Subtle Green Makeup Tutorial
I wanted to start a new series, subtle pops of color, for makeup inspiration for people on how to wear fun colors. Today's video is a subtle green makeup tutorial. Show your Slytherin pride in a subversive way! This nearly neutral look does a great job of lifting the downturned, droopy outer corners of my hooded eyes. It's almost like an eye lift with makeup. It also makes my eyes look bigger.
PR + purchased by me.
Subtle Green Makeup Tutorial Video
Share if you enjoy!
Subtle Green Makeup Look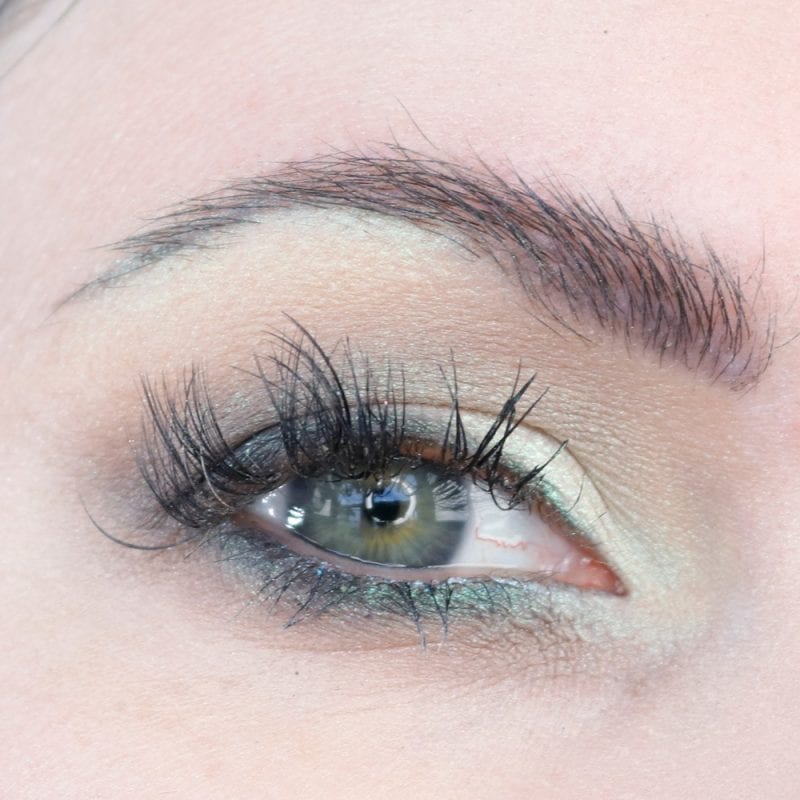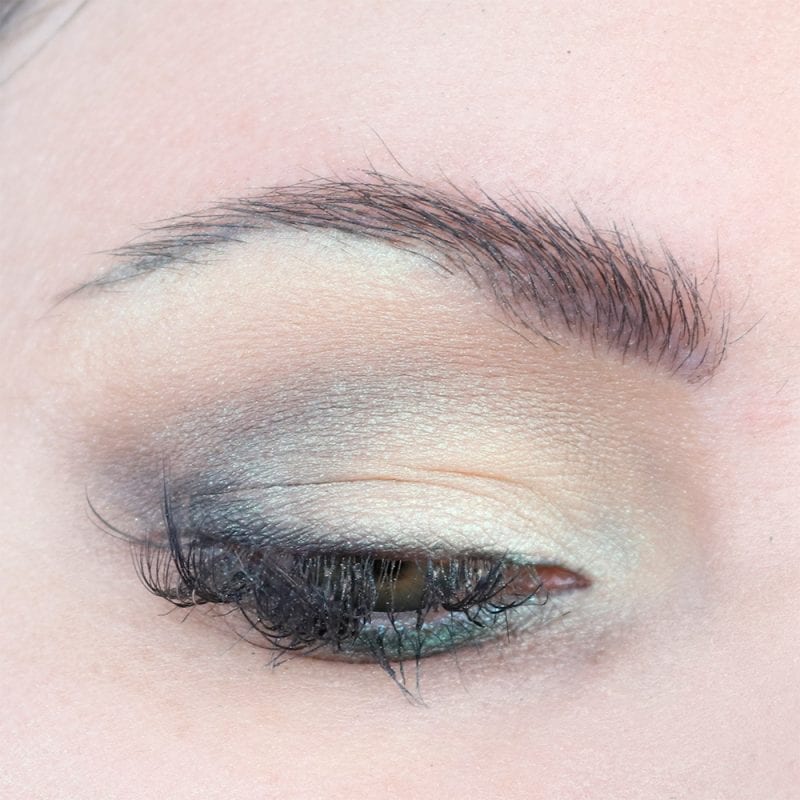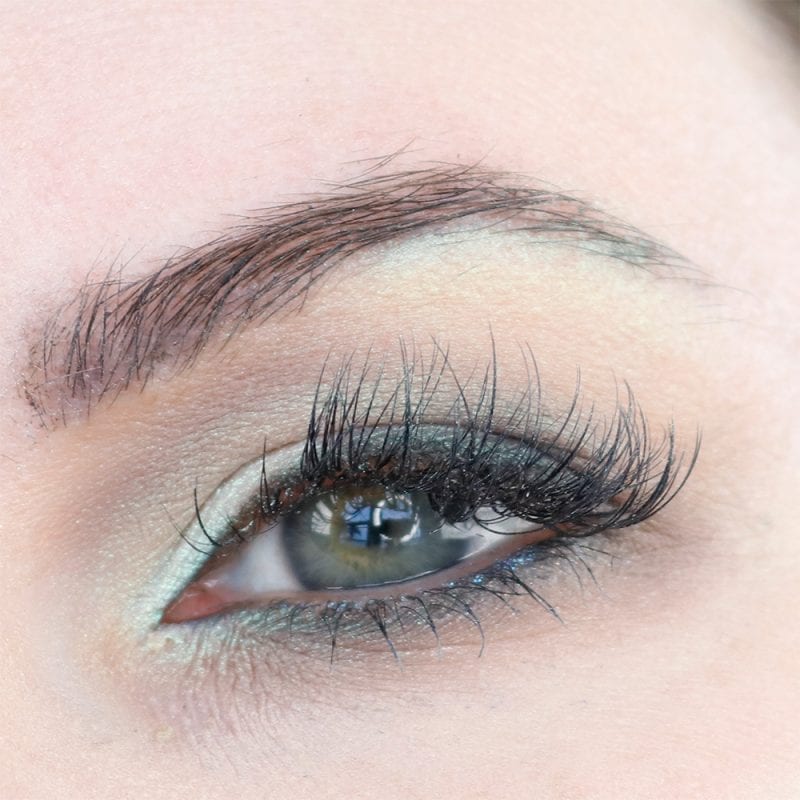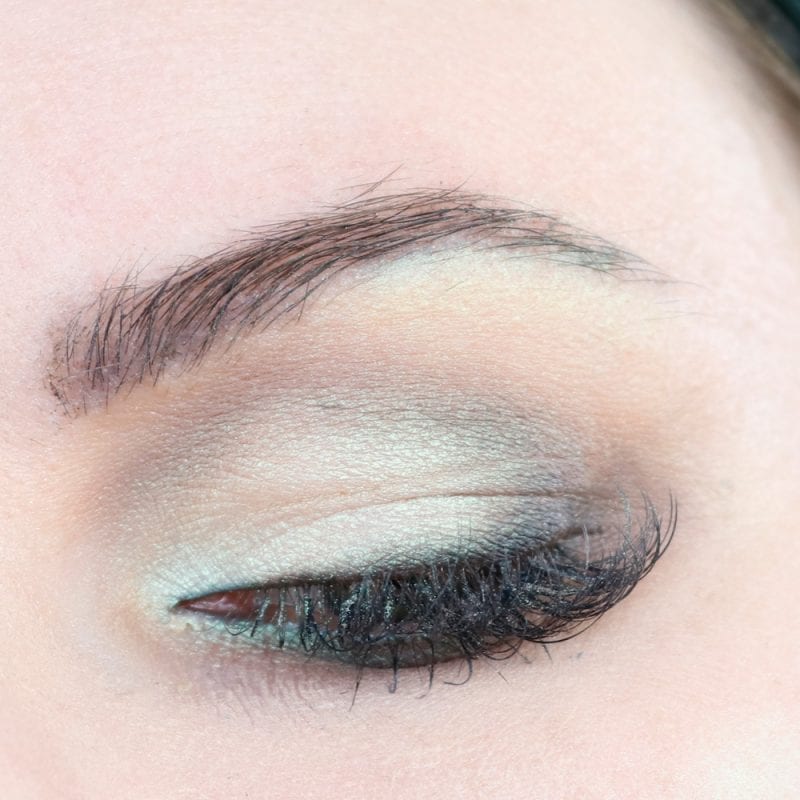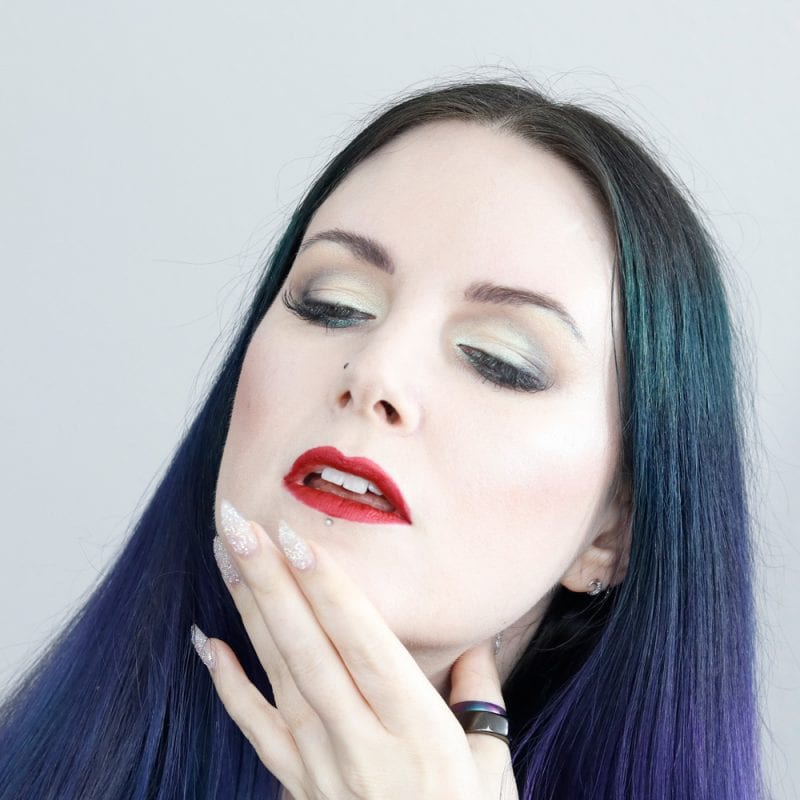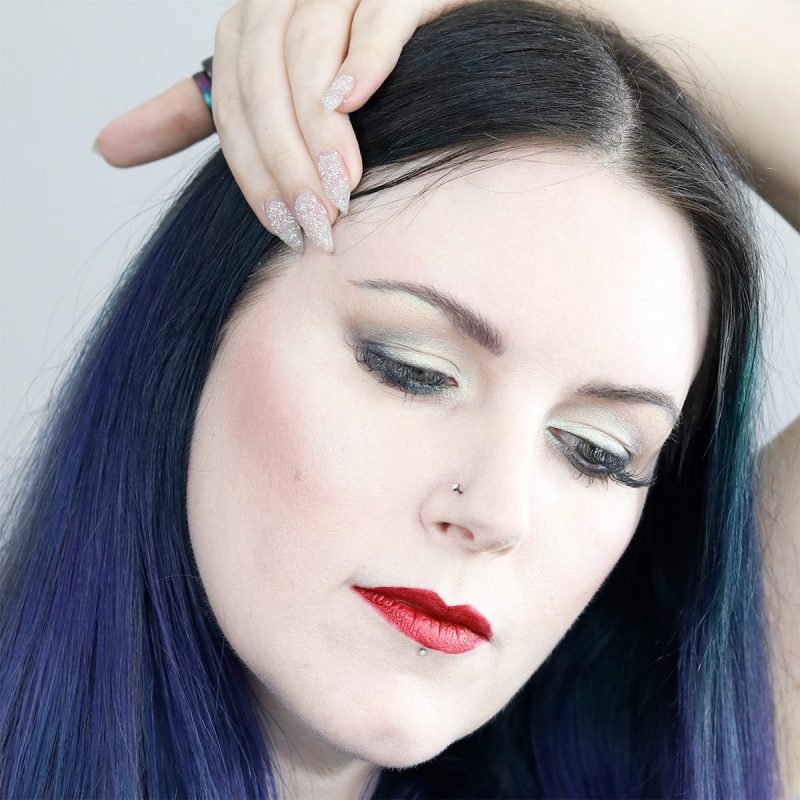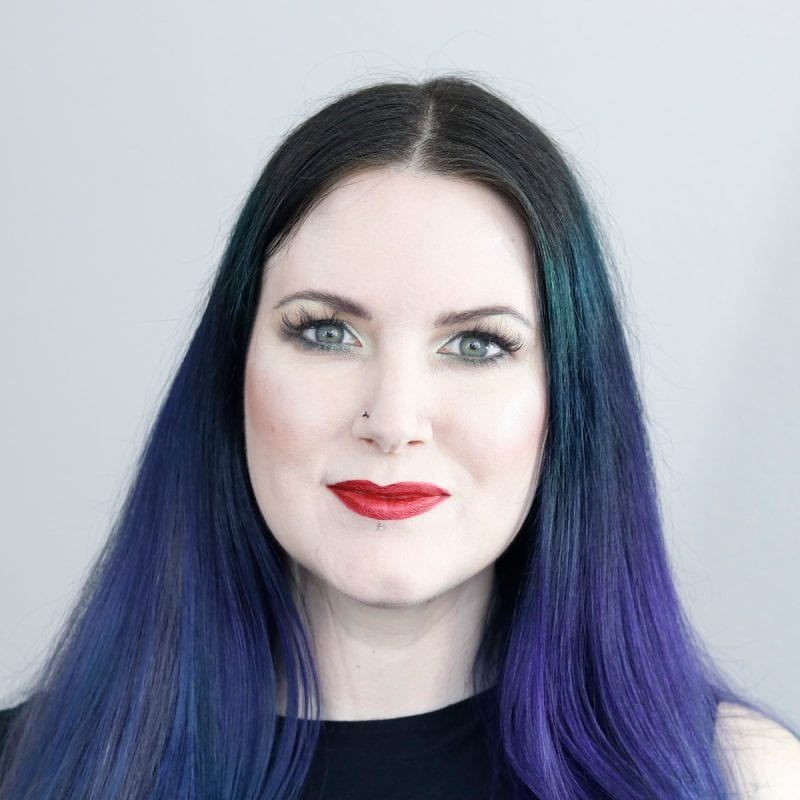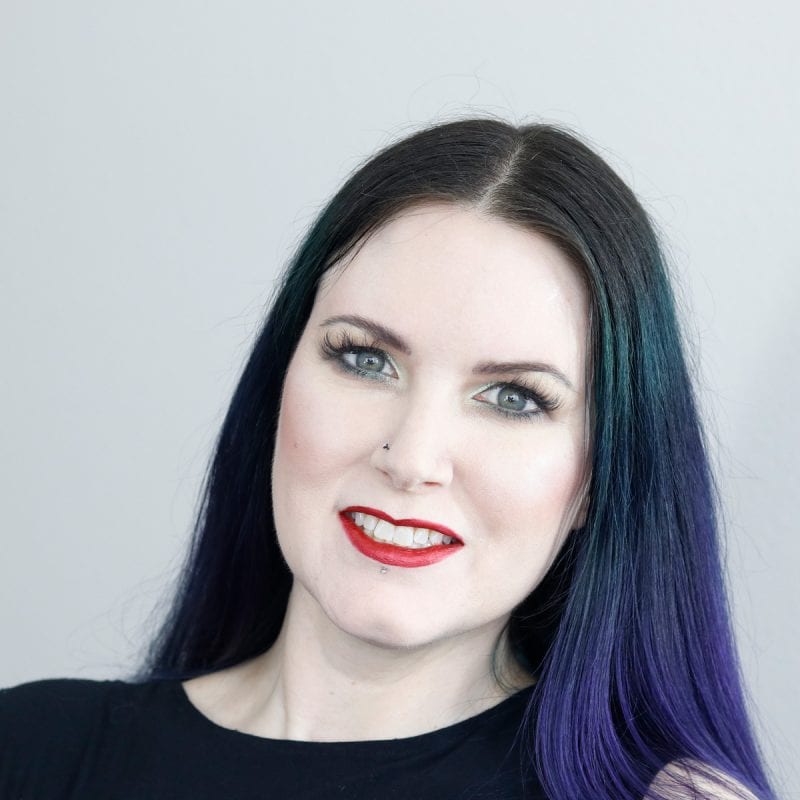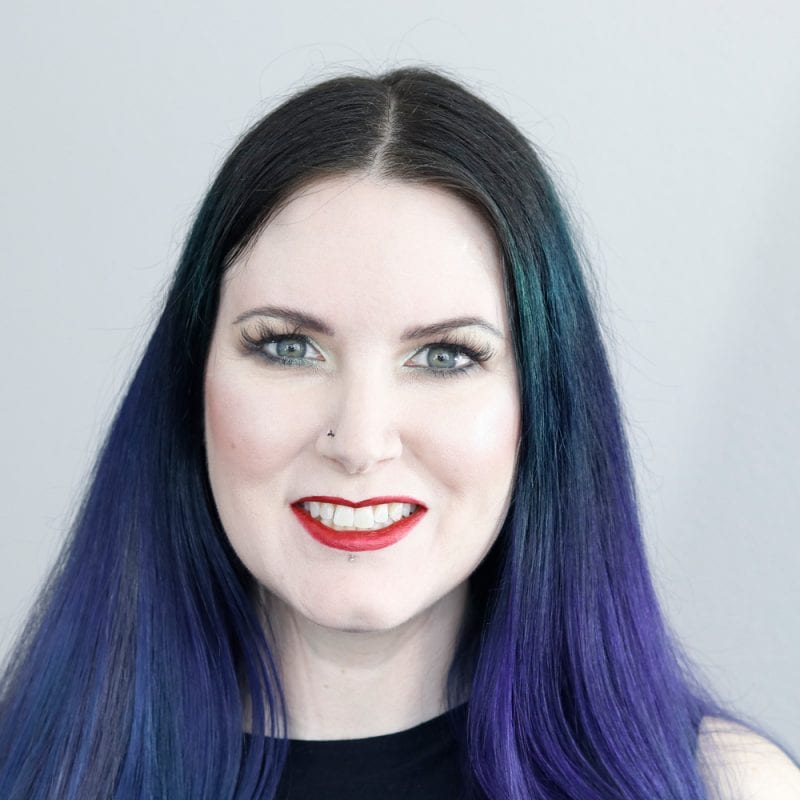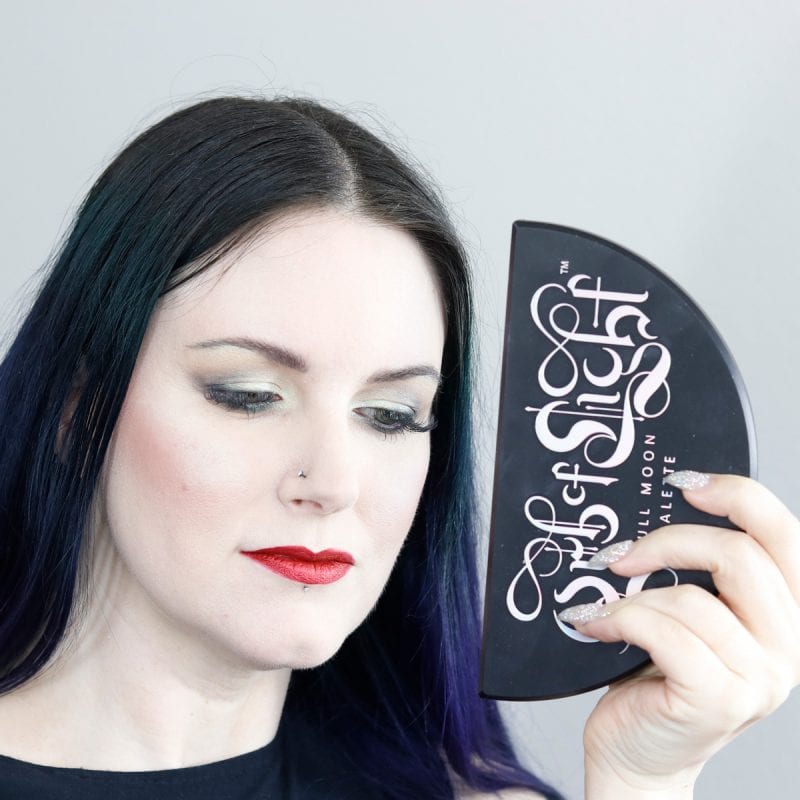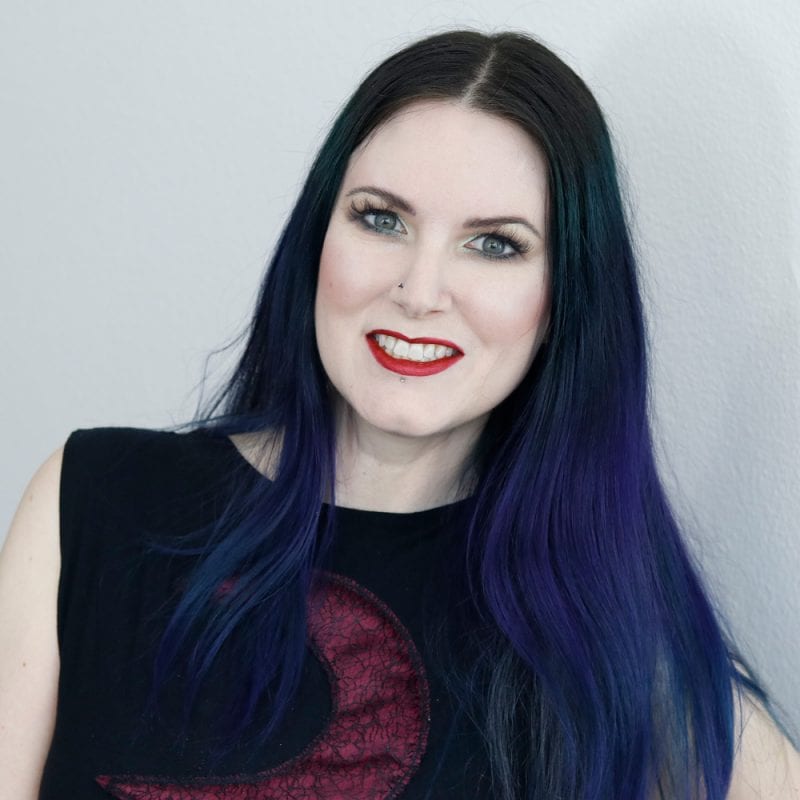 Eyes
Supergoop First Light SPF 35 Base
Cozzette Essential Powder in C1
Black Moon Cosmetics Orb of Light Palette (Cold, New)
Melt Shadowplay
H&M Mesmerize Me – lashline
Obsessive Compulsive Cosmetics Obscure (discontinued)
Eyeko Black Magic Mascara
Lime Crime Bushy Brows Gel in Smokey
Face
Smashbox x Hood Witch Crystalized Primerizer
Tarte Foundcealer in Porcelain Beige
Smashbox x Hood Witch Crystalized Primer Water in Aura Shield
Cozzette Beauty Essential Powder in C1
H&M Deep Brown – blush
Melt Shadowplay – highlight
Lips
Urban Decay 69 Lip Pencil
Black Moon Cosmetics DeVille
In case you didn't know, Black Moon Cosmetics is now available at Ulta! They only have a limited set of items, which include the Orb of Light palette I used today.
Semi-related, Melt Cosmetics will be available soon at Sephora. That means you can pick up the Melt Smoke Sessions palette on Friday from Sephora! That palette is amazing, especially if you love the color green!
Makeup Inspiration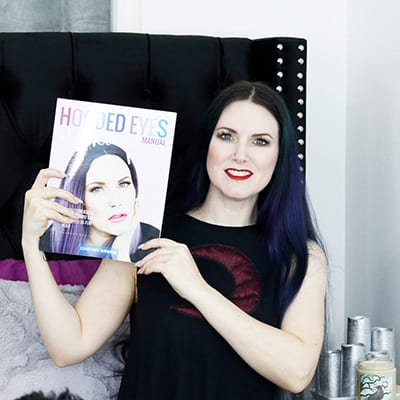 For makeup inspiration, a hooded eye guide, makeup tutorials, a brush guide, blending techniques and more, get your copy of my book Hooded Eyes Makeup Manual. It's available in print or ebook format. Inside it you'll see real, unfiltered results on real people.
Below are more makeup looks and makeup tutorials for green makeup inspiration.
In Between Green Makeup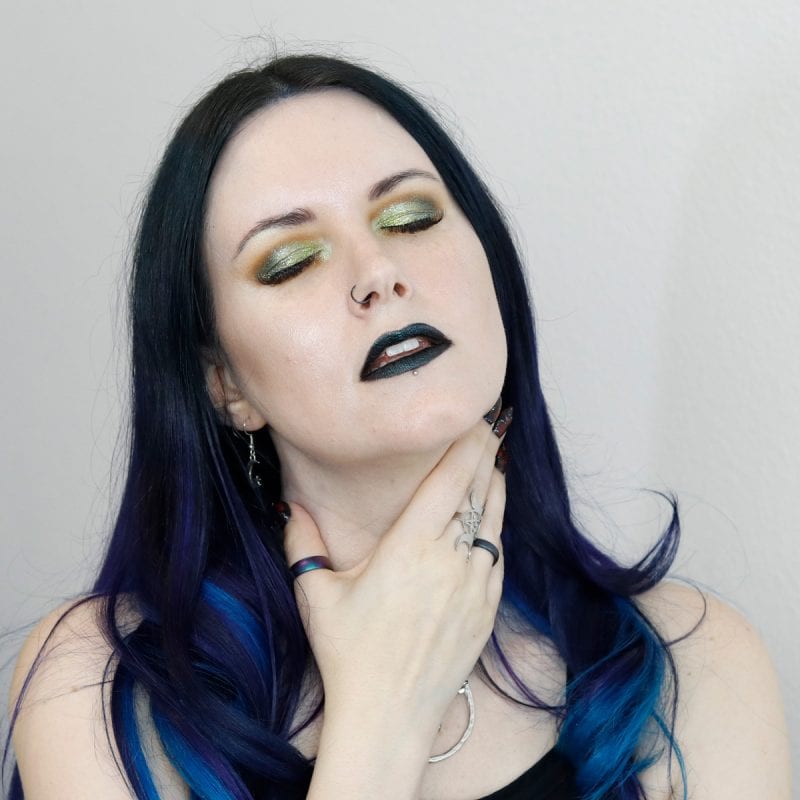 This green eyeshadow look is in between subtle and bold, in my opinion. Check out this cool Black Moon Cosmetics Tutorial.
Bold Green Makeup
If you're comfortable with subtle green makeup and want to try out bold, here are some bold green makeup looks for inspiration!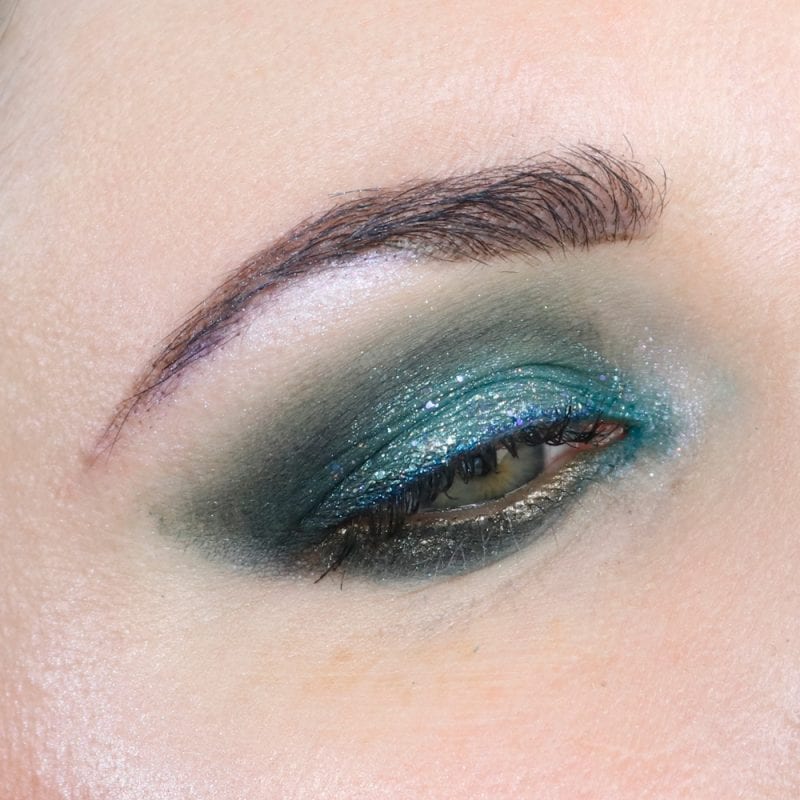 See the details on my Melt Space Queen look, created with Melt Smoke Sessions and Saucebox Secret Garden palettes.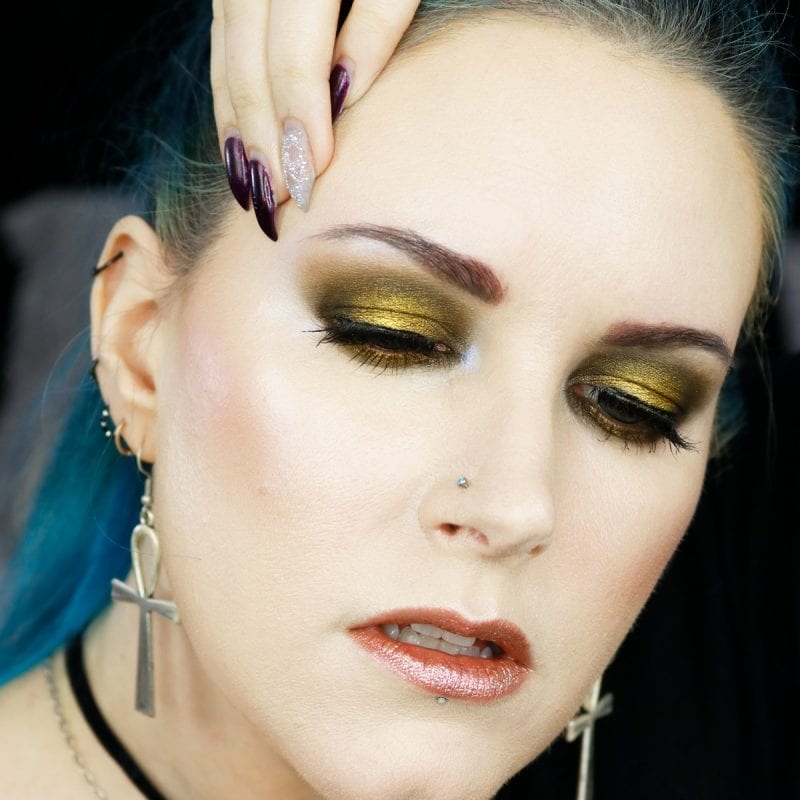 Get inspired by my Melt Smoke Sessions warm golden green eyeshadow tutorial.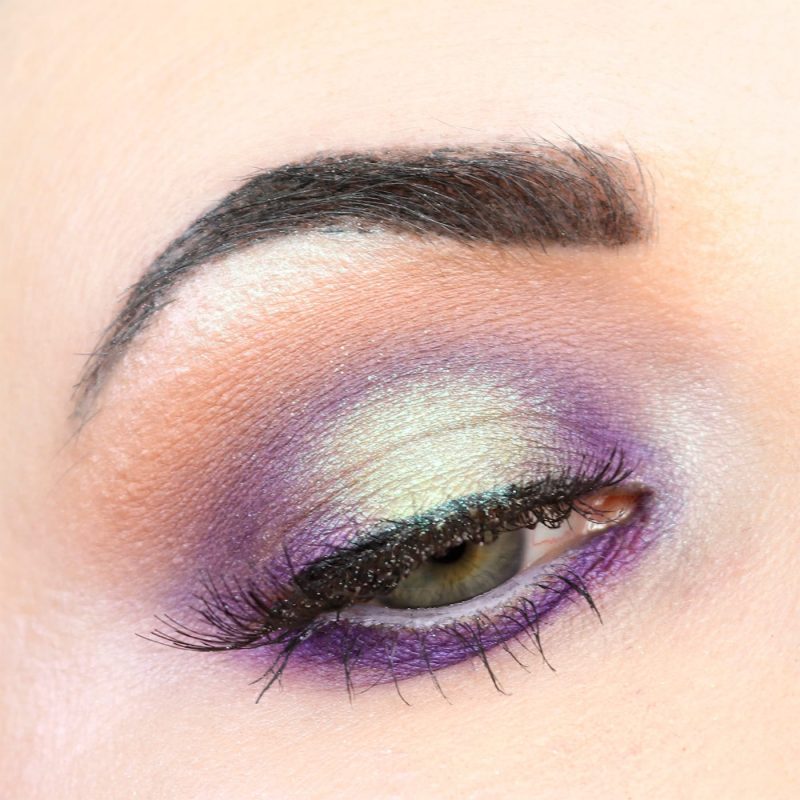 I created this purple and green eyeshadow tutorial with the UD Kaleidoscope palette.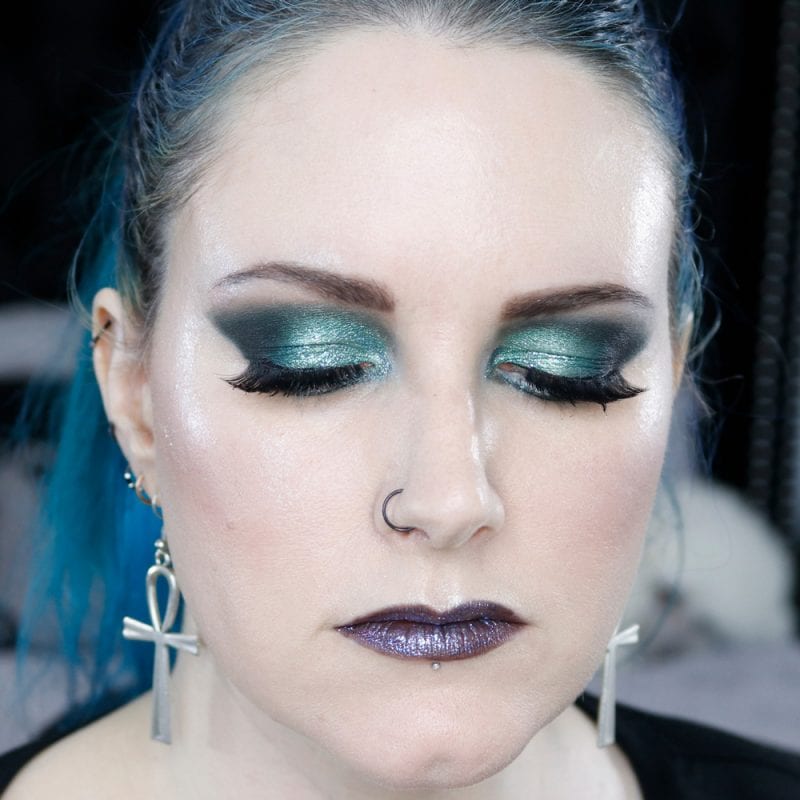 This cool-toned green eyeshadow tutorial with Melt Smoke Sessions is what made me realize I love green!
Where do you stand on green eyeshadow? Do you wear it? How do you like this subtle green makeup tutorial?