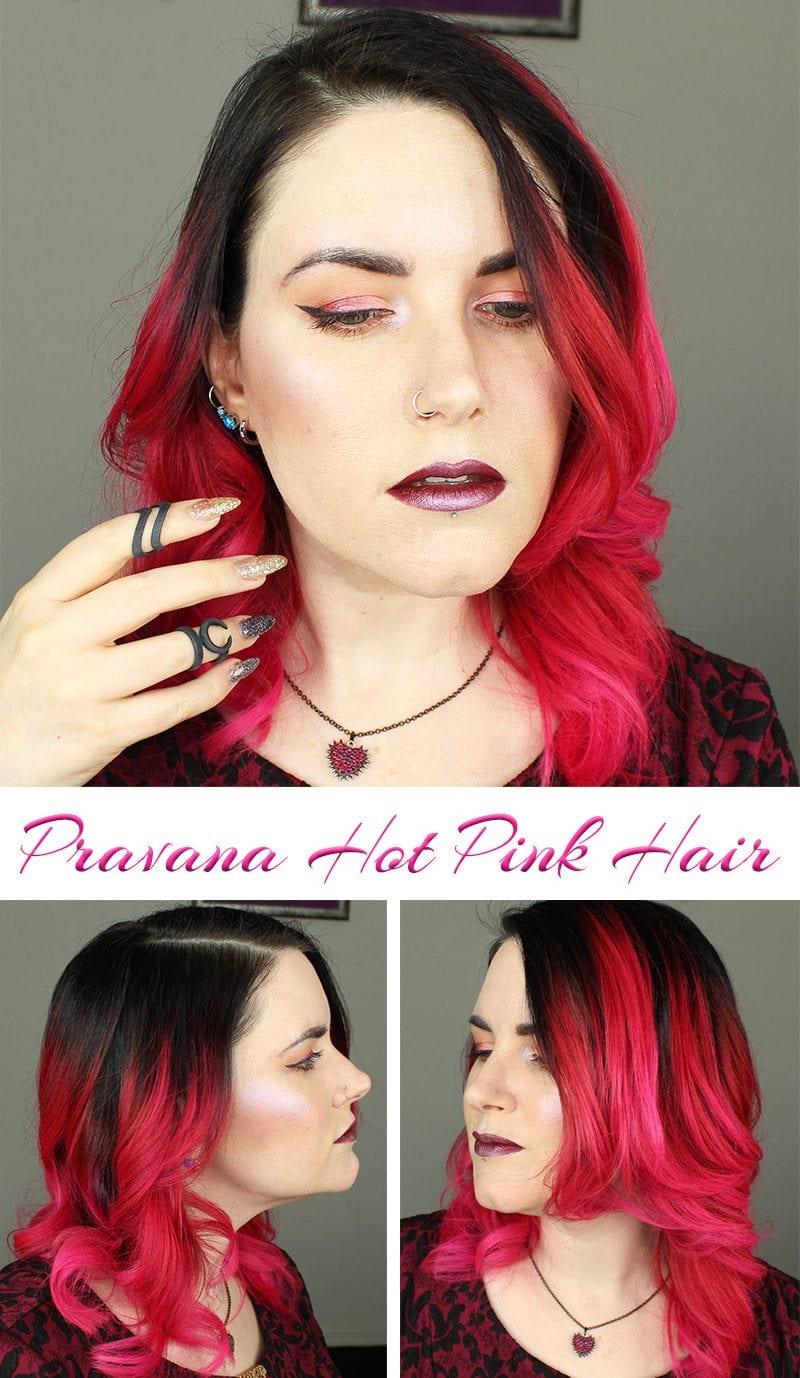 I wanted to share my new Pravana Hot Pink Hair. Last Tuesday I got my hair cut, as it desperately needed a trim. Last Friday I spent several hours at the salon so that I could get rid of my red hair and switch to hot pink. After months of being a redhead, I needed a change. I went to see Cliff at iStyle, right down the road from my home. I'm very pleased with the results!
Before and After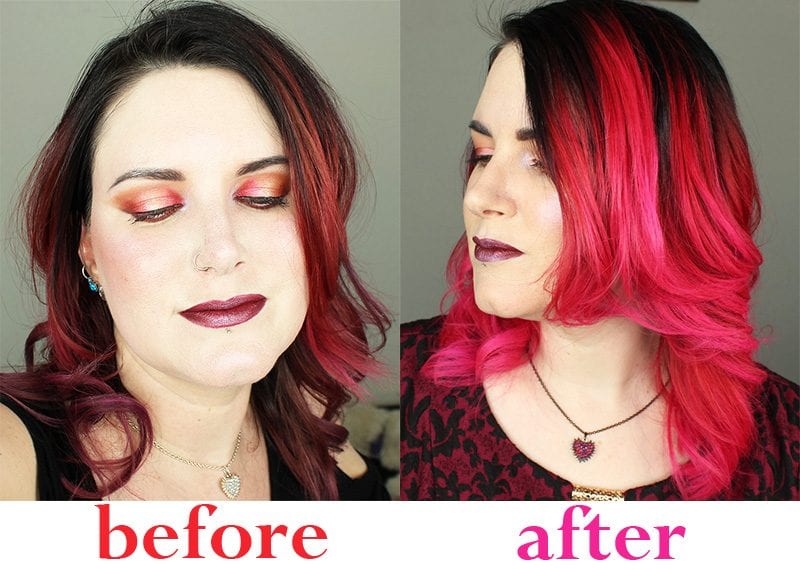 Pravana Hot Pink Hair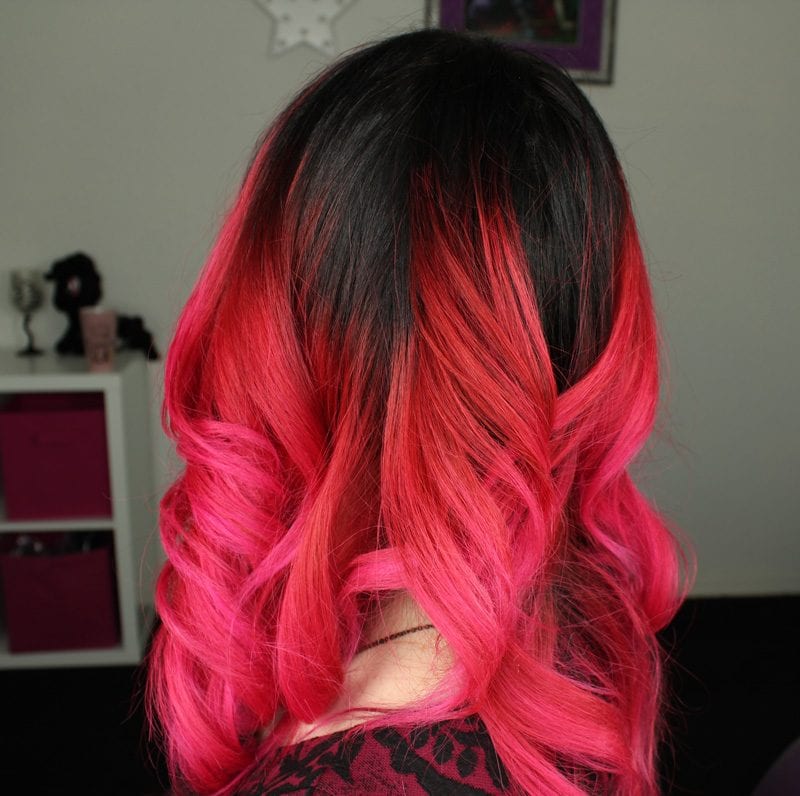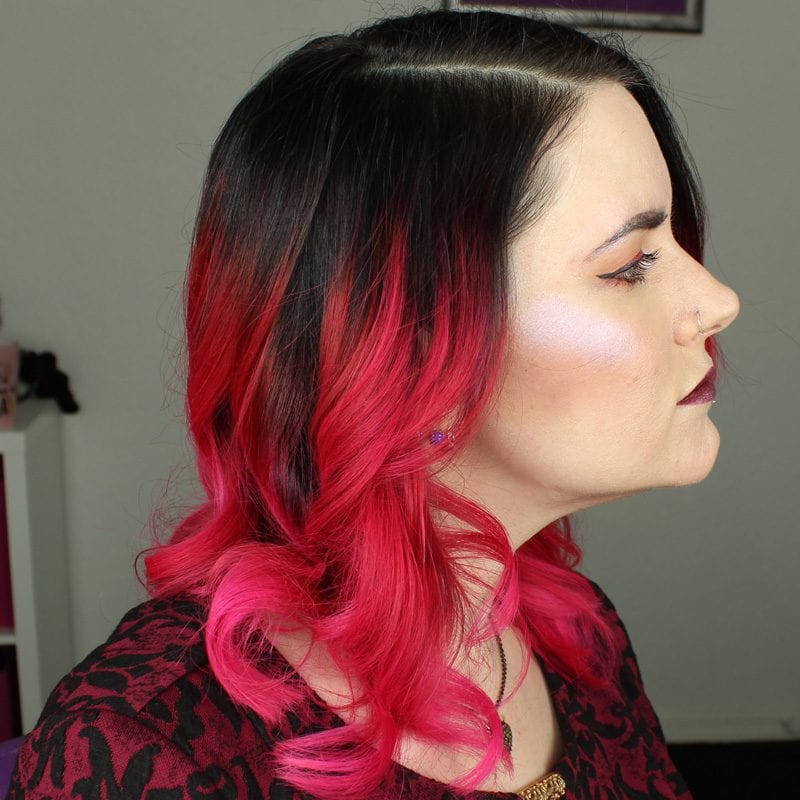 Look at that highlight though! That's Makeup Geek Celestial!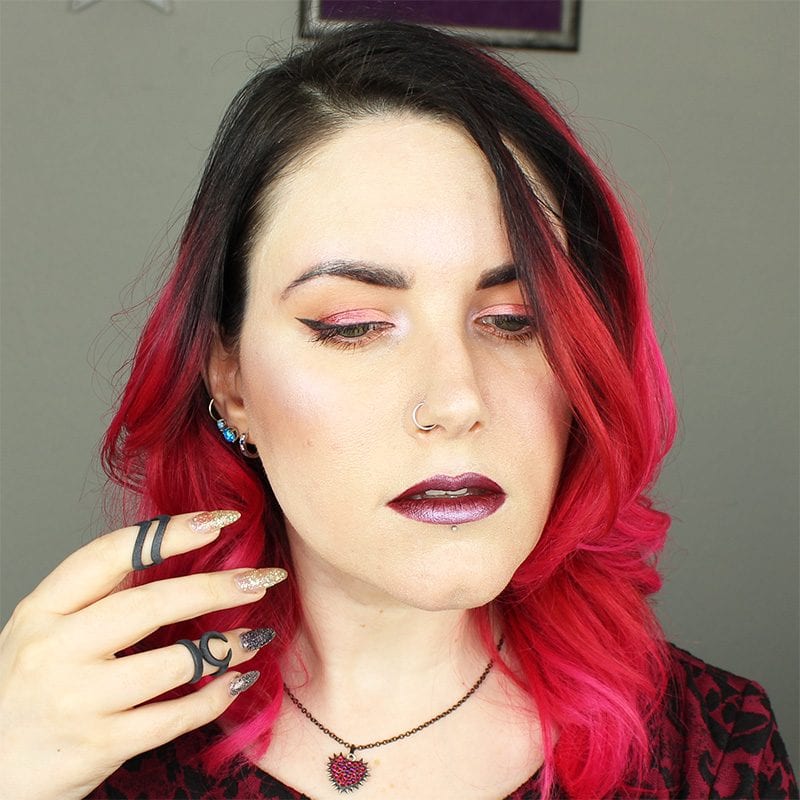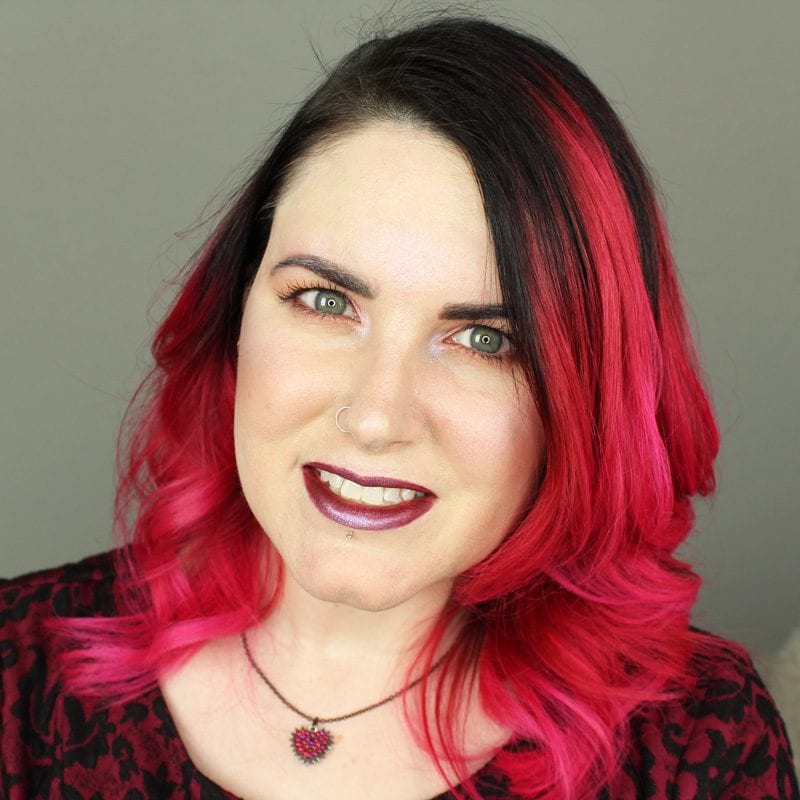 Click Here for the Full Details on this Makeup Look
Needless to say, I'm truly in love with my new Pravana Hot Pink hair. It's so blindingly bright! I believe Cliff used Pravana Magenta and Pravana Black to create my gradient. Black at the roots, of course, and Hot Pink everywhere else.
Has anyone else felt like making a big change to their hair? What color or cut will you be trying out? For hair cut ideas and color inspiration, be sure to follow me on Pinterest.
More to See