As you know, I love to have wavy hair. I wanted to share 4 ways to get wavy hair with you. These are the ways that I use most frequently with my hair.
4 Ways to Get Wavy Hair
PR + purchased by me.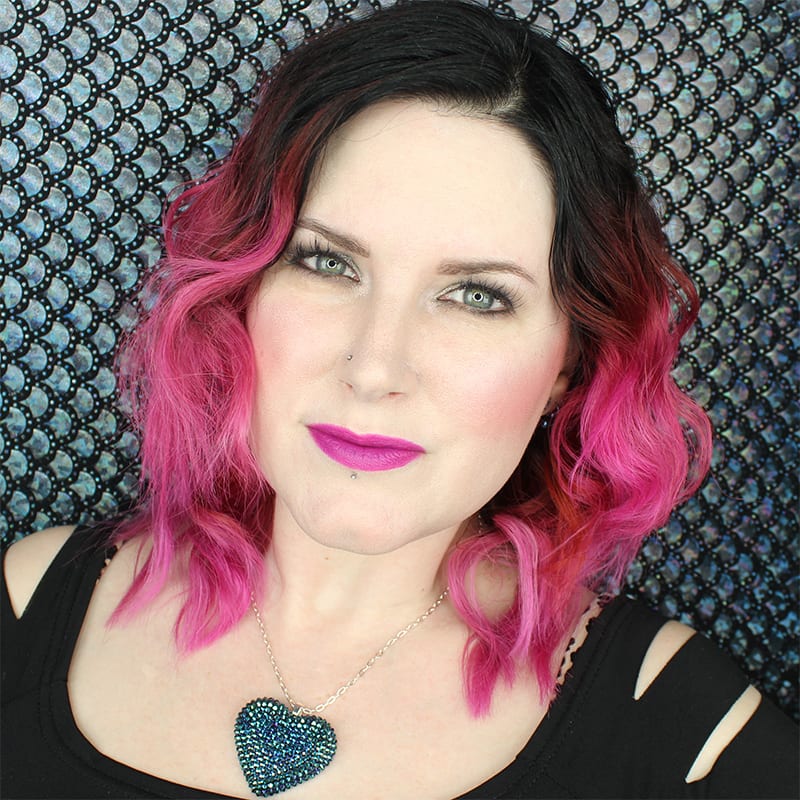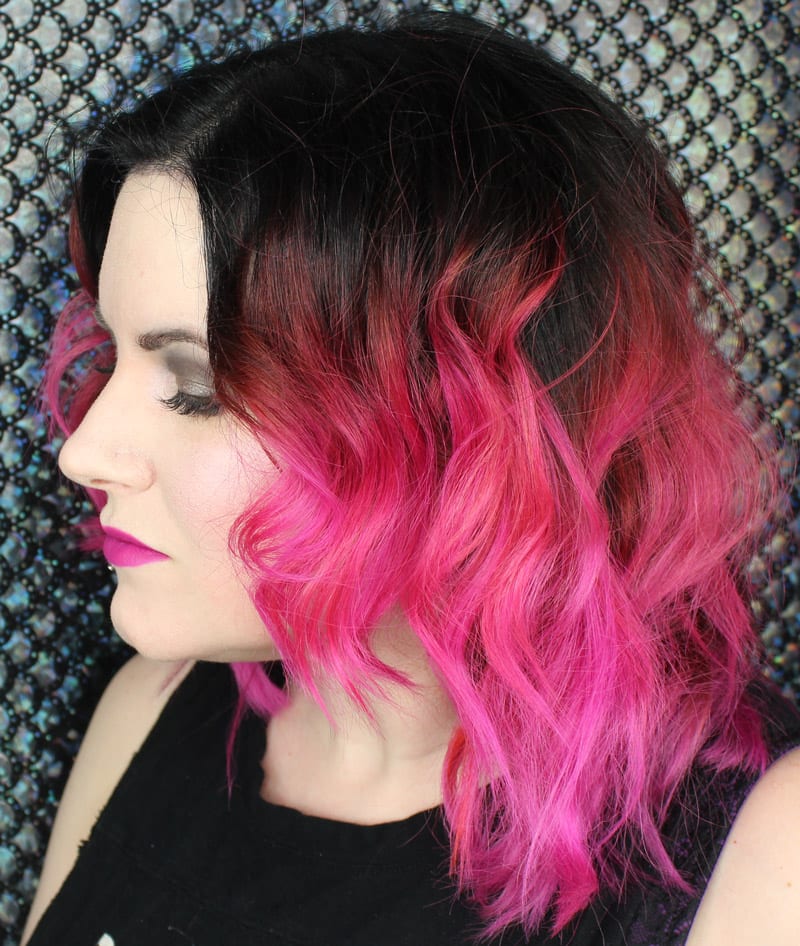 NuMe Pearl Wand
The first way is with the NuMe Pearl Curling Wand. It's an easy to use clipless curling iron with 4 bubble (pearl) shapes on the barrel. It gets hot super fast and your curls will last all day. This is best for probably jawline hair or longer. I find it works really well at my current length. I do have long layers though. (see my review here)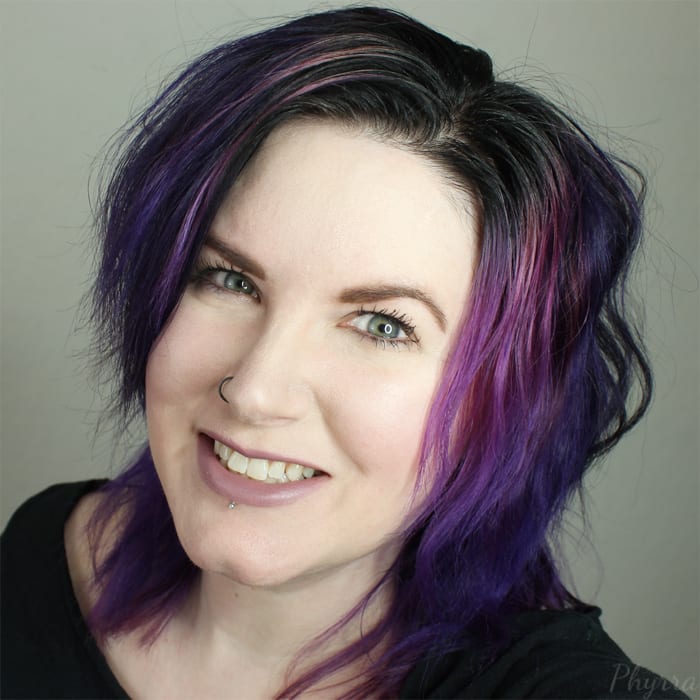 Bedhead Deep Waver
I love this waver and it gives great beach waves. I've had this for years and it's also pretty easy to use. It's best for short to shoulder length hair, because you do have to line up the hair to sort of crimp the entire length if it's longer. For my hair above I had to do a crimp near the roots and a crimp near the bottom. (see my review)
Braid Twist Method
If you divide your hair in half and do a Dutch Braid on each side (yes, a double dutch), this will give you nice waves. My friend Christina from Hair Romance has an easy to follow tutorial for how to do this. If you feel this is too complicated, you can still try dividing your hair in half and then doing a loose twist along your hairline on each side (kind of like in this tutorial). This really does work well for all hair lengths.
No Heat Twist Method
This is the method that I've been using a lot recently because I'm trying to cut back on my heat styling. My friend Cora from Vintage or Tacky has an easy to follow video tutorial for how to do this. Watch her video! It's super easy and cute. This works pretty well on my length of hair, especially if I do it loosely. I use this braided headband to hold my twists.
Now, the No Heat did not hold up in my hair in NYC during the rain and humidity, as you can see in the photo above of me from the Makeup Show. However, down here in Florida during a typical day for me it holds up well.
I currently like one product to hold waves in my hair – Living Proof Instant Texture Mist.
With Living Proof Instant Texture Mist I just spray it on my hair after it's already curled/waved, or when it's still in its No Heat Twist band, wait a bit, then break up the waves. I use a very large tooth comb or my fingers to break up with waves and it's good to go. The mister on this bottle is prone to clogging over, I've noticed, so I have to run it under hot water to clear it up.
If you're new to creating waves in your hair, the simplest and easiest thing to do is to pop into a drugstore or Ulta and pick up a braided no-slip headband and follow Vintage or Tacky's No Heat Twist method. Spritz your hair with a little bit of texture mist and you're good to go.
What are your favorite ways to get wavy hair?