7 Hair Products I Can't Live Without
Today I'm sharing my 7 hair products I can't live without. I know, I know that sounds so dramatic, but seriously, I'd be sad without them. My hair is straight, bordering on fine, and color treated. It's naturally a step off from black. Right now I prefer to dye my roots black and the rest of my hair a rainbow hue. Currently it's pink, but it was purple previously. When my roots grow out, because my natural hair color is so close to black, it's hard to tell, so that makes it relatively easy to keep up with the maintenance on my hair.
What I look for in hair products tends to be sulfate free (for some reason sulfate in shampoos causes my scalp to flake), moisturizing and volumizing. I want products that help me protect my hair color, as well as the integrity of my hair. I believe in getting regular trims to keep my hair looking fabulous. My stylist Christian does an amazing job, in my opinion, with my hair.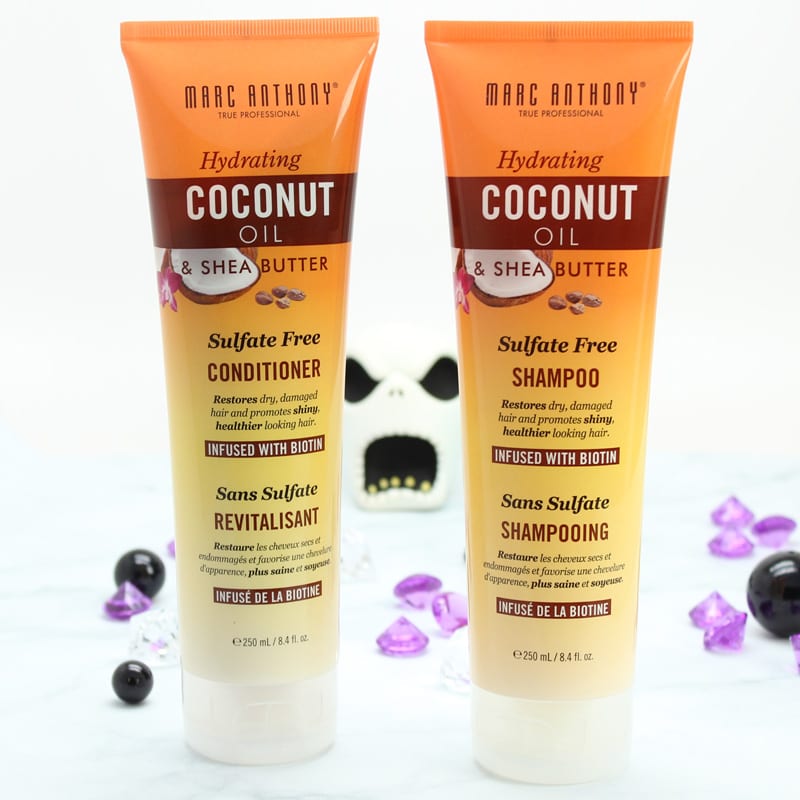 Marc Anthony Hydrating Coconut Oil and Shea Butter Shampoo & Conditioner
This shampoo and conditioner is perfect for my hair and scalp right now. The extra hydration helps to smooth frizz, seal in moisture, and leaves my hair shiny. It's sulfate free and perfect for color treated hair. I only wash my hair every 5 to 7 days because of coloring my hair, plus it's just not good to wash it every day unless you're super oily, which I'm not.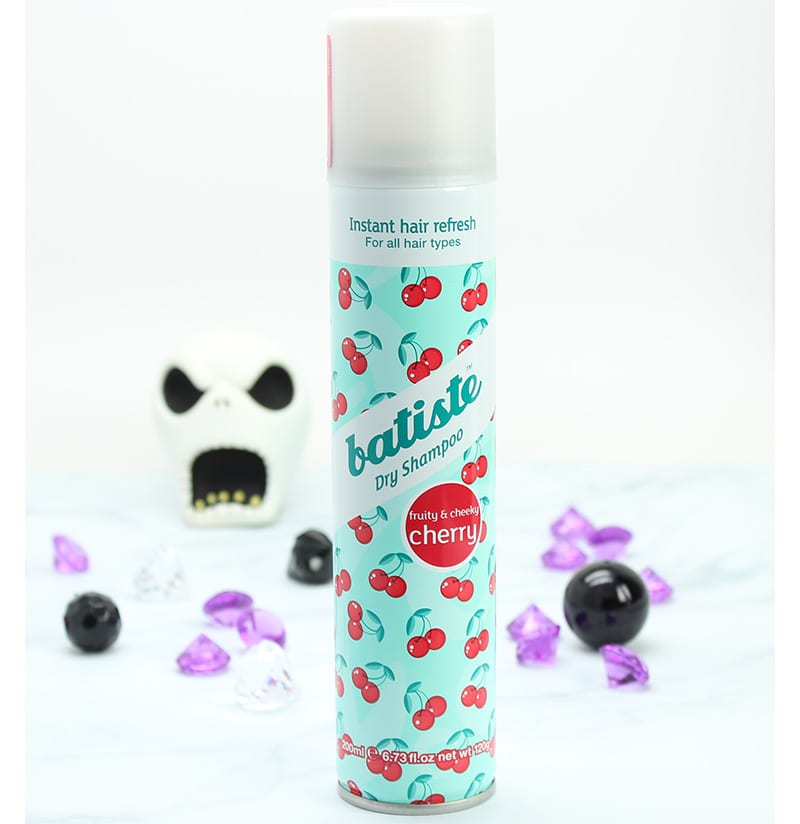 Batiste Dry Shampoo
I use dry shampoo in between washing if I need it. The Batiste Dry Shampoo in Cherry is my all-time favorite scent. It can also add volume to your hair, too.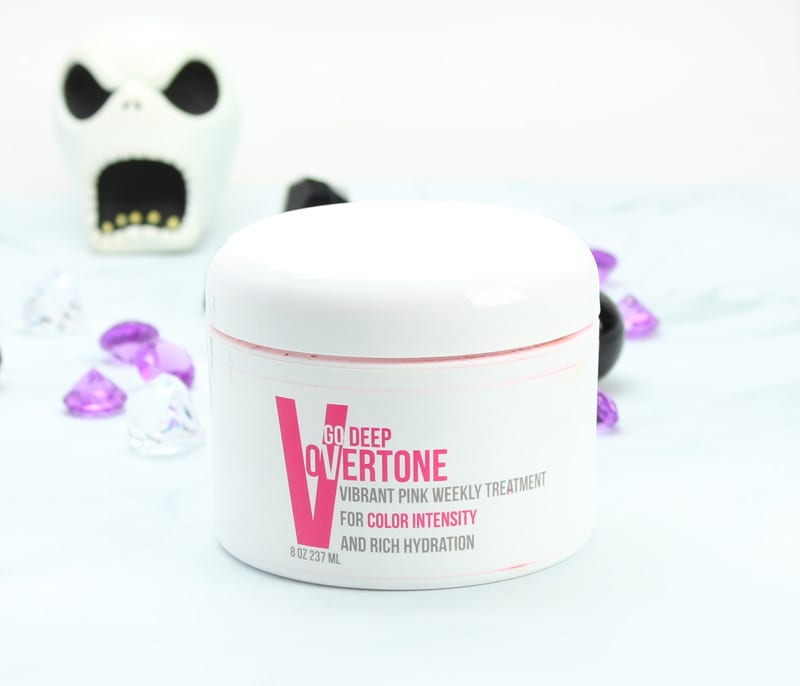 oVertone Go Deep Weekly Treatment
Every other time that I wash my hair, I use this mask. Overtone is available in every color, so it's perfect for rainbow hair like mine. I currently have pink, purple and teal in my house.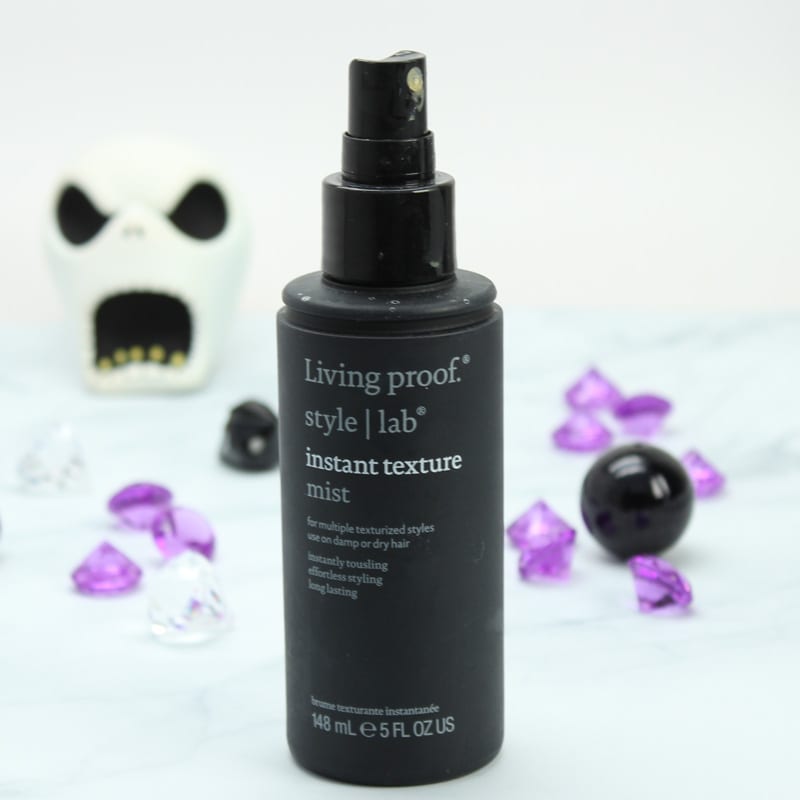 Living Proof Instant Texture Mist
With the wavy way I've been keeping my hair lately, I use this quite often. I style my hair in the no-heat twist method and spray it in, leave my hair up until it's dry, then take my hair down and style it. Sometimes I add a few more spritzes and scrunch it.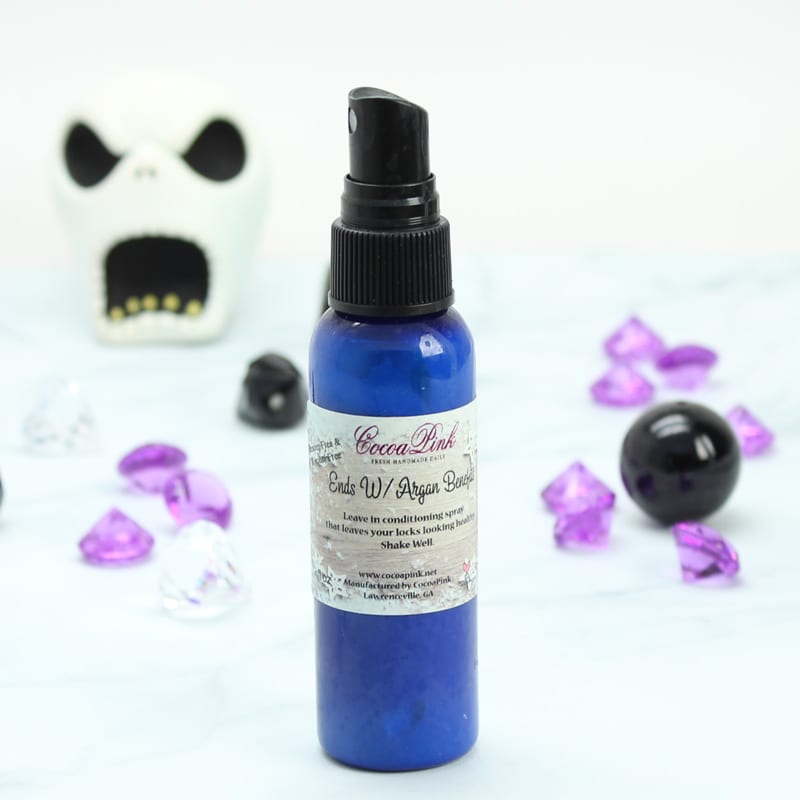 Cocoa Pink Ends with Argan Benefits
I love this for a few reasons. It adds moisture and shine to my hair with argan oil, quinoa extract, calendula extract, abssinian seed oil, and murumuru seed butter. It feels good in my hair. It also comes in any scent that Cocoa Pink makes, so I can get it in my favorite perfume scents like Pina Colada Cotton Candy, Hawaiian Cake, or Cinderella's Carriage.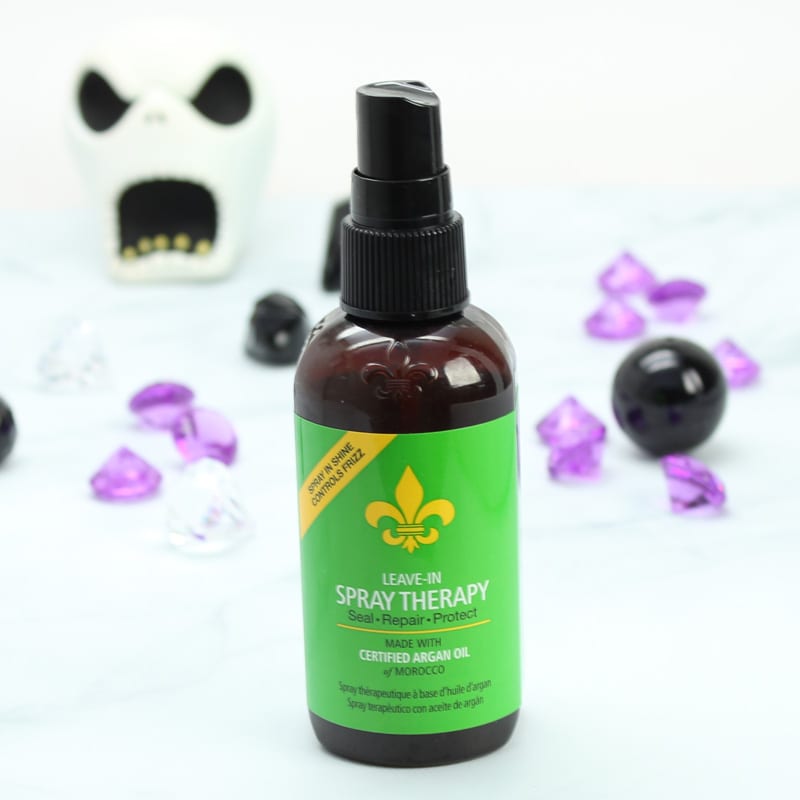 DermOrganic Leave-in Shine Therapy Spray
This has been my go-to heat protectant before I blow dry for years. It's enriched with Omega-6, Lipids, Antioxidants, Vitamin E and Natural Moisture Factors. I've tried other sprays before I blow dry and I've never found one as good as this one. Too many of them leave my hair feeling weird and stiff. This makes it silky soft and speeds up the dry time.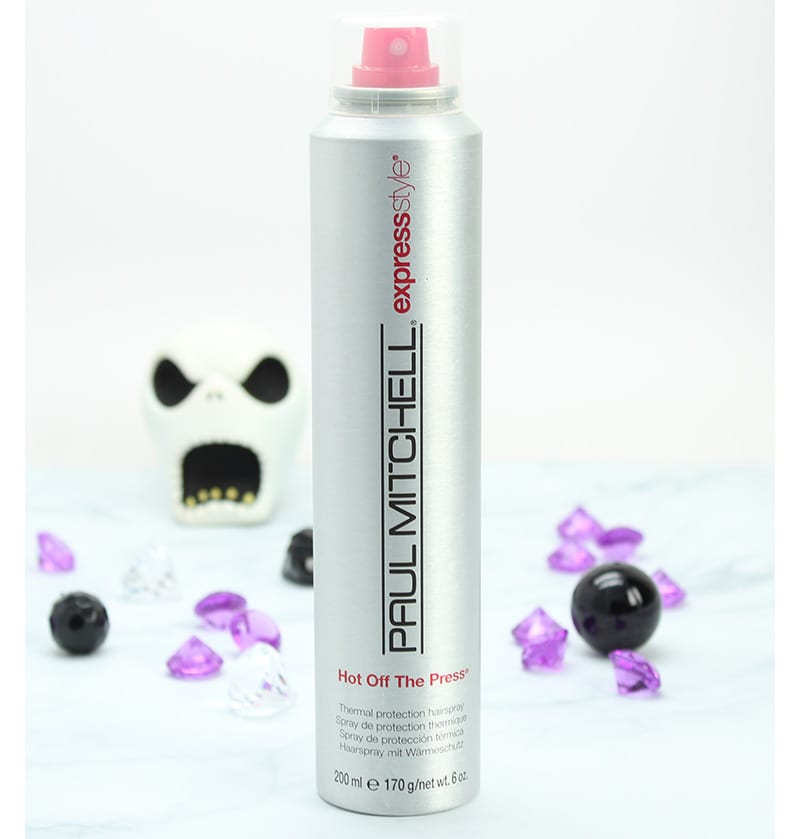 Paul Mitchell Hot off the Press Spray
This is the thermal spray that I use to protect my hair when I style it with my pearl wand, deep waver, or flat iron. I haven't found one that works better for me. It's lightweight and easy to use.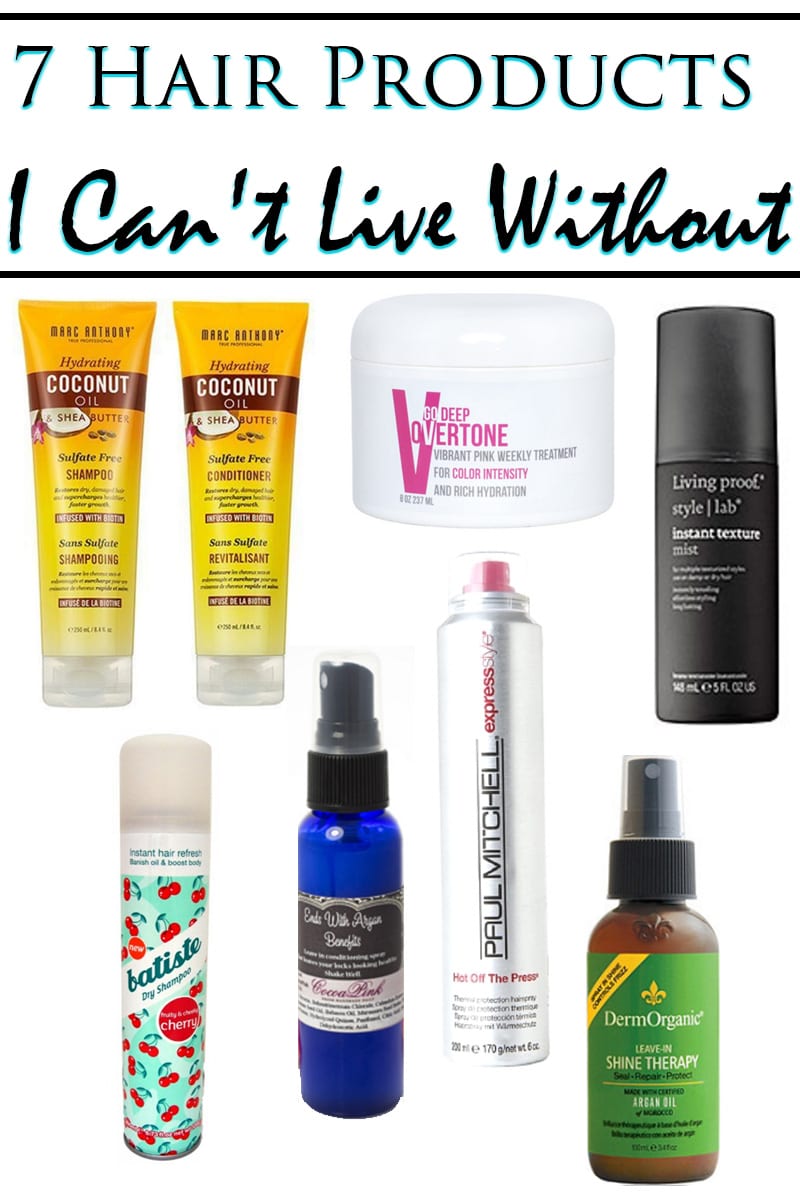 These are my ride or die, 7 hair products I can't live without. Well, I suppose technically I could live without them, but I'd be scrambling to find replacements for them.
What are your must have hair products?
[inlinkz_linkup id=625393 mode=1]
More to See