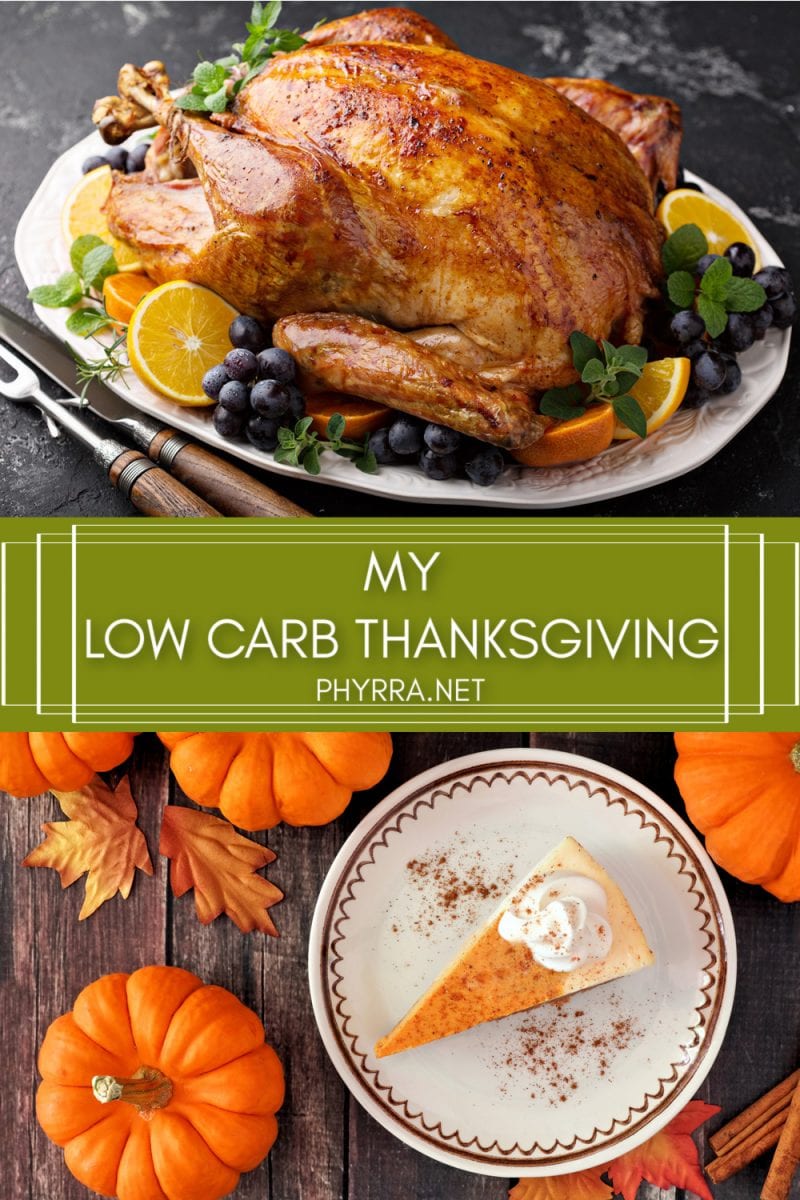 My Low Carb Thanksgiving Menu
Hello epic humans! I wanted to share my low carb Thanksgiving menu with you. I treat Thanksgiving as a holiday to spend with loved ones, family and friends alike. Thanksgiving is going to be vastly different this year for me than it has been in prior years. Except for last year when I went to South Carolina to see my parents for Thanksgiving, I've always had Thanksgiving with Ray and been in Indiana. This year, we're not traveling at all and not seeing anyone.
Dave purchased a turkey for us from Butcher Box, which is where we order a lot of our high-quality grass-fed and grass-finished meat. This turkey will apparently feed 11 to 14 people, which is absolutely excessive. He didn't realize ours would be that large. I'm happy with it because it means we'll have leftovers for days.
I believe in working smarter, not just harder, so I love microwaveable healthy foods. I use them daily when I cook because I eat broccoli and cauliflower daily. You gotta eat your veggies!
Planning on shopping? Be sure to check out my Black Friday Cyber Monday Sales Roundup!
About My Low Carb Lifestyle
I went keto in 2018 and it was life changing for me. I have transitioned to a healthy low carb lifestyle. When we eat meat, we opt for grass-fed and grass finished and local whenever possible. We eat a lot of organic fruits and veggies. Dave and I watch Thomas DeLauer on YouTube for tips on how to maintain our healthy low carb lifestyle. DeLauer has a lot of very informative and helpful videos. Dave especially enjoys his shopping videos for tips on what to buy at specific stores.
Starter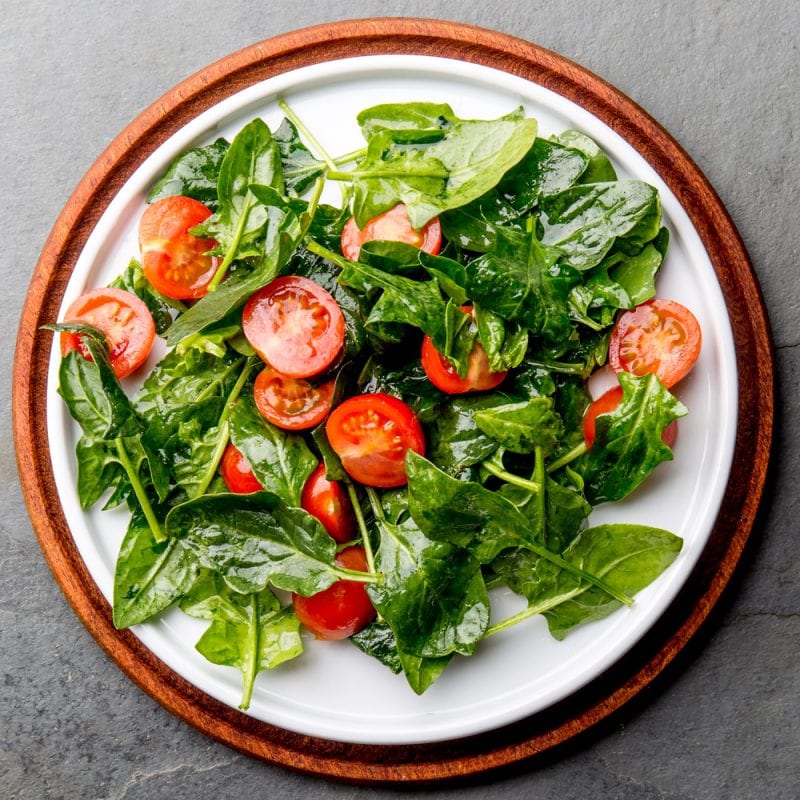 We'll be having a baby spinach salad as a starter for our low carb Thanksgiving menu. My Grandma always loved having a salad with every meal.
Side Dishes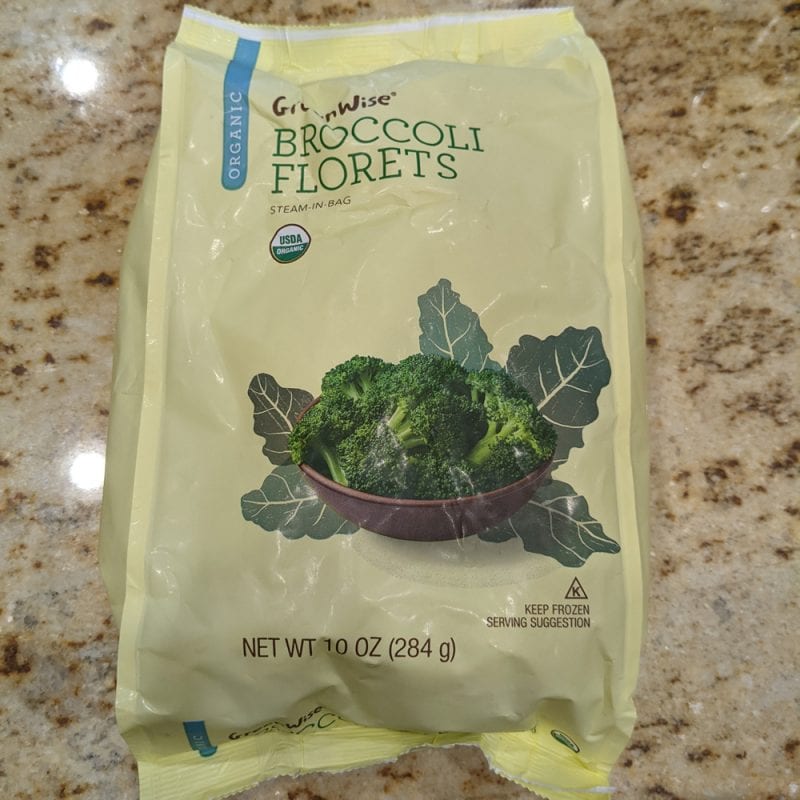 We'll be making steamed broccoli in the microwave. Grandma would serve it with cheese sauce but I usually put vanilla bean ghee on it. I personally feel that you need some green veggies with every meal.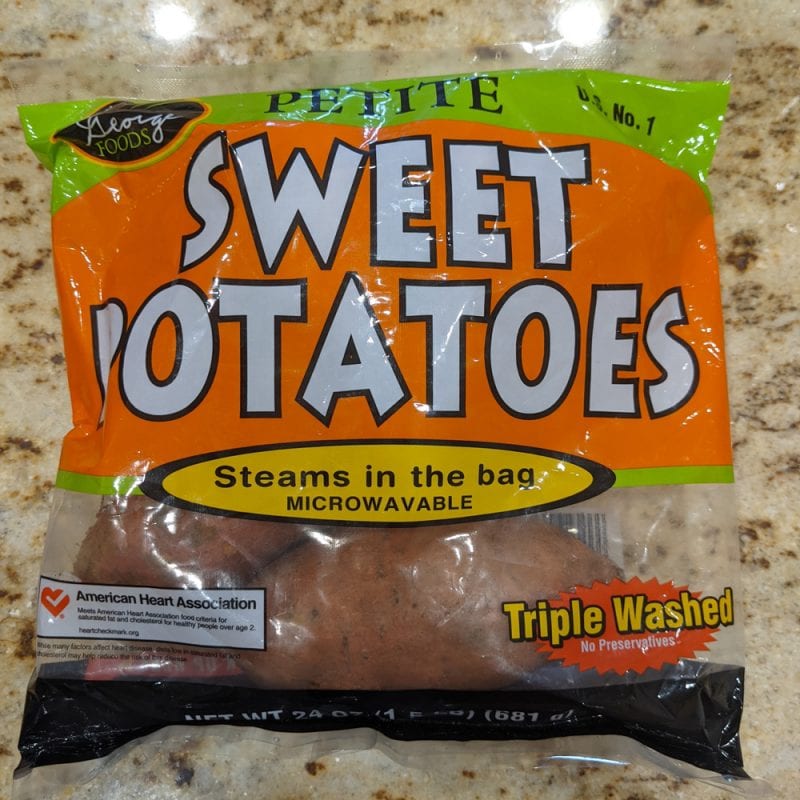 While I love all kinds of sweet potatoes, and I used to make a delicious sweet potato + sliced apple + marshmallow dish, I'm avoiding all the extra sugar this year. I'll be microwaving these sweet potatoes, removing the skins, and making a savory sweet potato mash with vanilla bean ghee and a little pink himalayan sea salt.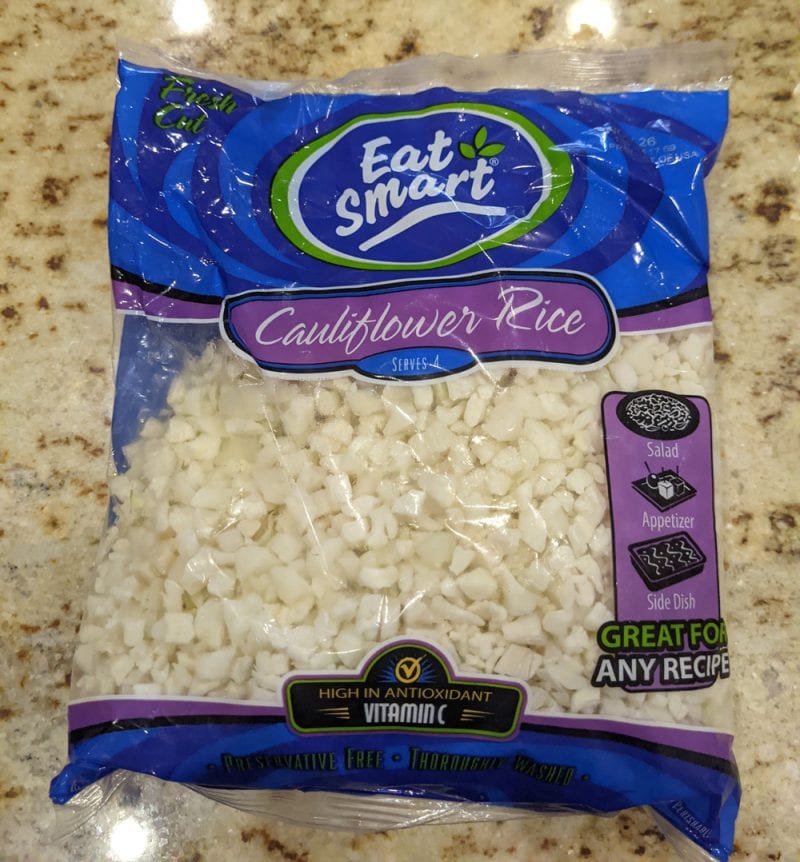 I love mashed potatoes, but they are not low carb. I just can't imagine a Thanksgiving without them, so I'll be making cauliflower mash. I will, once again, use vanilla bean ghee, probably 3 cloves of minced garlic, a little bit of cream cheese, and a little bit of mozzarrella cheese combined with the cauliflower.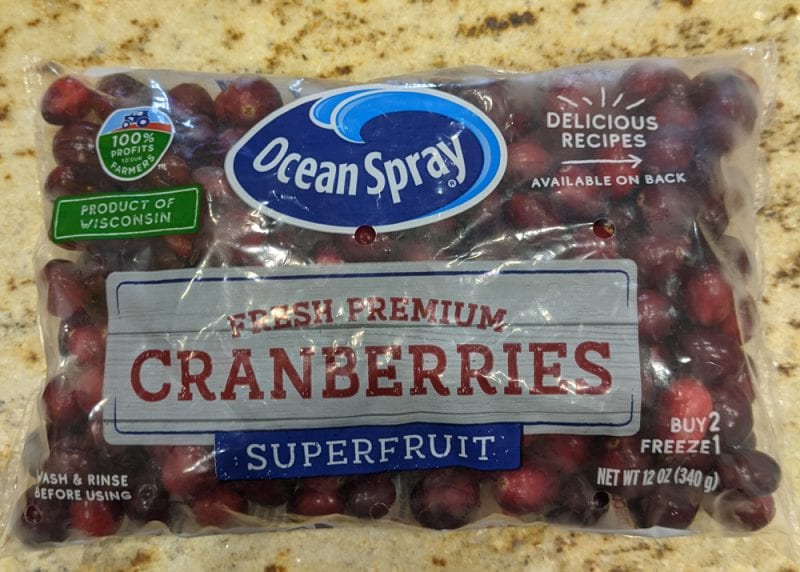 Finally, I love cranberries with turkey.  I'll be taking the cranberries and simmering them on the stovetop, adding some orange zest, vanilla extract and monkfruit sweetener. It's so easy to do. You just put everything except the vanilla extract into a saucepan on the stovetop and bring it to a boil, then reduce the heat to simmer. Simmer for about 15 minutes or until the cranberries pop. Then you'll see the sauce form. Stir in the vanilla and you're good to go.
Entree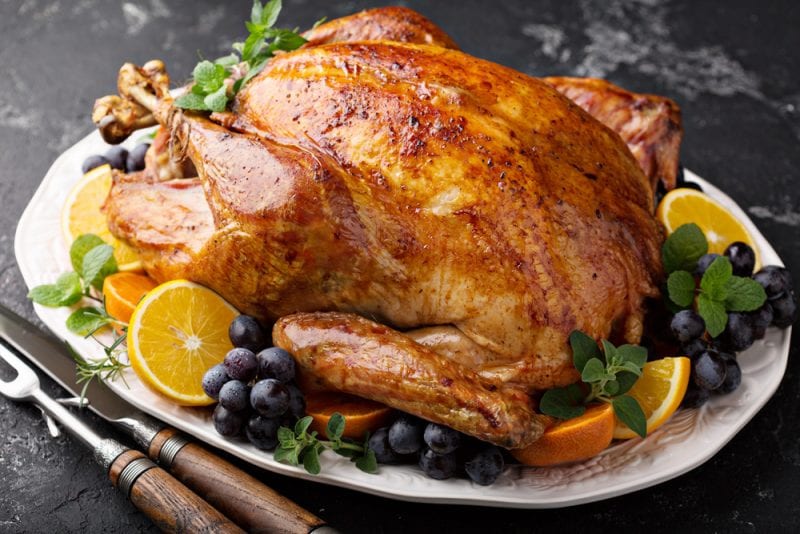 Dave hasn't decided how we're going to cook the turkey yet, though we really need to make that decision by tomorrow. I'm guessing we'll brine it and possibly spatchcock it.
Dessert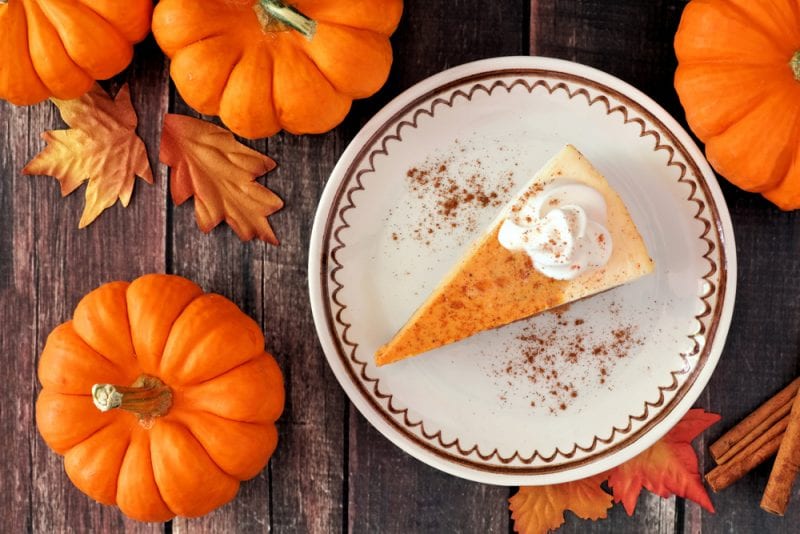 We'll be making a low carb pumpkin cheesecake for dessert. We've really perfected our cheesecake recipe, so I figure adding a can of pureed pumpkin will make it feel more like Thanksgiving. We use this low carb cheesecake recipe as a base but have adjusted to our tastes. We use 3 blocks of cream cheese, 16 oz of Publix Organic Sour Cream, 4 tbsp of stevia in the Raw, 2 tbsp vanilla extract, 3 large eggs, 1 stick Kerrygold butter, 1/4 cup shredded coconut, 1/2 cup coconut flour and 1/2 cup almond flour. We don't end up actually eating the crust, it's really just used to help provide a barrier against the water when making the cheesecake.
If you don't have one and you love baking, you should consider a KitchenAid Artisan Stand Mixer. I bought one several years ago when they were on sale and have zero regrets. They make it so easy to get the cheesecake perfectly blended before baking!
Our Low Carb Thanksgiving Menu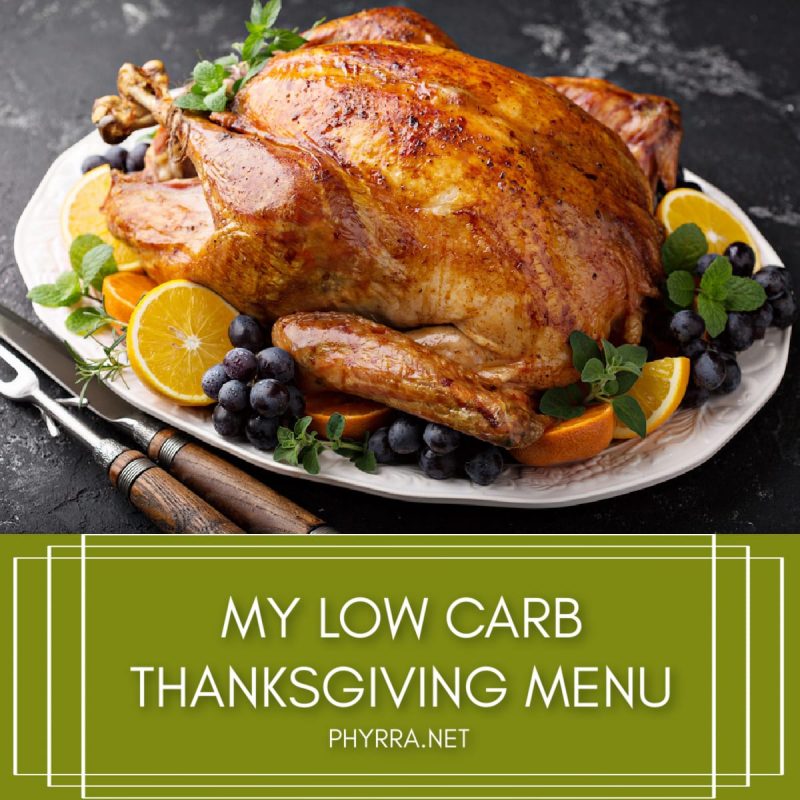 So now you know what Dave and I will be eating for our low carb Thanksgiving. What will you be eating?
Need More Meal Inspiration?