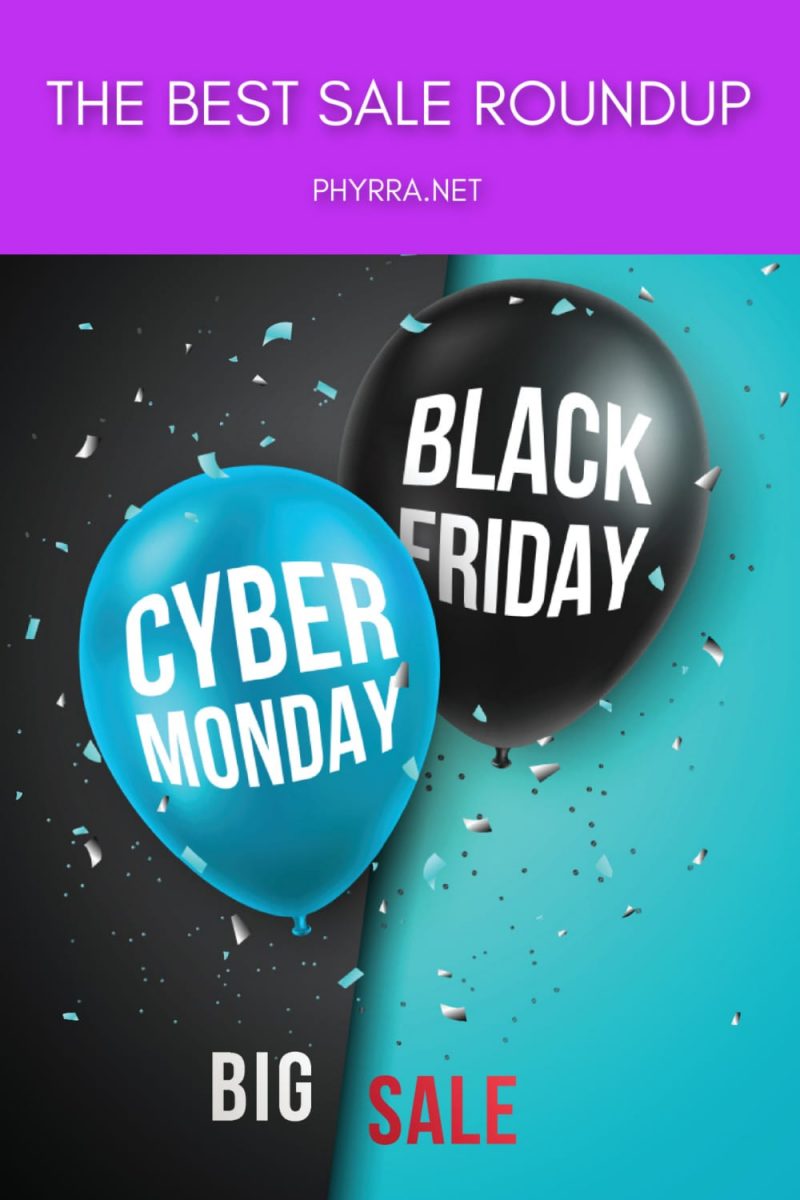 Black Friday Cyber Monday Sales
Hello epic humans! I've compiled a list of the best Black Friday Cyber Monday Sales for you in case you're in the mood to shop. I know this has been a tumultuous year for many of us. Tons of my friends have told me that they are only shopping indie this year and they've been waiting for these sales to happen!
When is Black Friday 2020?
November 27, 2020 is Black Friday for the year 2020.
When is Cyber Monday 2020?
November 30, 2020 is Cyber Monday for the year 2020.
When are sales happening?
From now until the beginning of December. Many of these sales are going on RIGHT NOW.
My friends on reddit at MUAontheCheap have an extensive spreadsheet you can check each year to sort by brand, item, or store. Thank you so much to MUAontheCheap for being super organized and friendly!
Black Friday Cyber Monday Sales 2020 – Last Updated Nov. 27
I make a small commission on the sales from the affiliate links below, but not all the links are affiliate links. If you do choose to shop through my links, thank you! You're helping to keep my nearly 13 year old blog alive. Please note BOMB means Black Owned Makeup Brand.
Will These Sales Be Updated?
As I do every year, I'll keep coming back to this list and updating it with new sales information. If you have Black Friday Cyber Monday Sales to share, please let me know in the PhyrraNyx Facebook group or send me an email.