Milk Makeup Complexion Tutorial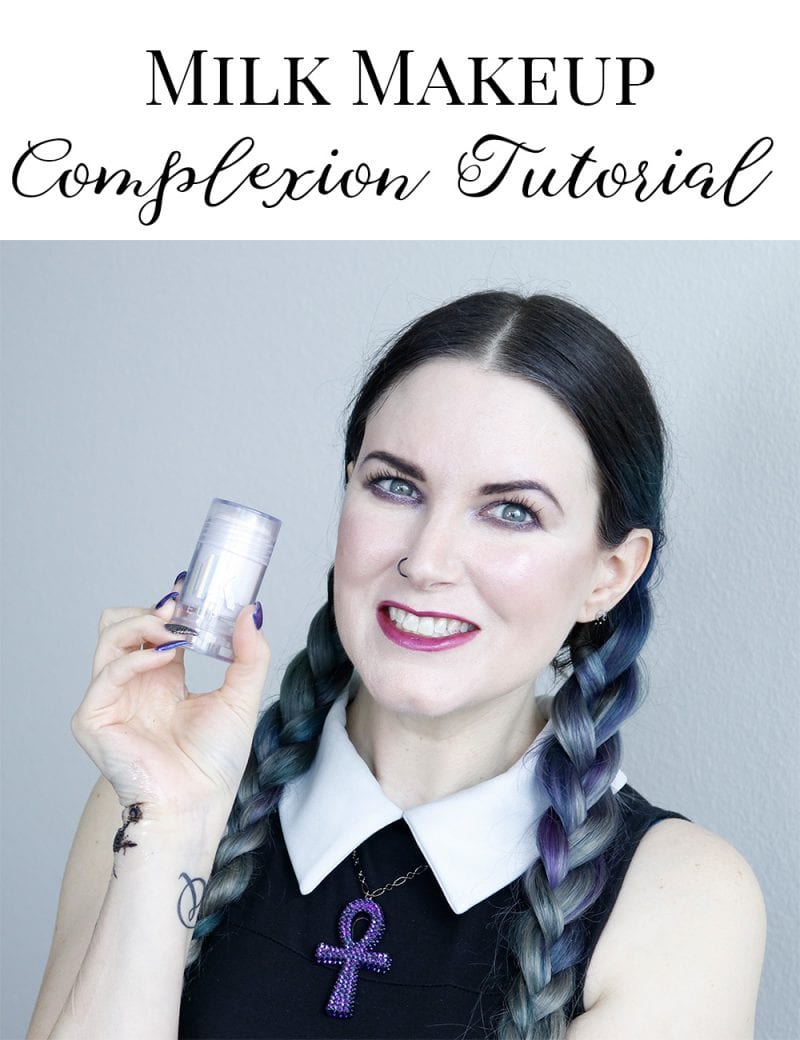 Milk Makeup Complexion Tutorial
Hey friends! Today I've got a Milk Makeup Complexion Tutorial to share with you. It's a good makeup tutorial for beginners as I walk you through how I put on my face.
Milk Makeup Complexion Tutorial Video
Share if you enjoy!
Milk Makeup Complexion Products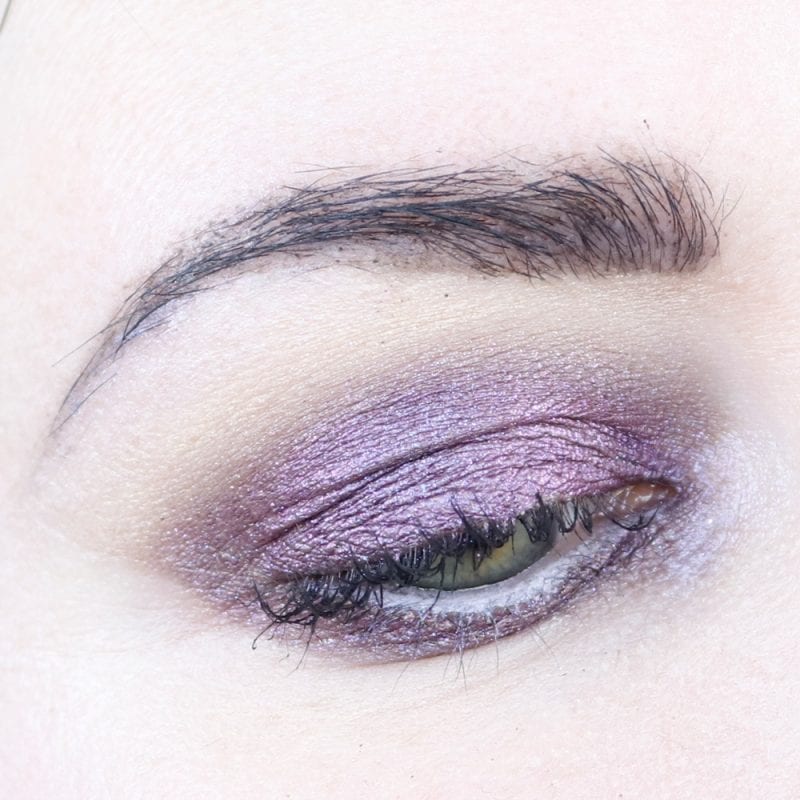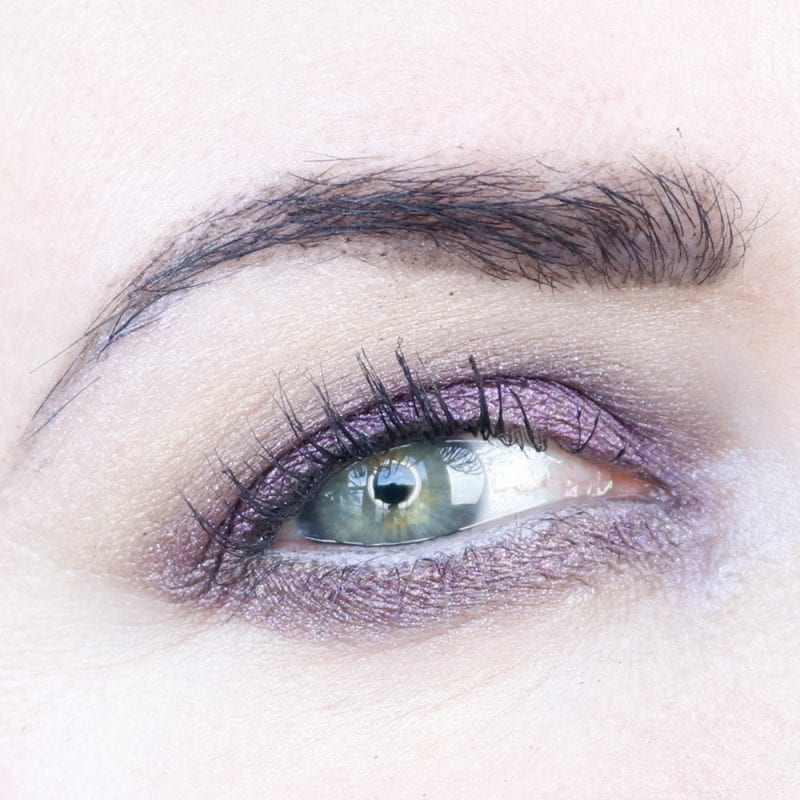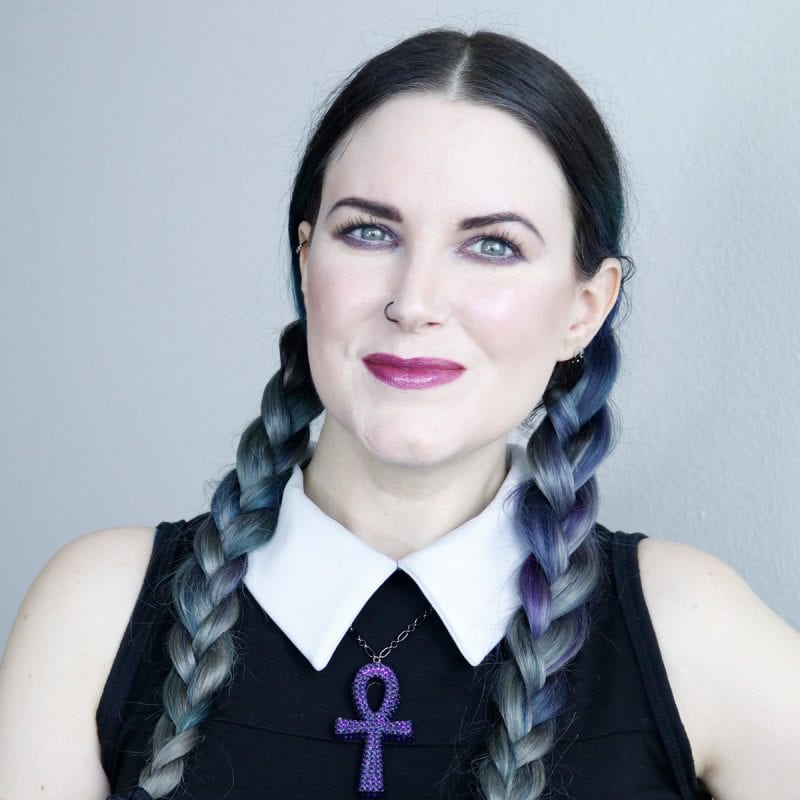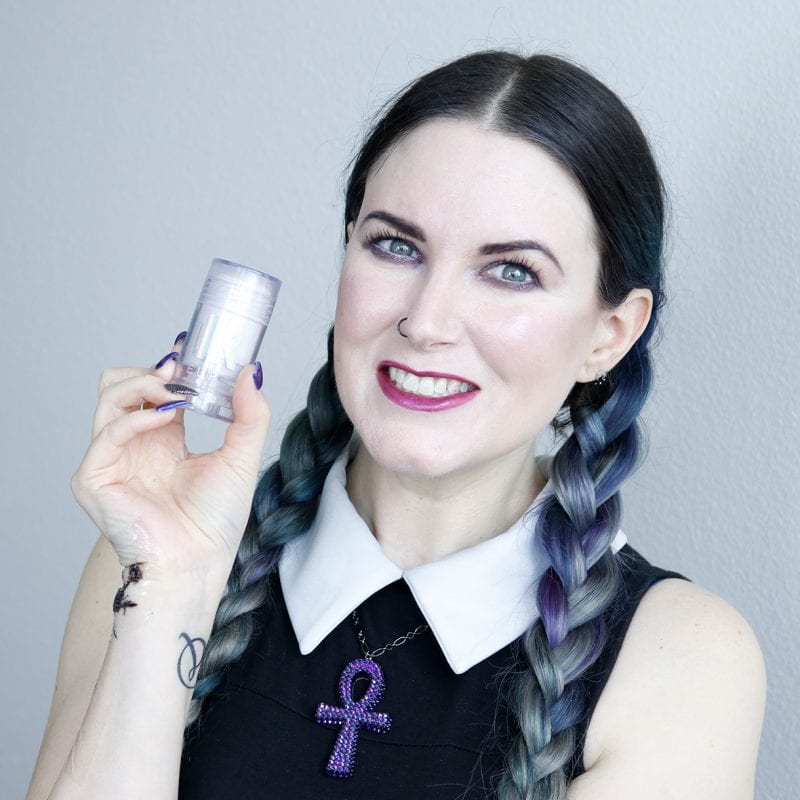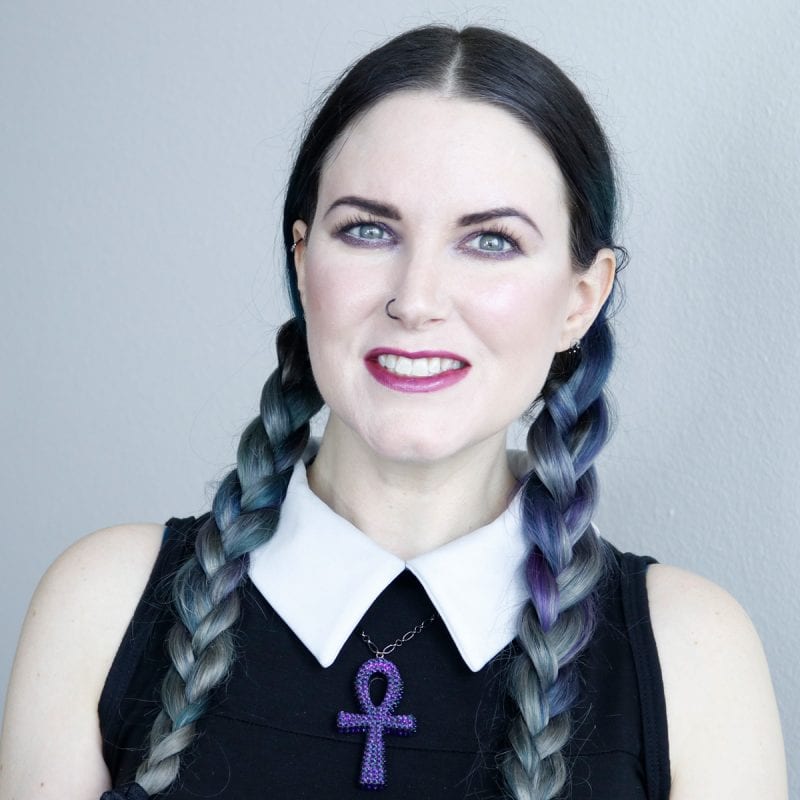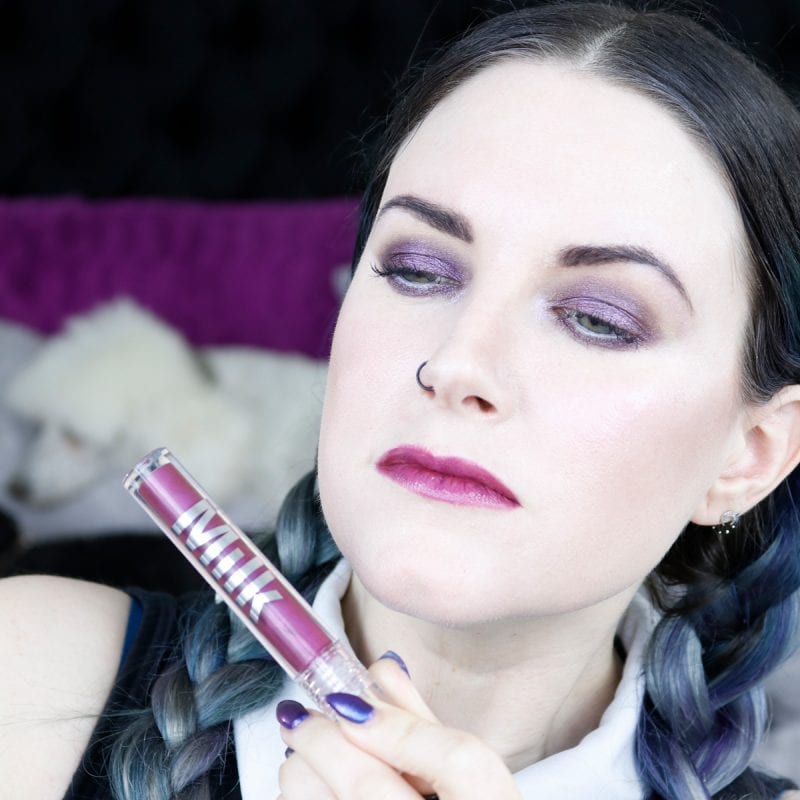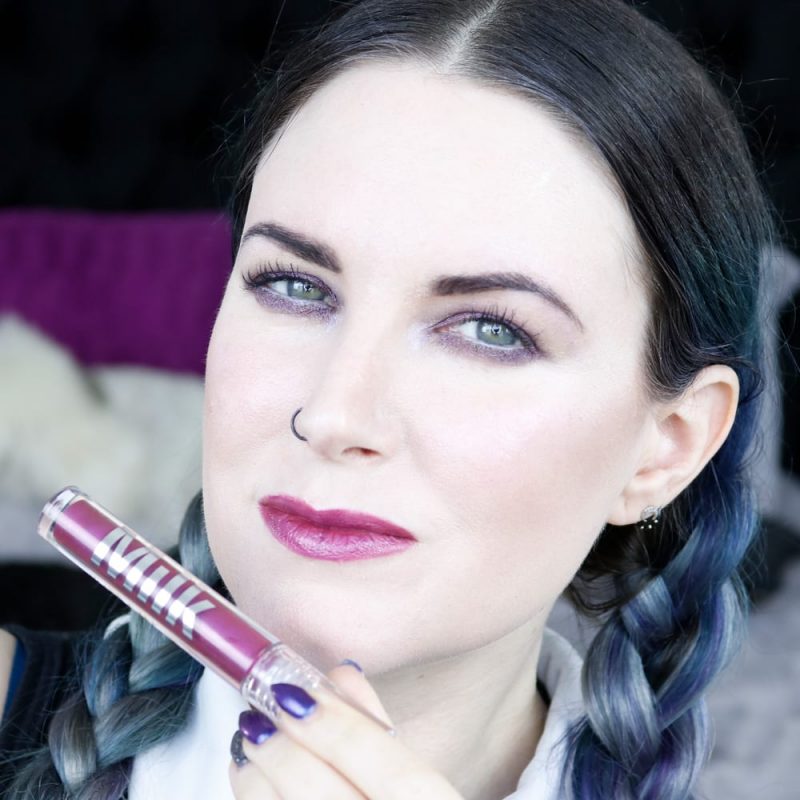 Eyes
Black Moon Black Metal Vol. 1 Palette
Milk Makeup Kush High Volume Mascara
Nyx Faux White in Lavender Blush
Milk Makeup Kush Brow Gel in Cypher
LA Girl Black Brow Pencil
Face
Milk Makeup Blur Stick – t-zone
MM Hydro-Grip Primer
Milk Makeup Flex Concealer in Porcelain
MM Blur Liquid Matte Foundation in Porcelain
Danessa Myricks Prism FX Hydrating Lotion
Milk Makeup Supernova Highlighter
Nyx Sweet Cheeks Blush in So Taupe – contour
Lips
Lime Crime Tarot
Milk Makeup Willow Lip Metal
Love Milk Makeup? More Milk Makeup Features:
I hope you enjoyed this beginner friendly Milk Makeup Complexion Tutorial! What order do you put on your makeup? How does your routine differ from mine? Let me know!
Makeup Musings
Makeup is definitely a hyperfocus or hyperfixation of mine. I think about it during mundane tasks, such as working out. It springs to mind when I'm out shopping and see something that inspires me to create a color palette. Makeup invades my dreams too! I can't help but love makeup and it makes me happy! I'm grateful to be able to enjoy color in my daily life.
More to See