Deck of Scarlet 02 Babsbeauty Palette
Today I'm sharing a Deck of Scarlet Mauve Tutorial with you. Deck of Scarlet recently sent me their 02 Babsbeauty palette. It's a purple-themed palette. You know how I love purple. Now, I couldn't create a complete makeup look with just this palette, so I used other items, too.
PR  + purchased by me.
What I'm Wearing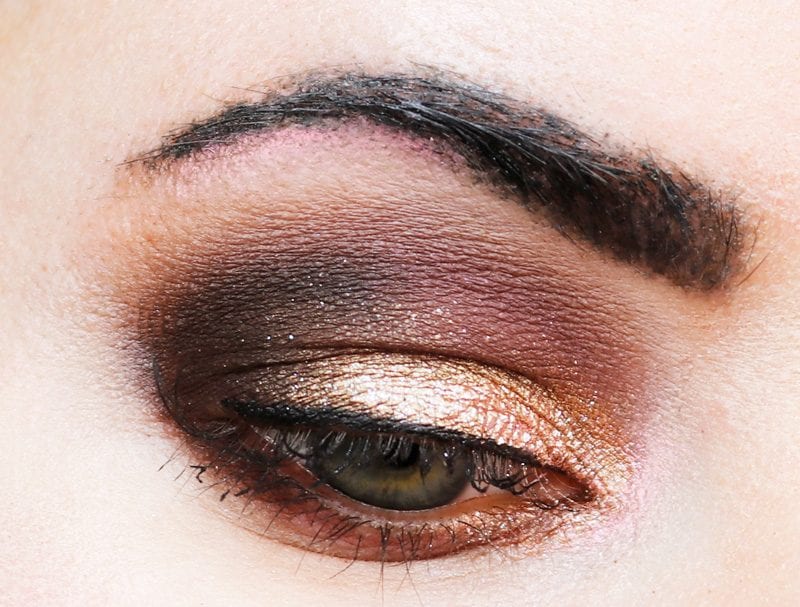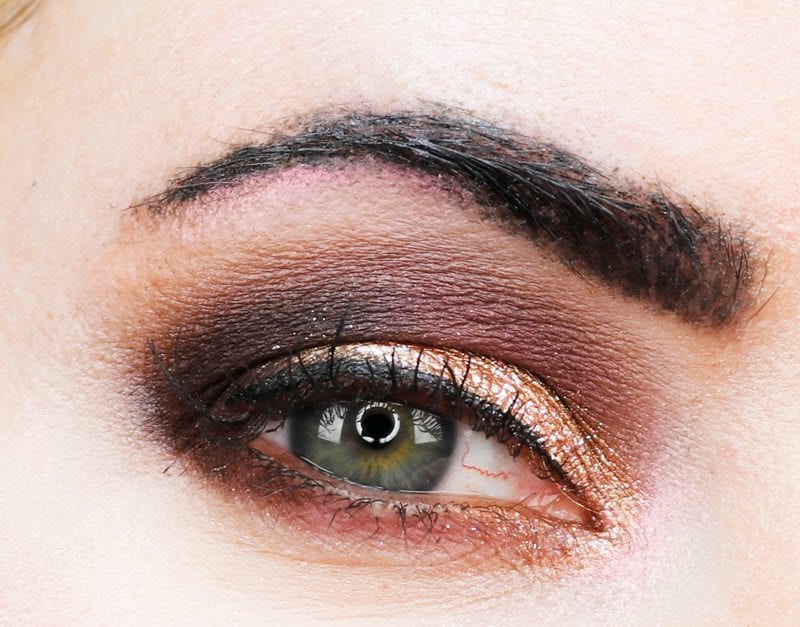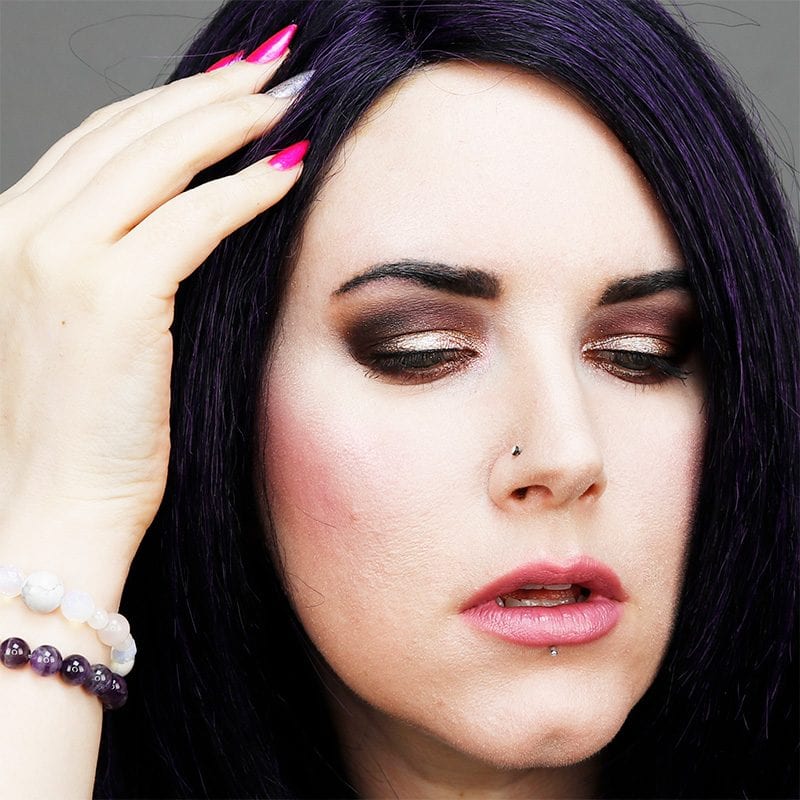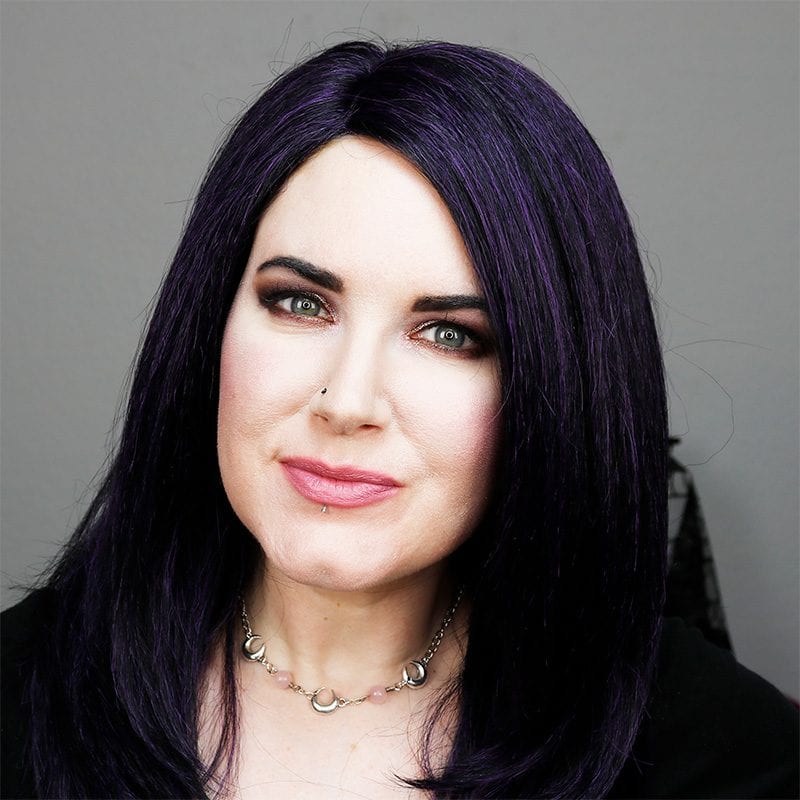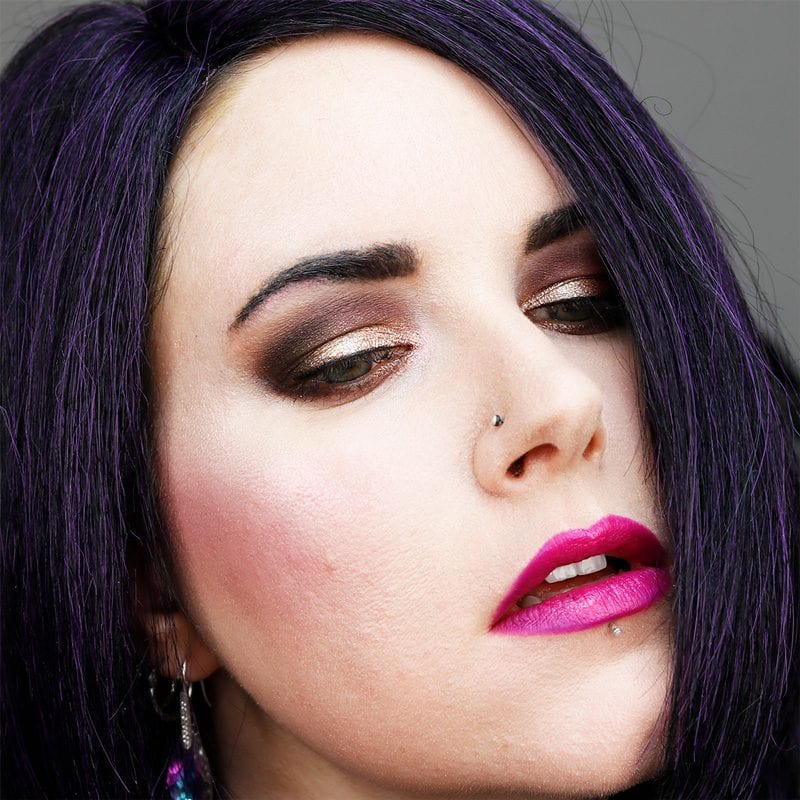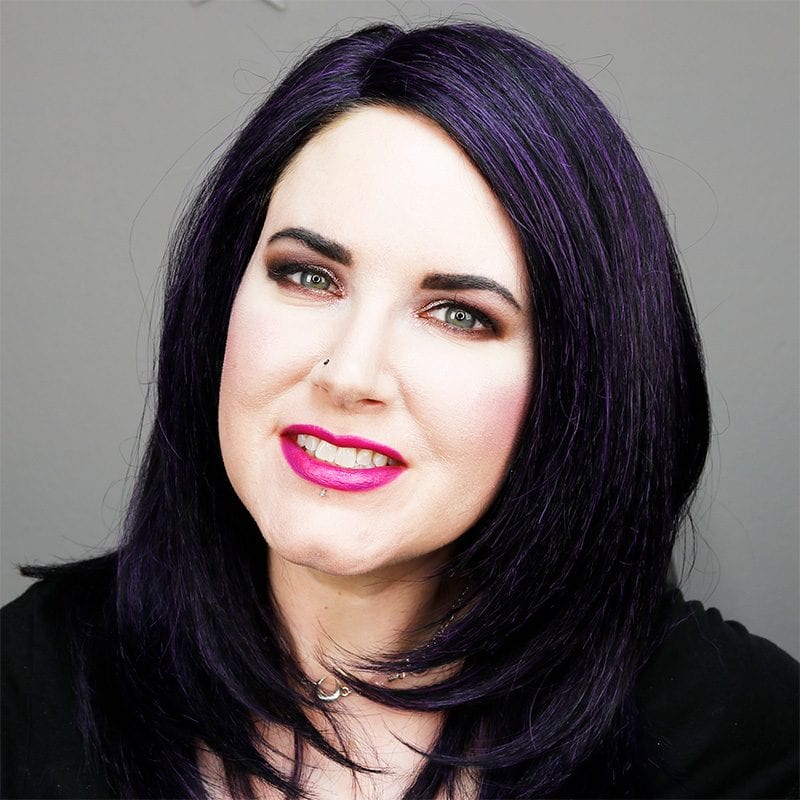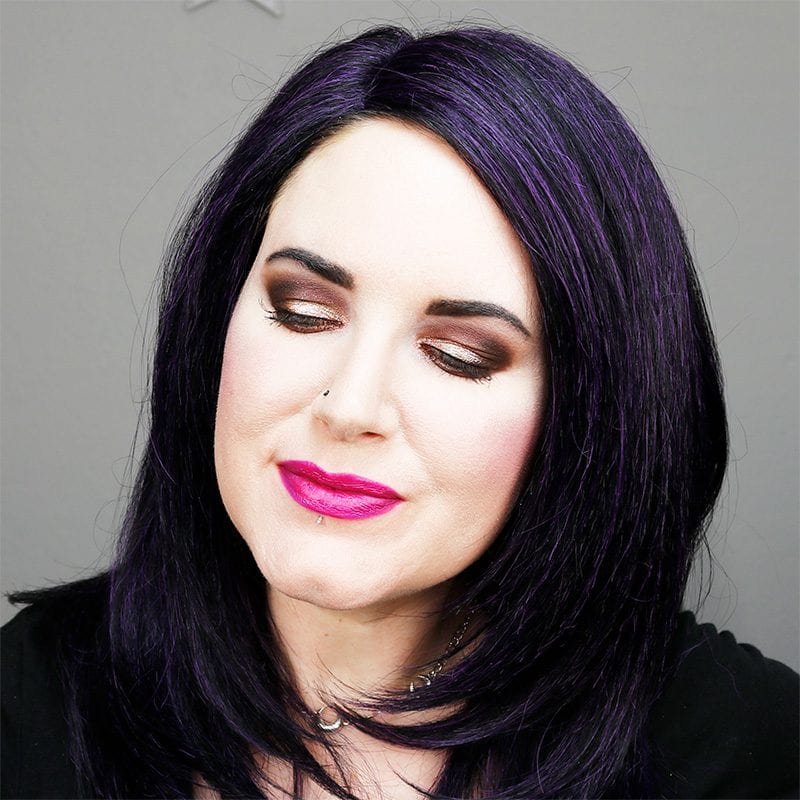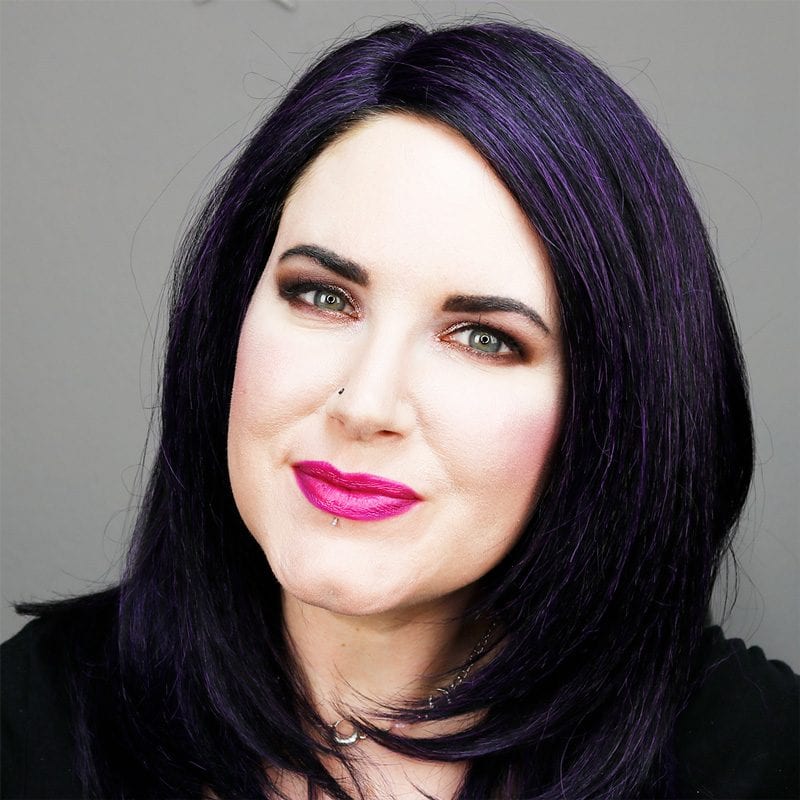 Fashion
Rose Quartz Moon Choker
Bellabeat Leaf Urban
Dogtooth Amethyst Bracelet
Rose Quartz Moonstone Bracelet
Purple and Black Lacefront Wig
Eyes
Darling girl primer
Deck of Scarlet Making Mauves – dome and lower lid
Marc Jacobs Blacquer Liner – outer v
Melt Rott – outer v and outer lower lid
Fyrinnae Alter Ego – damp on lid and inner v
Nyx Epic Ink liner – upper lash line
Laura Geller Lash Boss Mascara
It Cosmetics Super Hero Mascara
Laura Geller illuminator in Diamond Dust highlight
Wunderbrow in Jet Black
Face
The Ordinary Serum Foundation in 1NS
Kvd L1 Neutral concealer
Nudestix Bare Back – contour blush
Deck of Scarlet Bobdy – blush
Laura Geller illuminator stick in Diamond Dust
Laura Geller illuminator in Diamond Dust
Milani prep set glow illuminating powder
Soft Lips
UD Rush pencil
UD Violate lipstick
Intense Lips
Kvd luv pencil
UD After Dark lipstick
UD Frenemy lipstick
Deck of Scarlet Mauve Tutorial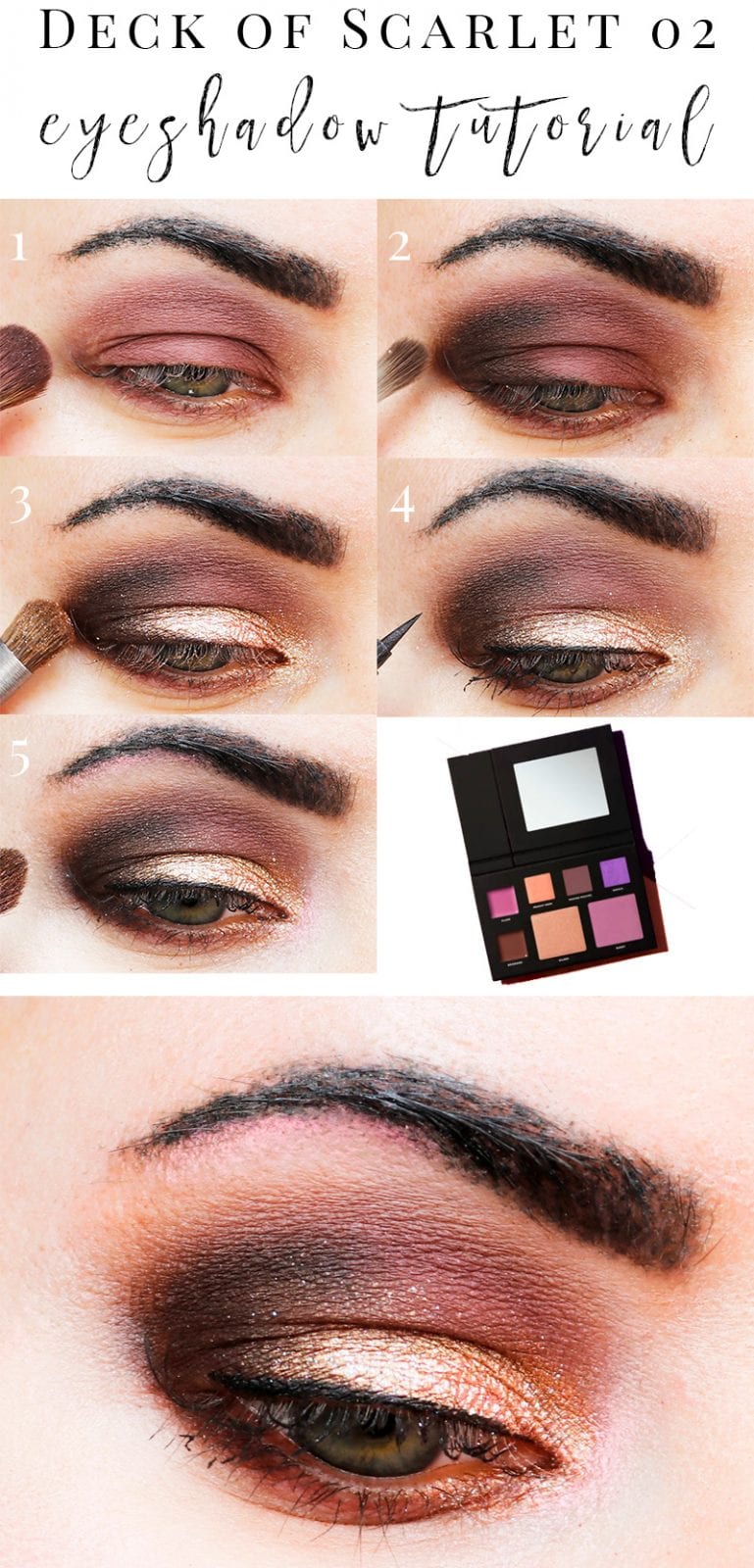 Apply Making Mauves in the dome shape to the lid and crease, as well as to the lower lid.
Use a black pencil to make the outer v, then smudge it. With a tiny crease brush blend Melt Rott into the outer v and outer lower lid.
With a damp brush, apply Fyrinnae Alter Ego to the lid and inner v.
Line the upper lash line with Nyx Epic Ink Liner and use Sigma Wicked to fill in the roots of the upper lashes and outer lower lashes. Add mascara.
Highlight under the brows and at the inner corner with Laura Geller Diamond Dust.
Shop Your Stash for Similar Shades
Making Mauves – midtone mauve matte
Rott – deep brown matte
Alter Ego – bronze beige with pink shift and blue sparkles
Diamond Dust – iridescent white with pink shift
All of my photos are slightly warm-toned, which takes the mauve and makes it turn browner than it actually is. That's actually been a problem with my last several tutorials and looks. My Canon 80D automatically adjusts things to be warmer than they are. I think I've figured out a way to manually override it, but I need to test it out. The photos from yesterday's Xperio UV Polarized Sunglasses seemed to be the correct tone.
The Deck of Scarlet Mauve Tutorial should be flattering for most eye shapes, as the outer v color is really concentrated along the contour of the eye. It works well for my hooded eyes. I think it's a nice alternative to wearing thick cat eye liner, too.
Other Tutorials You Should Check Out
Which lip color do you prefer with the look? I like the intense one best!