Bellabeat Leaf Urban Review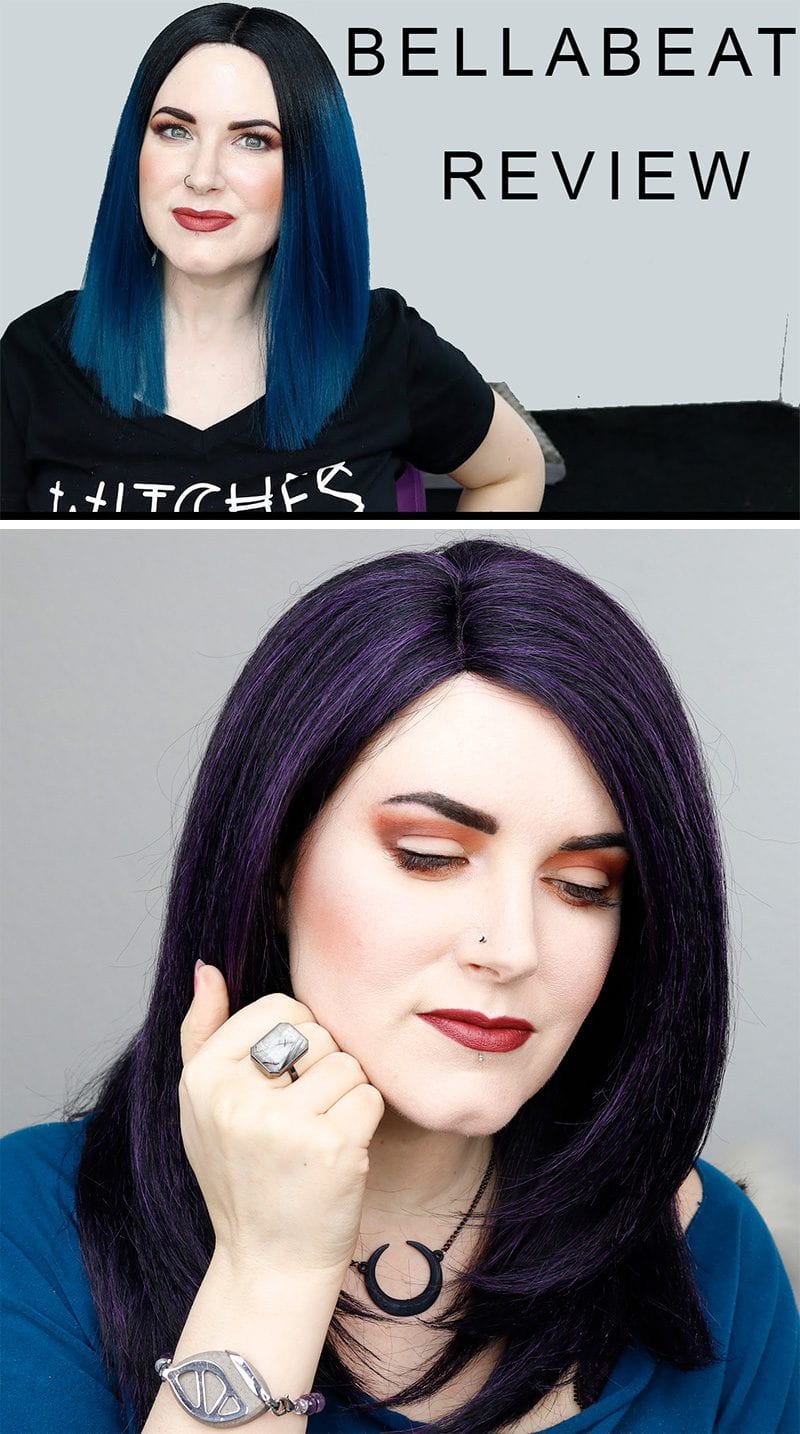 Bellabeat Leaf Urban Review
Today I'm sharing my Bellabeat Leaf Urban review with you. I purchased the Bellabeat at the end of May and I've been using it daily since then. I researched the best fitness trackers for women when I was trying to determine what I should get to replace my Fitbit Charge HR. After reading tons of reviews on many different pieces of wearable technology, I decided on the Bellabeat Leaf Urban.
Up Close With The Bellabeat Leaf Urban Fitness Tracker



What I'm Wearing in the Video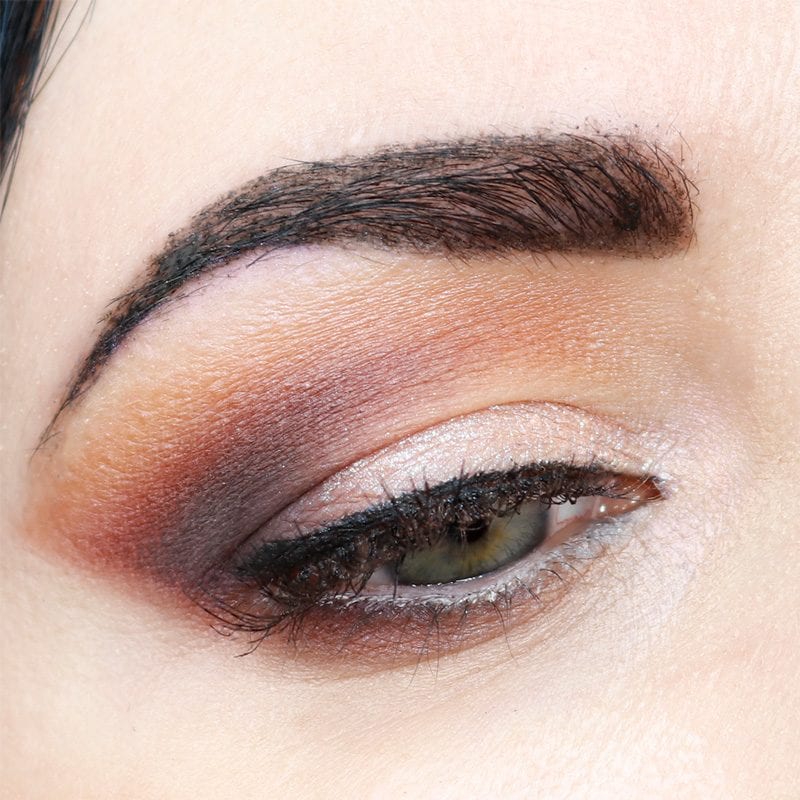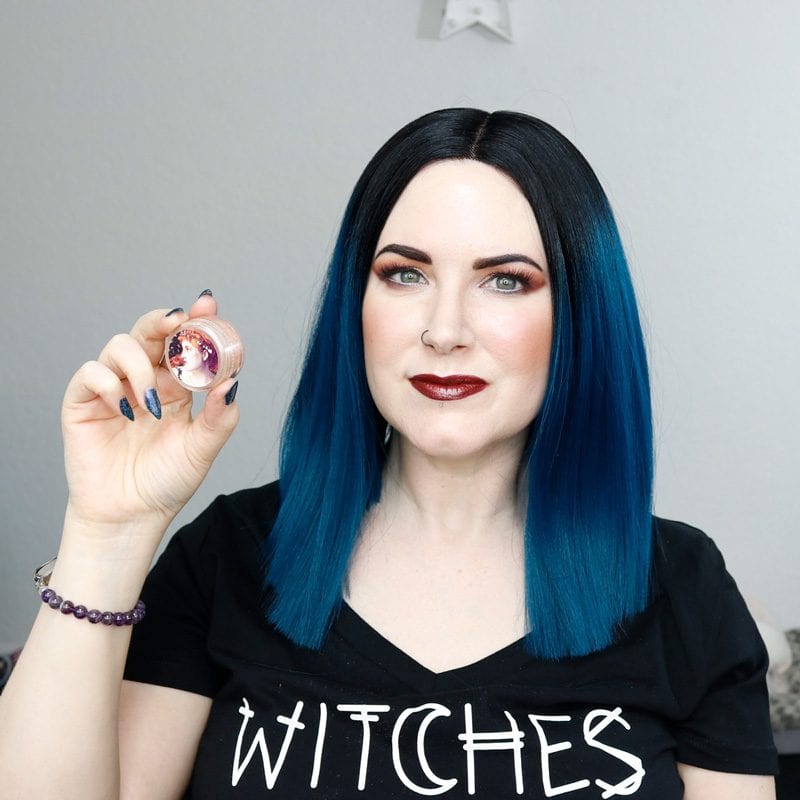 Fashion
Bobbi Boss Yara Teal Wig
Witches Shirt
Bellabeat Leaf Urban
Eyes
Too Faced Shadow Insurance
Milani Prep Set Go Setting Powder
Aromaleigh Kupala – transition
Aromaleigh Medousa – outer half of lid, crease, lower lid
Aromaleigh Hel – to deepen outer v and line the eyes
Aromaleigh Inward Melodies – lid and inner v
Aromaleigh Ostara – highlight
Sigma Unclouded Liner – lower waterline
Sigma Wicked Gel Liner
Ardell Demi Wispies with Duo Brush-On Lash Glue (cut in half)
It Cosmetics Superhero Mascara
Wunderbrow in Jet Black
Face
First Aid Beauty Coconut Smoothie Primer
Cle Cosmetics Essence Air Cushion Foundation in Light
Aromaleigh Kupala – blush
Aromaleigh Ostara – highlight
Lips 2
Urban Decay 24/7 pencil in Hex
Kat Von D Lolita lipstick
Nails
KBShimmer Age of Aquarium
See this peachy red Fall makeup tutorial!
Wearing the Bellabeat Leaf Urban




I picked the grey and silver Bellabeat Leaf Urban because I thought it would look better with my wardrobe than the black and rose gold version. I think it looks great no matter what I wear it with.
People constantly ask me about the Bellabeat, wanting to know if it's a fitness tracker or something else. They say it looks better than any other fitness tracker they've ever seen and I agree with them!
Bellabeat Leaf Urban Review Video
In my video I share what I love about the Bellabeat Leaf Urban and what I dislike about it. I do think it's important to know that I paid $166.27 (it was $156.54 before tax), and it's now $135 on Amazon. So the price has come down a bit since I bought it in May.
Key Features
Stress monitoring
Sleep tracking
Step & activity tracking
Guided meditation
Period tracking & fertility prediction
No charging & wireless syncing
Water resistant
Having a fitness tracker is important to me. I find it helpful to be able to count steps and track workouts. I loved looking at how much I walked when I was in Las Vegas. I'm using it now to gauge how much I'm walking with the dogs. Hopefully, I'll be using it to track my weightlifting again soon.
What do you think of the Bellabeat Leaf Urban? Do you agree with my assessment that it's one of the best fitness trackers for women? It's certainly one of the best pieces of wearable technology that I've tried. I'm much happier with the Bellabeat Leaf Urban than I ever was with my Fitbit Charge HR.