Aromaleigh Kupala Fall Cruelty-Free Makeup Tutorial
Today I'm sharing my Aromaleigh Kupala Fall Cruelty-Free Makeup Tutorial with you. I wanted to create a look with Inward Melodies and Kupala, both colors that I find gorgeous. I decided to pull in Medousa since it's a red burgundy color, making it very Fall appropriate. It's really a great way to wear red. This is a full face tutorial using mostly Aromaleigh. I tried to go all one brand as much as possible. Normally with my hooded eyes, I avoid shimmer on the lid, but not for this Fall Cruelty-Free Makeup Tutorial!
Cle & KBShimmer PR sample. Everything else purchased by me.
What I'm Wearing In This Fall Makeup Tutorial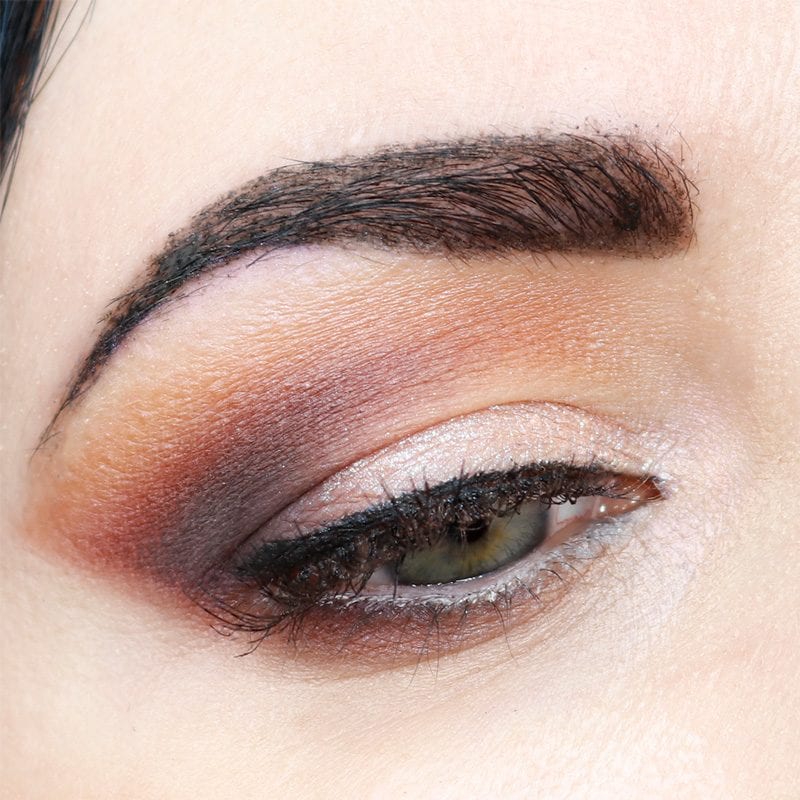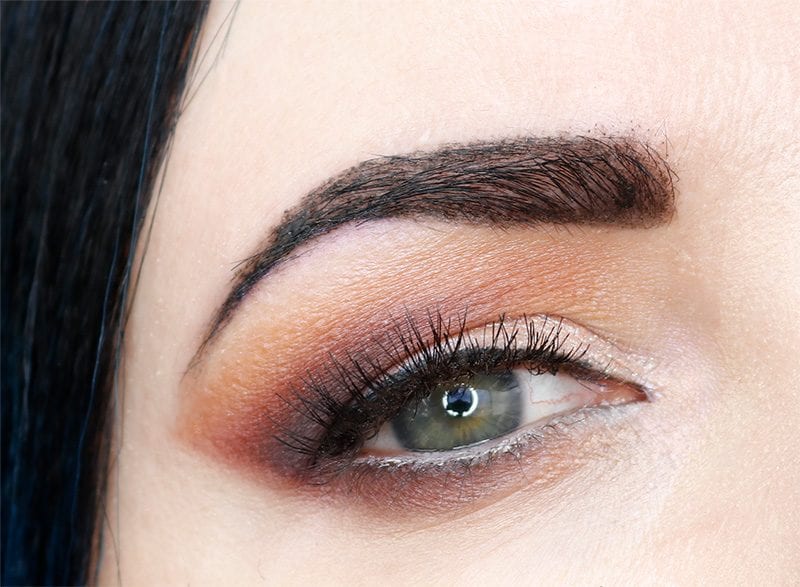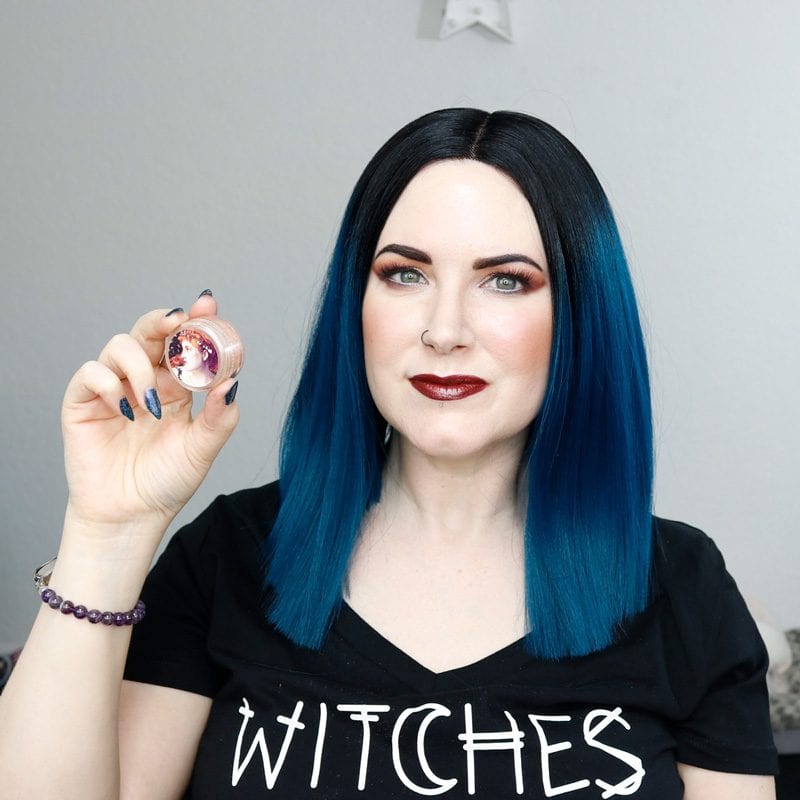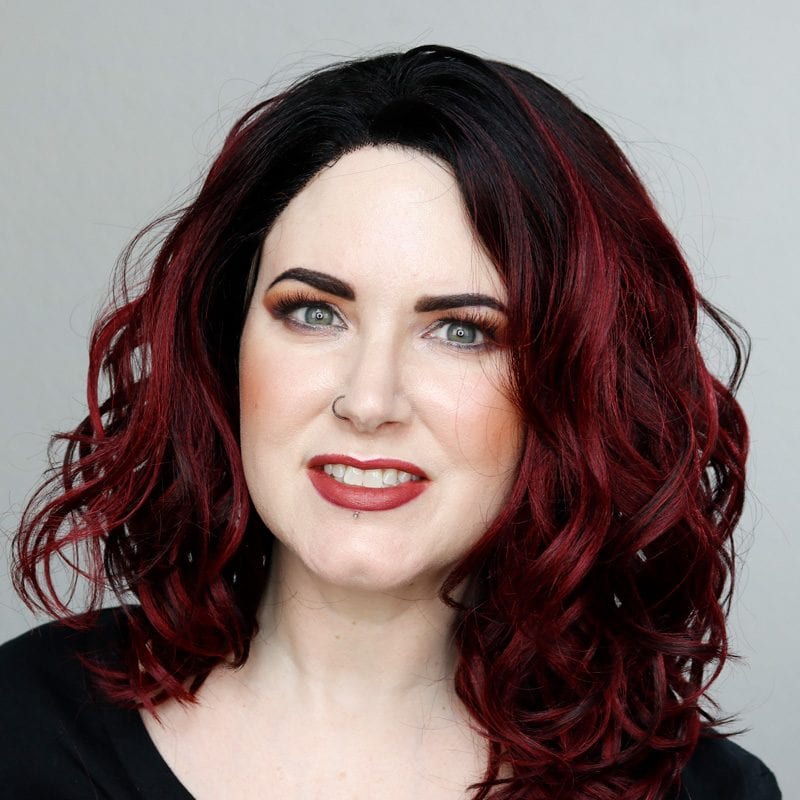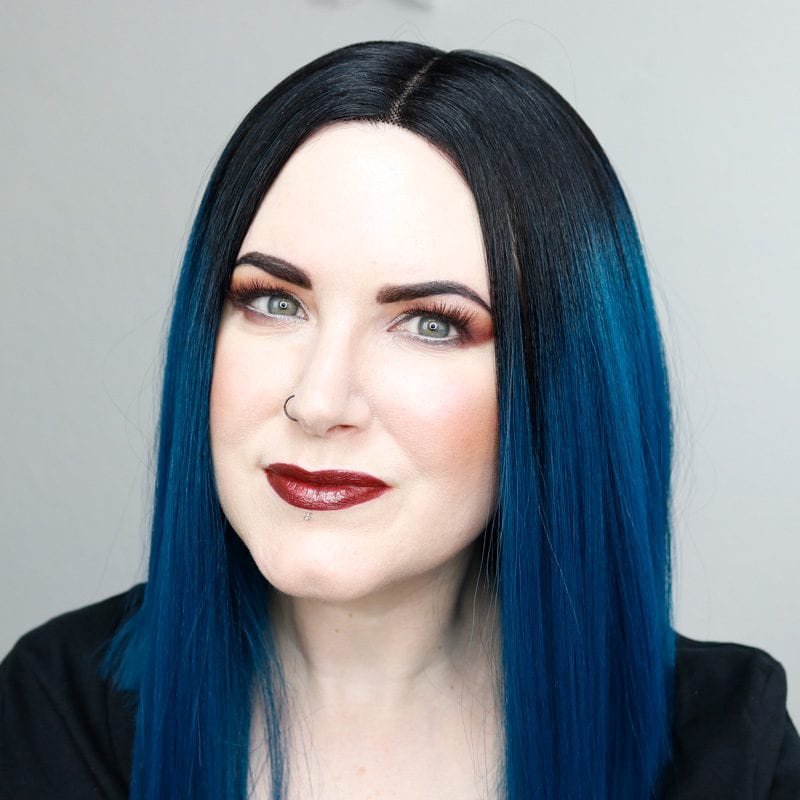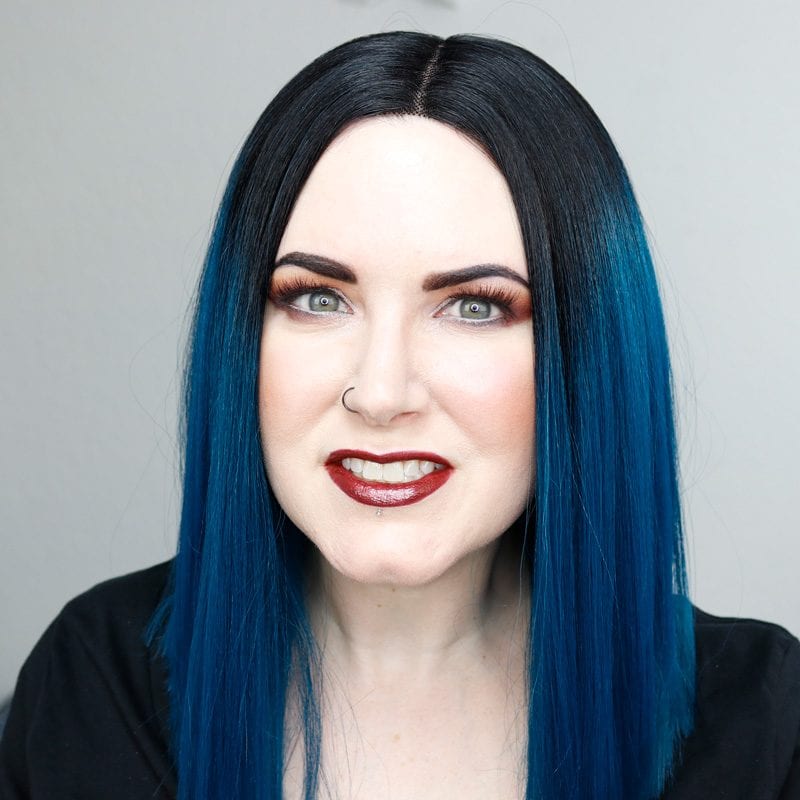 Fashion
Bobbi Boss Yara Teal Wig
It's a Wig Trudy Red Wig
Witches Shirt
Bellabeat Leaf Urban
Eyes
Too Faced Shadow Insurance
Milani Prep Set Go Setting Powder
Aromaleigh Kupala – transition
Aromaleigh Medousa – outer half of lid, crease, lower lid
Aromaleigh Hel – to deepen outer v and line the eyes
Aromaleigh Inward Melodies – lid and inner v
Aromaleigh Ostara – highlight
Sigma Unclouded Liner – lower waterline
Sigma Wicked Gel Liner
Ardell Demi Wispies with Duo Brush-On Lash Glue (cut in half)
It Cosmetics Superhero Mascara
Wunderbrow in Jet Black
Face
First Aid Beauty Coconut Smoothie Primer
Cle Cosmetics Essence Air Cushion Foundation in Light
Aromaleigh Kupala – blush
Aromaleigh Ostara – highlight
Lips 1
Urban Decay 24/7 pencil in Hex
Aromaleigh Dragon's Kiss gloss
Aromaleigh Maledicto gloss – center of lips
Lips 2
Urban Decay 24/7 pencil in Hex
Kat Von D Lolita lipstick
Nails
KBShimmer Age of Aquarium
Aromaleigh Fall Makeup Cruelty-Free Tutorial Swatches
I swatched all the shades I used for my tutorial and then a few extras. I wanted to show you what they look like under different lighting conditions.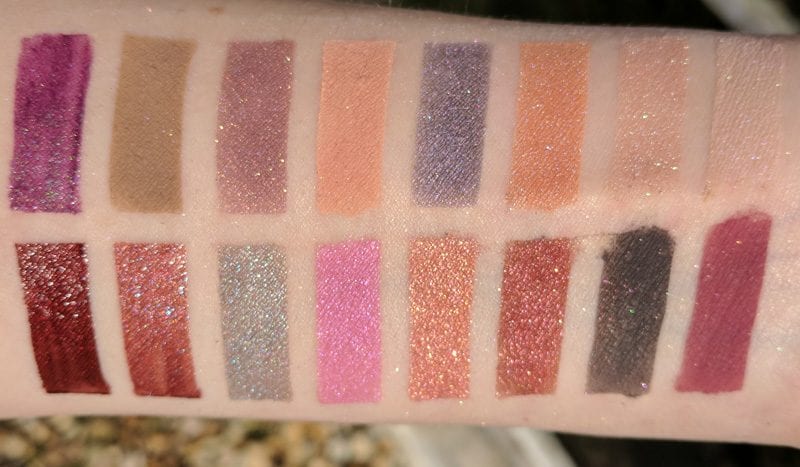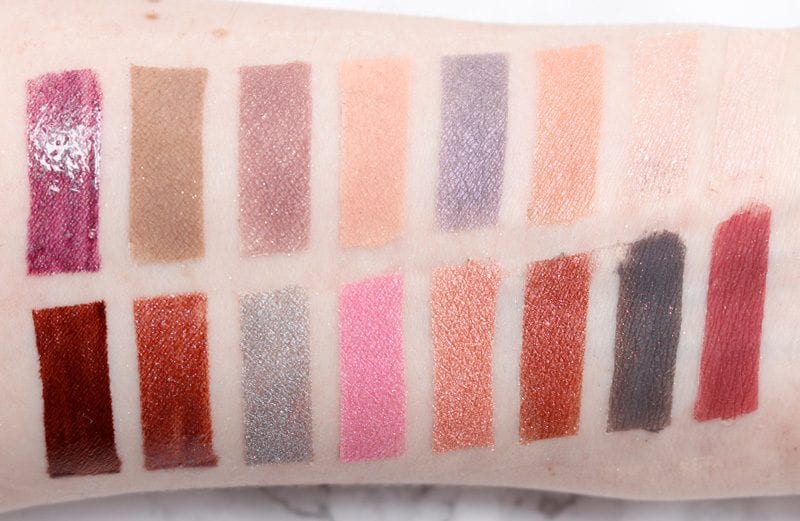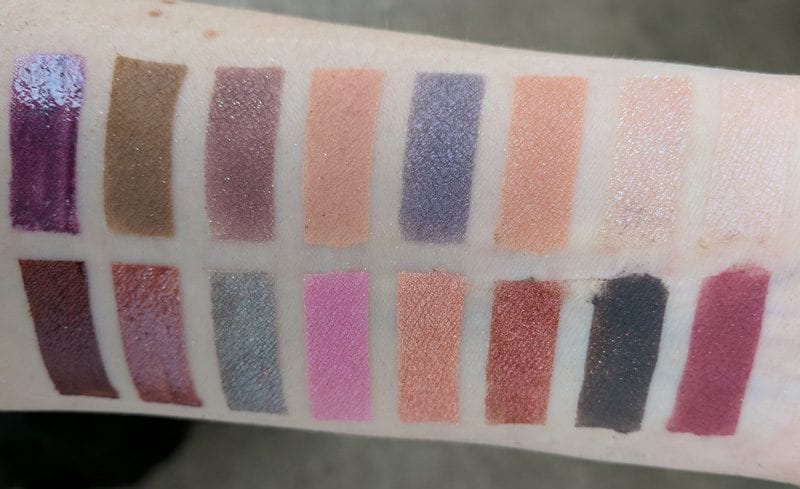 Top Row L to R – Gorgon – Brunhilde – Euryale – Dowager Princess – Nyx – Kupala – Inward Melodies – Ostara
Bottom Row L to R – Dragon's Kiss – Maledicto – Dis Pater – Blodeuwedd – Confessions – Poppy Flaunts – Hel – Medousa
Hel is completely matte but I did not use a sticky base with Poppy Flaunts or Confessions and their shimmer did travel.
Shade Descriptions
Kupala – rich warm bronzey peach with satiny blue shift
Inward Melodies – a light peachy pink with blue iridescence and green and blue sparkles
Ostara – a light peachy pink with a strong purple shift
Medousa – vivid, rich red burgundy with pink undertones matte
Hel – deep grey black matte
If you don't own these colors, you could create a similar look with the Urban Decay Naked Heat Palette, the Anastasia Beverly Hills Modern Renaissance Palette or the Too Faced Just Peachy Palette, plus the Kat Von D Alchemist Palette.
Aromaleigh Kupala Fall Makeup Tutorial Video
Aromaleigh Fall Makeup Tutorial | Full Face Cruelty Free Indie Beauty @phyrra
I hope you enjoyed this Fall Makeup Tutorial. I really love duochrome shades like Kupala, Inward Melodies and Ostara. They really make a look unique to me.
You May Want to See
Last Updated on