Beginner's Guide to Tape in Hair Extensions
Hey friends! I recently decided to get hair extensions in my hair again. I wanted to share my beginner's guide to tape in hair extensions with you. In the past I've had micro bead and loop hair extensions, as well as pre-bonded hair extensions.
If you're in the Tampa, Lutz, Land O' Lakes, Trinity, Odessa, or Wesley Chapel area you should go see Cliff at iStyle. He does a beautiful job with my hair! Call (813) 949-0604 to schedule an appointment.
About My Hair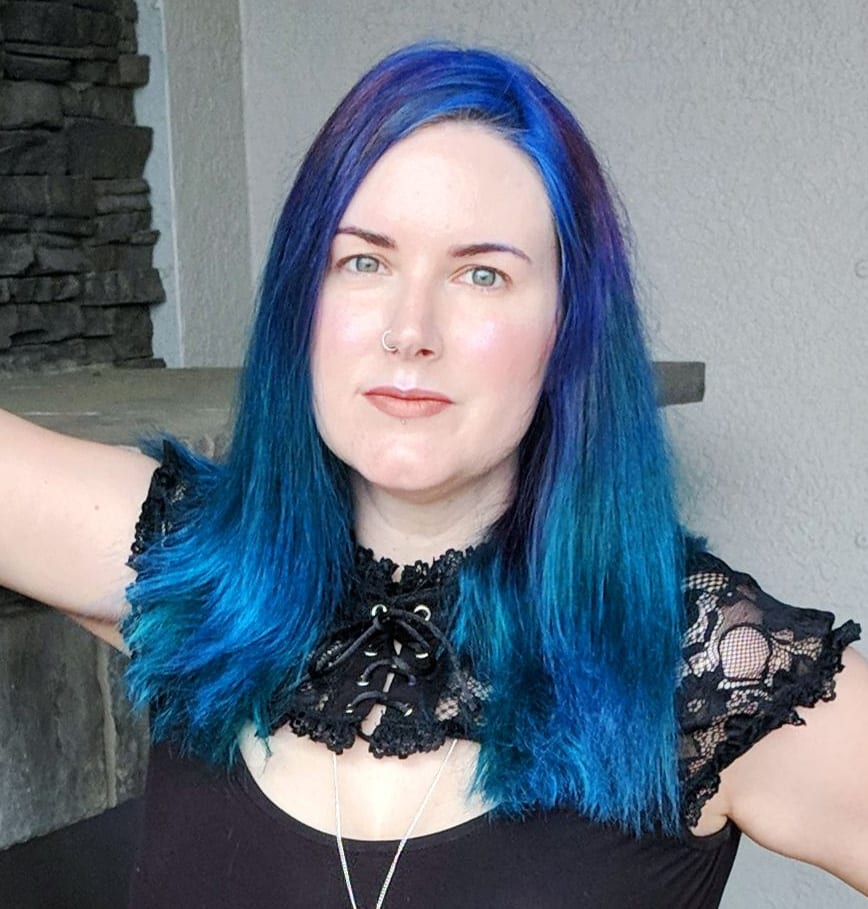 Here's my hair before hair extensions. It's naturally stick straight, as well as fine textured and I think it's on the thin side. I wanted hair extensions to add length to my hair. I've been growing my hair out for several years and it's still not long enough for my taste.
Tape in Hair Extensions Cost
I'm not going to lie to you, tape in hair extensions are expensive. I spent $197 at the consult and bought 1 bag of hair at that point in time. The day of the installation, I spent $400 for a 2nd bag of hair, the color touch up, and the installation. I also tipped $100 at the time of installation. That said, the hair that I bought (which is roughly $400 worth of hair), is supposed to last up to a year if treated well.
I'm used to babying my hair to make my color last longer, so I don't think it will be a challenge to treat it well for extensions, especially since I've got experience with different types of extensions.
The cost is really the only thing that I dislike about tape in hair extensions!
Color Touch Up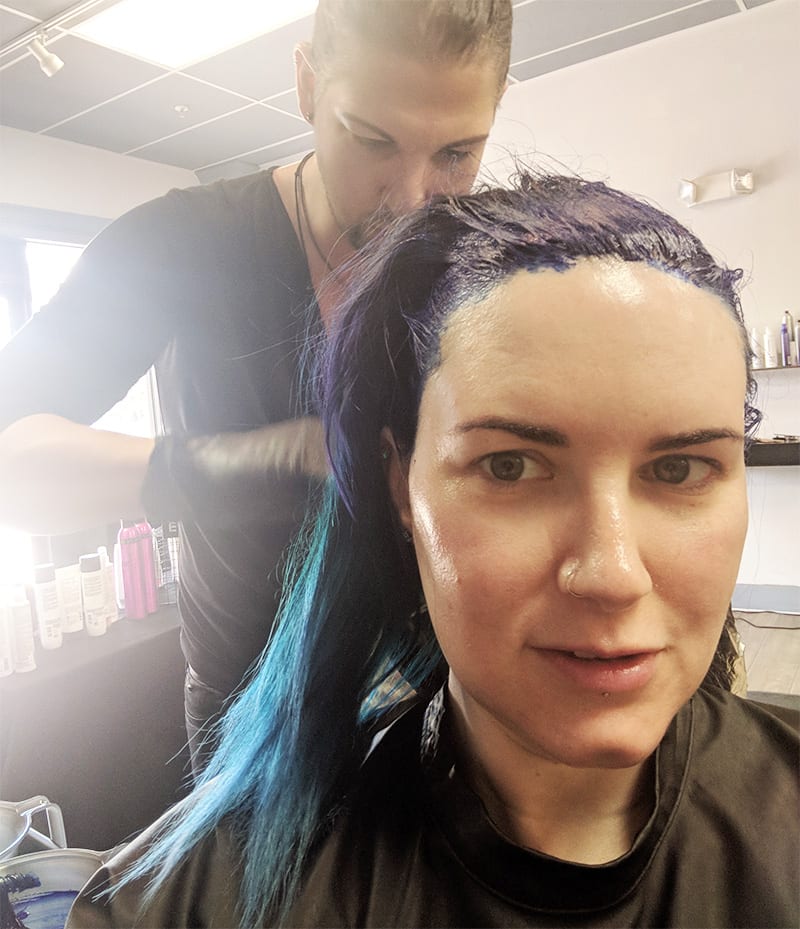 Before we installed the tape in hair extensions, we touched up my hair color.
Dyes used
Tape In Hair Extensions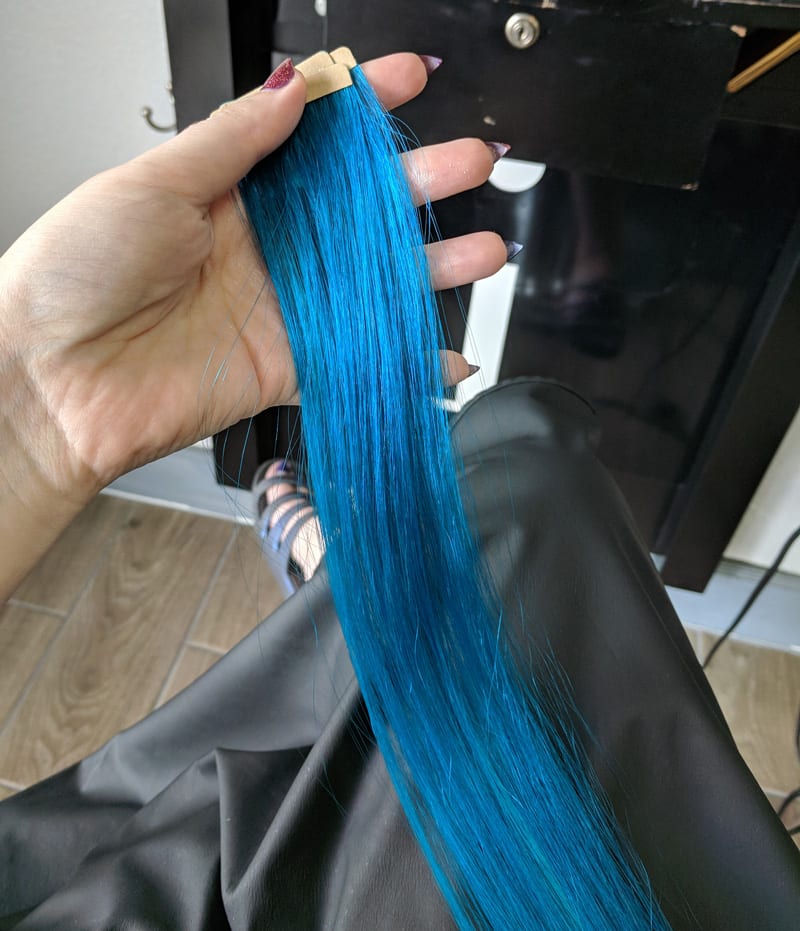 Above are what my tape in hair extensions look like. I bought the palest iciest blonde color available in 18″ and we custom dyed the hair to match my own. We used Pulp Riot Electric Neon Nirvana dye on my extensions so that they would match the rest of my hair.
Tape in Hair Extension Application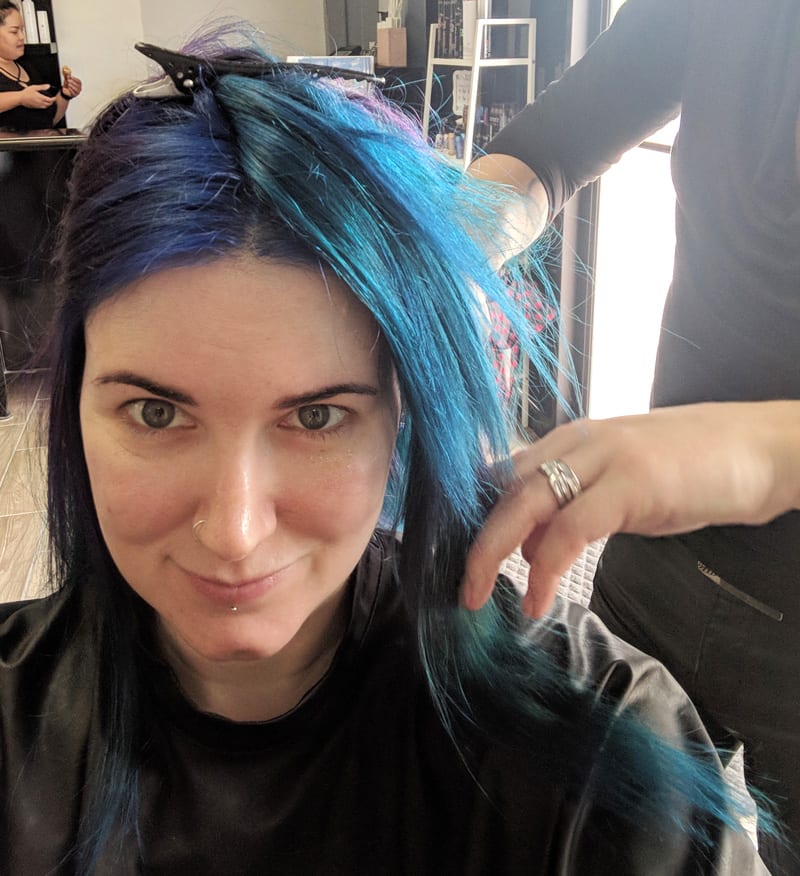 Tape in hair extensions are pretty easy to put into hair if you have an experienced stylist. It didn't take long for my stylist Cliff to install my hair extensions. He used 2 bags worth of hair on my head.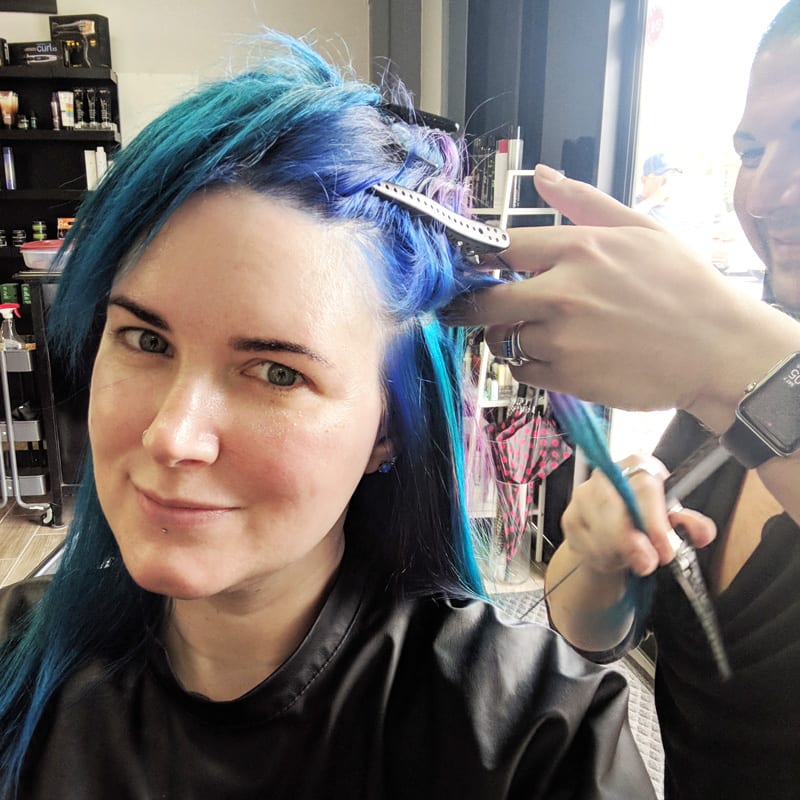 Placement is everything with tape in hair extensions! You truly need a skilled stylist to find the right places to add the extensions to give you length and volume.
Once Cliff had them installed, he carefully trimmed my natural hair to blend in with the extensions so that my hair can be worn straight or curly.
After Tape in Hair Extensions Installed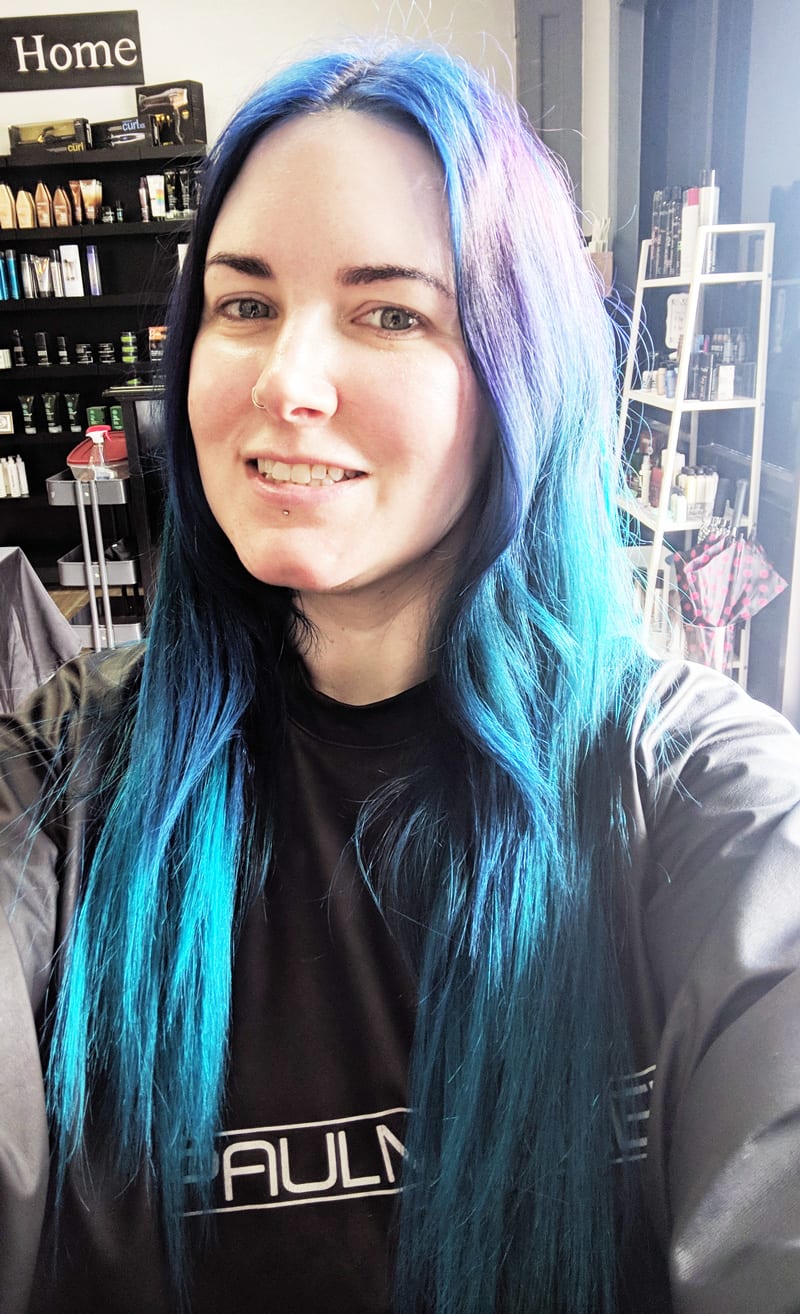 Above is a quick photo that I snapped after all of the tape in hair extensions were installed. I am so happy with the length and color!
Styling Extensions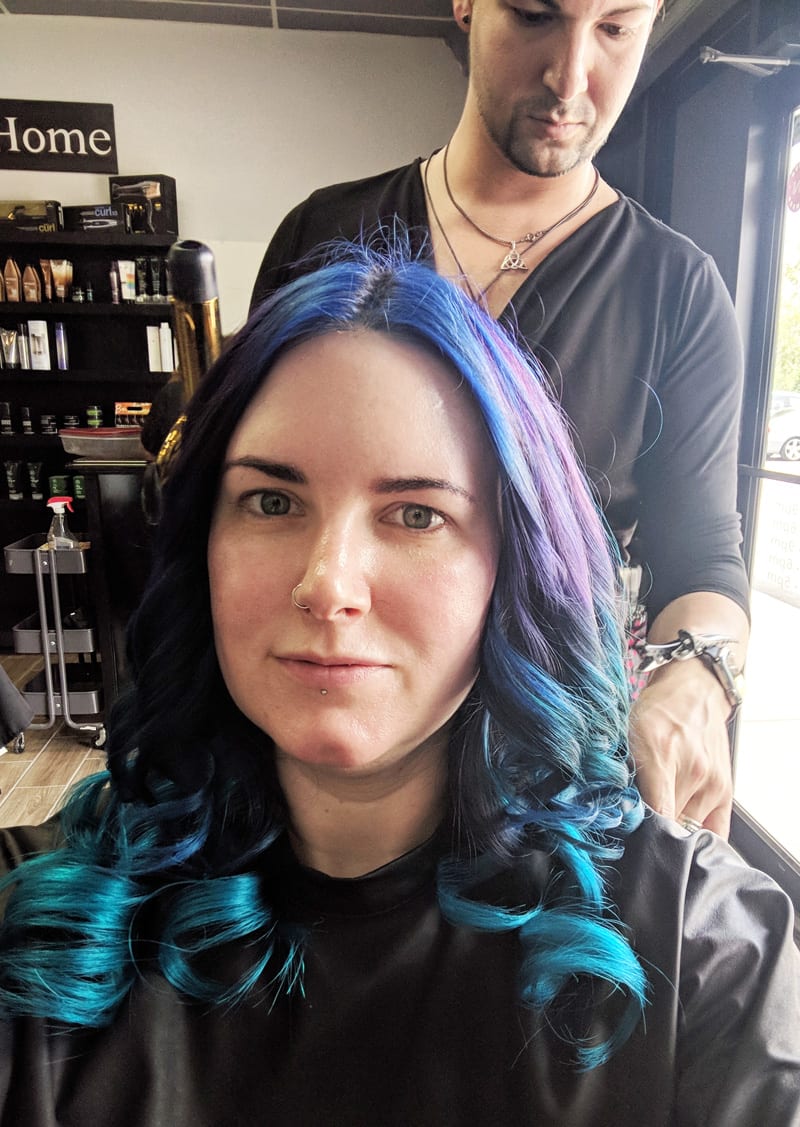 You can style tape in hair extensions just like you would your own hair. Cliff applied my favorite heat protectant, Paul Mitchell Neuro Protect, to my hair all over and then he styled my hair into big curls. He finished my hair by spraying with Paul Mitchell Neuro Style Hairspray. I needed my hair to last for several hours, as I had a party to go to Saturday night.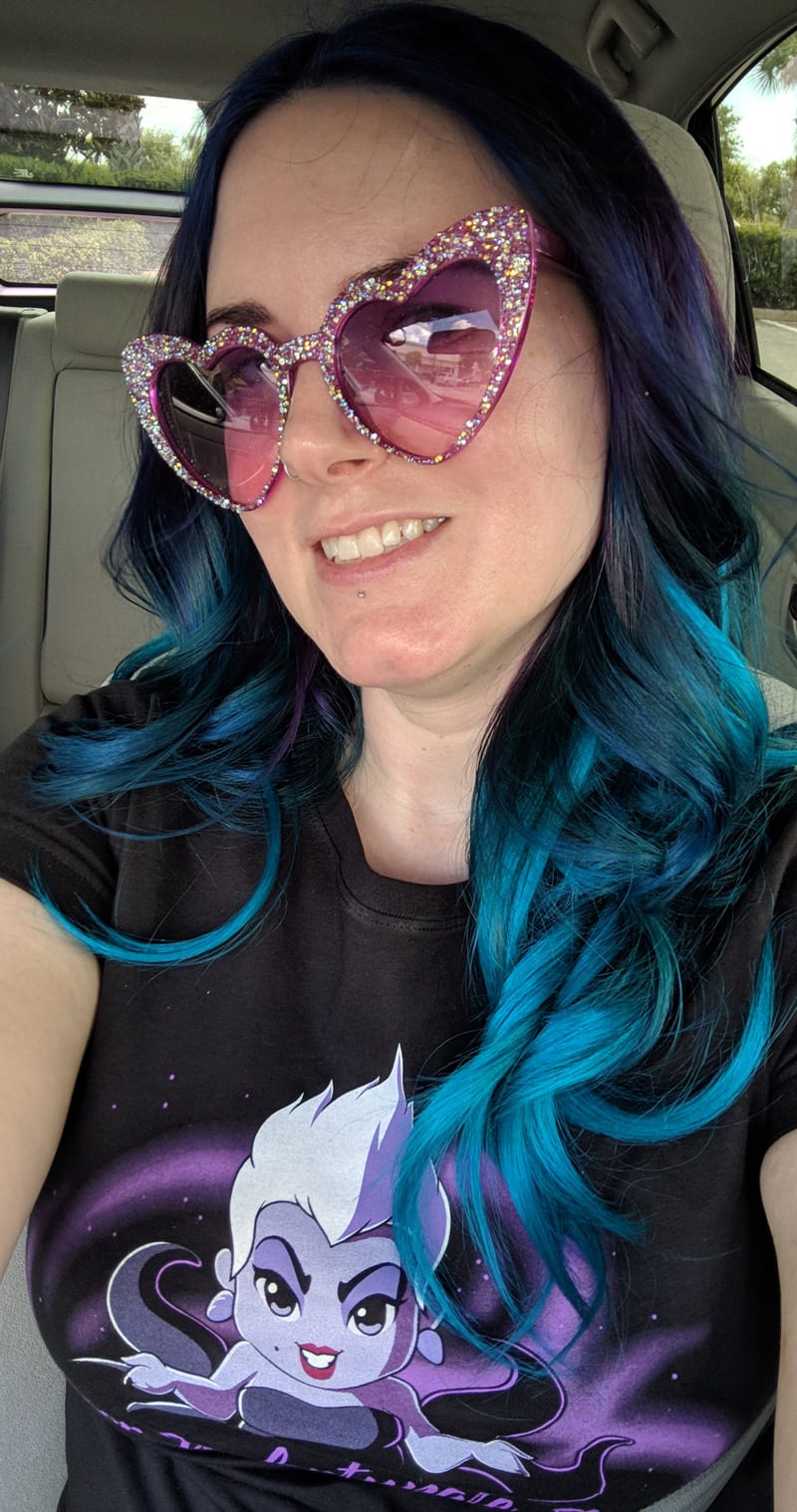 Tape in Hair Extensions Aftercare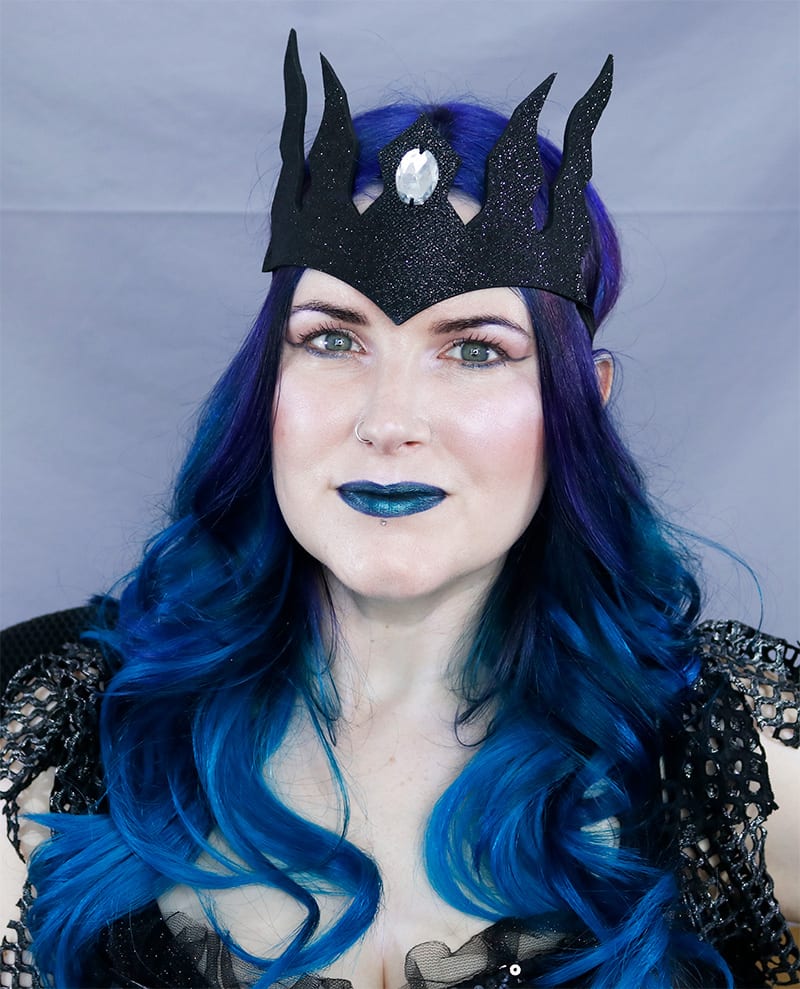 Cliff told me I should wait 2 or 3 days before washing my hair, just to give the extensions time to fully bond with my hair. I typically wash every 4 or 5 days lately, so that isn't an issue. I use a shower cap in the shower to protect my hair on the days that I don't wash it.
Tape in Hair Extensions can be treated just like your own hair. That means you can style it with heat stylers, provided you use thermal protection. You can pull your hair into a pony tail or bun, though the tabs may be visible depending on how they were placed in your hair.
High quality hair care products are a must! Sulfate free shampoos and conditioners are a must. BRÖÖ Shampoo is a great affordable high quality cruelty free and vegan hair care line that's sulfate free that I love. Check out the top 10 best affordable sulfate free shampoos and conditioners!
Don't comb or brush your hair while it's wet. Blot off excess water with a towel. I'm careful to make sure that I dry the roots of my hair & the tabs area first, so that there is no tugging against the bonds when I blow dry the rest of my hair. Then I use a wide tooth comb and detangler with heat protectant to detangle your hair before I blow dry the rest of it.
Gently brush and detangle your hair as needed throughout the day. I highly recommend a brush that has boar bristles to distribute the natural oils of your hair throughout your hair.
Don't use a heat styling tool directly on the tape tabs. You could melt the tabs or loosen the bonds. Don't use oils or serums directly on the tape tabs. Don't apply conditioner directly on the tape tabs. You really just need to be careful with the bonds. So no pulling or tugging on your hair, especially when it's wet. And for the love of Phaedra, don't sleep on wet hair! It's bad for so many different reasons, but it can cause your hair to break or loosen the bonds on your extensions.
If you're going to go swimming with hair extensions, I highly recommend putting your hair into a braid or a low bun to help you avoid tangles. If you're going to work out or exercise, a loose braid or low bun are the best protective hair styles for you. I also recommend sleeping in a loose braid to prevent tangles.
Every 6 weeks or so you'll need to go see your stylist to get the tape in hair extensions adjusted. I've already got my 6 week appointment with Cliff scheduled.
What I Love About Tape in Hair Extensions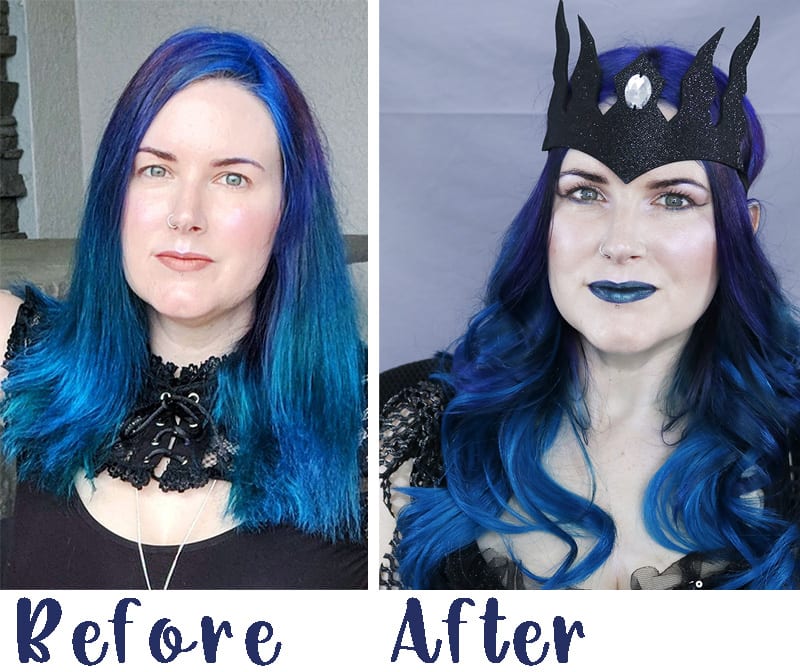 The above photo is a quick side by side of before and after tape in hair extensions. I took the photo on the left on Friday evening and it shows how my straight hair came down to around the top of my boobs. In the after photo (my hair is curled and therefore looks shorter than it is), which I took Saturday afternoon, my hair comes down past the top of my boobs. I'll be sure to take a photo next time my hair is straight so that you can see how much length I gained. I'm wearing the same foundation and highlighter in the before and after photo.
The biggest thing that I love about tape in hair extensions is that I finally feel like I have long hair again. I love the length, and I only used 18″ hair extensions. I'm already thinking if I do this again I'll want to switch to longer lengths like 22″s.
I love that the hair extensions give me volume. It's a really nice side benefit. I'm always craving volume with my hair. I love how vibrant my hair color looks on the extensions. They're beautiful and bright.
I love that tape in hair extensions are easy for me to care for. I'm just treating them the way I always treat my hair, which is pretty gentle. They're much easier than the micro ring extensions I tried in the past. I'm hoping I'll sort of forget they're there, the way I did with the bonded extensions my friend Lauren put in my hair years ago.
Have you ever tried tape in hair extensions?
More Hair Features