Amazon Prime Day is Here!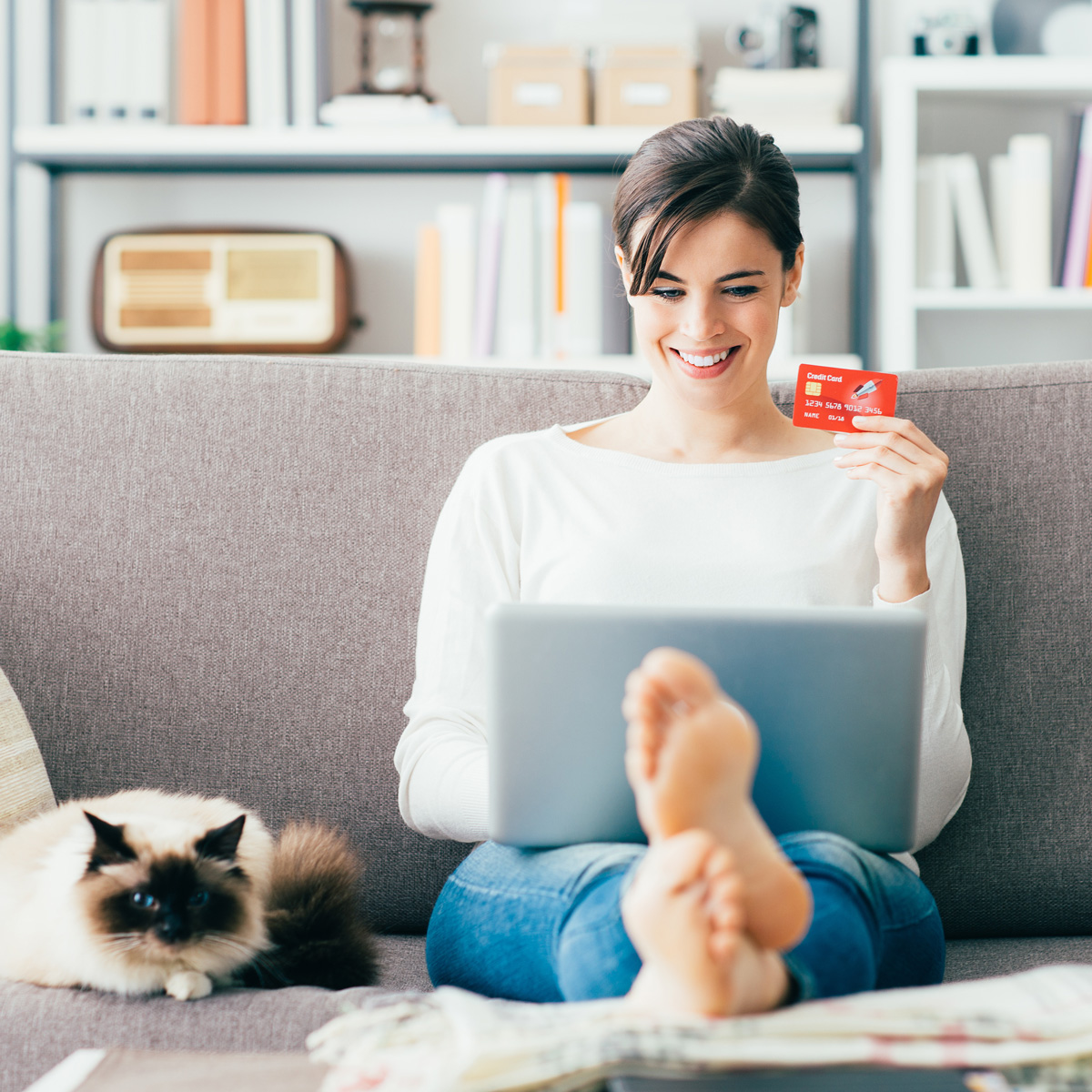 Hello, beautiful creatures, Amazon Prime Day is here for 2023! Amazon Prime Day is July 11-12, and some deals are available right now! You'll find steep discounts on beauty products, tech, back to school goods, activewear, and more.
Amazon Prime Day is Here!
Amazon Prime Day celebrates Amazon's birthday. It first started in 2015 when Amazon was 20 years old. Amazon's now creeping up on 30!
To get access to the sales, you must be an Amazon Prime member. You can sign up for a one week trial for $1.99 if you just want to take advantage of the sale and dip out.
What Deals Do You Recommend Now?
Right now I'm going to recommend the Ring Video Doorbell and cameras, which are up to 50% off. I use these all over my property. These are easy to set up and install.
These noise cancelling headphones are pretty amazing at 55% off if you're looking for new noise cancelling headphones.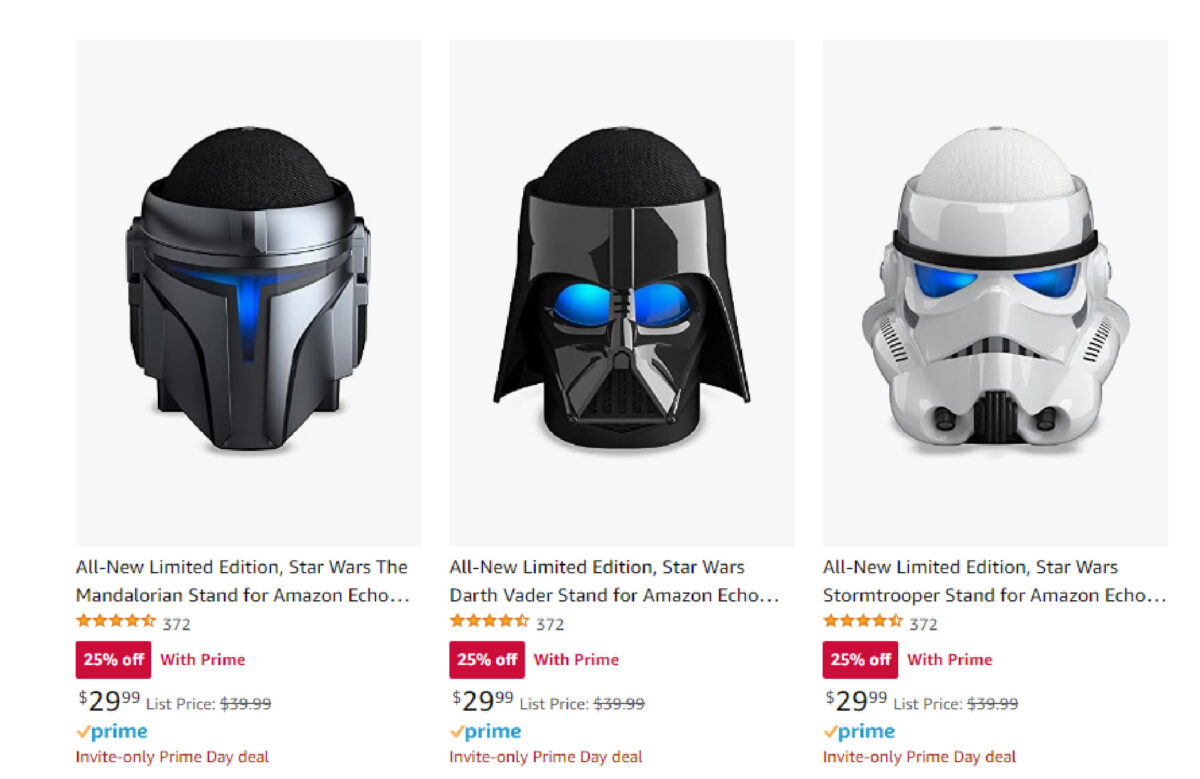 I'm enamored with the Star Wars themed echo dot stands!
You'll find up to 40% off kindle e-reader bundles. Dave just bought me a kindle paperwhite for my birthday. He's encouraging me to use that to wind down before bed instead of playing on Threads on my phone.
Looking for a new blow dryer comparable to the Dyson? I've seen lots of positive reviews for the Shark Blow dryer and it's 30% off.
I always recommend using a silk pillowcase or sleep bonnet to protect your hair, especially if you're growing it out! Save 20% off on this silk pillowcase and sleep mask set by Casper.
La La Leaf La La Lips lip balms are 25% off!
If you're looking for a new facial tool, the Foreo Luna 3 is 50% off! It is made from soft silicone and feels wonderful on the face.
The Philips Bodygrooming tool is one that I own and use if I'm not waxing. It's on sale for $59.99.
I use the Philips Sonicare Rechargeable Electric Toothbrush and have for several years. If you need a new electric toothbrush this line is great!
I've had so many people recommend the NuFace anti-aging device that it's on my wish list.
What's to Come

You'll find furniture deals up to 50% off.
Fans, Air Purifiers and More will be up to 20% off.
Up to 48% off household electronics, comforters and more. I need to shop for a pair of silver curtains!
Save up to 32% off of Martha Stewart housewares and bedding.
We should see some sales in indie beauty and premium beauty.
Women's Fashion is having a moment too:
What sort of deals will you be looking for?
More to See