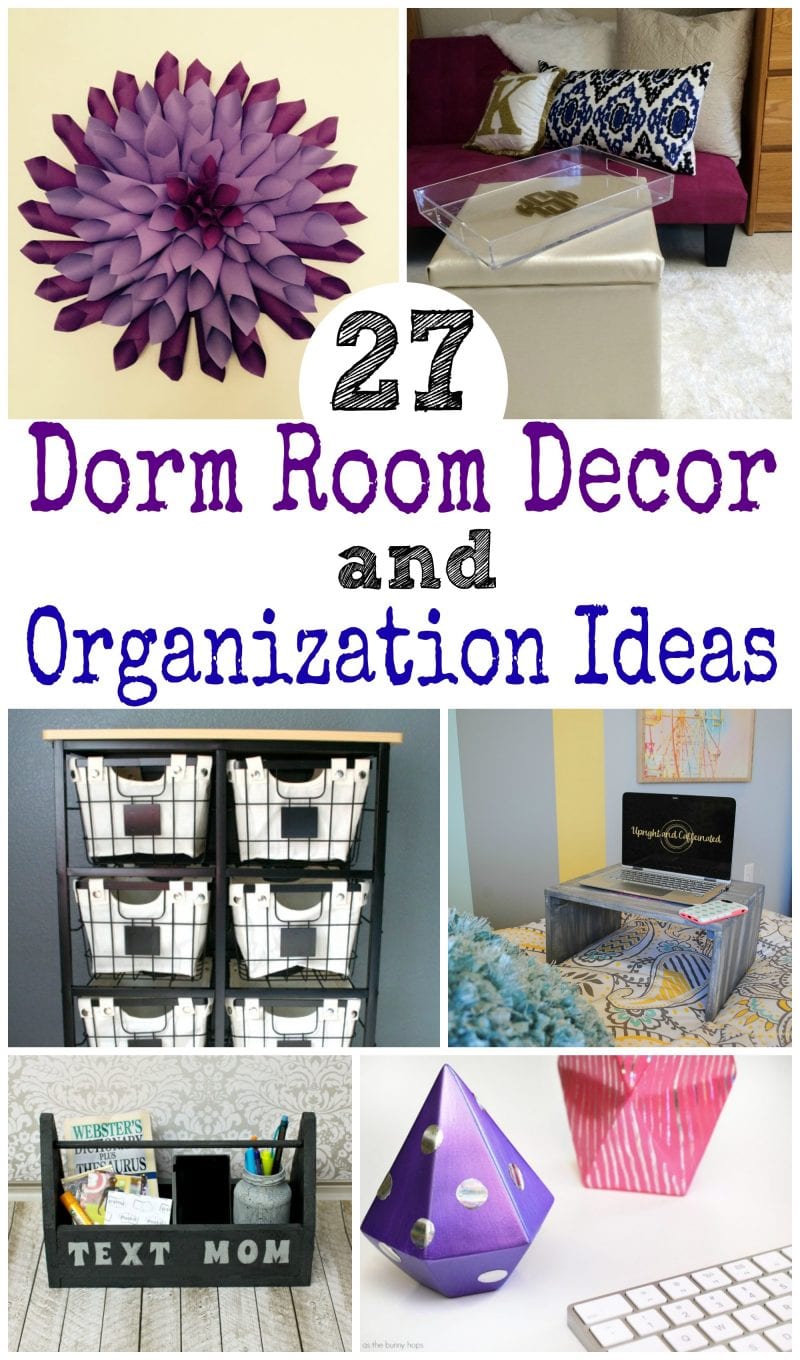 Dorm Room Decor and Organization Ideas
College starts for some of you in about a month, so I wanted to share 27 dorm room decor and organization ideas with you. I know that college has changed since I graduated, but one thing that hasn't changed is how small the rooms are. It can be tricky to make the most of a tiny space! Hopefully, the ideas below will help to spark your creativity in making the most of your small space.
27 Dorm Room Decor and Organization Ideas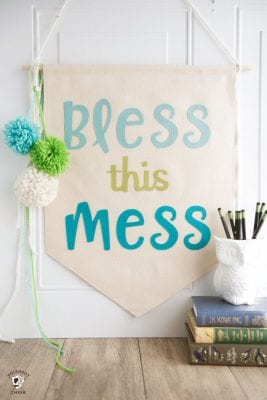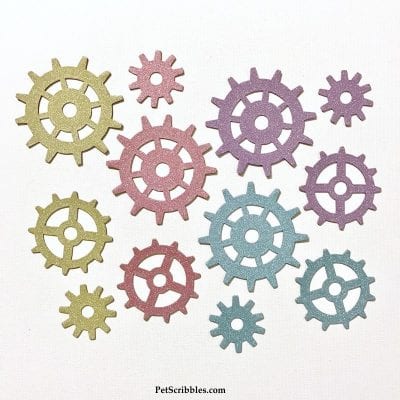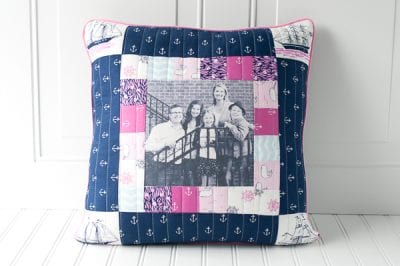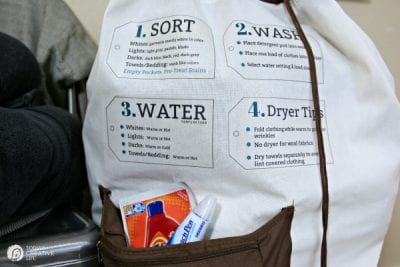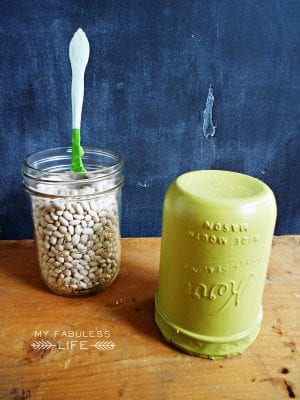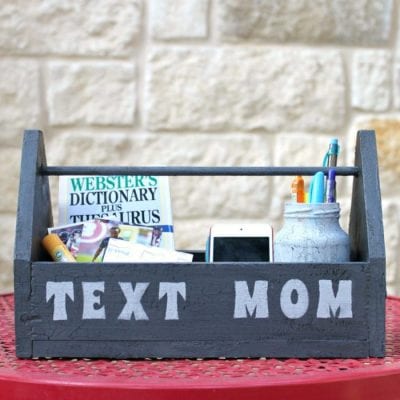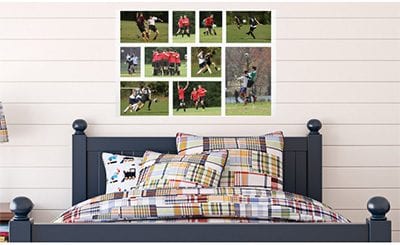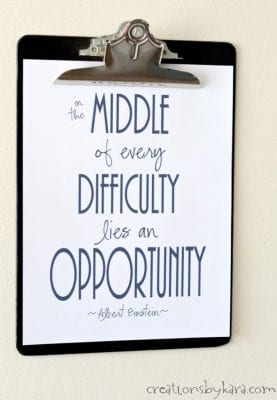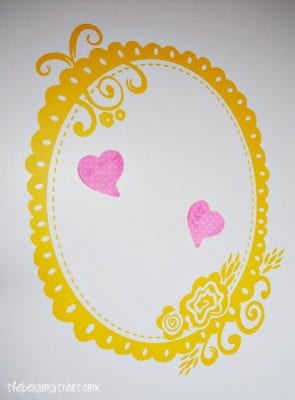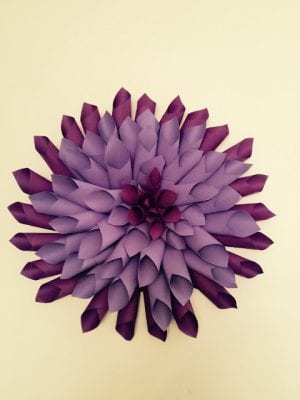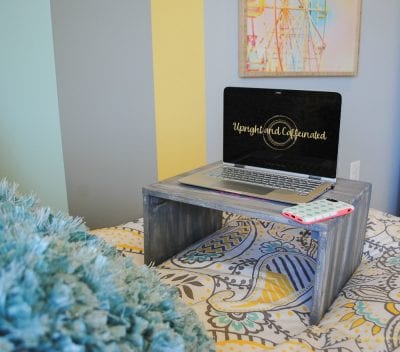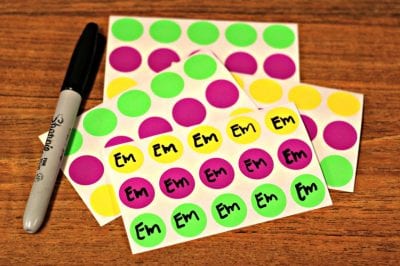 Organizational Stickers for Food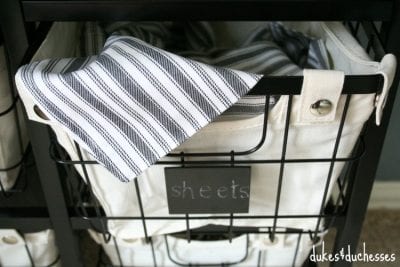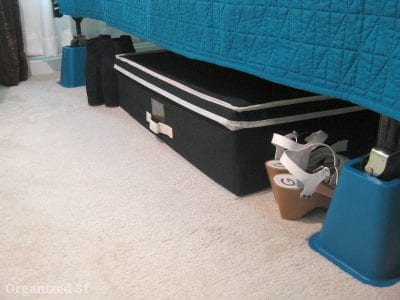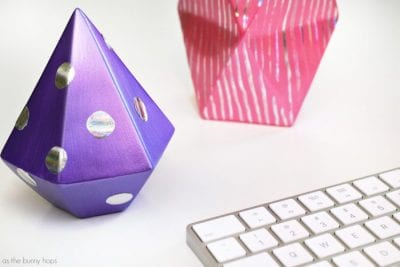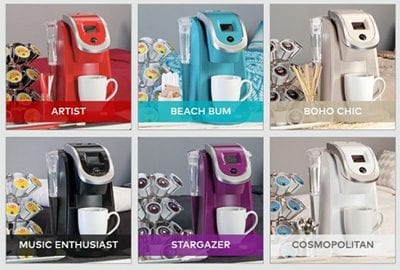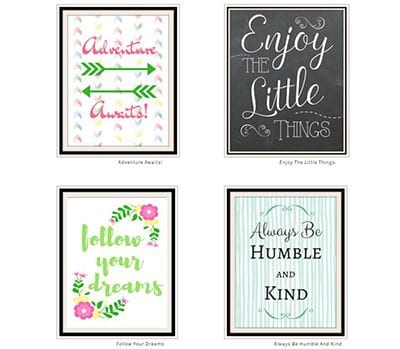 DIY Dorm Room Decor Printables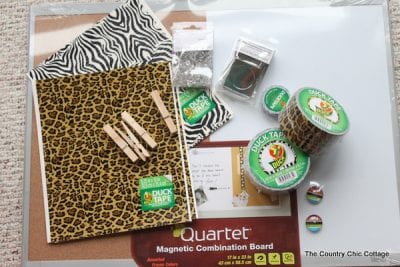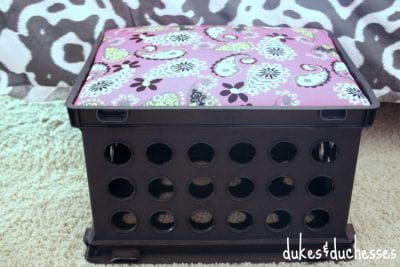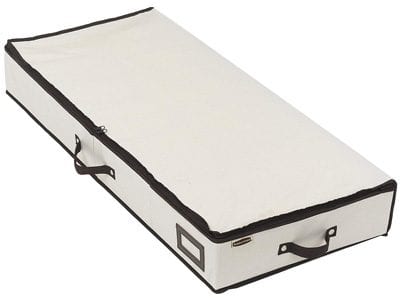 Dorm Organizational Necessities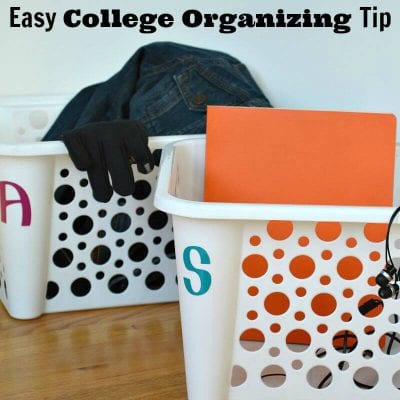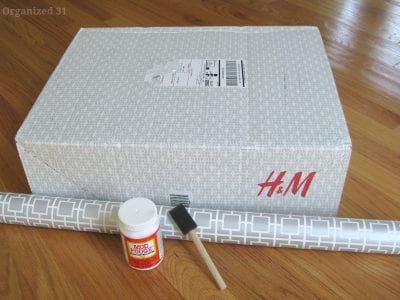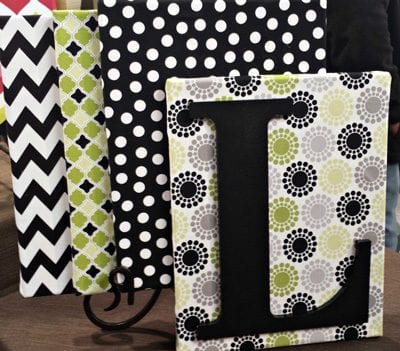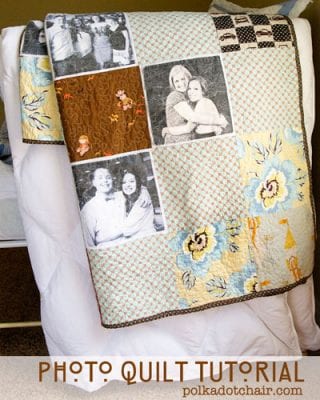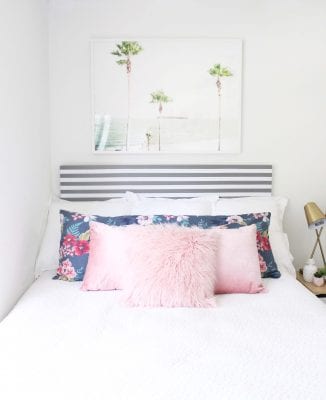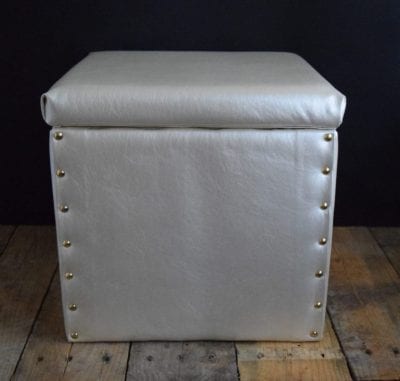 How to Re-Cover a Storage Cube
My Must-Have Dorm Room Items
In addition to the dorm room decor and organization ideas, I also wanted to share my must-have dorm room items. In other words, things to make the dorm feel more comfortable and make your college experience better.
Having a small fridge helped me to keep healthy snacks like yogurt and fruit on hand.
I loved having a microwave to make hot chocolate, tea, and cup o' noodle soup.
This shelf is super useful! It fits around the mini-fridge and microwave to help save space but offer more organization. If you want a shelf like this with twice the organization space, check out this dorm shelf.

I was lucky to have a dorm room with a powder room (toilet and sink) in between rooms, but no shower, so I had to lug my shower stuff down to the shared bathrooms. The shower caddy makes that easy.
I hated wearing them, but shower sandals are definitely a necessity in the dorm.

We had no dressers, just a closet, so I had something like these organizers for some of my clothing.
The mattress topper made the dorm room bed much more comfortable.
Depending on your wardrobe, a handheld steamer can be useful.
You need to have one of these on hand.
This bedside organizer has 12 pockets that can hold your laptop, tablet, phone, water bottle, books and more.
Depending on where you go to college, you'll need a portable fan. I don't ever remember my dorm being comfortable. You can always try a floor fan instead.
Make sure to pick up some sheets you'll love.
Don't forget something to put your dirty clothes in! Whether you're going to do laundry at the dorms or at home, you'll need it.
Surge Protector Power Strip Tower
This surge protector power strip tower has USB slots as well as surge protector outlets. With all of the tech gadgets that we use today, such as cell phones, iPads, laptops, and cameras, having a power strip is an essential dorm room item.
You may need to lock your valuables up, so having a mini-safe under the bed might be useful.
Hooks like this really come in handy!
This 6-in-1 dimmable LED desk lamjp has a built in alarm clock, sensor base, bright LED light, USB charge, pencil storage, Fahrenheit temperature and calendar LCD display functions.
Which of the 27 dorm room decor and organization ideas do you want to try? Are there any must-have dorm essentials you recommend? Let me know!
Other Articles to Enjoy