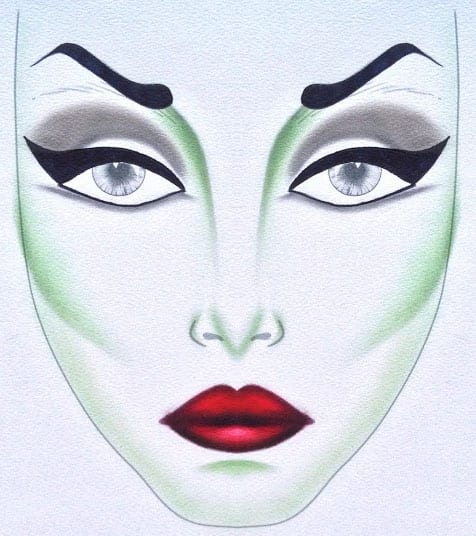 I've got an awesome classic makeup tutorial for you with Inglot Cosmetics. This tutorial is called the Wicked Witch of the West. If you've ever read Wicked, you'll know how fantastic the other side can be with Elphaba's character. If you've seen Oz the Great and Powerful, you'll know how tragic Theodora's story turned out to be. And who could forget the classic The Wizard of Oz. This is a great look that can fit any version of the Wicked Witch that you want to be.
Wicked Witch Makeup Tutorial from Inglot
Inglot Products Used
Freedom Eyeshadows 391, 318, 120R
Gel Eyeliner 77
Cream Concealer 37
Duraline
Body Pigment 153
Mattifying Powder 31
AMC matte lip pencils 21 and 33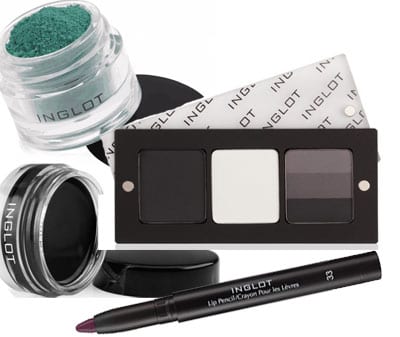 Cleanse, exfoliate and moisturize your skin to prep it.
 On a palette or in a bowl, mix Cream Concealer 37 and Body Pigment 153 (green) with Duraline. Apply this mixture to the face and body.
Use Mattifying Powder 31 to set the skin.
With a stiff brush, apply Gel 77 (black) to create very highly arched brows.
Pat 318  (bright white matte) to the lid.
Use the lightest shade of 120R (light grey) to define the outer crease, blending upwards.
Use the darkest shade of 120R (black) to deepen the outer v, blending upwards.
With the middle shade of 120R (dark grey) use this to create a perfect gradient between the lightest and darkest grey.
With Gel 77 (black) crease a heavy cat eye, winging it out.
Contour the cheekbones and sides of the nose with 120R.
Outline and fill the lips with Lip Pencil 21 (matte red).
Deepen the outer corners of the lips with Lip Pencil 33 (deep wine matte).
You can purchase Inglot at Beautylish.com.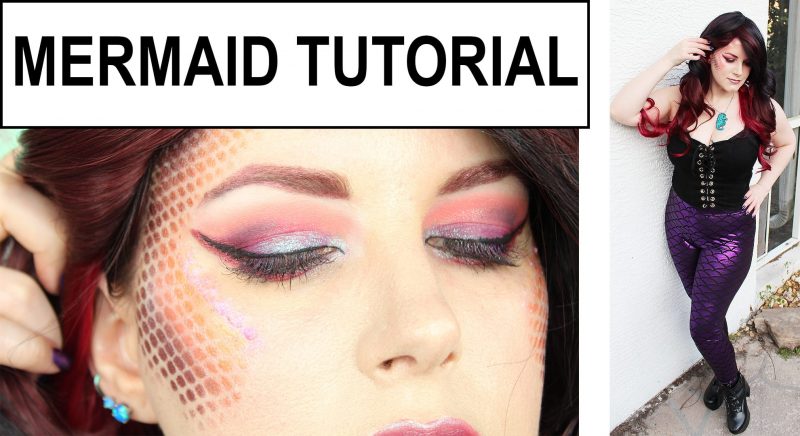 Be sure to check out my Mermaid Tutorial!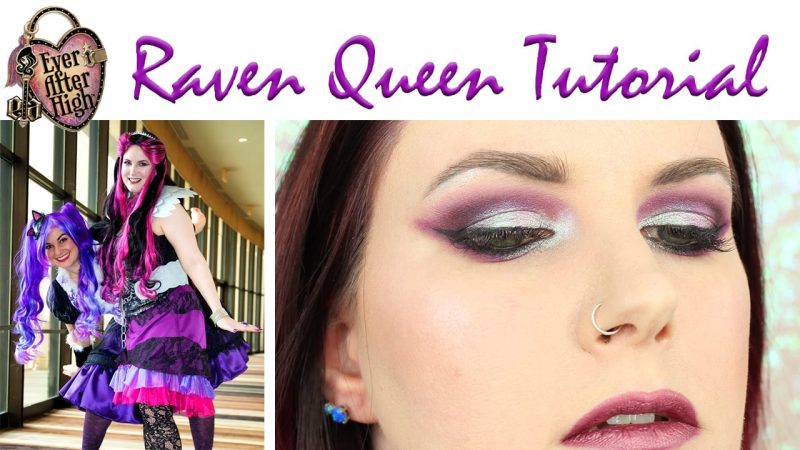 Or try my Ever After High Raven Queen Tutorial!
Have you ever been a Witch for Halloween? Which witch did you pick?
More to Read