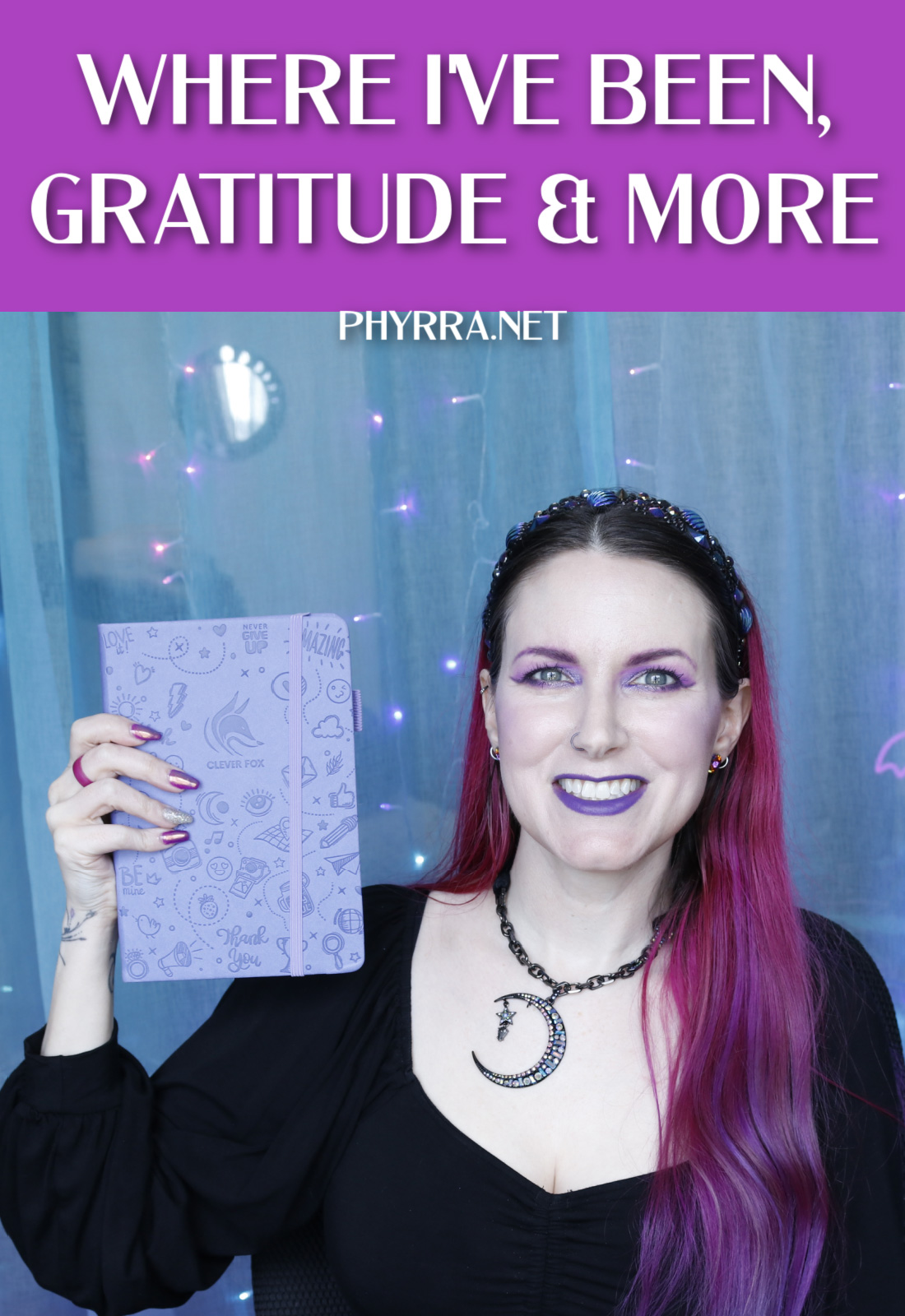 Hello beautiful creatures! In today's video I talk about where I've been, share a personal life update, and talk about gratitude. I've missed you all but currently find it difficult to film because of my health and stress.
Gratitude Video
Watch this video on YouTube for Closed Captioning in English, as well as Chapters!
Journals Mentioned
Below are the journals that I mentioned in this video that I purchased for to help myself remember positive things in life. Gratitude Journaling, and journaling in general, have been life changing for me.
Struggle Bus
I'm doing the best I can to take care of myself and my mental health. It frustrates me that I feel so mentally exhausted after work I don't want to touch my computer. I've been struggling to film videos, which sucks because I still have content ideas and things I'd love to share with you.
I realize that I've been on the struggle bus though, because I haven't been doing as much personal maintenance as I normally love to do. Until yesterday, I hadn't done my nails in almost a month. Until today, I hadn't plucked and trimmed my eyebrows. Until Saturday, I hadn't dermaplaned my face in over a month.
Final Thoughts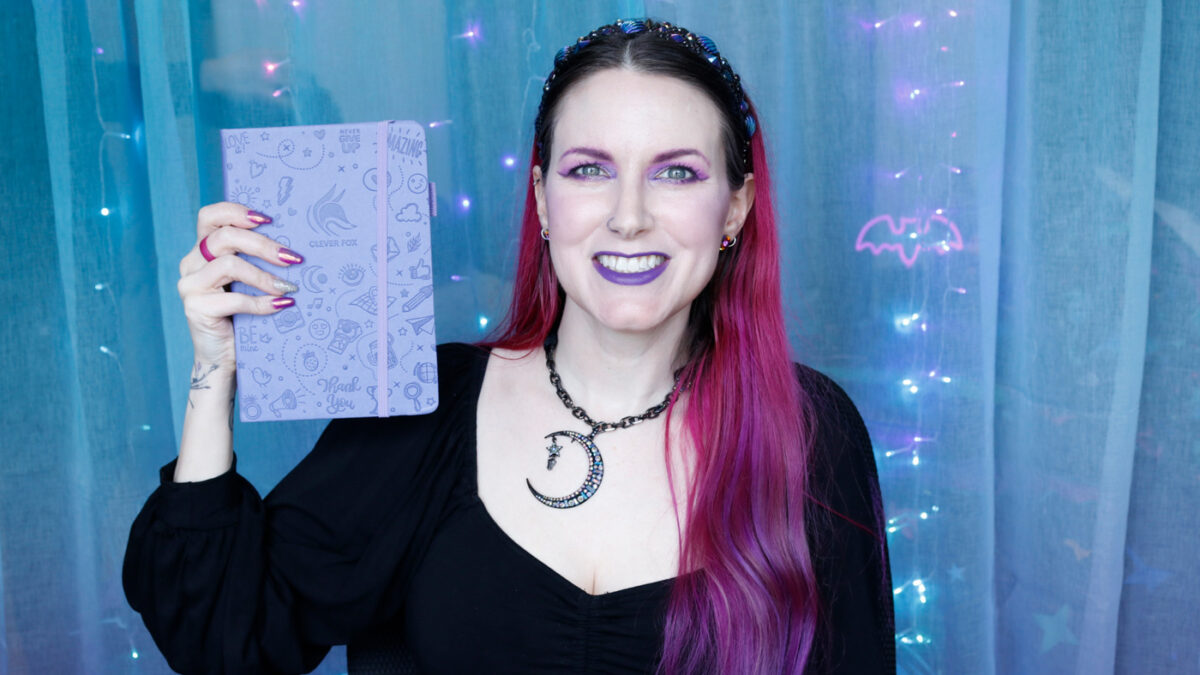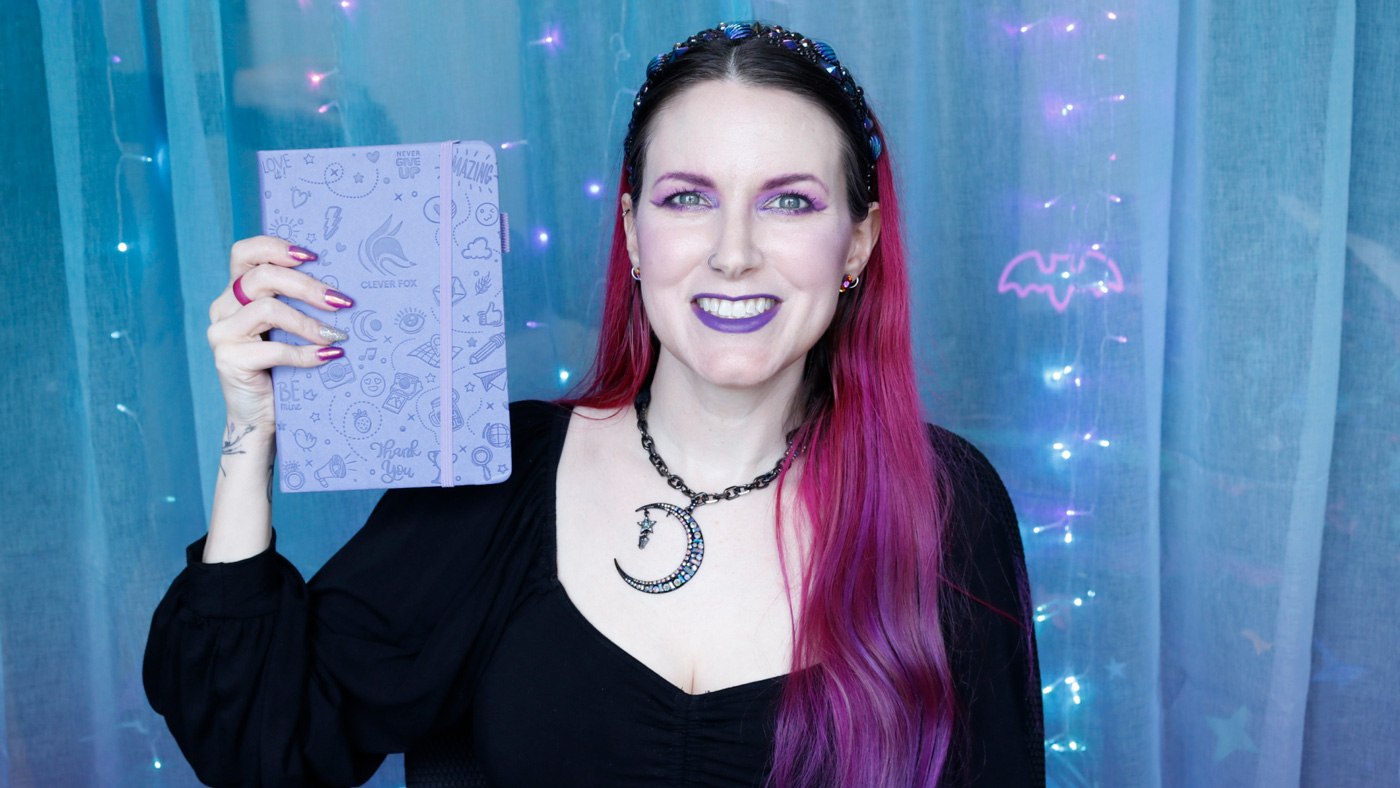 Right now, most of what I do in the evenings after work and working out consists of me playing with Nyx & Amaya. Dave and I cook together. I've been coloring, journaling, and sometimes reading. I also started learning a new language. I'm trying to keep myself engaged, even when I don't feel like I can do things I normally love.
I'm grateful for my friends, for video chatting with people who are states away, and my therapist. They all help keep me moving forward, rather than sinking into despair.
How are you?
More to See