We Adopted a Standard Poodle!

We Adopted a Standard Poodle!
October is adopt a shelter dog month! We adopted a standard poodle puppy named Amaya last weekend. We drove over 2000 miles across the USA to adopt this beautiful little parti poodle girl named Amaya, which means night rain in Arabic. While we knew we wanted to get another standard poodle around Nyx's age, I didn't expect to find one that fit our family so perfectly so soon. It just seemed like it was meant to be! I've always advocated for adopting when you can, and the majority of the pets in my life have been adopted. I'm grateful to my friend Eliza who spotted Amaya and determined she'd be perfect for our family. I've included clips of when we first met Amaya as well as her with Nyx. They are bonding tightly and are very well matched energy wise.
We Adopted a Standard Poodle Video
Please share!
Amaya & Nyx the Standard Poodles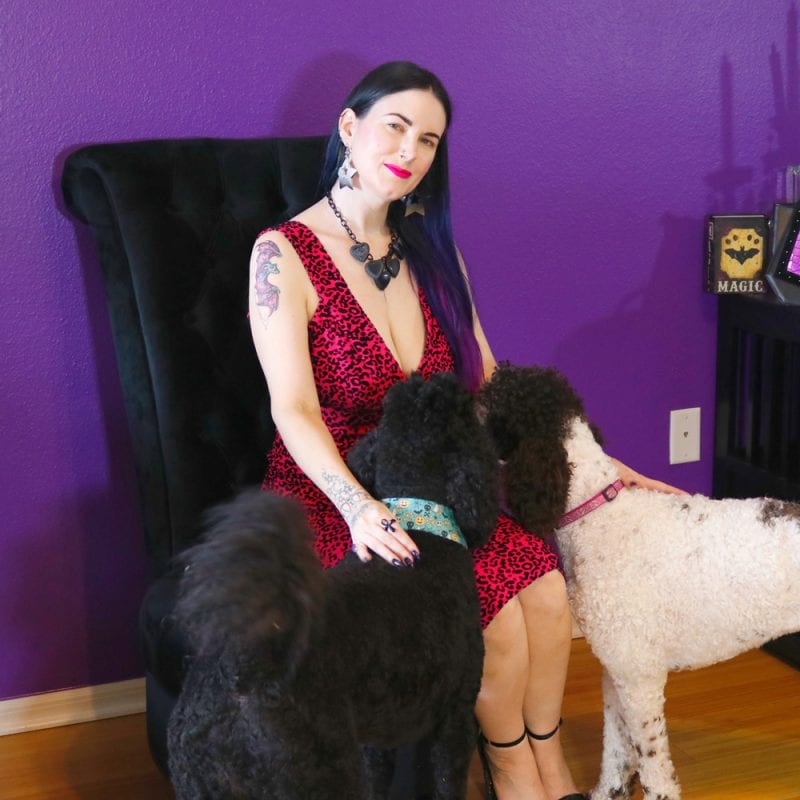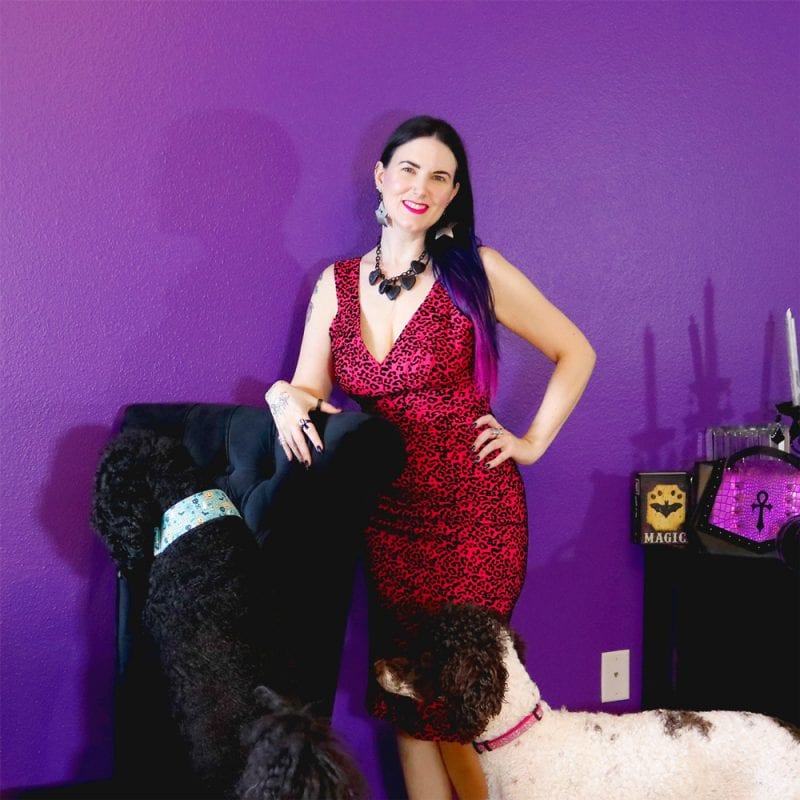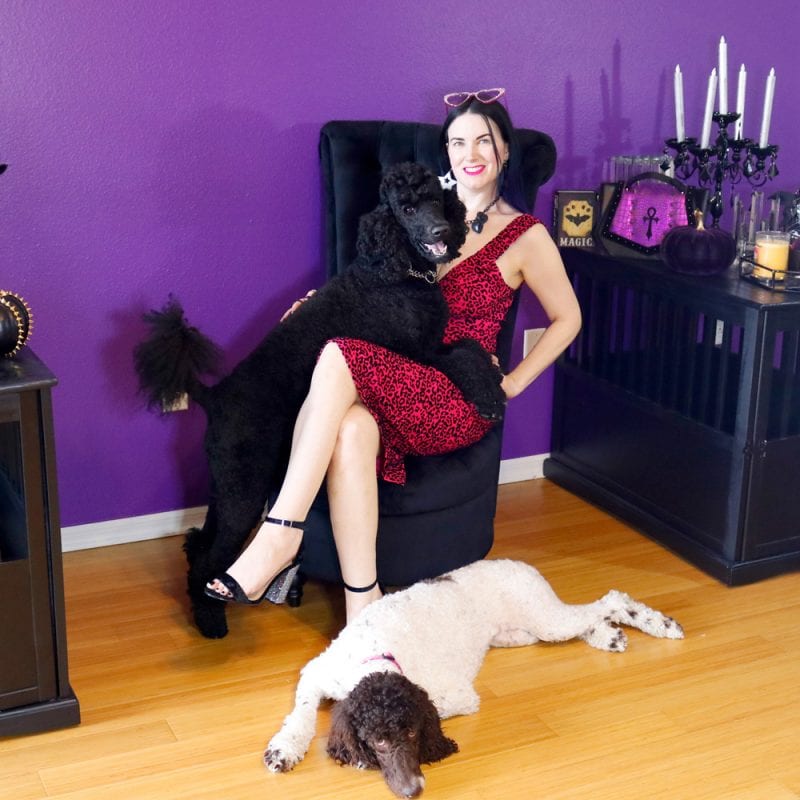 Amaya is really blooming here and coming out of her shell. She's so sweet and loving despite the hell she went through as a tiny puppy. She & Nyx are bonding very tightly. They love playing with each other. Follow me on Instagram to see them in my IG stories.
Helpful Pet Features