Poodle: Standard Poodles 101

Poodle: Standard Poodles 101
Standard Poodles 101: The pros and cons of this large breed dog. Poodles are the only breed that comes in 3 sizes – standard, miniature and toy. I'm a fan of the standard poodle because I prefer larger dogs. I talk about all the things they're good at, as well as some of the things that people dislike about them. They make excellent service dogs, reading dogs, and therapy dogs, in addition to excelling at agility and hunting. They're an all around great dog!
My Standard Poodles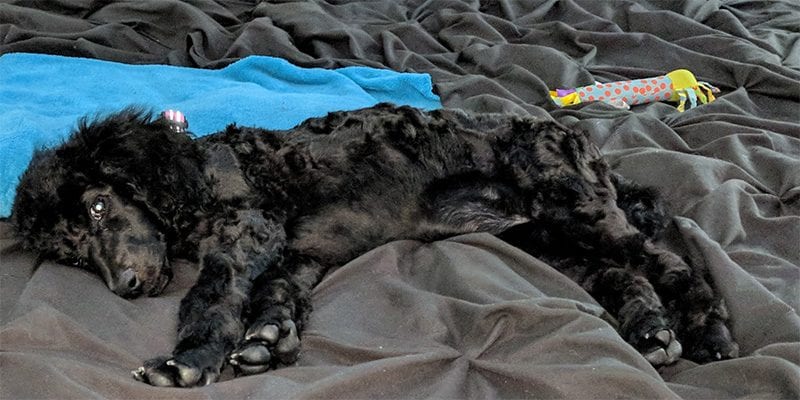 Nyx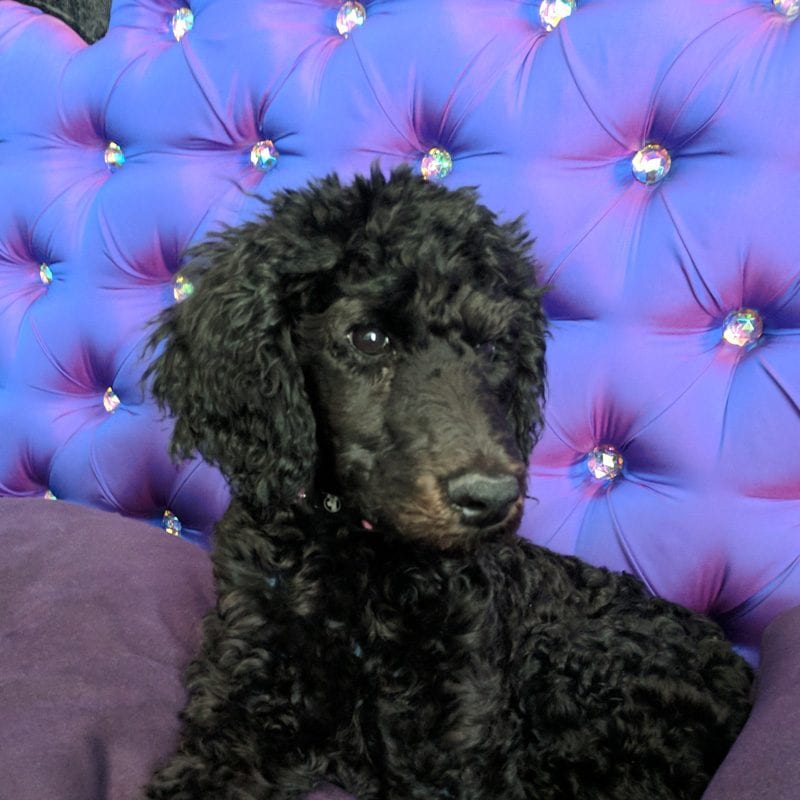 Nyx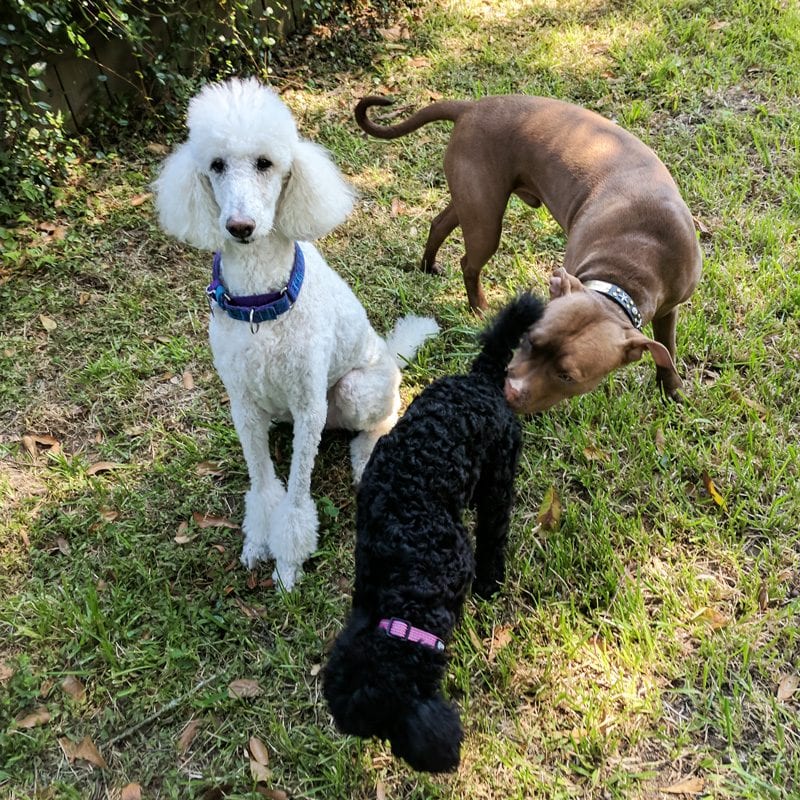 Phaedra, Nyx and our friend's adorable dog.

Ray and Nyx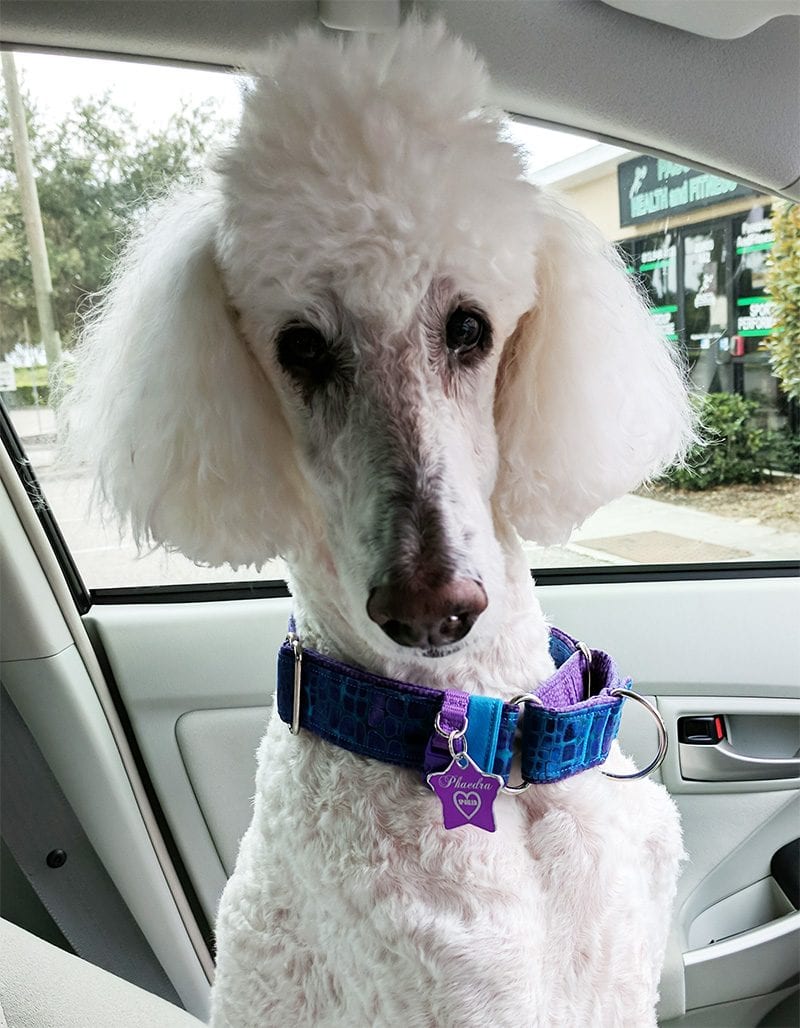 Phaedra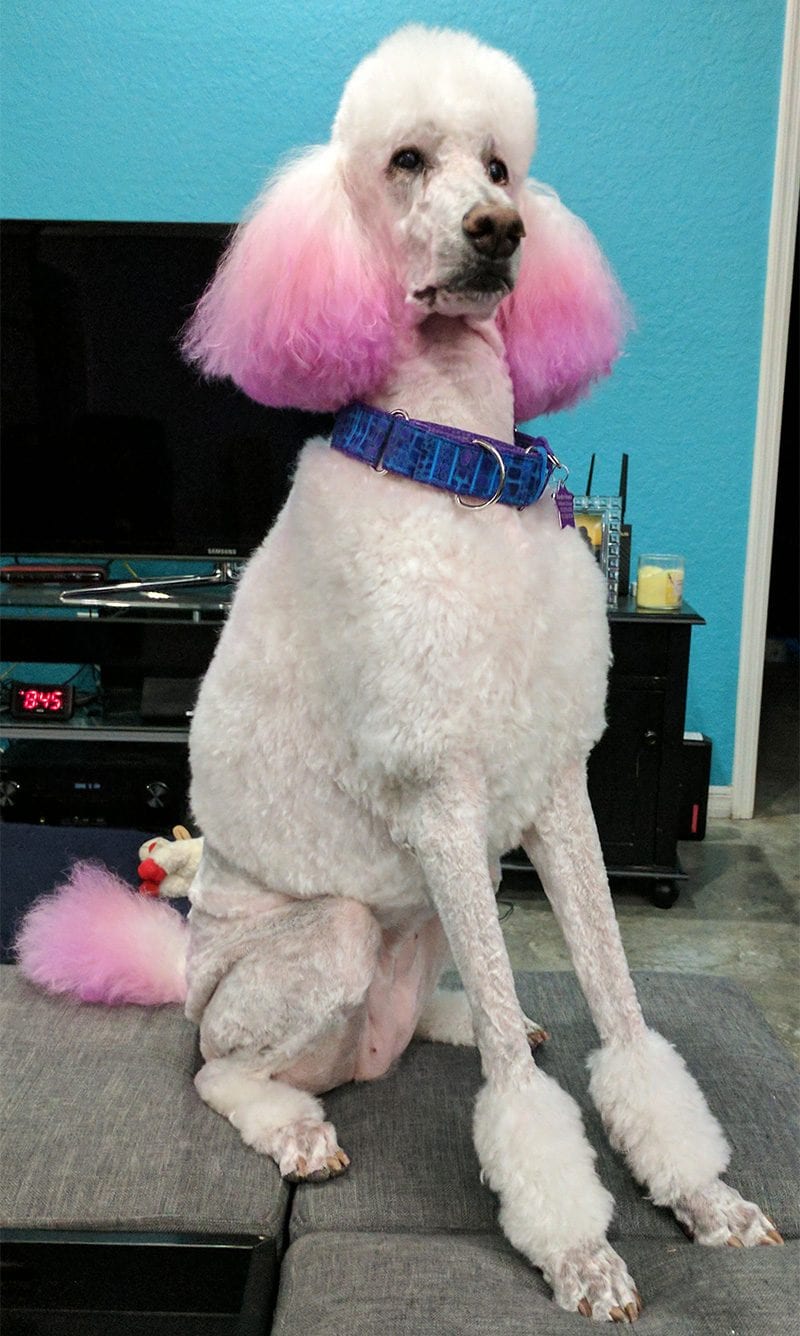 Phaedra with the pink and purple pet dye. I think it's the type you blow on like these blow art pens.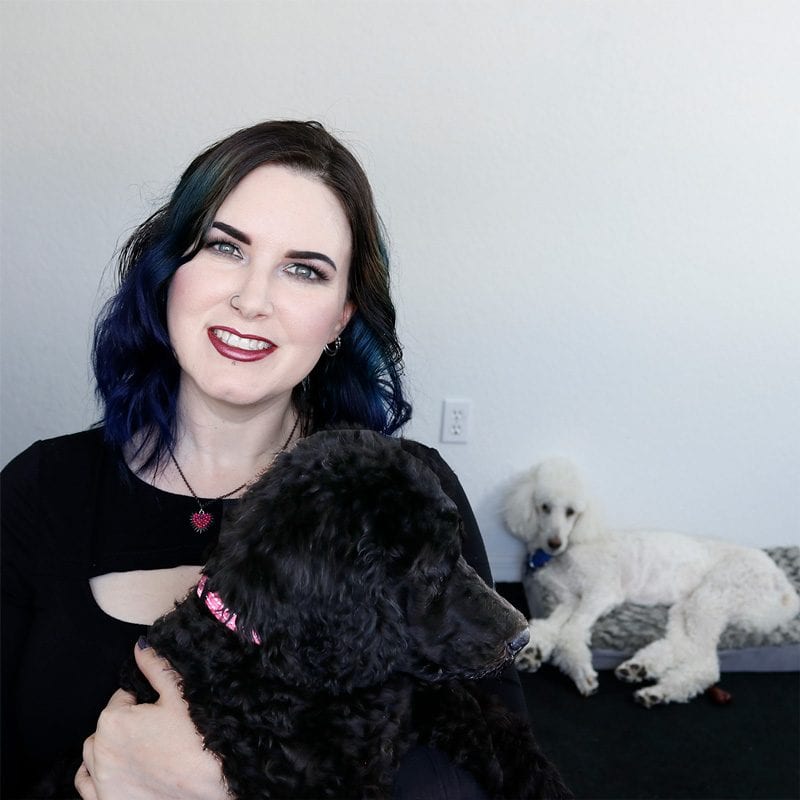 Me with Phaedra and Nyx.
What I'm Wearing
Fashion
PattyBoutik Black Keyhole Shirt
Bunny Paige Micro Spiked Volcano Heart Necklace
Bellabeat Leaf Urban
Eyes
Too Faced Shadow Insurance
Lunatick Cosmetic Labs High Definition Microfinish Pressed Powder
Kat Von D Dagger (Pastel Goth, discontinued, try the KVD Smoke Quad)
Makeup Geek Kaleidoscope (Urban Decay All Nighter Spray)
Makeup Geek Celestial – highlight
Sigma Wicked Gel Liner
Ardell Demi Wispies with Duo Brush-On Lash Glue (cut in half)
Urban Decay Troublemaker Mascara
Wunderbrow in Jet Black
Face
Hourglass Veil Mineral Primer
Cle Cosmetics Essence Air Cushion in Light
Milani Prep Set Glow Illuminating Powder
Aromaleigh Aconitum Napellus – contour
Makeup Geek Celestial – highlight
Urban Decay TMI – blush
Lips
Urban Decay Hex pencil
Jouer Snapdragon lipstick
Nails
KBShimmer I'm Onyx
Poodle: Standard Poodles 101 Video
If you are thinking of getting a pet, you will love my How to Find the Perfect Pet Guide.