Dragon Con 2017
I've finally got my Dragon Con 2017 video to share with you! I also included some of my best tips and tricks for staying in a big convention hotel to make the experience more enjoyable.
Dragon Con 2017 Highlights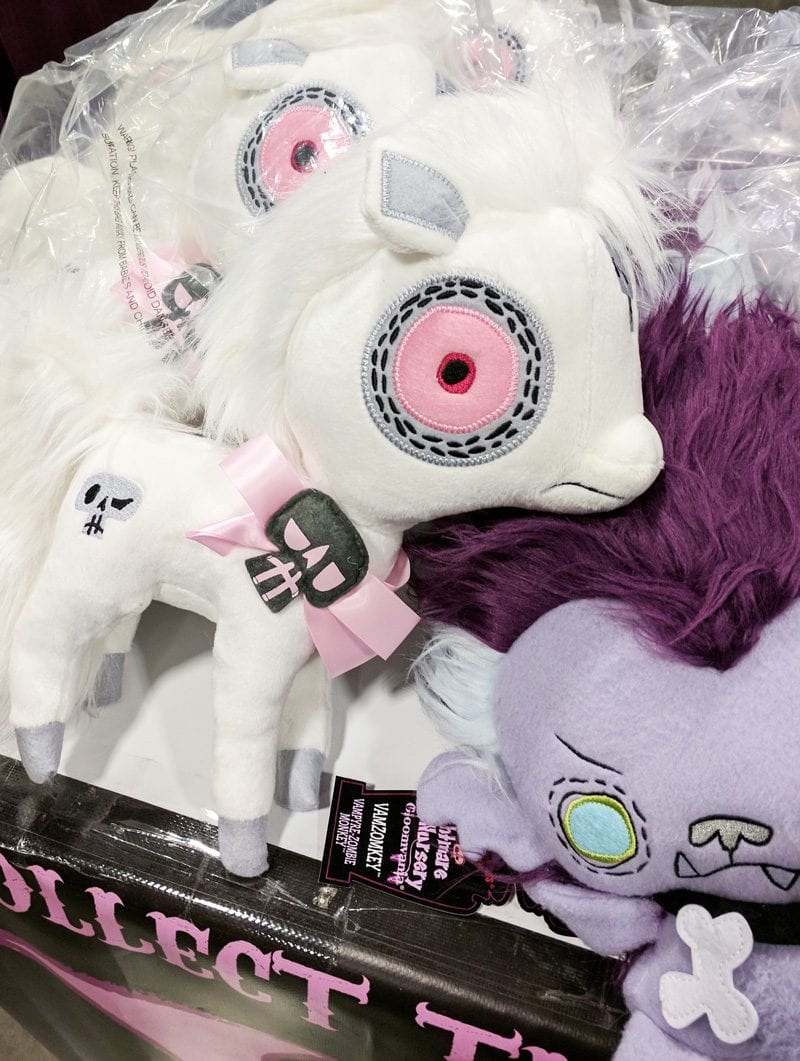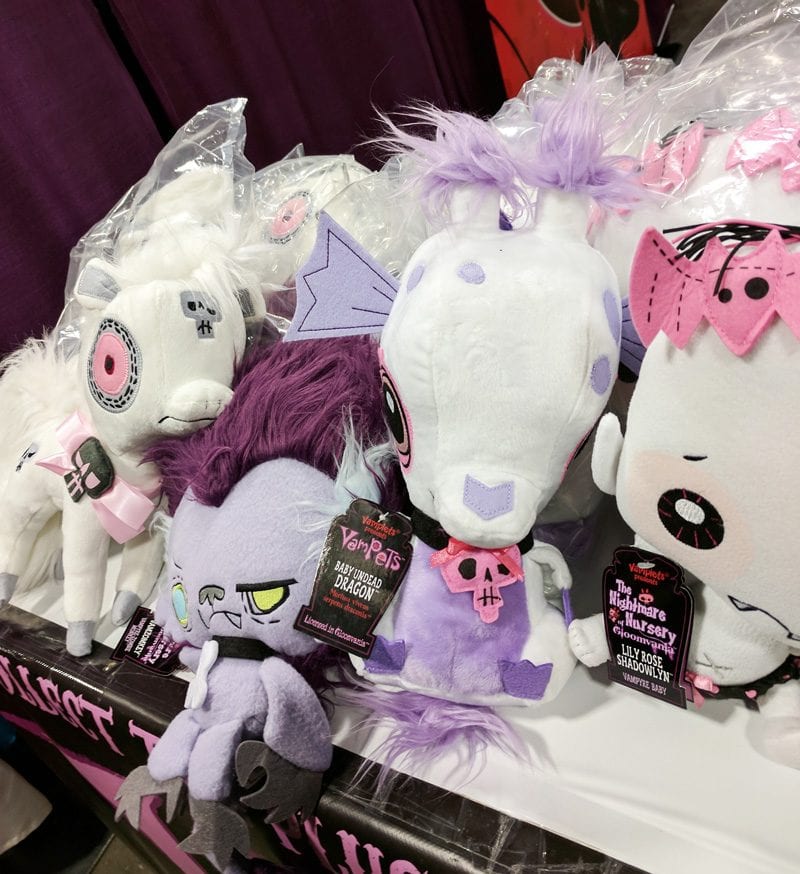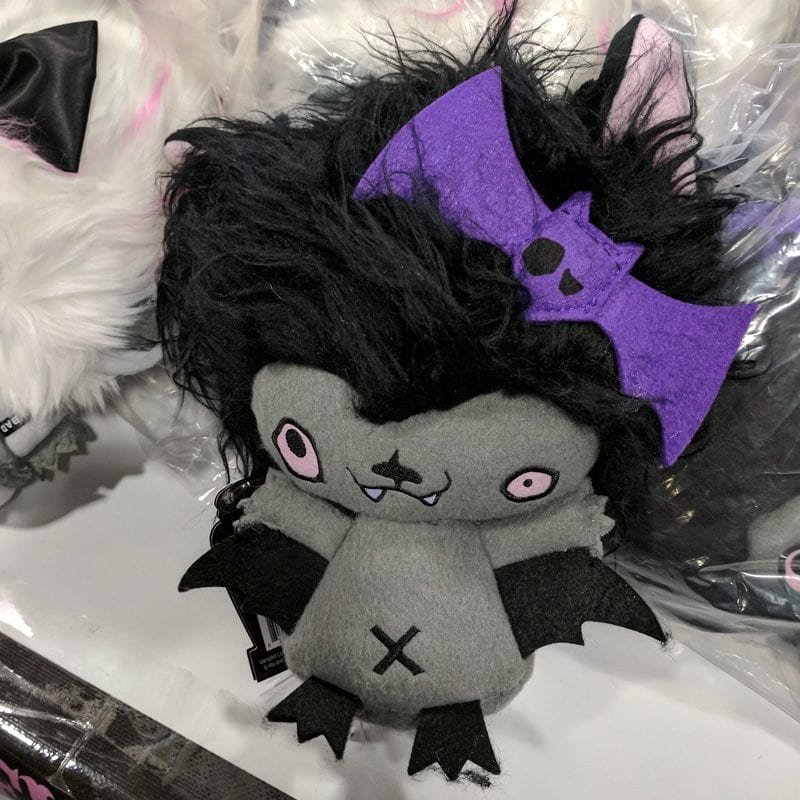 The Vamplets were so cute!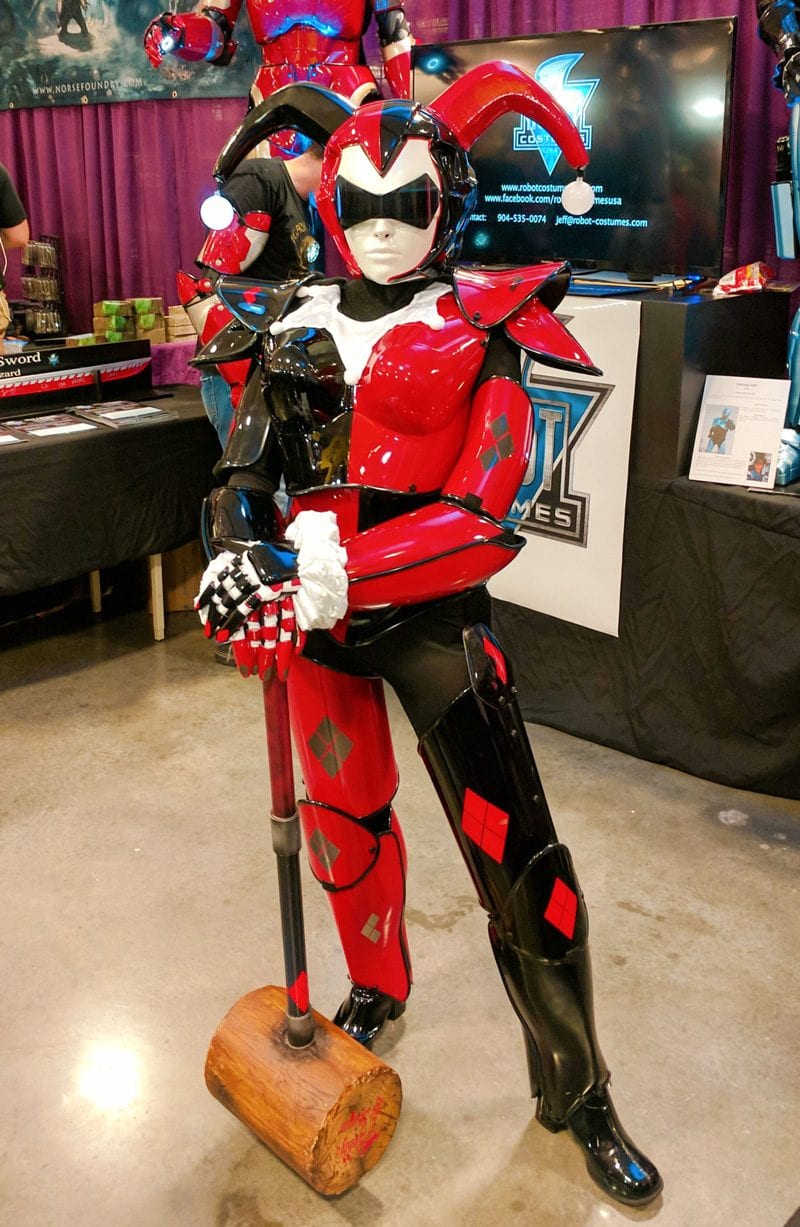 Mecha Harley Quinn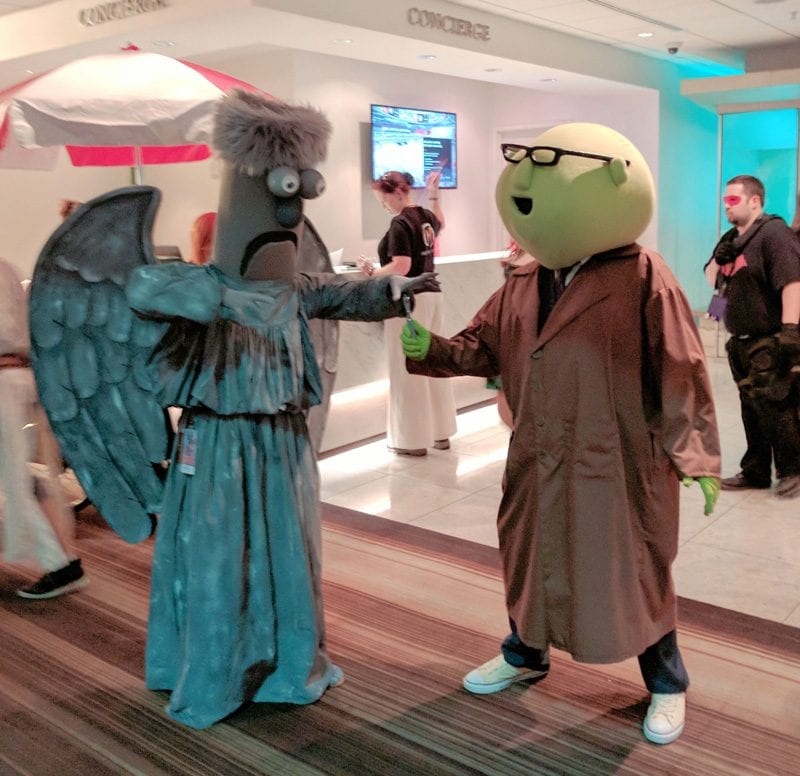 Weeping Beaker (weeping angels) and Dr. Who.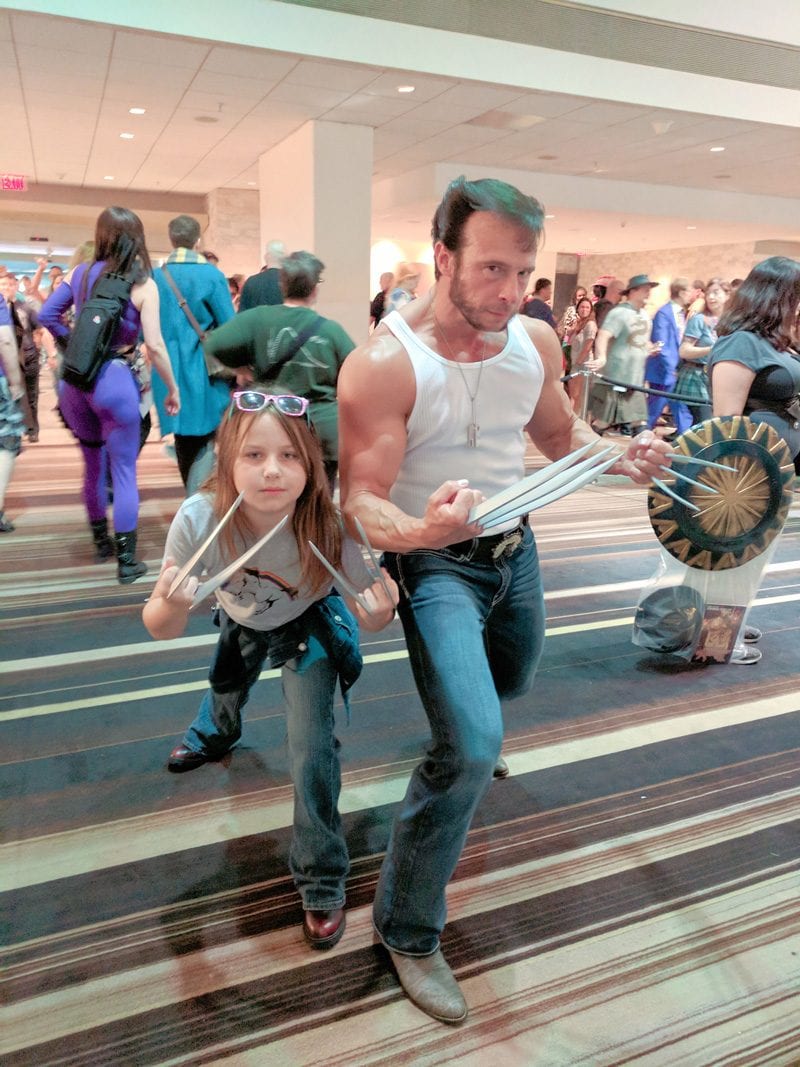 Wolverine Logan and his clone daughter.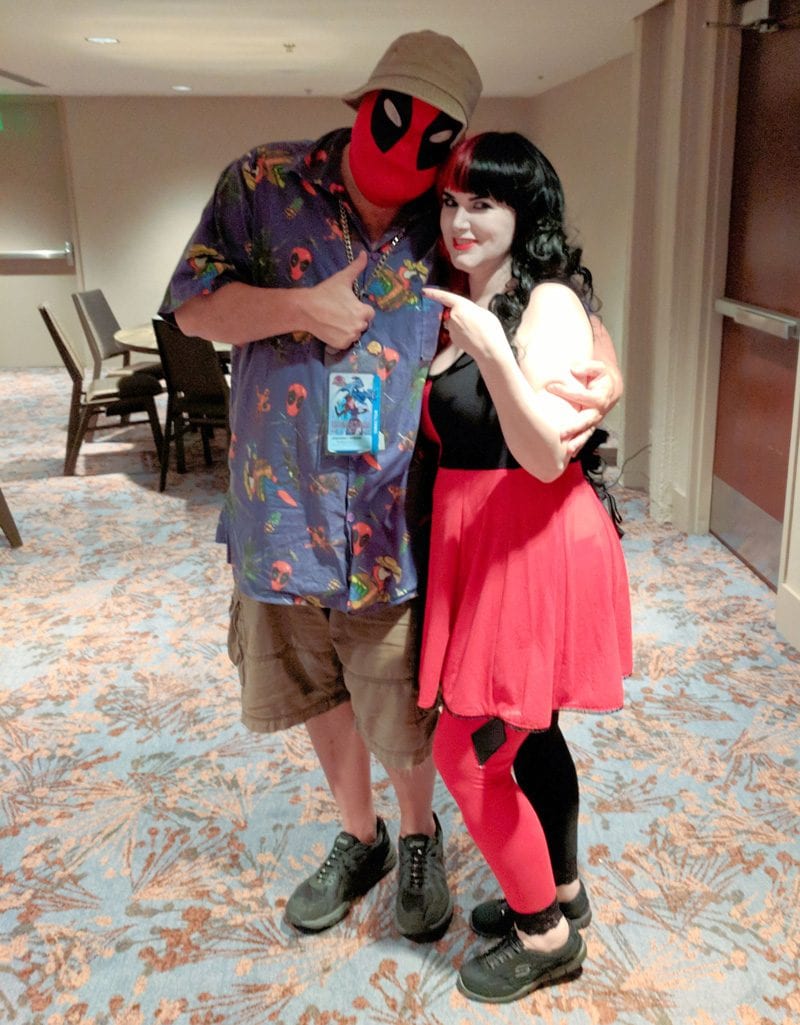 Dad Pool.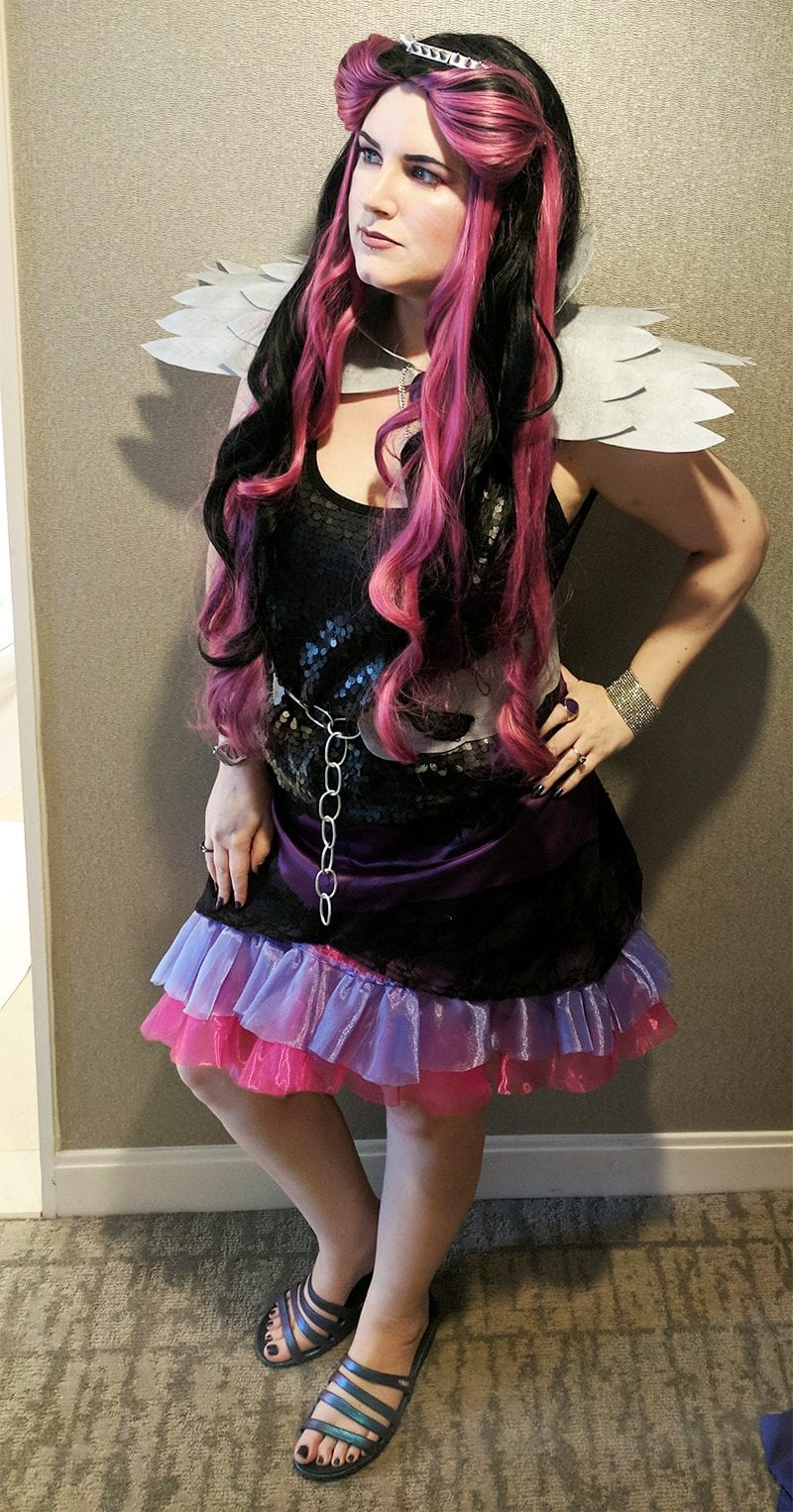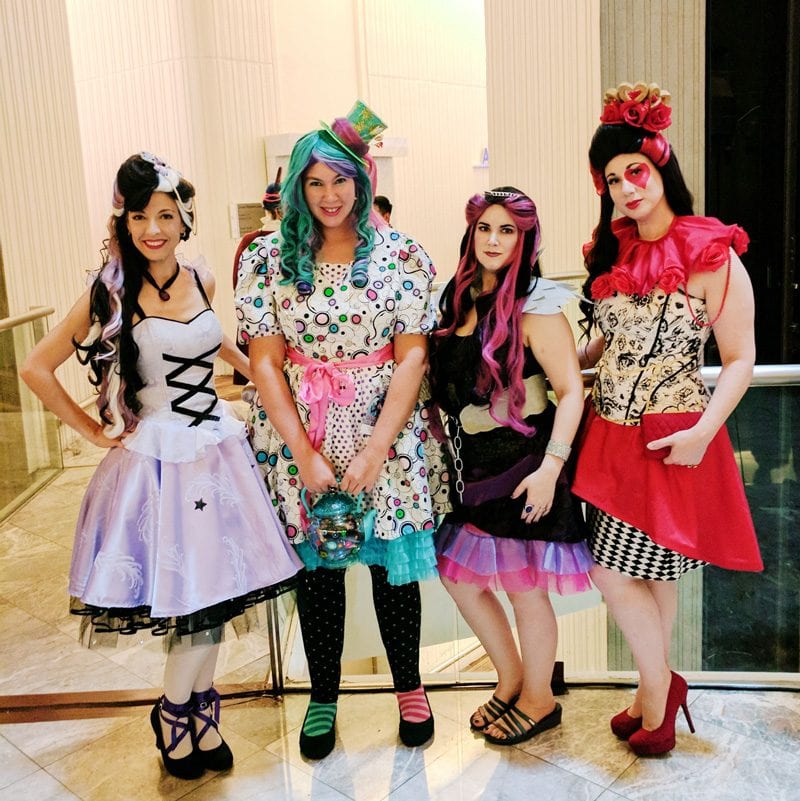 My Ever After High cosplay group. I played Raven. See my tutorial for my makeup look here.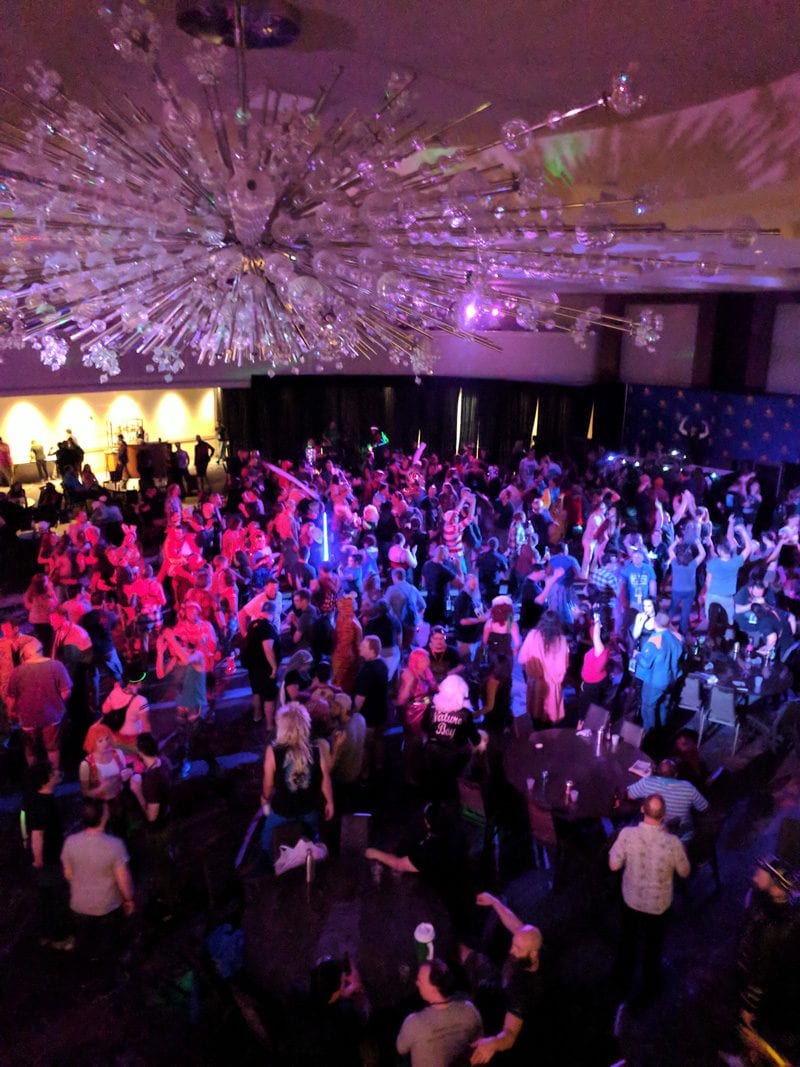 Heroes and Villains Ball on Saturday Night.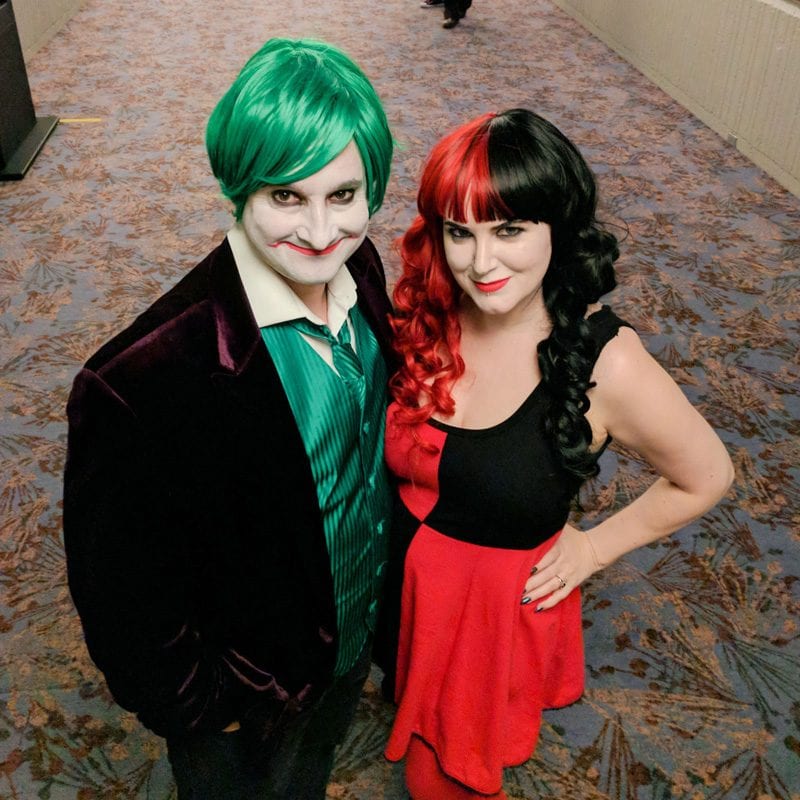 Ray and I as the Joker and Harley Quinn on Saturday night.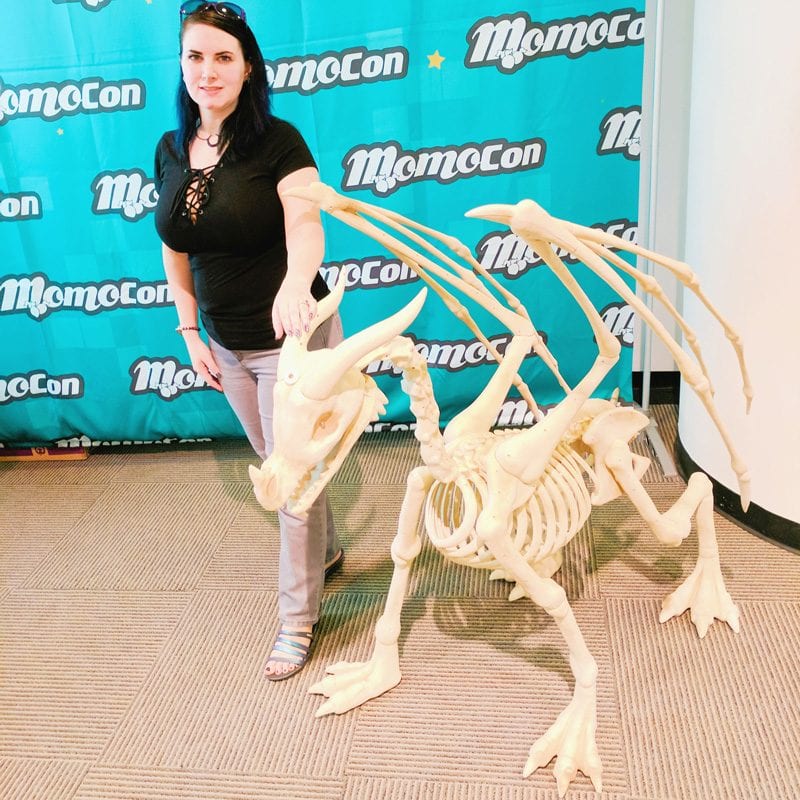 Sunday checking out the dealer room. I saw this awesome bone dragon.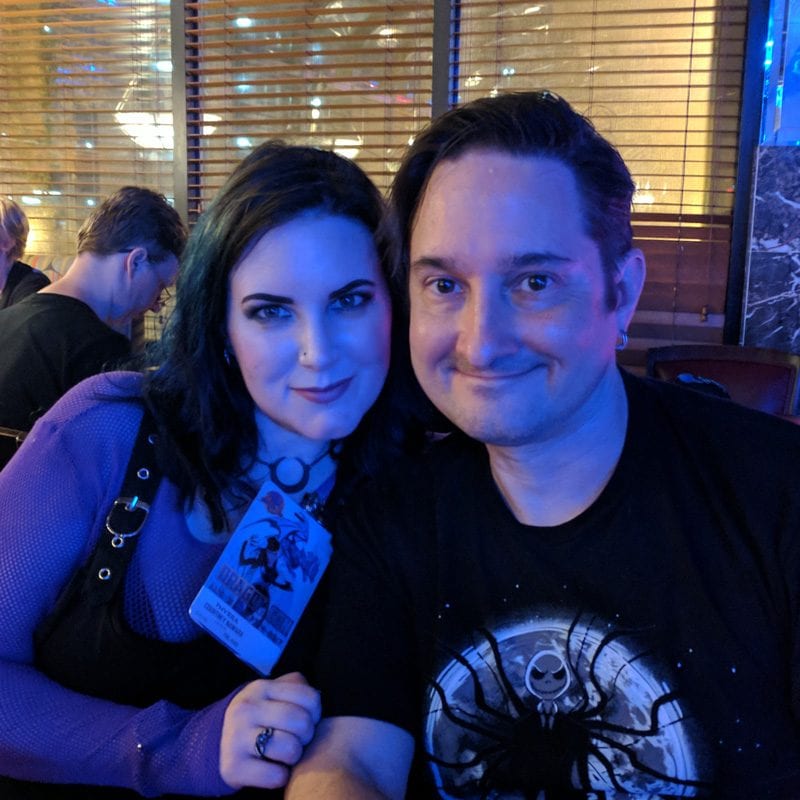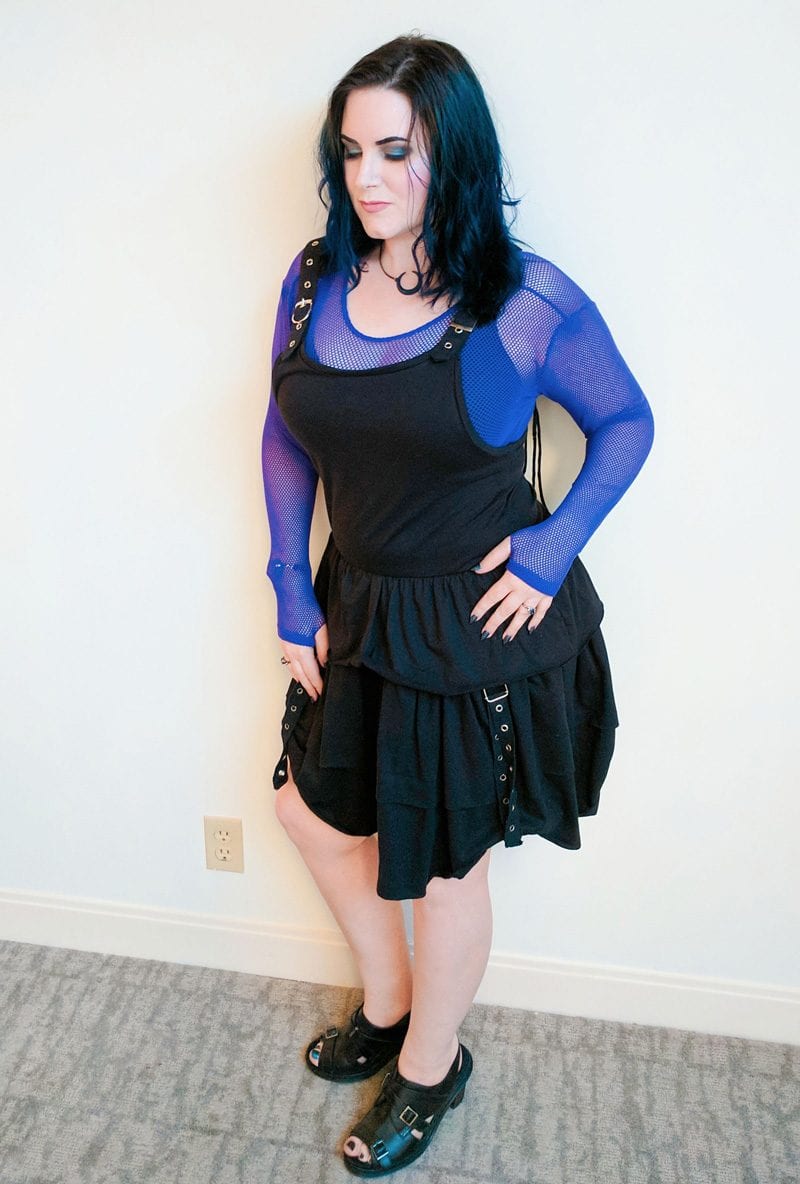 Purple Fishnet Shirt | Black Merle Dress
Rogue & Wolf Eclipse Necklace
Dr. Martens Sandals (similar styles – peep toe boots, open toe shoes, black strappy sandals)
I wore this to the 8-Bit Bash on Thursday.
I included a ton more photos in the video.
What I'm Wearing in the Video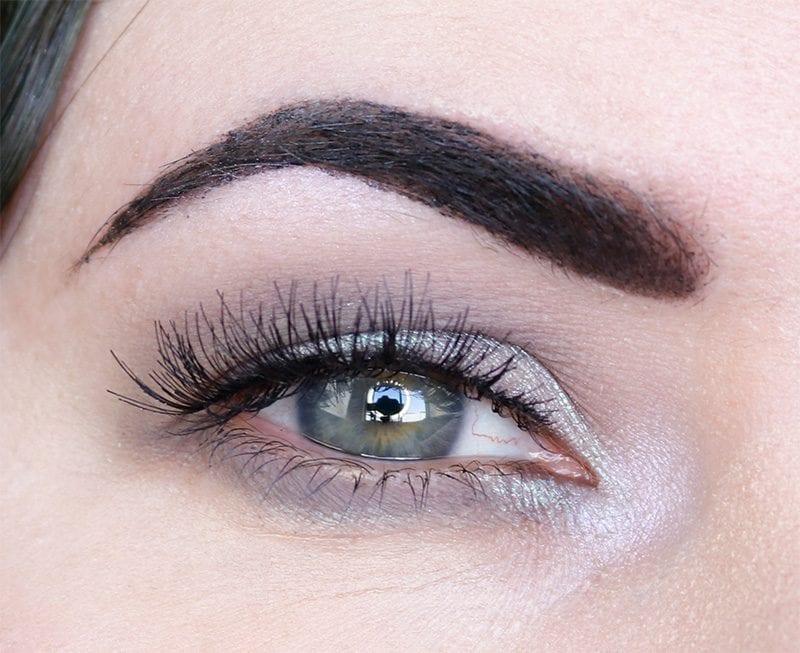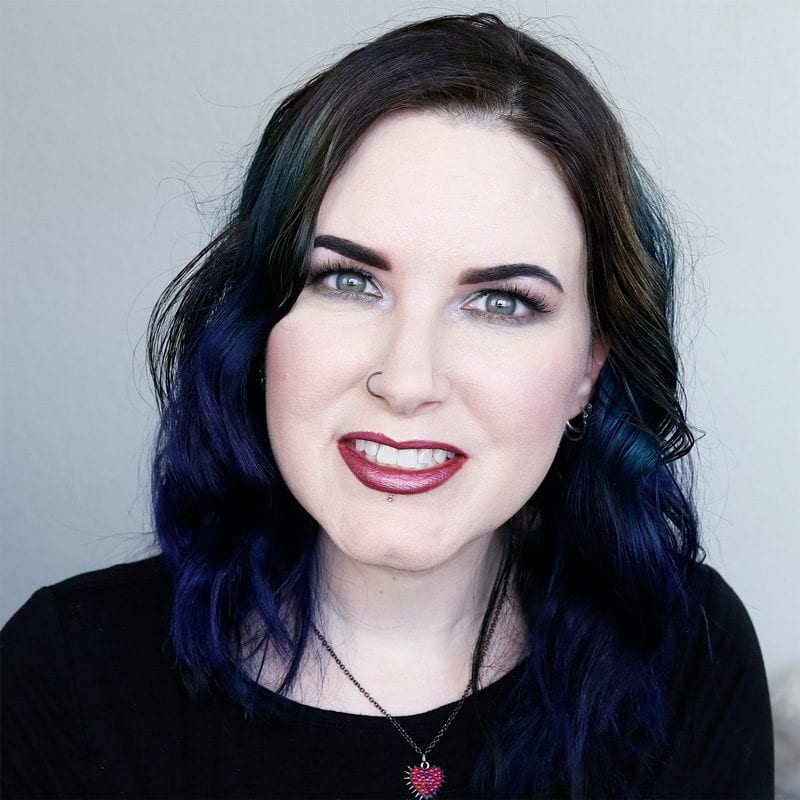 Fashion
PattyBoutik Black Keyhole Shirt
Bunny Paige Micro Spiked Volcano Heart Necklace
Bellabeat Leaf Urban
Eyes
Too Faced Shadow Insurance
Lunatick Cosmetic Labs High Definition Microfinish Pressed Powder
Kat Von D Dagger (Pastel Goth, discontinued, try the KVD Smoke Quad)
Makeup Geek Kaleidoscope (Urban Decay All Nighter Spray)
Makeup Geek Celestial – highlight
Sigma Wicked Gel Liner
Ardell Demi Wispies with Duo Brush-On Lash Glue (cut in half)
Urban Decay Troublemaker Mascara
Wunderbrow in Jet Black
Face
Hourglass Veil Mineral Primer
Cle Cosmetics Essence Air Cushion in Light
Milani Prep Set Glow Illuminating Powder
Aromaleigh Aconitum Napellus – contour
Makeup Geek Celestial – highlight
Urban Decay TMI – blush
Lips
Urban Decay Hex pencil
Jouer Snapdragon lipstick
Nails
KBShimmer I'm Onyx
Dragon Con 2017 Video
I hope you enjoyed seeing and hearing about Dragon Con. It really is my favorite convention. What do you think of it? Have you ever gone to a convention?