Should You Get a Standard Poodle?
Should you get a standard poodle dog? I'm obsessed with them but are they the right dog for you? I share the top reasons a standard poodle dog might be a good fit or bad fit for you. Do you want a dog that's a mind reader? One that excels at reading your body language and wants to please you? This is the dog for you! If you don't want a high energy dog that you need to keep entertained, standard poodles might not be perfect for you.
Should You Get a Standard Poodle? Video
Find out why there are so many pets in shelters!
Learn how to find the perfect pet for you!
Love this makeup look? Watch my Bright Lime Green Teal Smokey Tutorial!
I hope you found my Should You Get a Standard Poodle? video helpful! I lay out the pros and cons to consider when thinking about a standard poodle. I know some people will be put off by the grooming, others by the exercise requirements, and still others because standard poodles are too smart!
Green Makeup Look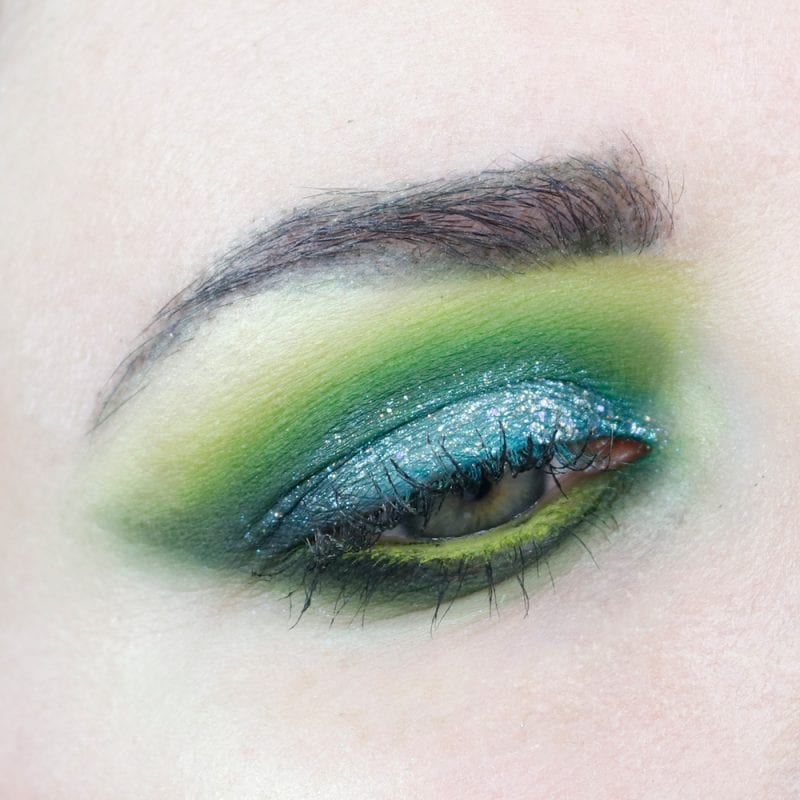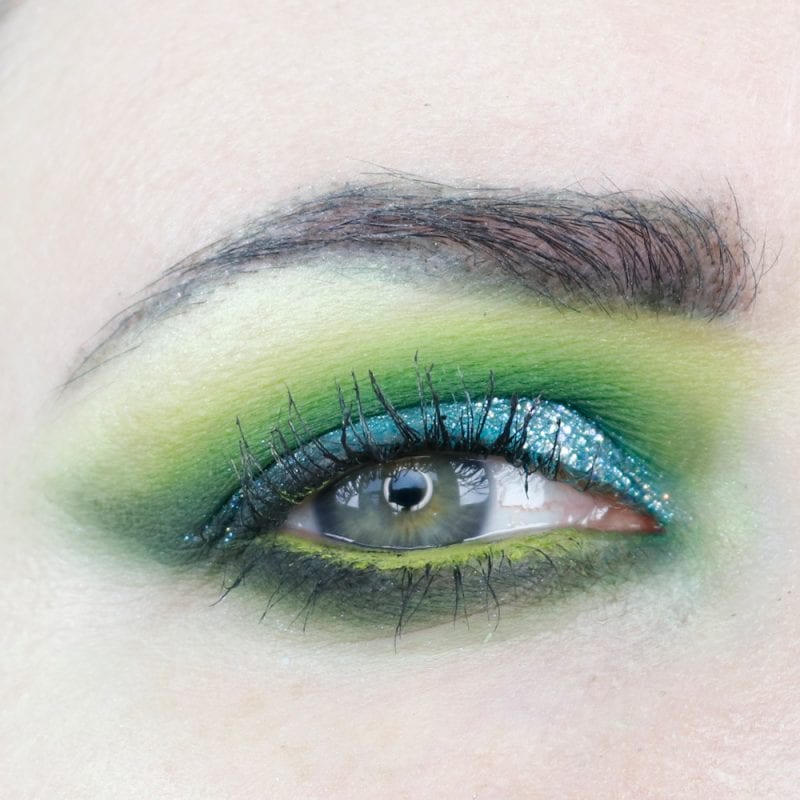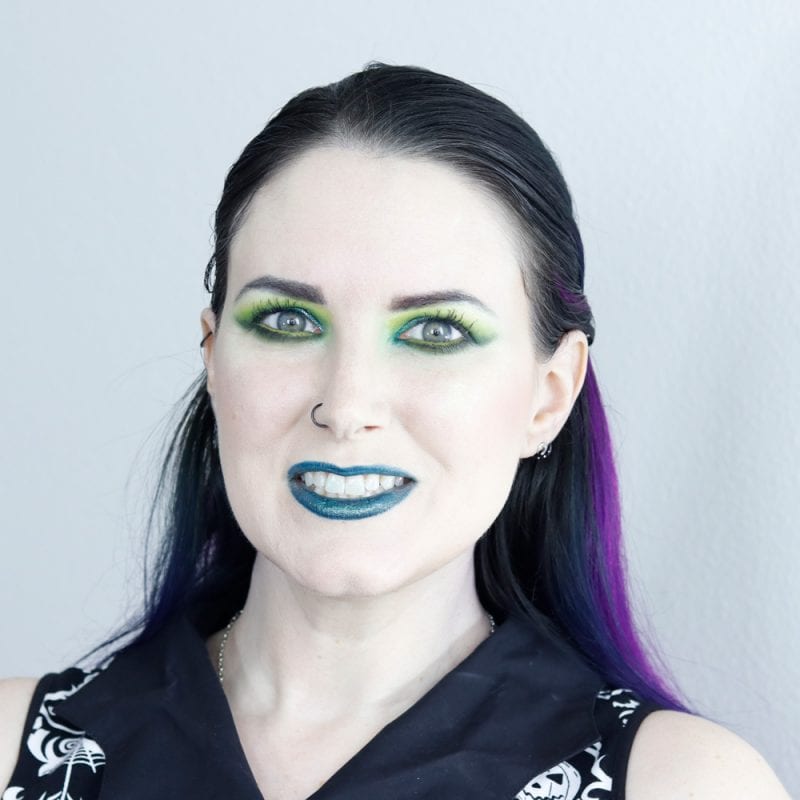 Eyes
Anastasia Beverly Hills Eyeshadow Primer
Cozzette Powder in C1 (v)
Jouer Tan Lines palette
Saucebox Secret Garden palette (v)
Melt Smoke Sessions palette  (v)
Viseart Bright Editorial palette
Black Moon Glow Worm(v)
Lime Crime Dragon  (v)
Smashbox Black Eyeliner pencil
*Urban Decay Post Punk pencil (LE, try Colour Pop Electric Daisy (v))
Marc Jacobs Velvet Lash Primer
Milk Makeup Kush Mascara (v)
Lime Crime Smokey Brow Pen (v)
Milk Makeup Kush Brow Gel in Diesel (v)
Face
Nyx Born to Glow foundation in Pale (v)
Revolution Pro Light Desert Sky
theBalm Balm Beach
Black Moon Glow Worm (v)
Lips
Melt Latex (v)
Sugarpill Hydro (v)
(v) denotes vegan item.
* denotes press sample
Standard Poodles are perfect for my family. They're hypoallergenic so that they don't trigger Ray or Dave's allergies. The girls are super smart. Phaedra can open drawers in my nightstands, which is disconcerting. Nyx is such a good emotional support companion, too. She's such a compassionate dog.
People do often ask me why I don't groom my standard poodle girls Phaedra  & Nyx myself. As I mention in the video, I suck at it. I tried grooming Phaedra for several years but I never got the hang of scissoring the head, tail, and poms perfectly round. It drove me nuts.
Oh! Since I've been asked this a lot, my standard poodle girls love to be groomed. They enjoy the attention and the whole process, aside from the feet. I don't know any dog that likes to get their feet groomed. I think that's one of the many reasons you see standard poodles featured in creative grooming. Poodles love the attention and their hair is a great canvas for art. The few times I've allowed creative grooming to be done on Phaedra, she loved it. She always prances after she's been groomed because she knows she's gorgeous.