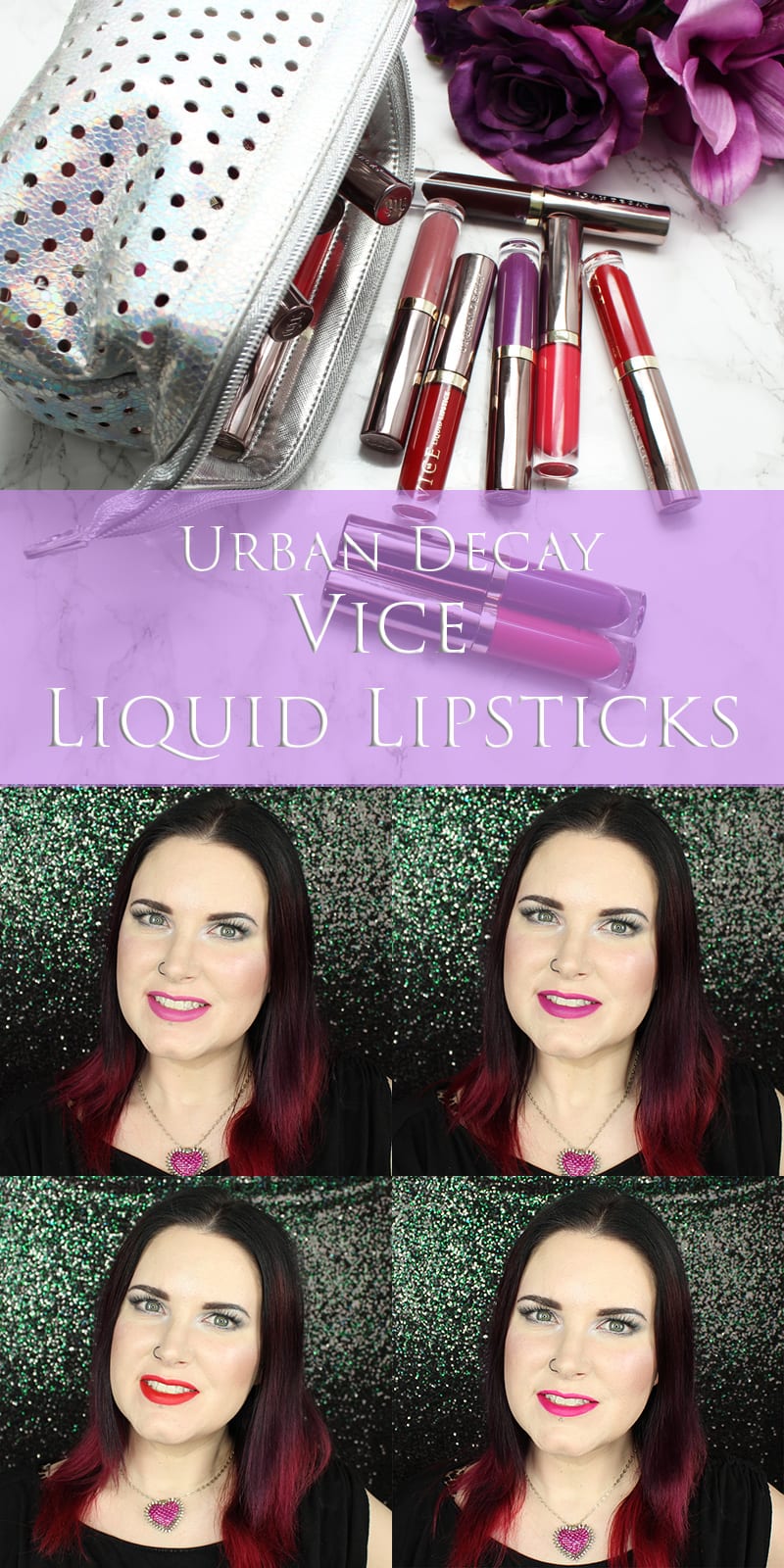 Today I'm sharing the new Urban Decay Vice Liquid Lipsticks with you, swatched on my pale skin. I received these today and once I finished with work I proceeded to swatch them all back to back for you. I can't speak to their wear time or anything like that, but you can at least get a feeling for the colors. These were quick swatches, so they're not perfect.
Urban Decay Vice Liquid Lipsticks
PR sample.
These launch on January 19.
Price
$18
Where to Buy
Sephora, Ulta, Macys, UrbanDecay.com
About Urban Decay Vice Liquid Lipsticks
Urban Decay says:
Vice Liquid Lipstick gives you endless color in three steps.
Line lips with the precise applicator.
Apply one coat to fill.
If desired opacity is achieved, let dry. If not, apply a second coat.
Tips for application
Don't press lips together.
Let dry completely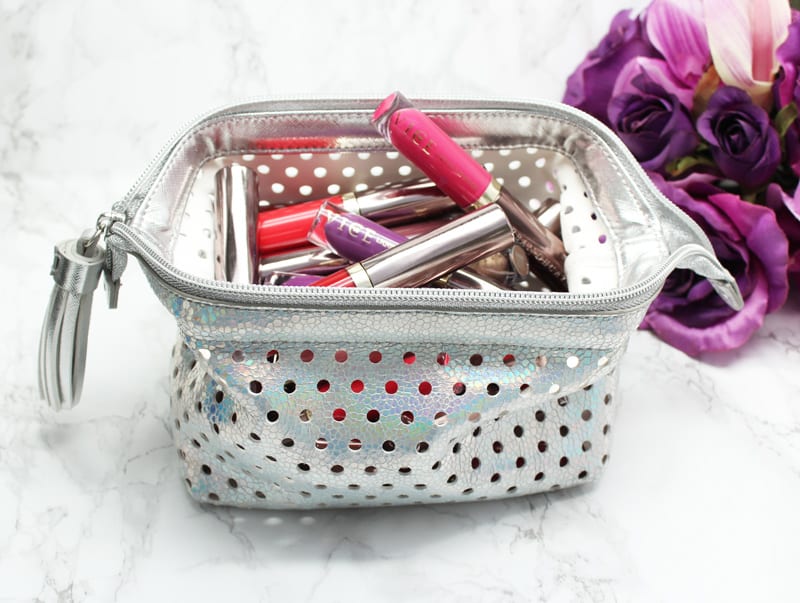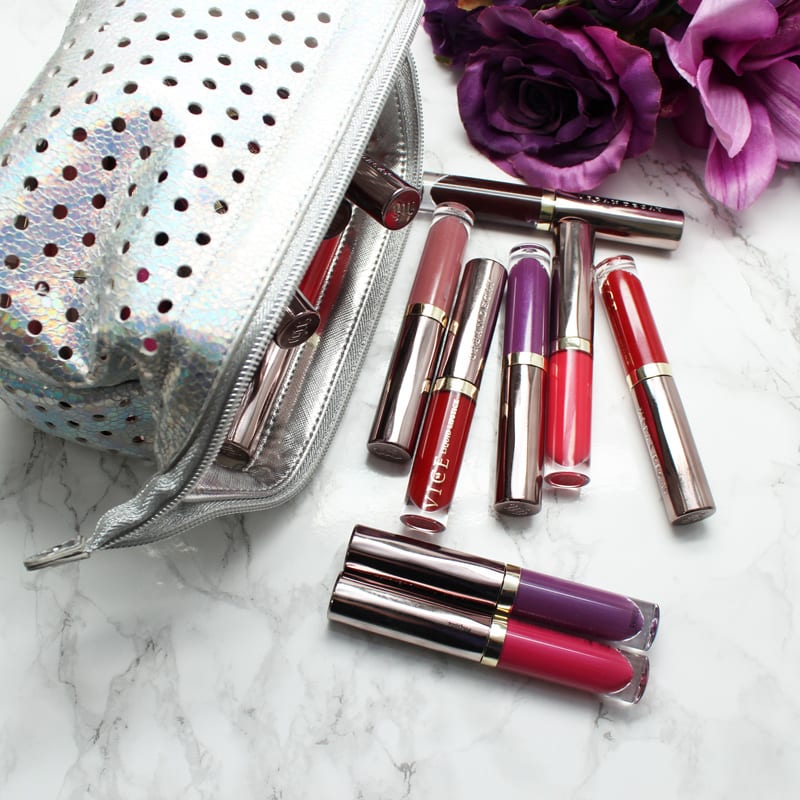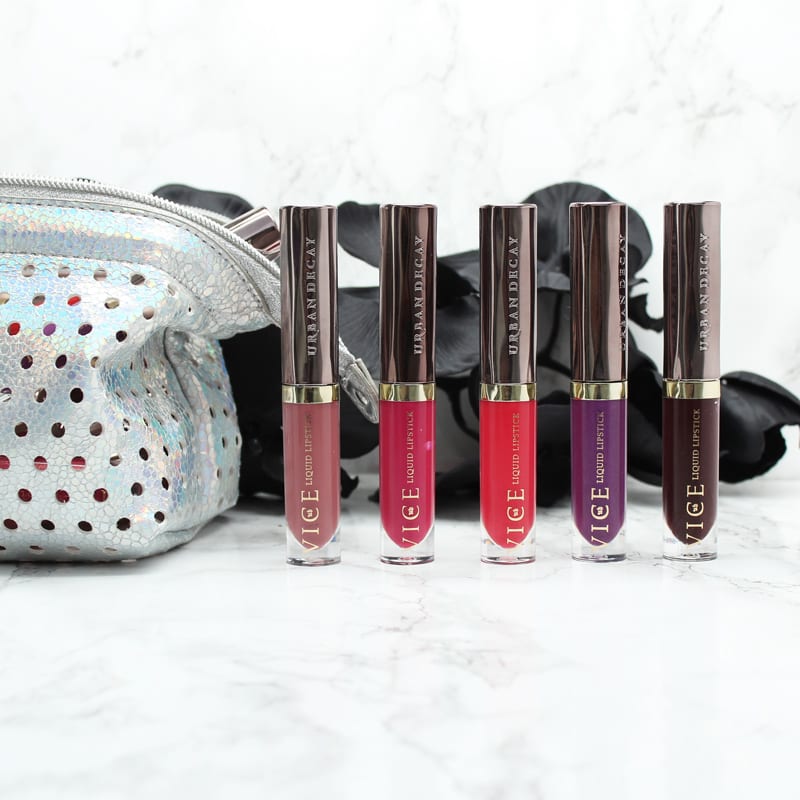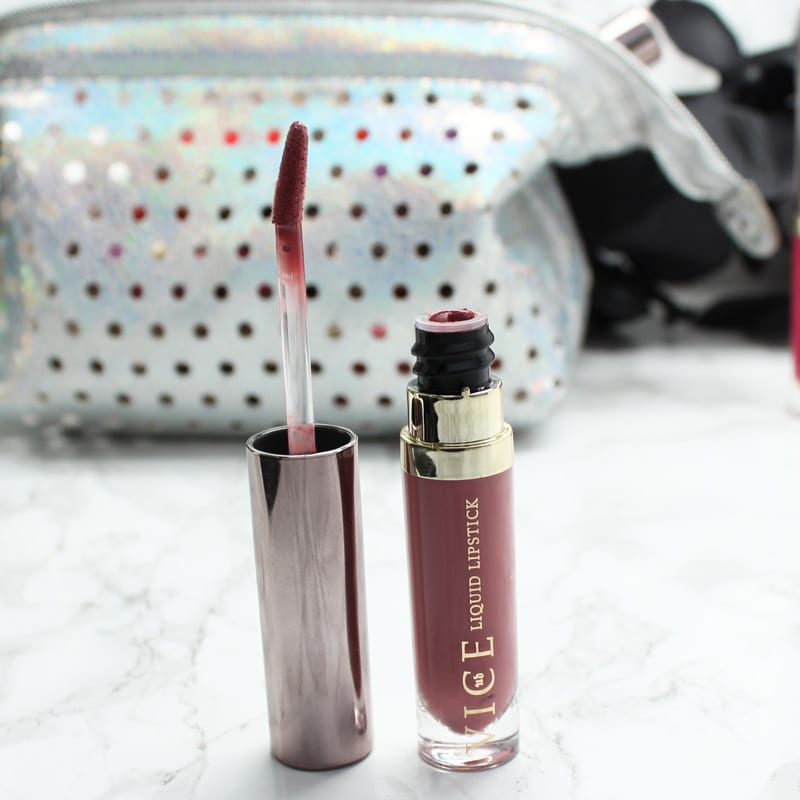 The packaging is reminiscent of the Vice Lipsticks. Each Liquid Lipstick has a built in flexible wand for application.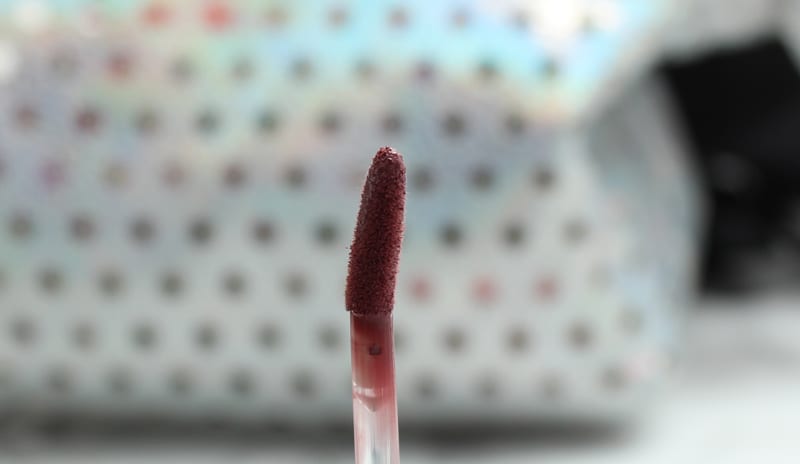 The tip of the wand is bent so that you have more control with application.
Urban Decay Vice Liquid Lipstick Swatches
I personally always recommend using a lip liner with lipsticks, even liquids, to outline the lips. Urban Decay recommends that you use the tip on wand of the Urban Decay Vice Liquid Lipsticks to line and fill in. For these swatches I tried to only use the liquid lipsticks. A few needed a pencil. I used coconut oil to remove the liquid lipsticks and moisturize my lips in between swatches.
Towards the end of all the swatching my hand was shaky and my lips hurt. I did share some sneak peeks on my Instagram Stories.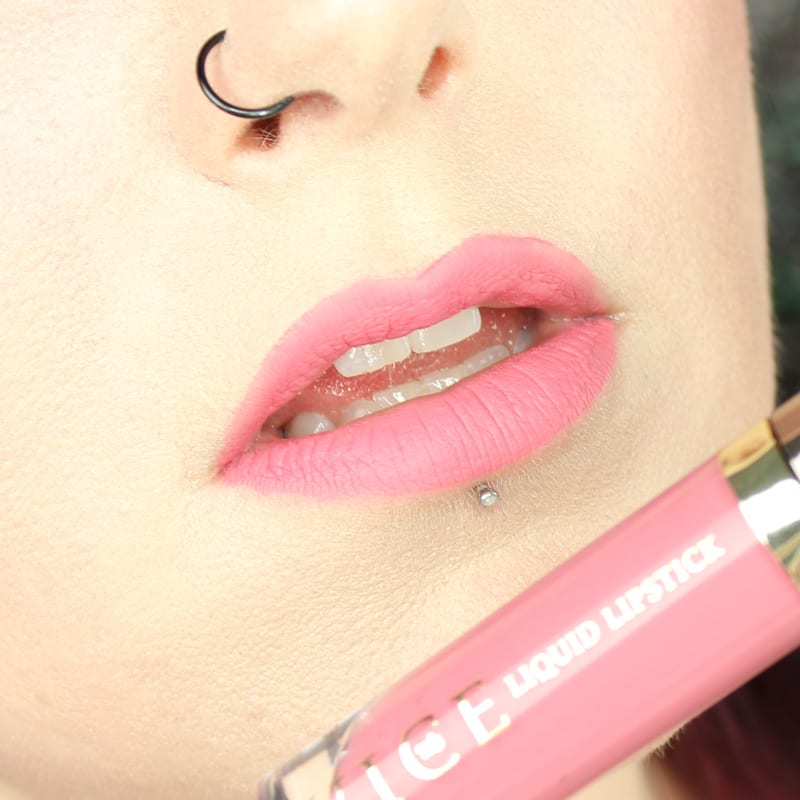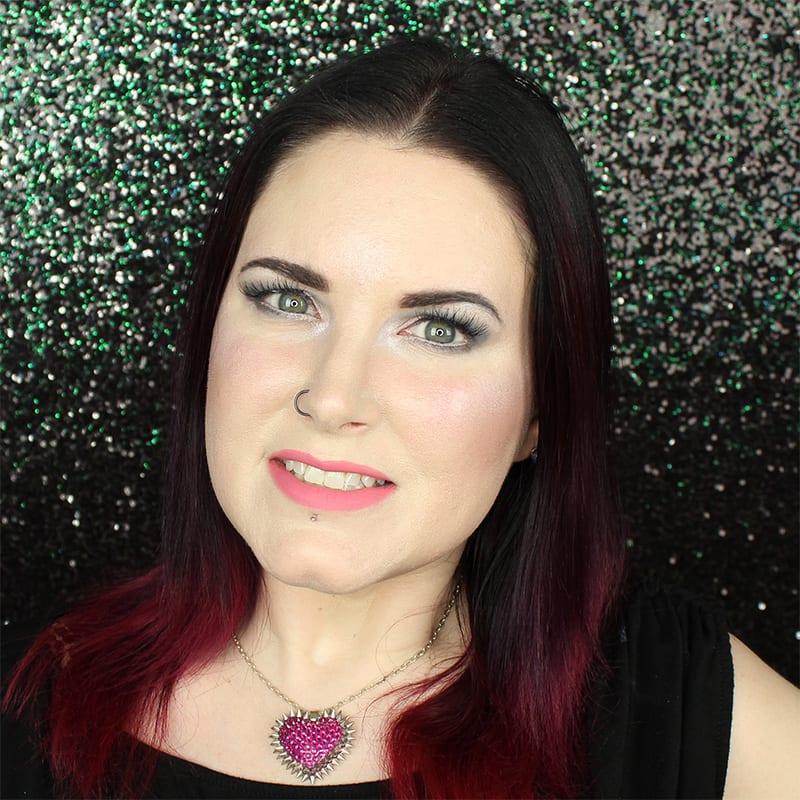 Brat is a warm baby pink. This shade was perfect.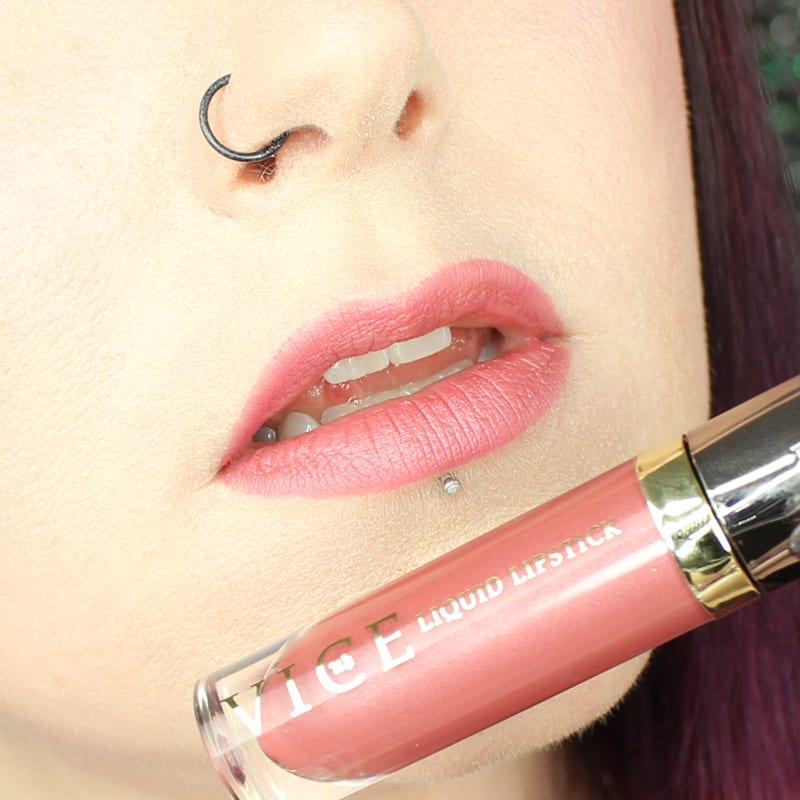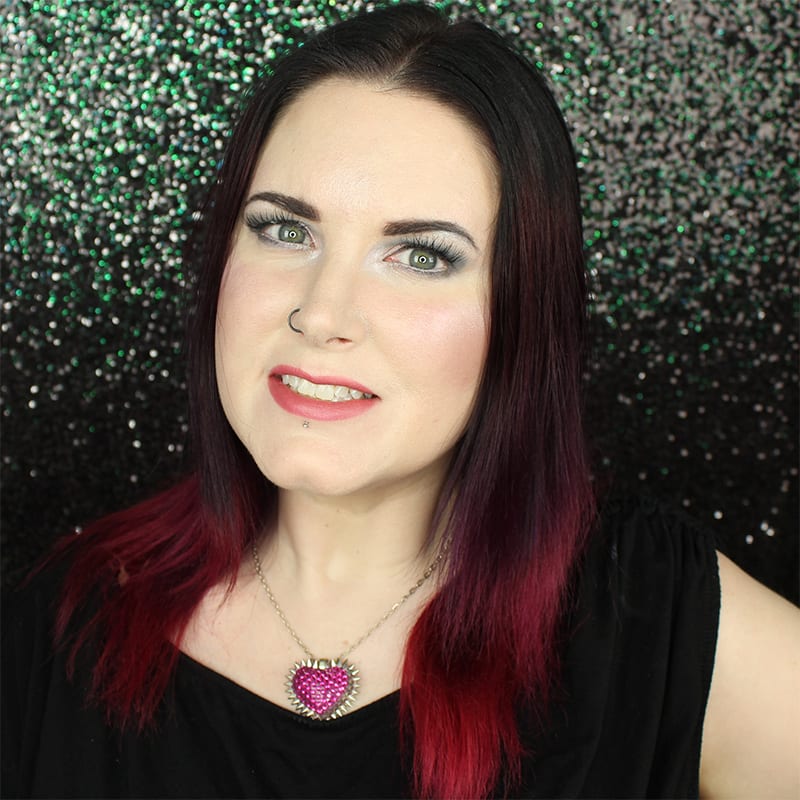 Trivial is a pink nude. It looks a bit pearly though it's  marked as a comfort matte.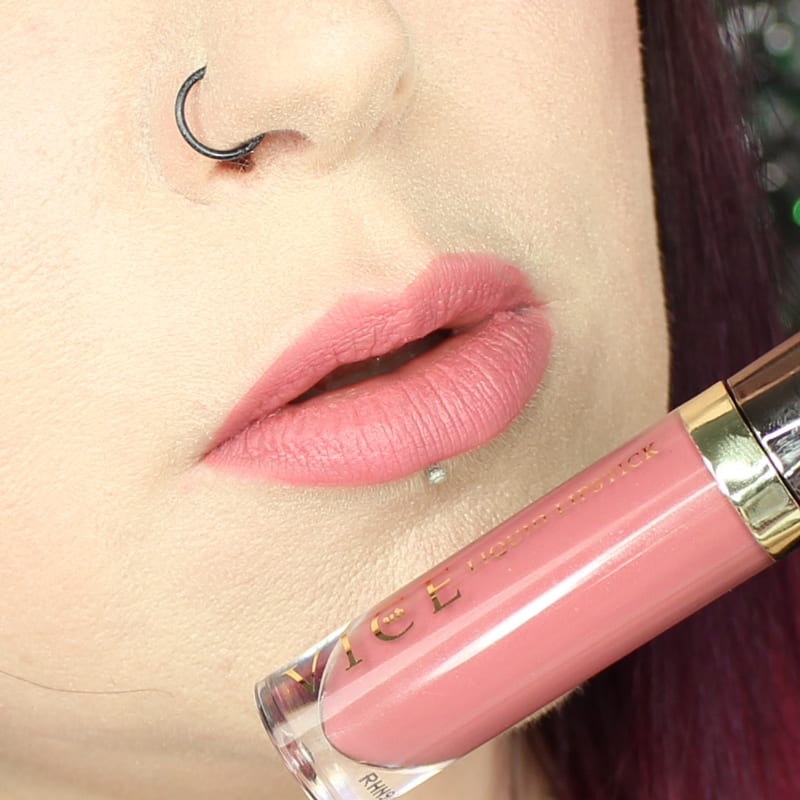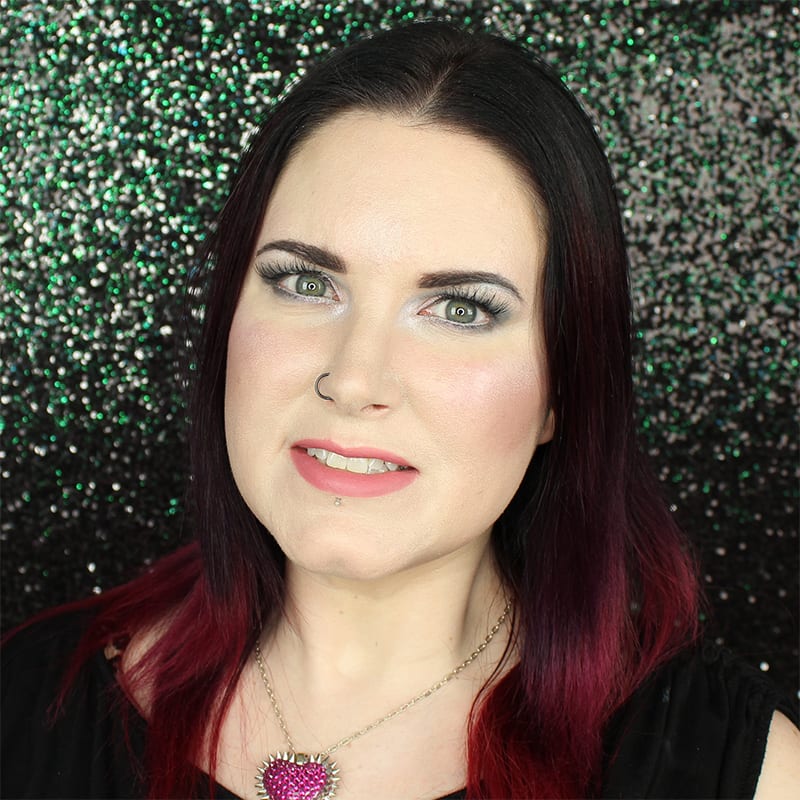 Naked is a nude pink. Fabulous formula.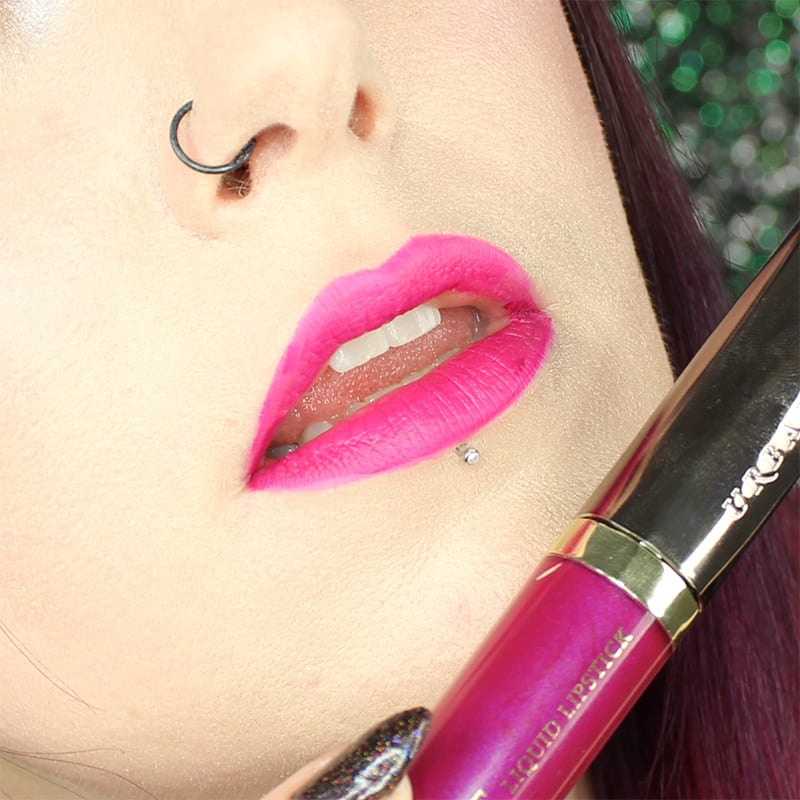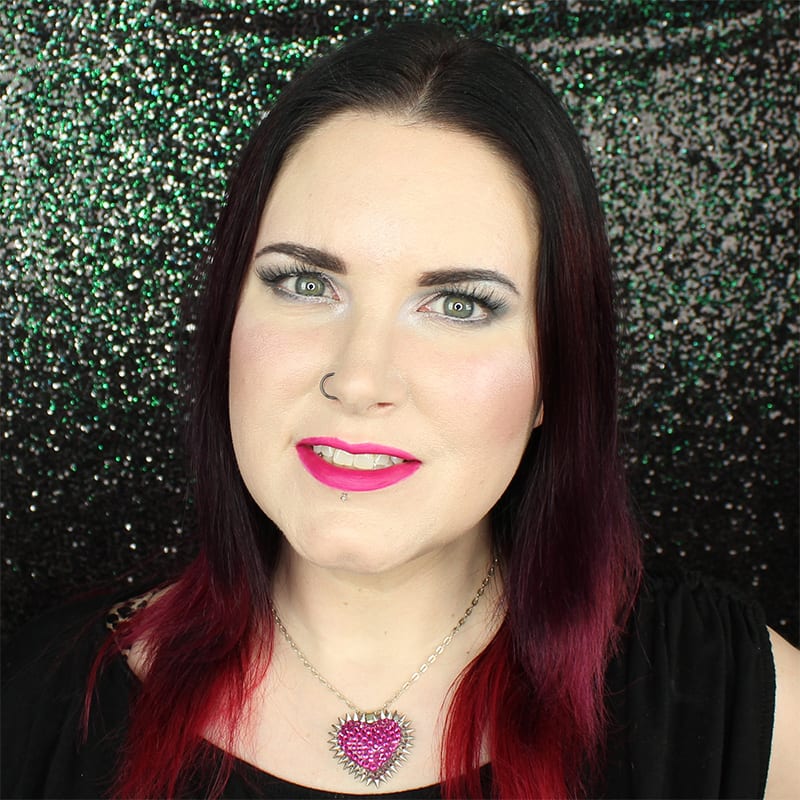 Firebird is a stunning deep fuchsia. Also marked as a comfort matte, this one seems to have subtle shimmer to it to me.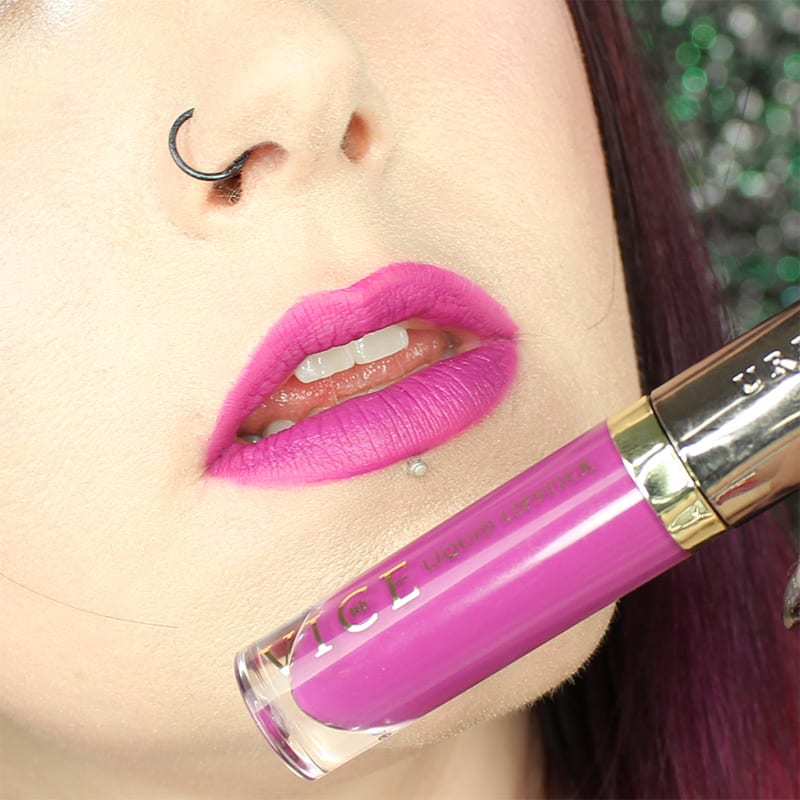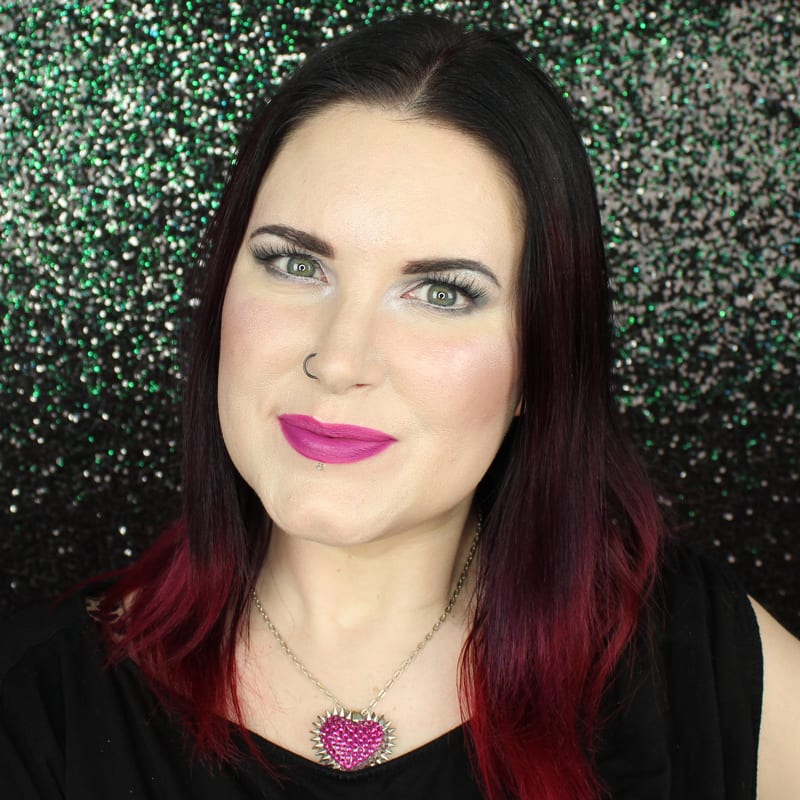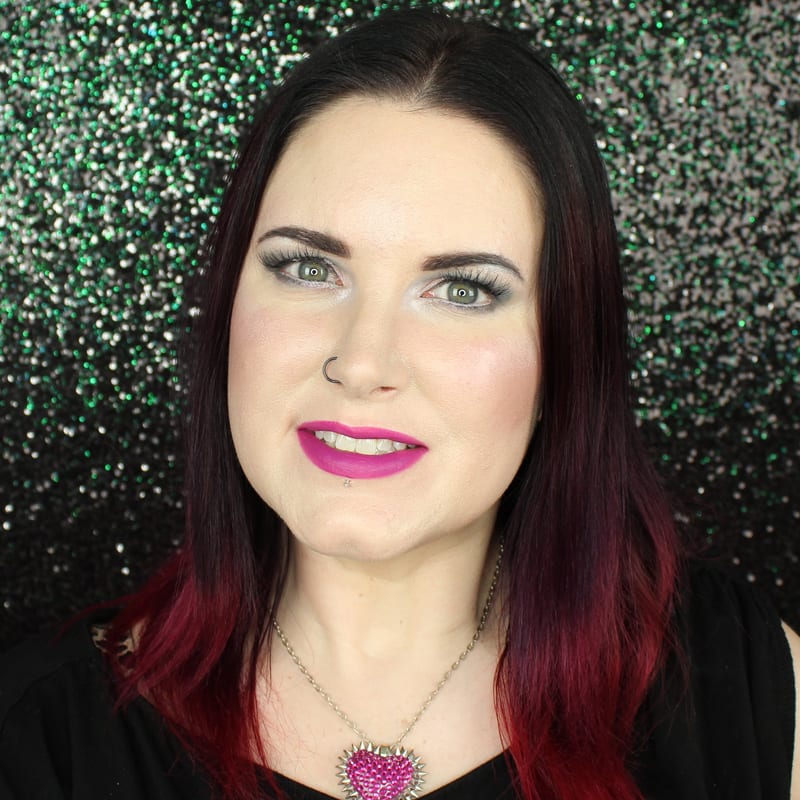 Crank is a bright berry fuchsia. This is my ride or die color in the Vice lipstick like. Crank didn't want to apply nicely the first time I put it on, so I wiped it off and put it on a second time with no issue. I love this color so much.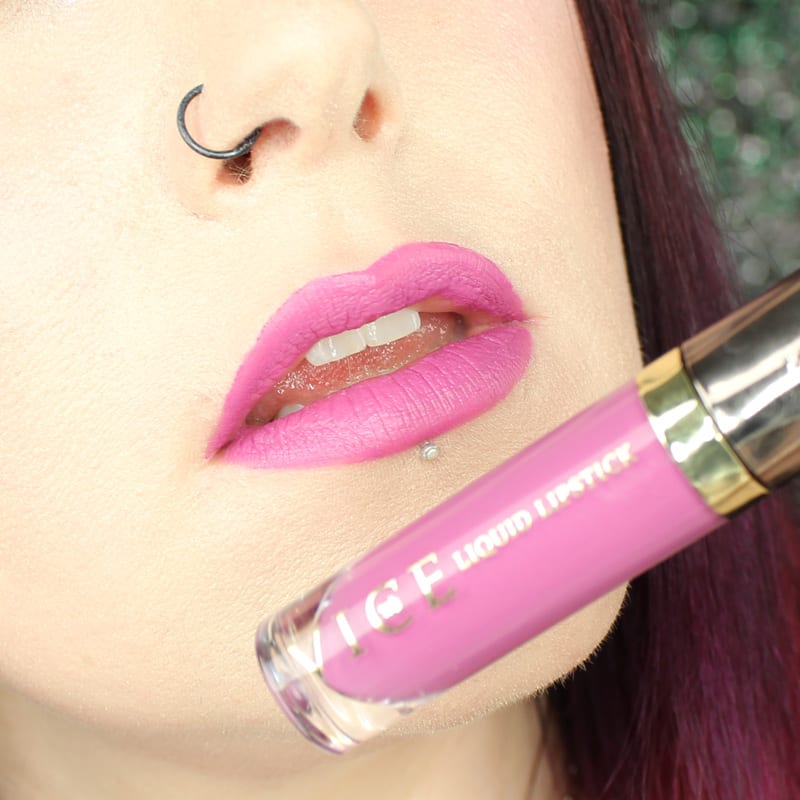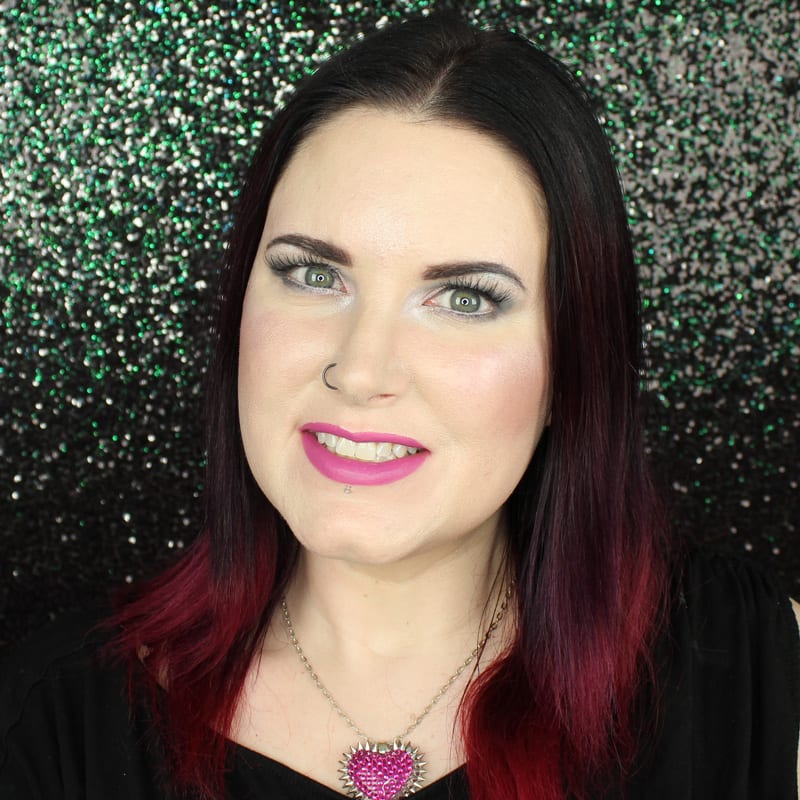 ZZ is a soft pink purple. I absolutely love this color and I need to wear it with the Kat Von D Pastel Goth palette! (See my review)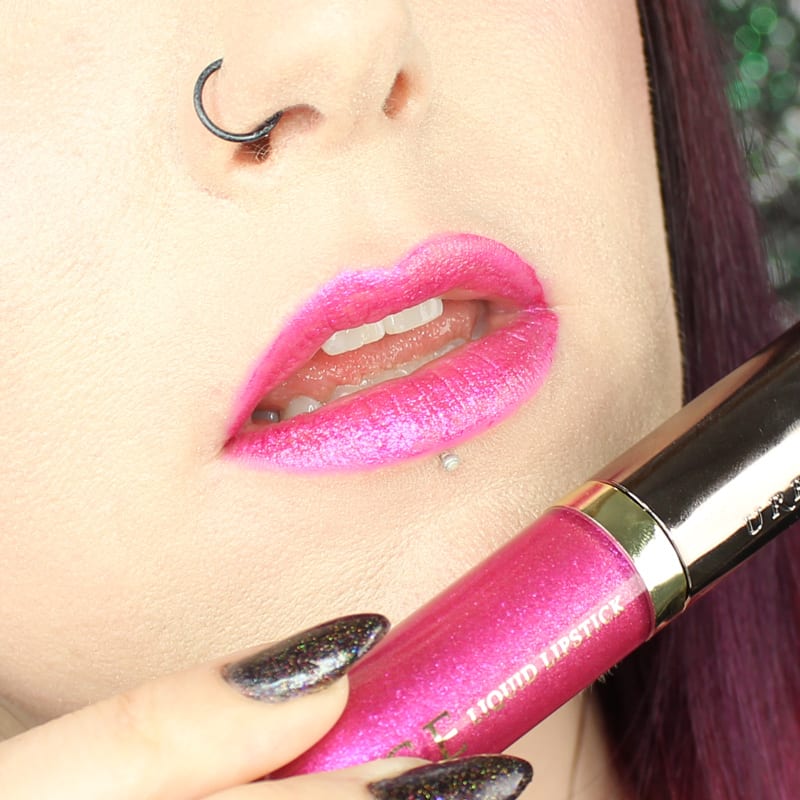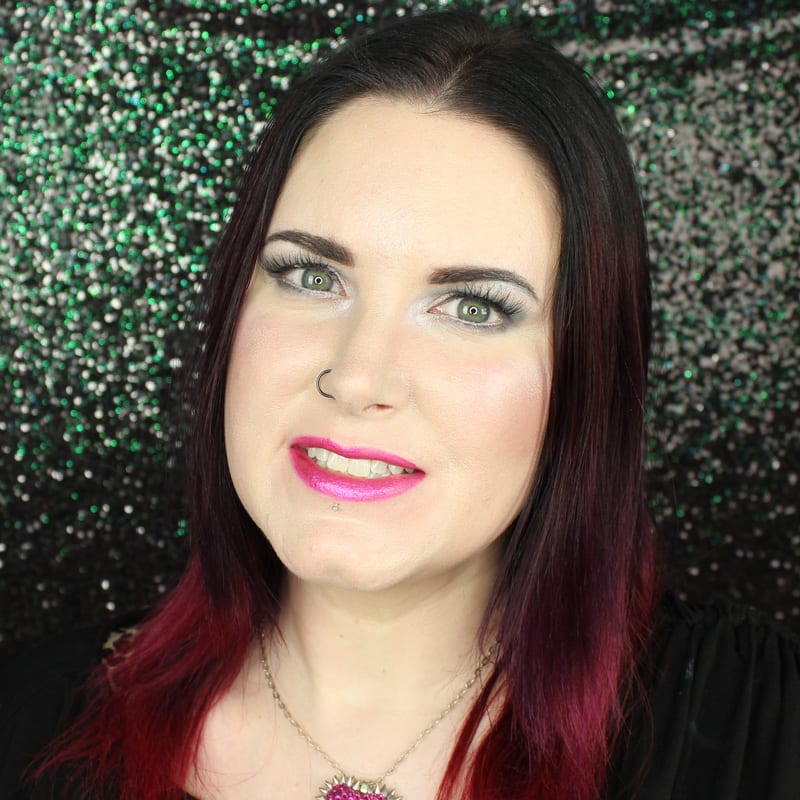 Big Bang is a bright sparkly pink. This had to be built up in two layers.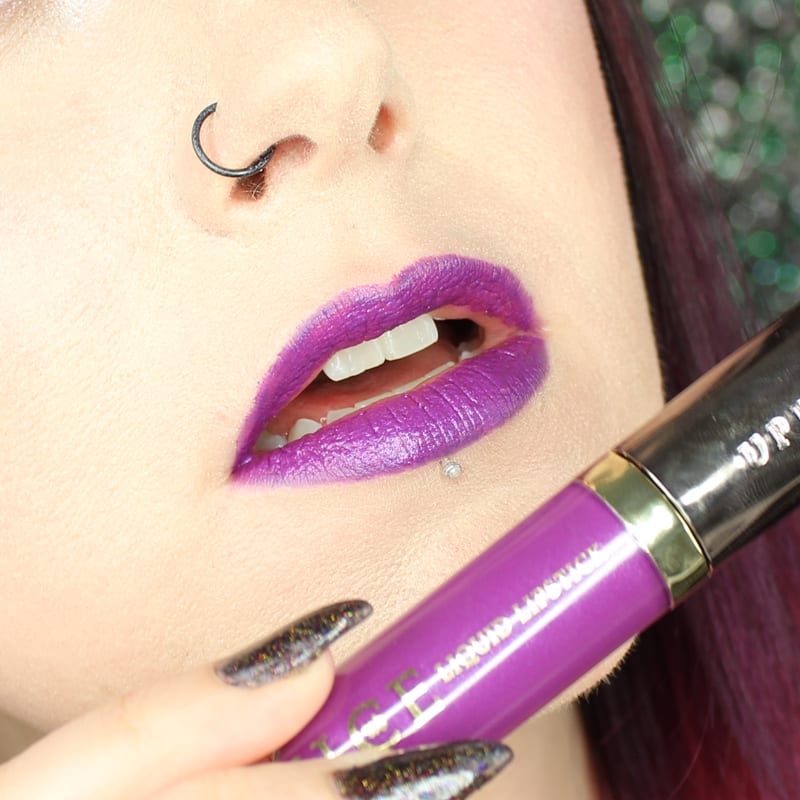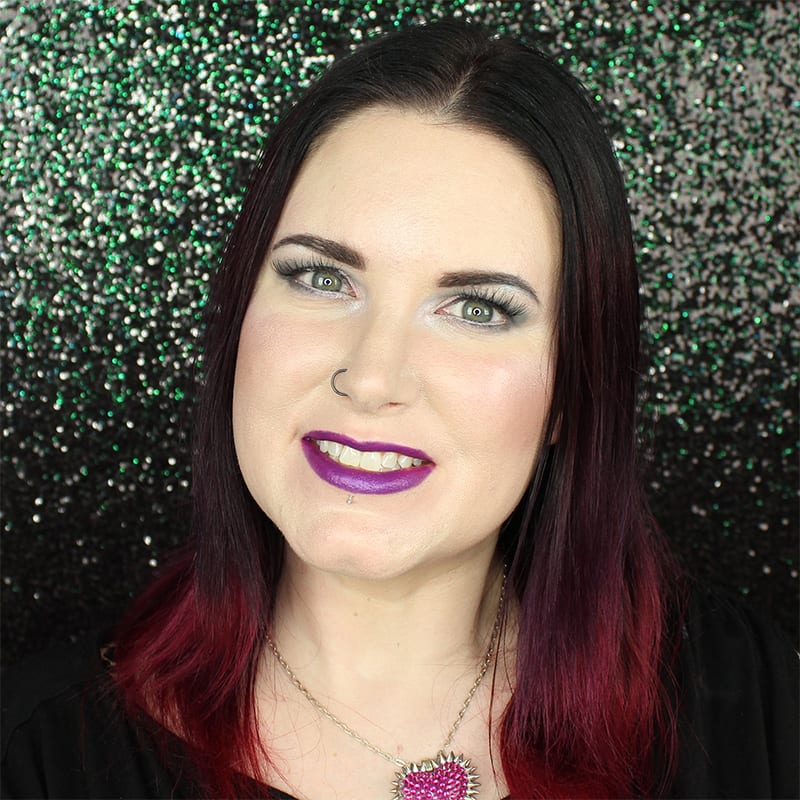 Mad is a bright purple shimmer. The first time I applied it I had to do 3-4 layers to get it to be opaque. I don't know if it wasn't properly shook up or what. I applied it again a second time.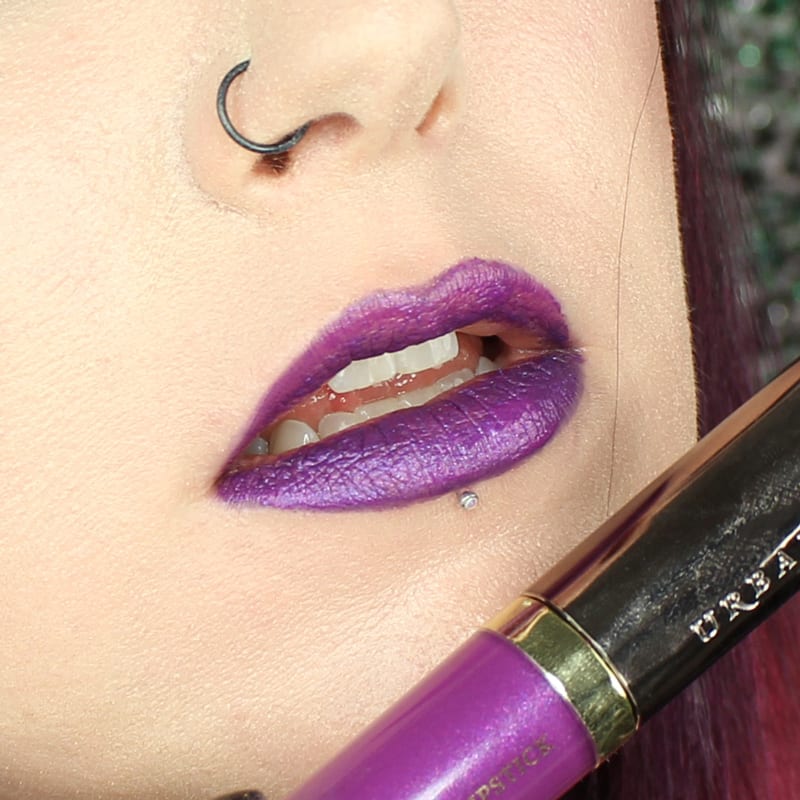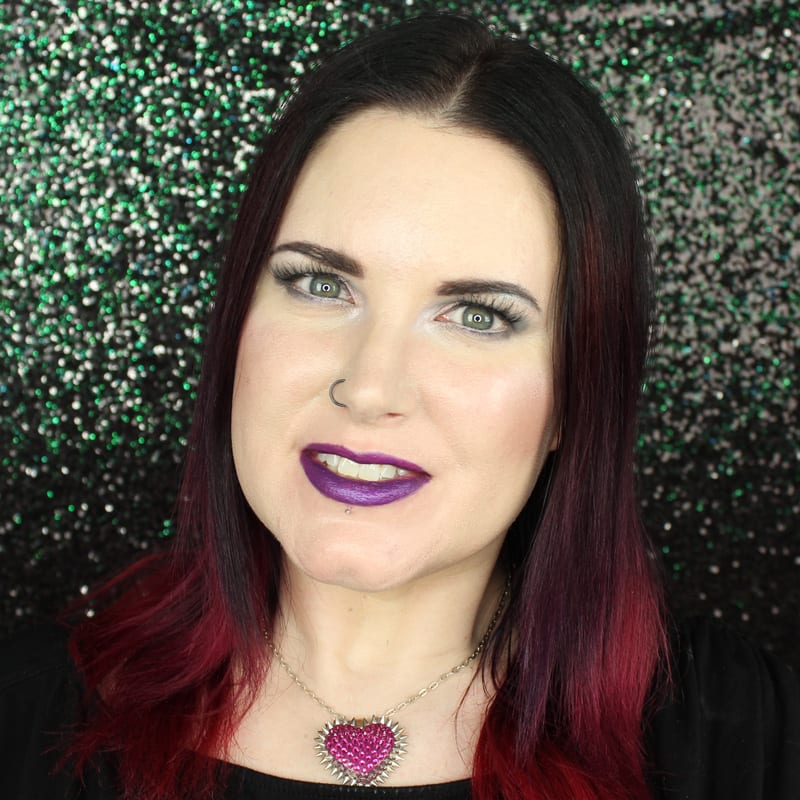 For this second try I lined and filled in my lips with Nyx Oh Put It On pencil completely, then put Mad on top. It took me about 1.5 layers, but looked much better this time around.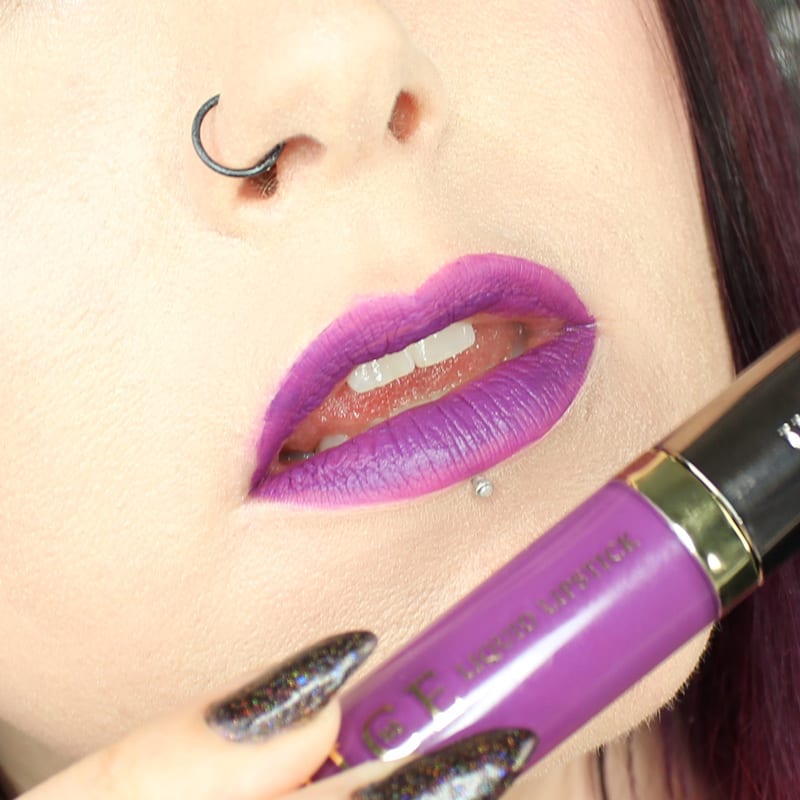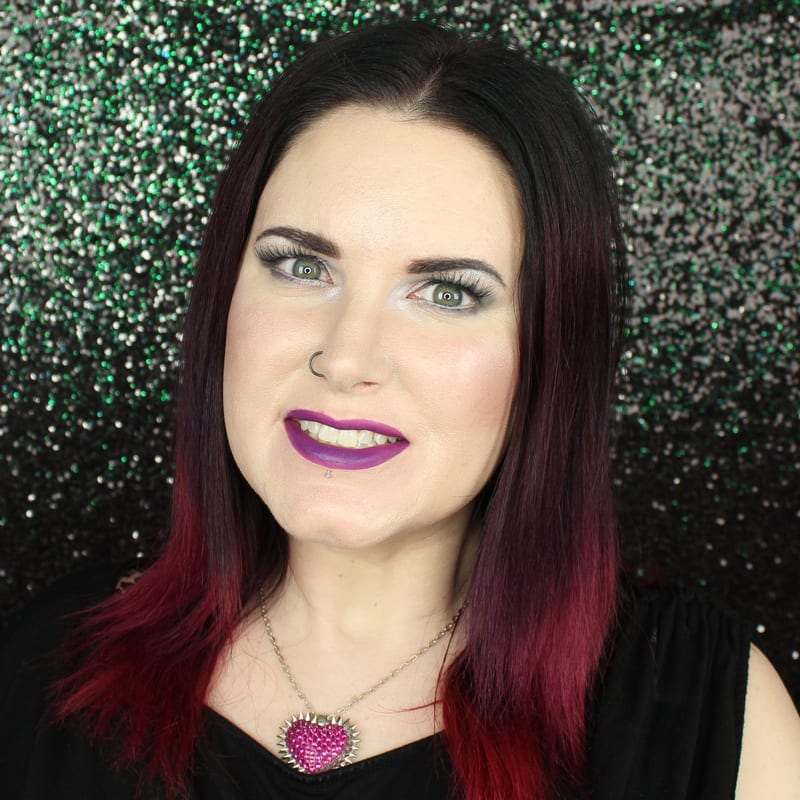 Pandemonium is a bright purple. This was patchy and hard to work with. It would probably do better with a pencil to line and fill in completely first.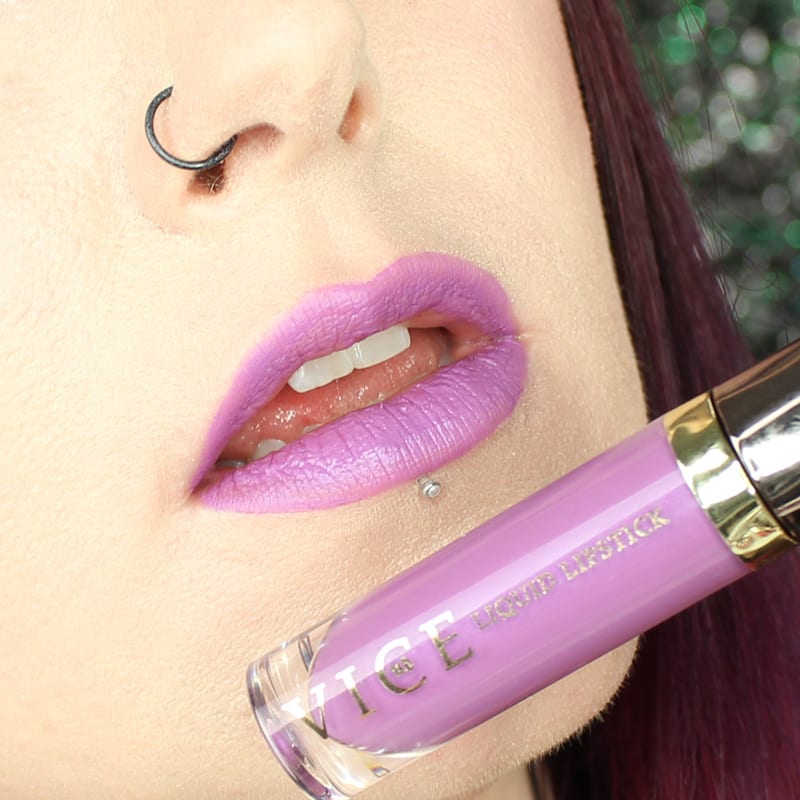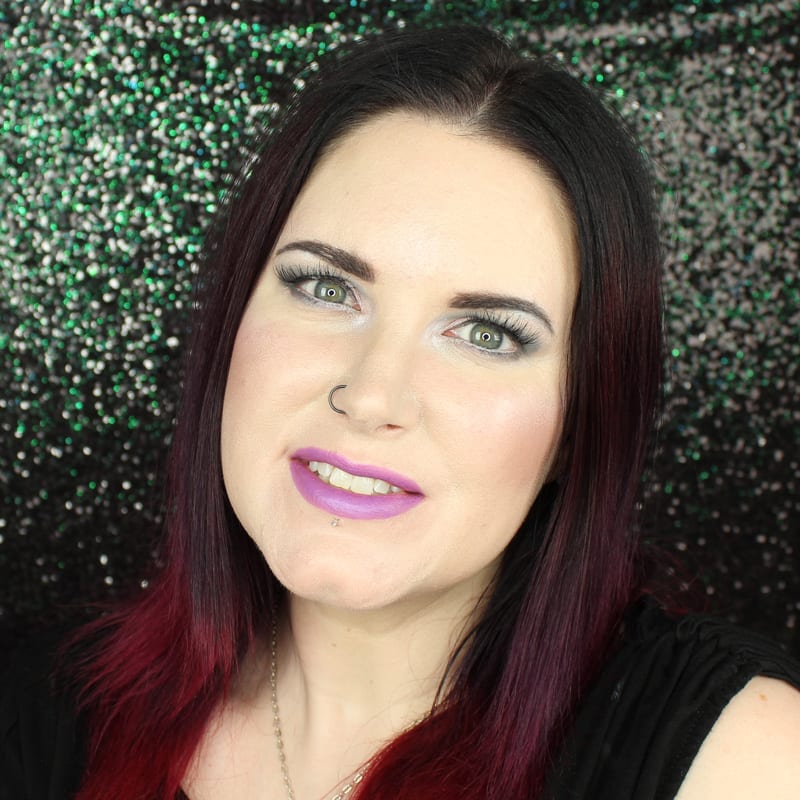 Twitch is a soft purple with blue undertone. I love this one. It was easy to work with.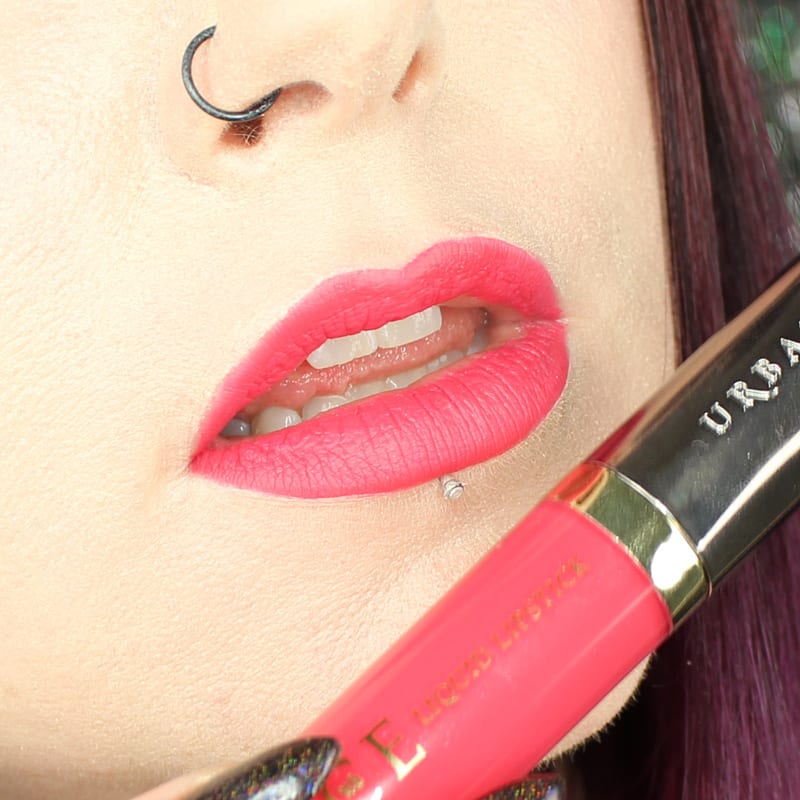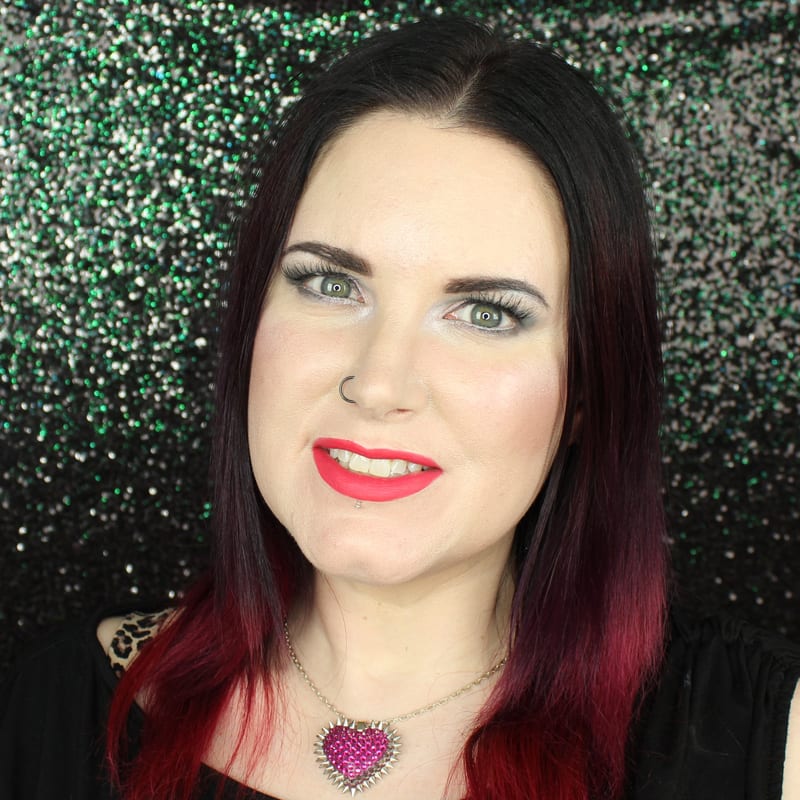 Tryst looks like a reddish coral on me. It's gorgeous.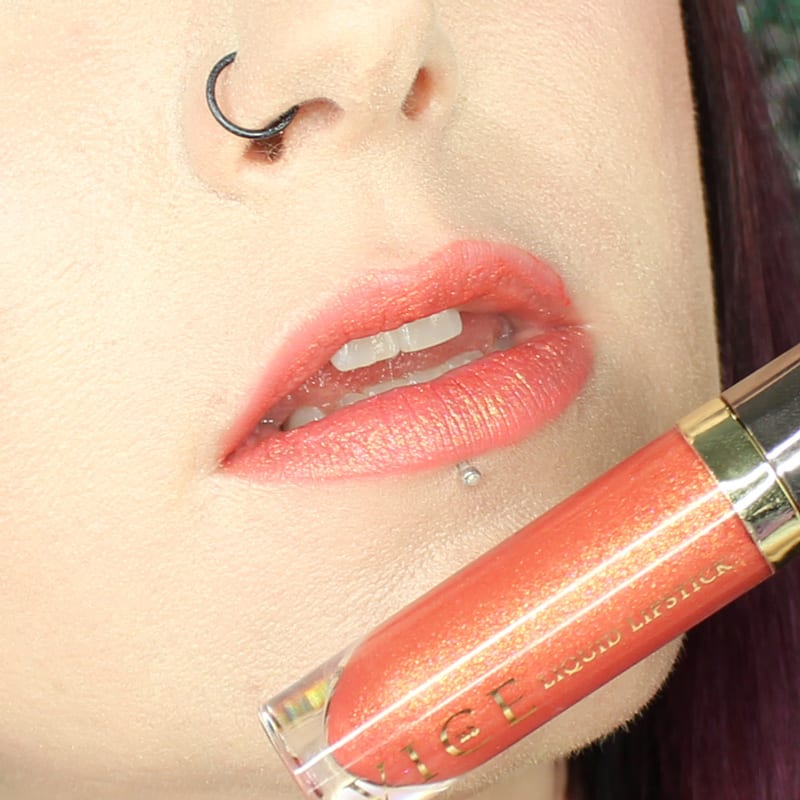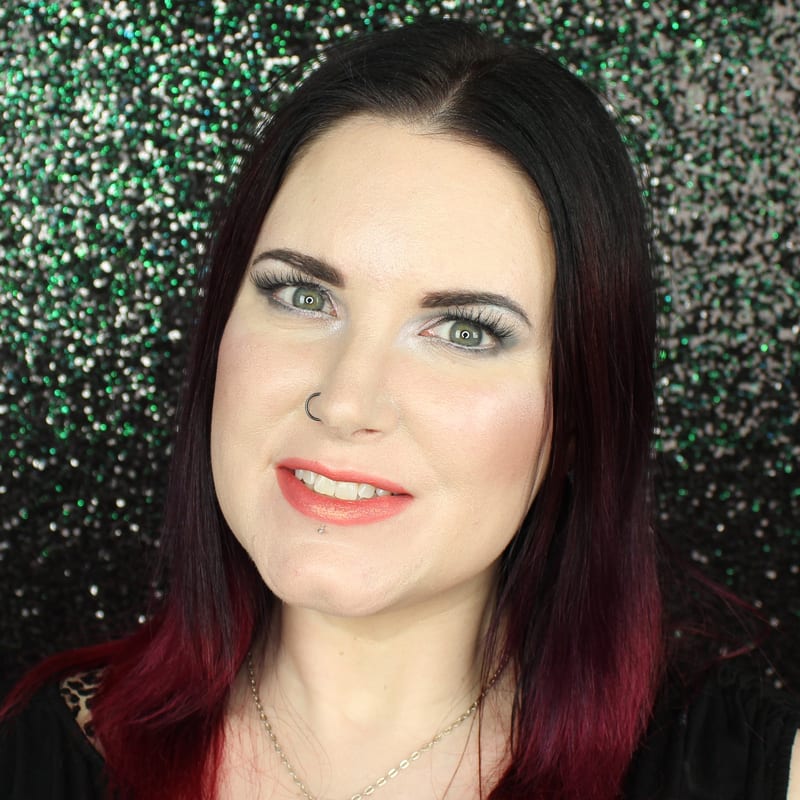 Flame is a bright orange with gold micro glitter. It's stunning and took me about 1.5 coats. I recommend using a pencil just at the outer edges of your lips with it.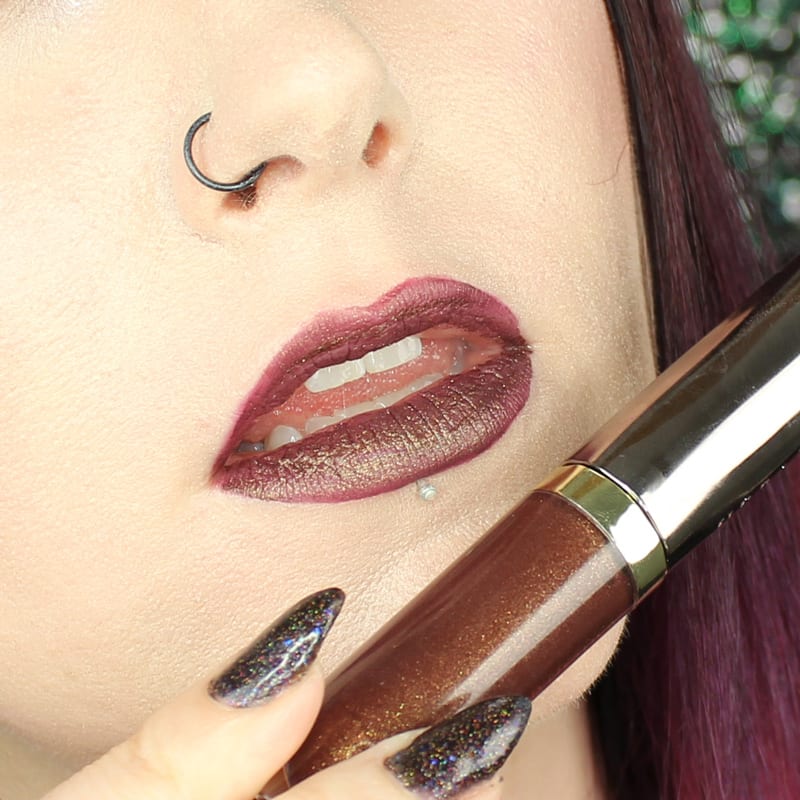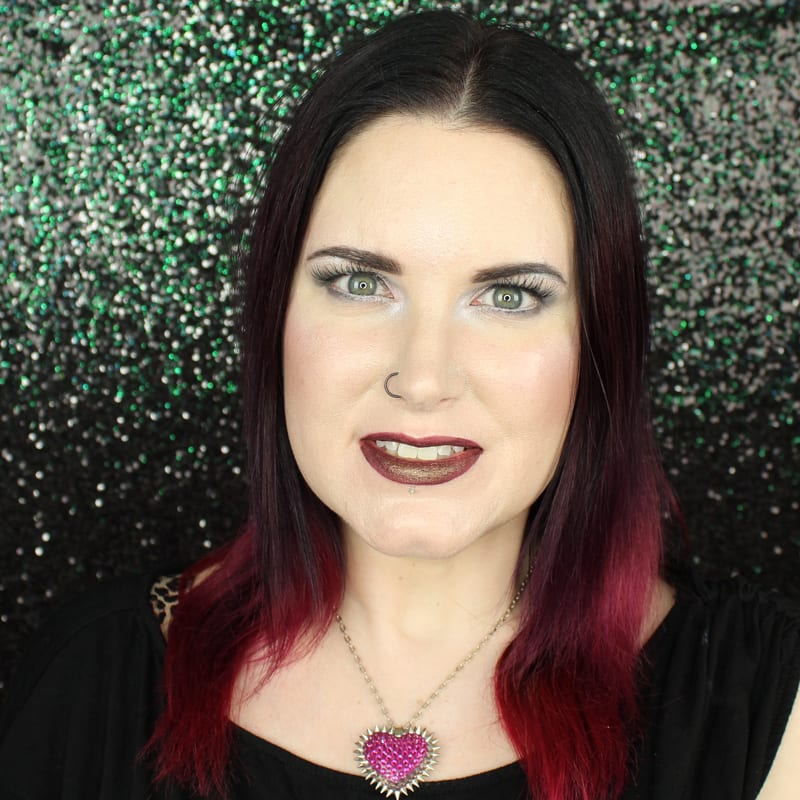 Conspiracy is a plum-bronze shimmer. I thought this color was breath-taking and easy to work with.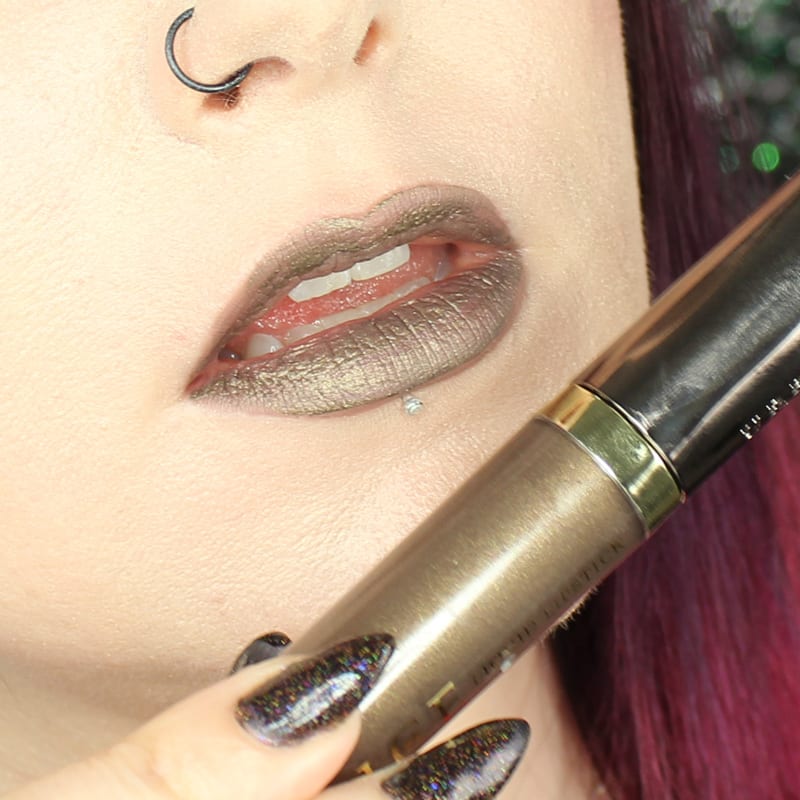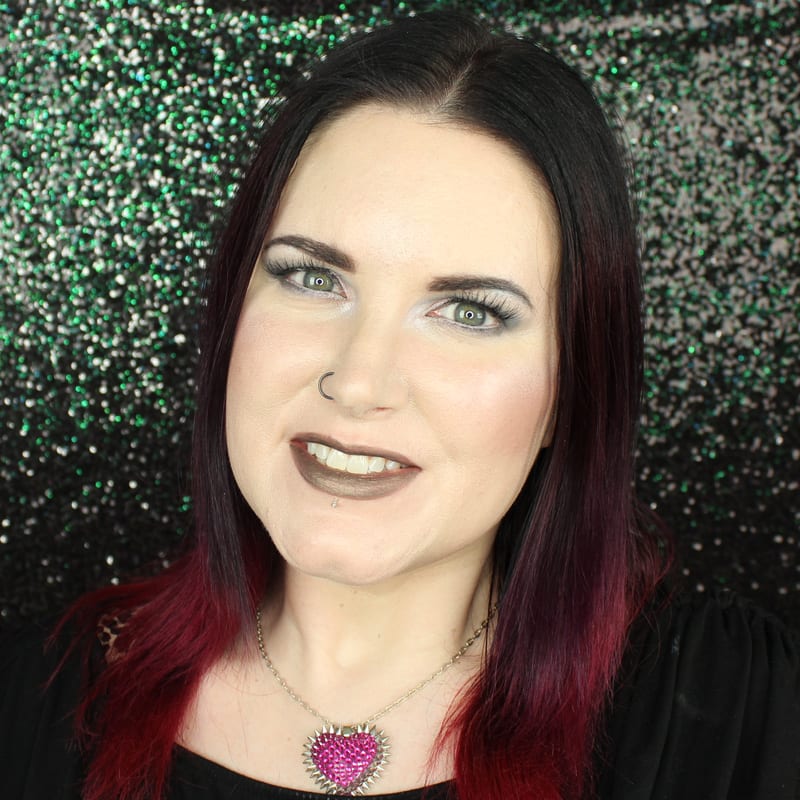 Studded is a metallic grey-brown. It's a really neat color.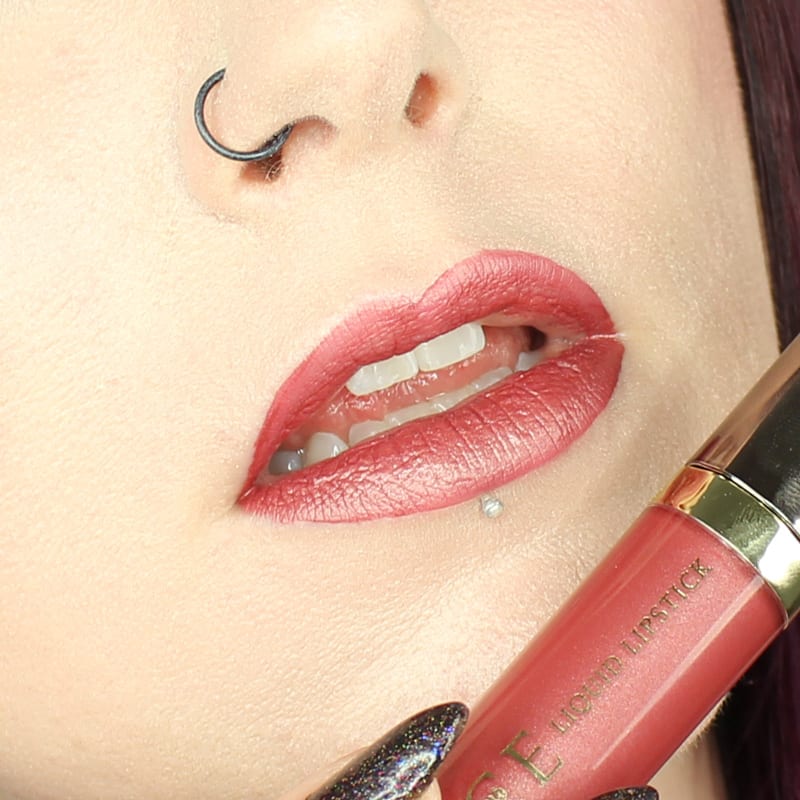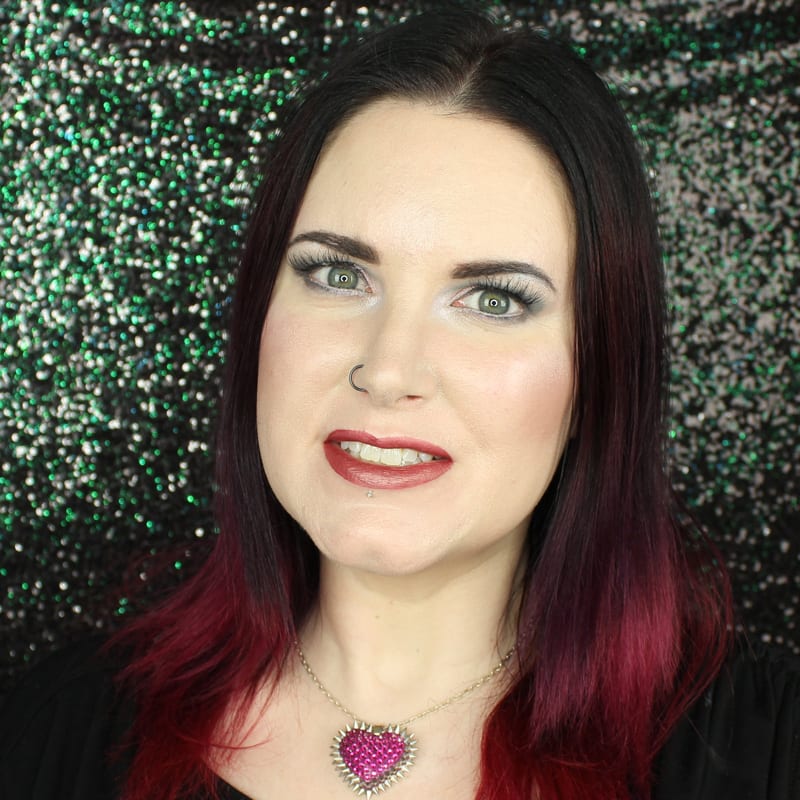 Amulet is a brick rose. This is another comfort matte that looks pearly to me. It's gorgeous and easy to wear.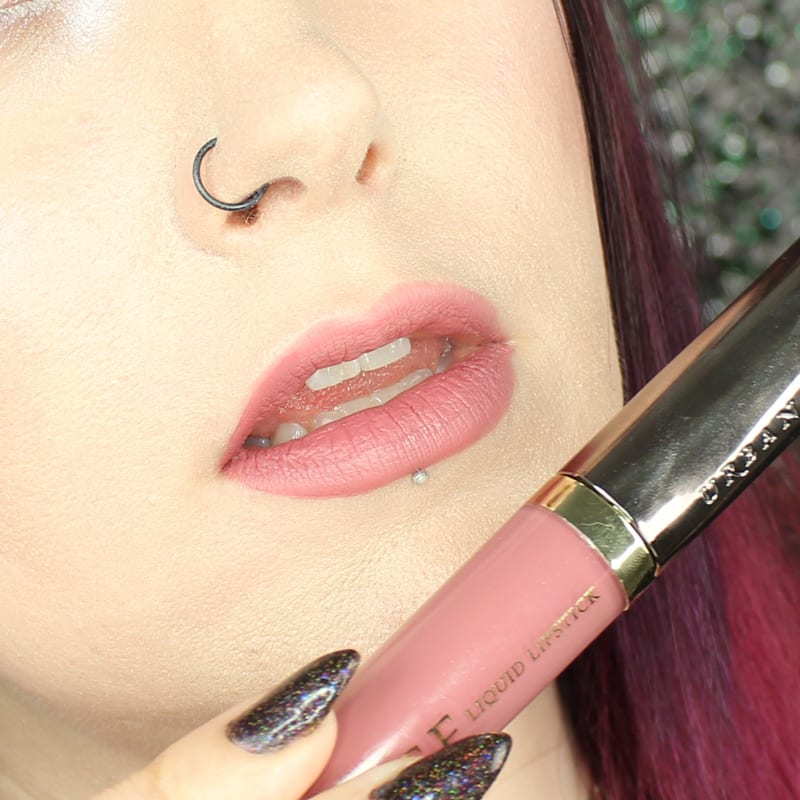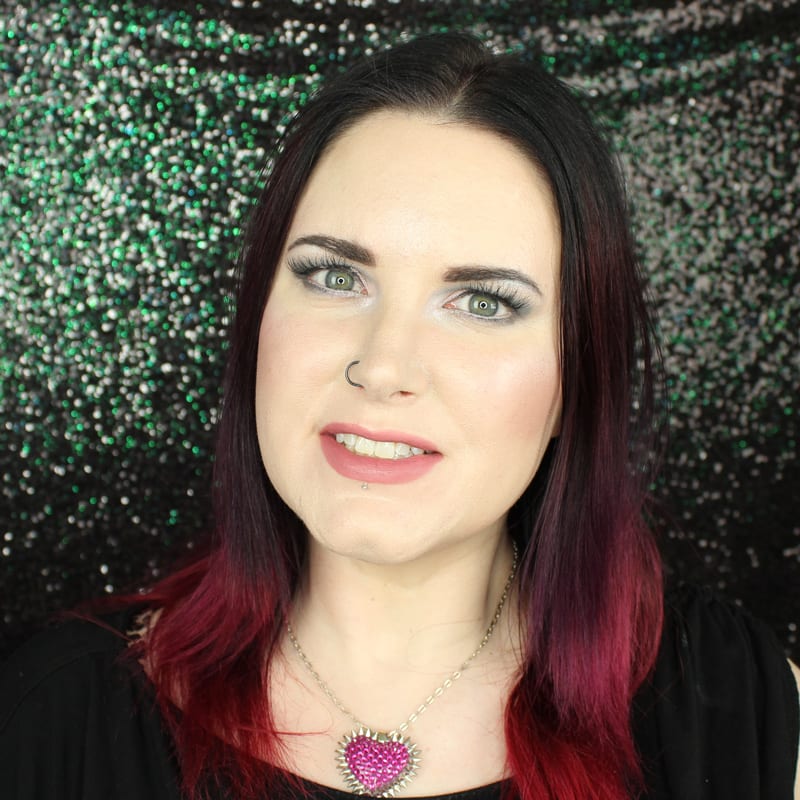 Backtalk is a mauve-nude pink. I love this color on me and it's a go-to MLBB / nude type shade for my pale skin.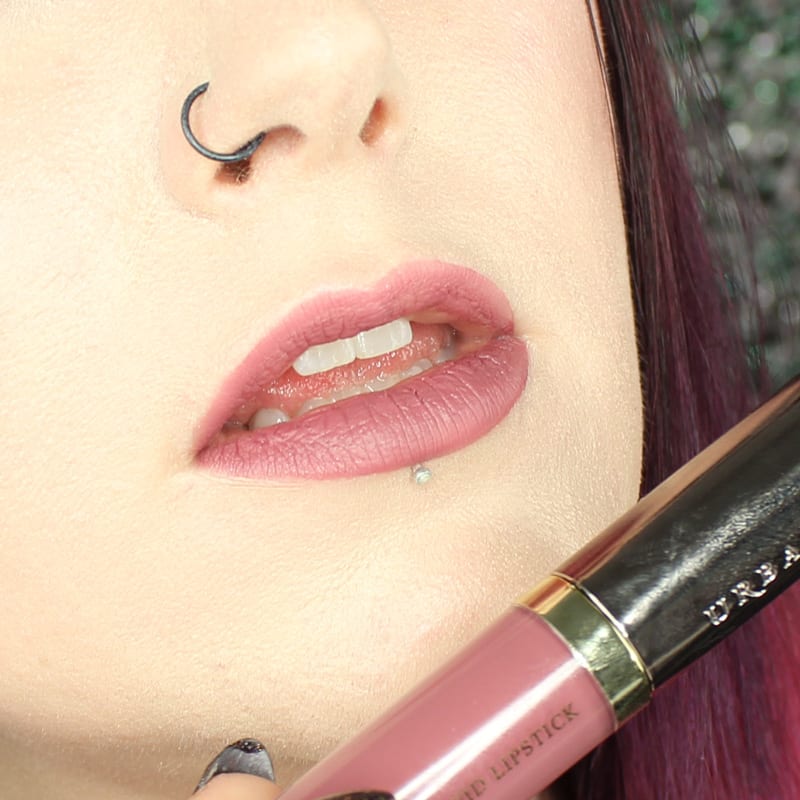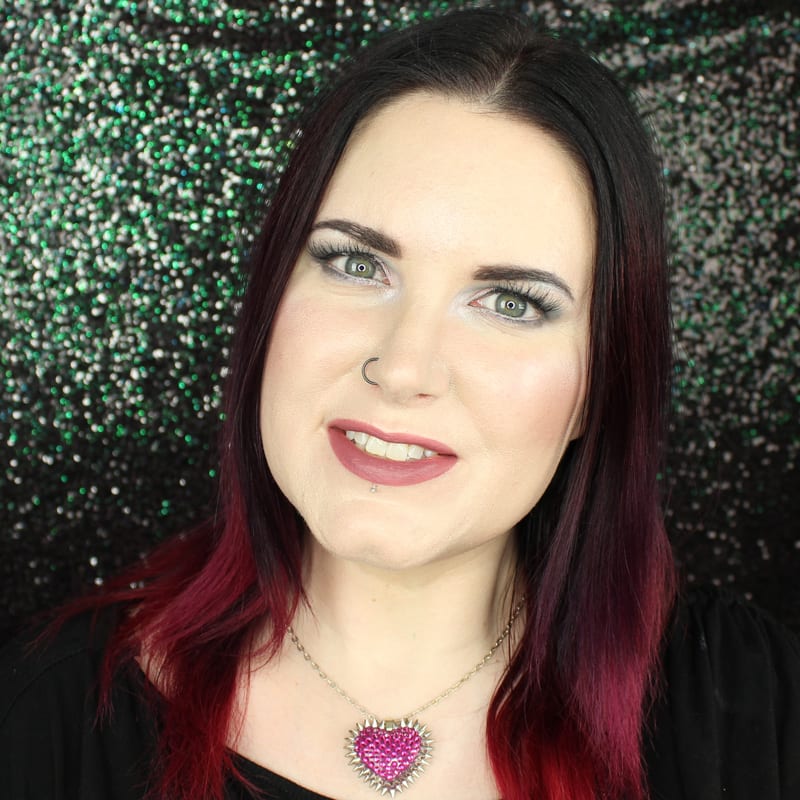 Rapture is a dusty rose mauve. It's a new favorite color of mine.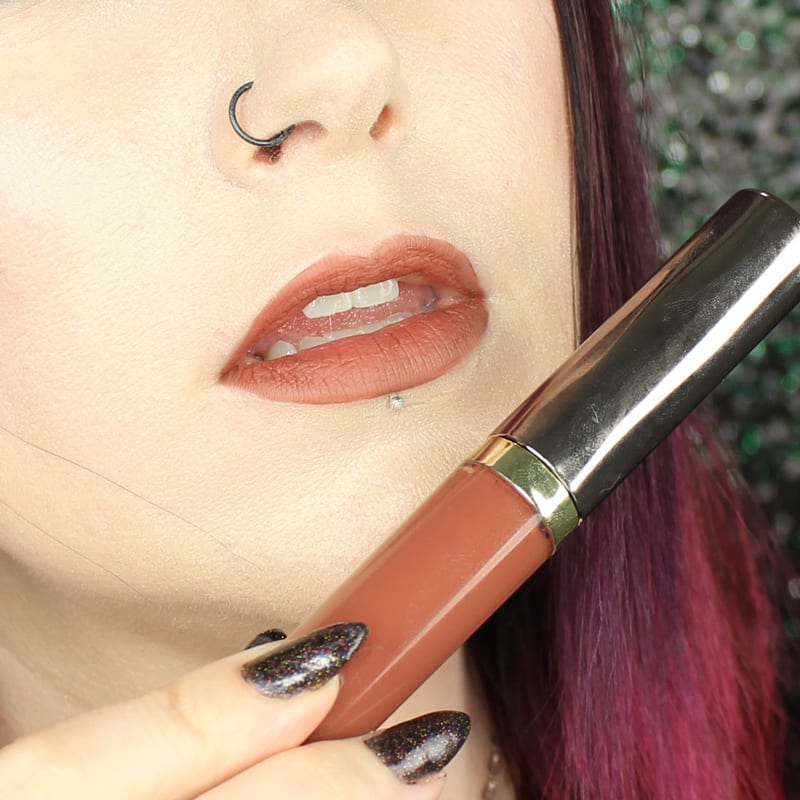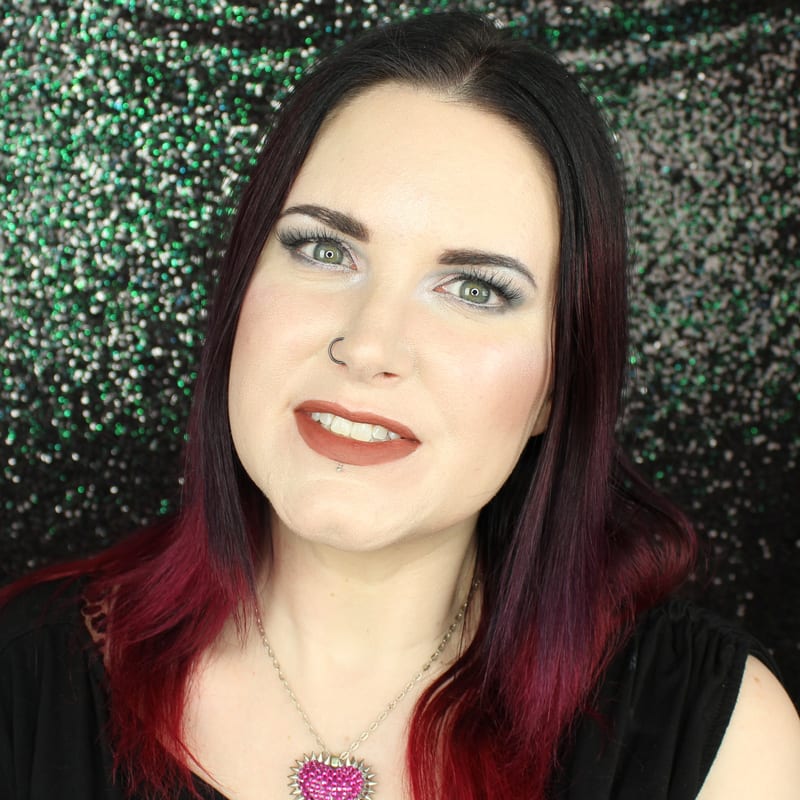 1993 is a medium brown. I don't think it's flattering on me.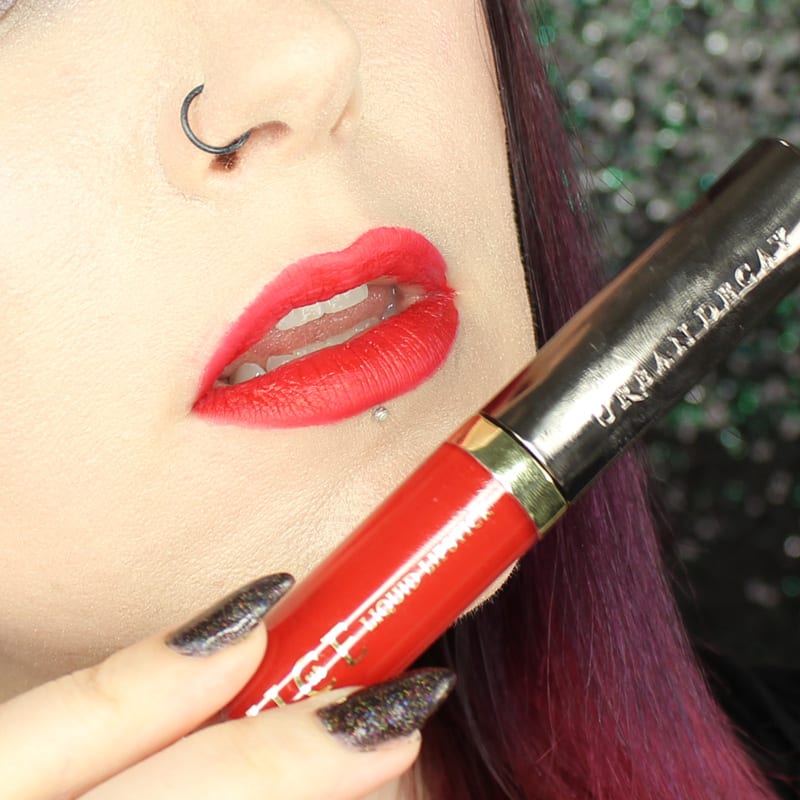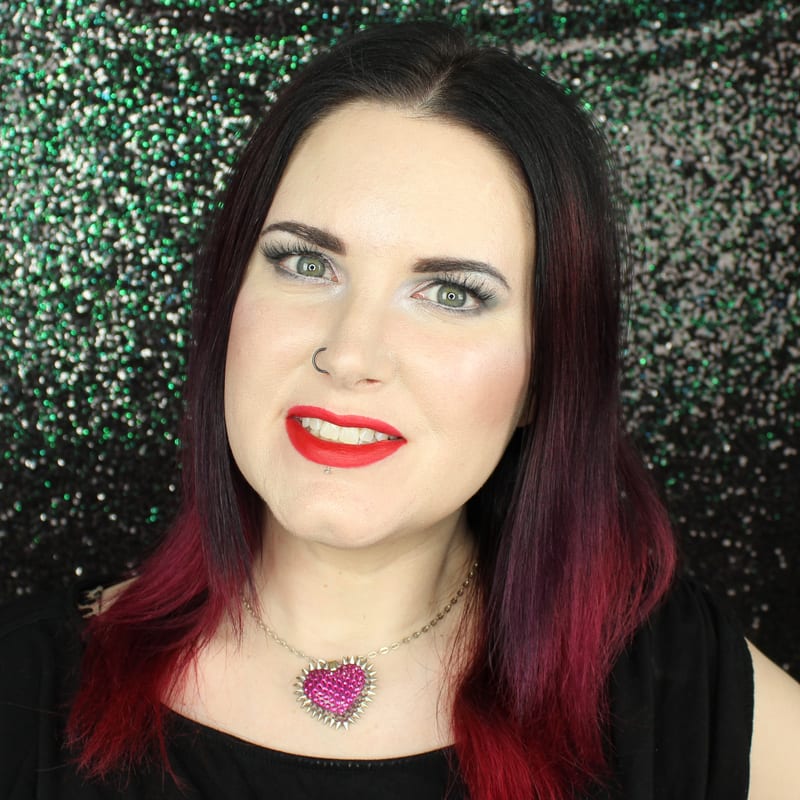 714 is a bright red. I think it's beautiful. The formula was flawless.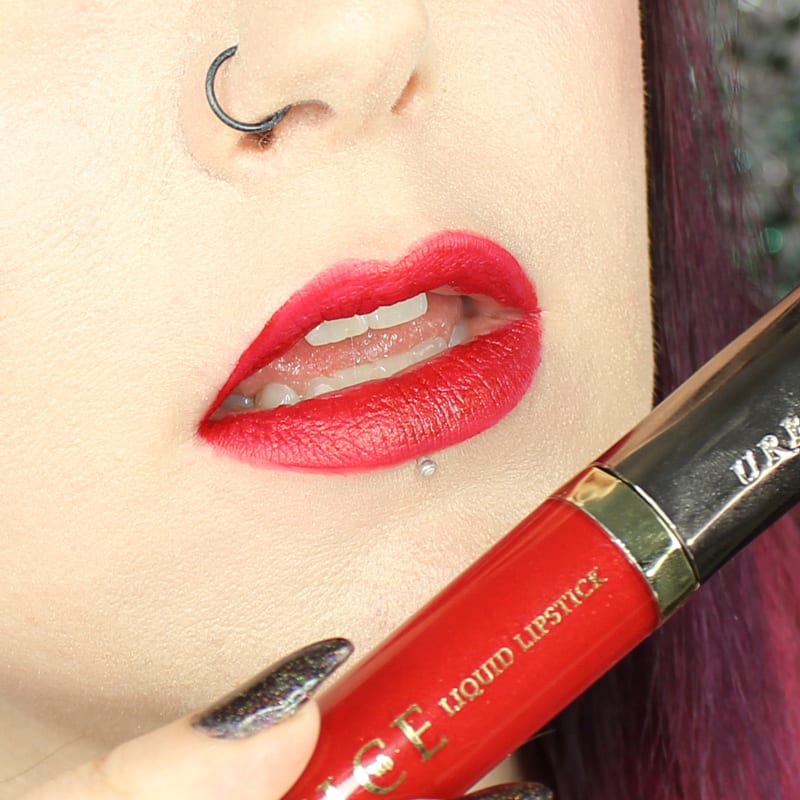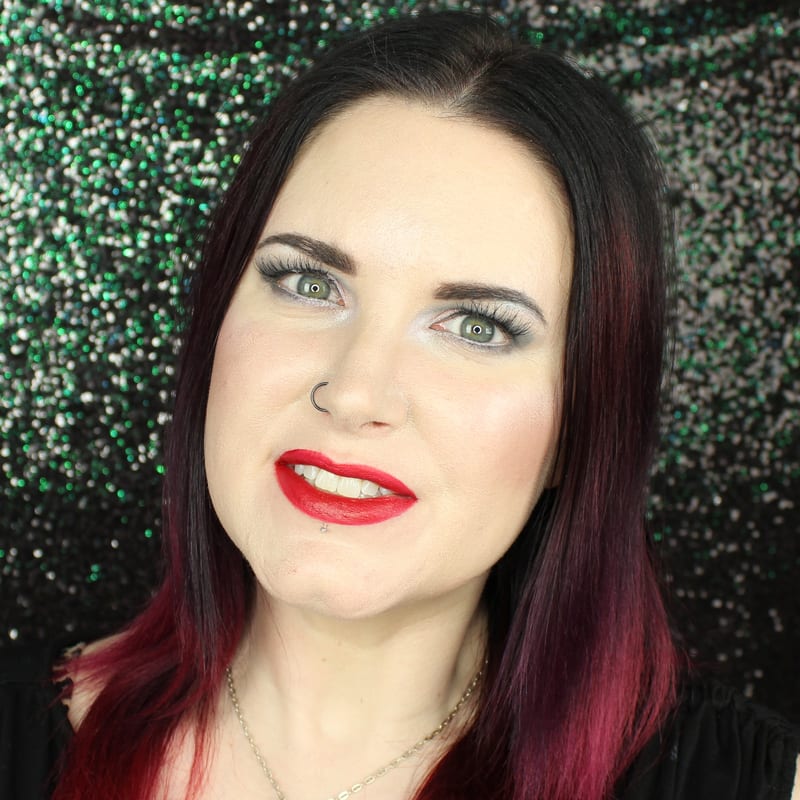 Trap Queen is a bright red with gold shimmer. The shimmer is subtle. I think if you pressed your lips together it might come out a bit more. Good formula.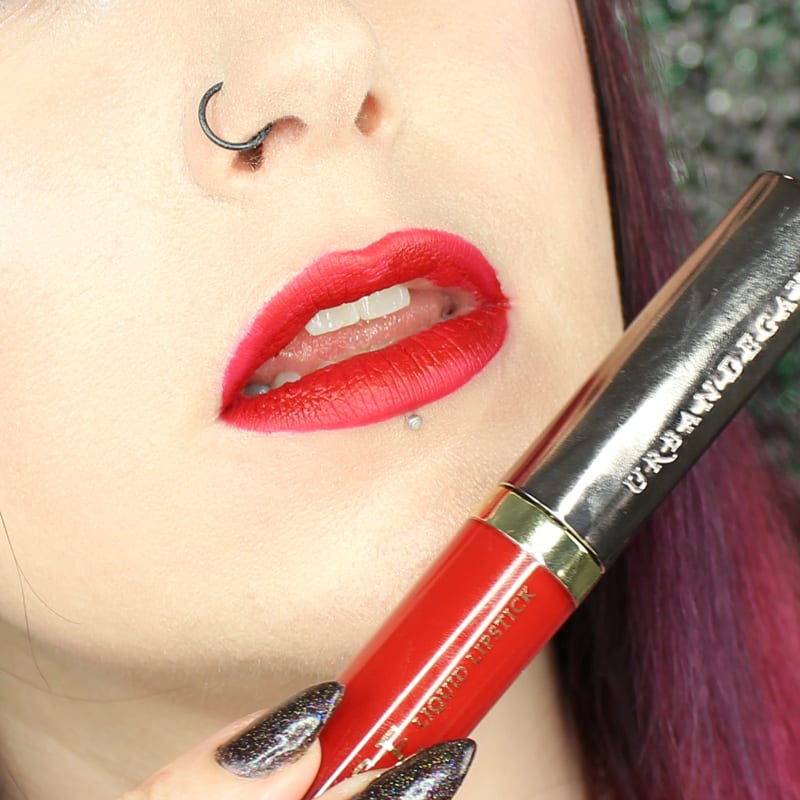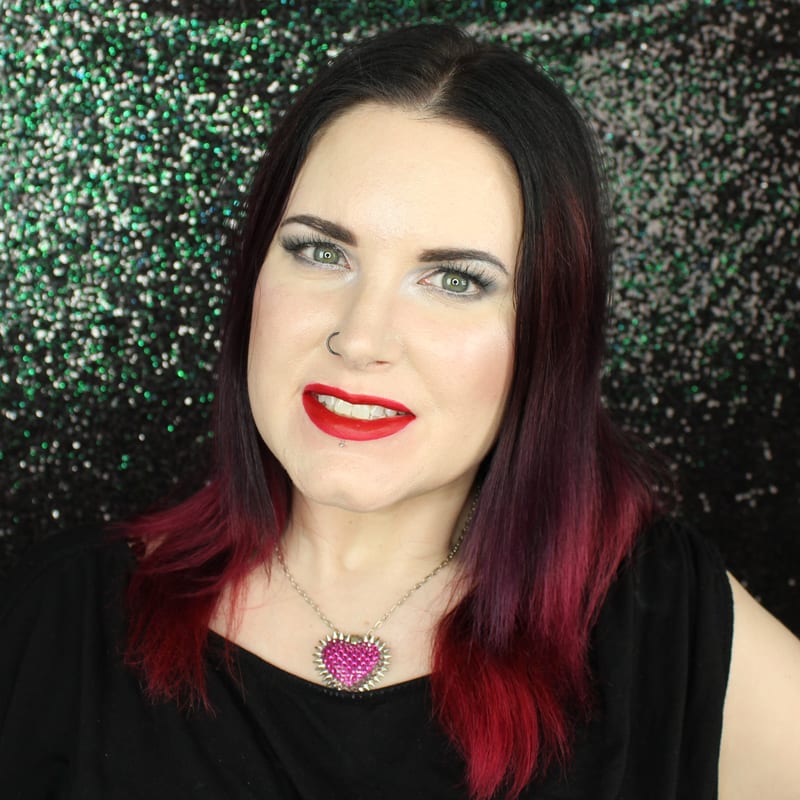 Crimson is a rich red. I think the formula was nice.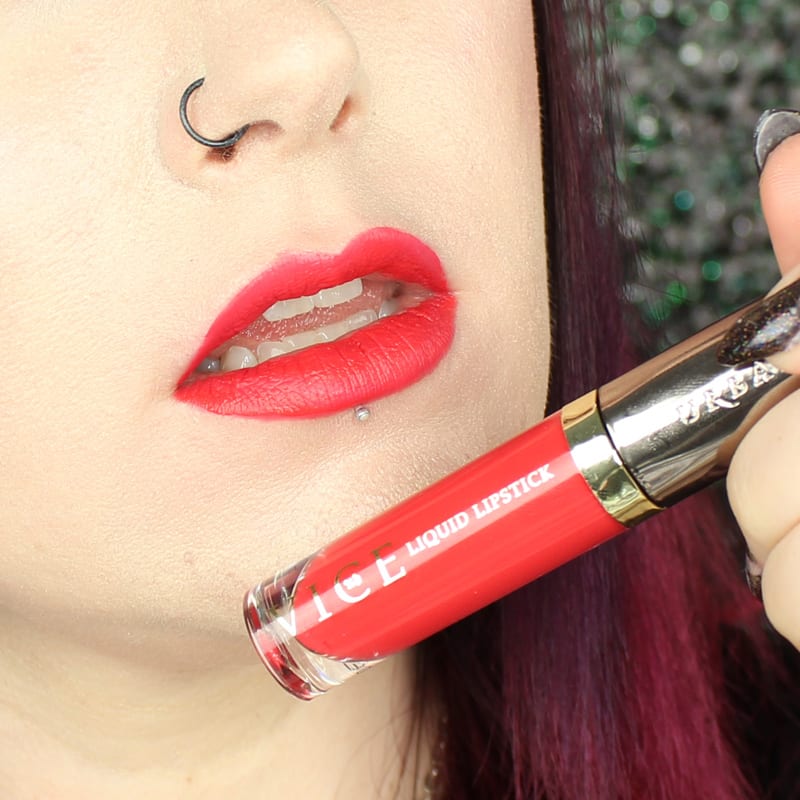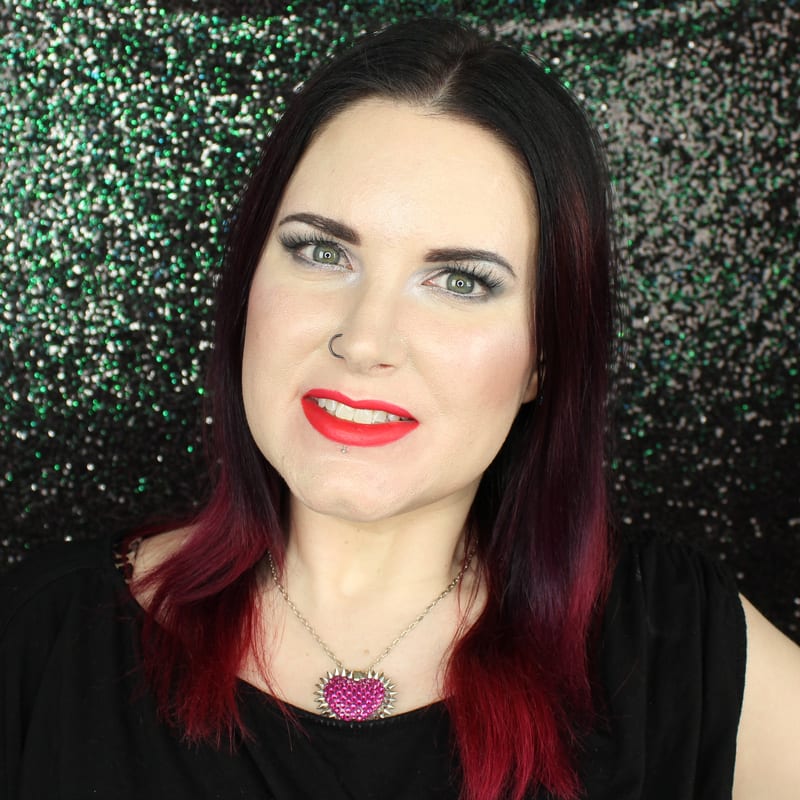 Tilt is a bright red-toned orange. The formula was nice.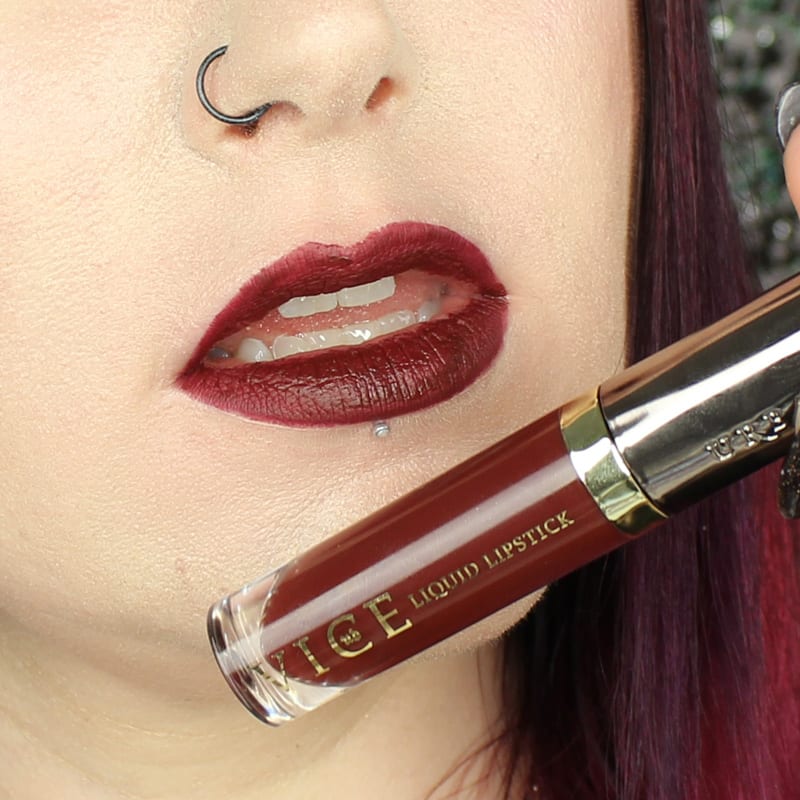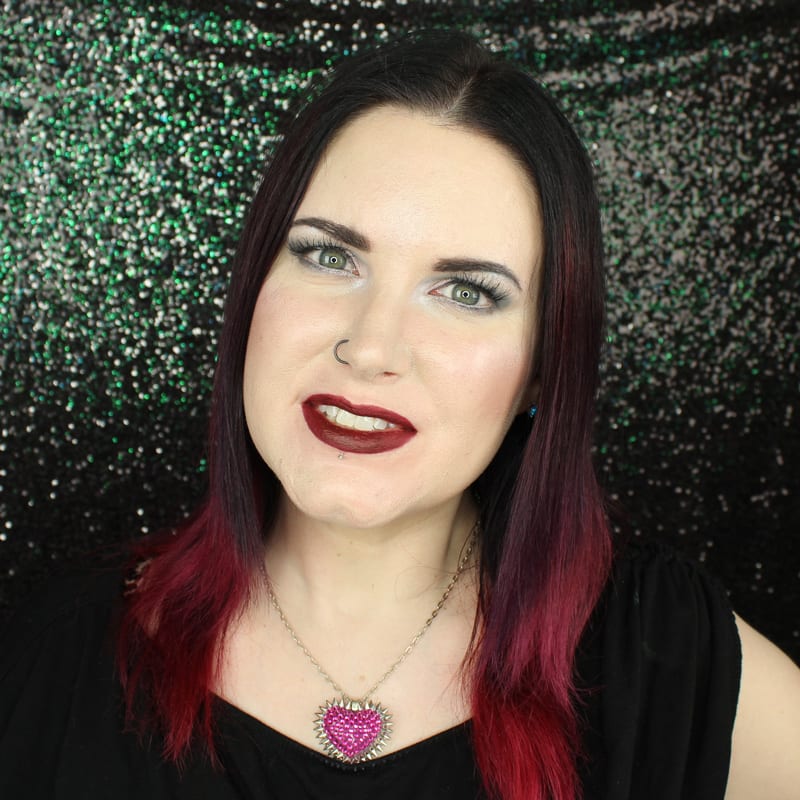 Disturbed is a deep brick red. I thought it was a bit difficult to work with.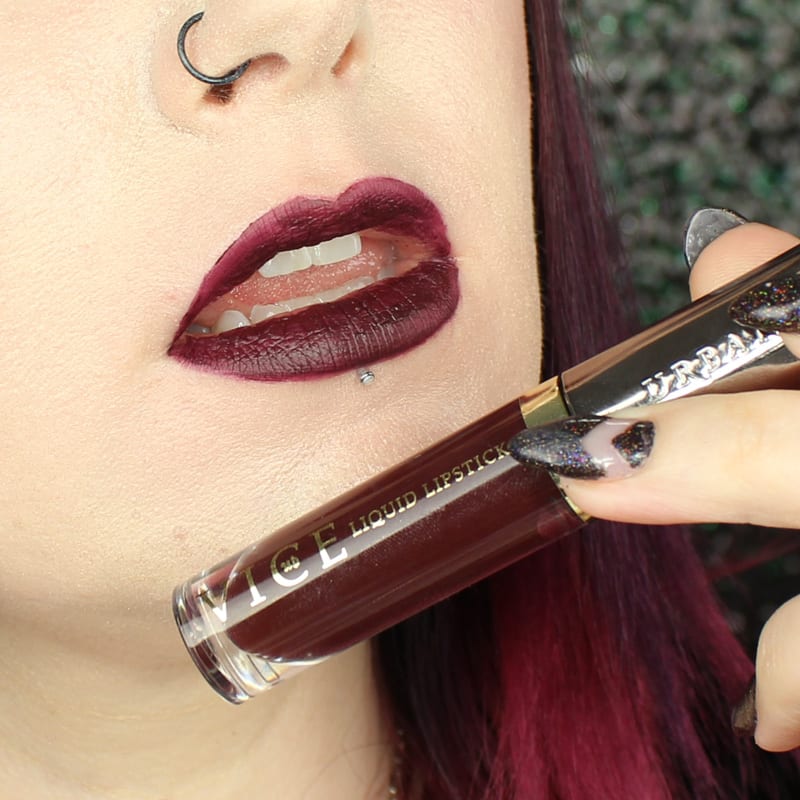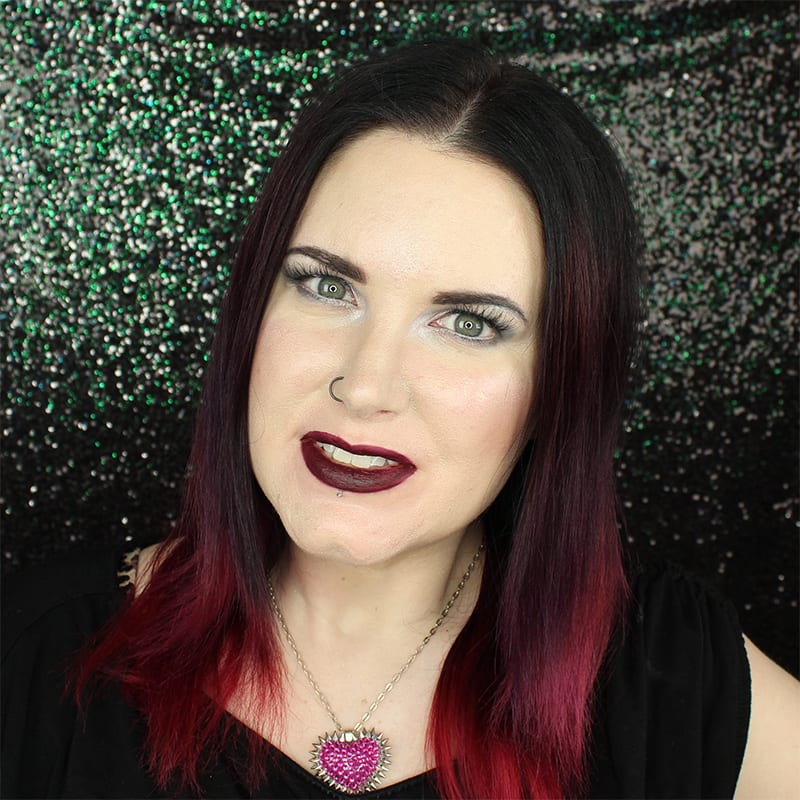 Blackmail is a deep berry wine. It was much easier to work with than Disturbed, but still gave me a bit of trouble.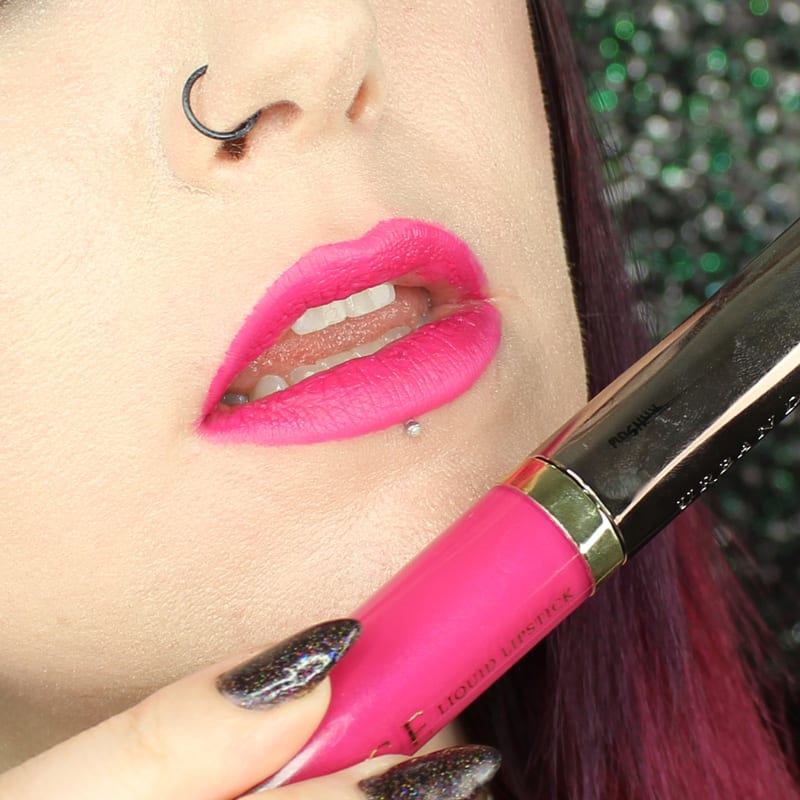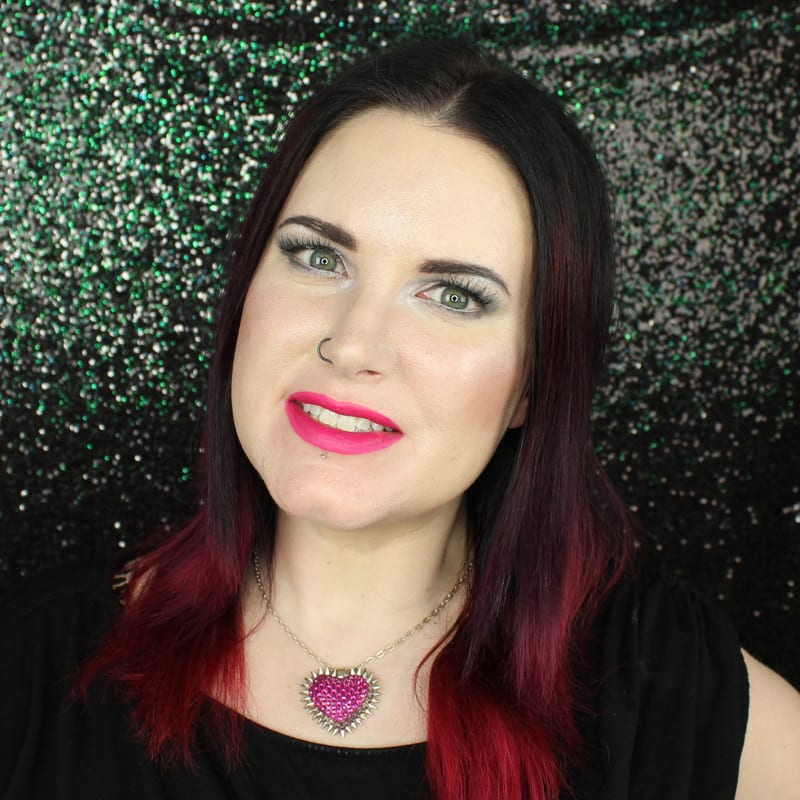 Menace is a medium fuchsia-pink. It's so pretty. Was easy to apply as well.
There are a few additional shades that I do not have to show you. Time (gunmetal-navy with silver shimmer), Double Crossed (deep berry), Purgatory (deep berry with pink sparkle), WSM (rose pink), and Rock Steady (deep wine red) are the missing shades.
What I'm Wearing
Bunny Paige Fuchsia Spiked Heart Necklace
Face
Urban Decay Quick Fix Spray
Urban Decay Optical Illusion primer
Kat Von D Lock It Concealer in L1 & L3 around the face
It Cosmetics Confidence in a Compact Cream Foundation SPF 50 in Fair – mixed with some KVD L1 to make it a perfect match
Physicians Formula Murumuru Butter Bronzer – contour
Physicians Formula Murumurur Butter Blush in Plum Rose
Glossier Haloscope in Moonstone – highlight (LE, discontinued)
Makeup Geek Glitz – highlight
Urban Decay All-Nighter Spray
Eyes
Too Faced Shadow Insurance
Smashbox Brightening Under Eye Primer
Kat Von D Skull (pastel) – base shade and to blend out edges of Dagger, on top of Sigma Unclouded on waterline
Kat Von D Dagger (pastel) – outer lower lid, hood/crease, blended outwards, tightline upper lash line
Darling Girl The Tragic Death of Mr. Stay Puft – lid and inner lower lid
Colour Pop Patchwork – outer v
Kat Von D Saphyre – highlight at outer browbone
Kat Von D Tattoo Liner in Trooper – upper lash line
Urban Decay Perversion Mascara
Ardell Demi Wispies Lashes
Colour Pop Brow Pencil in Jet Set Black
Glossier Boy Brow in Black
Sigma Unclouded – waterline
Now that I'm more awake (I finished working on this post at 4am), I can say that Disturbed was the hardest shade for me to apply, followed by Blackmail. 1993 and Studded were a bit difficult too. The overall worst shade was Mad, followed by Pandemonium.
I contacted Urban Decay to find out which Liquid Lipstick shades are vegan. All shades are vegan EXCEPT for Crank, Crimson, Mad, Rock Steady, and Tryst.
For the regular Vice lipstick line, the following shades ARE vegan: 69, Amulet, Anarchy, Backdoor, Bang, Barfly, Big Bang, Bobby Dazzle, brat, Broken, Conspiracy, Crisis, Cruel, Crush, Cruz, Disobedient, Earthling, EZ, F-Bomb, Firebird, Frenemy, Gubby, Junkie, Ladyflower, Liar, Liquid, Manic, Morning After, Moshpit, Mrs. Mia Wallace, Naked, Native, Nighthawk, No-Tell Motel, Obsessed, PDA, Peyote, Phone Call, Plaid, Rapture, Ravenswood, Rejected, Rock Steady, Rush, Sheer Anarchy, Sheer F-Bomb, Sheer Liar, Sheer Rapture, Sheer Shame, Slowburn, Snitch, Streak, Studded, Tantric, Trance, Trick, Tryst, Twitch, Vanity Kills, Violate, Walk of Shame, Weirdo, Wonderland, Wrath, Wrong Number, Zealot, ZZ.
Overall, most of the Urban Decay Vice Liquid Lipsticks were great to work with. A few shades gave me trouble. I'll be testing out the wear time of some of these over the next week. Are there any colors you want to see me incorporate in looks?
What do you think of the new Urban Decay Vice Liquid Lipstick colors? 
More to See