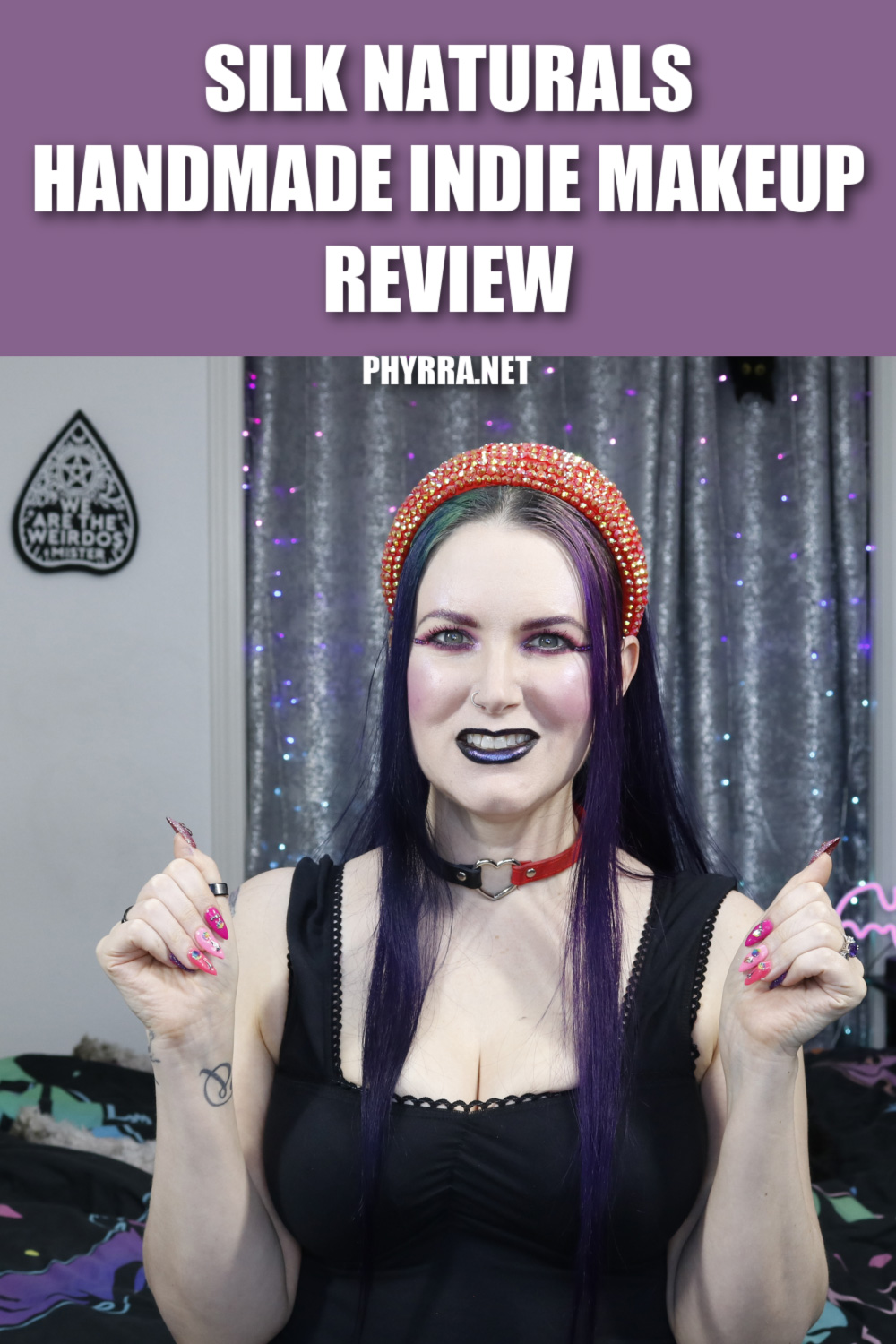 Hello, beautiful creatures; I'm bringing you my Silk Naturals indie makeup review today. Silk Naturals is one of the top indie makeup brands and an all-star for handmade products, and I've loved the brand since 2010. 
This is not a sponsored video or blog post; you'll see a mix of PR and products I purchased.
Silk Naturals Indie Makeup Review Video
Watch the video on YouTube with closed captioning in English!
About Silk Naturals Handmade Indie Makeup
Karen Stark owns Silk Naturals, and she founded the brand in 2006. Karen started making her makeup because she couldn't find what she was looking for in the store. Silk Naturals is a handmade, indie beauty brand that offers makeup, skin care, and hair care products. There are over 400 items available, they have impeccable customer service, and they sell incredibly affordable high-quality makeup.
Follow Silk Naturals on Instagram to see behind-the-scenes and more!
How I Discovered Silk Naturals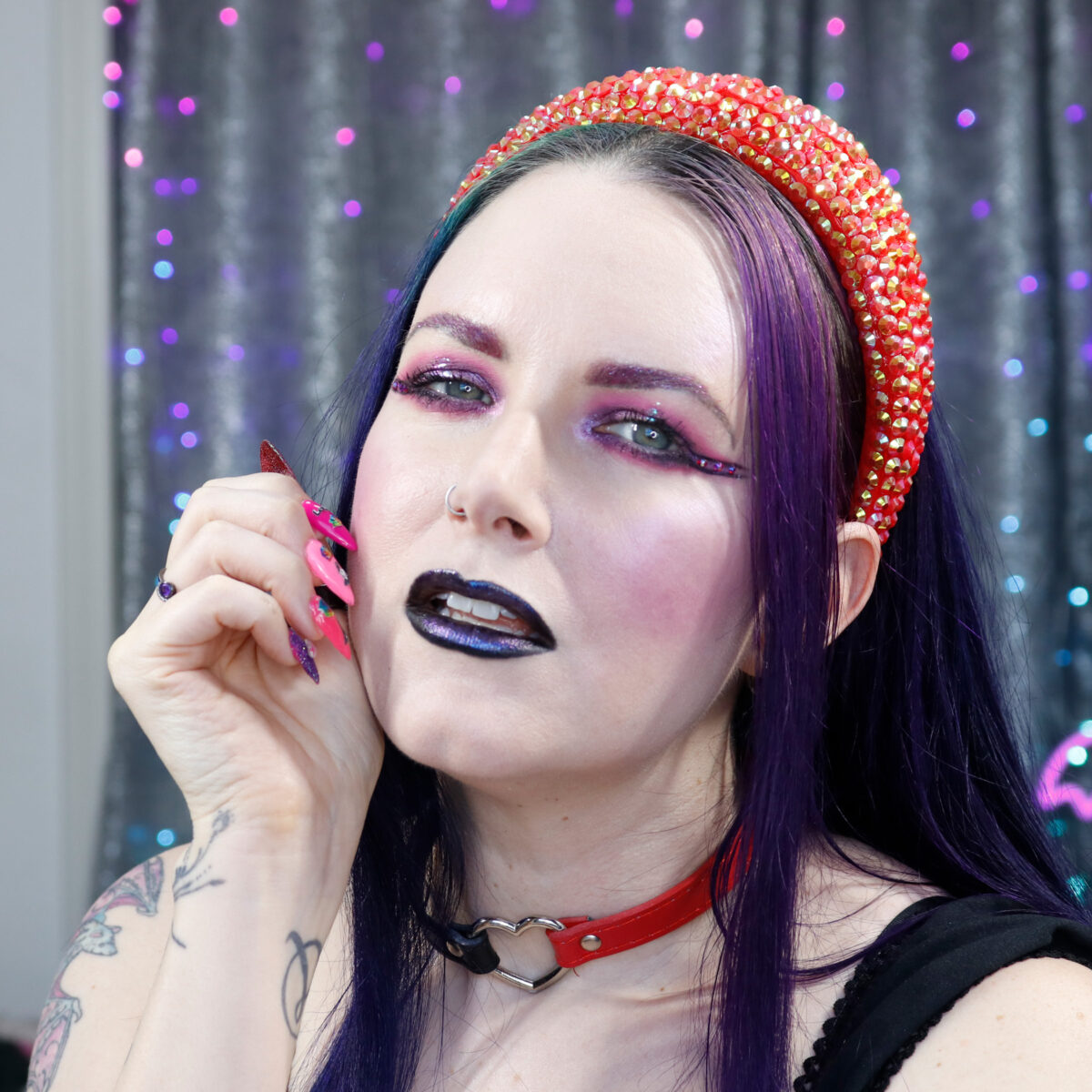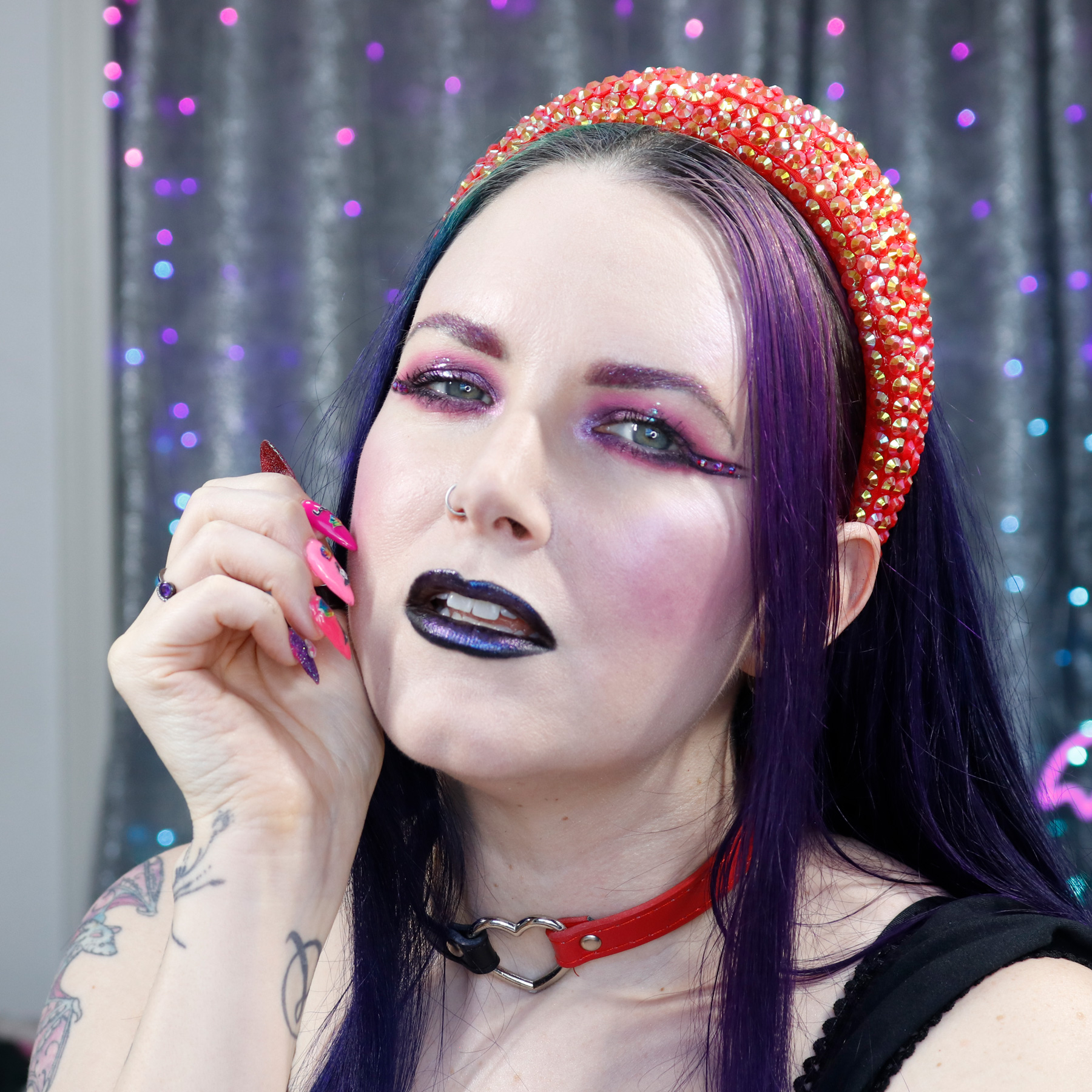 I found Silk Naturals because they sometimes create colors inspired by popular shades from MAC, Urban Decay, Jeffree Star, Anastasia Beverly Hills and more; except their products don't contain filler ingredients or ingredients known to cause allergies. And their products are 100% cruelty-free.
Handmade Indie Pricing
Silk Naturals lip stains and cream blushes are $4.50, their gloss sticks and loose eyeshadows are $4.95. The super fruit lip mask (my current obsession to combat my dry lips) is only $5.95 Their bronzers and cream eyebrow products are $6.50, their velvet matte lipsticks (SO GOOD) and powder blushes are $6.99, their glows are $7.50, the finishing powders are $9.95. Silk Naturals powder foundations are $11.95 and the cream foundations are $11.99.
The cleansers are $10.99, their serums range in price from $9.99 to $34.99, and their moisturizers range from $12.99 to $19.99. They discuss the ingredients, why they're in each product, and the studies behind them so you can make an educated decision on whether or not you think a product will work with your skin.
And I literally don't know of another company that has a 'Pregnancy Safe Options' section of their website for skin care, which must be incredibly helpful for people who are looking for options while pregnant.
Silk Naturals Loose Eyeshadow Swatches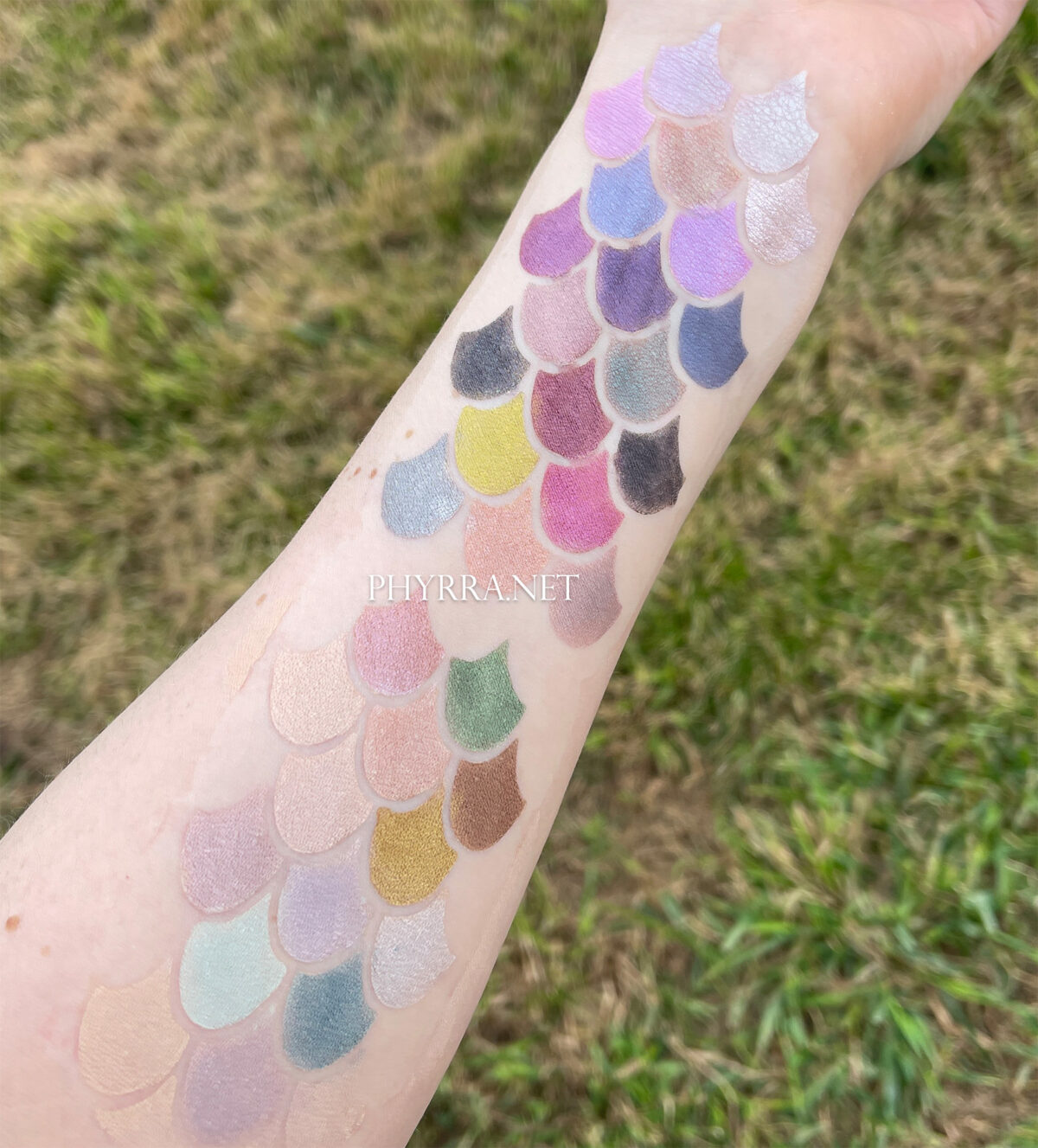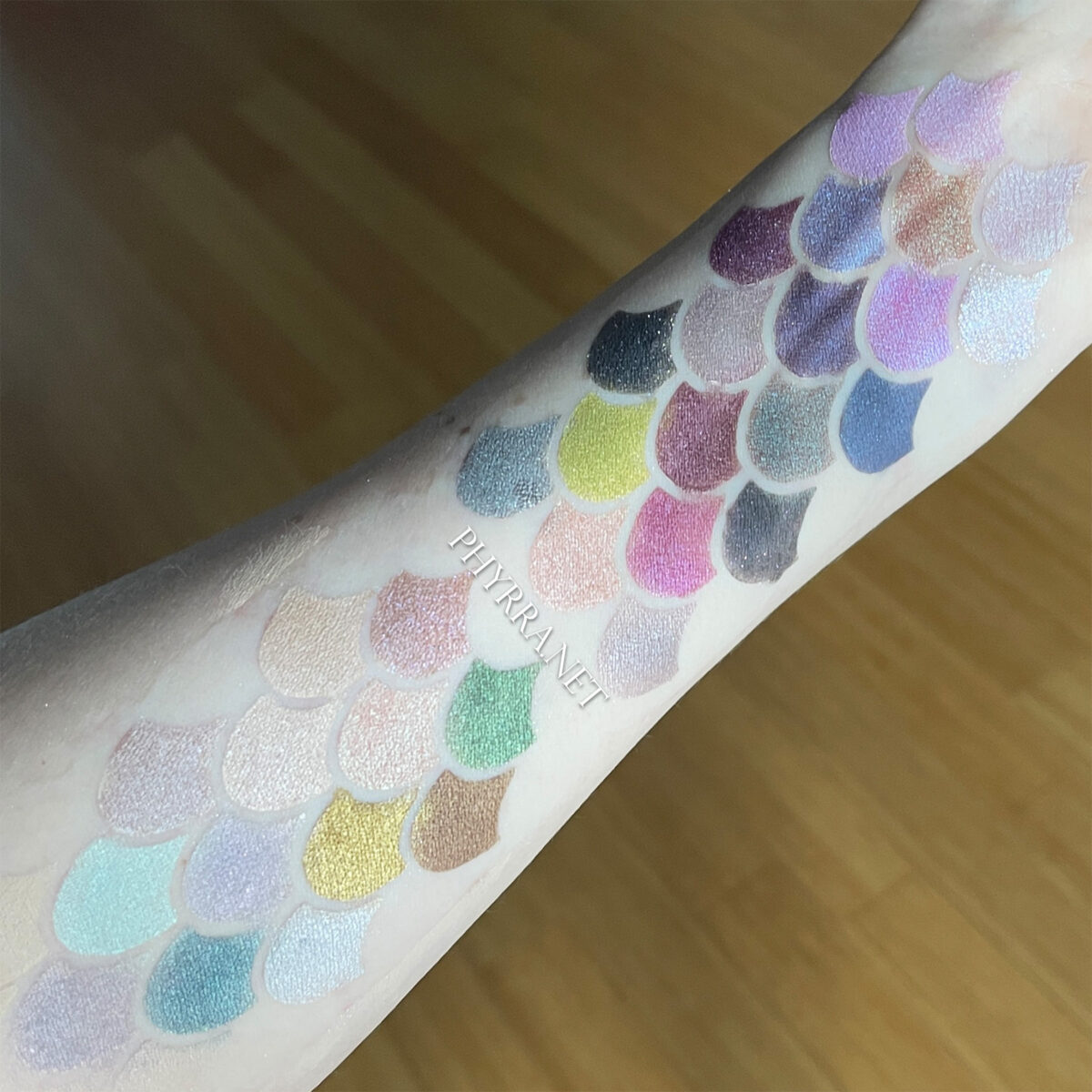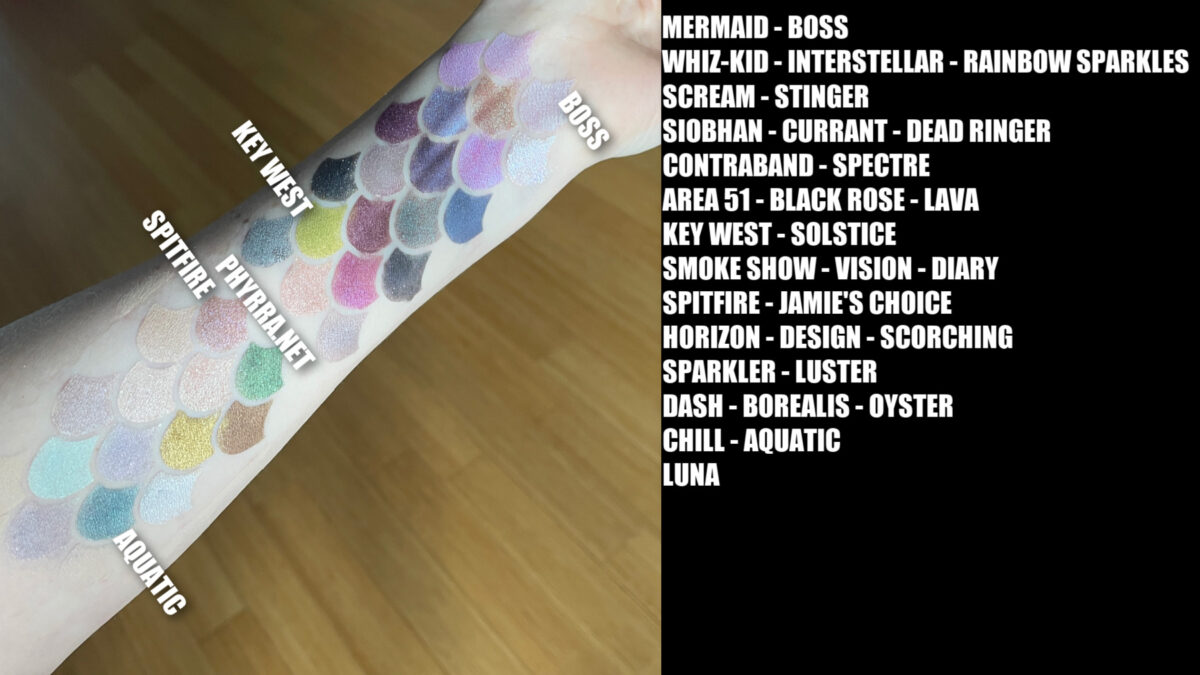 Shade descriptions are below for the loose eyeshadow swatches. GWP denotes colors that were gifts with purchase. Silk Naturals gives everyone gift with purchase products with every order over $10.
Mermaid – pinky purple with teal duochrome shift
Boss – light subtle purple with turquoise duochrome shift
Whiz-Kid – bright pink with blue and purple duochrome shift
Interstellar – multichrome that hypershifts green purple and red
Rainbow Sparkles – light pink with rainbow shifting sparkles
Scream – deep purple with teal shift
Stinger – bright fuchsia pink with blue shift
Siobhan – deep reddish plum shimmer
Currant – dark rich purple satin
Dead Ringer – deep blue-violet matte with subtle blue shimmer
Contraband – dirty, sexy plummy pink
Spectre (GWP)
Area 51 – black multichrome shimmer
Black Rose – dark red with plum undertone shimmer
Lava – black base with red, purple and gold multichrome shimmer
Key West – bright vivid green shimmer
Solstice – deep red violet
Smoke Show – smoky silver shimmer (one and done eyeshadow)
Vision – warm pinky peach shimmer (one and done eyeshadow)
Diary – muted plum shimmer (one and done eyeshadow)
Spitfire (GWP)
Jamie's Choice (GWP)
Horizon – creamy tan with pink and purple duochrome shimmer
Design – peach with teal and gold duochrome shimmer
Scorching (GWP)
Sparkler – multi-toned light peach highlighter with pink, purple and gold duochrome shift.
Luster (GWP)
Dash (GWP)
Borealis – light grey base with pink and purple duochrome shimmer
Oyster – pale grey with shimmer
Chill – light teal shimmer
Aquatic – medium deep teal shimmer
Luna – light coppery pink duochrome
Handmade Cheek Products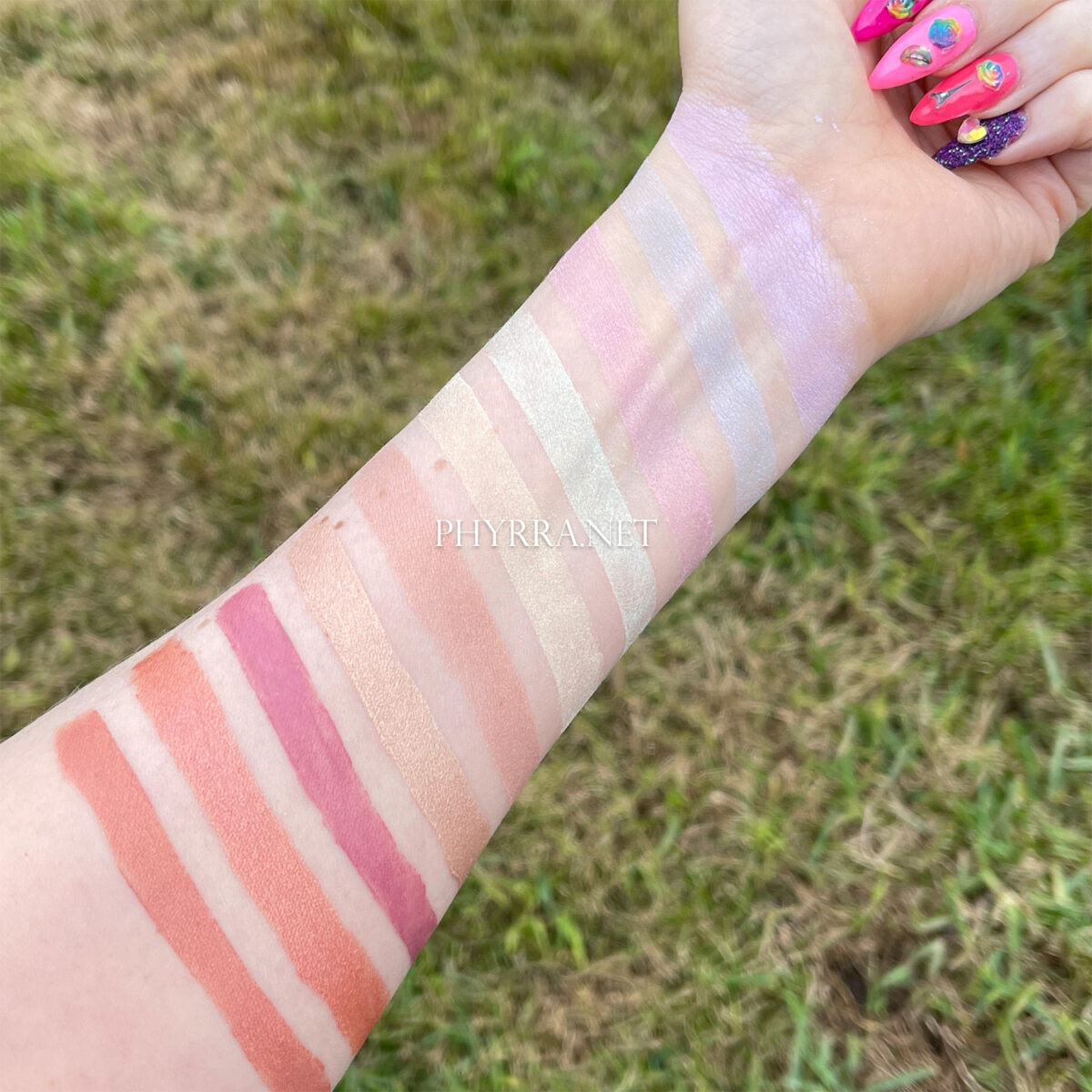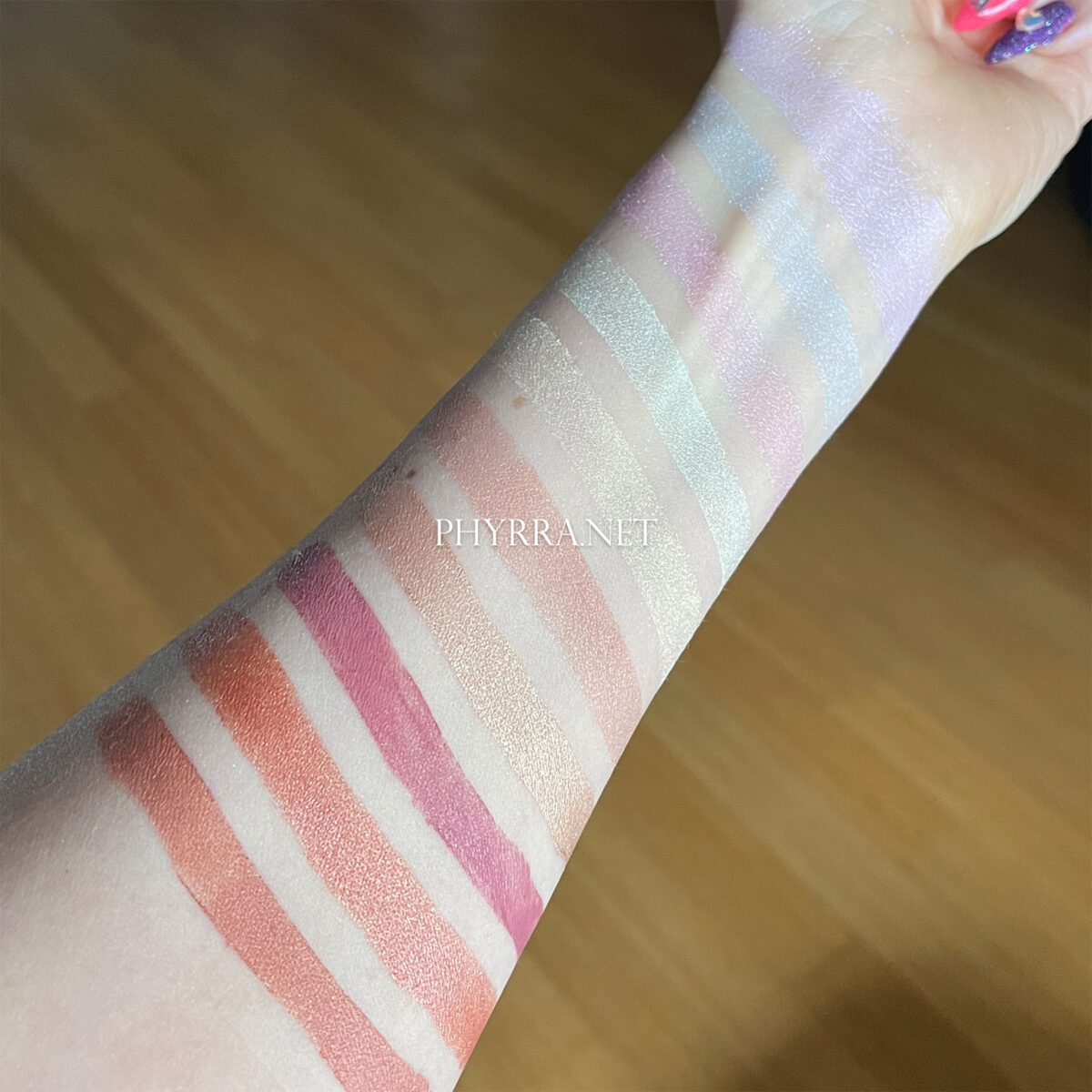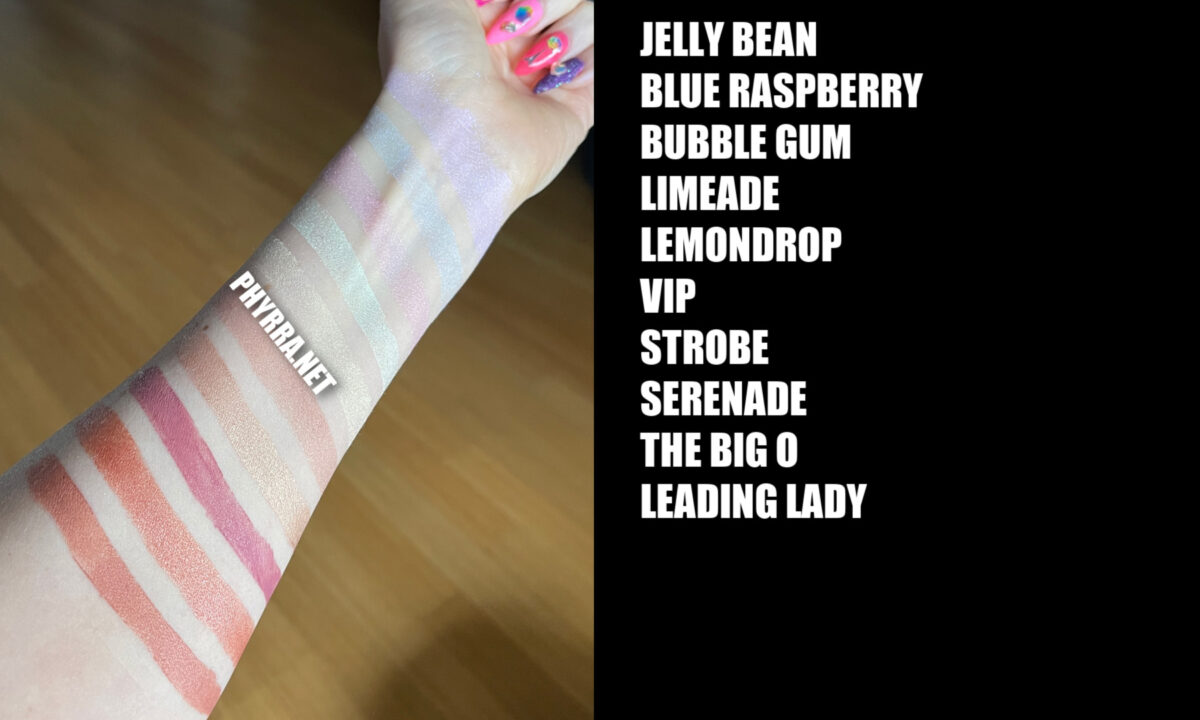 Jelly Bean, Blue Raspberry, Bubble Gum, Limeade, and Lemondrop all make up the Sweet Tooth highlighter collection. These loose powder highlighters are gorgeous! You can buy the entire set of 5 for $22.95.
VIP is one of my favorite loose duochrome blushes. It's a nude brown with red, purple and gold interference.
Strobe is a nude pink with lots of gold interference in an HD cream highlighter formula. It's slightly warm, but not too warm for me to wear on my very fair neutral to cool muted yellow skin tone.
Serenade is a lovely cool toned plum matte cream blush. The Big O is a midtone peachy pink with subtle gold shimmer. Leading Lady is a nude peach cream blush.
Indie Lip Products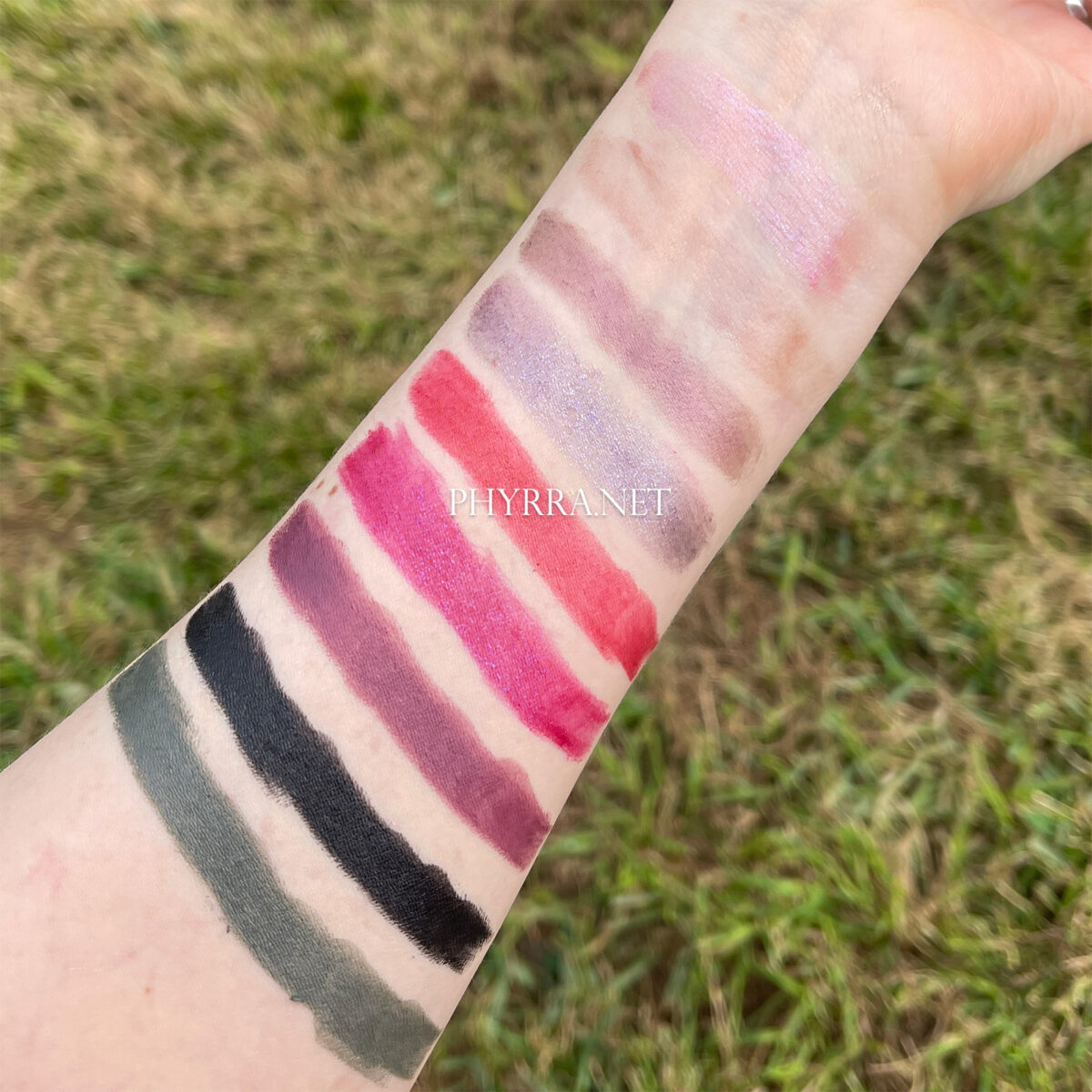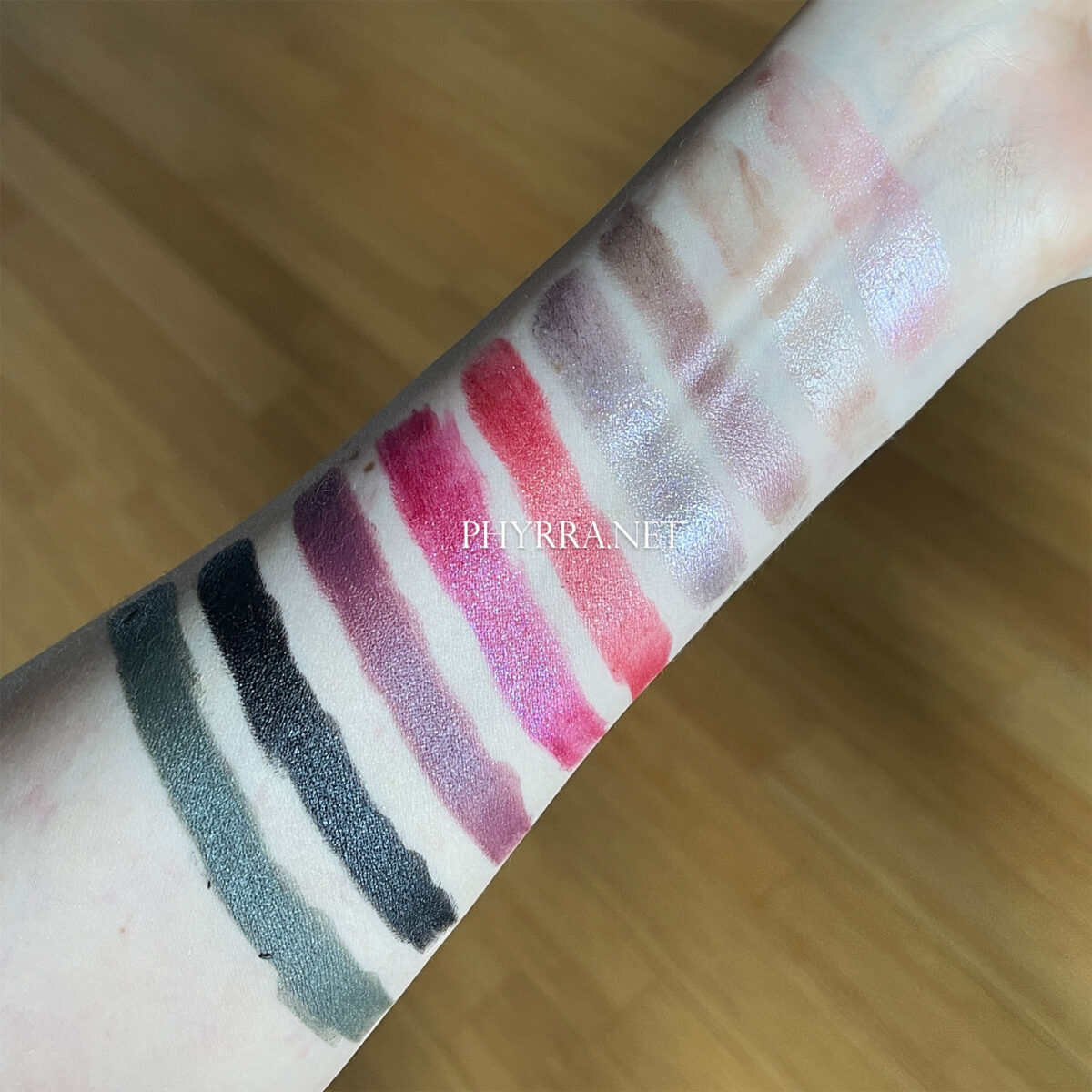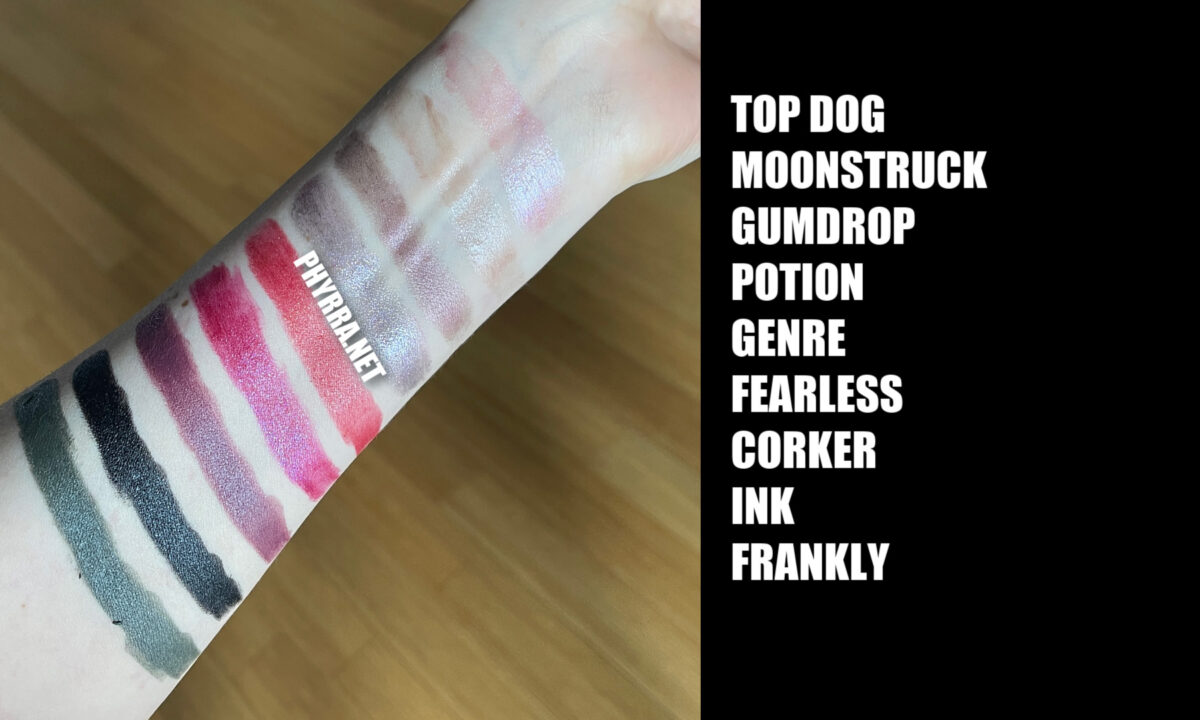 Top Dog is a light pink with rainbow unicorn shimmer in the slick stick formula. I love a stick gloss like this. Moonstruck is a very sheer plum with pink and black sparks. Gumdrop is a smoky purple with hint of pink slick stick. Potion is an awesome sheer black with multi color sparkle.
I love the velvet matte lipstick formula so much! Genre is a stunning red with gold shimmer. Fearless is a rich magenta pink with blue and purple shimmers. Corker is a deep plum wine hue. Ink is a rich deep black. Frankly is a dark muted grey-green.
Silk Naturals Siobhan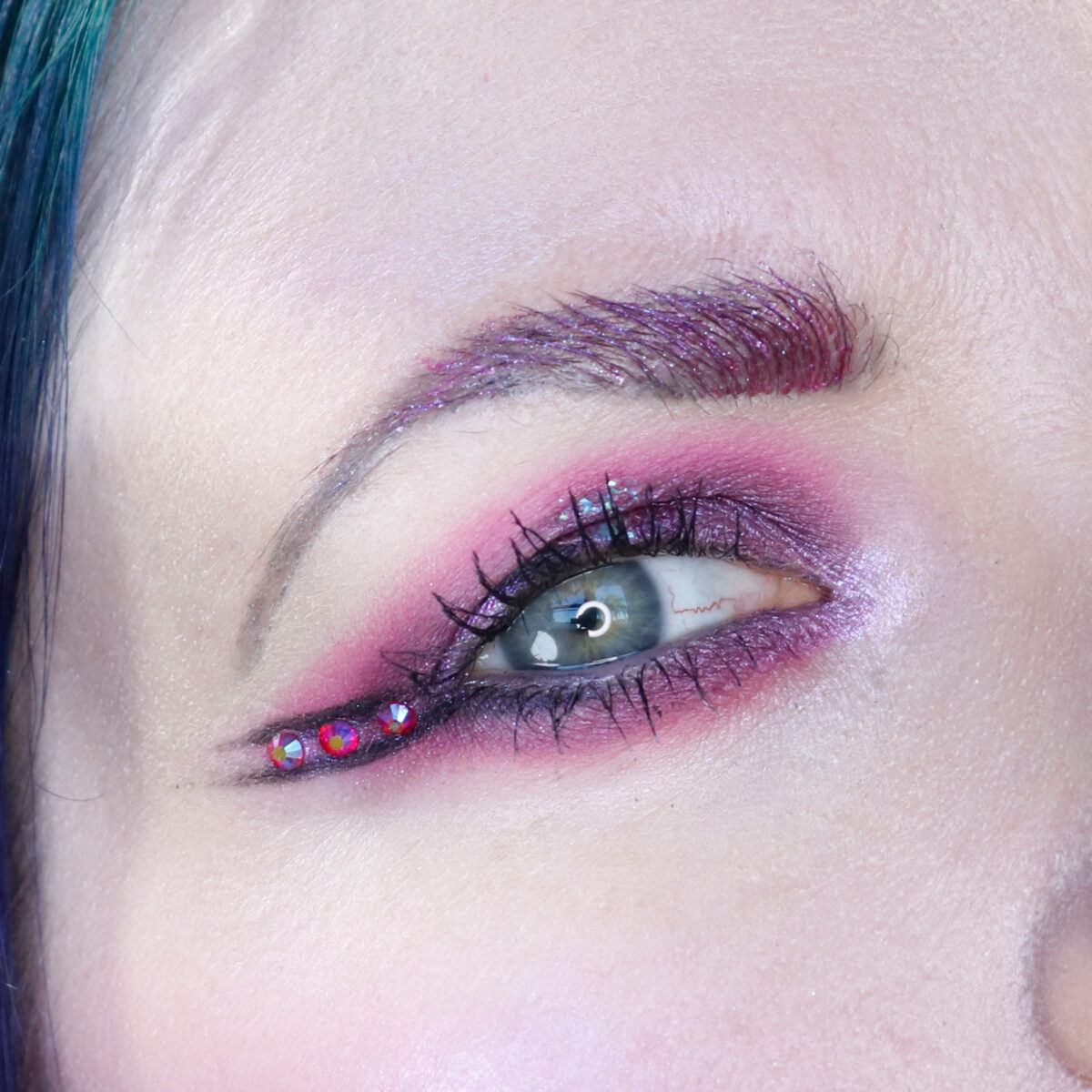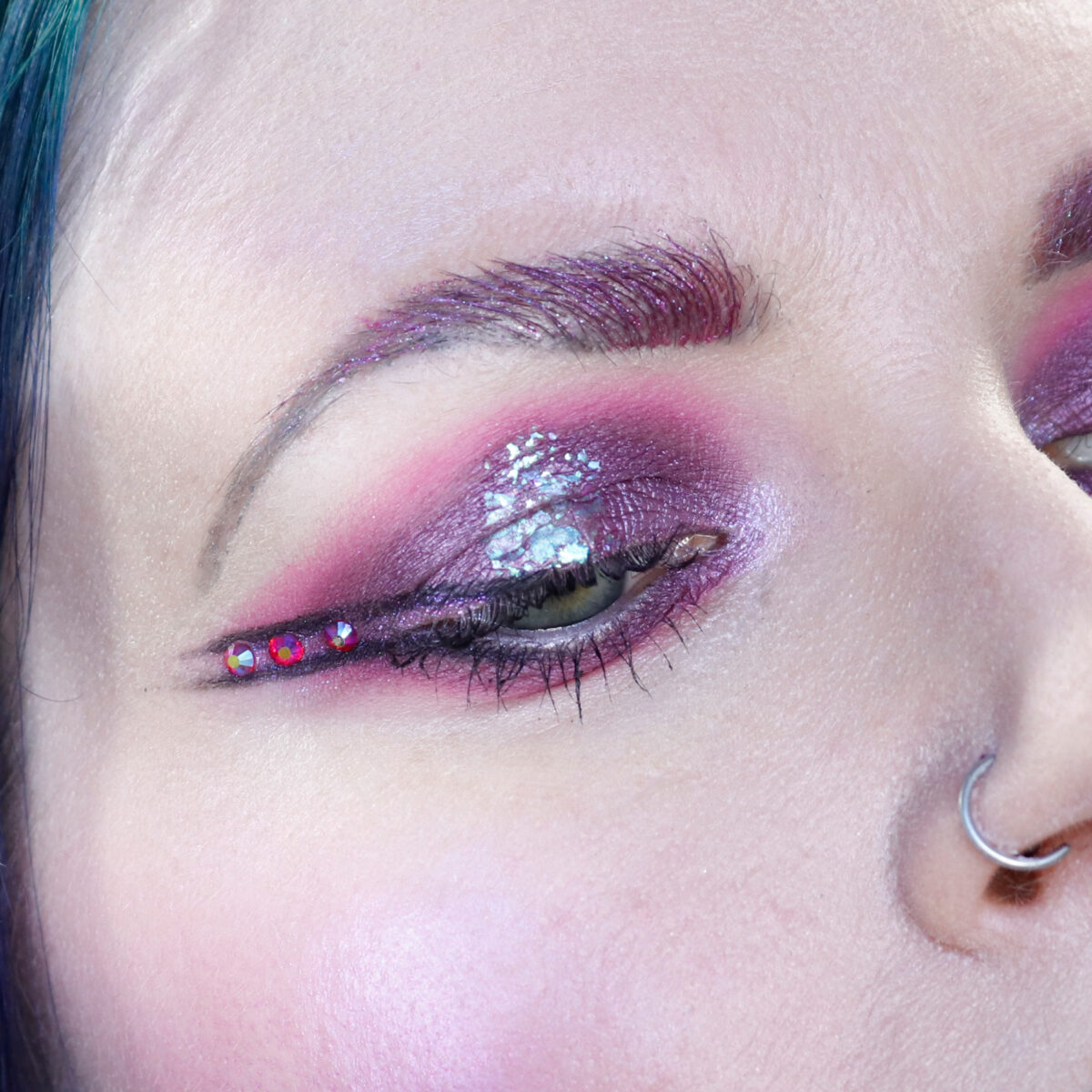 Siobhan is the custom eyeshadow that Silk Naturals made for me! It's a reddish plum and I love it. It's the main eyeshadow I used in the look above. You may enjoy my Boss Siobhan tutorial.
Silk Naturals Indie Makeup Review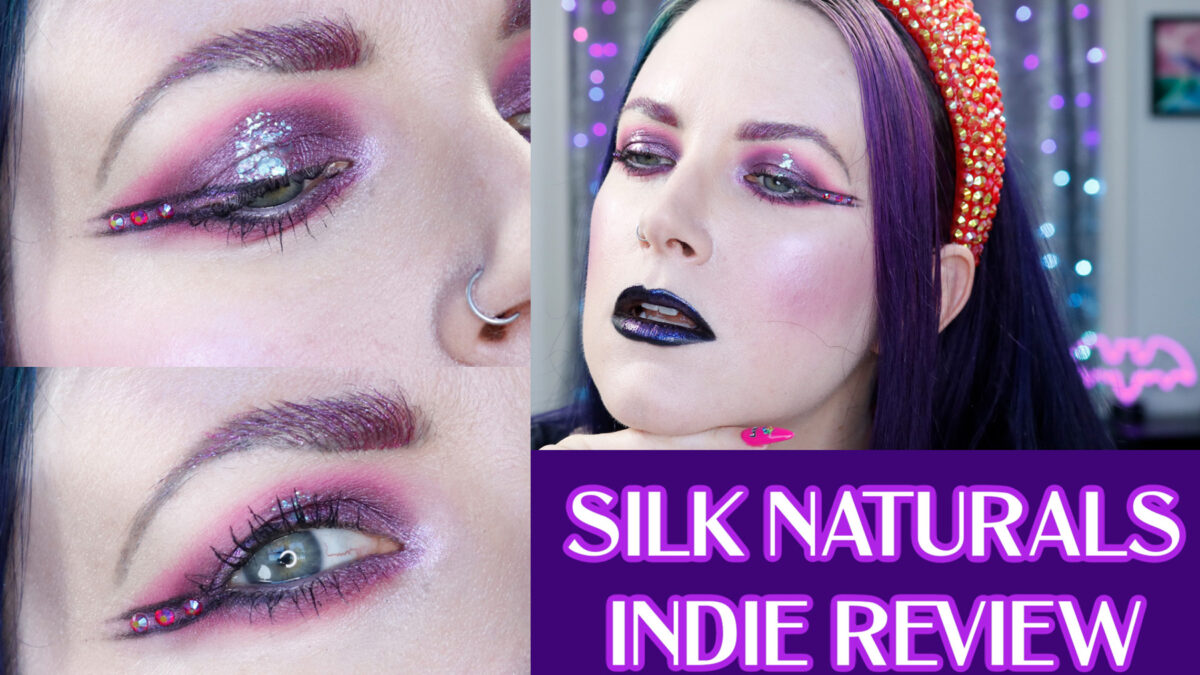 Don't sleep on their velvet matte lipsticks or their eyeshadows. Their duochromes are lovely. They also make a lot of one and done shades for people looking for makeup solutions when you only have 5 minutes to get ready.
Silk Naturals has never been involved in any online drama, they sometimes take custom requests for products, and they listen to feedback! They're an incredible indie brand and I love to buy from them.
I would love to see Silk Naturals create a lit from within cream glowy blush line with a cool blue-toned red, a lilac/lavender purple, and maybe even a green!
My most-used Silk Naturals eyeshadow right now is Contraband! It's the perfect lower lid or inner lower lid shade for me with many of my bright looks.
If you're looking to check out a new handmade indie brand, I implore you to consider Silk Naturals. You'll be pleasantly surprised by their offerings.
I hope you enjoyed my Silk Naturals Indie Makeup Review! Are you a fan of handmade indie makeup?
More to See