Sephora Spring Sale Haul and Reviews
Hi friends! Today I'm sharing my Sephora Spring Sale Haul and Reviews with you. I've got mini reviews on all of my purchases. I actually bought a ton of minis and a lot of skincare products! I focused on picking up travel size products of things I'll love, because I swear it's always a pain to find minis of my favorite products. I also bought things to give away to you! I've got 2 giveaways on my blog right now and a giveaway in the PhyrraNyx facebook group.
Giveaway Info
Cruelty-free Makeup Look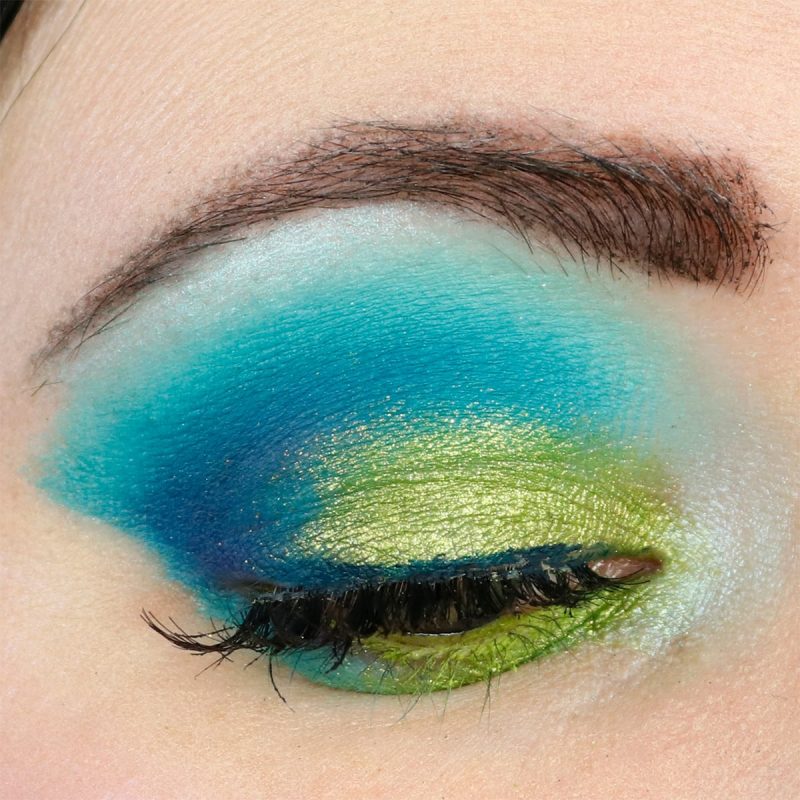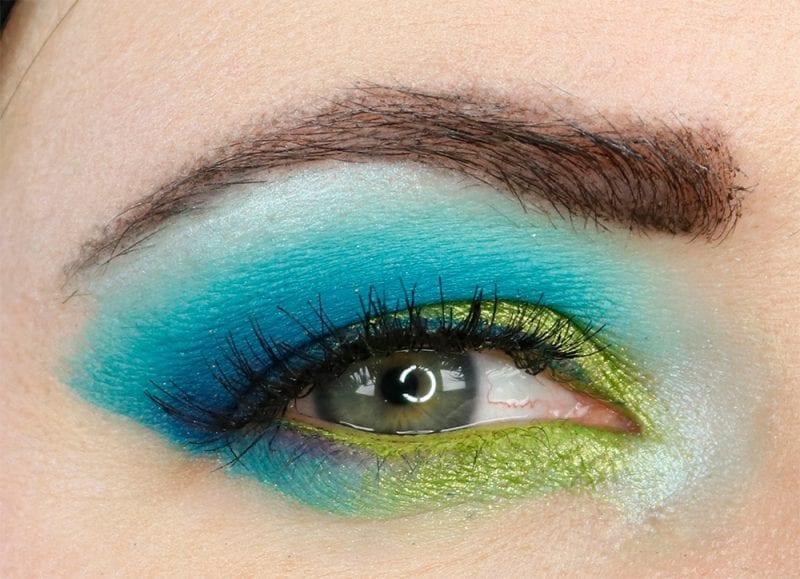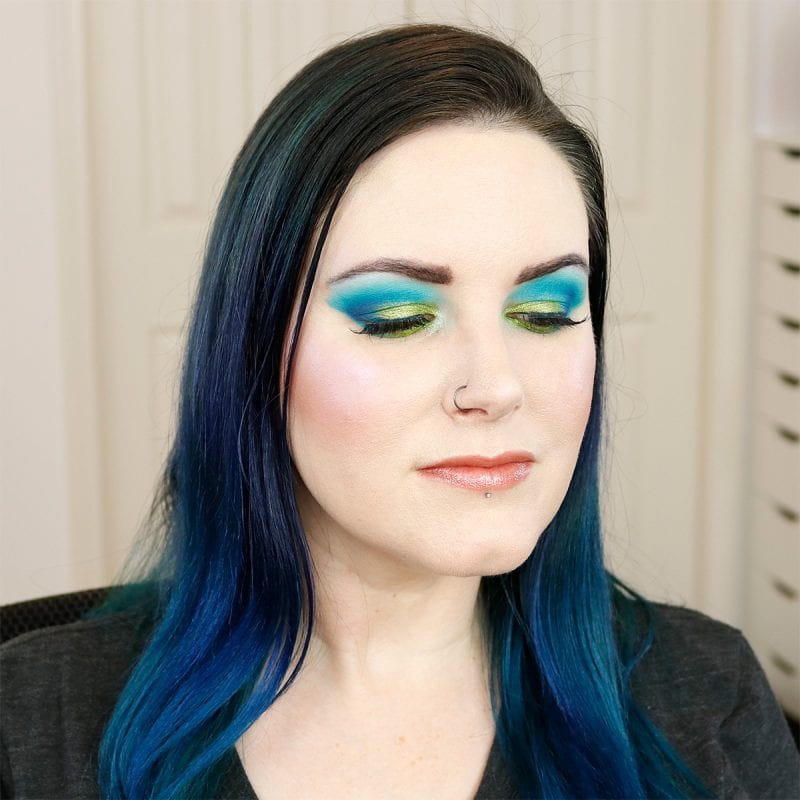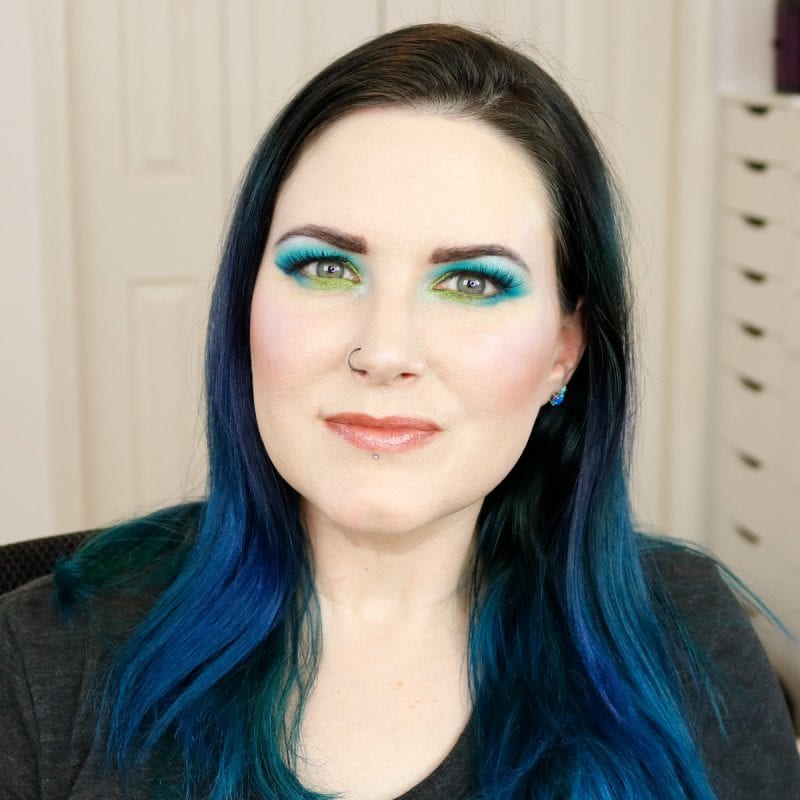 Eyes
Darling Girl Eye Primer
Milani Prep Set Go Setting Powder
Strobe Creep It Real
Makeup Geek Tenacious, Indestructible, Moon Phase
Saucebox Kelp It Real
Sigma Wicked pencil
Sigma Standout Peacock gel liner
Urban Decay Post Punk pencil (LE)
Idun Perfect Eyebrows in Dark
Colour Pop Jet Set Black Brow pencil
Physicians Formula Sexy Booster Mascara
Ardell Demi Wispies
Face
Nyx Away We Glow in Glowtini
Perfekt Beauty 10 in 1 Foundation in Luminous
Laura Geller Balance-n-Brighten Powder in Porcelain
Physicians Formula Murumuru Butter Blush in Plum Rose
Wet n Wild the Princess Daiquiries Blush
Wet n Wild White Raven highlighter (LE)
Lips
Urban Decay Peyote pencil
Urban Decay Tower 1 Lipstick
See my Makeup Geek Power Pigments Tutorial for this look!
Sephora Spring Sale Haul Products
Sephora Spring Sale Haul and Reviews Video
I really did pick up a bunch during my 2018 Sephora Spring Sale Haul. I love that I'm able to report that these are all winners for me so far. I hope these mini reviews help you when you're next in the mood to shop.
What do you think of my Sephora Spring Sale Haul and Reviews video? Let me know in the comments below!