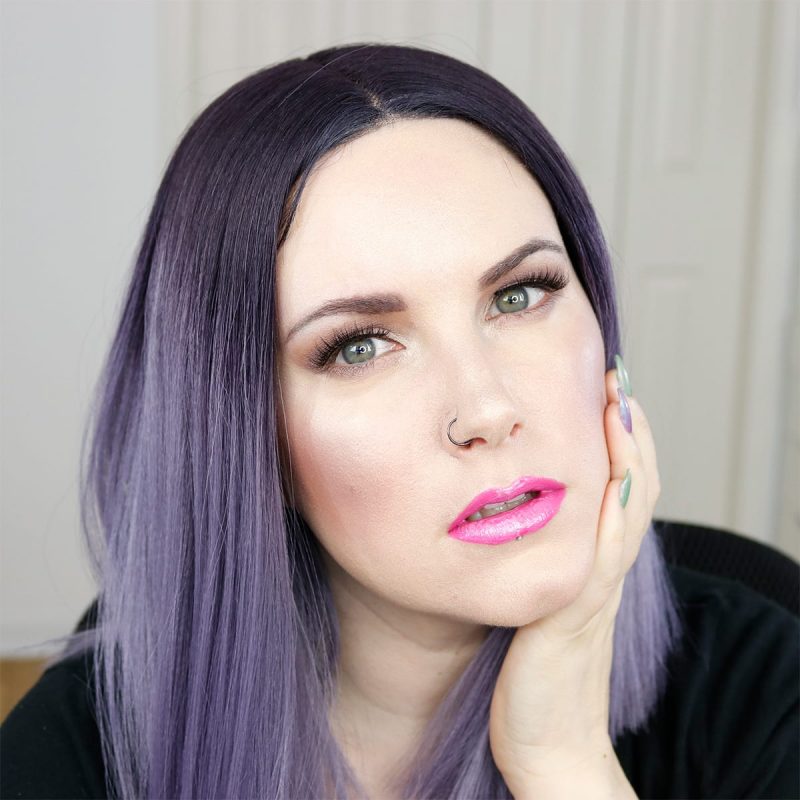 What are your favorite cool-toned eyeshadow palettes?
This weekend the Lipstick League wants to know, What are your favorite cool-toned eyeshadow palettes?
My Beauty Bunny – If you have acne, make sure you're doing this one thing every night. Plus I have a giveaway to make it easier!
Painted Ladies – Speaking of eyeshadow palettes, Sheila has all 3 of the new eyeshadow quads from the Wet n Wild Flights Of Fancy collection swatched.
Phyrra – Did you spend a ton during the recent Sephora sale? I did! Here's my Sephora Spring Sale Haul and Reviews as I share everything I bought and my thoughts on each item!
Prime Beauty – Urban Decay's Beached Collection reminds me of the sunny California beaches where I grew up with beautiful bronze and aquatic tones! If only it came with a lifeguard…
Slashed Beauty – Wanna show off your makeup, but only have your phone camera? Here are 5 tips on how to take makeup photos with your phone that are Instagram-worthy.
we heart this – Swatches of all 20 shades of Urban Decay Hi-Fi Shine lip gloss, and there's not a bum note in the bunch!
Beautygeeks – wants to introduce you to indie nail polish brand Native War Paints if you don't already know it.
Blushing Noir – Green and gold shadows don't get any prettier than this! Completely obsessed with this halo eye from the Viseart Absinthe Theory Palette!
EauMG – I have found my new favorite sandalwood perfume. It's sort of amazing.
(Wondering what the Lipstick League is? Find out here.)
My Beauty Bunny is Currently Craving: the Kat Von D 10th Anniversary Palette. These bright colors are not something I'd normally wear, but they look fun to play with!
Question – What are your favorite cool-toned eyeshadow palettes?
Answer – There really aren't that many cool-toned eyeshadow palettes! The best one I know of is the Nyx Gloomy Days Perfect Filter palette, followed by the Flower Beauty Cool Natural palette. There's also the Viseart Cool Mattes palette. Of course, I think my DIY Cool Berries palette is pretty amazing!