Moonslice Beauty Moonshake Palette Look
Today I'm sharing this beautiful Moonslice Beauty Moonshake Palette Look that my friend Mickey created on me. He wanted to give me a glowy natural look. This is really a glowy peachy nude look. And before you ask, yes I am wearing a shirt.
Moonslice Beauty Moonshake Look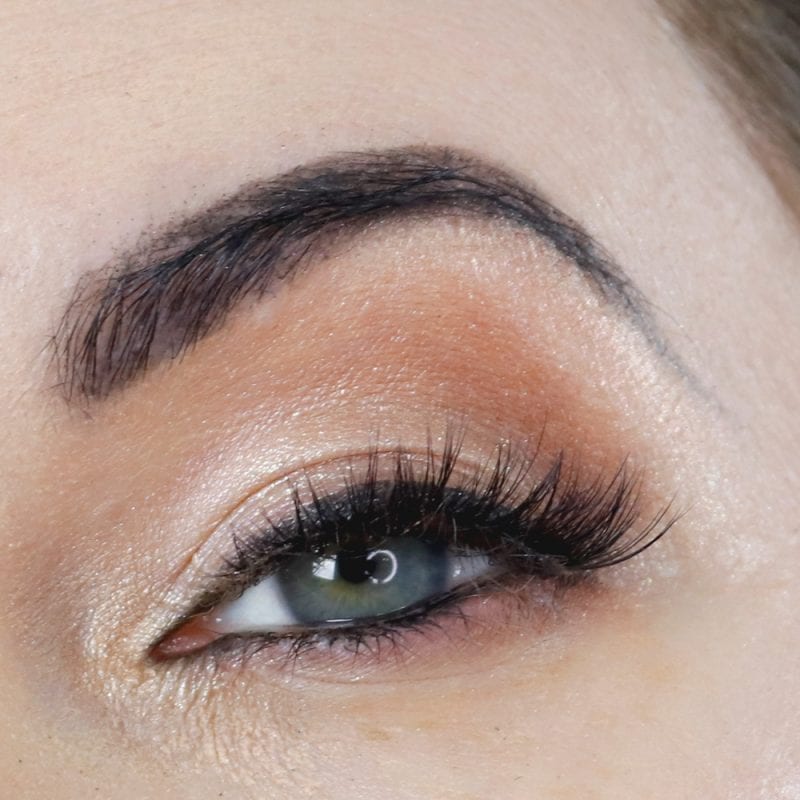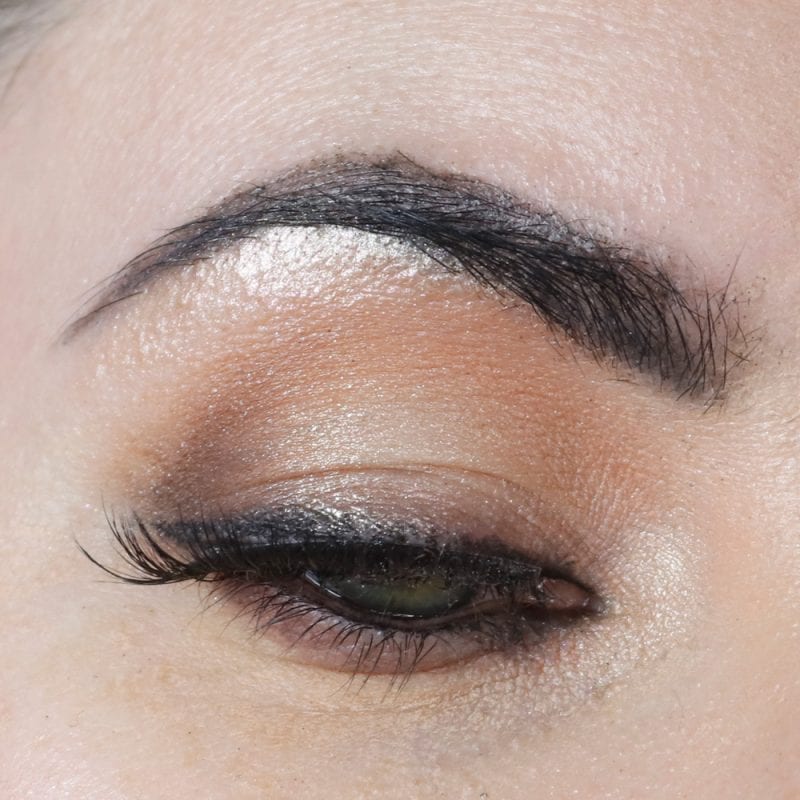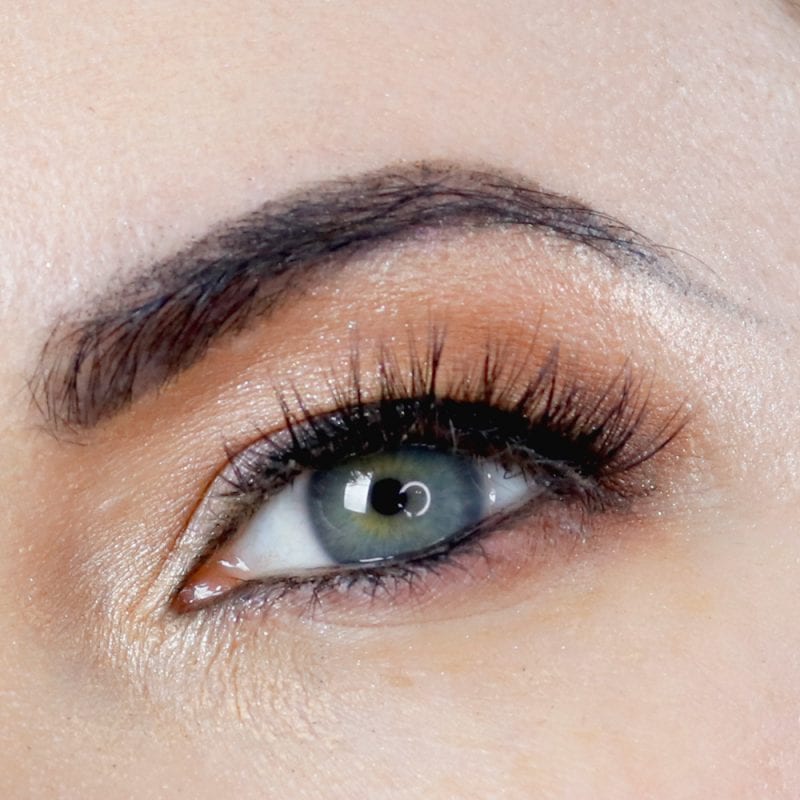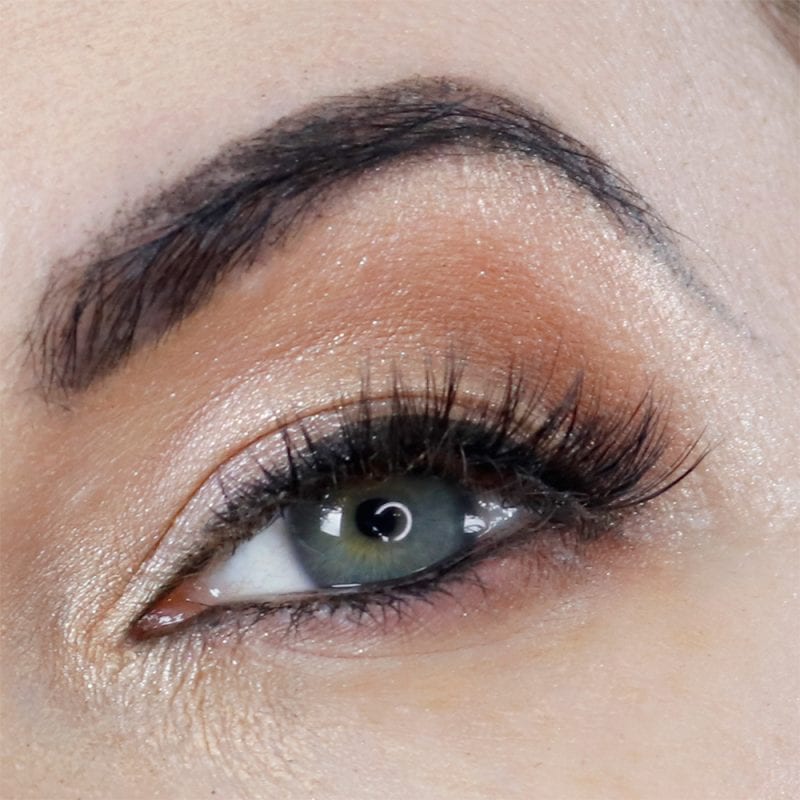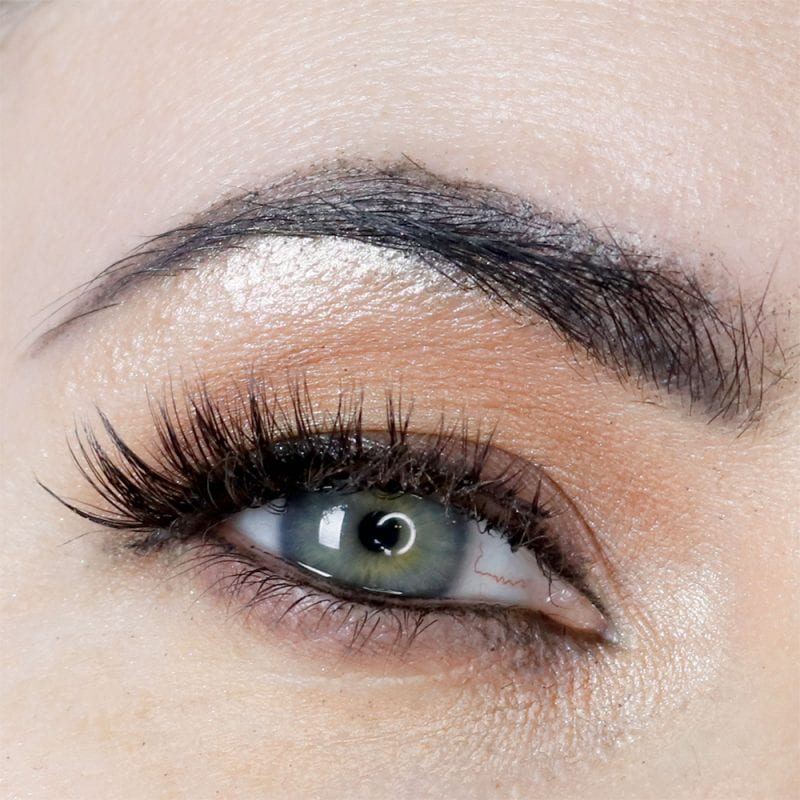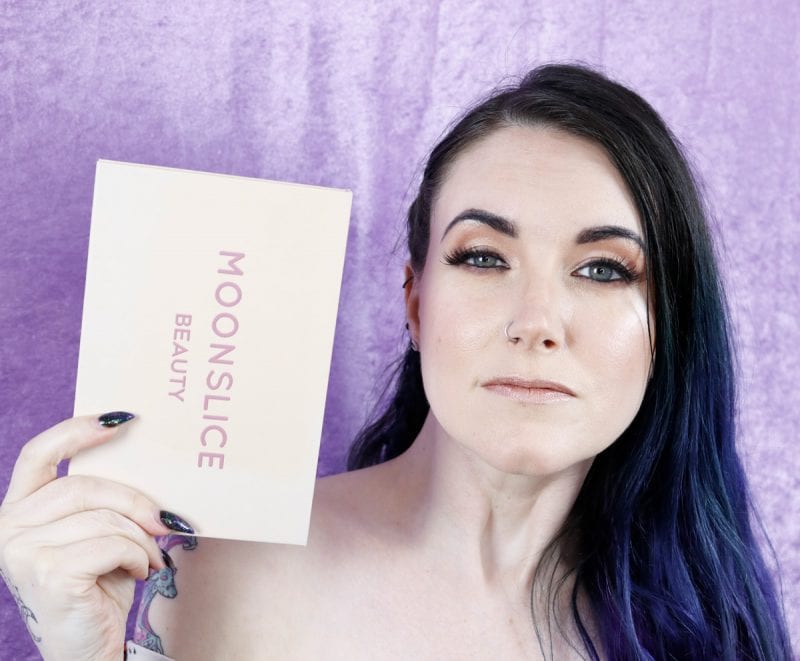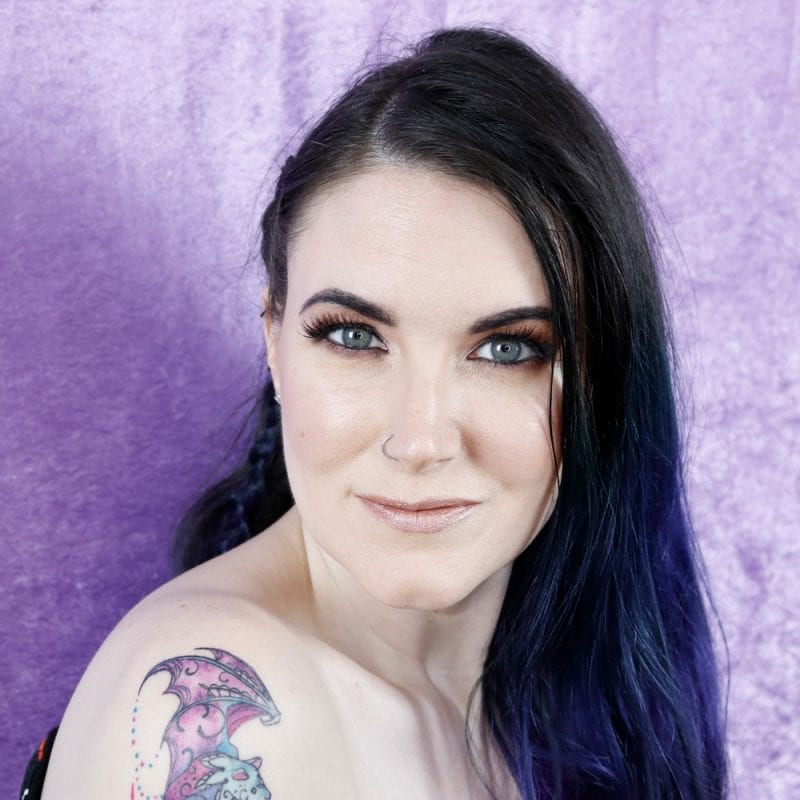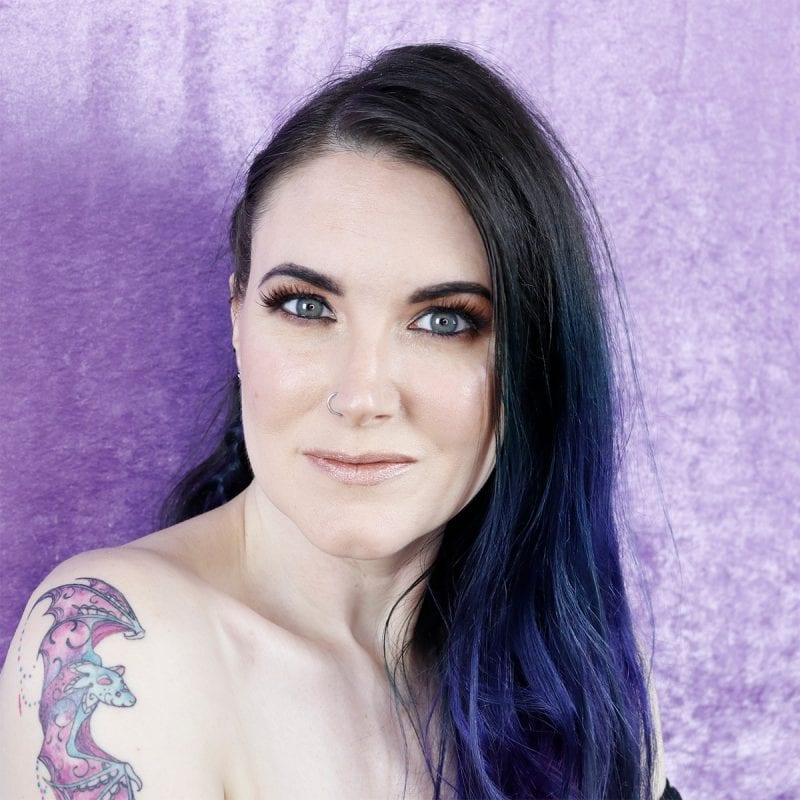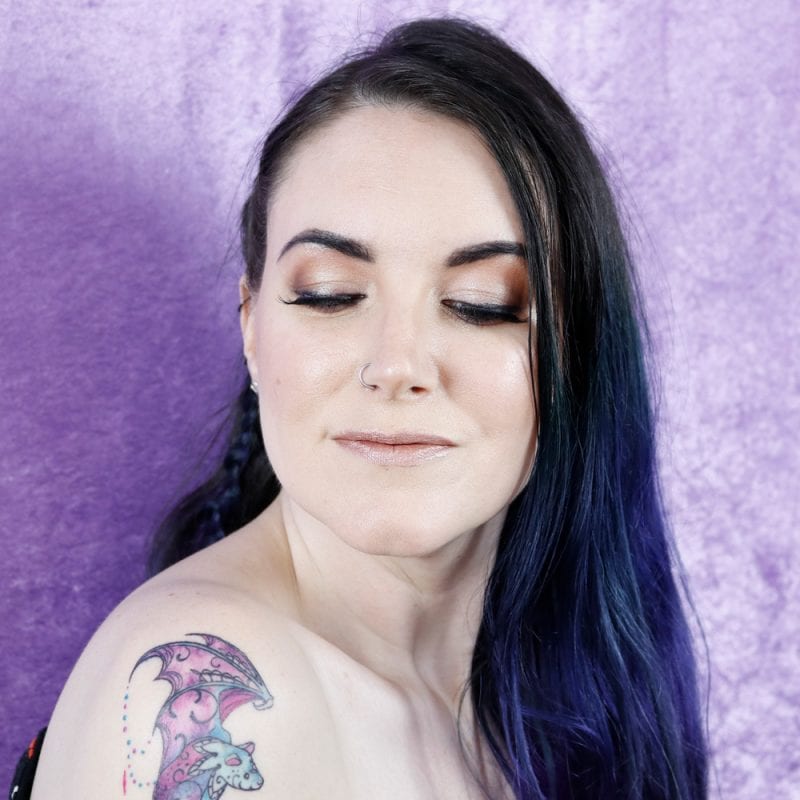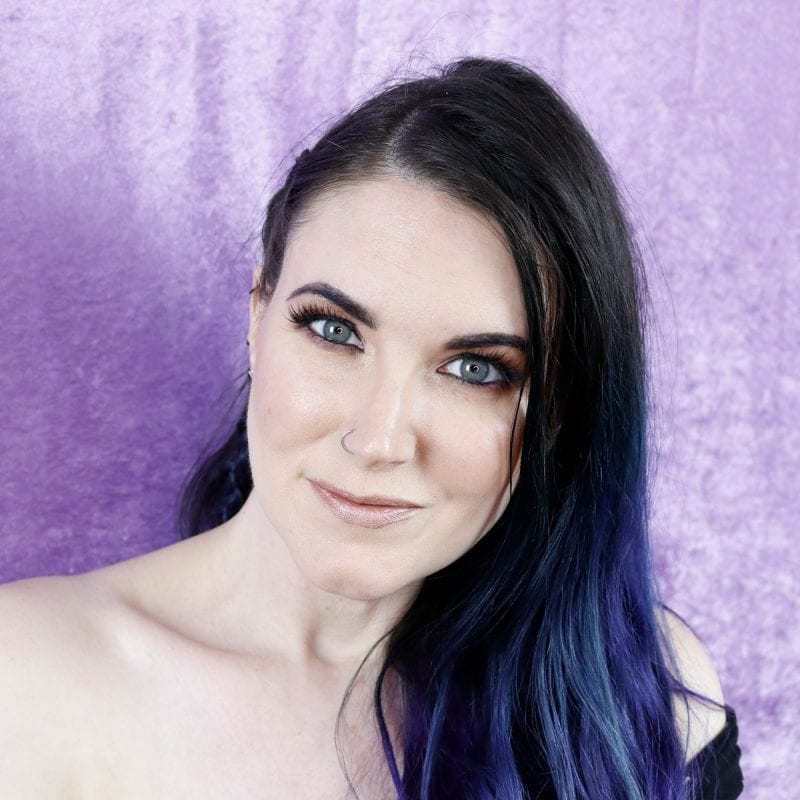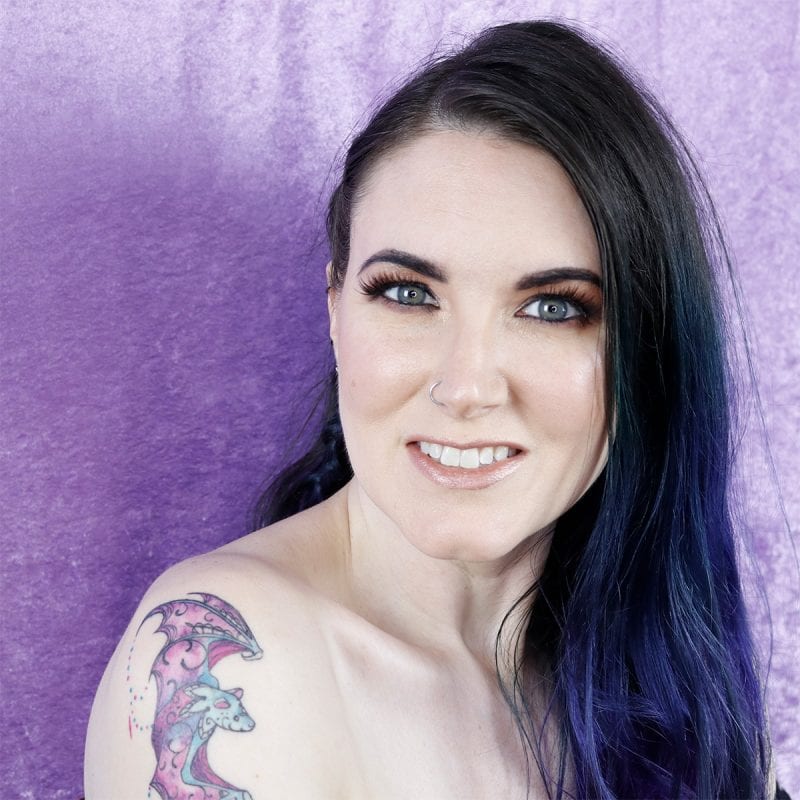 Eyes
TheBalm Eyeshadow Primer
Cozzette Beauty Essential Powder in C1(v)
Moonslice Beauty Moonshake Palette
Laura Geller Beached Matte Bronzer in Sunrise Fair
Melt Cosmetics Iluminacion
Revolution Pro Skin Finish in Luminescence
Milani Stay Put Eyeliner in After Dark
Ofra Liquid Eyeliner(v)
Velour Would I Lie? Lashes(v)
Milk Makeup Kush Brow Gel in Diesel(v)
Colour Pop Jet Set Black pencil (discontinued)(v)
Face
Milk Makeup Hydo Grip Primer (v)
Rituel de Fille Eros
Milani Foundation Stick in Porcelain (v)
Laura Geller Beached Matte Bronzer in Sunrise Fair
TheBalm Balm Beach blush
BareMinerals Beige for Days blush
Cozzette Beauty Essential Powder in C1 (v)
Black Moon Squid highlighter (v)
Lips
Lime Crime Plushies Glow in Ambrosia (v)
(v) – denotes vegan product.
The Moonslice Beauty Moonshake Palette is such a beautiful neutrals palette. The 'new neutral shades', as I like to refer to them, are way more flattering on my skintone than many of the traditional naked palettes. In case you missed it, check out my Moonslice Beauty Moonshake Palette swatches & comparison to the Huda Beauty New Nudes palette. If you love purple as much as I do, you need to see the Moonslice Beauty Moon Magic Palette. And if you're Slytherin or Slytherclaw like I am, you need to peep the Moonslice Beauty Emerald Moon Palette.
Peachy Nude Look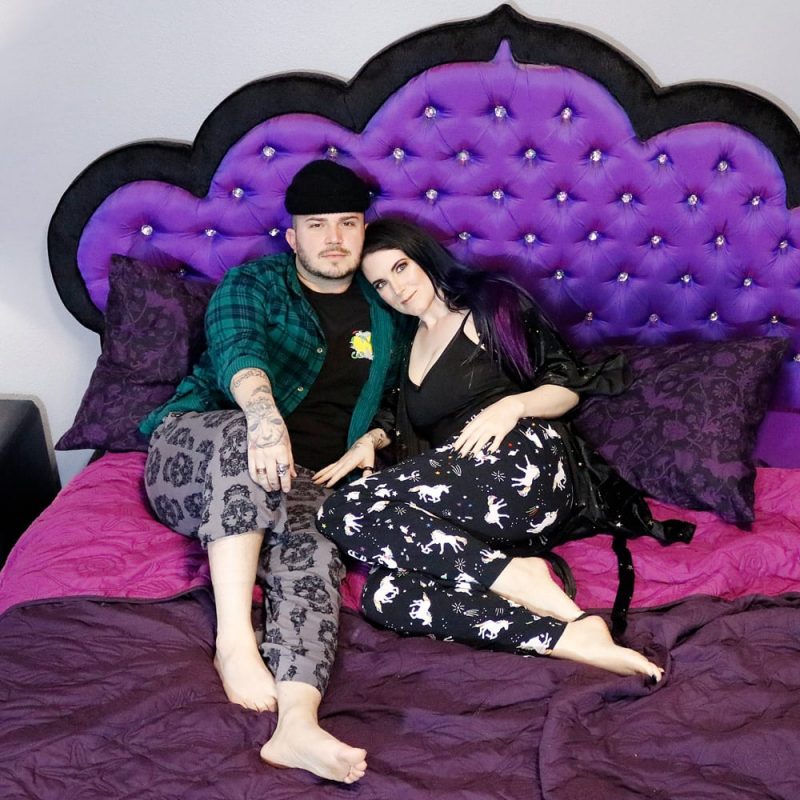 Mickey created this gorgeous peachy nude makeup look using the Moonslice Beauty Moonshake Palette for the TomboyX Chosen Family campaign. I've never felt more beautiful in such understated makeup. Over the past few years I've come to love peach tones on me, even if I'm not a fan of orange. I find peach works well on my pale neutral to cool yellow olive skintone.
What's your favorite understated makeup look? When you're going for a 'nude' makeup look, what colors work best for your skintone?