Moonslice Beauty Moon Magic Look
I wanted to share the Moonslice Beauty Moon Magic Look that I put together with you. Unfortunately, I had one of the worst allergy days that I've had all year when I created this look, as my outer corner kept watering. I couldn't keep eyeshadow on that part of my eye. I personally felt like a hot mess!
If you're into neutrals, check out my Moonslice Beauty Moonshake Palette swatches & comparison to the Huda Beauty New Nudes palette. Are you a Slytherin or Slytherclaw like I am? Peep the Moonslice Beauty Emerald Moon Palette!
Moonslice Beauty Moon Magic Look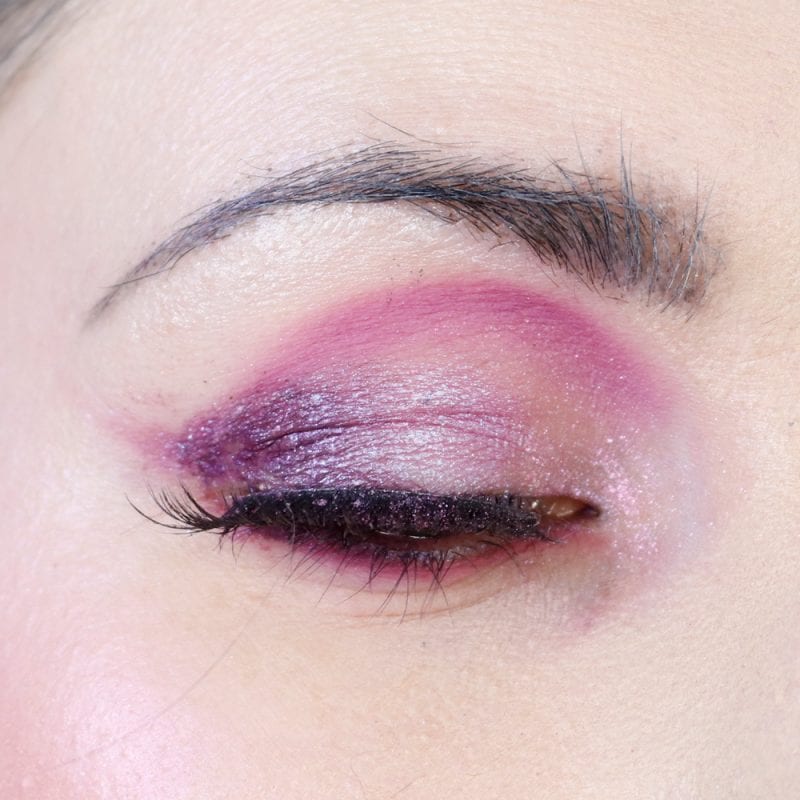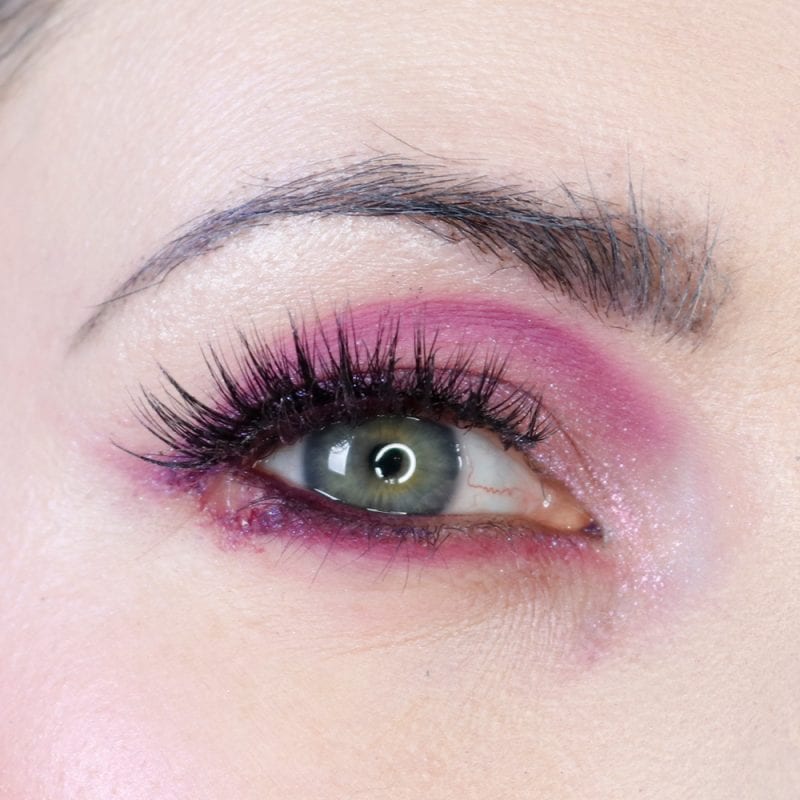 I would not have shared this look at all if people in the PhyrraNyx Facebook Group didn't want to see it. I hate it when my allergies flare up. However, I know that I'm not the only person in the world who has allergy issues, so I figured it doesn't hurt me to share.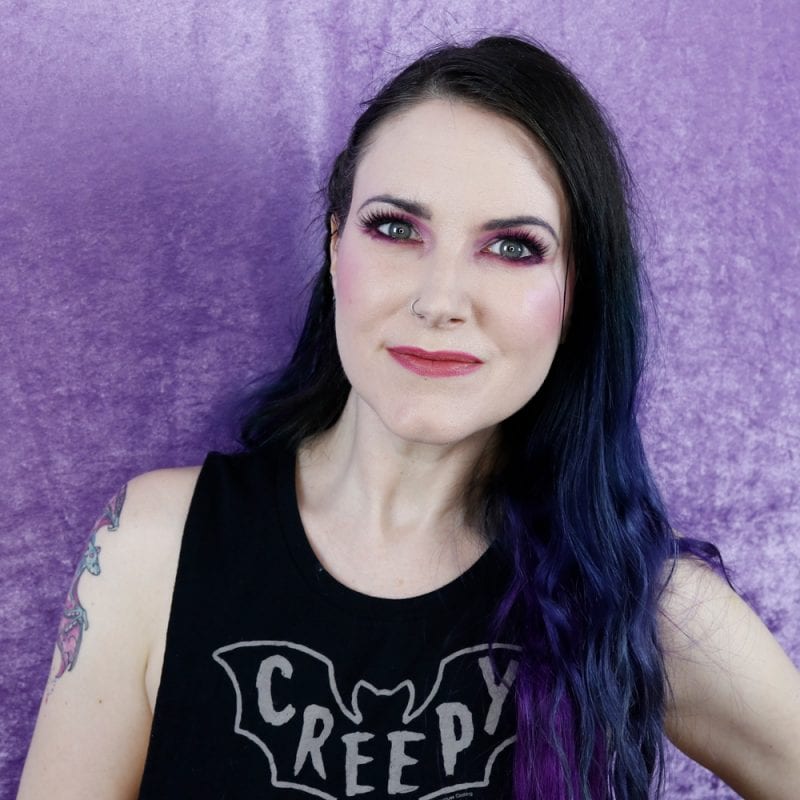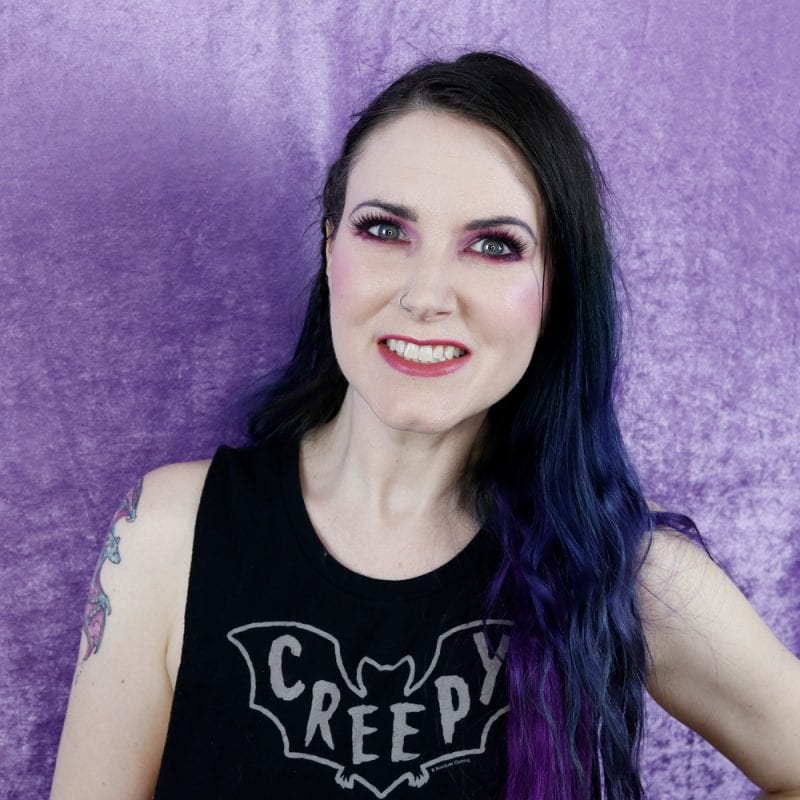 Eyes
heBalm Eyeshadow Primer
Cozzette Beauty Essential Powder in C1(v)
Moonslice Beauty Moonshake Palette
Black Moon Squid – highlight
Revolution Pro Skin Finish in Luminescence
Milani Stay Put Eyeliner in After Dark
Ofra Liquid Eyeliner(v)
Velour Would I Lie? Lashes(v)
Milk Makeup Kush Brow Gel in Diesel(v)
Colour Pop Jet Set Black pencil (discontinued)(v)
Face
Milk Makeup Hydo Grip Primer (v)
Milani Foundation Stick in Porcelain (v)
Tarte Frose blush
Black Moon Catshark highlight
Lips
Urban Decay Bittersweet pencil
Charlotte Tilbury Secret Salma Lipstick
Moon Magic Palette Swatches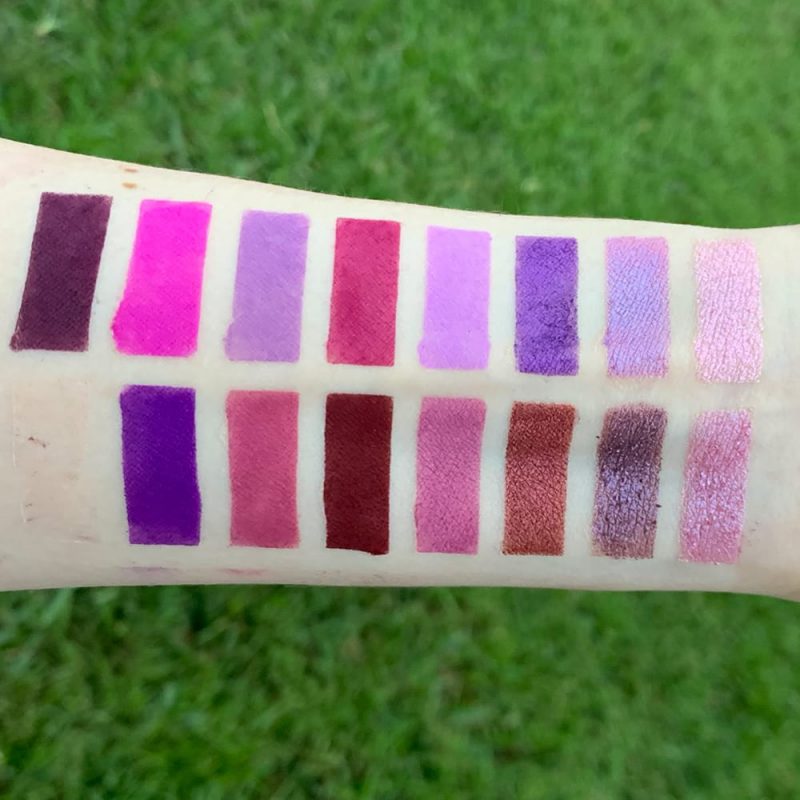 Because my makeup look does NOT do this palette justice (due to my watery eyes + allergies), I wanted to insert swatches of Moon Magic for you. I used the 4 shades on the far right for the lid, and I mixed several of the mattes together to create the crease shade. I defined the eyes with the darkest shade in the top row.
Last Updated on