TomboyX Christmas Collection
The TomboyX Christmas Collection is here! TomboyX hired me for their Instagram campaign to discuss Chosen Family for the Holidays. I wanted to share the photos I took for the campaign with you, as well as share a coupon code: CHOSENFAM15 for 15% off site wide now through Nov. 24.
Where to Buy
TomboyX
Mickey is wearing Skull Print pajamas and I'm wearing holiday Unicorn Print pajamas.
Chosen Family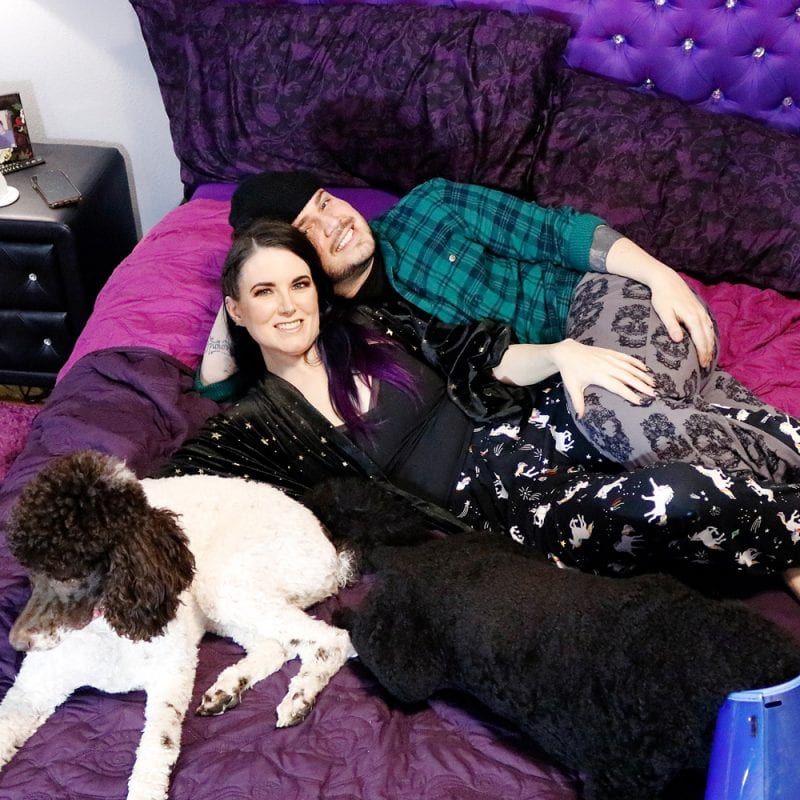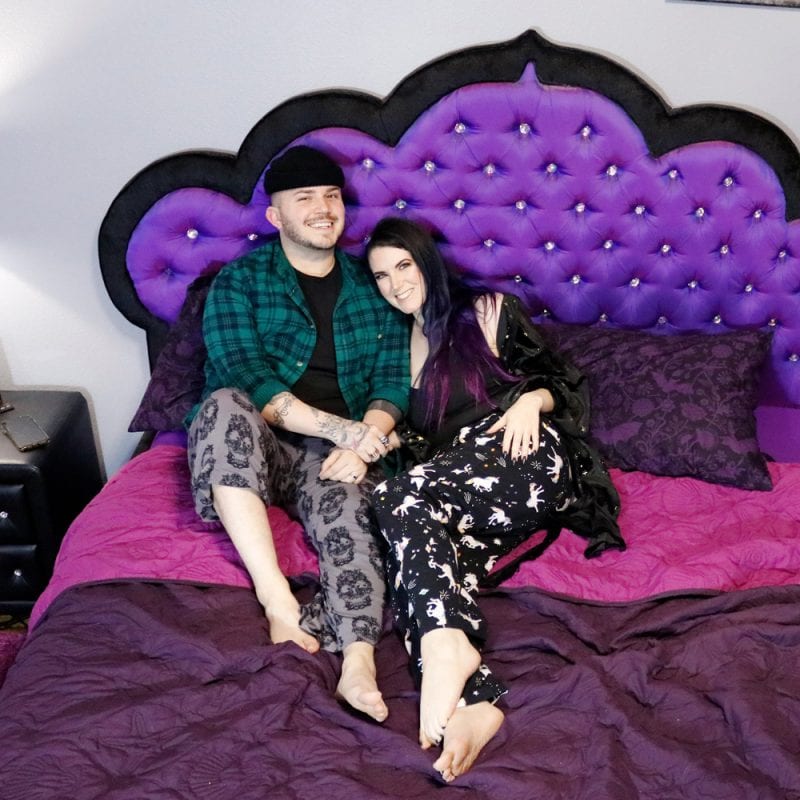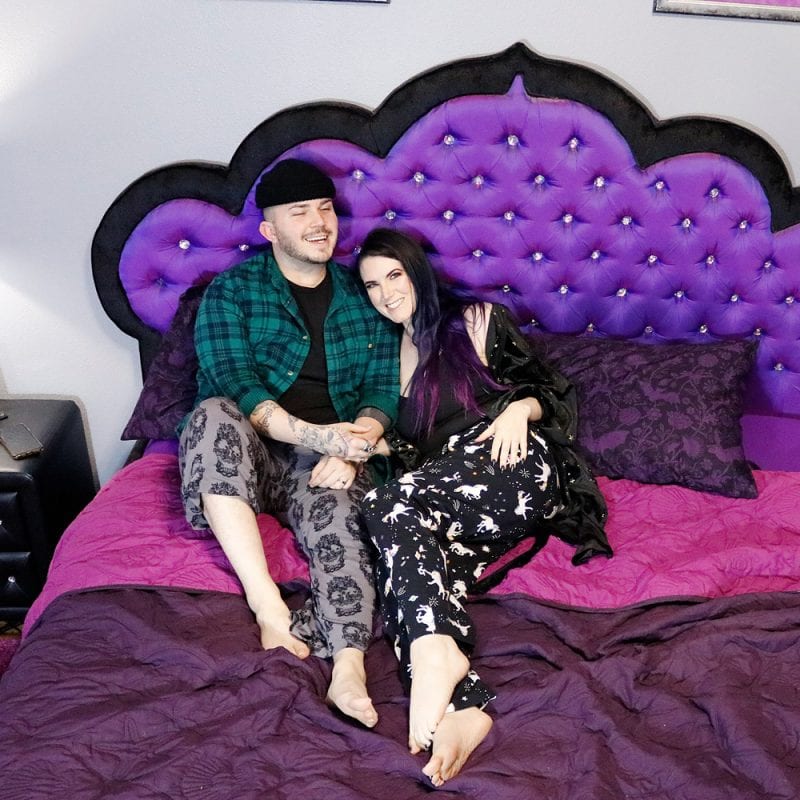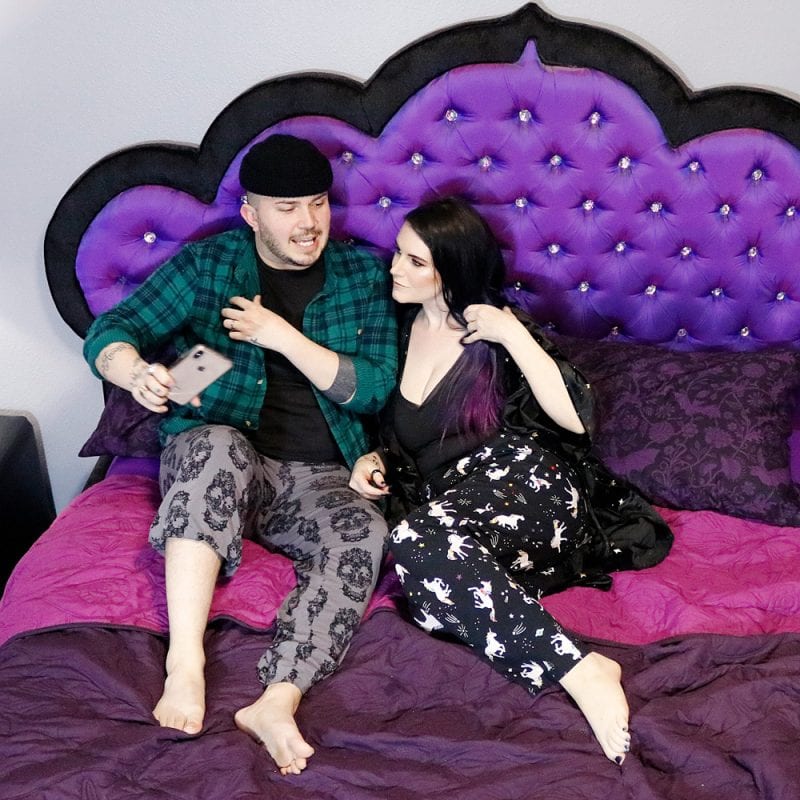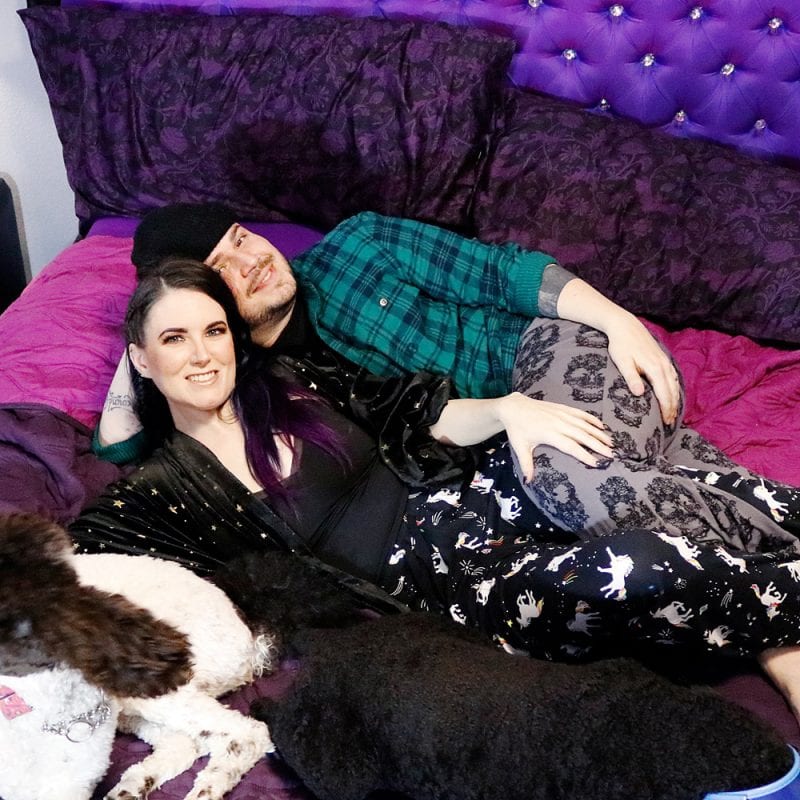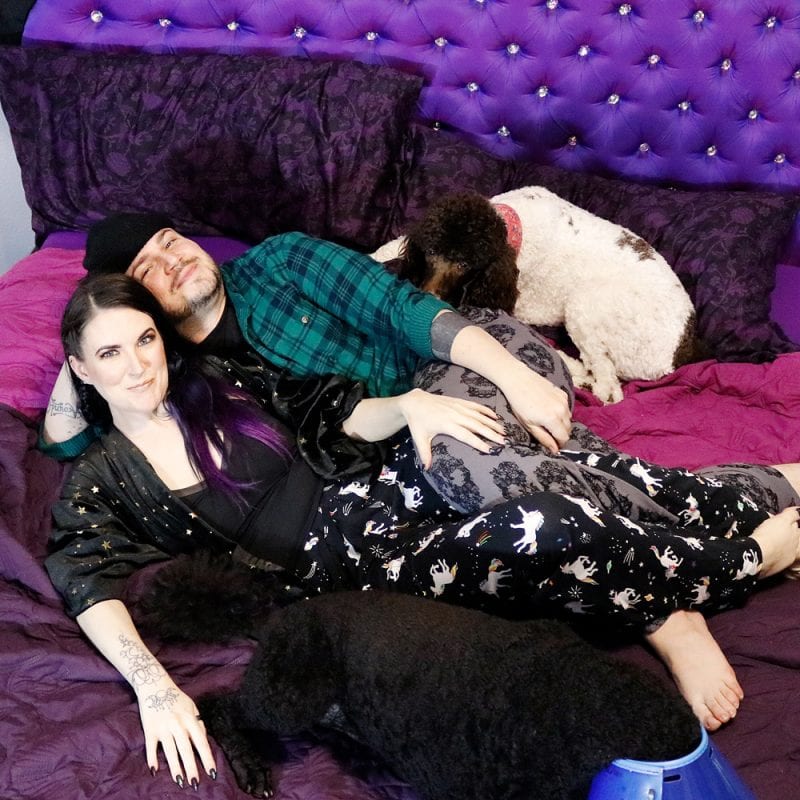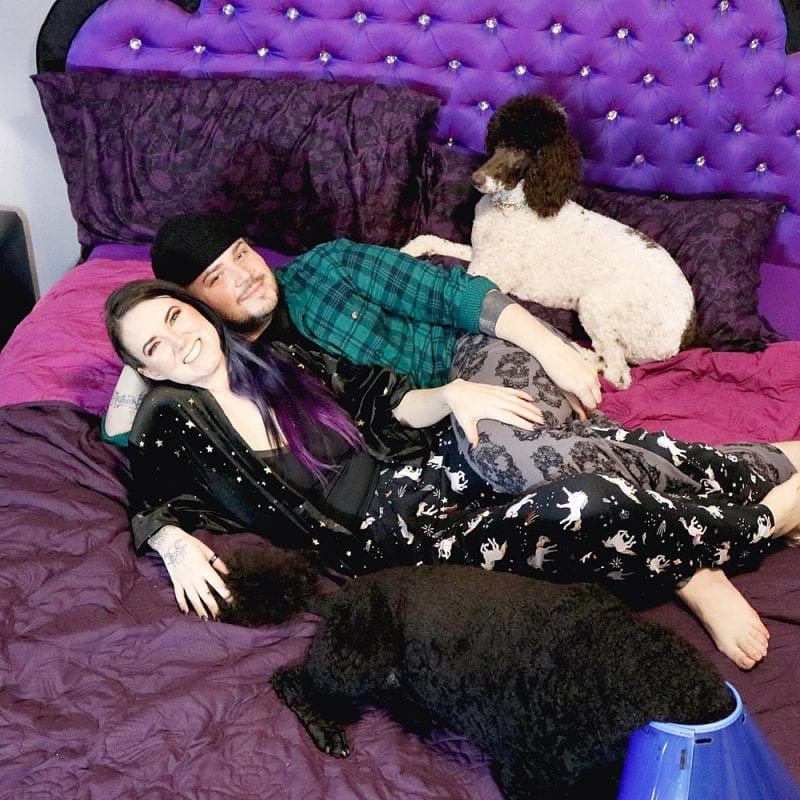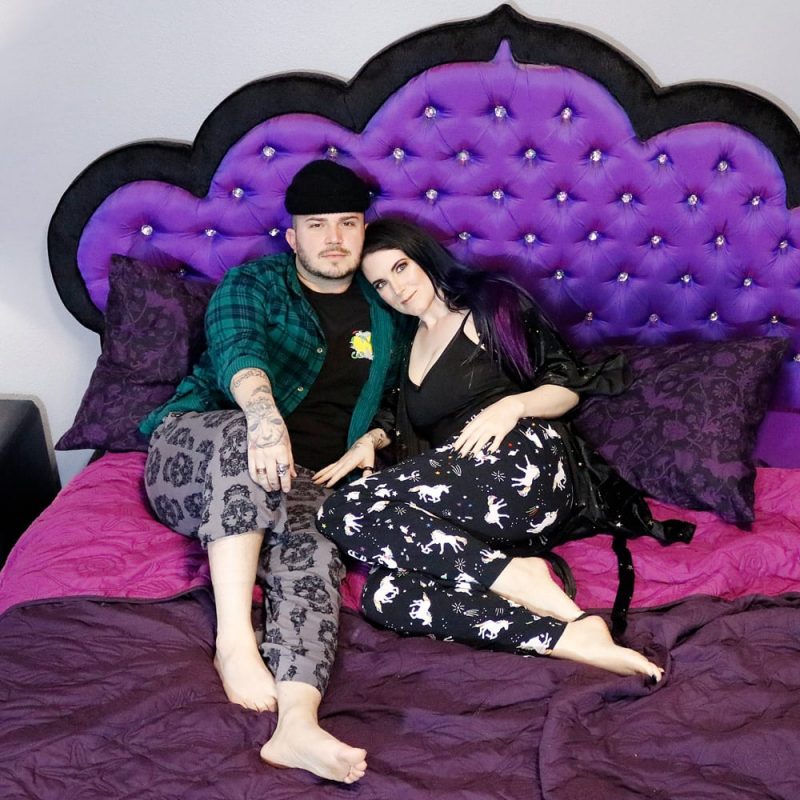 The last two photos are my favorite from my TomboyX Christmas Collection & Chosen Family set.
Family is more than blood. Chosen family is very important to me. When TomboyX gave me the opportunity to talk about my chosen family, I jumped at it! I'm a huge fan of their incredibly comfortable clothing & how they are inclusive for all genders, sizes, & bodies.
I live far away from my bio family, but I've built up quite a network of Chosen Family here in Florida. My closest friends – Mike, Jessie, Kim, Eric, Mickey, Nick, Melissa, Sterling & Carlye – make up my Chosen Family. I've been close with most of them for 15 years. I also have amazing Chosen Family that is not local – Jen from My Beauty Bunny, Krissy, Nicky, April & Jace. When I need help, they're here for me. Whether I'm celebrating a success or going through a difficult time, they've always got my back and vice versa.
I spend time with my Chosen Family whenever I can. From days like today where I'm just chilling with Mickey (pictured with me), to having Family dinner to catch up on things with Mike, Jessie, Kim & Eric, traveling to Scotland for Jen's wedding, or going to the beach with Krissy & April, they make life better.
Just because your bio family may not be close to you (geographically or for other reasons such as lifestyle choices), it doesn't mean you have to be alone. Building your deliberate Chosen Family is life changing and I recommend it to everyone!
As you know, I've suffered a lot of loss in the past year and a half. I don't know where I'd be without my Chosen Family. They've sat with me through my grief, comforting me and reminding me that this too shall pass, without any toxic positivity. I love them.
If you're looking for the most comfortable, gender free pajamas and underwear, you need TomboyX