Monk and Scholar Custom Woodworking
Today I wanted to share my friends' company – Monk and Scholar Custom Woodworking. Monk (Mike Parker) and Scholar (Mike Coon) is a company started by two best friends out of their mutual love of carpentry, alcohol and nerdy pursuits of all kinds. In addition to woodworking, they are winemakers who make meads and ciders. And of course, they're gamers and cosplayers! Everything they make is handmade and beautiful. These items would be perfect for Christmas or Yule presents.
Where to Buy
Monk and Scholar, Etsy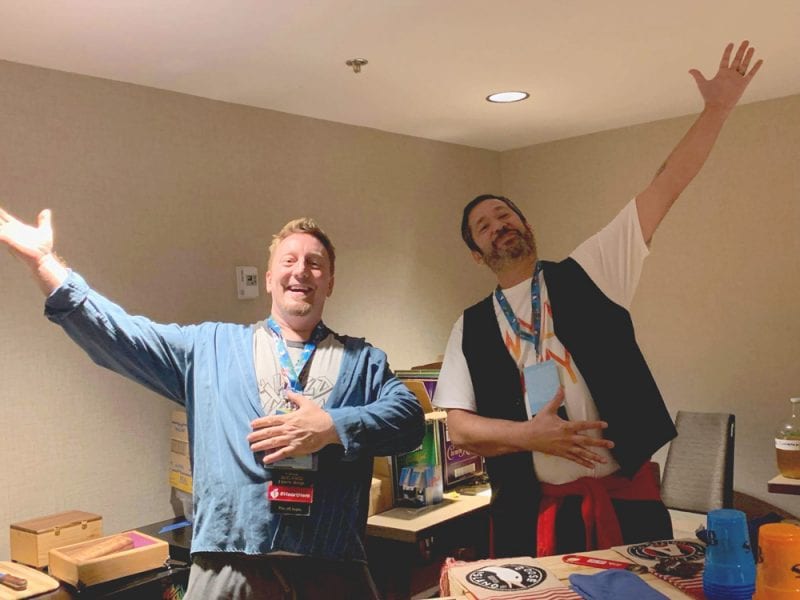 I became friends with Mike & Mike at Dragon Con several years ago. They're a ton of fun to hang out with and we share many passions! They frequent the gaming track, as I do.
Monk and Scholar Gaming Accessories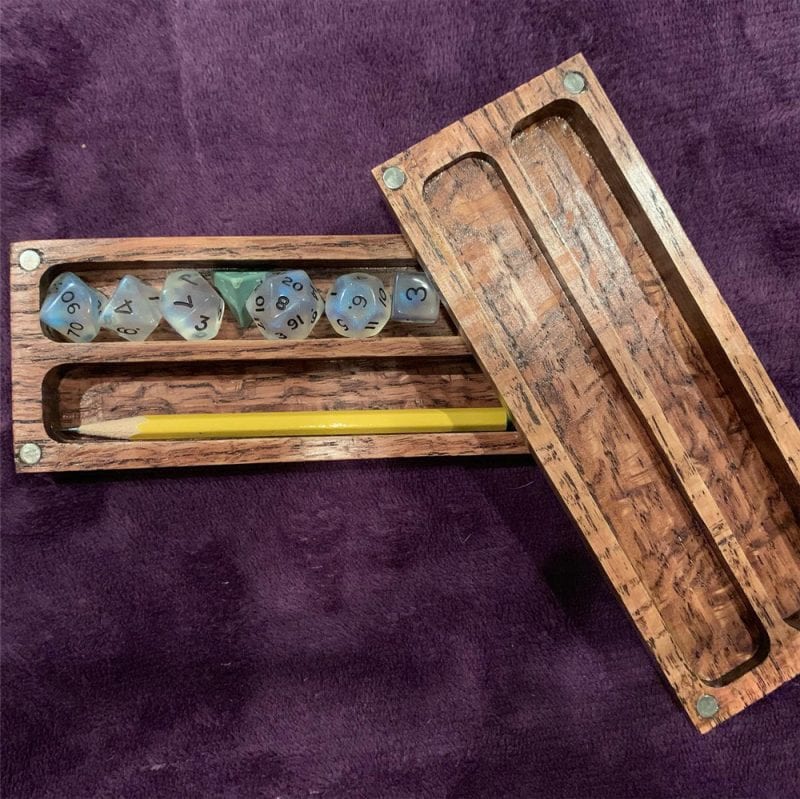 As I've mentioned, Monk and Scholar are into gaming. So they've created some awesome gaming accessories to make your table top dice games fun. Above is one of their most popular designs, the adventurer.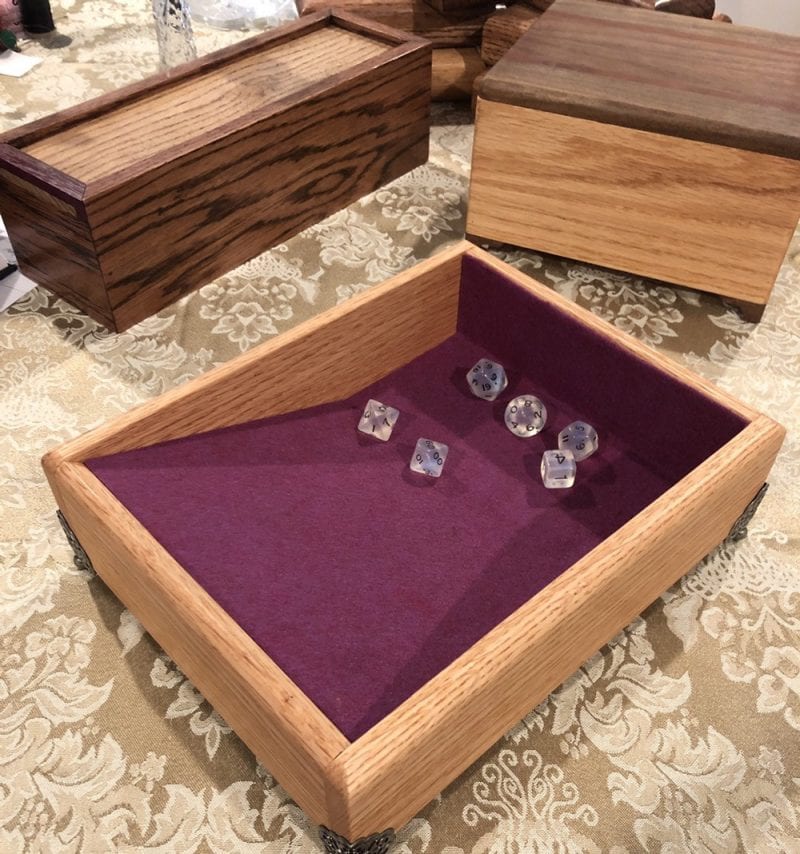 Monk and Scholar Custom Woodworking gives new meaning to rolling with this dice tray! This piece is awesome for rolling your dice in when you're playing D&D on the sofa. It also has a secret storage compartment for your stash and can hold up to 3 sets of dice.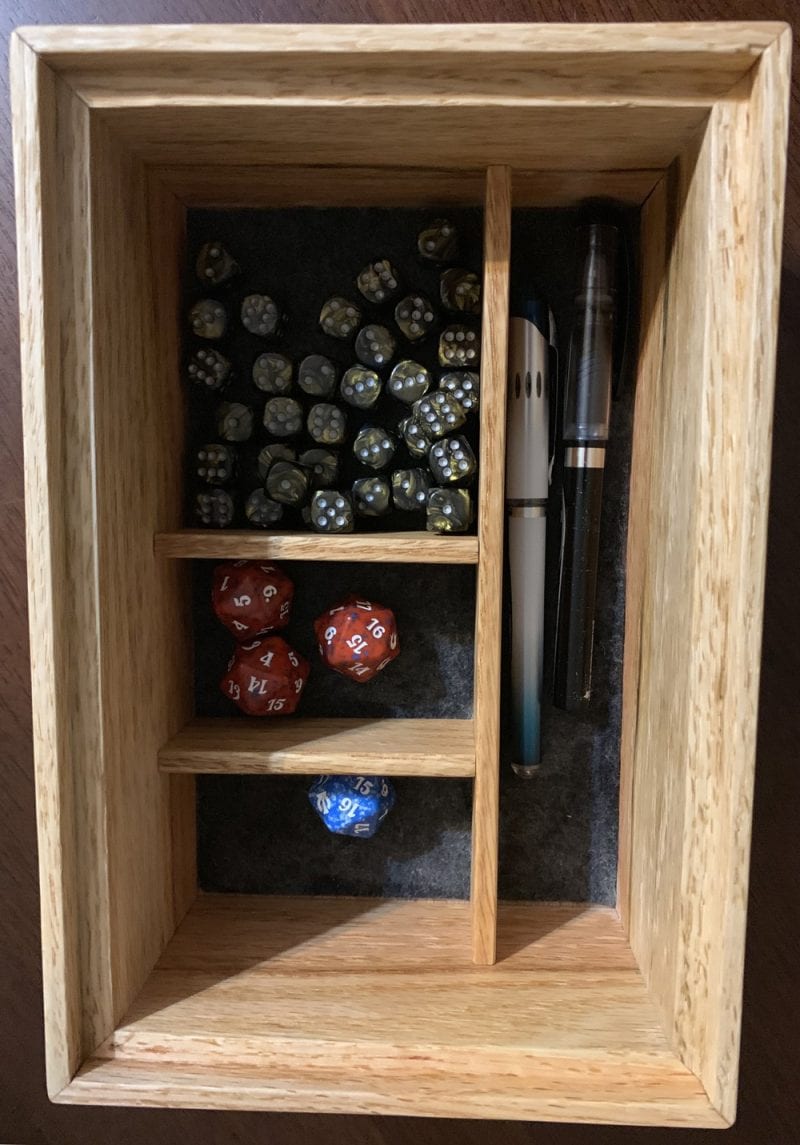 Here's what the inside of another gaming box looks like.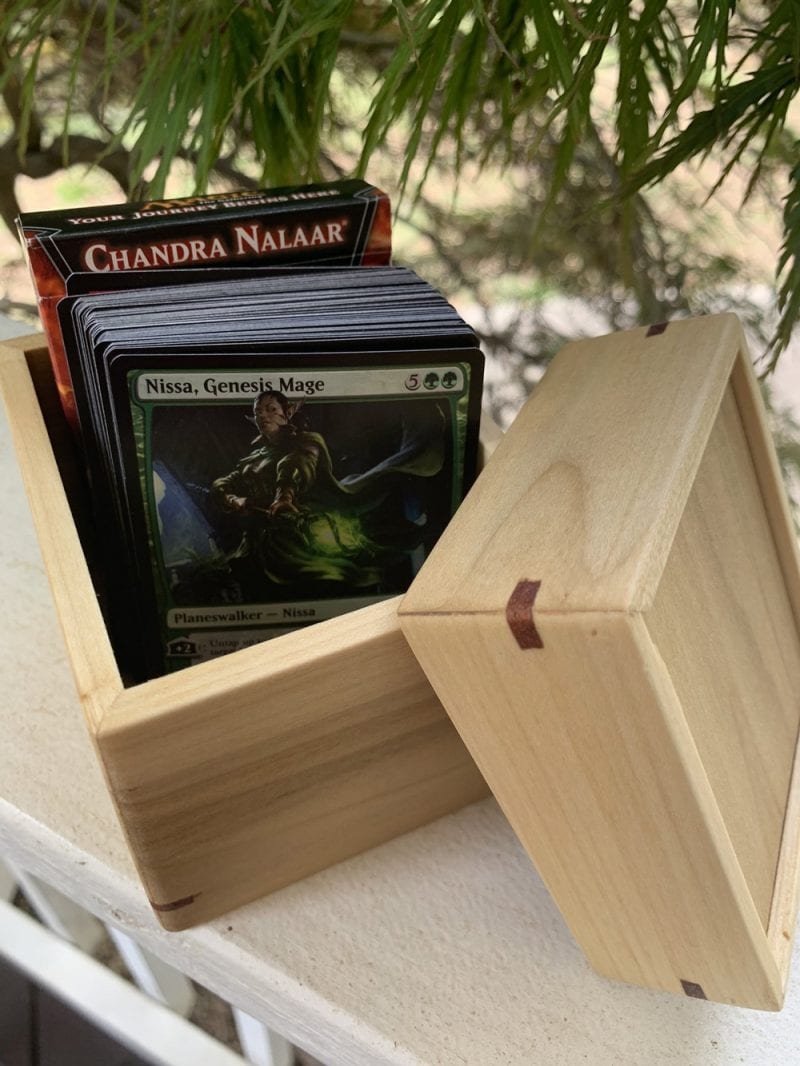 These are boxes for cards like Magic the Gathering, Yu-Gi-Oh!, Pokemon and more. Or if you're feelin' witchy you could use these for your favorite oracle deck.
Monk and Scholar Makeup Organizer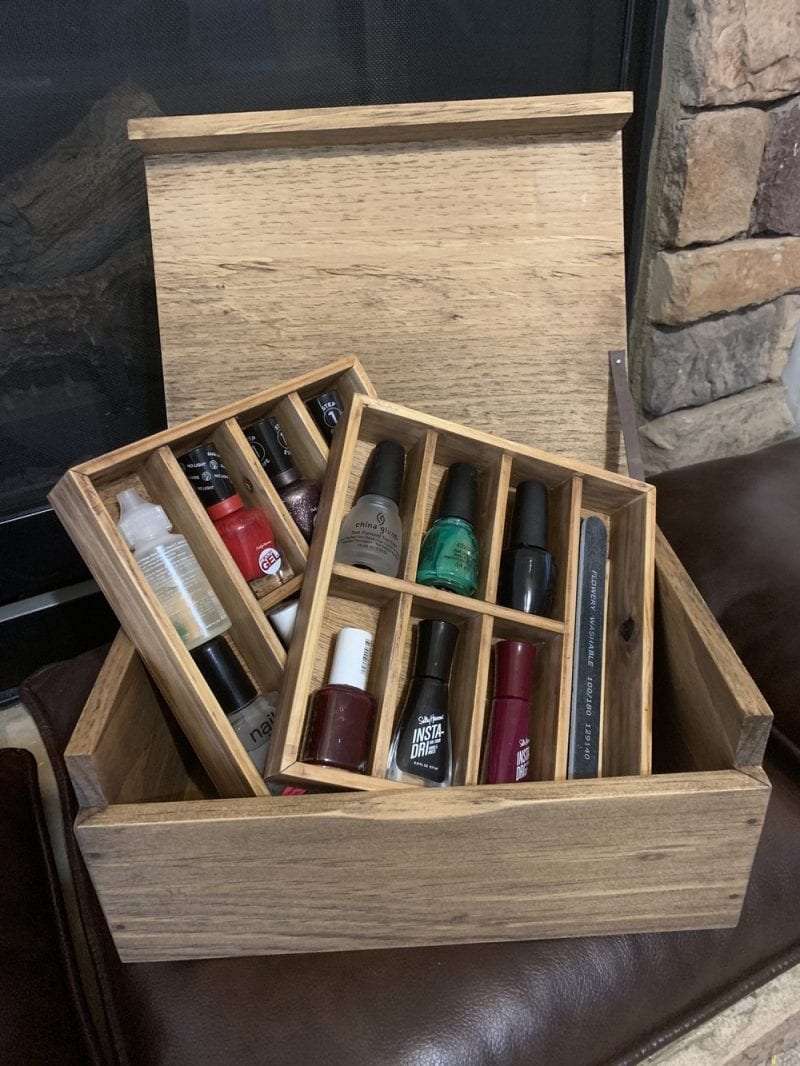 Monk and Scholar also makes custom makeup organizers like the box and trays you see above.
Monk and Scholar Wine Boxes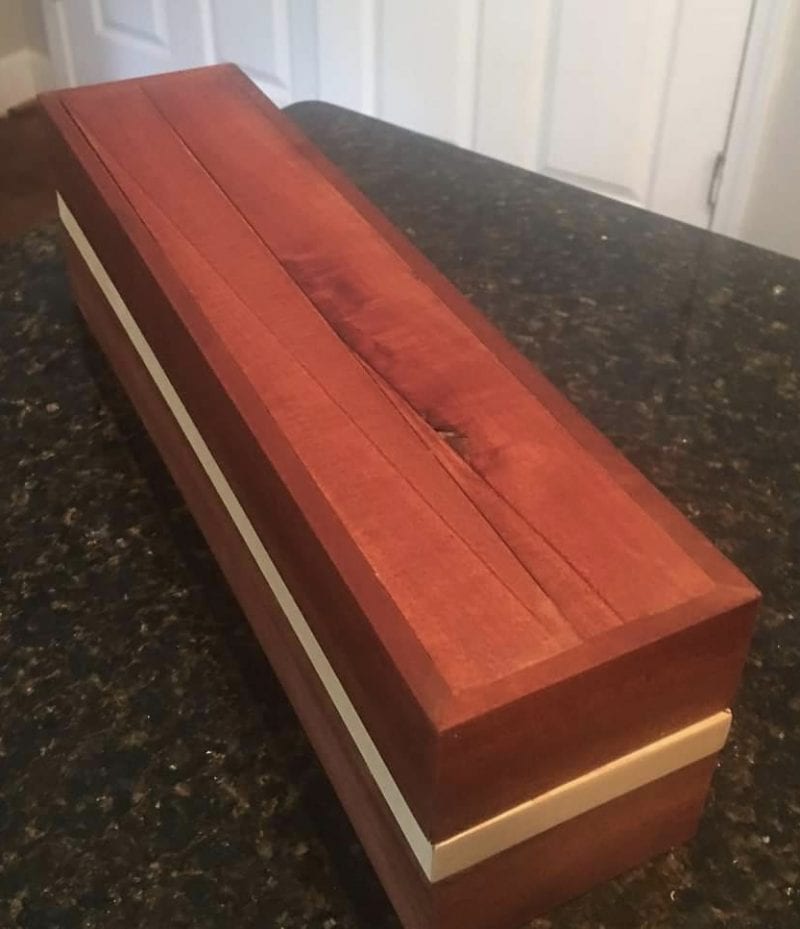 Their wine boxes are gorgeous and perfect for gifting wine or other spirits.
Monk and Scholar Sunglasses Case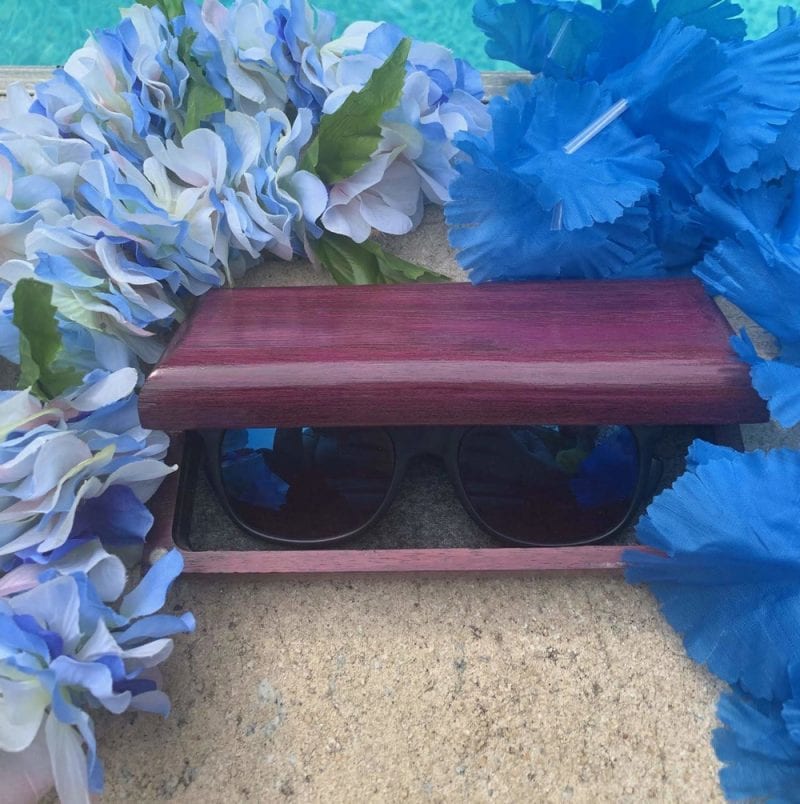 The sunglasses case is super cute too!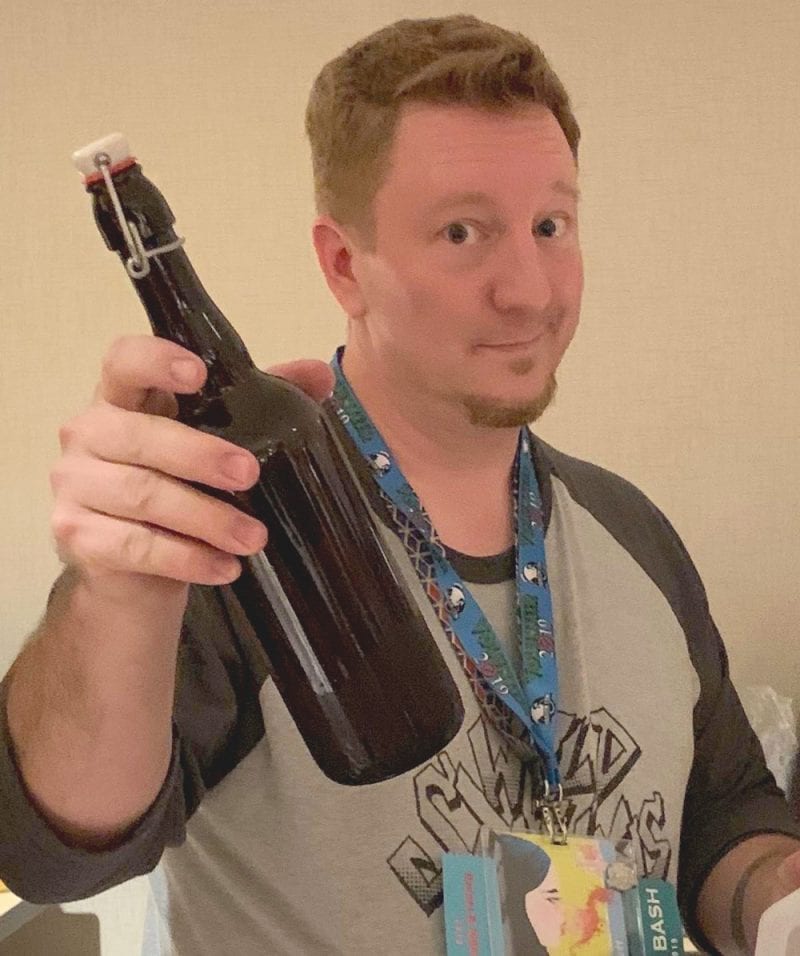 Of course, since they're friends of mine, they also do custom work. So if you have a specific wood or stain you love, they can likely accommodate you.
If you're looking for meaningful, handmade gifts for the holidays or any other time, I highly recommend Monk & Scholar Custom Woodworking!
Last Updated on