If I Lost All My Makeup the First 10 Things I'd Buy
I loved EmilyNoel83's video 'If I Lost All My Makeup the First 10 Things I'd Buy (Full Face Look),' so here's my take on it. These are the first 10 makeup products I'd buy in that situation. Everything is cruelty-free. I put on all these products and tell you why I've chosen each one.
Watch EmilyNoel83's video here!
Also, I did an interview with Jen Luvs Reviews! Watch my cruelty-free makeup interview here! If you love cruelty-free makeup, check out the Cruelty-free Tag!
Cruelty-free Makeup Look Tutorial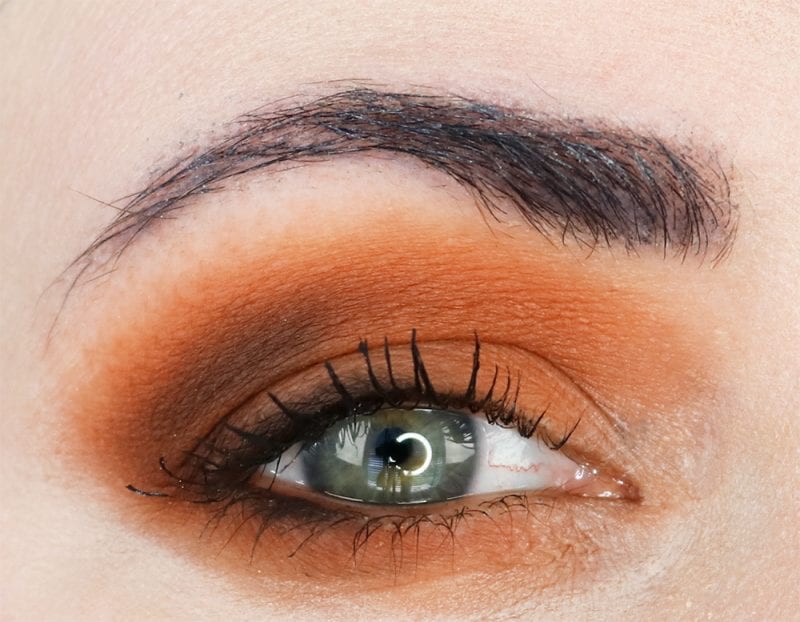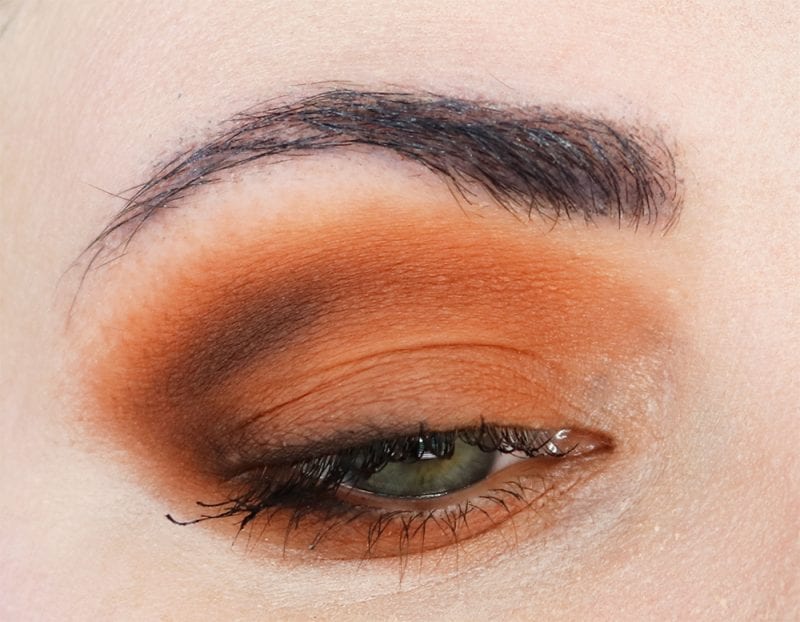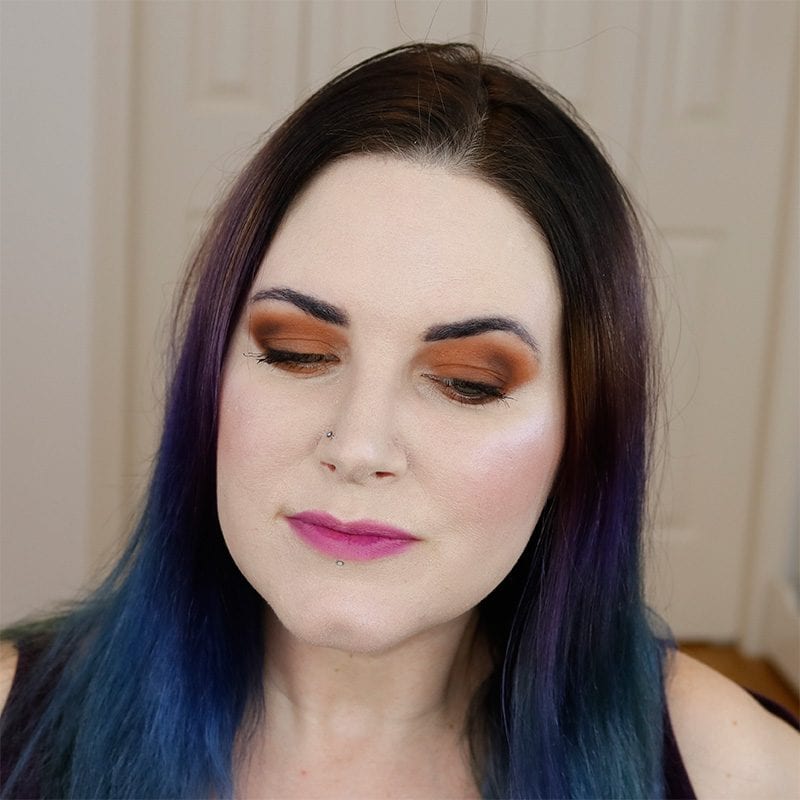 Eyes
Urban Decay Primer Potion
Urban Decay Naked Ultimate Basics
Urban Decay Perversion Mascara
Elizabeth Mott Queen of the Fill Black Brow Gel
Face
Hourglass Veil Mineral Primer
Idun Minerals Nordic Veil Foundation in Jorunn
Laura Geller Balance-n-Brighten Powder in Porcelain
Wet n' Wild The Princess Daiquiries blush
Makeup Geek Celestial highlighter
Lips
Urban Decay Cloud 9 Lipstick (this lipstick is only $8.50 at Sephora right now!!!! Buy it while it's still available!)
If I Lost All My Makeup the First 10 Things I'd Buy Video
I thought this was a lot of fun! I didn't limit myself to what I could buy only from Ulta or only from Sephora. If you want I can do a version for each of those. For me, realistically, this is what I would buy rather than what I could get in store.
The Sephora Sale is still going on! Be sure to see my recommendations here! I've made 4 orders so far. On Friday I ordered the new Milk Makeup Kush Mascara, plus a ton of mini beauty products for travel. I also ordered the new Kat Von D Brow Pomades in fun colors – Aubergine, Roxy Purple, Satellite Blue and Magenta. If you follow me on Instagram you can see more of my purchases in my Instagram Stories. I'm still waiting for all of my orders to arrive though!
I hope you enjoyed the If I Lost All My Makeup the First 10 Things I'd Buy video with hooded eye makeup tutorial and full face makeup included. What would you buy first if you lost all your makeup? Let me know!