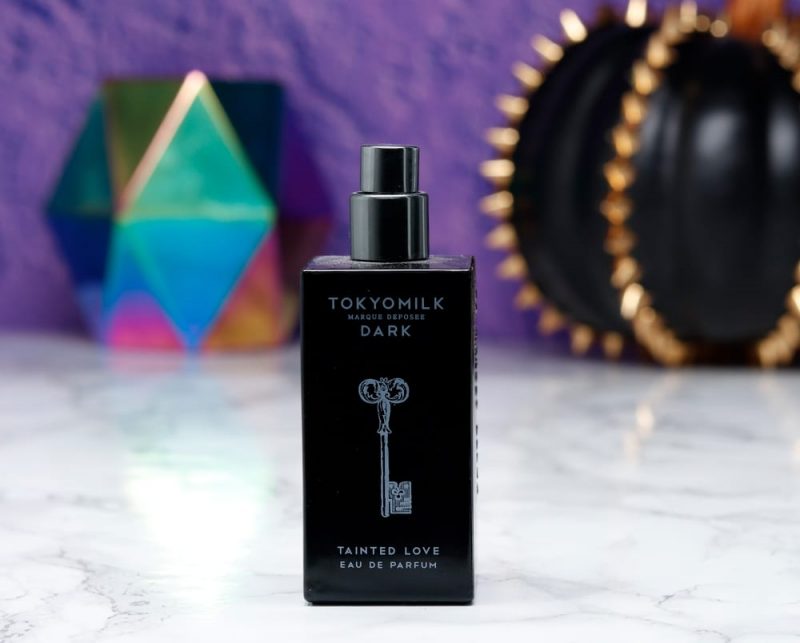 What are your current favorite cruelty-free perfumes?
What are your current favorite cruelty-free perfumes? This weekend the Lipstick League is talking about perfumes so I want to know your favorites.
we heart this – Is it just us or is UD hitting it out of the park with ALL the new products lately? Here's 5 new Urban Decay products you need right now.
Beautygeeks – spotted the limited-edition Sally Hansen x Crayola Insta Dri Spring Fling pastel collection in stores and bought it to review so you'd know whether you need to move fast to get it yourself – or not.
Blushing Noir – It's all about KKW BEAUTY & MARIO! Find out about the latest makeup collab breaking the internet!
EauMG – Mugler has launched a new Alien just in time for summer, Flora Futura. It has notes of cactus blossom and reminds me of an oasis in the desert.
My Beauty Bunny – is sharing her holiest of holy grails; a cruelty free sunscreen for acne prone skin!
Painted Ladies – SPF powders are fantastic for setting your makeup and protecting your skin. Sheila breaks down the differences between three from Derma E, Colorescience and Supergoop!.
Phyrra – Ever wonder how I got started with cruelty-free? I answer that question and more in the Cruelty-free Tag!
Prime Beauty – Keep your beautiful blonde tresses from getting brassy with the new AGEbeautiful Topcoat Toners! See my before and after pictures!
Realizing Beauty – The new Urban Decay All Nighter Concealer is perfect tackle the humidity and sweat of the upcoming warmer months. Check out the review and swatches of all 14 shades of this new lightweight, yet full coverage concealer formula.
we heart this is Currently Craving: Inc.Redible Listen Hard Girl Neon Lip Paint. I know next to nothing about the product, other than it's from the folks at Nails Inc. and it's got the most insane, neon color I've ever seen. And, it gives me a strong case of the needs!
Question – What are your current favorite cruelty-free perfumes?
Answer – My favorite perfume that you can buy from Sephora is TokyoMilk Dark Tainted Love. However, I love many of Cocoa Pink's perfumes, such as Cinderella's Carriage, Pina Colada Cotton Candy, Hawaiian Cake, and Poison Caramel Apple. I love sexy foodie scents, things with notes of vanilla and amber, fruit and sweet that are later deepened with blackened cherry or raspberry or a wood. I really don't care for florals on me at all.