Affordable Indie Makeup and Skin Care Brands
Reader Request! I was recently asked what indie brands are affordable, so I created an affordable indie makeup and skin care brands video to share with you. These are brands that I know have sales a lot, offer coupon codes, or both!
PR + purchased by me.
Cruelty-free Makeup Look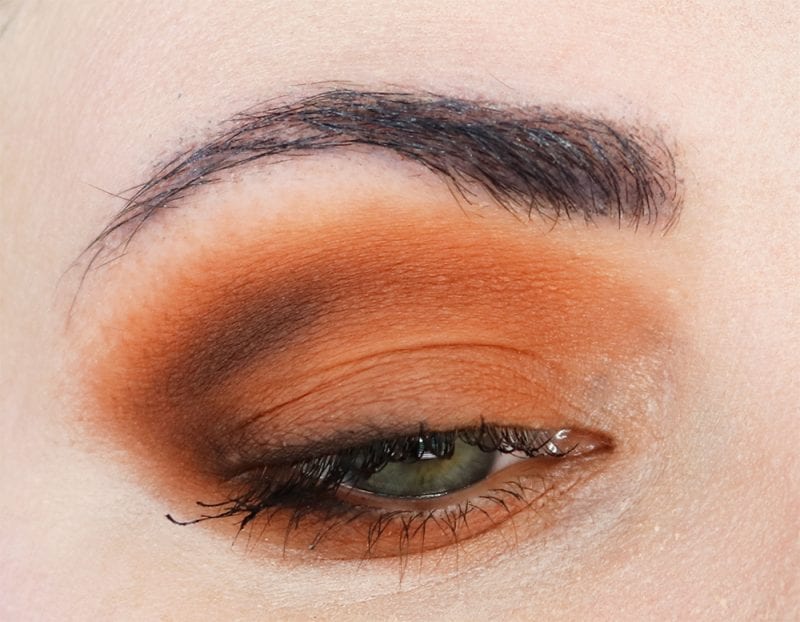 Eyes
Urban Decay Primer Potion
Urban Decay Naked Ultimate Basics
Urban Decay Perversion Mascara
Elizabeth Mott Queen of the Fill Black Brow Gel
Face
Hourglass Veil Mineral Primer
Idun Minerals Nordic Veil Foundation in Jorunn
Laura Geller Balance-n-Brighten Powder in Porcelain
Wet n' Wild The Princess Daiquiries blush
Makeup Geek Celestial highlighter
Lips
Urban Decay Cloud 9 Lipstick
Marc Jacobs Gloss in Whip It
See the cruelty-free makeup tutorial here! I stepped way outside of my comfort zone by applying orange-brown makeup, which I don't find flattering on my pale cool yellow skin tone.
Affordable Indie Makeup and Skin Care Brands Video
Brands Mentioned
Brands I Didn't Mention in the Video That Are Also Affordable & Great
I hope you enjoyed this affordable indie makeup and skin care video. Please be sure to let me know your thoughts in the comments below. If you want to see other indie makeup features, tell me what you want to see!
Just a reminder, the Sephora Spring Sale 2018 is still going on! See my recommendations here!