Life Update Homeownership, Dogs, Laptops, Keto
Life Update! Home Ownership, Dogs, Laptops, Keto. I'm sharing a life update about what's going on with me. My stress and anxiety have been through the roof and I've not been taking care of myself, so I need to get better about it. I'm hoping that things improve soon. I'm making changes in my life to make things better, rather than doing the same things over and over and expecting different results.
Life Update Cruelty-free Makeup Look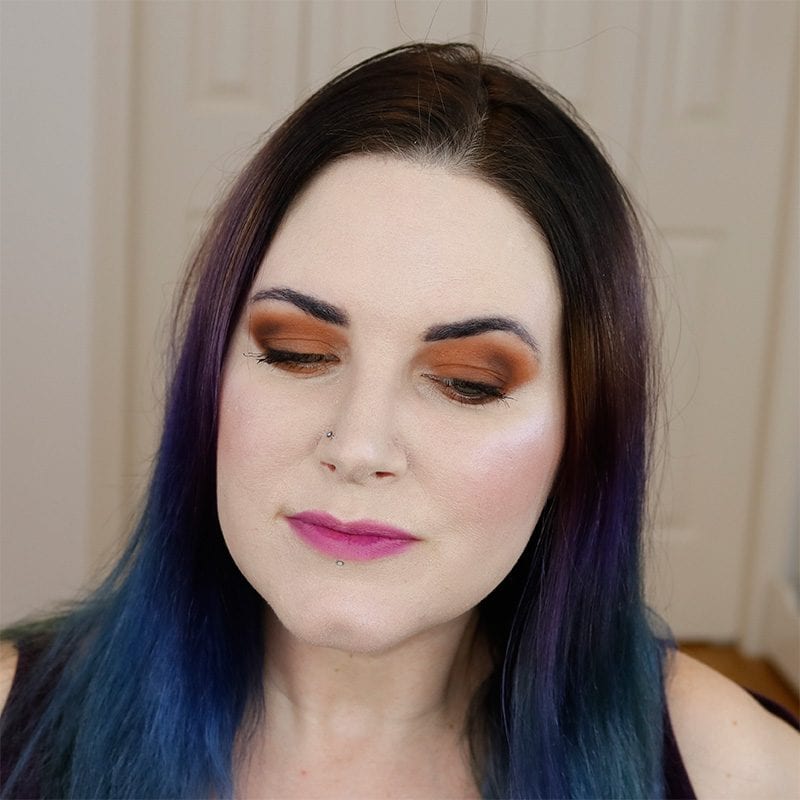 Eyes
Urban Decay Primer Potion
Urban Decay Naked Ultimate Basics
Urban Decay Perversion Mascara
Elizabeth Mott Queen of the Fill Black Brow Gel
Face
Hourglass Veil Mineral Primer
Idun Minerals Nordic Veil Foundation in Jorunn
Laura Geller Balance-n-Brighten Powder in Porcelain
Wet n' Wild The Princess Daiquiries blush
Makeup Geek Celestial highlighter
Lips
Urban Decay Cloud 9 Lipstick (this lipstick is only $8.50 at Sephora right now!!!! Buy it while it's still available!)
Marc Jacobs Gloss in Whip It
Life Update Homeownership, Dogs, Laptops, Keto Video
Anyway, that is what has been happening in my life. I'm really trying hard to make positive changes to be healthy and break bad habits, like my sugar addiction. I want to replace them with better, healthier habits. I was really inspired by my friend Angela from Hairspray & High Heels, who recently made changes in her life for her health. You can see her changes on her Instagram Stories. She has a lot of fun daily stories to watch.
What's going on with you? What's your life update?
If you haven't already seen it, you may want to watch my Life Update – Chronic Illness, Polyamory, Moving or my Home Tour 2018.