GRWM Kylie Purple Palette
I've got a very chatty GRWM Kylie Purple Palette Tutorial video to share with you. I used several new-to-me products including the Kylie Cosmetics Purple Palette, Milk Makeup Blur Stick, Milk Holographic Stick, Milk Lip & Cheek Stick. I talk about what happened at the dog park with my dogs Phaedra and Nyx. It was pretty traumatizing, as well as discuss an incident from my childhood. I'm of the opinion that people shouldn't take dogs to the dog park that are going to attack other dogs.
GRWM Kylie Purple Palette Look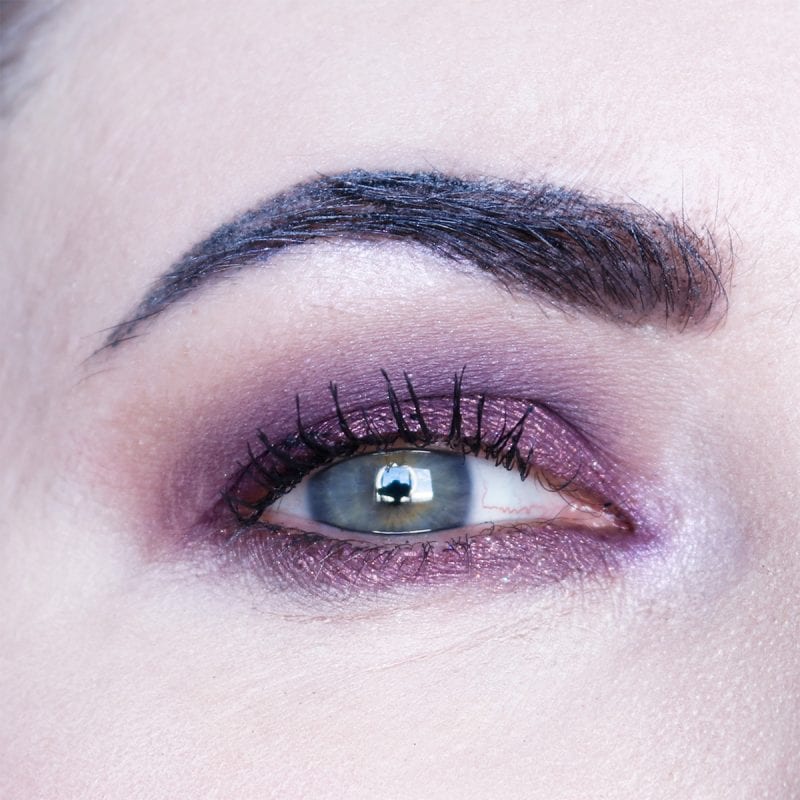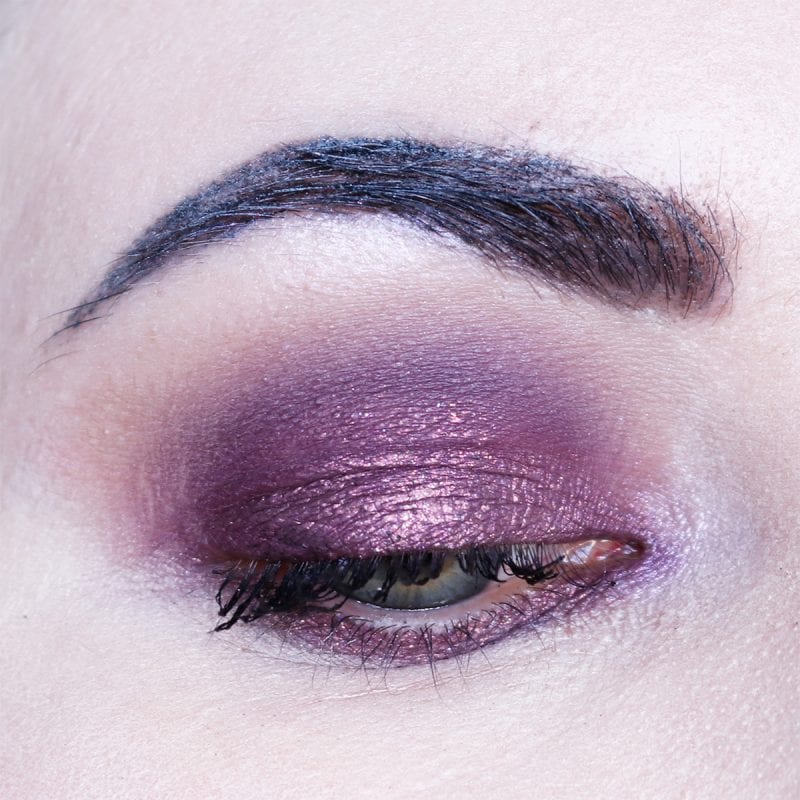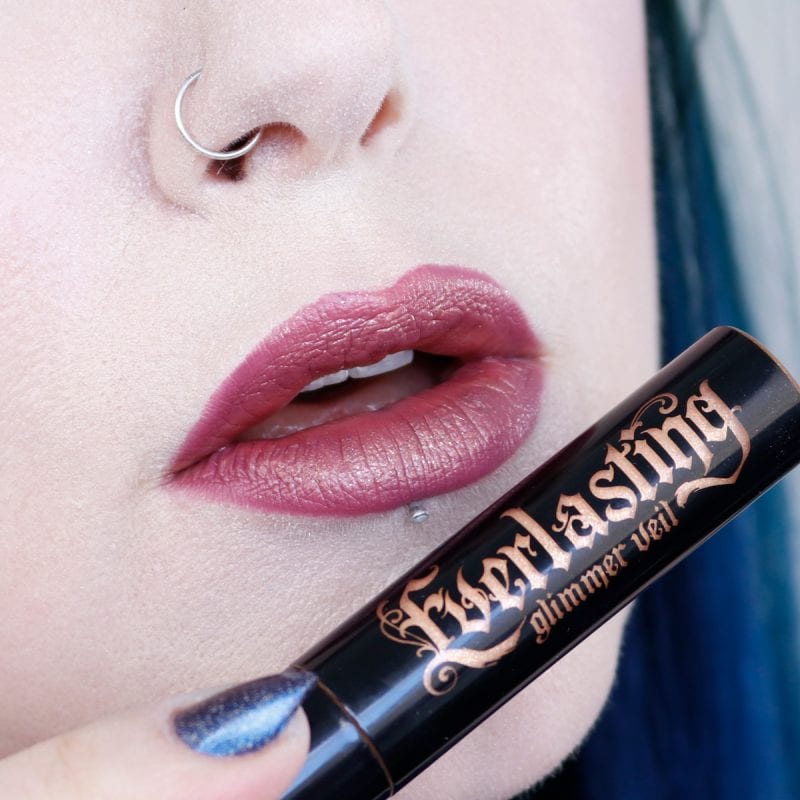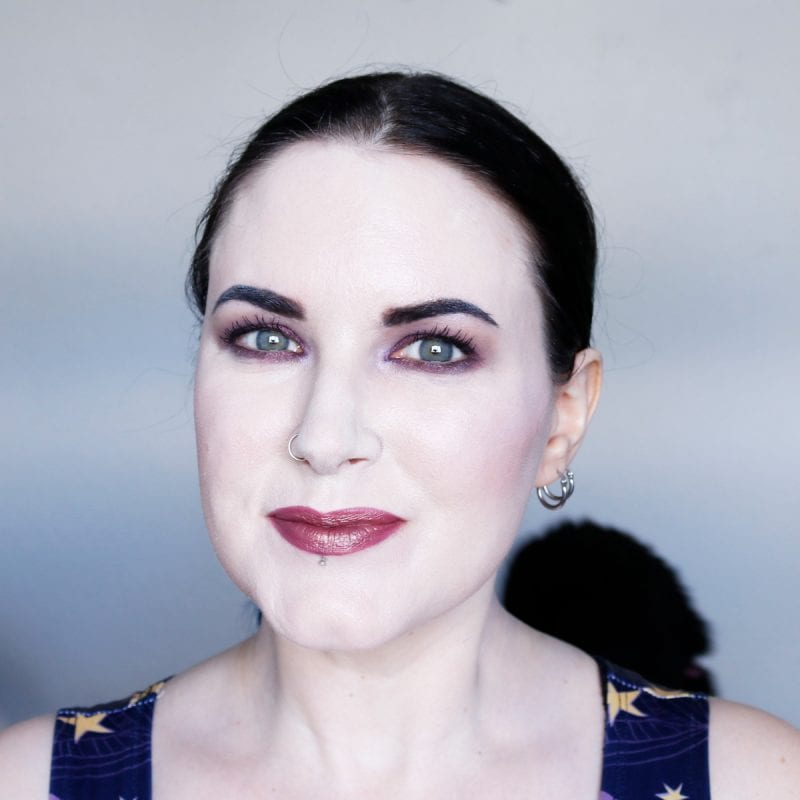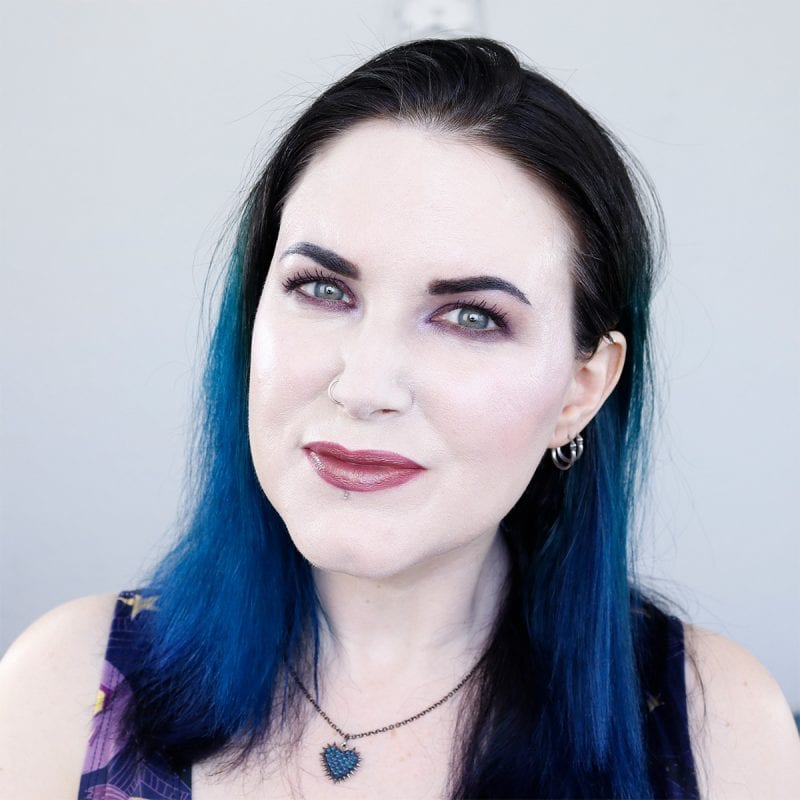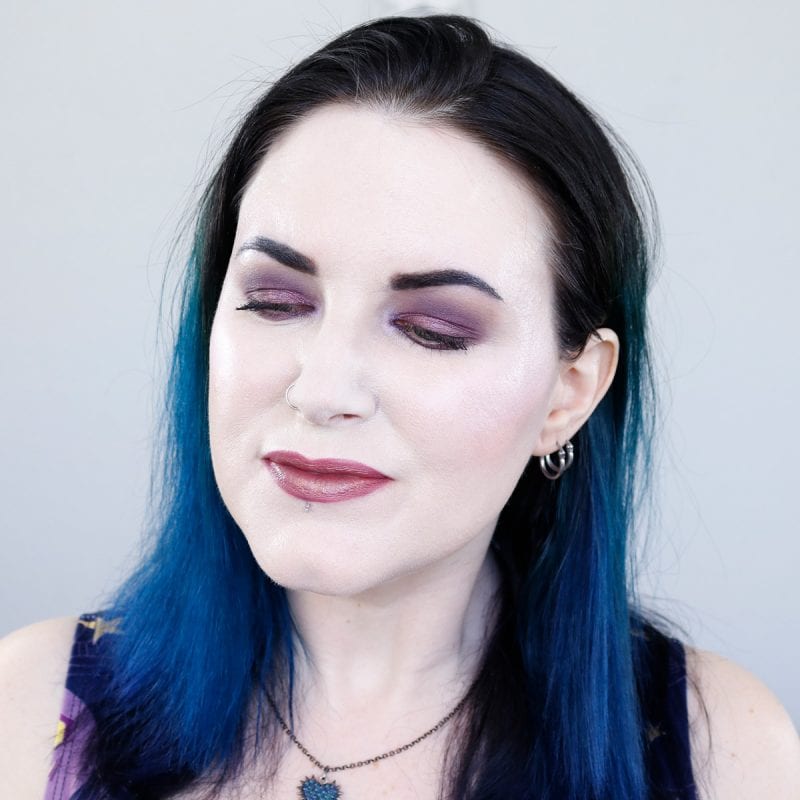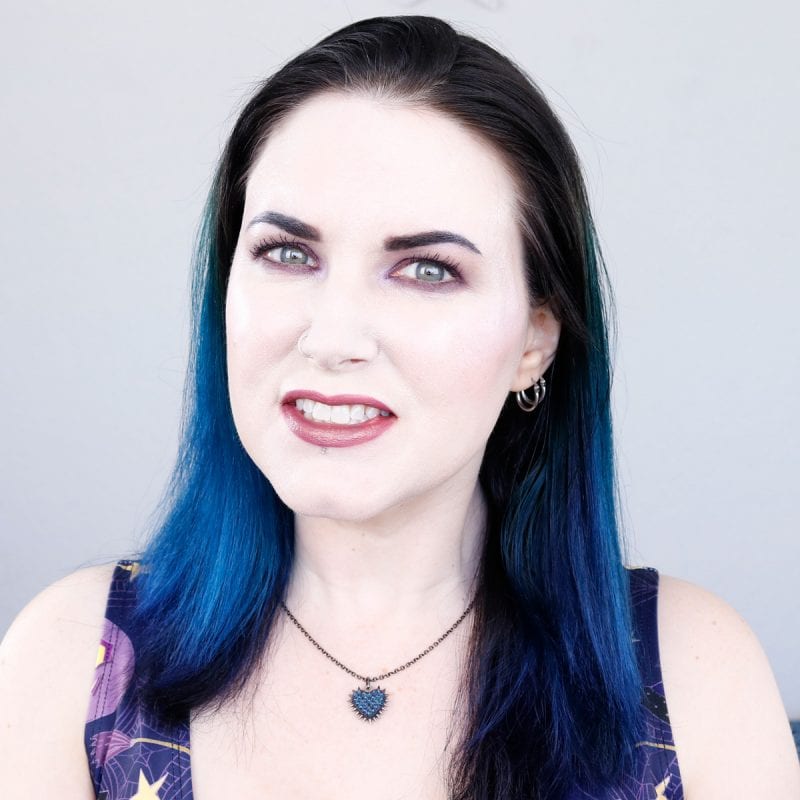 Fashion
CowCow Purple Pumpkin Dress
Bunny Paige Micro Spiked Heart Necklace
Eyes
Too Faced Shadow Insurance 
Milani Prep Set Go Powder 
Kylie Purple Palette
Makeup Geek Celestial – highlight
Wunderbrow in Jet Black
It Cosmetics Superhero Mascara 
Face
Milk Blur Stick
Huda Beauty FauxFilter foundation in Milkshake
with a bit of Hourglass Veil Mineral Primer mixed in
Glamour Doll Eyes Skeletina – contour
Milk Lip + Cheek Stick in Perk
Milk Holographic Highlighter Stick
Makeup Geek Celestial – highlight
Silk Naturals Close-Up – under the eyes
Kat Von D Blotting Powder in Fair – nose
Urban Decay All Nighter Spray 
Lips
OCC Lydia pencil
Urban Decay Conspiracy lipstick
Kat Von D Thunderstuck glimmer veil
Nails
KBShimmer I'm Onyx
GRWM Kylie Purple Palette Video
I am in love with how my eyeshadow turned out in this video! The colors I used together were great. I also found the formula very easy to work with. I was happy with my lip combo, too. I think UD Conspiracy looks fantastic on top of OCC Lydia pencil.
I thought it was really cool how these particular shades of purple make my blue-green eyes appear more blue than green.
I was pleasantly surprised by how well the Milk Blur stick worked to sort of lightly blur imperfections on my face. More importantly, my foundation looked as good when I took it off as it did when I put it on. It lasted from 4pm until Midnight and looked fabulous. The Milk Cheek stick was ok but the wrong color for me. I think I'd look better in a mauve or plum, as Perk seems more like a summer shade. The Milk Highlighter stick was way too subtle for my taste, but I'm sure a lot of you will love it!
What do you think about my experience at the dog park? What would you have done?
You should check out