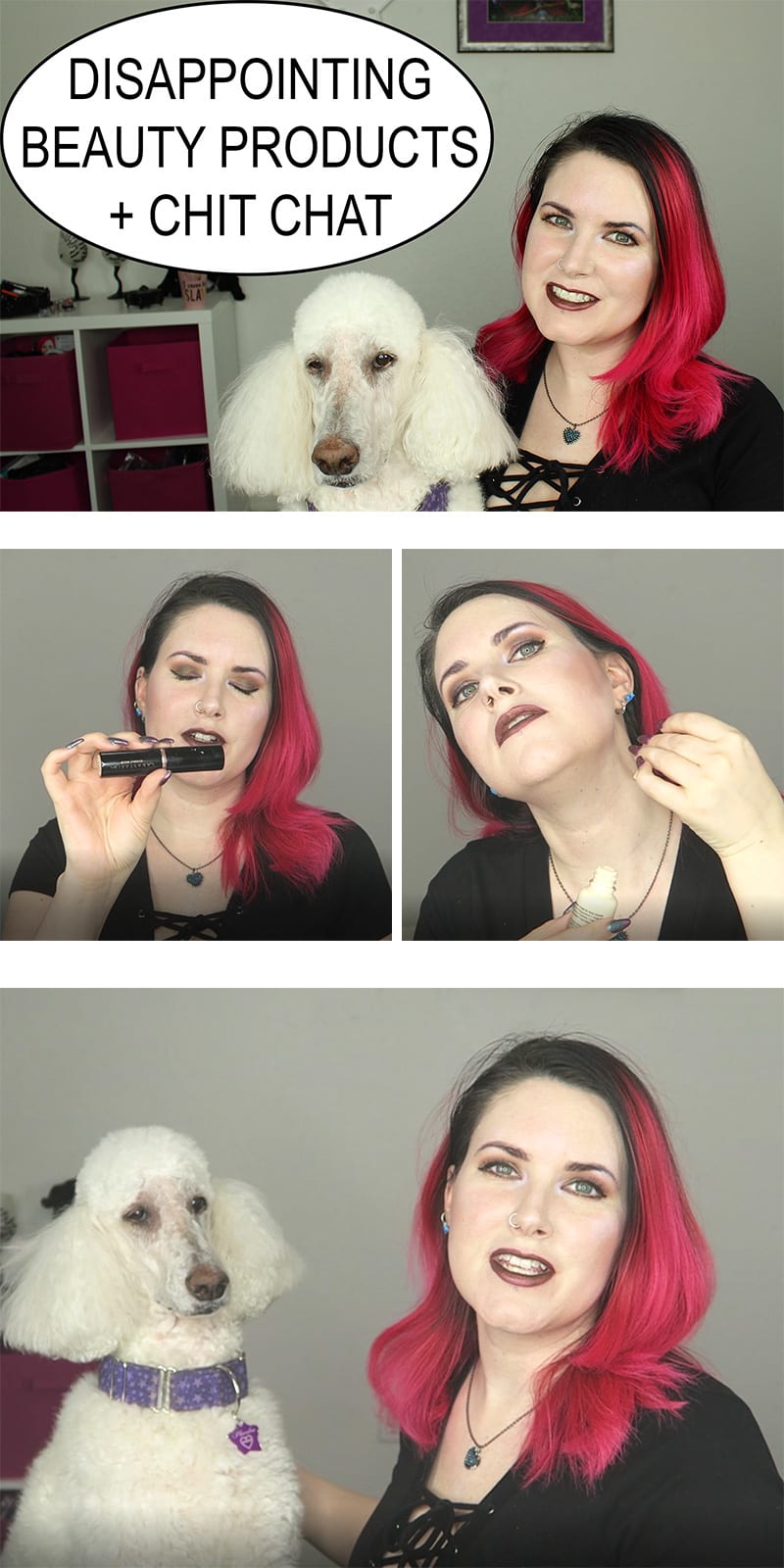 Today I'm sharing my Disappointing Beauty Products February 2017. You guys always want to see products that don't work out for me, so I finally had enough items to make a good video. In the video I tell you why they don't work for me. Just because they don't work for me doesn't mean that they won't work for you.
Disappointing Beauty Products February 2017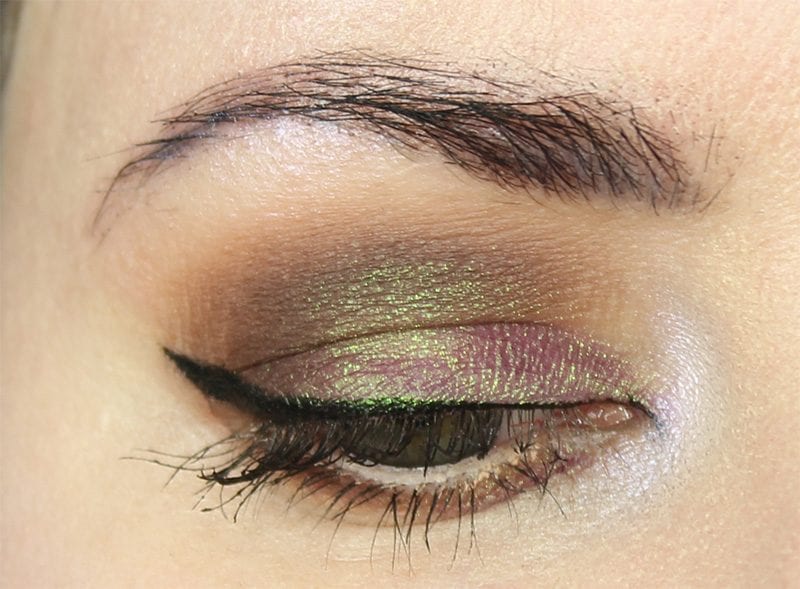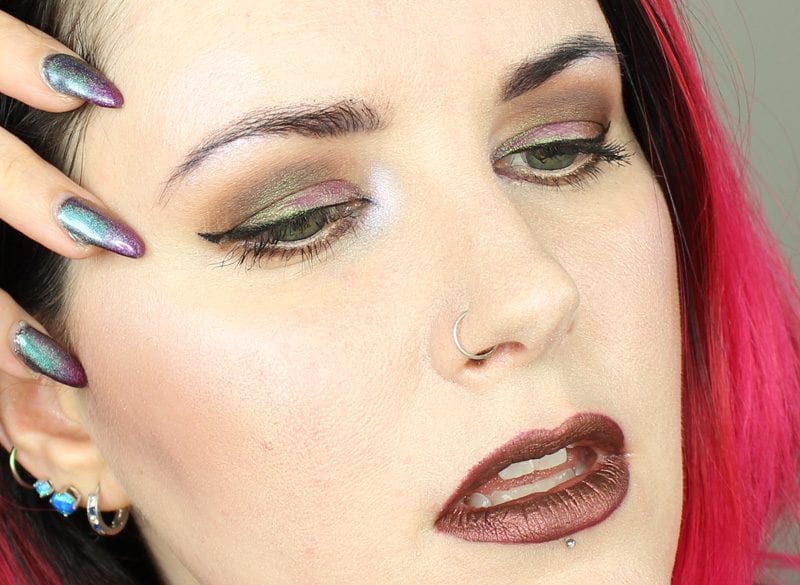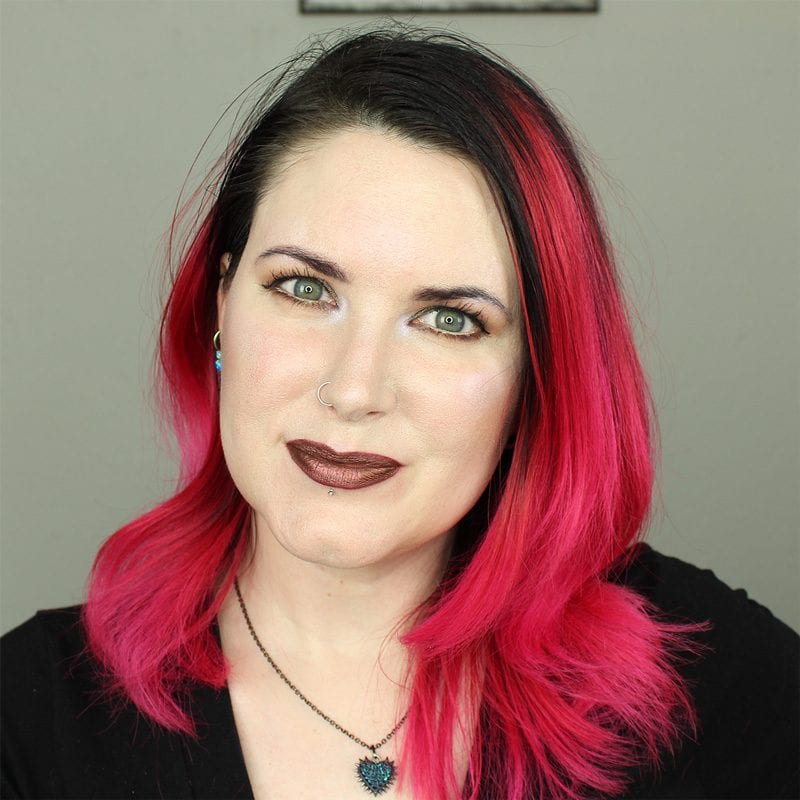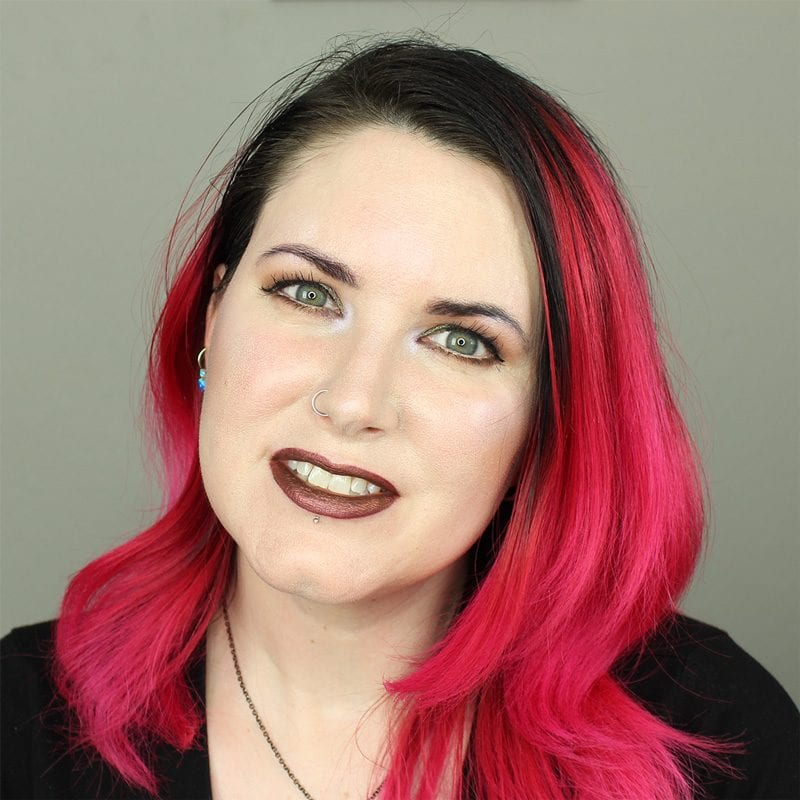 WHAT I'M WEARING
FASHION
PattyBoutik Black V Neck Lace Up Top
Bunny Paige Micro Spiked Heart Dragonfly Necklace
EYES
Milani Eyeshadow Primer
Urban Decay Walk of Shame – base shade
Han Mystery – crease
Darling Girl #BreakTheInternet – transition
My Pretty Zombie Anthrax – lid & inner v
Makeup Geek Celestial – highlight
Kiss Brow Gel Granite
Milani Almond Shadow Pencil – waterline
Kat Von D Tattoo Liner – upper lash line
It Cosmetics Super Hero Mascara
FACE
Winky Lux Whipped Cream Primer
The All Natural Face Cream Foundation in Porcelain Kissed by Honey
Lunatick Cosmetic Labs Contour Palette – contour
Physicians Formula Murumuru Butter Blush in Natural Glow & Plum Rose
Tarte Seduce – blush
Makeup Geek Celestial – highlight
Aromaleigh Illuminata Luxe Light
LIPS
Urban Decay 24/7 pencil in Hex
Black Moon Cosmetics lipstick in Eternal
NAILS
KBShimmer None of Your Bismuth
KBShimmer Tall Pink of Water
I love Black Moon Eternal! This is such a bad ass lipstick. It has a blackened rose gold base with pink, gold, burgundy and violet hues.
Disappointing Beauty Products February 2017
I'm definitely obsessed with binge watching. I prefer to watch a show on Youtube, Netflix, Amazon Prime, or Hulu so I can watch 2 or 3 episodes in a row rather than have to wait to watch once a week. I'm so glad that I cut the cable cord and don't have to worry about having a million channels I never watch.
What beauty products have disappointed you lately? What shows have you been obsessed over?
More to See