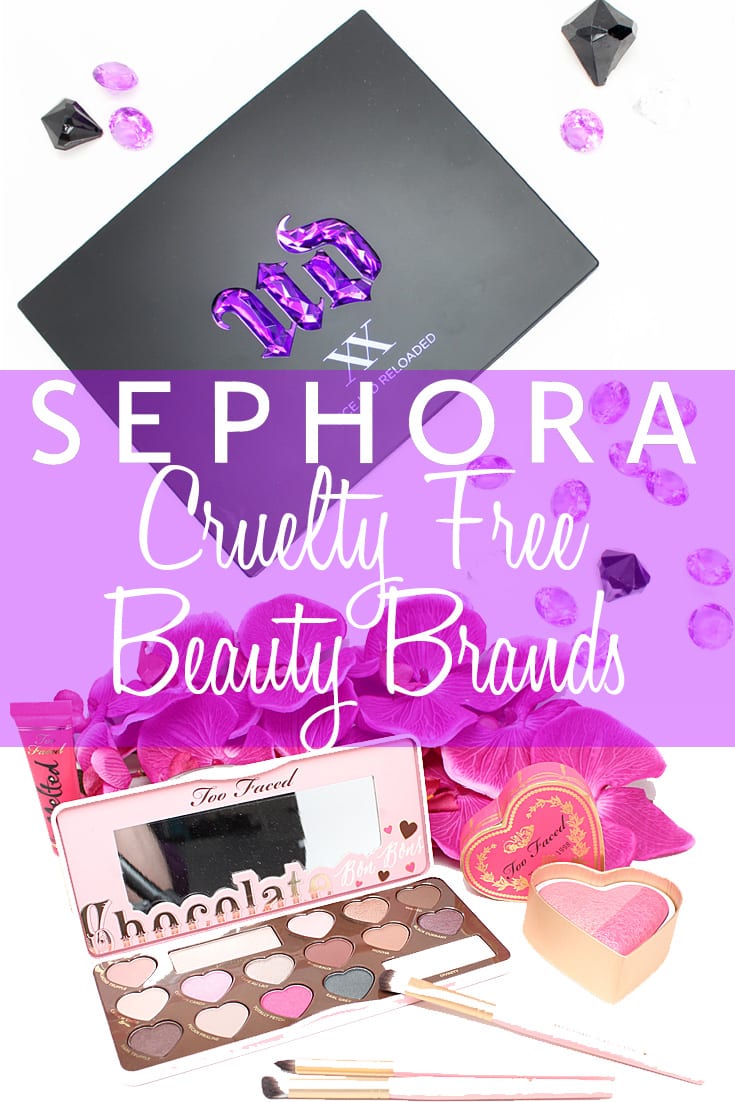 You asked for it! By reader request, here's the Cruelty Free Beauty Brands at Sephora. Brands that are in bold are brands that I have tried. There are a few Leaping Bunny Approved Makeup Brands on the list. I've annotated the ones that I know have a non-cruelty free parent company. I've also put what they're primarily known for. You can always check out my personal cruelty free philosophy & full cruelty free brand list (updated weekly) too.
Don't miss out on the awesome 2018 Memorial Day Sales!
Cruelty Free Beauty Brands at Sephora
Updated -- Feb. 5, 2017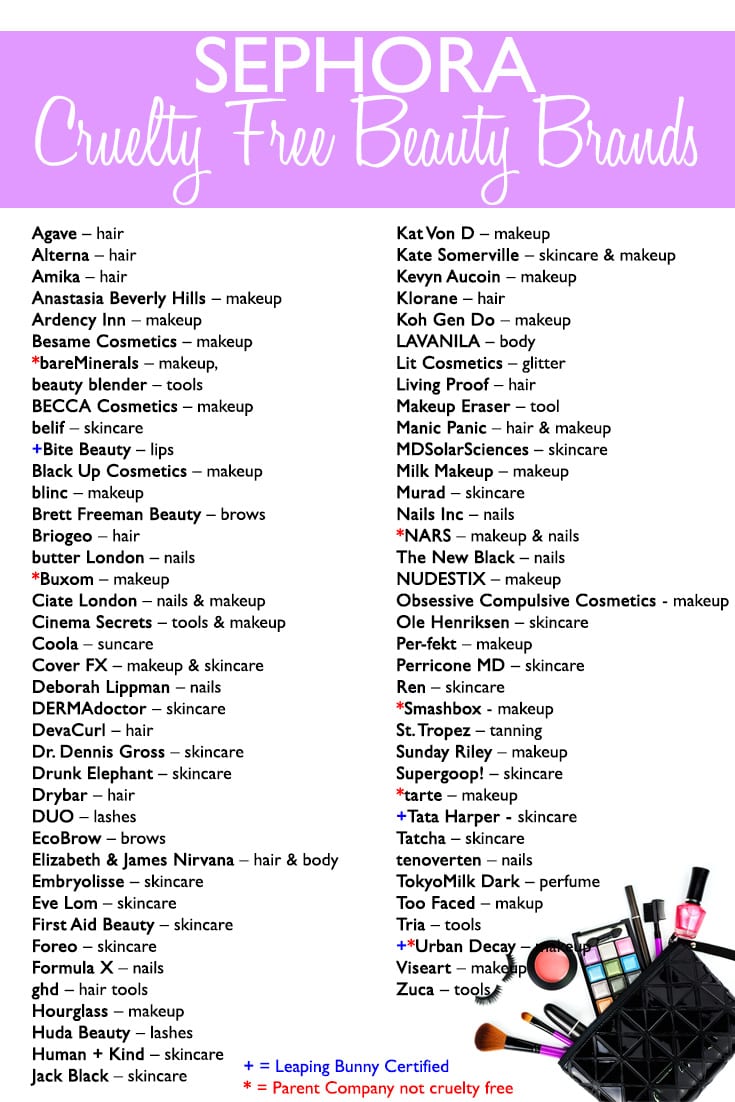 The Easy Way to Go Cruelty Free


If you're new to cruelty free beauty, be sure to watch my easy way to go cruelty free video!

Check out 10 Life Changing Beauty Hacks You Need to Know!

What are your favorite cruelty free beauty brands at Sephora?
Last Updated on