Youtube Red: How to Watch Youtube Ad Free Plus Other Tips and Tricks
You guys asked for it, so today I'm sharing my Youtube Red: How to Watch Youtube Ad Free Plus Other Tips and Tricks video. These are all the things I do to make my viewing experience more enjoyable. I learned most of these tricks this year. I wish I had known them all from the start. Most of these only work from a desktop or laptop. I feel like they should be available on my iPad too, but they're not all there.  I wish they were! Youtube needs to add them!
What I'm Wearing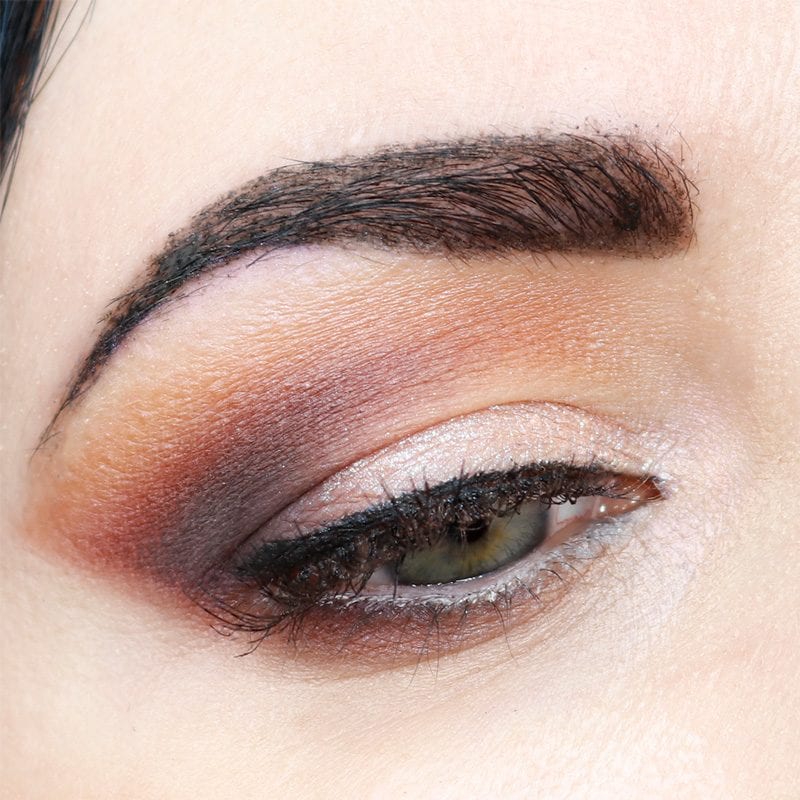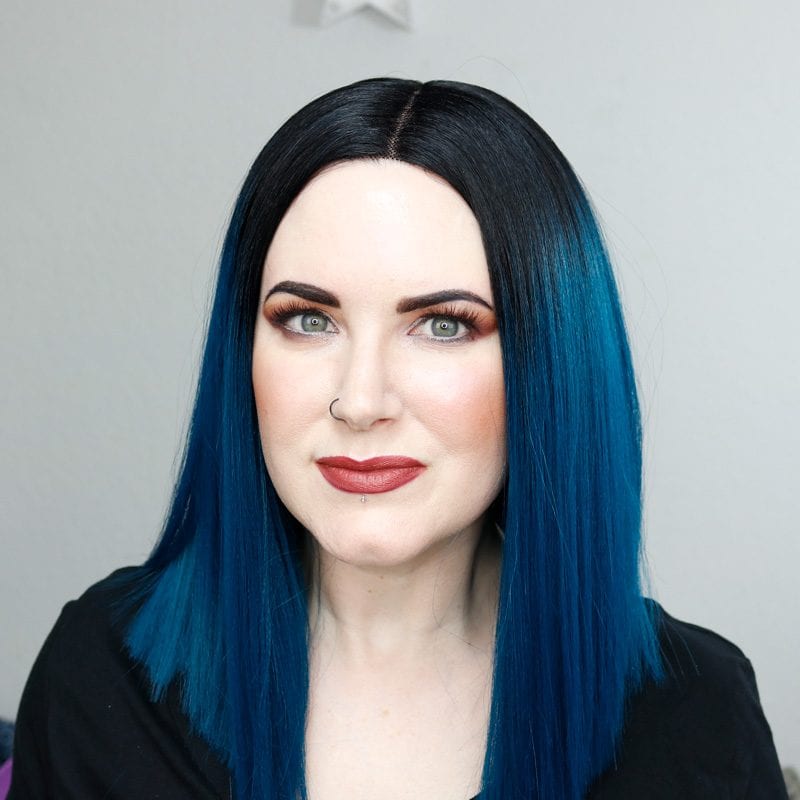 Fashion
Yara Teal Wig
Witches Shirt
Bellabeat Leaf Urban
Eyes
Too Faced Shadow Insurance
Milani Prep Set Go Setting Powder
Aromaleigh Kupala – transition
Aromaleigh Medousa – outer half of lid, crease, lower lid
Aromaleigh Hel – to deepen outer v and line the eyes
Aromaleigh Inward Melodies – lid and inner v
Aromaleigh Ostara – highlight
Sigma Wicked Gel Liner
Ardell Demi Wispies with Duo Brush-On Lash Glue (cut in half)
It Cosmetics Superhero Mascara
Wunderbrow in Jet Black
Face
First Aid Beauty Coconut Smoothie Primer
Cle Cosmetics Essence Air Cushion Foundation in Light
Aromaleigh Kupala – blush
Aromaleigh Ostara – highlight
Lips 1
Urban Decay 24/7 pencil in Hex
Aromaleigh Dragon's Kiss gloss
Aromaleigh Maledicto gloss – center of lips
Lips 2
Urban Decay 24/7 pencil in Hex
Kat Von D Lolita lipstick
Youtube Red Plus Tips and Tricks Video
A lot of you have requested a tutorial on this makeup look. I did film it and hopefully will have it up for you tomorrow. What I love about it is that, while I used indie products to create it, you could also probably recreate a similar version of it with one of the popular eyeshadow palettes you have in your collection.
Do you use any of these tips and tricks? Or are there other tips you want to share? Let me know!
You may also want to watch