Youtubers I'm Watching Right Now
Today I'm sharing my top 11 Youtubers I'm Watching Right Now. It often gets asked in the PhyrraNyx Facebook group, who do you watch? So I wanted to share. I did limit this to beauty youtubers, because I do watch others for my Game of Thrones, Rick & Morty, and science fixes.
What I'm Wearing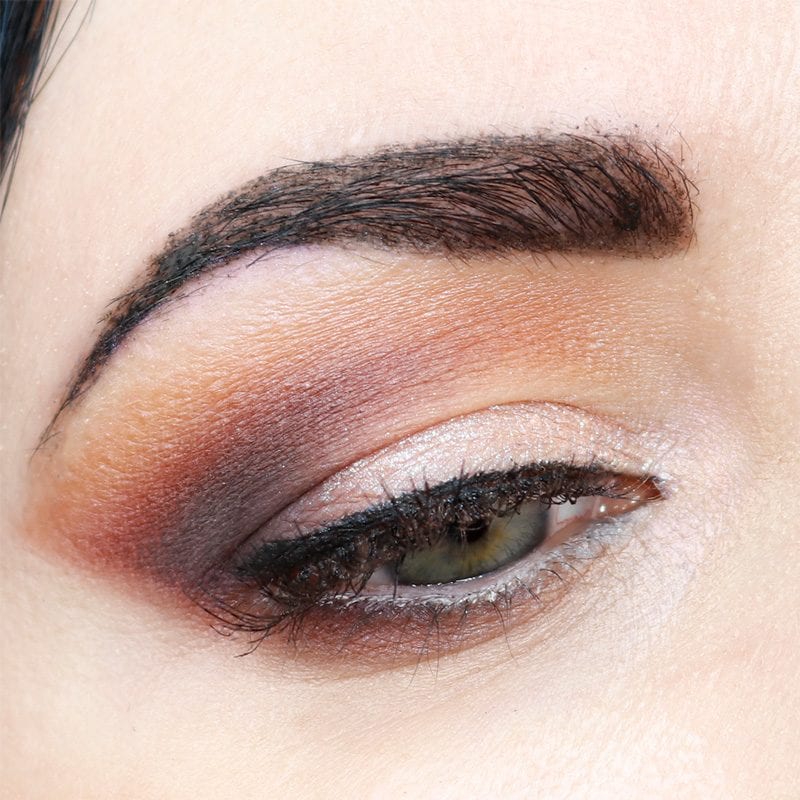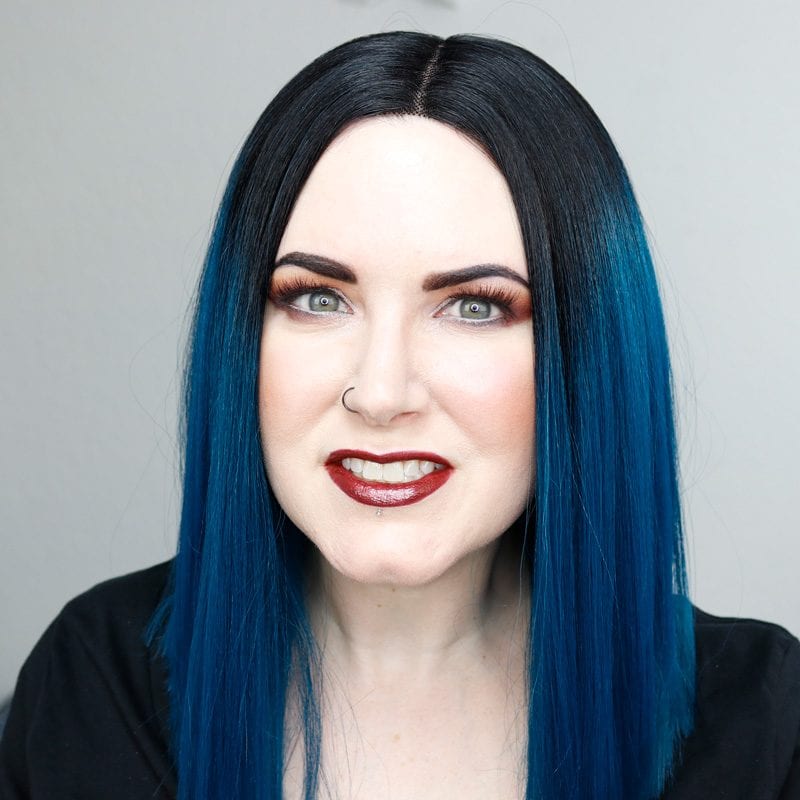 Fashion
Bobbi Boss Yara Teal Wig
Witches Shirt
Bellabeat Leaf Urban
Eyes
Too Faced Shadow Insurance
Milani Prep Set Go Setting Powder
Aromaleigh Kupala – transition
Aromaleigh Medousa – outer half of lid, crease, lower lid
Aromaleigh Hel – to deepen outer v and line the eyes
Aromaleigh Inward Melodies – lid and inner v
Aromaleigh Ostara – highlight
Sigma Unclouded Liner – lower waterline
Sigma Wicked Gel Liner
Ardell Demi Wispies with Duo Brush-On Lash Glue (cut in half)
It Cosmetics Superhero Mascara
Wunderbrow in Jet Black
Face
First Aid Beauty Coconut Smoothie Primer
Cle Cosmetics Essence Air Cushion Foundation in Light
Aromaleigh Kupala – blush
Aromaleigh Ostara – highlight
Lips 1
Urban Decay 24/7 pencil in Hex
Aromaleigh Dragon's Kiss gloss
Aromaleigh Maledicto gloss – center of lips
Lips 2
Urban Decay 24/7 pencil in Hex
Kat Von D Lolita lipstick
Nails
KBShimmer Age of Aquarium
Watch the makeup tutorial for this Fall Look.
Youtubers I'm Watching Right Now Video
So these are the 11 beauty youtubers (plus 2 of the OGs) that I watch regularly. I'm glad their videos are available, even if they don't always post daily. It's hard to post daily, especially when you have a day job (like many of us do). Who do you currently watch on Youtube? Who do you feel is doing Youtube right?
You might find my How to Watch Youtube Ad Free, Plus Tips & Tricks helpful!