Best Primers and Foundations for Dry Skin
Today I'm sharing the best primers and foundations for dry skin like mine. My skin is problematic, between being dry, sensitive, having rosacea, as well as some eczema, it's just not perfect! I wish it was! So the primers I chose help to blur imperfections and make my skin appear luminous. Who doesn't want luminous skin? The foundations are ones that don't settle into fine lines or accentuate pores. They hide redness and they hydrate. They're so good!
PR + purchased by me.
What I'm Wearing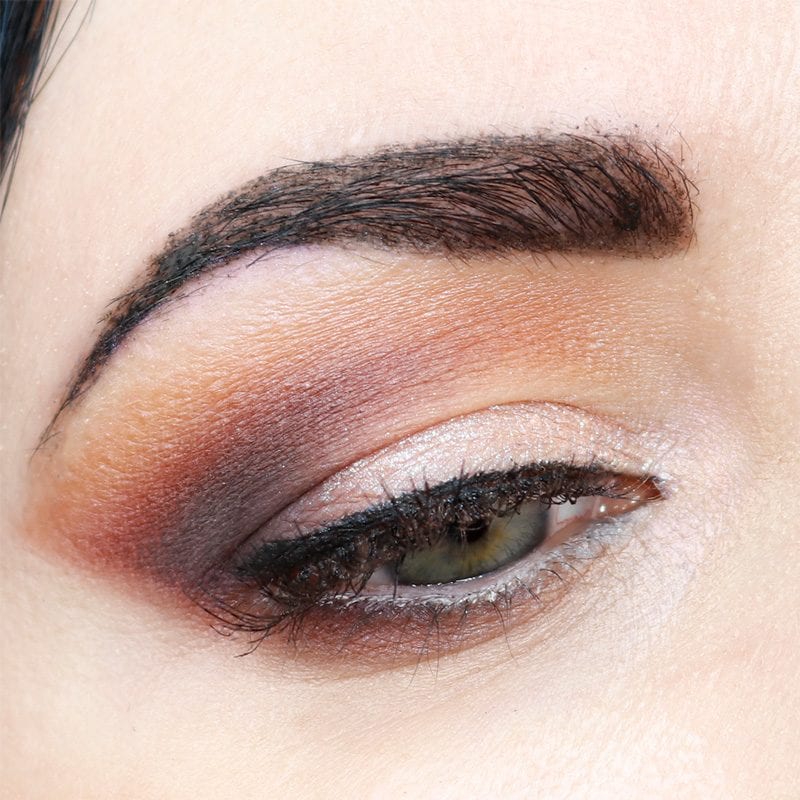 Fashion
Yara Teal Wig
Witches Shirt
Bellabeat Leaf Urban
Eyes
Too Faced Shadow Insurance
Milani Prep Set Go Setting Powder
Aromaleigh Kupala – transition
Aromaleigh Medousa – outer half of lid, crease, lower lid
Aromaleigh Hel – to deepen outer v and line the eyes
Aromaleigh Inward Melodies – lid and inner v
Aromaleigh Ostara – highlight
Sigma Wicked Gel Liner
Ardell Demi Wispies with Duo Brush-On Lash Glue (cut in half)
It Cosmetics Superhero Mascara
Wunderbrow in Jet Black
Face
First Aid Beauty Coconut Smoothie Primer
Cle Cosmetics Essence Air Cushion Foundation in Light
Aromaleigh Kupala – blush
Aromaleigh Ostara – highlight
Lips
Urban Decay 24/7 pencil in Hex
Aromaleigh Dragon's Kiss gloss
Aromaleigh Maledicto gloss – center of lips
Best Primers and Foundations for Dry Skin Video
Products Mentioned in Video
My hope is if enough people email Deciem to ask, they'll make some shades lighter than 1 NS in the serum foundation. It would be amazing to not have to add white to that foundation, as it's the best foundation formula I've found for my skin, hands down.
Check out my Best Facial Cleansers for Dry Sensitive Skin article!
What are your favorite primers and foundations for dry skin? Let me know below!
You may also want to see the Best Foundations for Fair and Pale Skin.