GRWM Daytime Makeup Tutorial
I had a few people asking for longer videos so I created this GRWM Daytime Makeup Tutorial. This is a go-to look for me and it's a nice option for Fall. You can really change the lips and change the whole look. It's fun to wear and I only used 3 eyeshadow shades, so it's pretty easy for beginners too.
PR + purchased by me.
Cle Cosmetics Essence Air Cushion Foundation in Light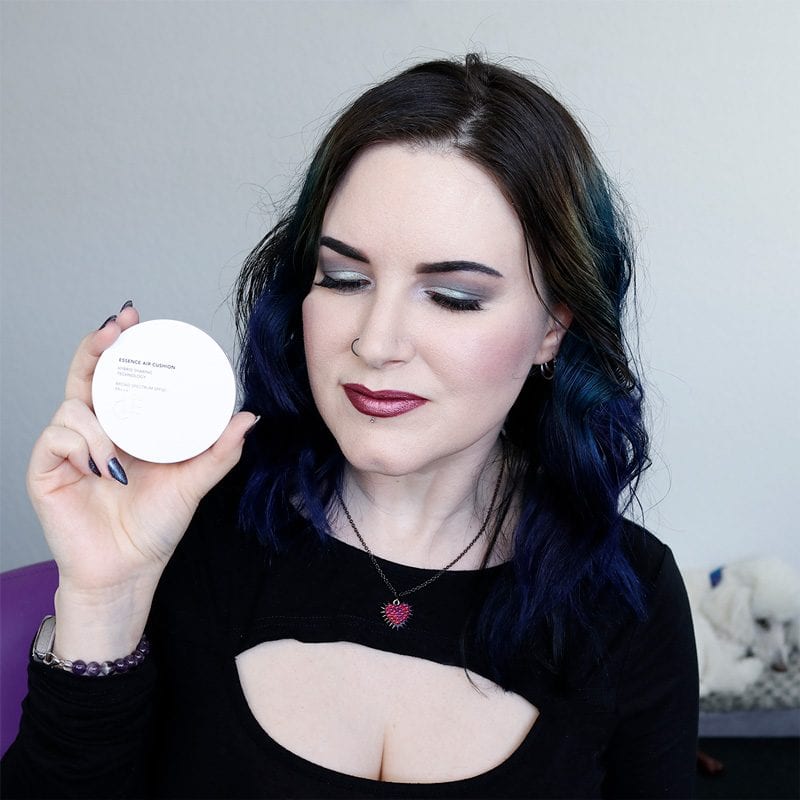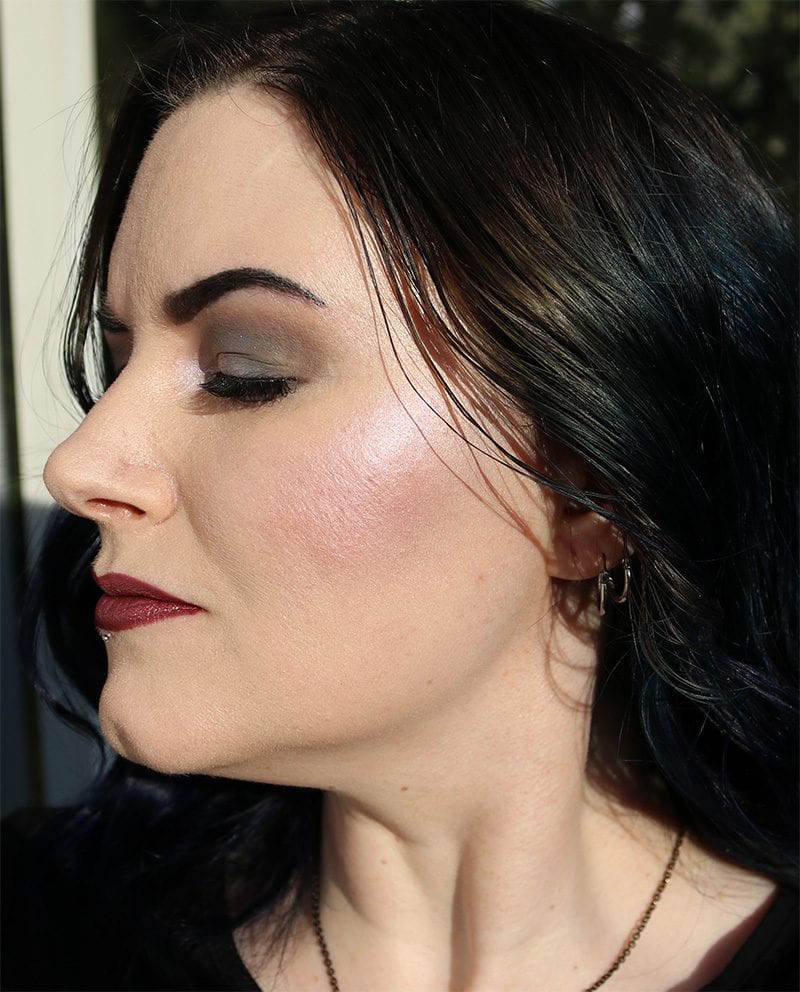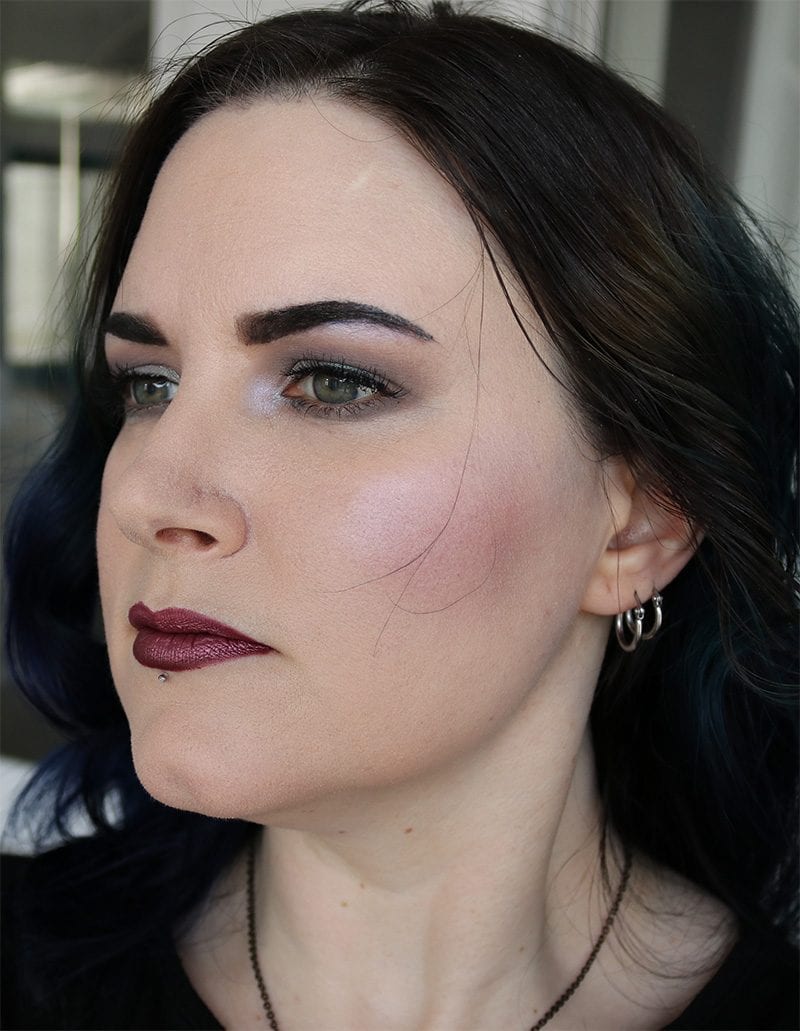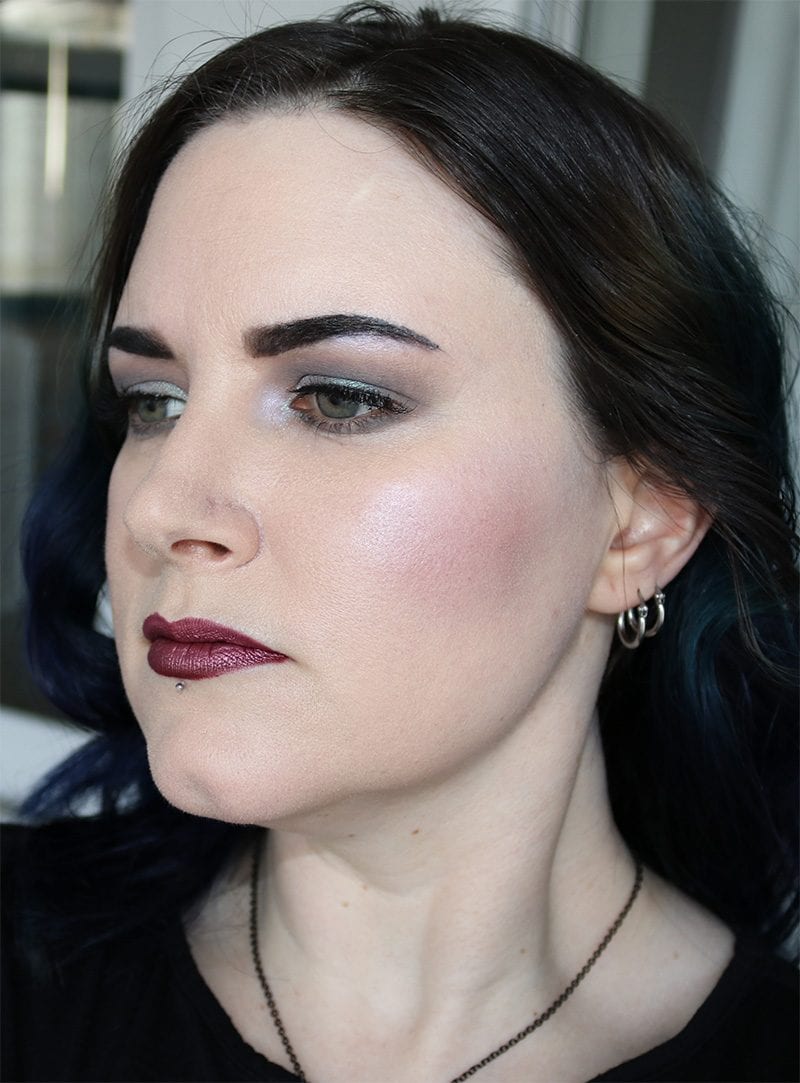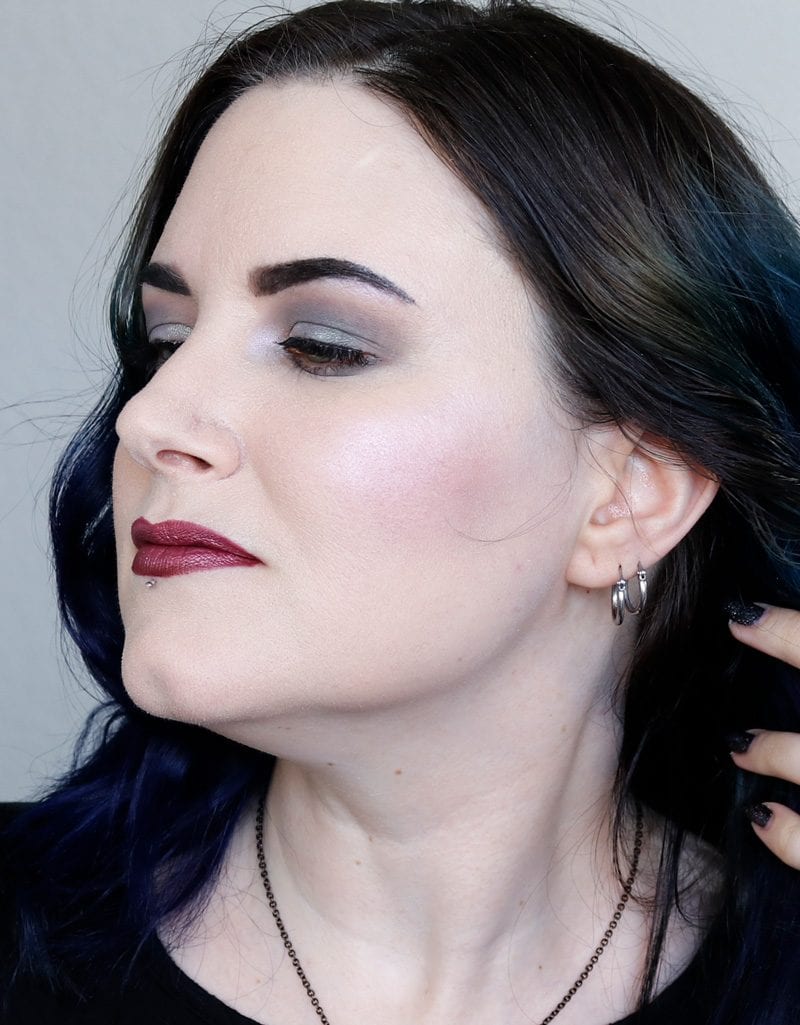 These photos were all taken around 5:30 pm under various lighting conditions. I didn't retouch the images at all.
What I'm Wearing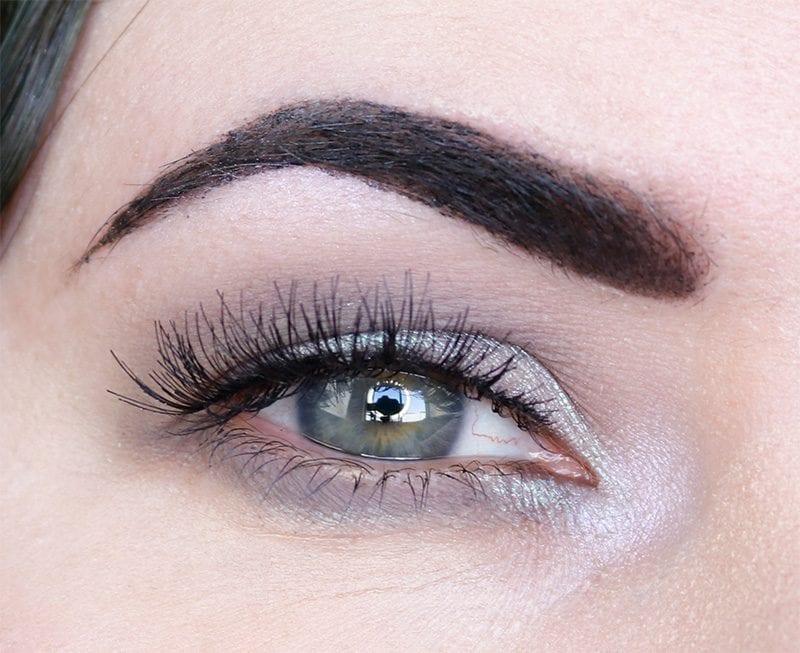 I always love how grey eyeshadow intensifies my eye color. I see navy at the outer rim, aqua and turquoise and grey in the middle, and a partial green ring around the inside.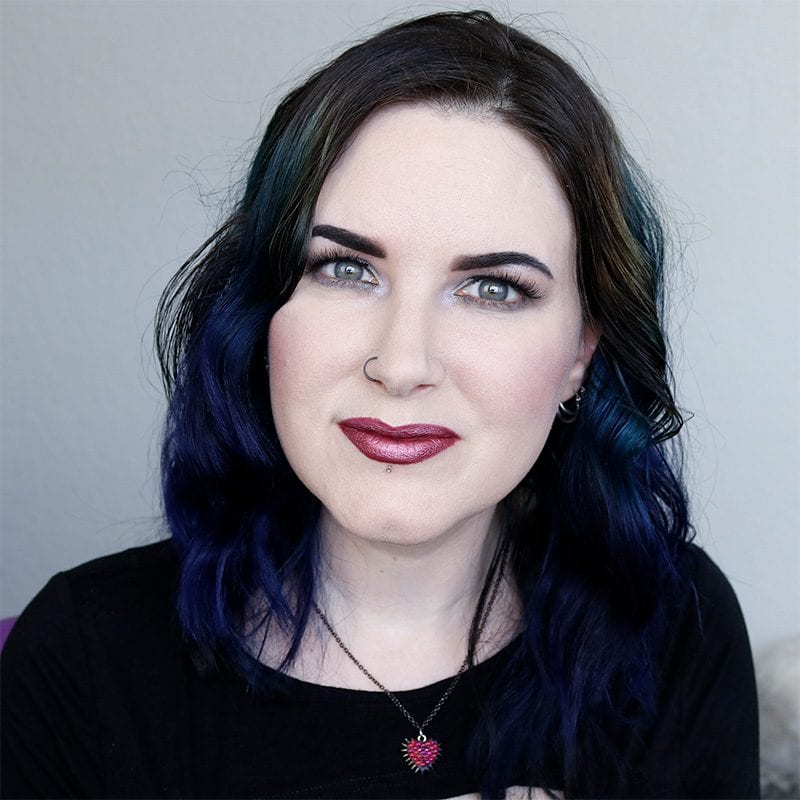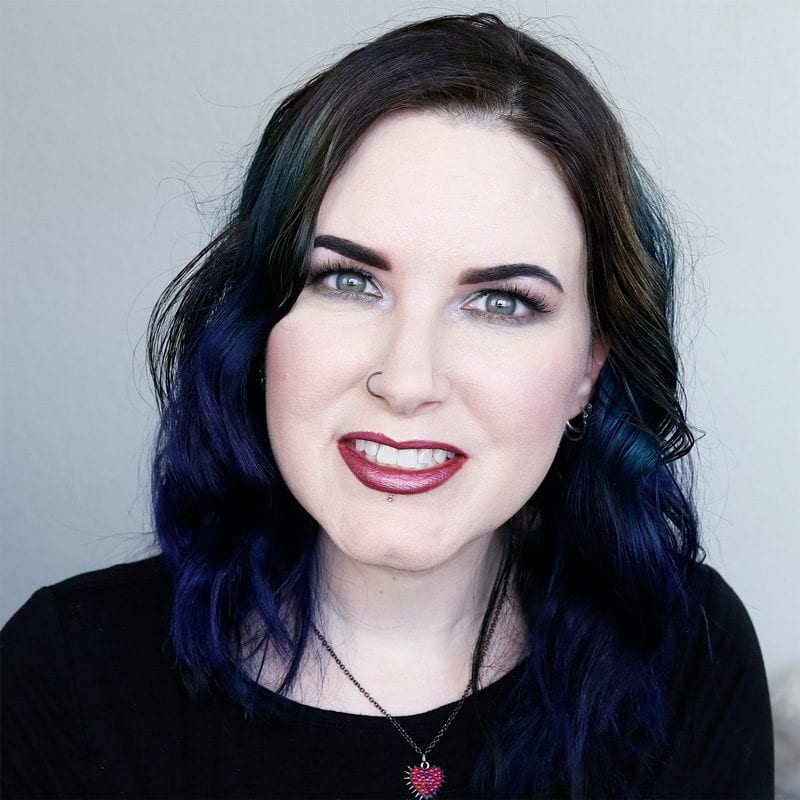 Fashion
PattyBoutik Black Keyhole Shirt
Bunny Paige Micro Spiked Volcano Heart Necklace
Bellabeat Leaf Urban
Eyes
Too Faced Shadow Insurance
Lunatick Cosmetic Labs High Definition Microfinish Pressed Powder
Kat Von D Dagger (Pastel Goth, discontinued, try the KVD Smoke Quad)
Makeup Geek Kaleidoscope (Urban Decay All Nighter Spray)
Makeup Geek Celestial – highlight
Sigma Wicked Gel Liner
Ardell Demi Wispies with Duo Brush-On Lash Glue (cut in half)
Urban Decay Troublemaker Mascara
Wunderbrow in Jet Black
Face
Hourglass Veil Mineral Primer
Cle Cosmetics Essence Air Cushion in Light
Milani Prep Set Glow Illuminating Powder
Aromaleigh Aconitum Napellus – contour
Makeup Geek Celestial – highlight
Urban Decay TMI – blush
Lips
Urban Decay Hex pencil
Jouer Snapdragon lipstick
Nails
KBShimmer I'm Onyx
GRWM Daytime Makeup Tutorial Video
Other Products Mentioned
I hope you enjoyed this Chatty GRWM Daytime Makeup Tutorial. It felt so good to play with makeup. I've only been able to play with it a few times in the past few weeks and I really missed it! Now to get caught up on the mountain of blogging that I'm behind on. There are so many things that I'm behind on right now, the only thing I'm caught up on is work. I'm behind on reading Reddit, books, YouTube videos, just about everything else.
In case you haven't seen it yet, I compared the Silk Naturals Avant-Garde Palette to the Anastasia Beverly Hills Subculture Palette & Jeffree Star Androgyny Palette. The latter two palettes are very controversial, for different reasons! Be sure to let me know which you like best.
Oh, one last thing! Yesterday was the first day that Nyx has successfully made it through the day without a single accident! We're so close to having her fully potty trained! I'm thrilled by this. We've had her for six weeks today and she's about 14 weeks old right now.
What's going on with you?