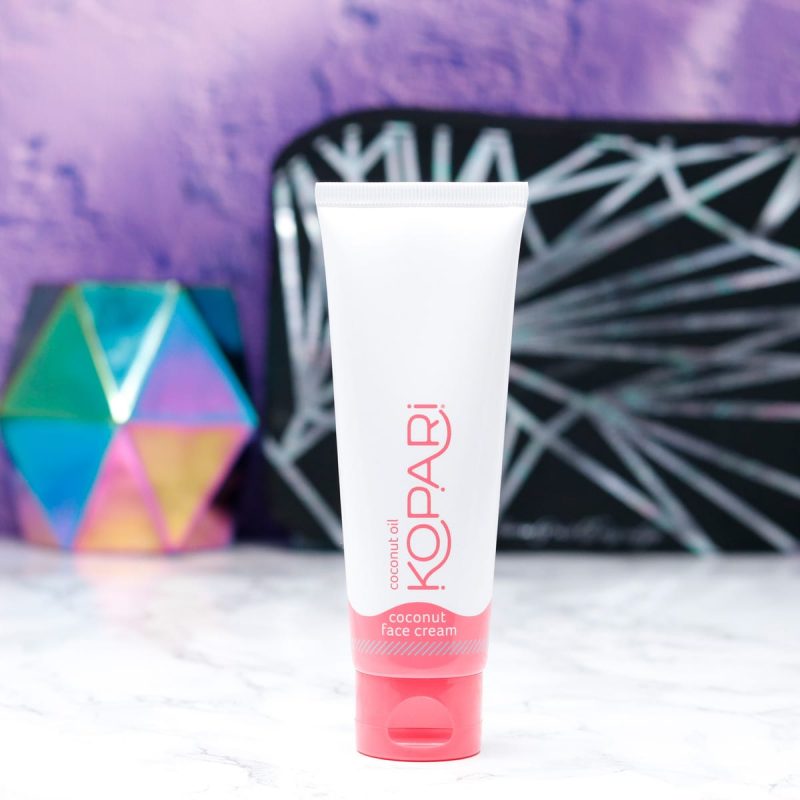 What's the one skincare product you use year round?
This weekend the Lipstick League wants to know, What's the one skincare product you use year round? Plus we've got the best in beauty reads to share with you. So sit back with a cup of tea and enjoy!
EauMG – This "nude" perfume smells like clean skin and I'm totally down with that. Here's my review of the newest from French perfume house Les Parfums de Rosine.
My Beauty Bunny – is sharing her favorite cruelty free facial sunscreens that WON'T make you break out!
Painted Ladies – Sheila spills the beans and shares 8 makeup tips she learned from working for MAC Cosmetics.
Prime Beauty – I've been reaching for the cute Give It Me Straight Eyeshadow Palette from ColourPop again and again. I'm loving the mix of matte and metallic, warm orange tones and cool mauves and I think you will too!
Phyrra – Looking for a budget friendly foundation? Check out my Cruelty-free Drugstore Foundations guide!
Realizing Beauty – The Too Faced White Peach Eyeshadow Palette is a dream come true for those looking for softer shades in a buttery smooth and pigmented formula.
Slashed Beauty – Miranda's rounding up all of the best new drugstore makeup releases that have launched in February. Which ones will you be adding to your shopping list?
we heart this – Would you believe me if I told you advanced anti aging skincare can cost less than FIVE DOLLARS? It's true…click and see!
Blushing Noir – If you're prone to breakouts then you NEED to check out my customized skincare routine for oily, acne-prone skin. Emme Diane Skincare changed my entire routine and the results prove that it WORKS!
(Wondering what the Lipstick League is? Find out here.)
EauMG is Currently Craving: I absolutely do not need another warm, neutral eyeshadow palette in my life. I know this. But, have you seen the Urban Decay Naked Petite Heat?! It looks perfect. Maybe I could use another…
Question – What's the one skincare product you use year round?
Answer – I always use a very hydrating moisturizer! Right now I'm in love with the Kopari Coconut Face Cream.