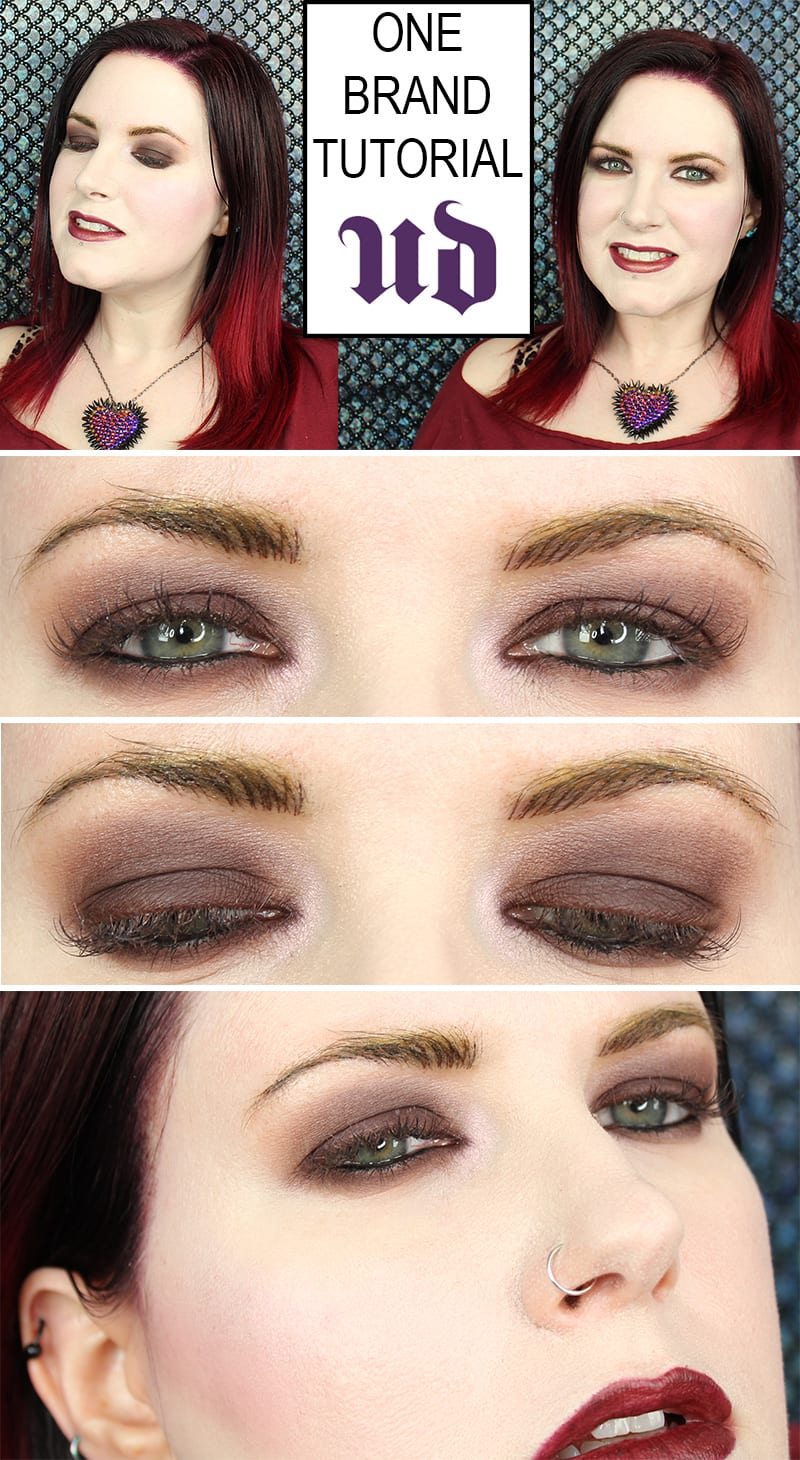 Urban Decay Naked Ultimate Basics 90s Inspired Tutorial
Today I have my Urban Decay Naked Ultimate Basics 90s Inspired Tutorial to share with you. This is an all matte eyeshadow look except for the highlight at the inner corner.  I used the Naked Ultimate Basics Palette as well as my other go-to UD shades. It's perfect for hooded eyes as it uses the smokey dome shape. I also use generic color names in the tutorial in case you don't own the colors that I use.
PR+ purchased by me.
Base & Transitional Shades Swatches
Naked Ultimate Basics 90s Inspired Makeup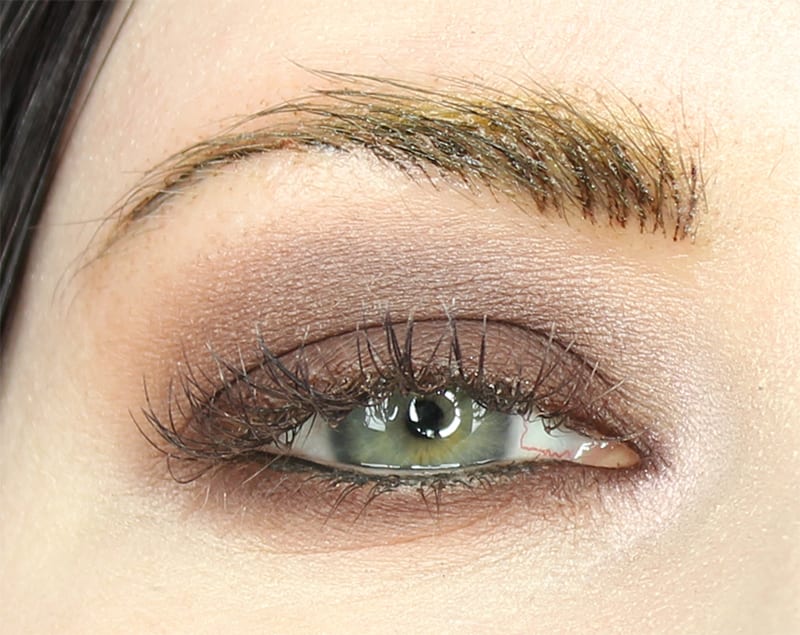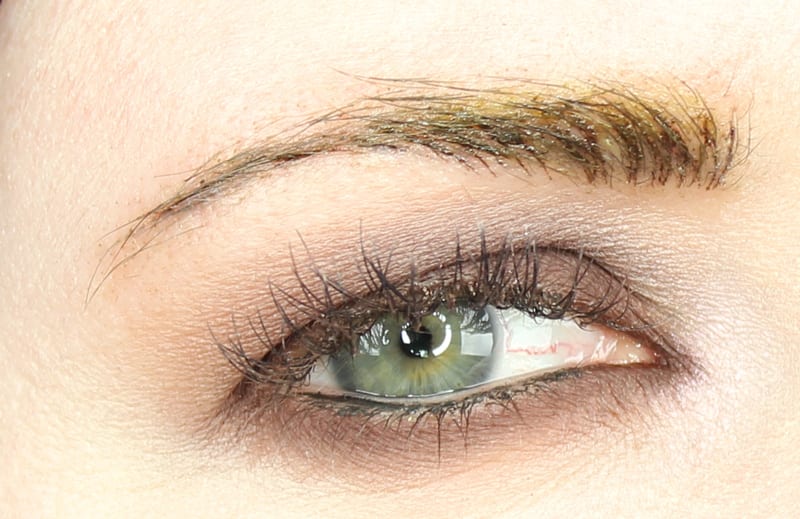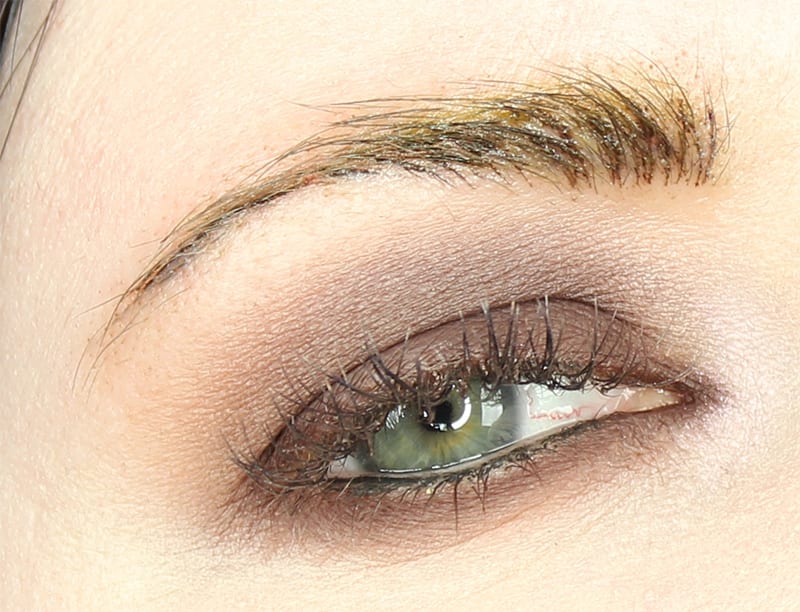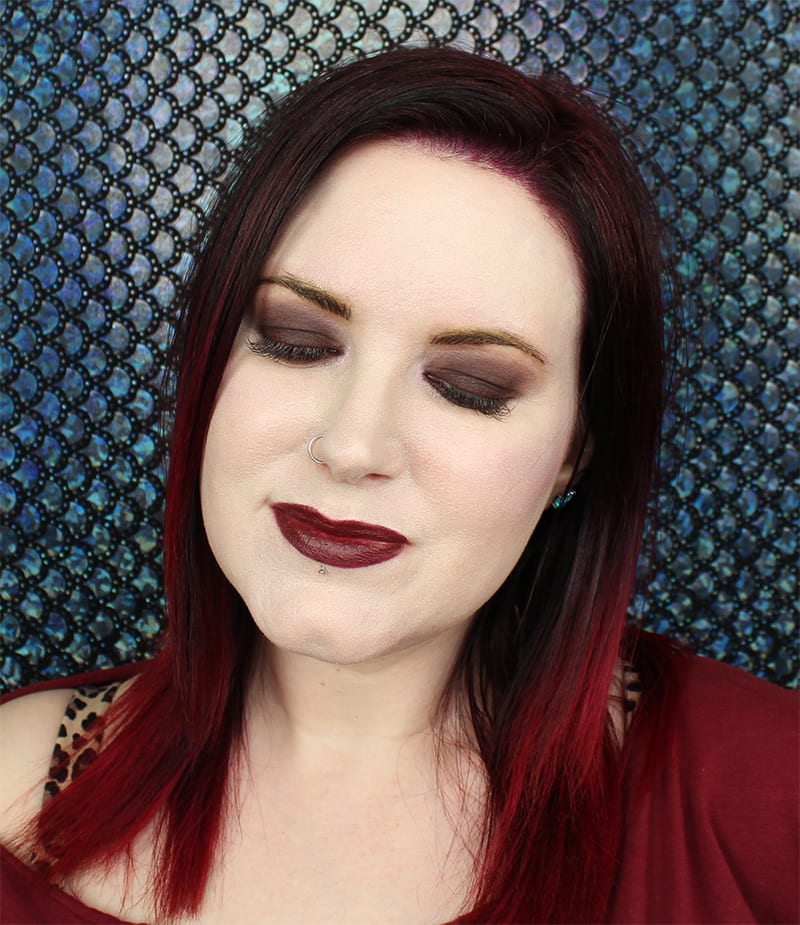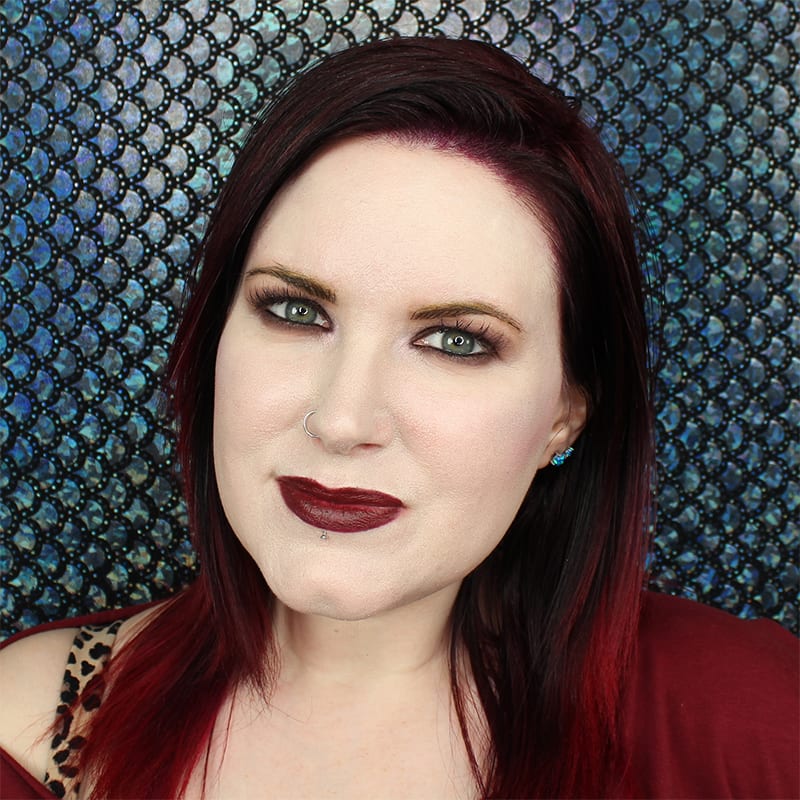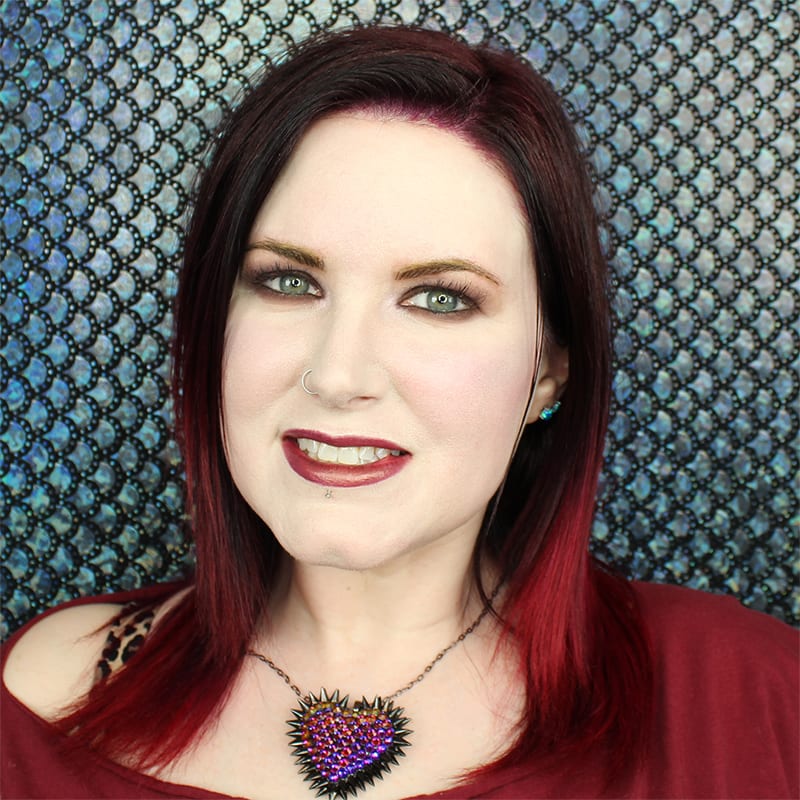 What I'm Wearing
Eyes
Urban Decay Primer Potion
Urban Decay Strange -- base shade on hood and browbone
Urban Decay Laced -- transitional shade on hood and lower lid
Urban Decay Lethal -- lid and hood in smoky dome shape, lower lid
Urban Decay 24/7 Waterline Pencil in Legend
Urban Decay Aura -- highlight at inner corner
Face
Hourglass Veil Mineral Primer
Cover FX Liquid Foundation in N0
Urban Decay Fetish -- blush/contour
Urban Decay X-Rated -- blush
Nyx #NoFilter Powder in Alabaster
Urban Decay Aura -- highlighter
Lips
Urban Decay 24/7 Lip Pencil in Blackmail
Urban Decay Vice Lipstick in Conspiracy
Nails
KBShimmer Orchidding Me?
ILNP Missed Calls
Necklace
Bunny Paige Spiked Volcano Necklace
90s Grunge Inspired Video
Urban Decay Naked Ultimate Basics Palette 90's Grunge Inspired Smokey Eyes Makeup Tutorial @phyrra
Please share if you enjoy!
For this look, I really only used 4 eyeshadow colors -- pale pink matte, light pinky-taupe matte, burgundy brown matte, and iridescent light pink. If you wanted to only use the Naked Ultimate Basics Palette, I would recommend trying Nudie in the place of Strange, Instinct in the place of Laced, Lethal, and Blow in the place of Aura. Or if you have Makeup Geek in your stash, Sorbet in the place of Strange, Petal Pusher instead of Laced, Cherry Cola instead of Lethal, and Phantom instead of Aura.
As I'm sure you can tell, I'm loving my red hair. I keep gravitating towards wearing the same reds and burgundies to go with my hair. I've done a lot of variants on this monochromatic look over the past few weeks. I've tried it with the deep burgundy matte from the Honest Beauty Falling For You palette with Mars from the Makeup Geek MannyMUA palette. I've used Melt Lovesick and Makeup Geek Petal Pusher. Anastasia Baby Cakes, Buon Fresco and Love Letter from the Modern Renaissance palette worked nicely together too. Totally red obsessed.
Finally, on a personal note, Hurricane Matthew is set to hit Florida tonight. Please think kind thoughts for those directly in the path of the hurricane. As of right now, Tampa isn't being evacuated and I live in a no flood zone. I'm hoping things won't be too bad here. I've got supplies though, in case it's necessary.
Have you been obsessed with Fall colors lately?
More to see
Last Updated on