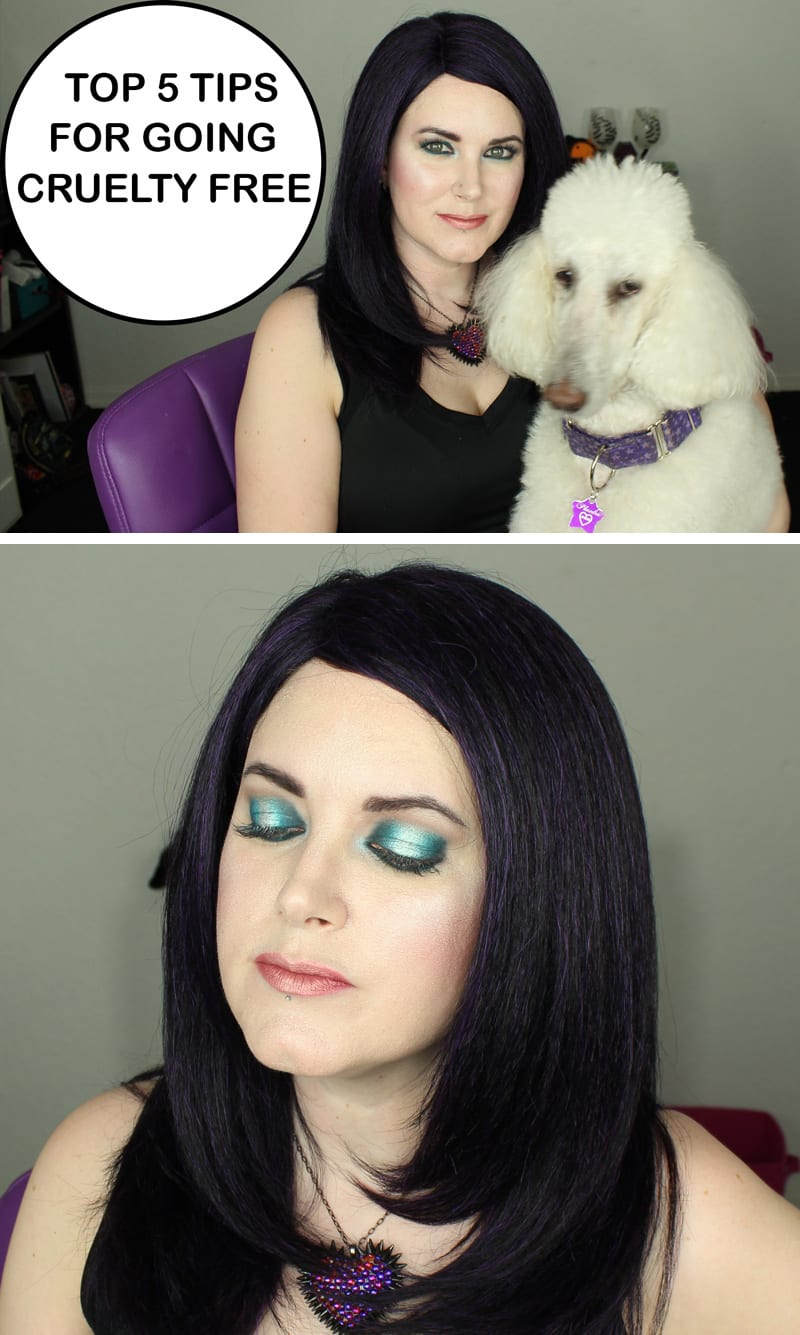 Top 5 Tips for Going Cruelty Free
I wanted to share a quick Top 5 Tips for Going Cruelty Free with you. I get a lot of questions about the easiest way to go cruelty free, and these are the 5 most important things to know about going cruelty free. I'm not one of those people who tries to shame anyone into going cruelty free (or doing anything for that matter) but I do believe in leading by example, which is why I always feature cruelty free brands and raise awareness for cruelty free beauty. I know it can be really overwhelming when you first start out and you're trying to figure out how to know if a brand is cruelty free, so I hope this quick video helps.
What I'm Wearing in the Video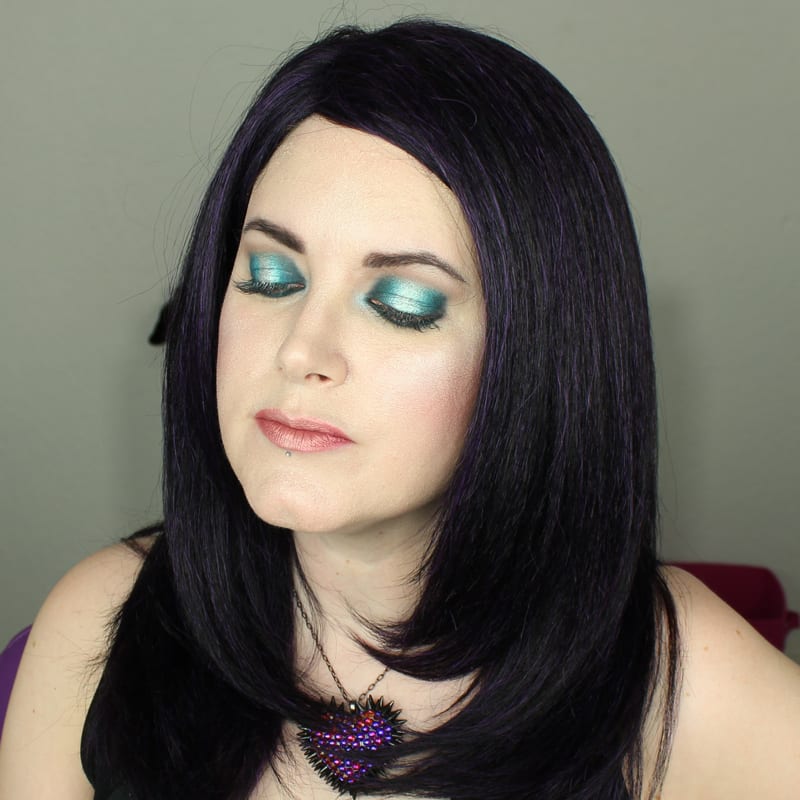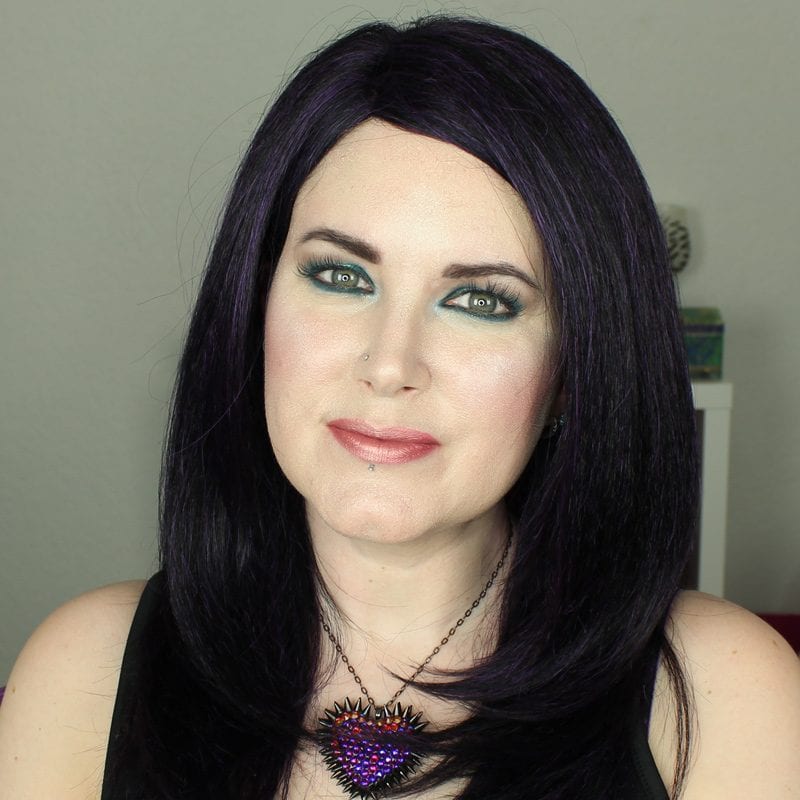 Fashion
Black & Purple Wig
Bunny Paige Spiked Heart Necklace
Eyes
Too Faced Shadow Insurance
Makeup Geek Peacock, Poolside, Bandwagon, Sugar Rush
Too Faced Glitter Glue – center of lid
Makeup Geek Kaleidoscope – center of lid
Colour Pop Jet Set Black Brow pencil
100% Pure Green Tea Brow Gel in Medium Brown
Face
Too Faced Hangover Primer
Kat Von D Lock-It Concealer in L1
Natasha Denona Face Glow Foundation in 10
Aromaleigh Illuminata Luxe Light Powder
100% Pure Mauvette – blush
Physicians Formula Natural Glow – blush
Makeup Geek Moon Phase – highlight
Lips
Kat Von D Everlasting Lip Pencil in OG Lolita
Kat Von D Alchemist Opal
Kat Von D Thunderstruck
Top 5 Tips for Going Cruelty Free Video
If you find this helpful or informative, please share it!
This is an updated version of my Easy Way to Go Cruelty Free Video.
My Trusted Resources
What are your top 5 tips for going cruelty free?