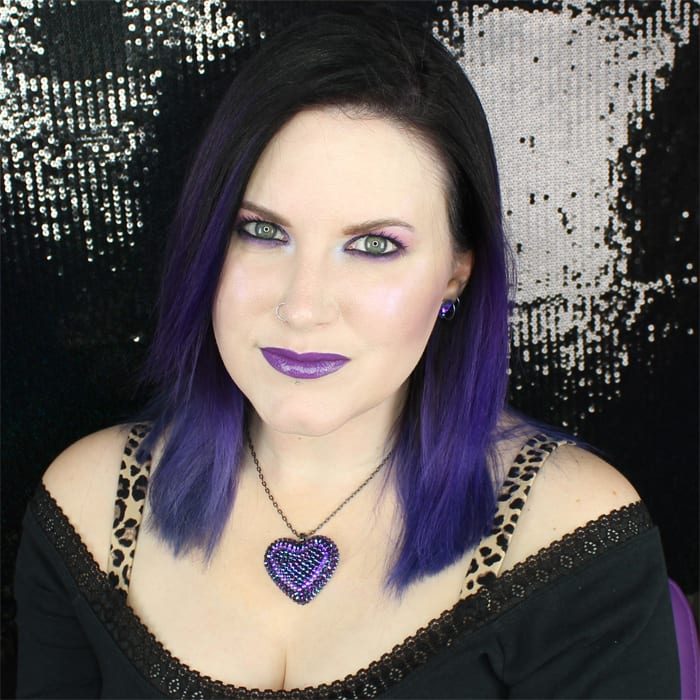 Today I wanted to talk to you about how to transition to cruelty free beauty the easy way. I've got several tips to share with you in this video.
How to Transition to Cruelty Free Beauty the Easy Way
Resources for Cruelty Free Brands
PETA currently maintains a list of ingredients that come from animals that are often used in cosmetics. To quote the Beauty Brains, "There are few, if any, animal derived ingredients that don't have some suitable, plant or synthetic replacement." Because of this, I believe it's possible to make beauty products without harming animals. Honey, milk and lanolin can be obtained without harming animals, though these ingredients make a product not suitable for vegans. To be clear, I am not vegan nor am I vegetarian.

If you like this video and want to see more like it, please give it a thumbs up and subscribe!
Some of my favorite cruelty free brands are Urban Decay, Kat Von D, Sugarpill, Too Faced, Paula's Choice, Makeup Geek, Fyrinnae, Darling Girl, Silk Naturals and Cover FX. I'm always happy to help you find cruelty free dupes for you favorite non-cruelty free products!
Other Helpful Cruelty Free Lists
Make sure you check out my cruelty free MAC eyeshadow dupes!
What are your current top 5 favorite cruelty free brands?