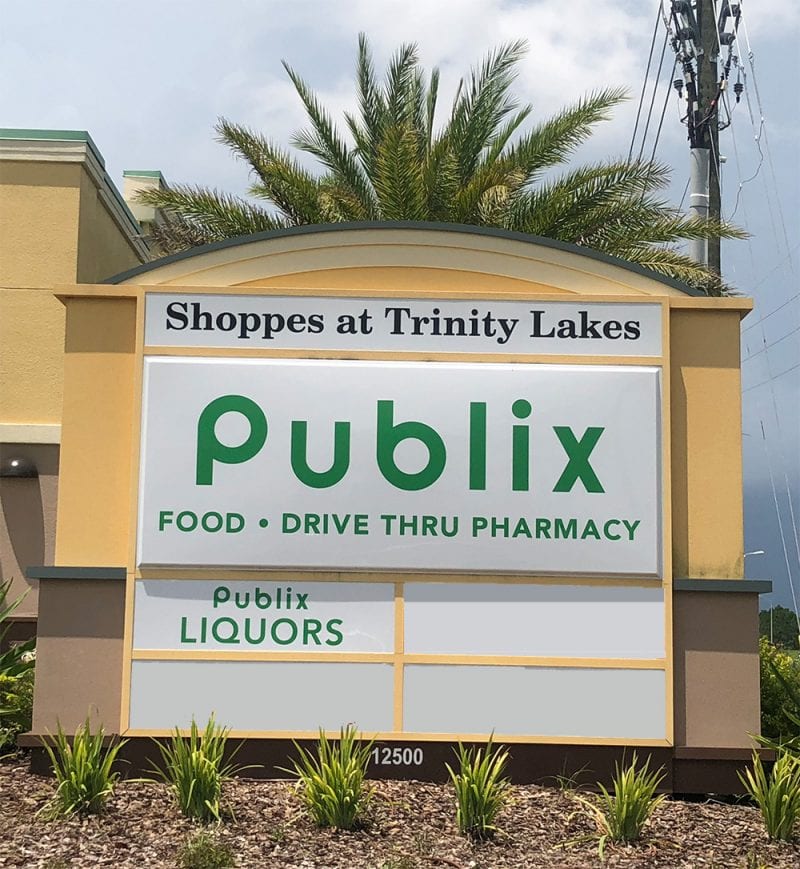 This post is sponsored by Mirium, but the love is authentic and very real. As always, all opinions are mine. Thank you Mirium!
Seventh Generation Feminine Care
Today I'm excited to be sharing the news that you can now find Seventh Generation Feminine Care at Publix! Publix is my favorite grocery store, as you already know if you read my 9 Easy Tips to Lower Your Grocery Budget. Publix carries many Seventh Generation staples for me, so I was thrilled to find out that they now make feminine care products.
Don't forget to enter my $1000 Giveaway!
Seventh Generation Feminine Care at Publix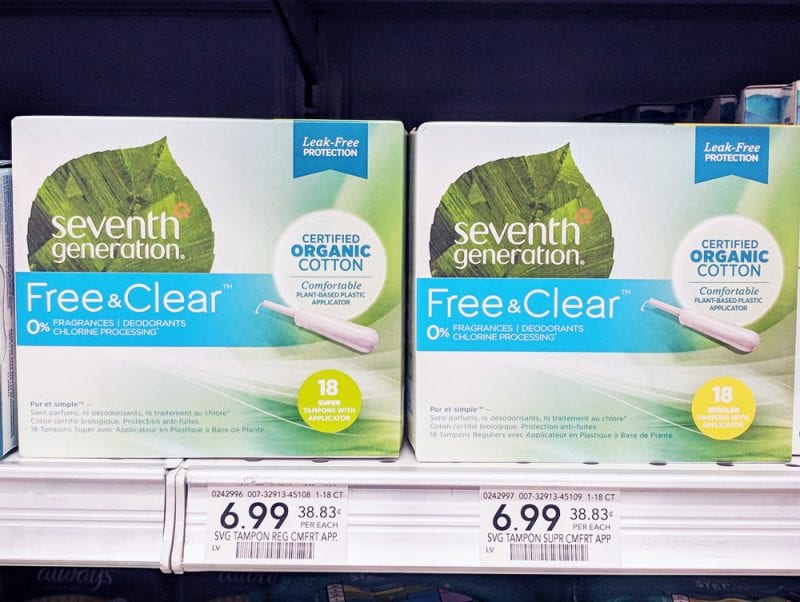 Publix now carries several different Seventh Generation feminine care products, including the Regular Absorbency Tampons, the Super Absorbency Tampons, and the Free & Clean Pantiliners.
My Seventh Generation Feminine Care Products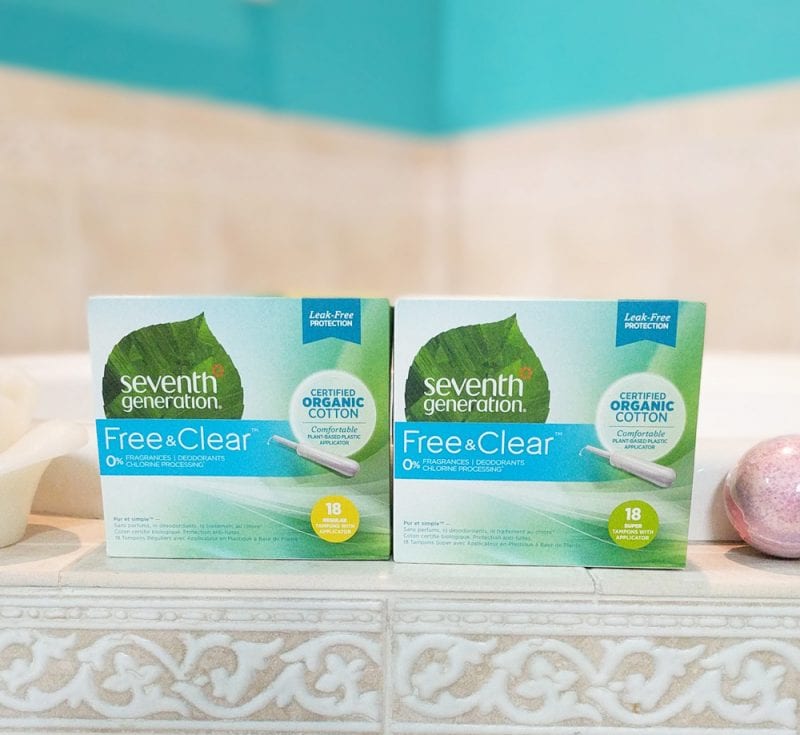 I purchased both the Regular Absorbency and Super Absorbency tampons to try out. These Seventh Generation feminine care products are made with 100% Certified organic cotton with no added fragrances and they're chlorine free, making them perfect for sensitive skin.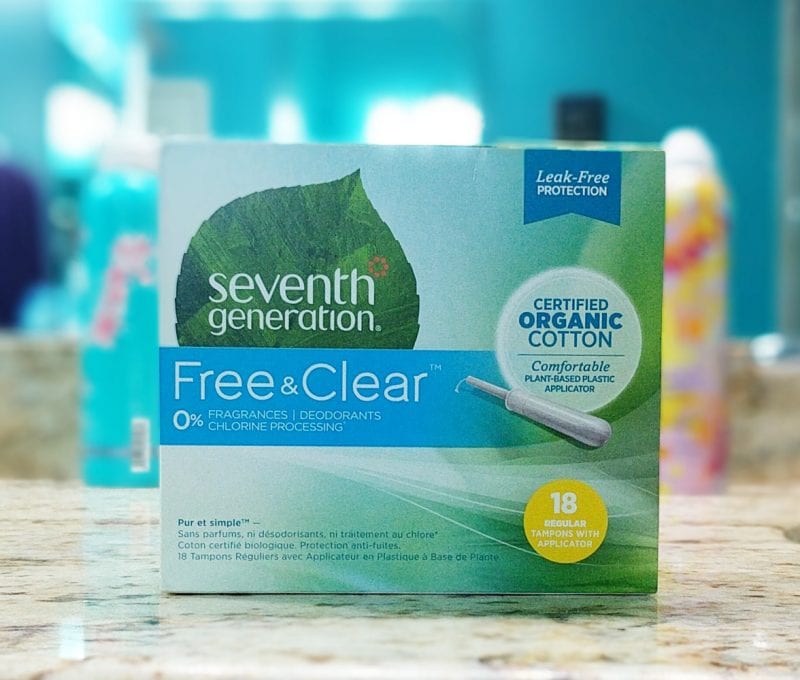 I prefer the Seventh Generation Regular Absorbancy Tampons between the two.
BPA-Free Plastic Applicator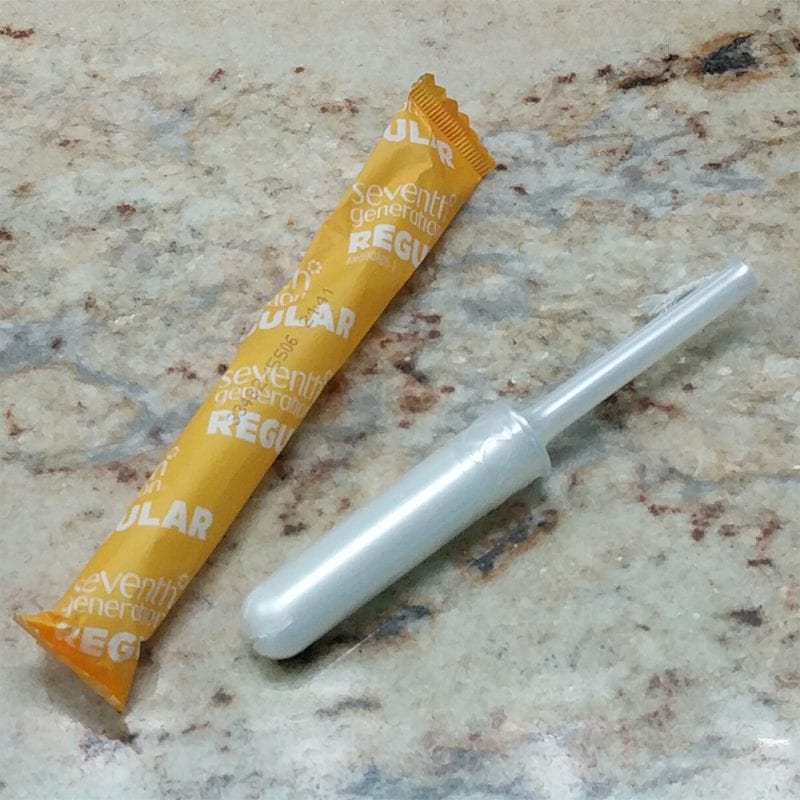 I really like that the comfort plastic applicator is made of 95% plant-based materials. It's BPA-free plastic. However, if you don't like the applicator, Seventh Generation also sells tampons without applicators. It's a good way to cut down on a single-use plastic item.
My Current Makeup Bag Essentials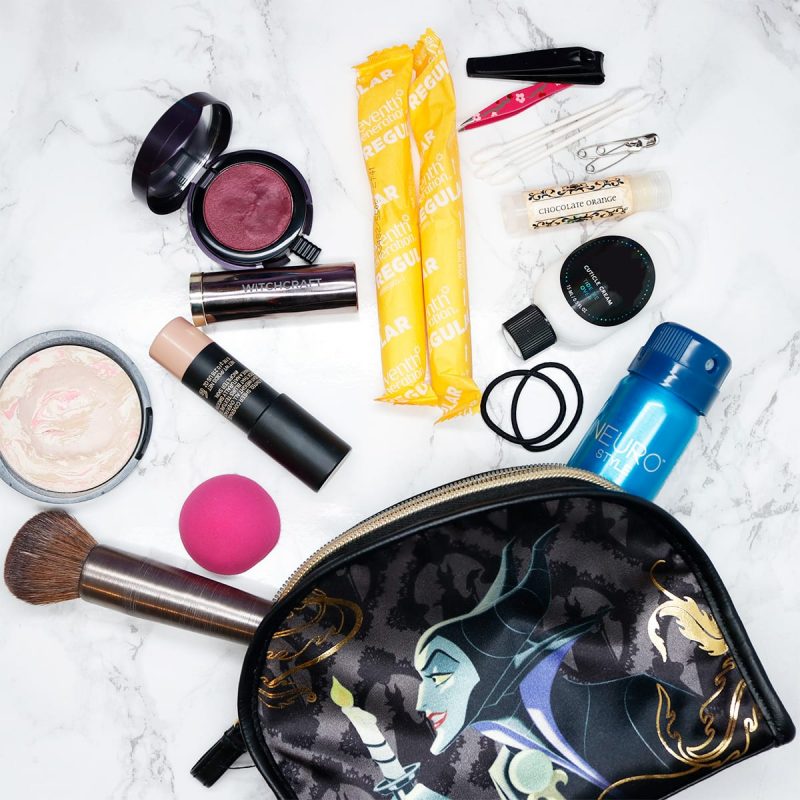 Above is my Disney Villains makeup bag that lives in my purse, along with my makeup bag essentials. The lip products change daily, but everything else remains the same lately. In addition to Seventh Generation organic cotton tampons, I've got a travel size hairspray, 2 pony tail holders, cuticle cream, mini nail clippers, mini tweezers, lip balm, 3 safety pins, 3 pointed q-tips, Laura Geller Balance-n-Brighten Powder, Nudestix Nudies Tinted foundation, Urban Decay Optical Blurring brush, real techniques contour sponge, Urban Decay Frenemy lipstick and Urban Decay Lo-Fi Lip Mousse in Boom.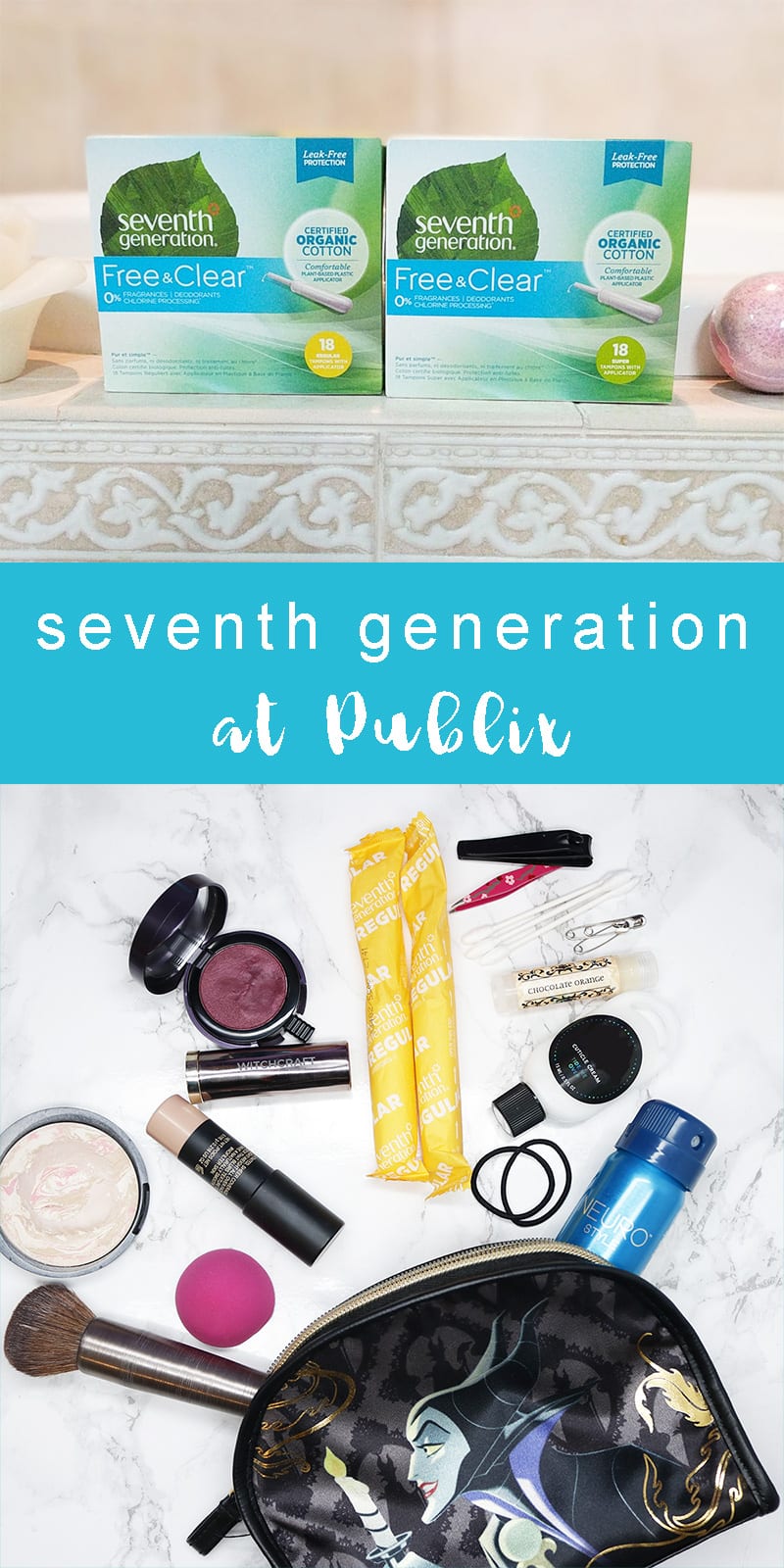 My period has been irregular since June due to stress and grief, as I'm still grieving the loss of my grandmother. It's only been about 7 weeks since she passed, and it's still incredibly hard to deal with. I've gone through a lot of tissues and tampons.
After testing the Seventh Generation feminine care products out, I can say that they are easy to use and very comfortable for me to wear. Comfort is key for me when choosing tampons, as I'm picky!
Seventh Generation is one of the best options at Publix for feminine care as well as household goods. I use Seventh Generation laundry detergent and fabric softener, too!
Next time you stock up on feminine care products, I highly recommend considering Seventh Generation at Publix!
Last Updated on