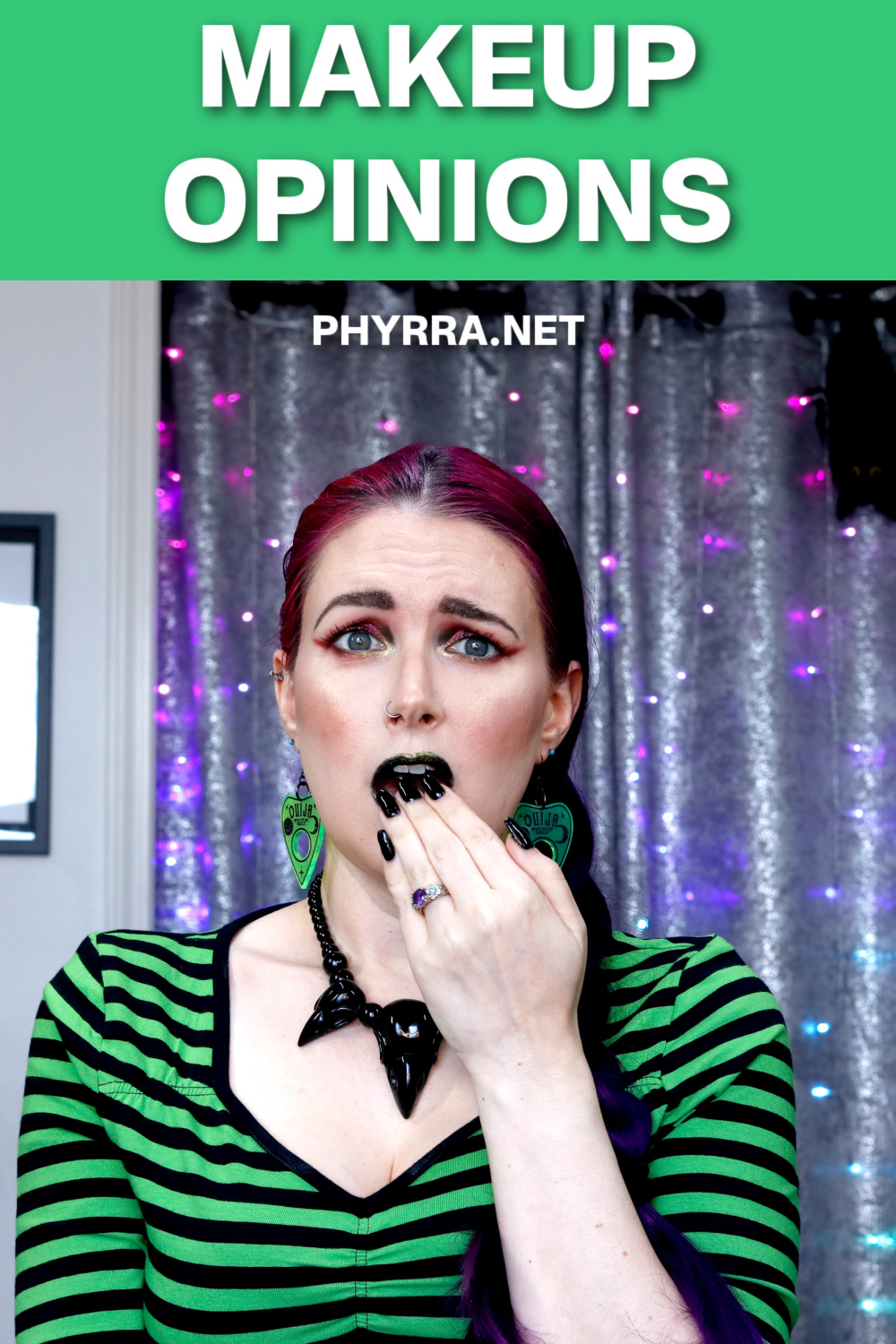 Hello, beautiful creatures! Today I'm sharing the makeup opinions tag with you. I ran across this tag on Reddit's MUACJDISCUSSION forum and thought it was a ton of fun, so I wanted to share my opinions with you. I hope you'll share your opinions with me! Some things I may love, you may hate, and some things you love, I may dislike. We don't have to agree as long as we treat each other with kindness and respect.
Makeup Opinions Tag Video
Watch on YouTube for Closed Captioning in English!
Makeup Opinions Tag Question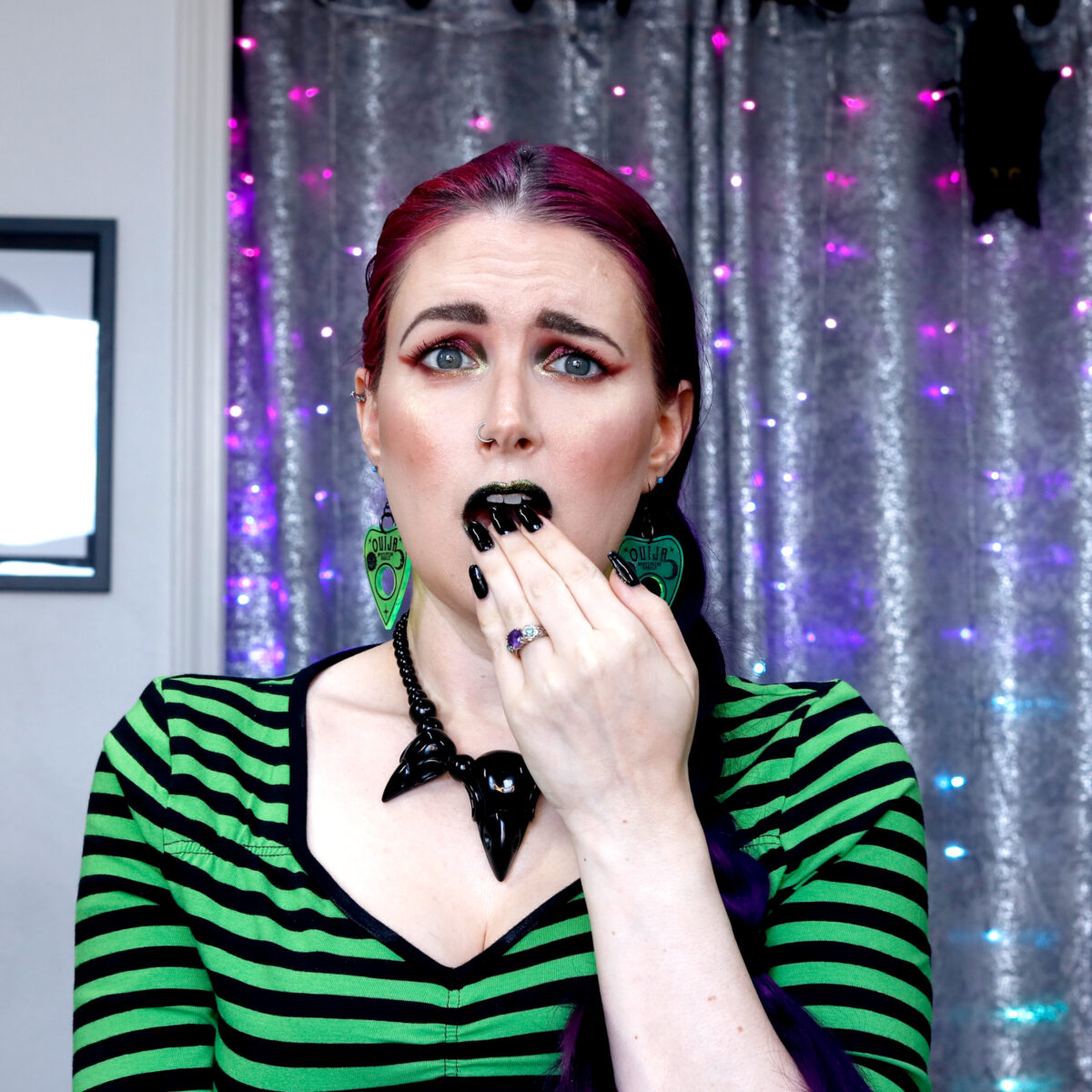 Your most favorite category of makeup?
One makeup product you cannot live without?
A makeup trend you'll do forever?
Most favorite makeup brand?
Your biggest makeup disappointment (brand/products)?
A luxury brand that feels cheap?
An affordable brand that feels very luxurious ?
One popular makeup opinion you disagree with?
Your signature lipstick shade if you had to pick one?
Blackened Blue Lipsticks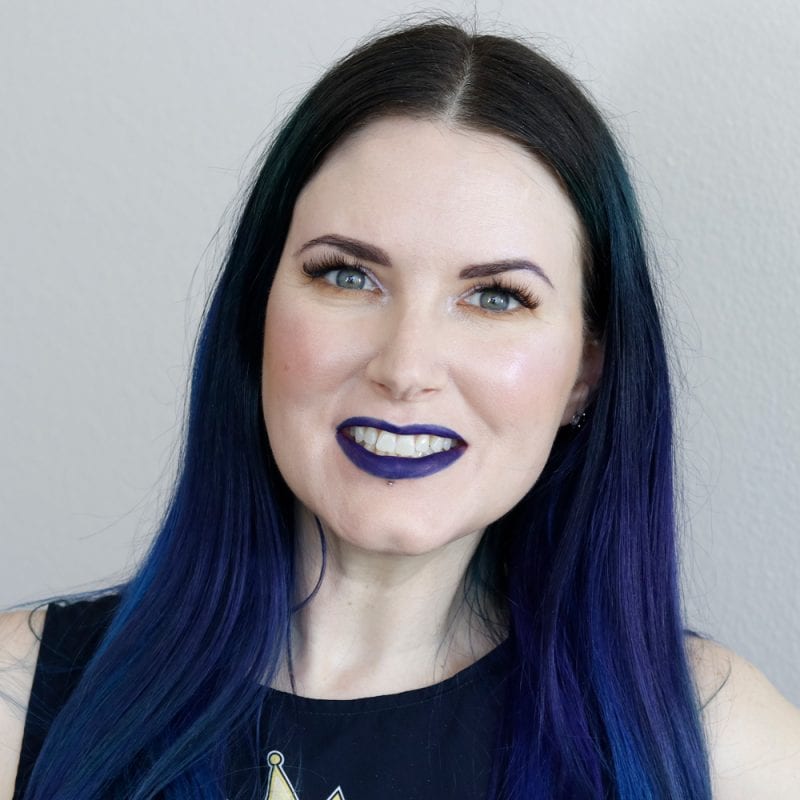 Clove + Hallow Jetsetter is one of my all-time favorite deep, vivid blues! Clove + Hallow are going on hiatus to focus on their affordable brand Clover for the foreseeable future.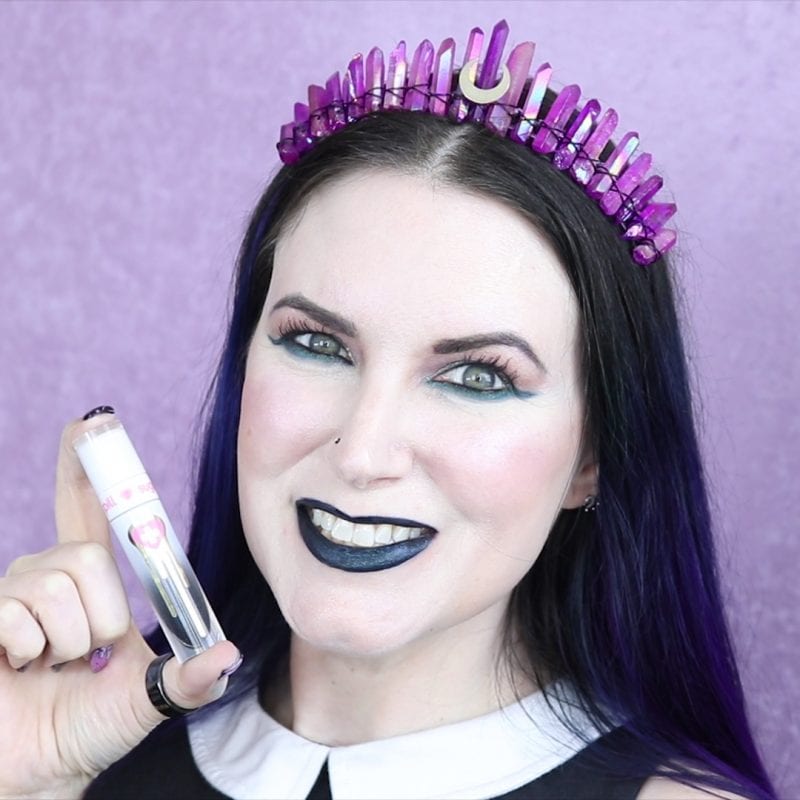 Sugarpill Sub-Zero looks fantastic on me and I love it. Fabulous formula!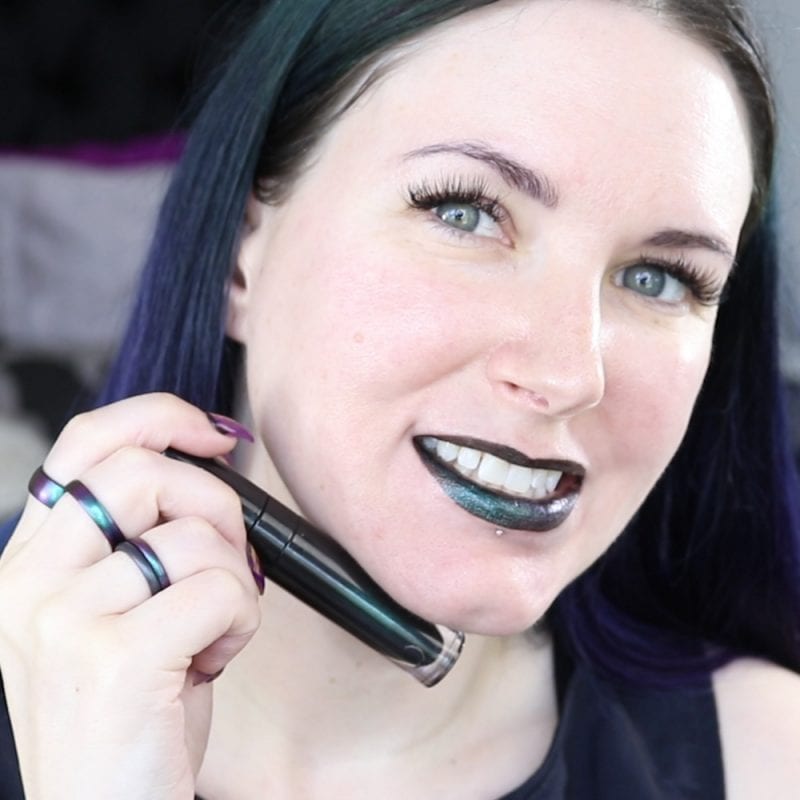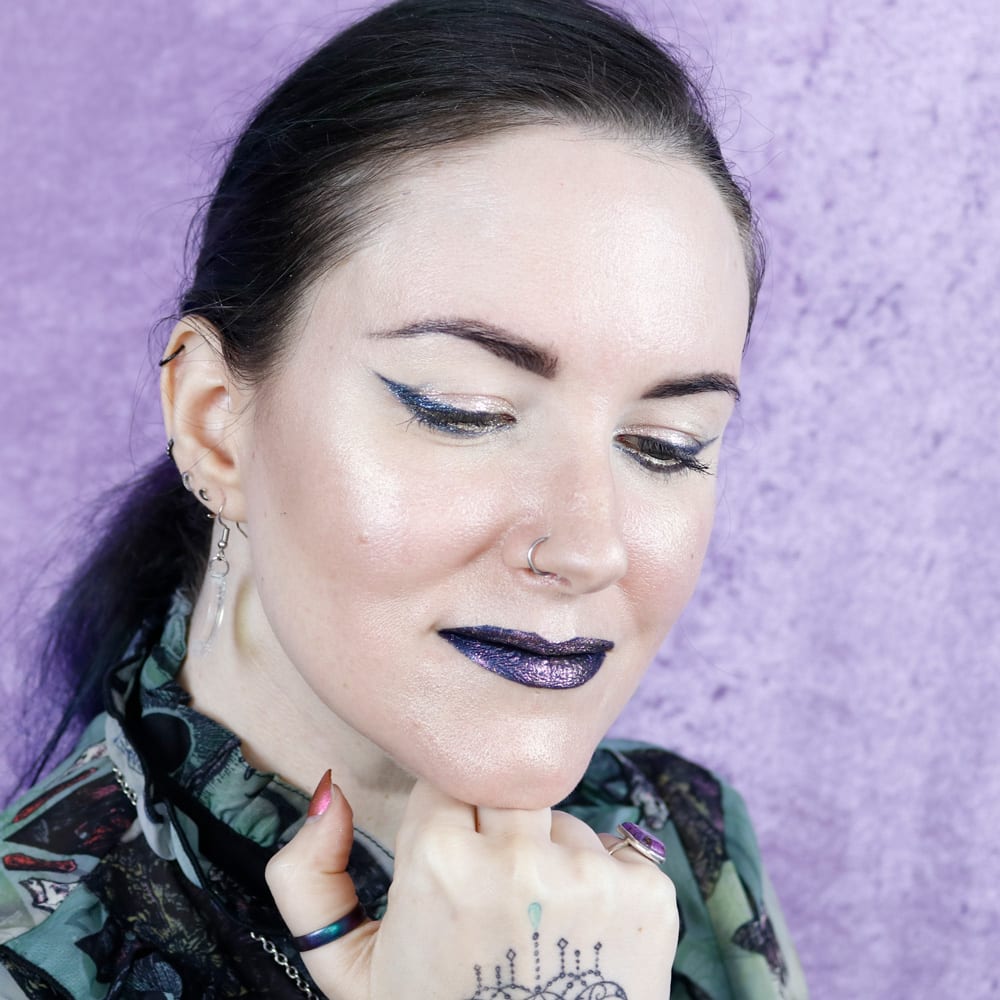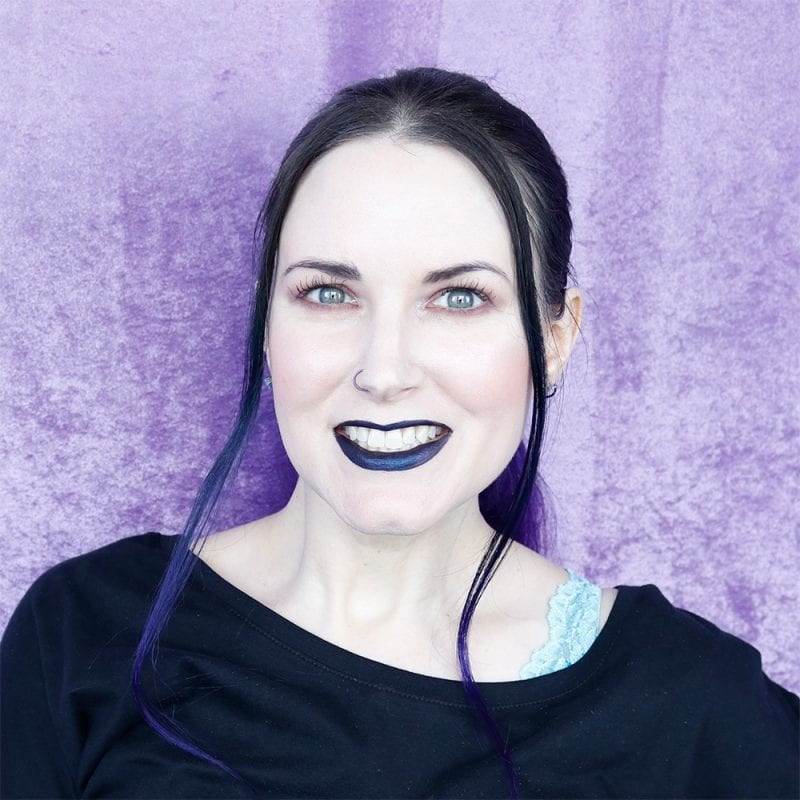 Black Moon Sorrow is absolutely stunning with my complexion, especially when I have blue or purple hair.
See more bewitching blue and green lipsticks!
Best Black Lipsticks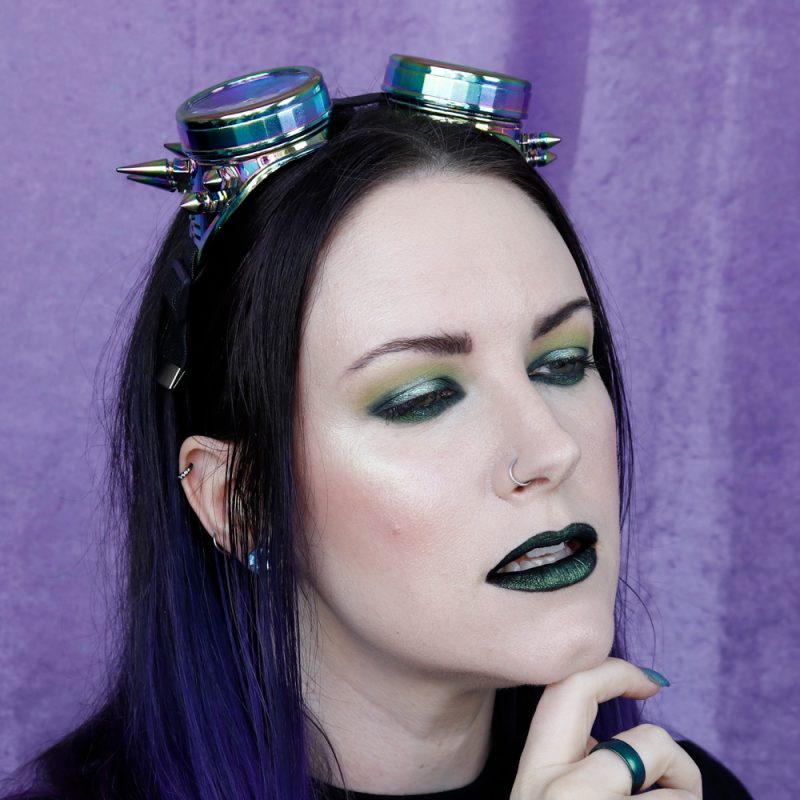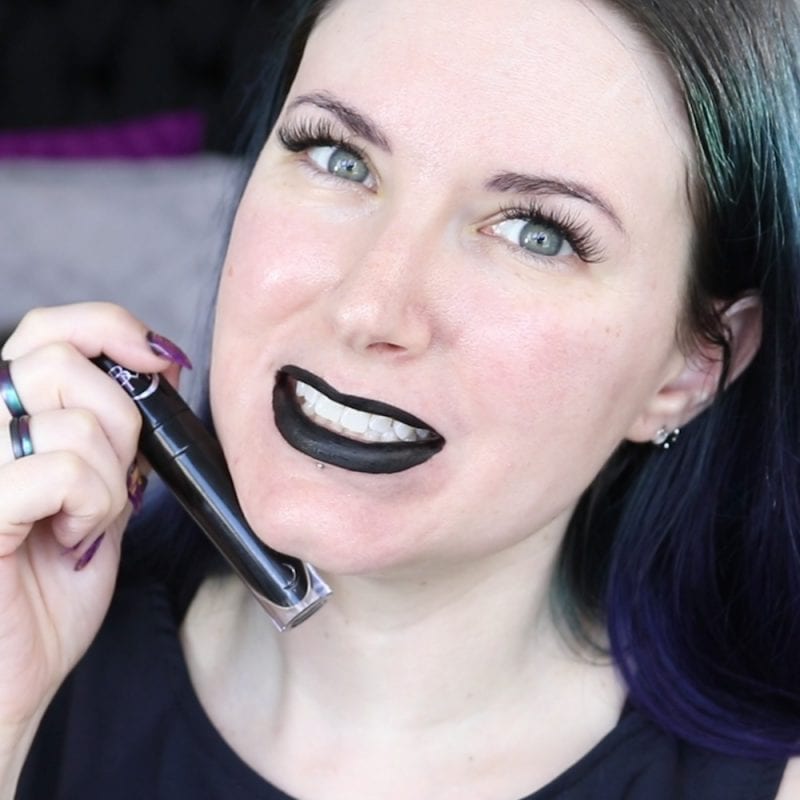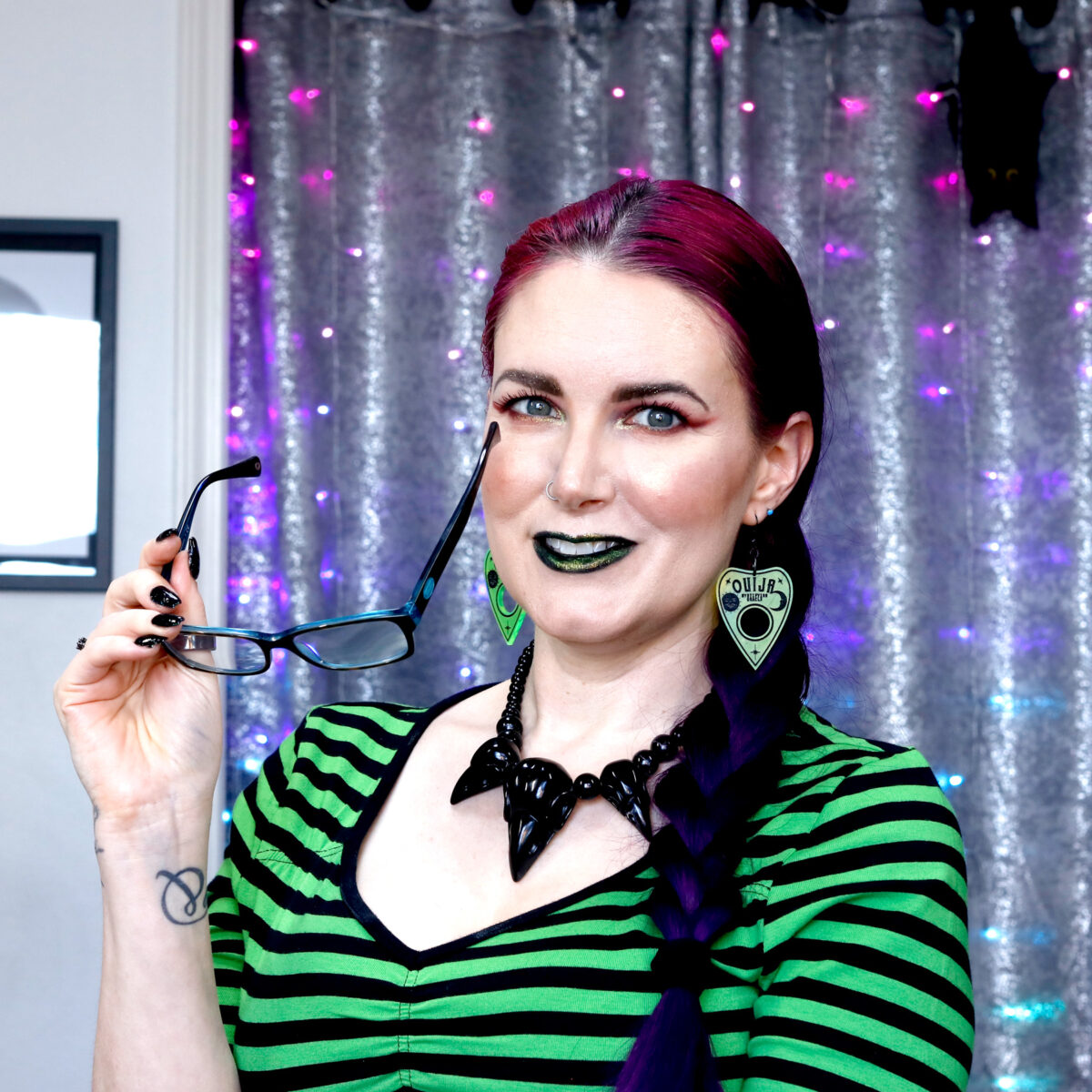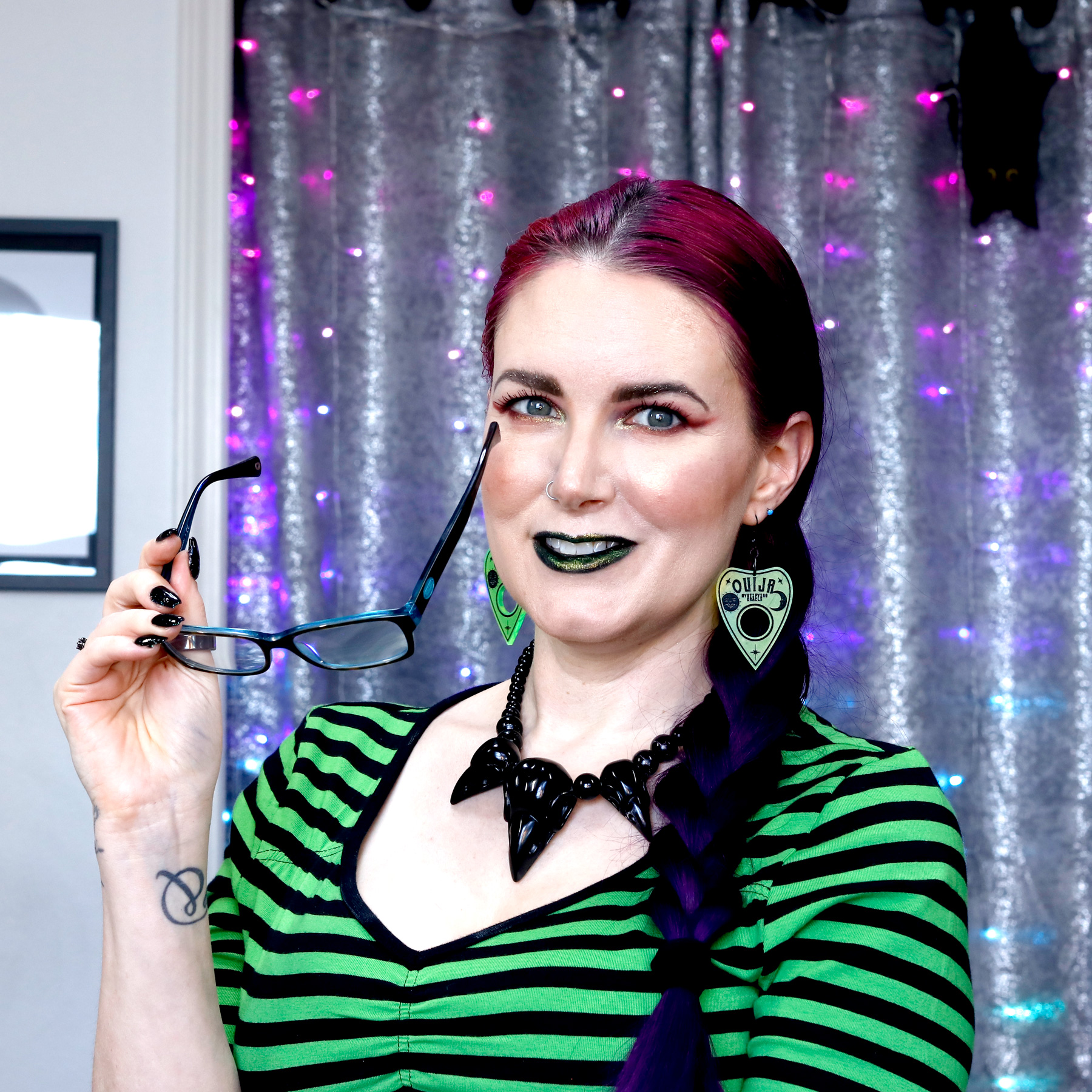 Silk Naturals Ink (PR Sample) is an awesome long-wearing velvet matte lipstick in a traditional tube. I'm wearing it here topped with Terra Moons Light Year and I used KVD Skully pencil to outline my lips.
Black Crow Skull necklace
Hell Bunny Green and Black striped shirt (I love this shirt so much I also own it in orange. I'd buy it in purple if it existed.)
Green Ouija Planchett earrings (similar styles)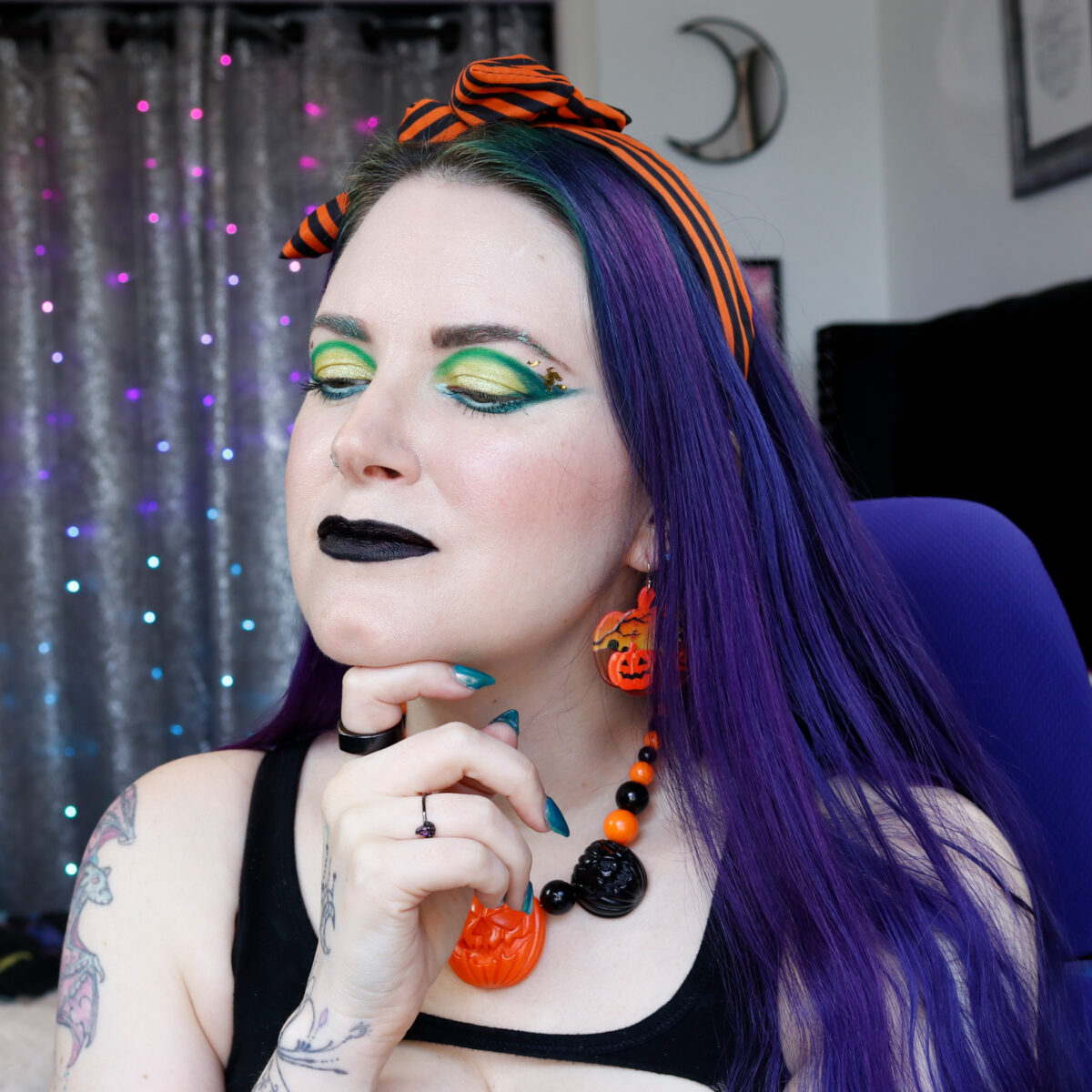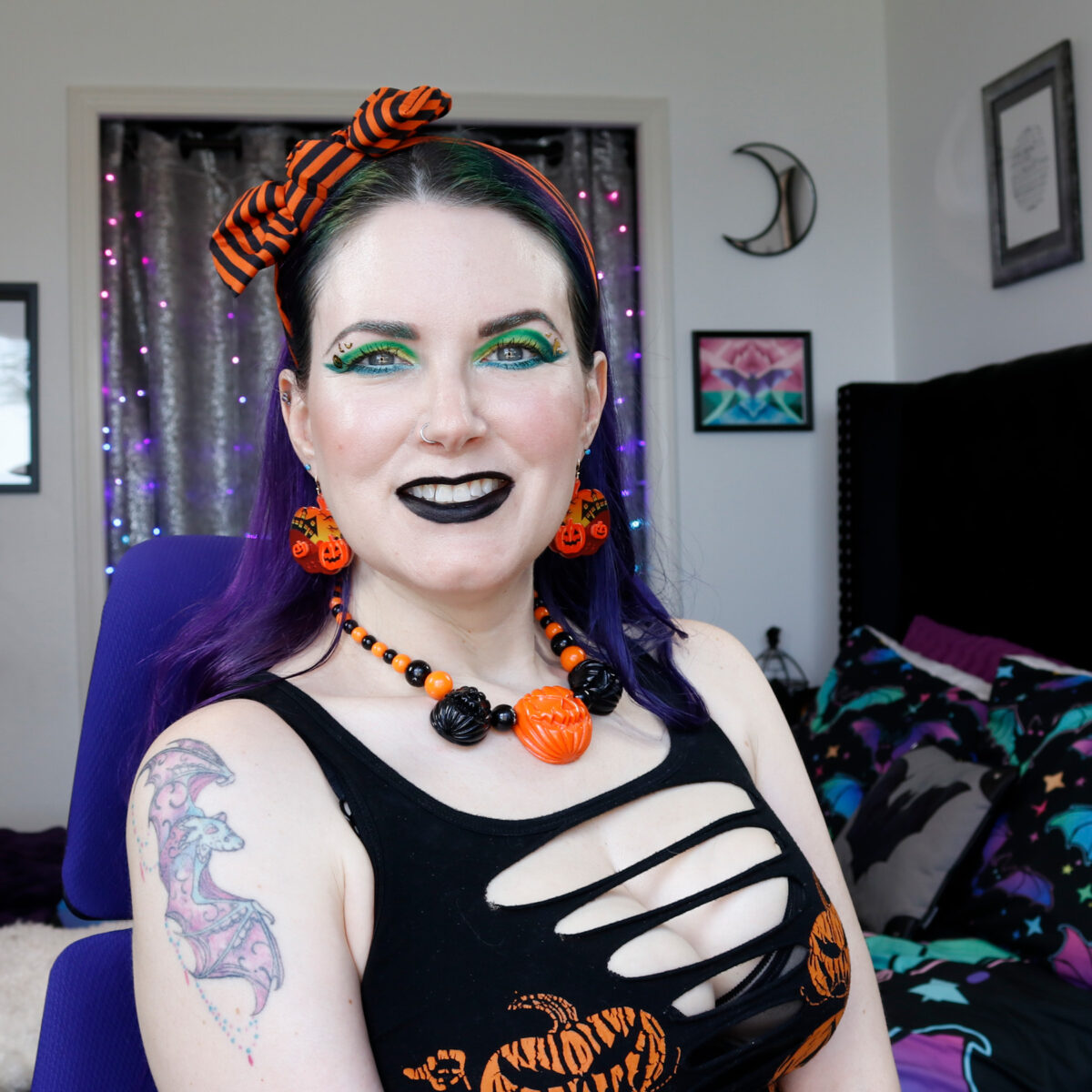 I adore my Kaleidos Scorpion Fruit Cloud Lab Lip Clay! It's a purple-based black that looks fantastic with my very fair neutral to cool yellow olive skin tone.
See the best nude lipsticks for fair skin!
Best Cool Red Lips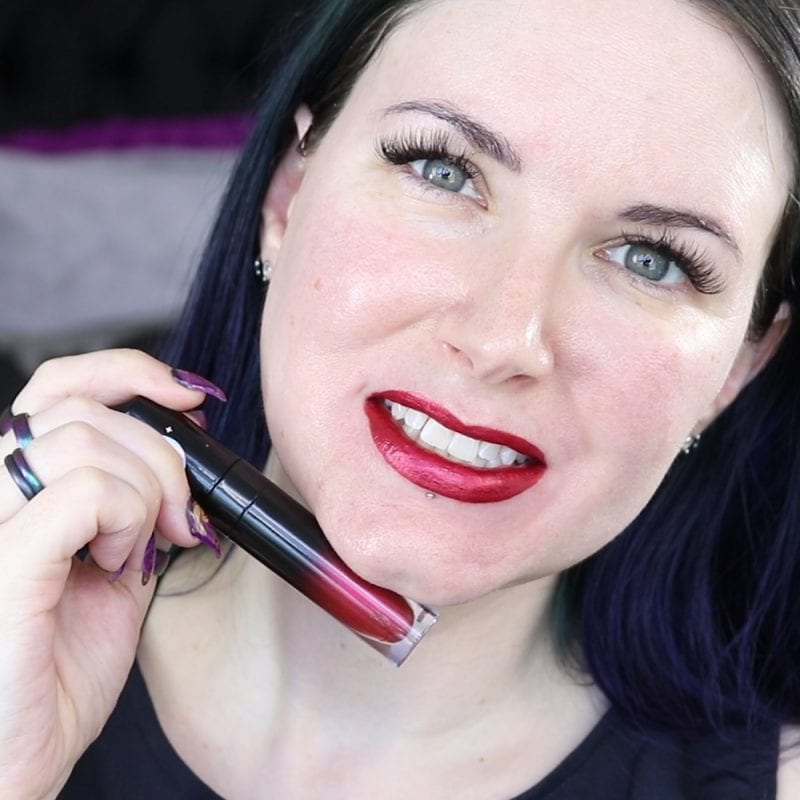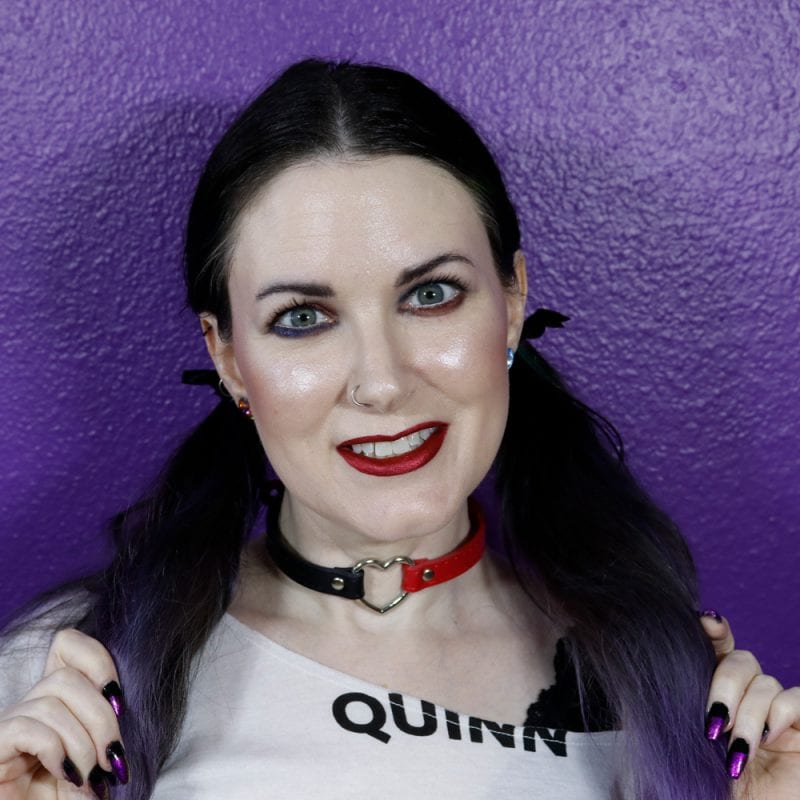 Here's Black Moon DeVille metallic red lipstick on me.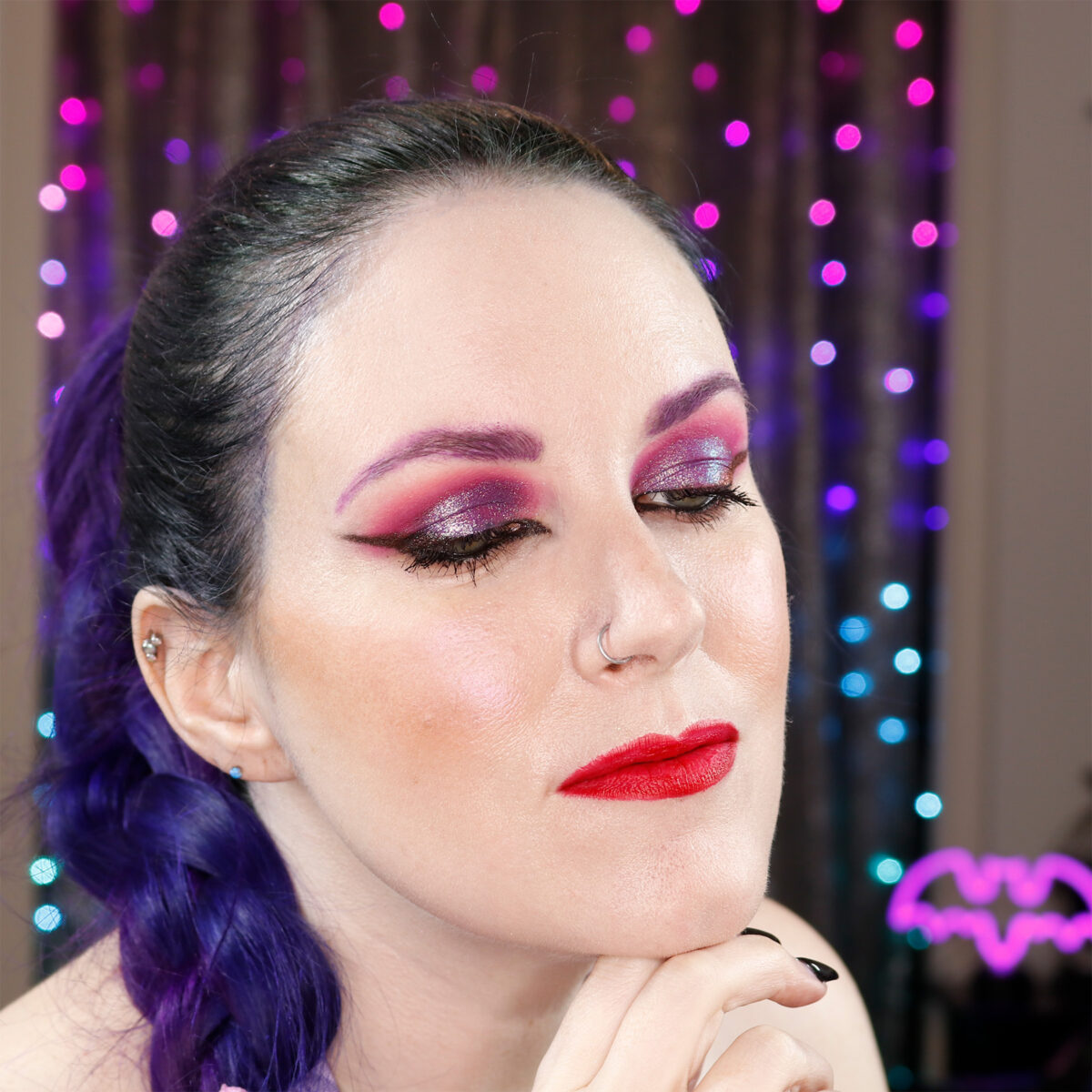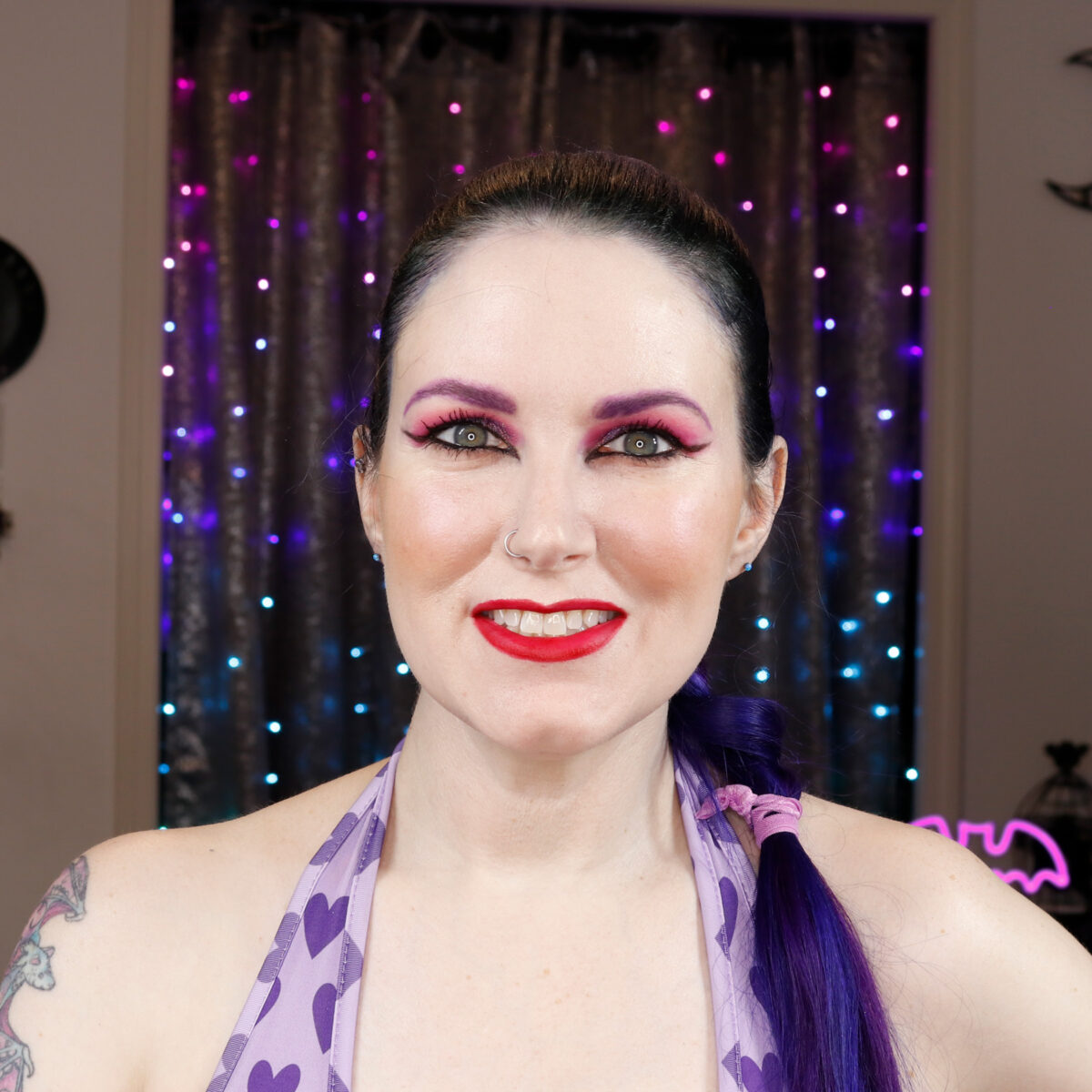 I meant to specifically mention Kaleidos Fiamma Cloud Lab Lip Clay in this video! This is my favorite bright red matte to wear right now, over any other red matte.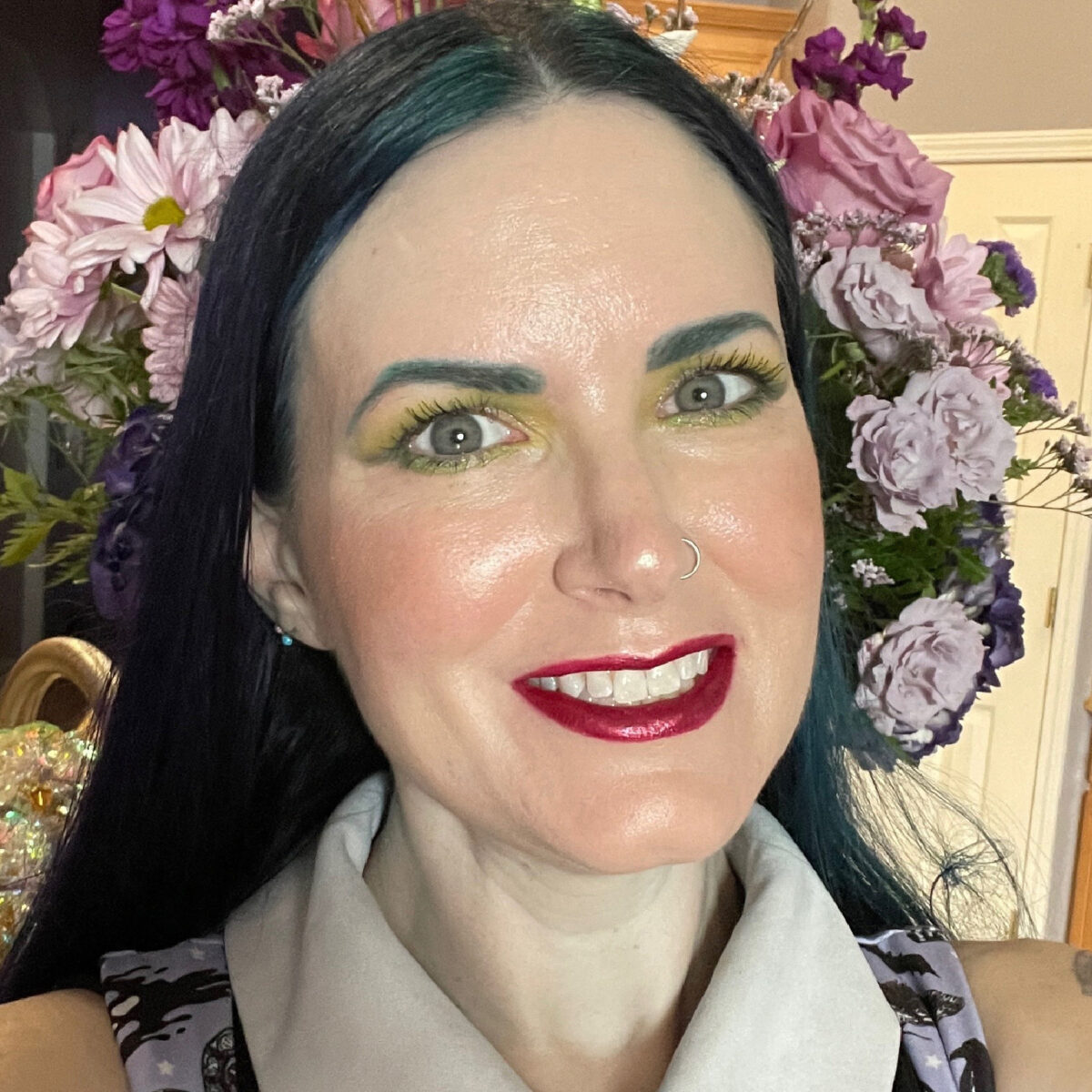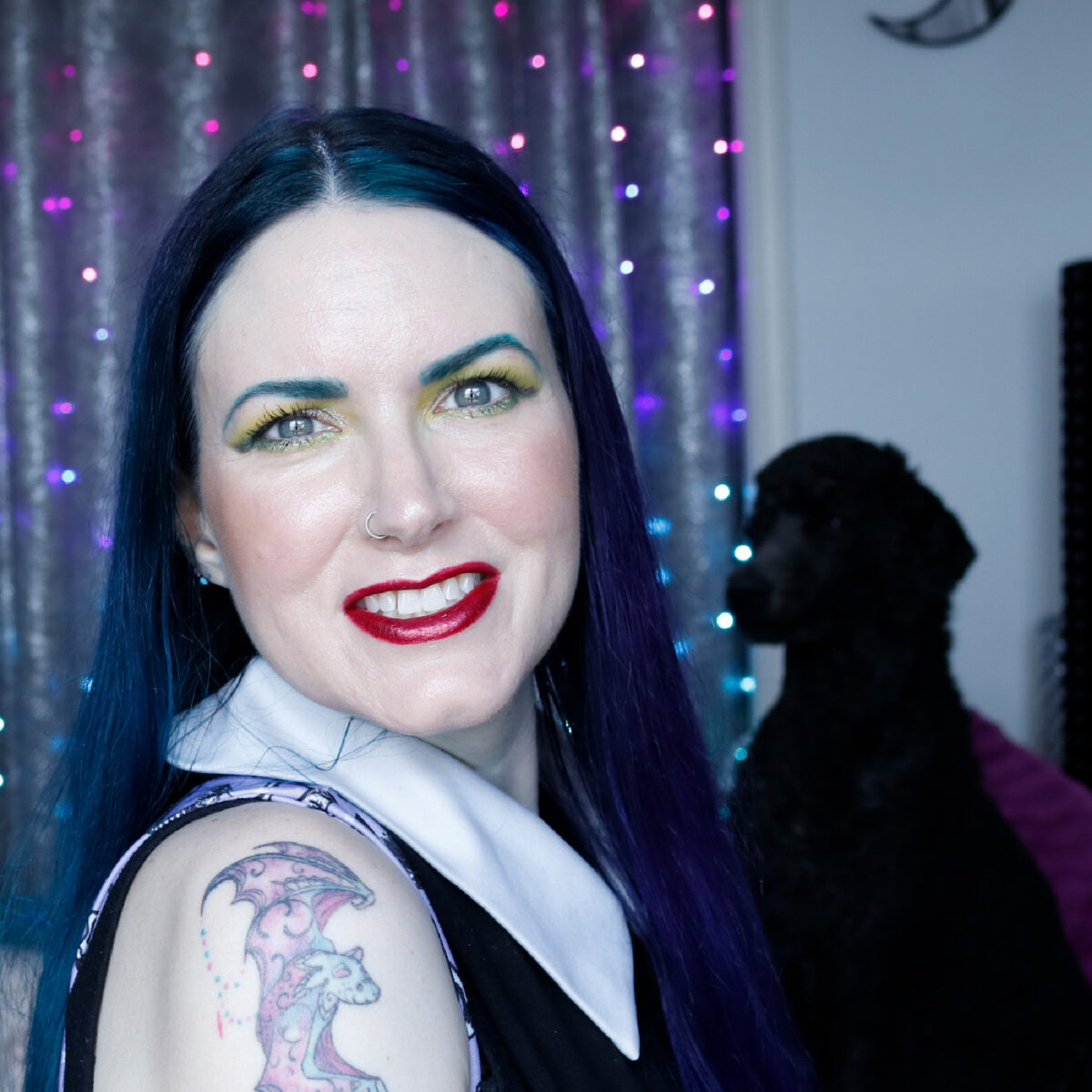 I'm wearing Buxom Power Line Lip Pencil in Real Red with About Face Beauty Fractal lip color in Sudden Shift. I love this glittery red!
See the best red lips for fair skin!
Final Thoughts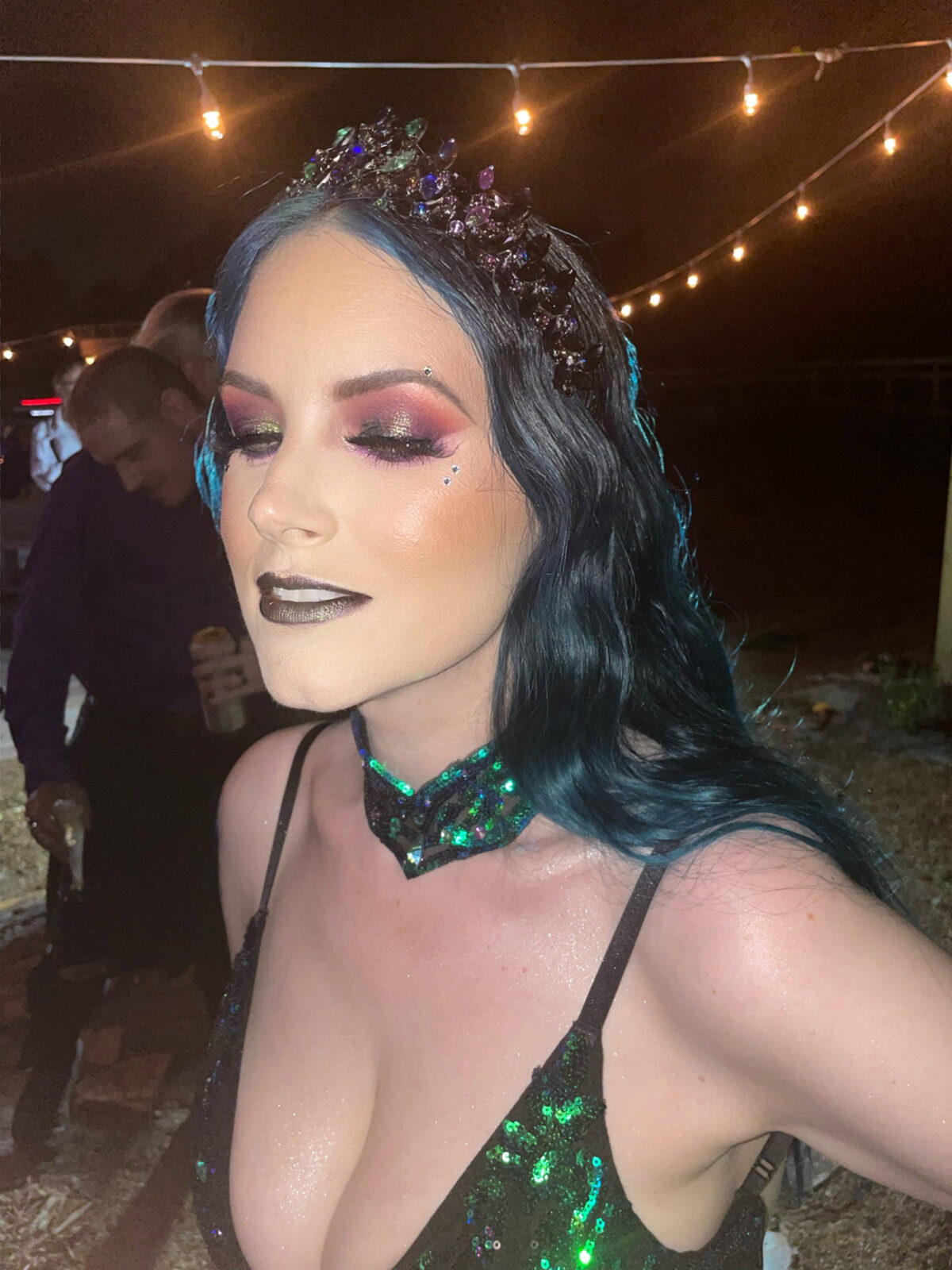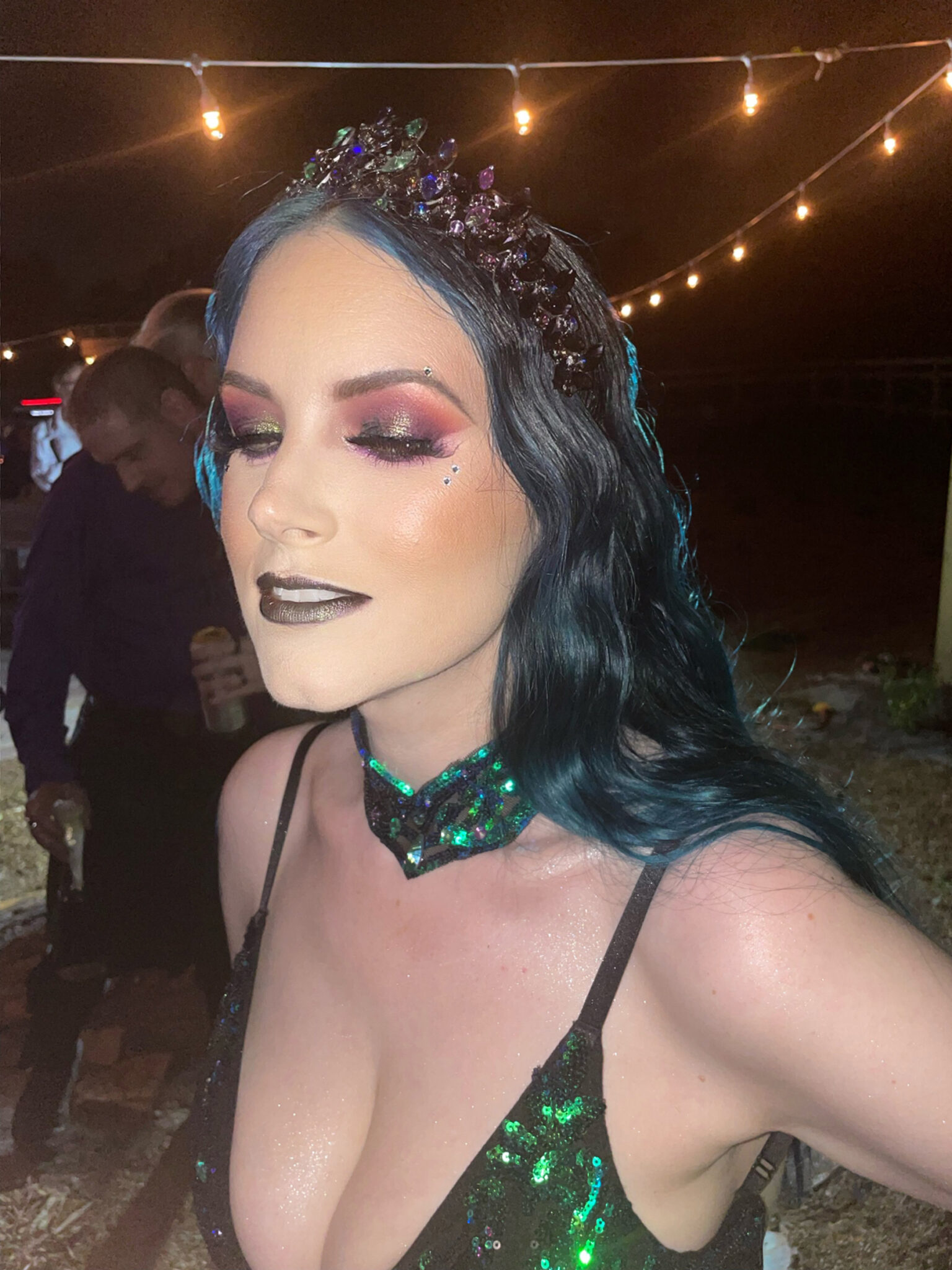 I will forever wear black lipstick, cool red lipstick, and blue lipsticks, as I think they look fabulous with my skin tone. And more importantly, they suit my taste and personality! Highlighters make me happy, so they're not going anywhere any time soon.
What are some of your makeup opinions? Share with me!