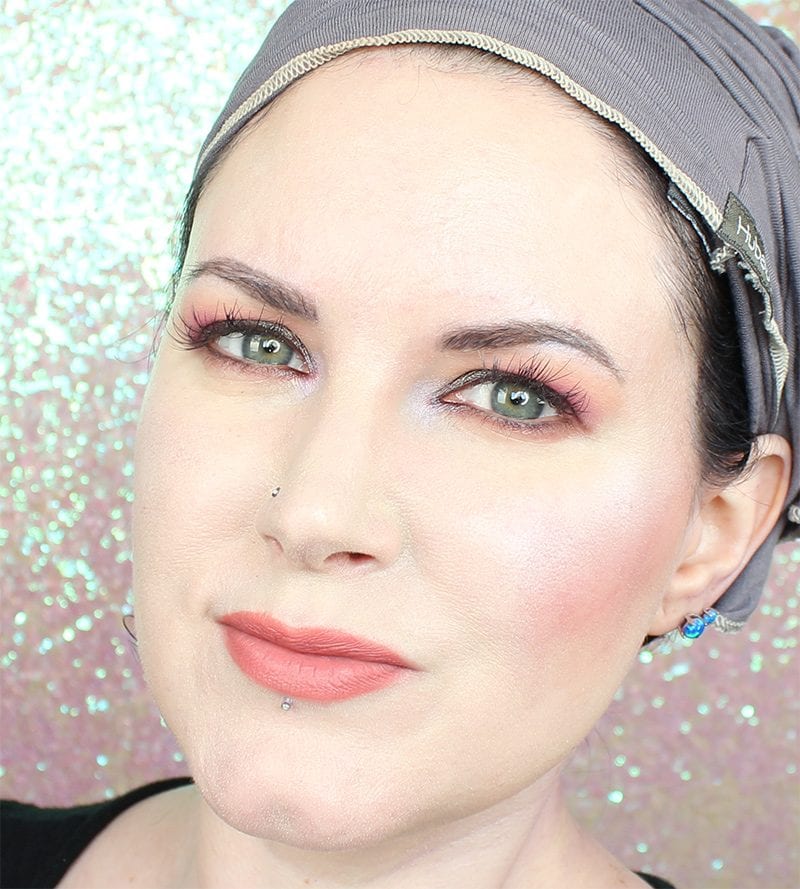 This is just a quick look I did playing around a few weeks ago. It's really probably my favorite way to use the Makeup Geek MannyMua palette. Excuse the hair, it was damp so I had it wrapped up to dry.
Get 10% off at Makeup Geek with code PHYRRA!
This post contains a mix of PR + purchased by me.
Makeup Geek Insomnia Look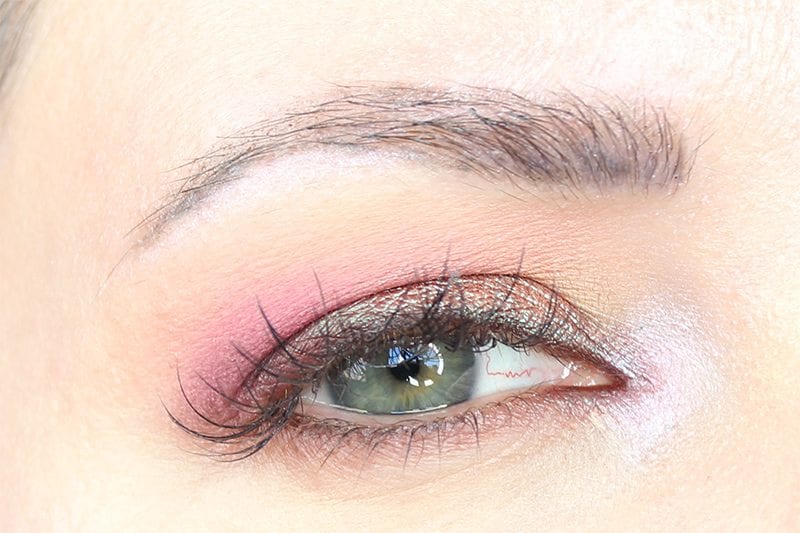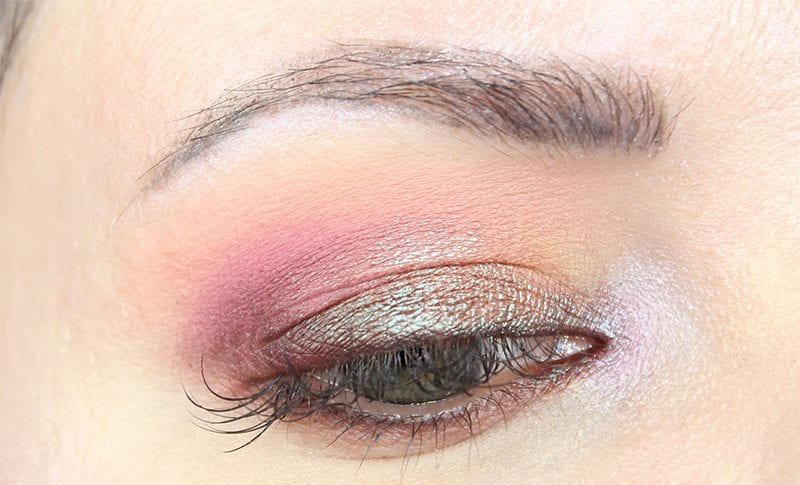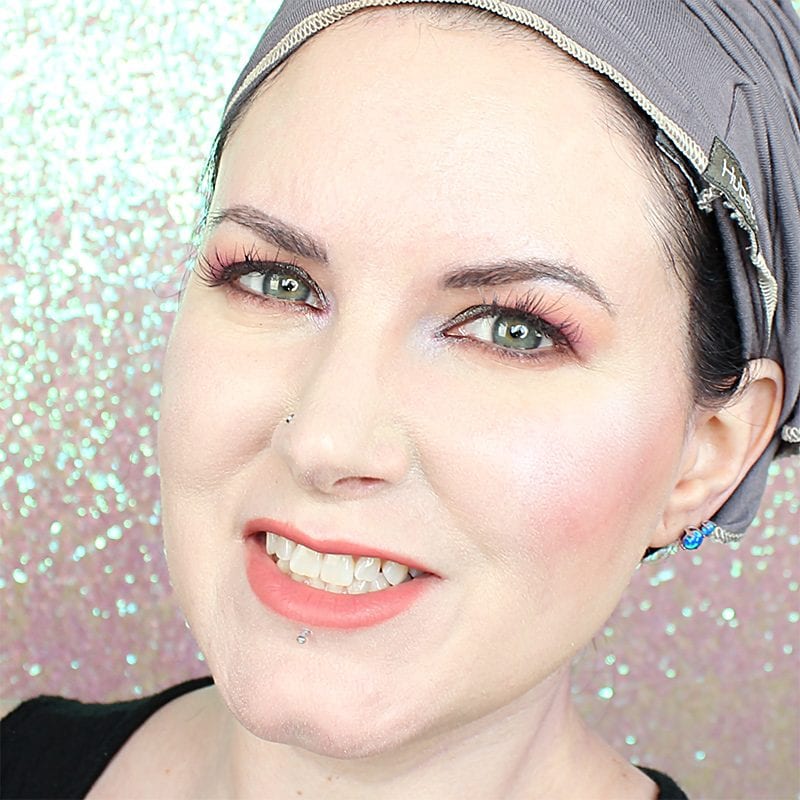 Eyes
UDPP Eden
Makeup Geek Beaches & Cream – base shade
Makeup Geek Mars – blown out at outer lid and outer crease
Makeup Geek Aphrodite – outer corner of lid and outer crease
Makeup Geek Mars + Aphrodite – to line upper lash line and outer lower lash line
Makeup Geek Frappe – lower lid
Makeup Geek Insomnia – lid and inner v
Makeup Geek Celestial – highlight
Colour Pop Jet Set Brow Pencil
Face
Hourglass Veil Mineral Primer
UDPP Eden – nose
Tarte Empowered Hybrid Gel Foundation in Porcelain
Physicians Formula Murumuru Butter Bronzer in Light
Urban Decay Fetish – blush
Makeup Geek Celestial – highlight
Lips
Makeup Geek Soccer Mom
Shop Your Stash
Beaches & Cream – light peachy beige matte
Mars – deep cherry red matte
Aphrodite – deep brown with plum undertone matte
Insomnia – red-toned brown with teal blue shift
Frappe – maple brown matte
Celestial – iridescent white with violet-pink shift
Soccer Mom – light pinky peach coral nude
Fetish – pinky nude
To recreate this look apply Beaches & Cream as your base shade to the browbone and hood. Apply Mars to the outer lid and outer crease, blending outwards. Pat Insomnia onto the lid and inner v. Softly apply Frappe to the lower lid. Mix Mars with Aphrodite to line the upper lash line and outer lash line. Deepen the outer corner of the lid and outer crease with a bit of Aphrodite. Highlight with Celestial.
I was testing out the Tarte Empowered Hybrid Gel Foundation in Porcelain. I hate this packaging on this foundation. I hate it with the fury of a thousand burning suns. I need to test wearing it without a primer, or with a proper matching primer for it. It makes me very shiny.
If you're looking for a good dupe of Makeup Geek Mars, since Mars is LE, try the new Urban Decay Relish. Or if you prefer indie, you can always try Sugarpill Love+ or Melt Love Sick. This shade is a good cruelty free dupe for Makeup Up For Ever Morello Cherry.
I absolutely love Makeup Geek Insomnia. It's a great eyeshadow to make any look have a little extra pizzazz. If you do the smoky dome shape on your eyes in any color – like Aphrodite (brown matte), Mars (red matte), Corrupt (black matte), or even Peacock (teal matte) – and want to spice it up, put Insomnia on the lid. Boom! Instantly your look is more complex and multi-dimensional. While there are many, many dupes for Insomnia out there, I love the formula of Makeup Geek's color the most. It's so easy to work with. It's one of those colors that's so much fun.
What's your favorite duochrome eyeshadow?
More to See
Last Updated on