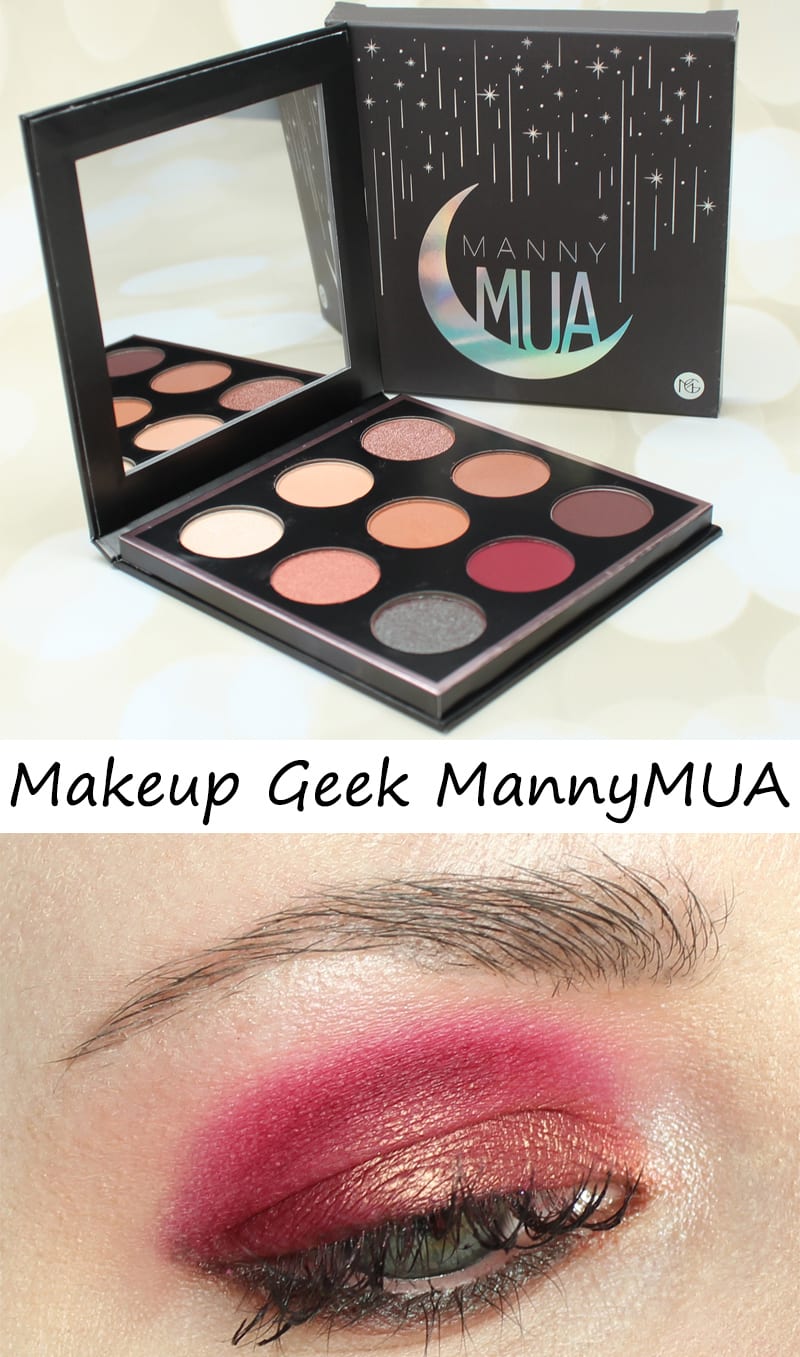 Today I'm going to show you the Makeup Geek MannyMUA Palette. I just received this palette yesterday from Makeup Geek, so it's brand new! I believe the palette launches on Feb. 24, 2016. I believe it will cost $45.
Get 10% off at Makeup Geek with code PHYRRA!

If you like this video give it a thumbs up and share! #MakeupGeekXMannyMUA
Where to Buy
Makeup Geek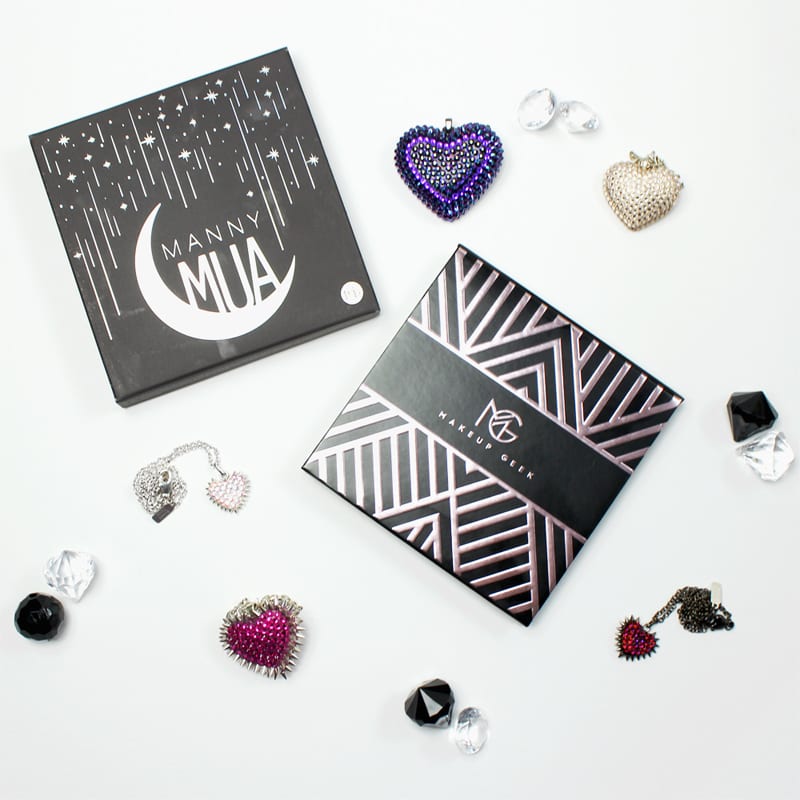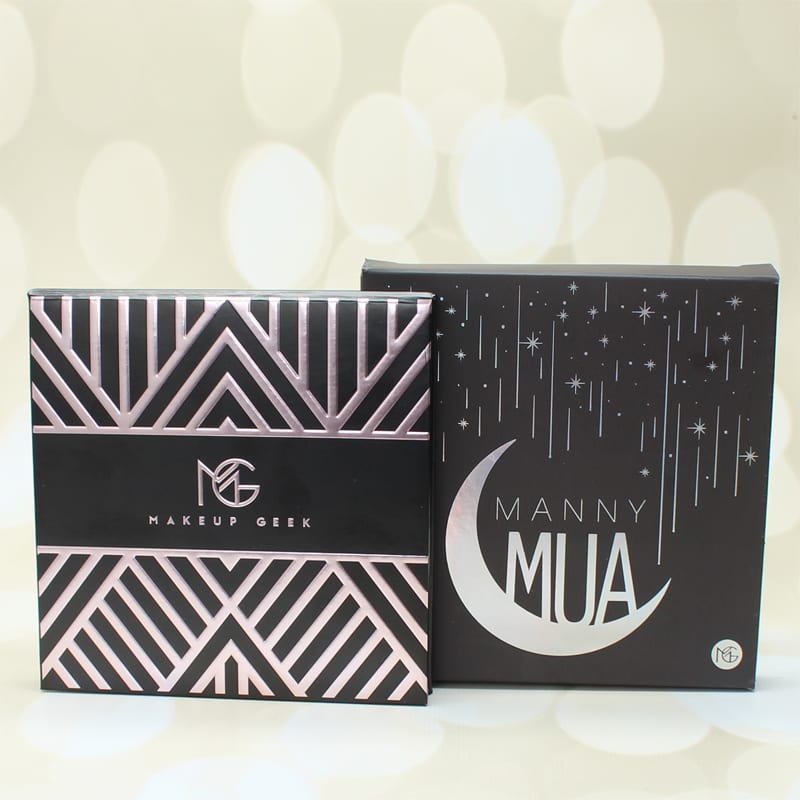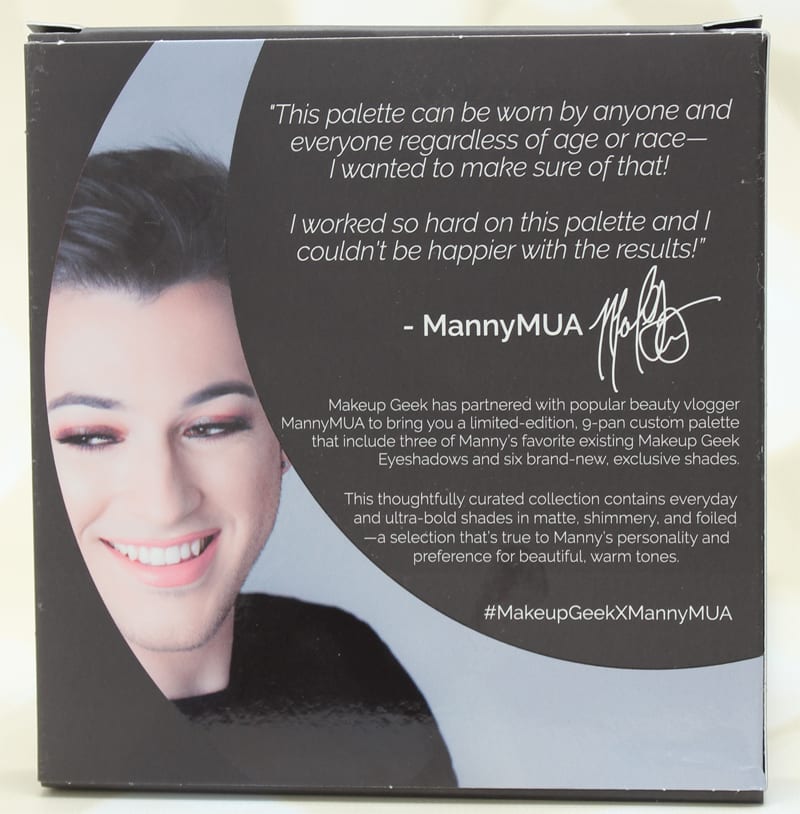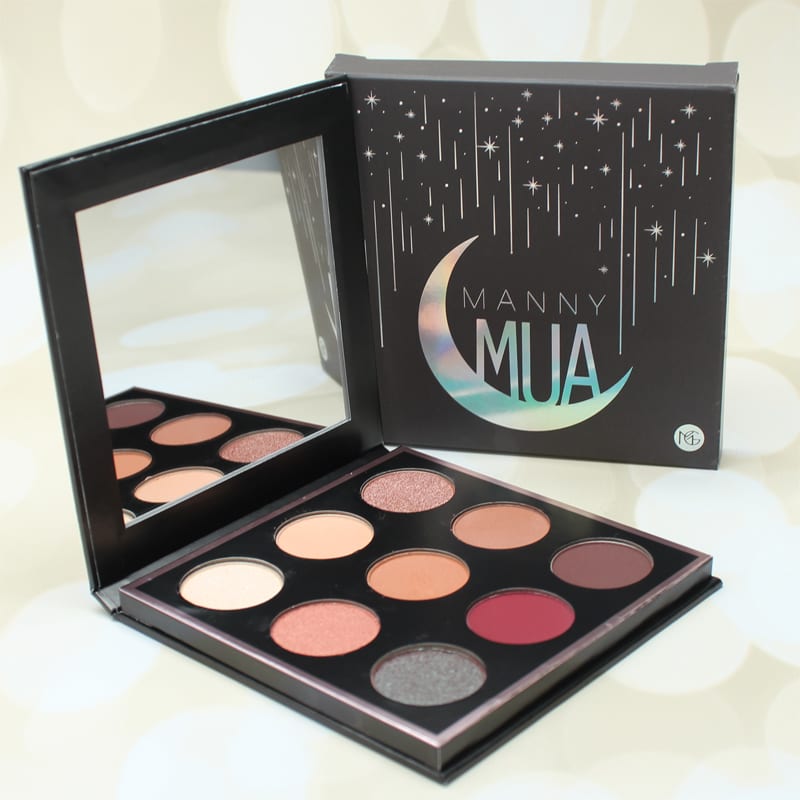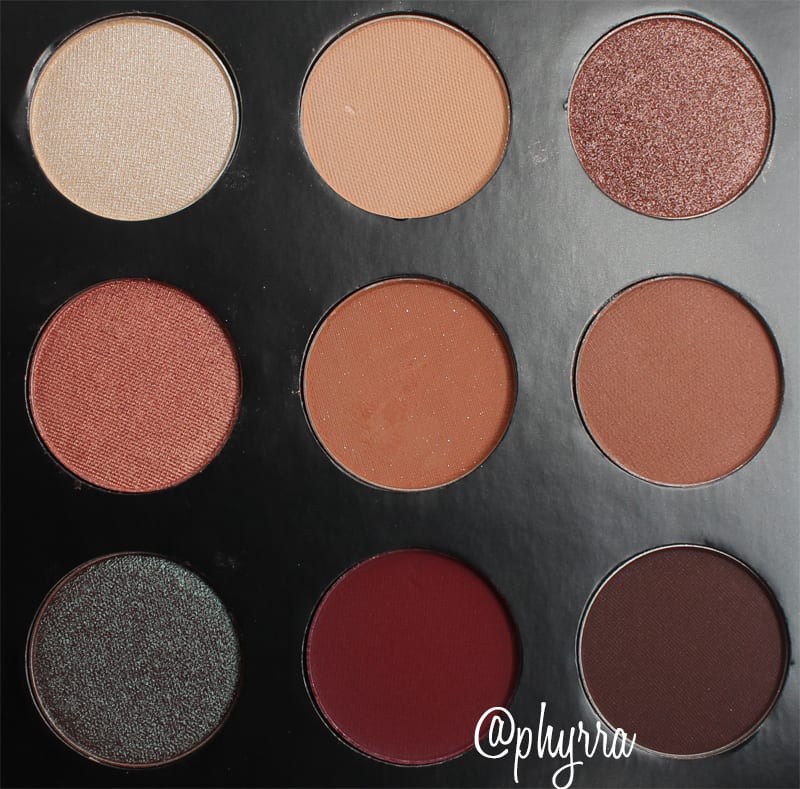 The left side of my swatches are on  Too Faced Shadow Insurance primer. The right side is bare skin. You can see where I taped off the end of the primer because shadow never wants to adhere to that part of the skin.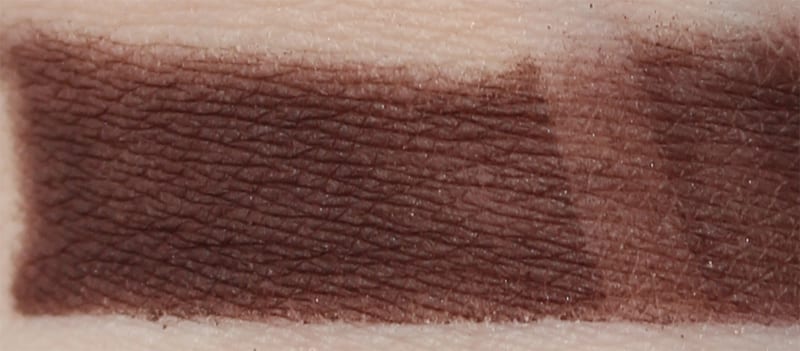 Aphrodite – deep brown matte. This would be good to use as an accent shade, or as liner, or to deepen the crease.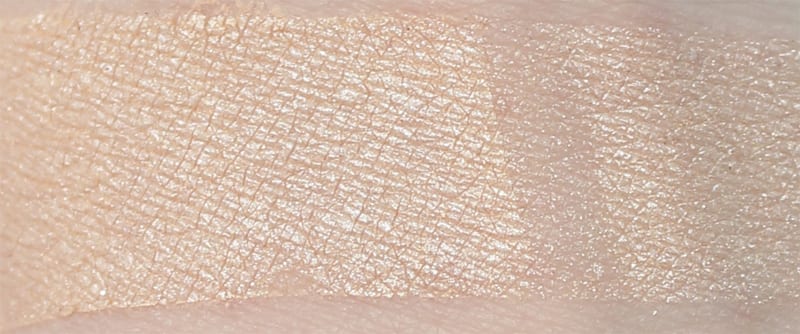 Artemis – shimmery creamy light beige. This is a great highlighter and it would work well at the inner lid.

Beaches & Cream – light peachy beige matte. This is a good base shade. It's excellent for blending out the edges of other colors or for a matte lid shade.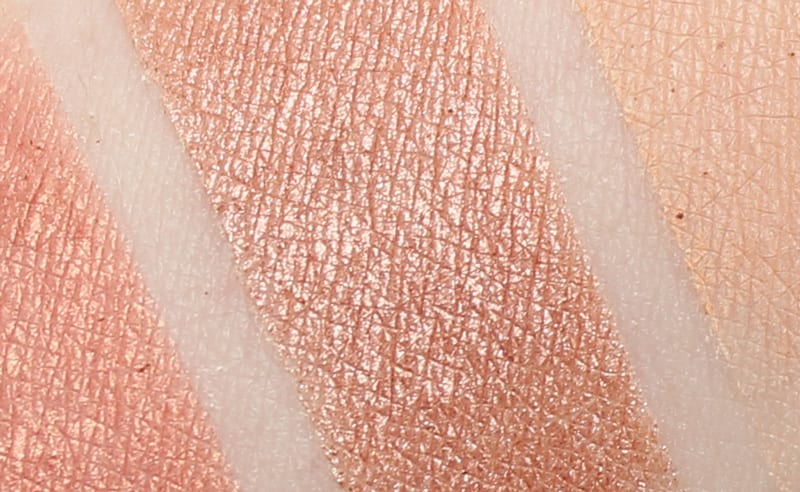 Luna – super pigmented shimmery copper rose. This is a pretty lid shade and it might work as a highlight at the inner corner.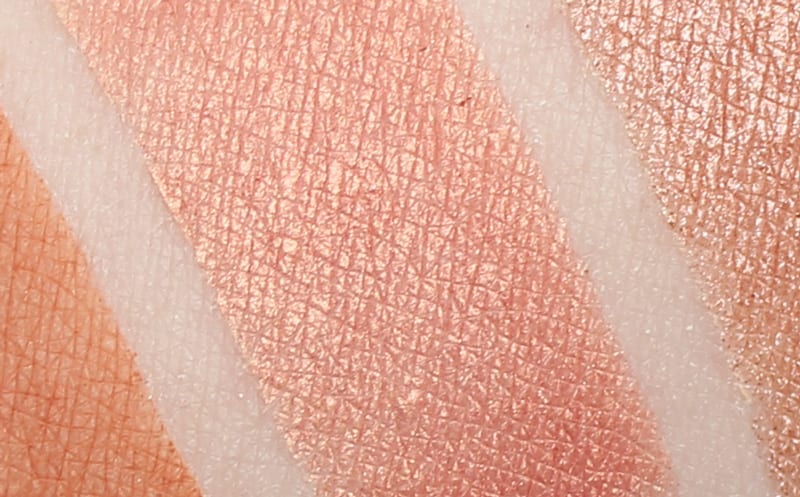 Cosmopolitan – metallic rose gold with gold flecks. This is a gorgeous lid shade.

Sora – orange brown matte with flecks of subtle shimmer. I didn't find that the shimmer translated to my skin when I wore it and I didn't have fallout from it. I think it would make a good crease shade.

Frappe – midtone brown matte. This is another nice matte.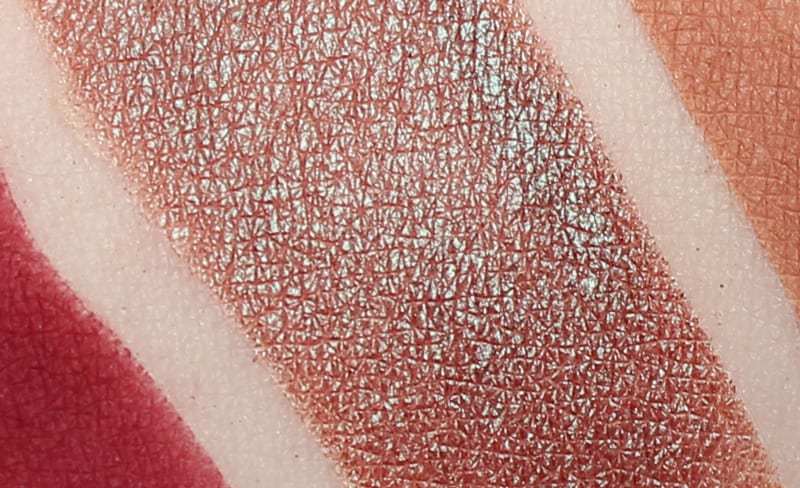 Insomnia – red-toned brown with blue reflects. I love duochromes and this is a fun one. Try it over a black base, layer it on top of a darker brown like Aphrodite or on top of a pretty burgundy like Mars.

Mars – perfect burgundy. This matte shade is my favorite in the palette. I love the color. It's that perfect burgundy shade that I've been looking for – without brown tones. Yes, I'm still over here staring at Mars. Love it.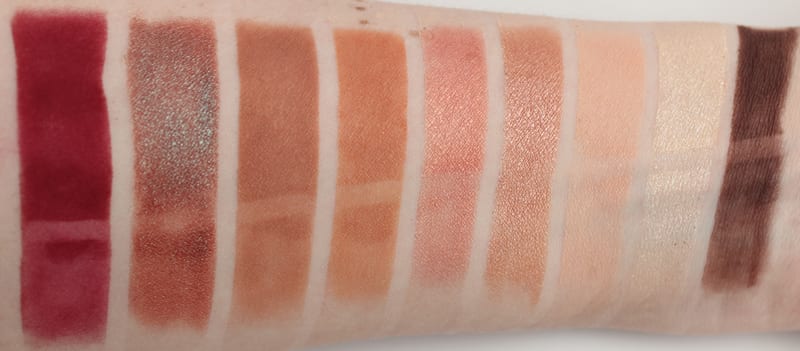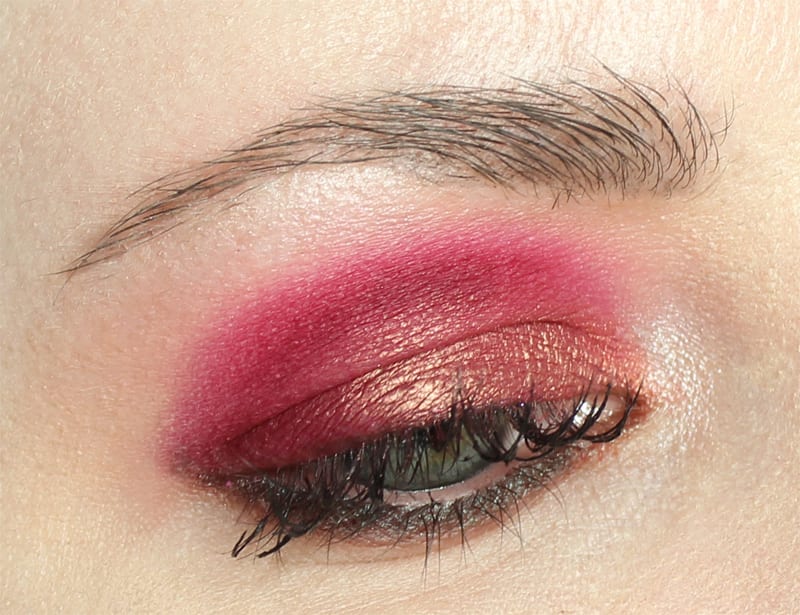 This is a limited edition palette and it's made up of 3 of Manny's favorite shades and 6 brand new shades that are exclusive. It's warm toned and has a mix of matte, shimmery and foiled eyeshadows. I think the packaging is drop dead gorgeous. I love the pale rose gold and black pattern. It looks elegant.
Frappe, Cosmopolitan and Beaches and Cream are 3 staples from the Makeup Geek Collection. Insomnia is a Makeup Geek Loose eyeshadow that appears in pressed format for this palette. The new shades are Sora, Mars, Aphrodite, Artemis and Luna. I love the names of the new shades. I LOVE the names, especially Sora, Luna, Mars, and Artemis.  (Sora makes me think of Kingdom Hearts. I adored that series!) I think Luna is the Foiled shade.
I put together a look only using the palette shades. I used Beaches & Cream as a base shade by applying it with a fluffy brush. I used the Makeup Geek Defined Crease Brush to apply MARS to the lid and hood of the eye, blending out the edges with my goss 6 brush. I patted Cosmopolitan onto the lid and inner lid. I applied Aphrodite to the lower lid and layered Insomnia on top, then softened the edges with Sora. I used a  bit more of Beaches & Cream to blend out Mars. I highlighted with Artemis at the inner corner and under the brows.
If you're a fan of warm-toned palettes and neutrals, you will love this palette. If you're looking to add more mattes to your stash, you may like this palette, especially for Mars. If you prefer brights, you'll want to skip this palette.
Click Here to Buy the Makeup Geek MannyMUA Palette!
Looking for more? Check out
What do you think of the Makeup Geek MannyMUA Palette?