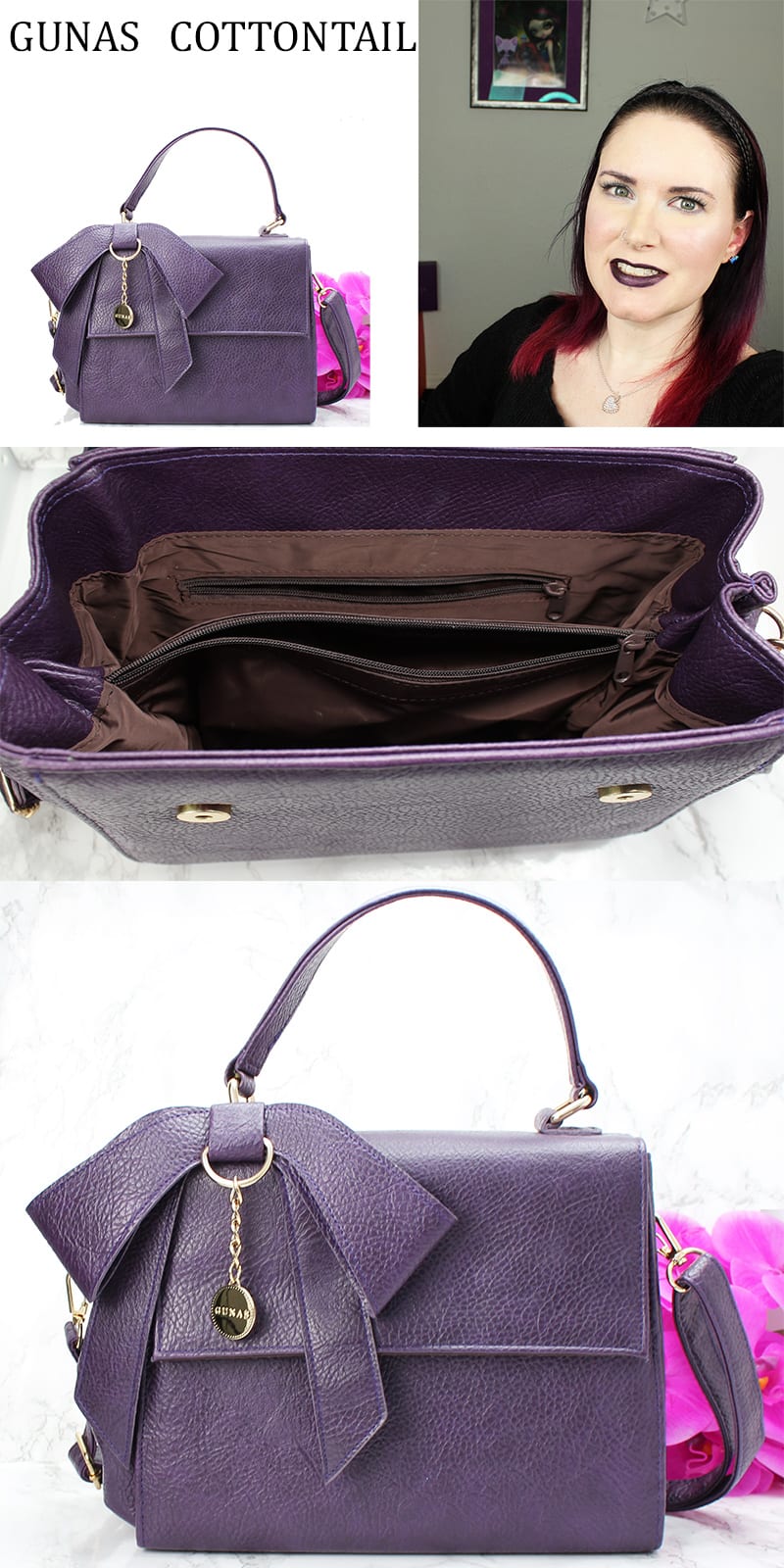 Gunas Cottontail Vegan Luxury Handbag Review
Happy Saturday! Today's video is the Gunas Cottontail Vegan Luxury Handbag review. I meant to have this up towards the beginning of the month, but I pushed it back in favor of other videos. When I bought my Gunas Cottontail handbag, the color purple was on sale for $75, and I got an additional 20% off with the Labor Day Sale code LABOR20. Gunas is always having sales around holidays, so if you're interested in a bag and can wait, I would watch for a holiday sale.
Update January 2018 – I do not recommend Gunas! Click Here to find out why here!
Where to Buy
Gunas
Gunas Cottontail Vegan Luxury Handbag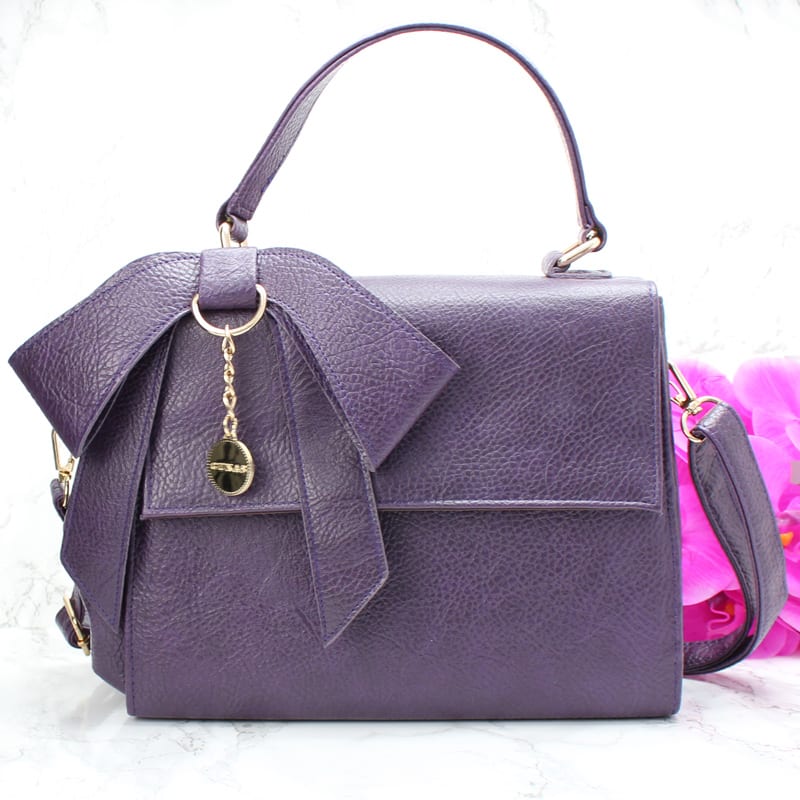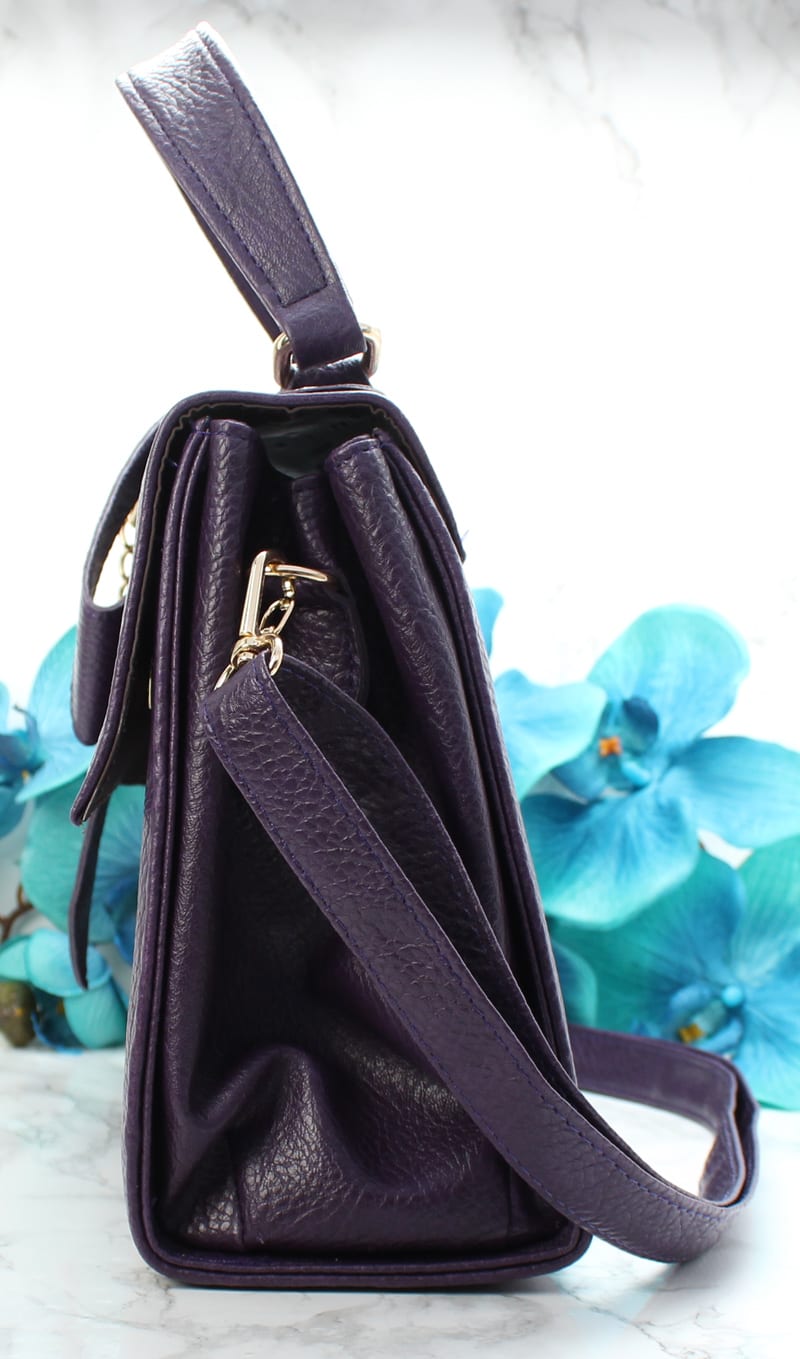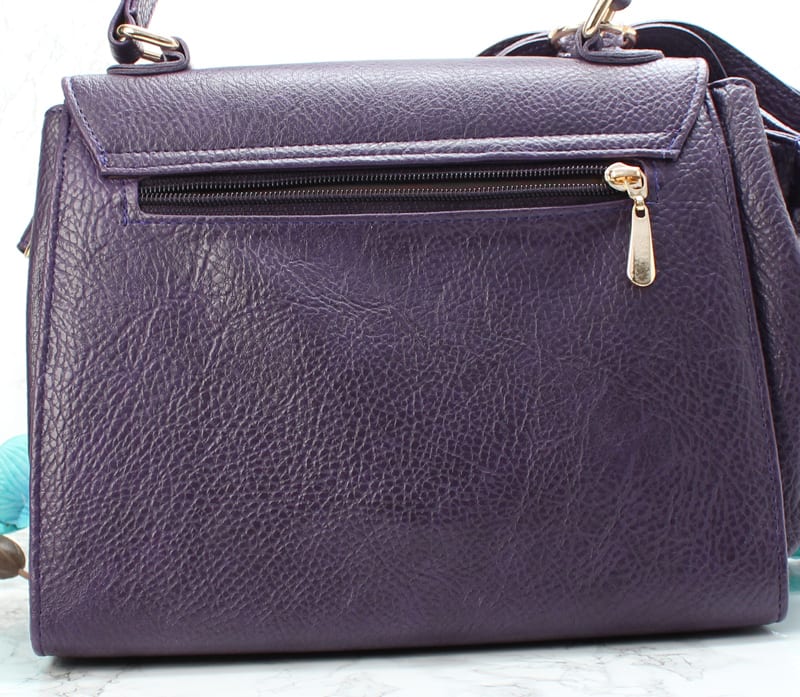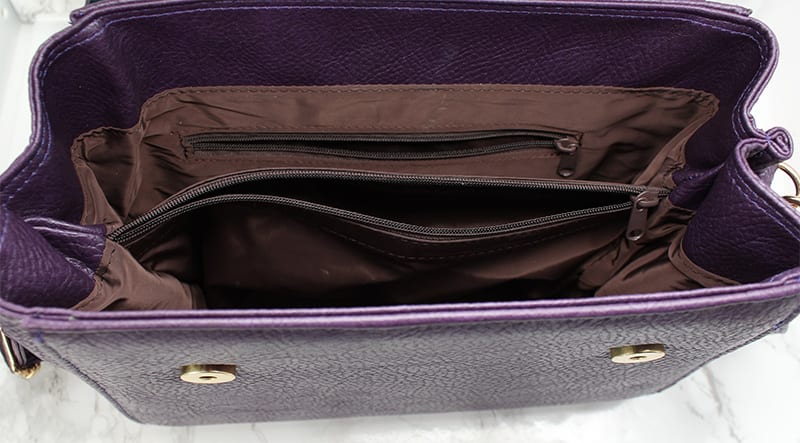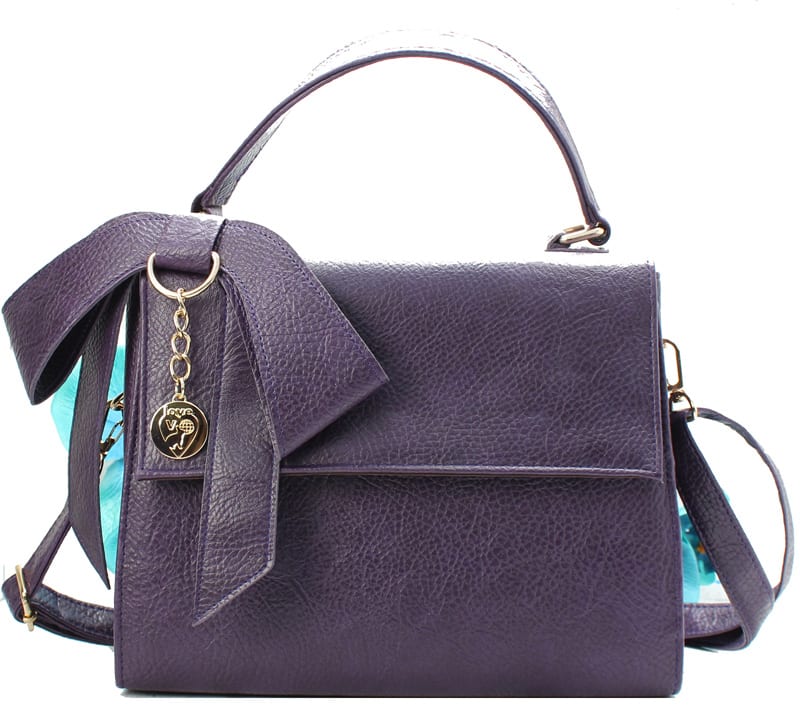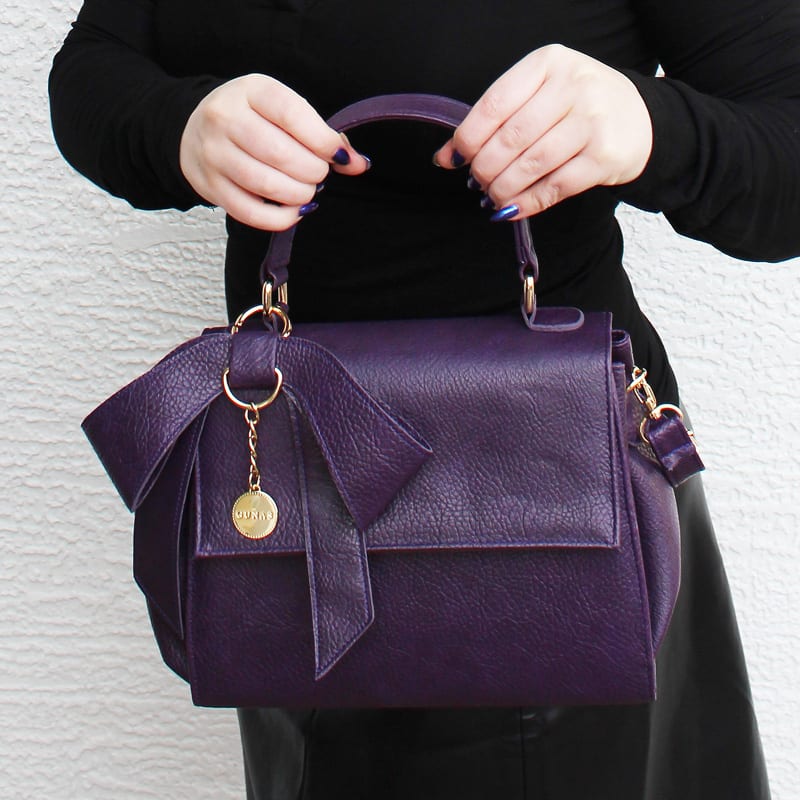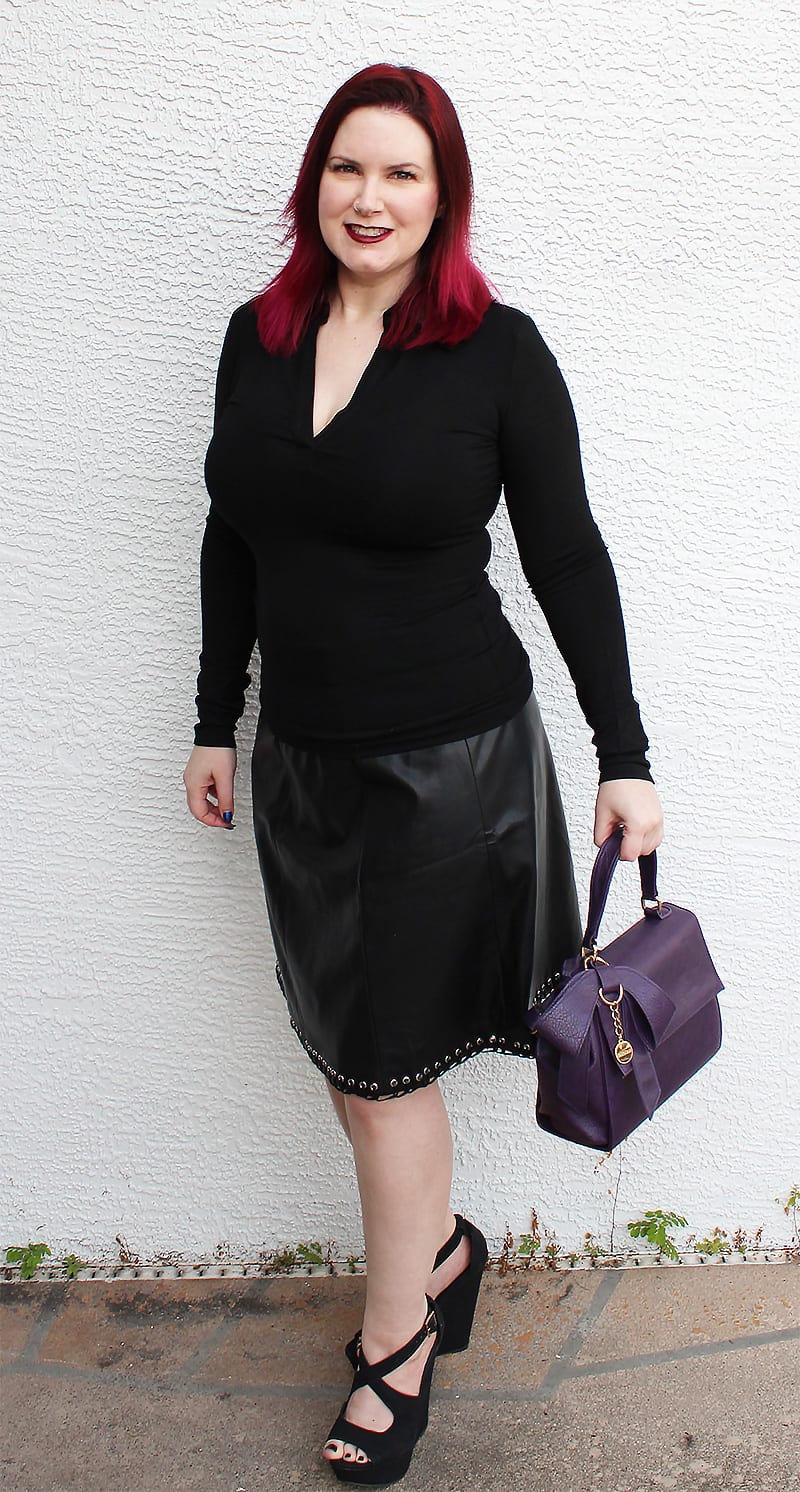 Worthington Faux Leather Skirt (size 10 tall) | Patty Boutik Long Sleeve Polo (medium) | Gunas Cottontail Handbag | Steve Madden Heels (similar style)
What I'm Wearing in the Video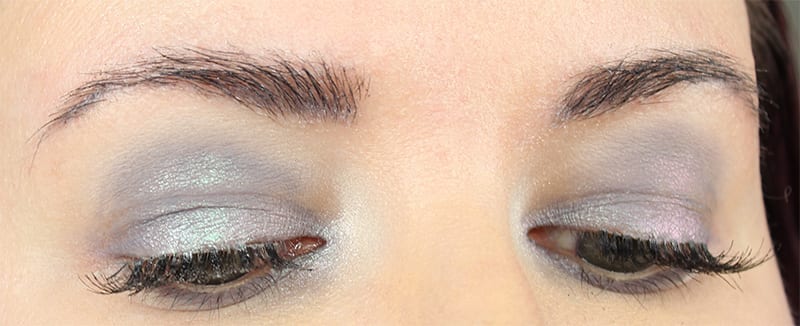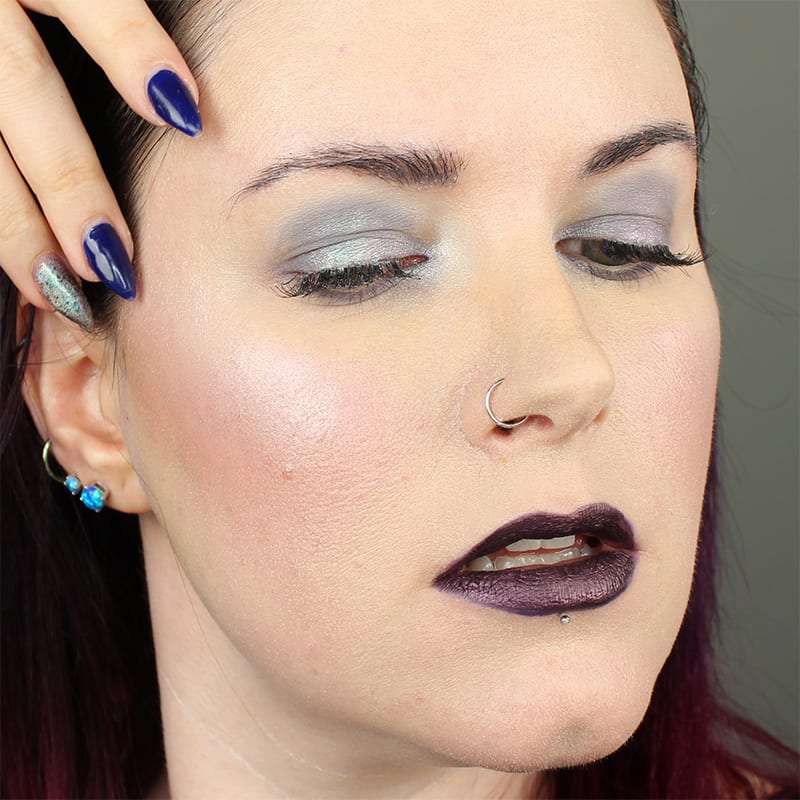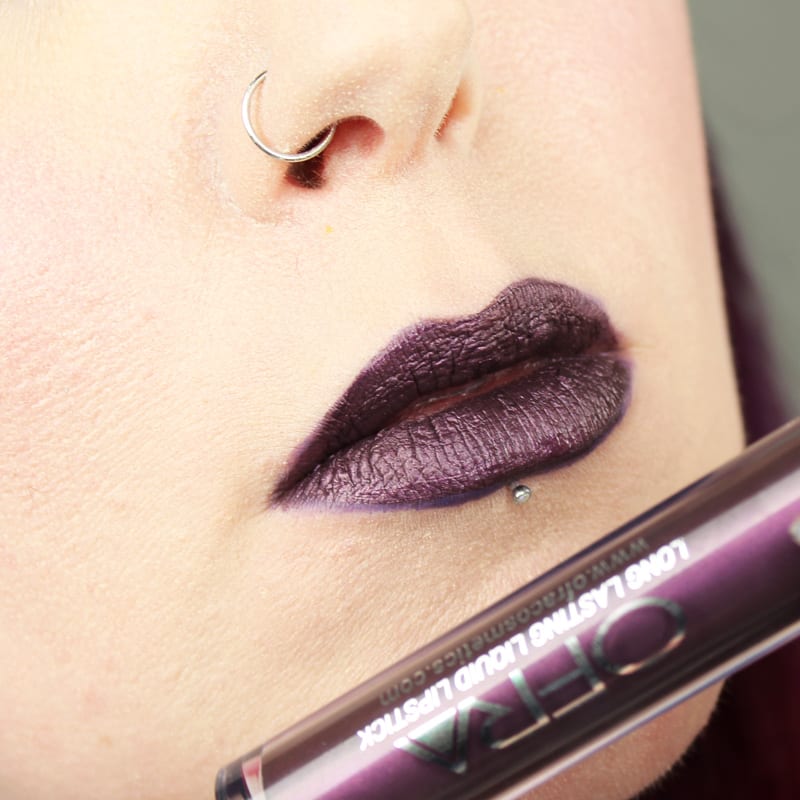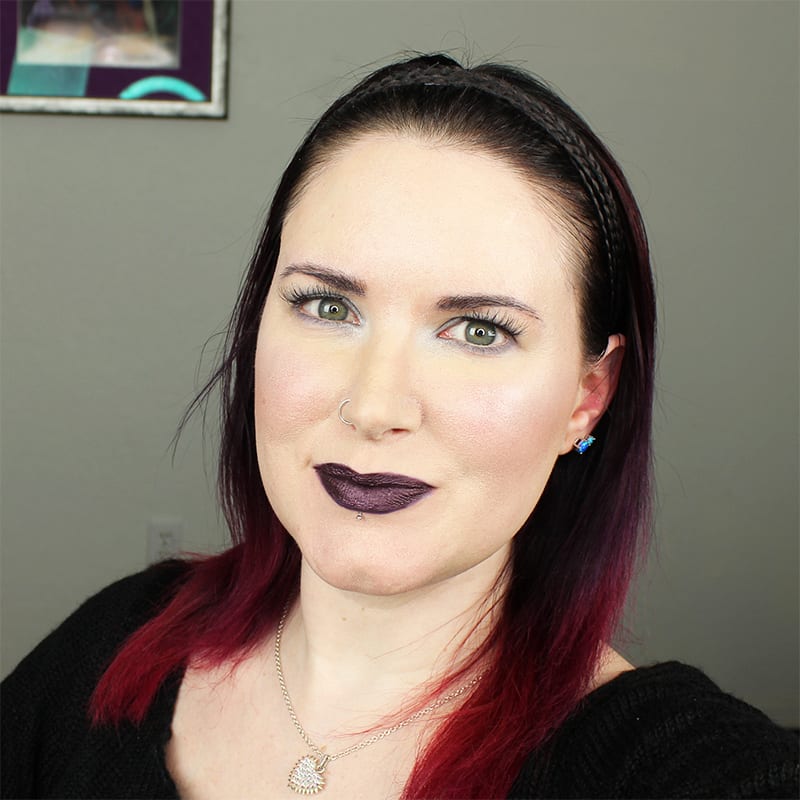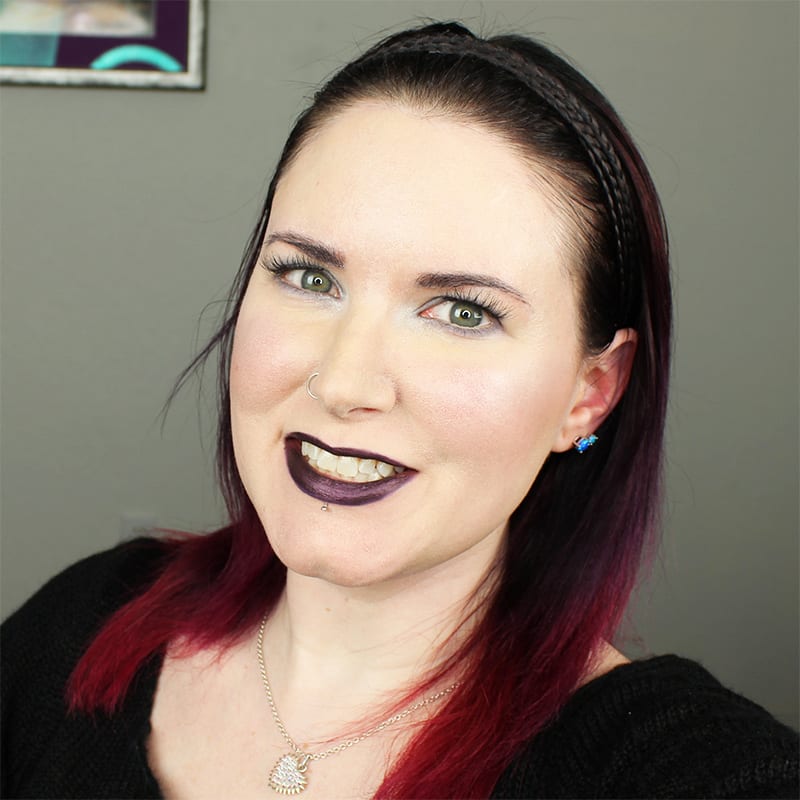 Jewelry
Face
Eyes
Lips
Gunas Cottontail Handbag Video
Gunas Cottontail Review Updated 🙁 Vegan Luxury Handbag
Share this video if you found it helpful!
I do love the Gunas Cottontail. It's my go-to small handbag for when I can get away with carrying a small one. Normally I have to carry a larger bag. Right now the larger bag that I carry is the Gunas Naomi.
Do you prefer small structured bags, large structured bags, or large slouchy bags? What's your favorite color for your handbag?
More to See
Last Updated on