Cruelty-Free Glowing Light Coverage Foundation Routine for Problem Skin
I wanted to share my cruelty-free glowing light coverage foundation routine for problem skin with you. As you know I have rosacea, sensitivity, seborrheic dermatitis, and some minor acne scarring from rosacea. I love wearing light coverage foundation so that it looks more like my own skin than a mask of makeup. My skin is dry, so I prefer foundations that are moisturizing and dewy. This is a really easy cruelty-free foundation routine and it's how I've worn my foundation every day for the past week. The only variation is what blush color I use.
PR + purchased by me.
My Cruelty-Free Makeup Look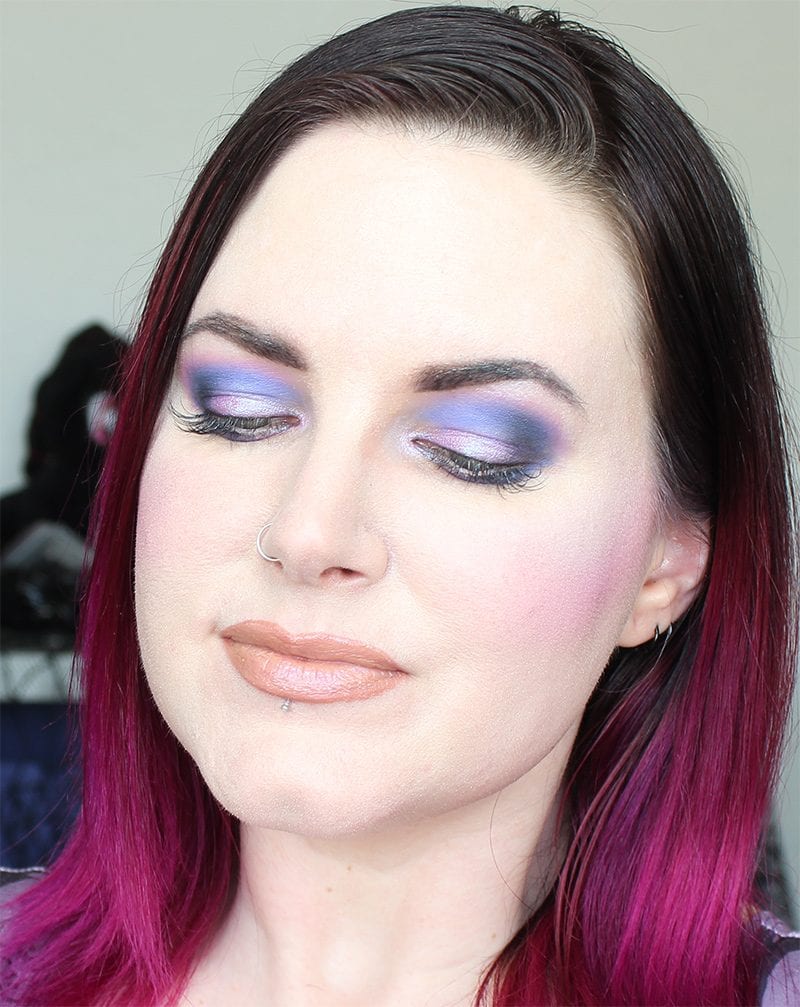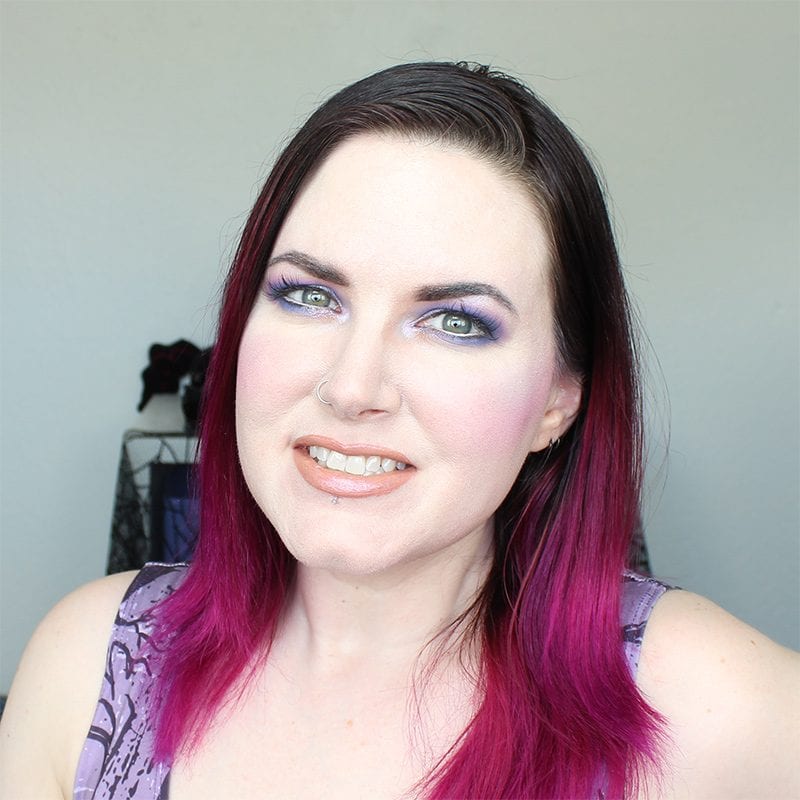 See the Unicorn Frapuccino Tutorial
Dress
CowCow Violet Ravens Wood dress
Eyes
Darling Girl Embellished Eyeshadow Primer
Darling Girl Unicorn Frapuccino – lid and inner lid
Darling Girl Sweet Surrender – crease, outer v, lower lid
Darling Girl Wild Hearts – transition
Darling Girl Dark Desire – deepen outer v, line upper and lower lash line
Makeup Geek Celestial – highlight
Nyx Linen – lower waterline
Colour Pop Jet Set Black Brow Pencil
Face
Pur No Filter Primer
Urban Decay Liquid Aura
Buxom Show Some Skin Foundation in Tickle the Ivory
mixed with Nyx Pro Foundation Mixer in White and Liquid Aura
Urban Decay Chill Spray
Urban Decay Obsessed Blush
Makeup Geek Celestial Highlight
Lips 1
Kat Von D Coven pencil
House of Beauty Unicorn lipstick
Lips 2
Kat Von D Bow & Arrow pencil
House of Beauty Nude Brulee lipstick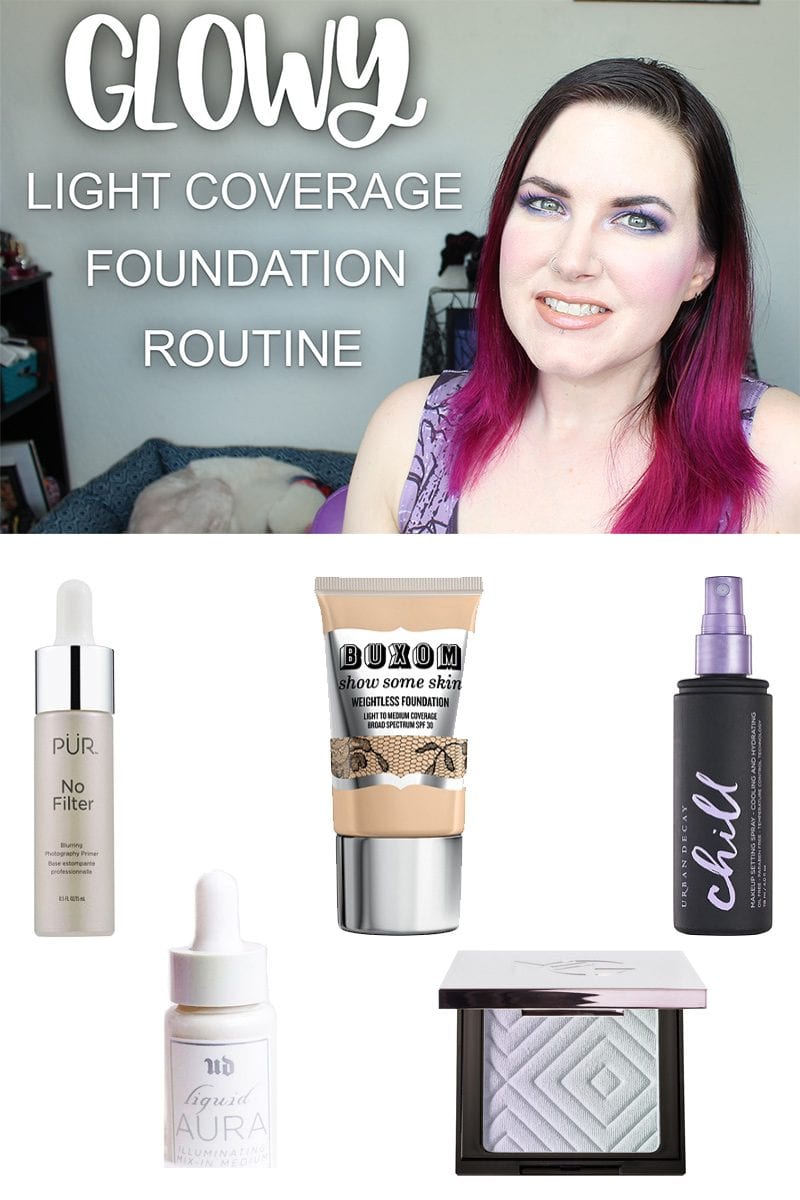 Cruelty-free Glowing Light Coverage Foundation Routine for Problem Skin Video
Products Mentioned in Tutorial
Let me know what you think of my cruelty-free Glowy Light Coverage Foundation Routine for Problem Skin!