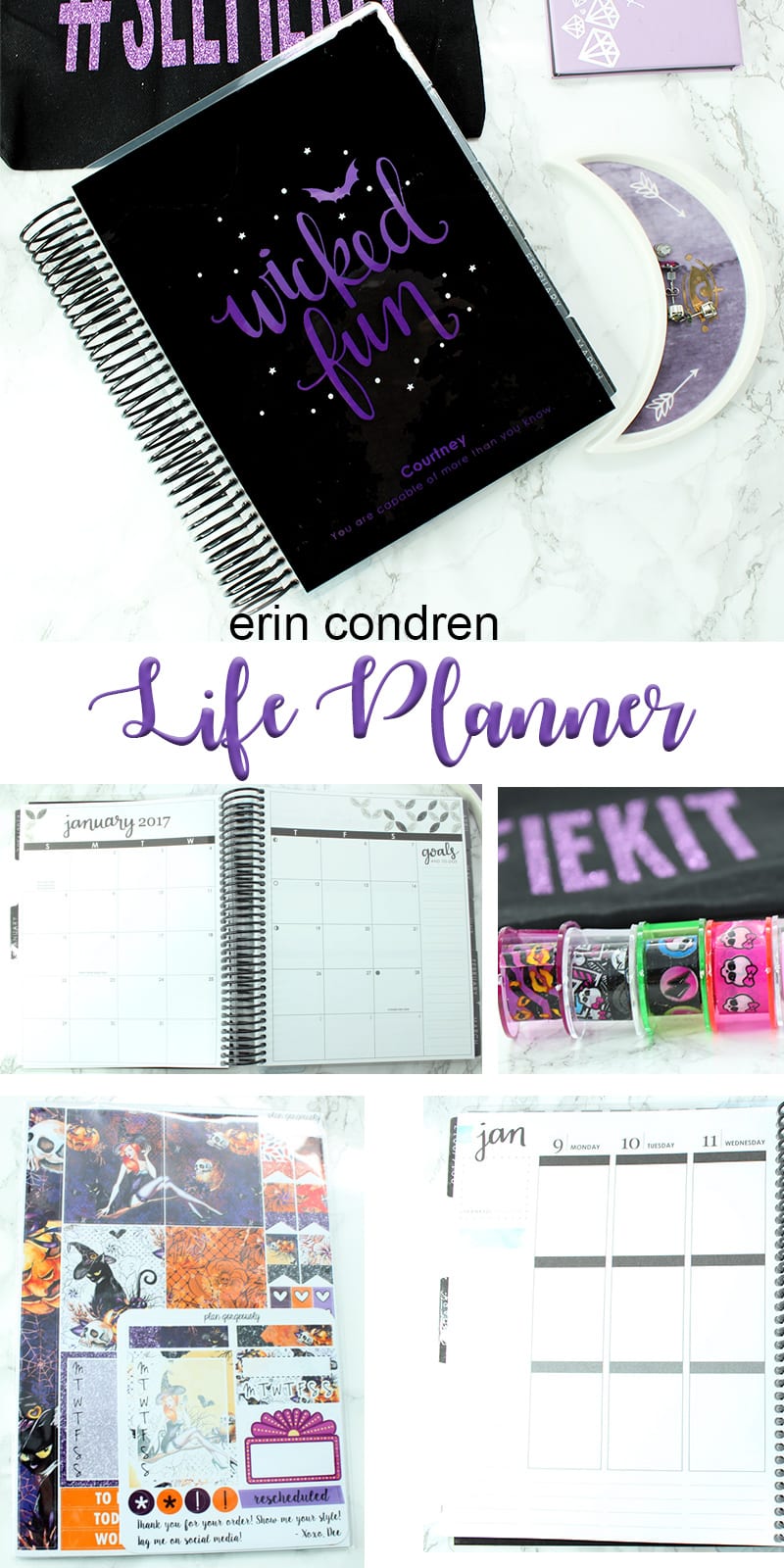 Erin Condren Wicked 2017 LifePlanner
I wasn't planning on buying the Erin Condren Wicked 2017 LifePlanner, but then I started thinking about how I wanted to be more organized for my blog in 2017. On Black Friday I saw that planners were on sale, so I scooped up Wicked for $45.
Where to Buy
Erin Condren
MyWicked 2017 LifePlanner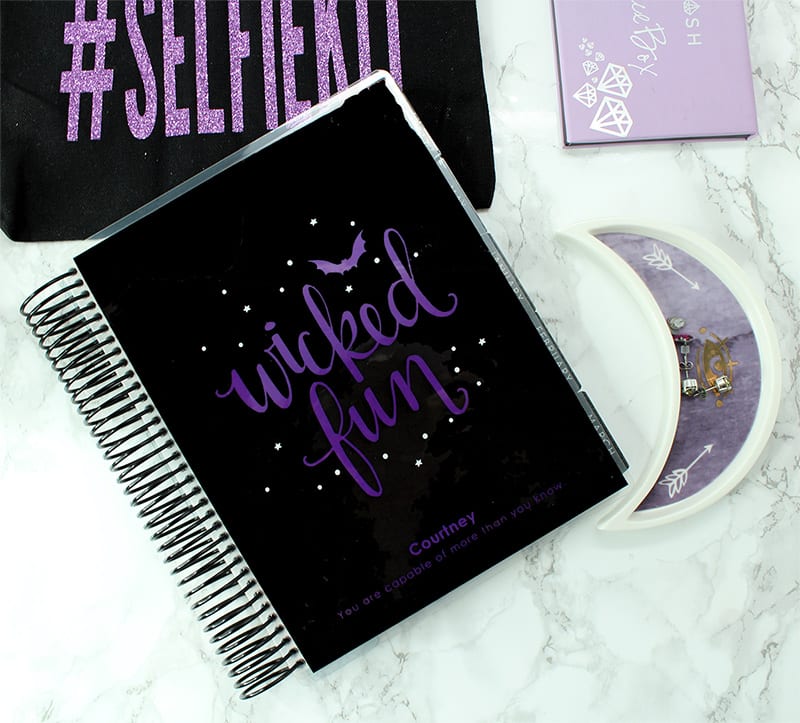 I chose the Wicked planner, which has bats and stars that I find uniquely cute. I'm obsessed with cute bags like this. The default colors are black and orange, but I went with a blue-toned purple. I customized the bottom to have my name, Courtney.  I also added the quote 'You are capable of more than you know', which is something Glinda says in the movie the Wizard of Oz.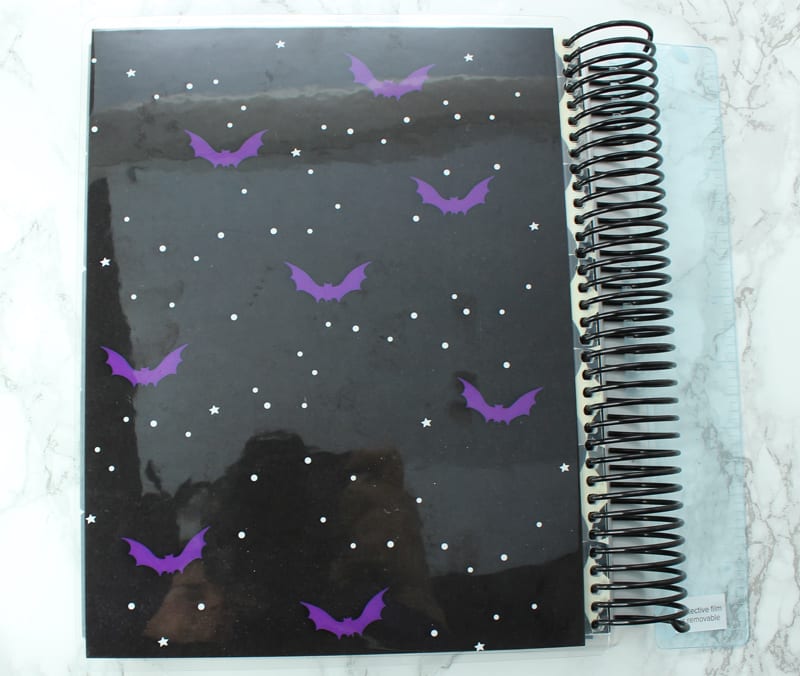 Similarly, the back of the planner has purple bats and stars, too.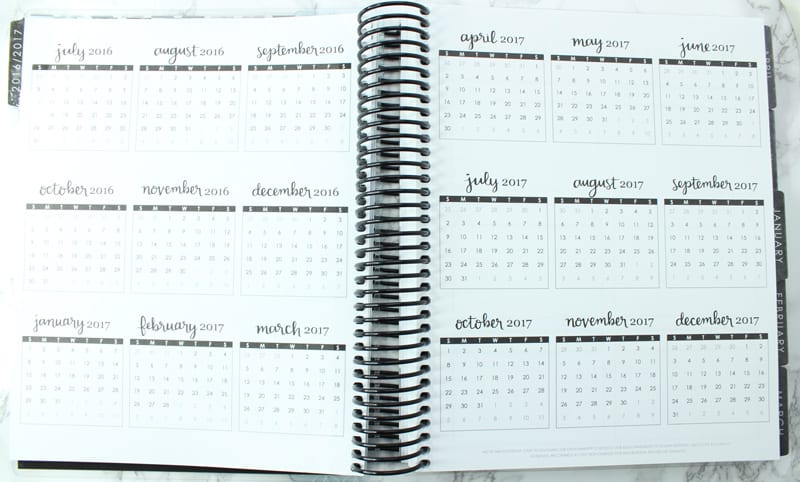 A quick way to glance at the year.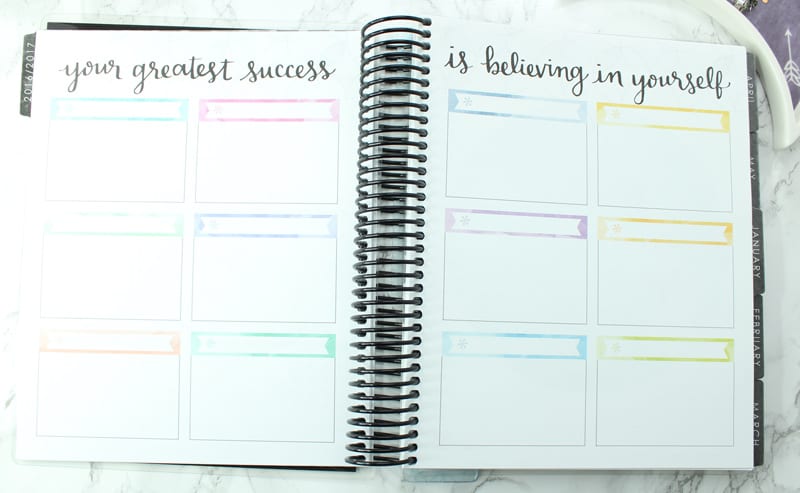 It has space for goals.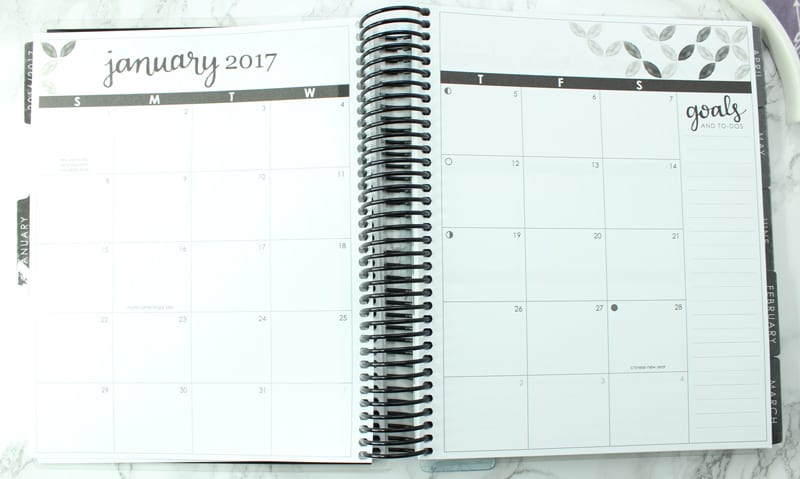 Each month has a two page month calendar spread, as well as individual weeks. There's plenty of room to write notes.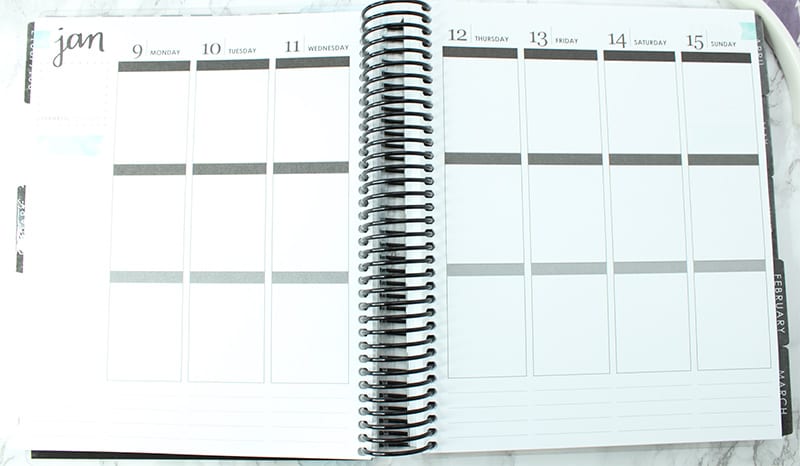 This is the vertical weekly layout. I chose this for helping me to organize my editorial calendar.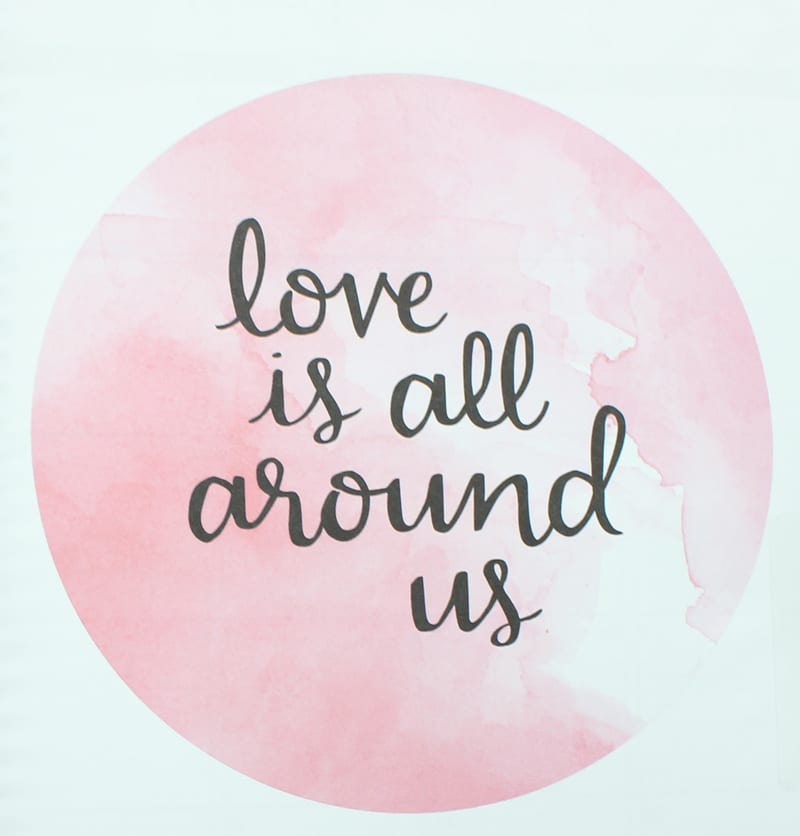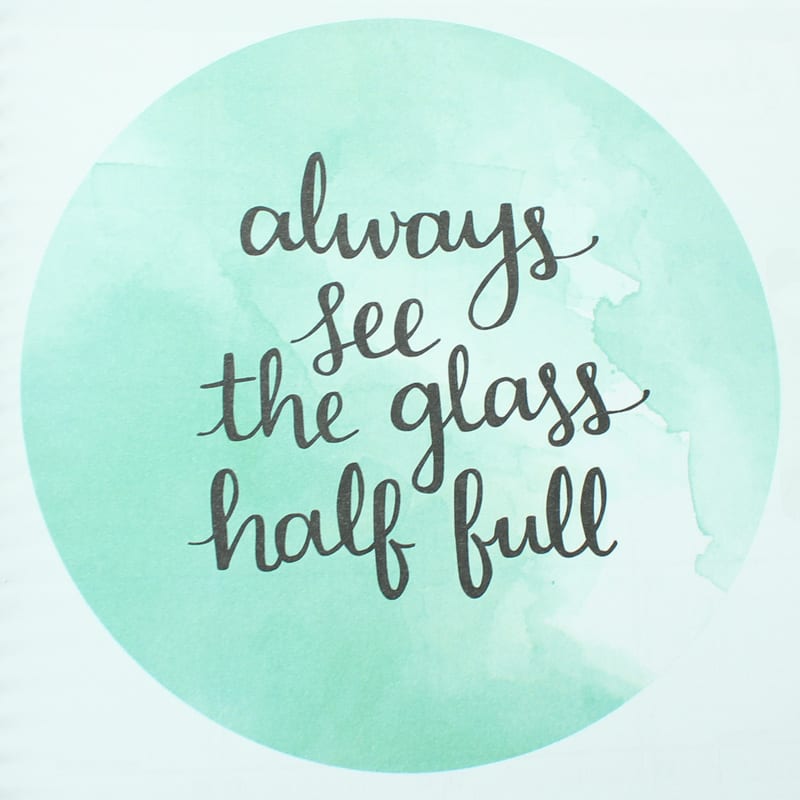 Inside, the planner has lots of positive affirmations.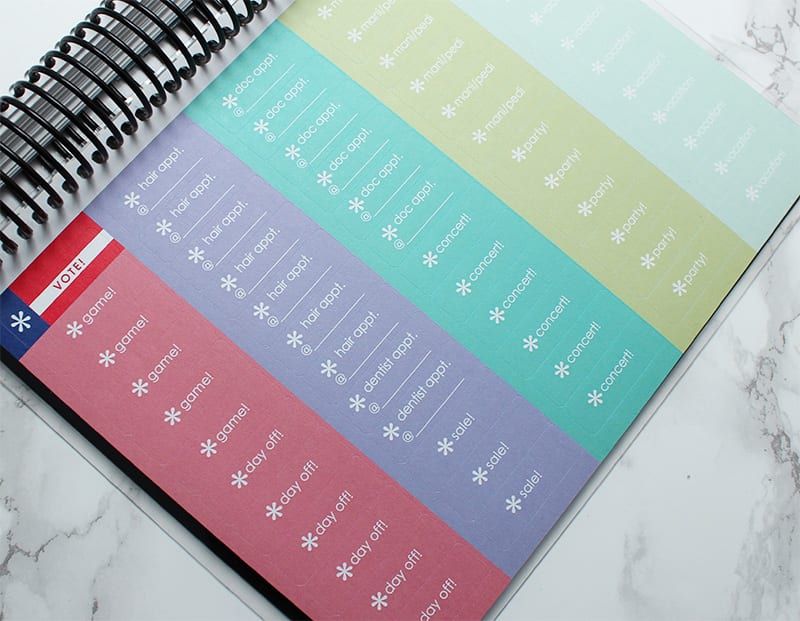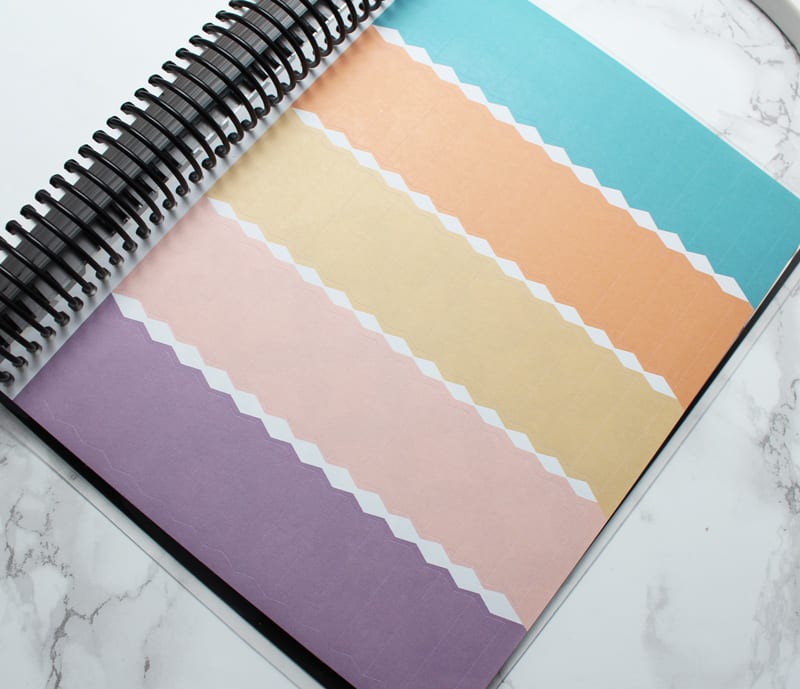 It comes with some stickers to get you started.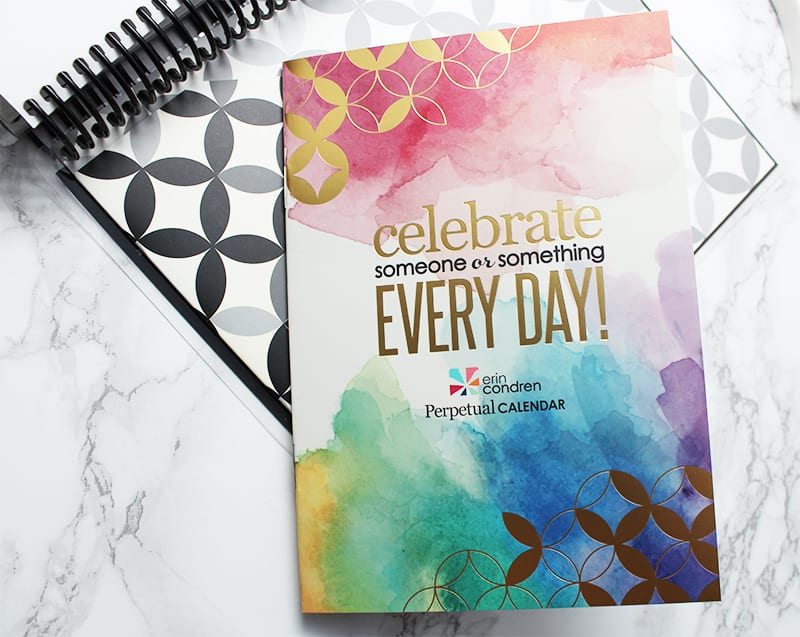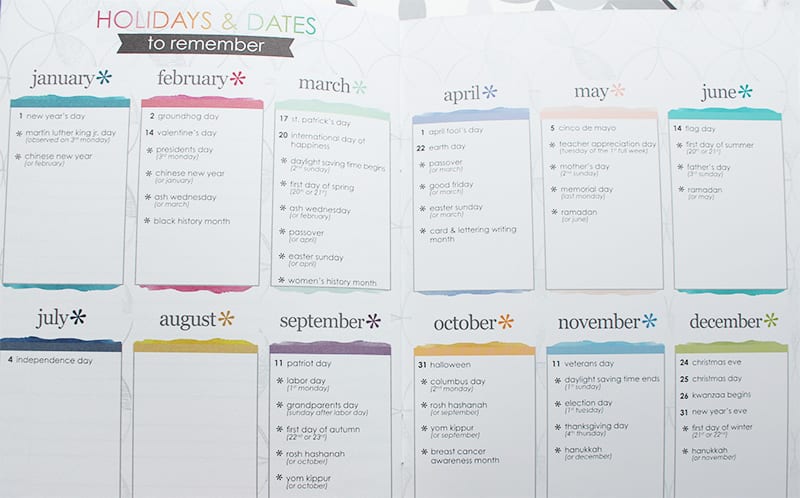 The Erin Condren Wicked 2017 LifePlanner also came with a mini Perpetual Calendar that has important holidays to remember.
Witchy Vibes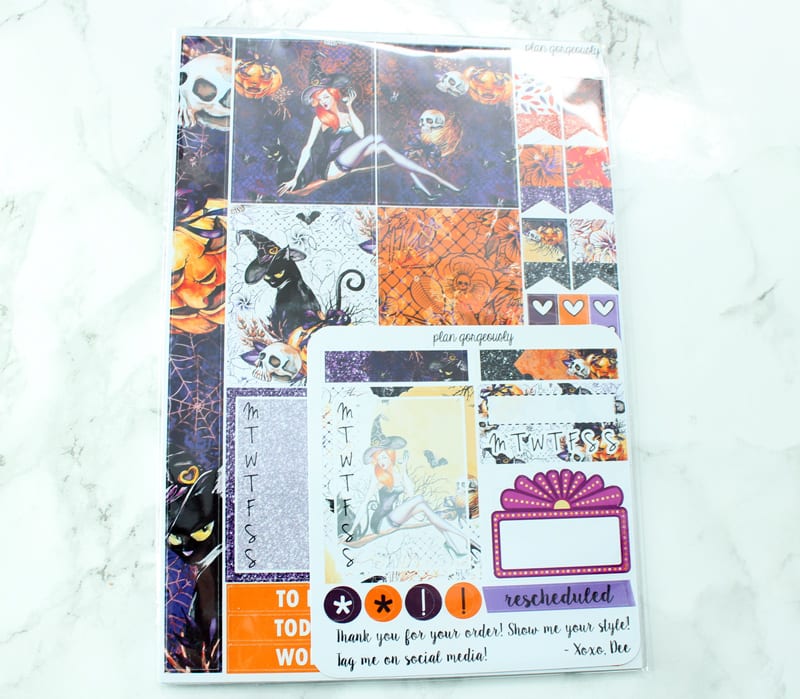 I picked up the Life is a Witch and then You Fly from Plan Gorgeously on Etsy. It matches my planner perfectly. If you're looking for more witchy stuff, my friend Laura makes a cute Coven Mini Kit, too.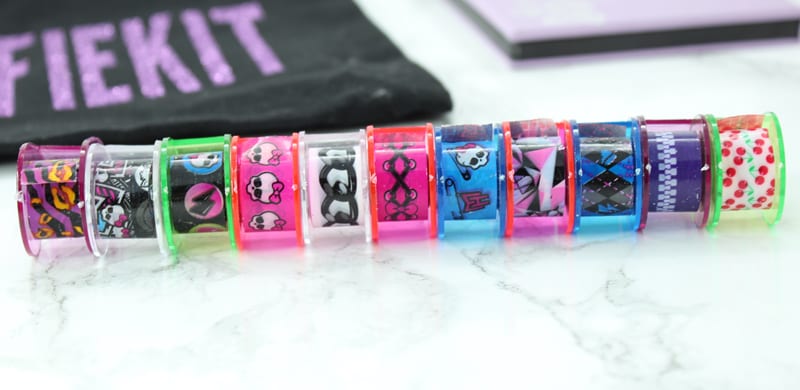 I also found some Monster High Tapefetti to use as washi tape.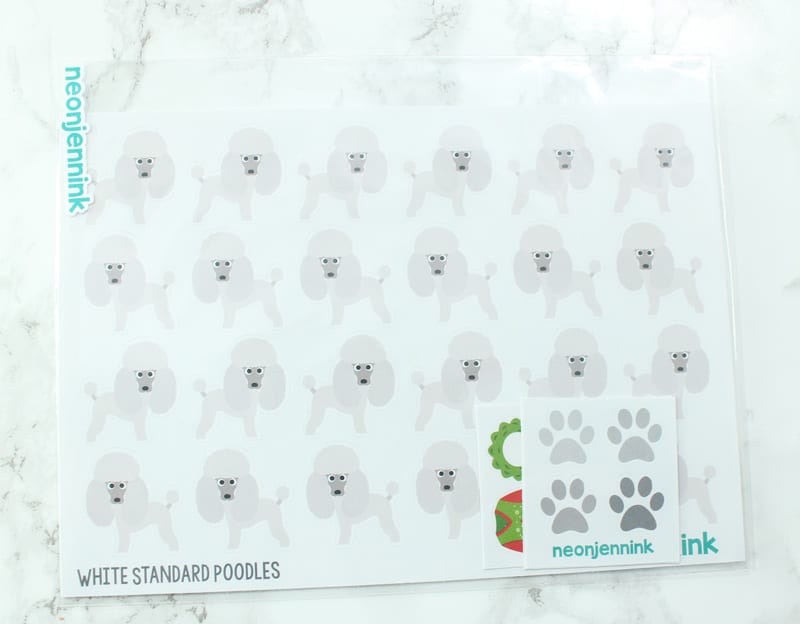 I even found cute standard poodles like Phaedra.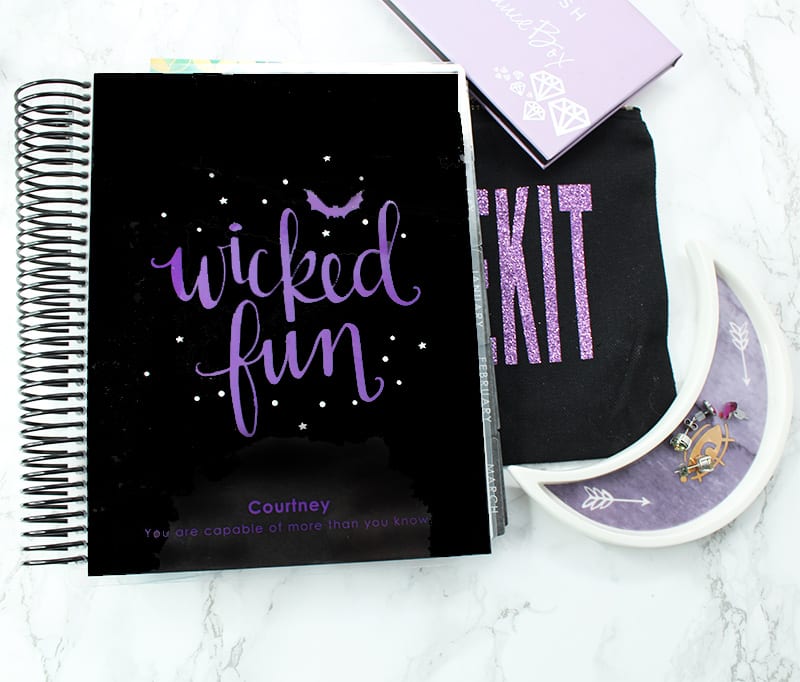 I really adore my customized Erin Condren Wicked 2017 LifePlanner and I've already started plotting out my editorial calendar for 2017. I'm hoping this will keep me on track to help me meet my goals for the upcoming year.
Right now you can pick up Wicked or any other planner you like for 20% off at Erin Condren.
Do you use a planner? If you're a blogger, do you plan your editorial calendar for the year?
More to See