Today I'm sharing a video about animal friendly eco friendly vegan handbags. As you know, I've been cruelty free with beauty since 2012. I started becoming aware of more animal friendly handbags around then too. Recently, thanks to my new sister-in-law I've been introduced to more eco friendly products as well. These types of bags are made of vegan leather or fabric, plus use recycled or upcycled materials to help reduce waste in landfills. Some are even made out of pineapple leaf leather! They're better for the environment, in addition to being Phaedra approved!
Update January 2018 – I do not recommend Gunas! Click Here to find out why here!
Animal Friendly Eco Friendly Vegan Handbags
All handbags purchased by me. I received a blogger discount on the Gunas handbag.
Urban Junket Lauren Hobo in Violet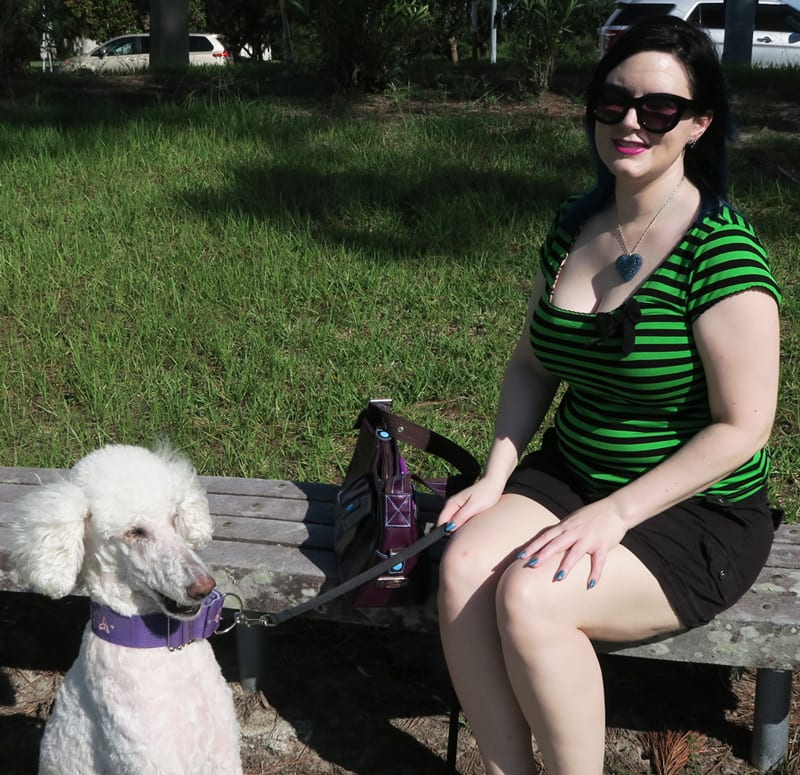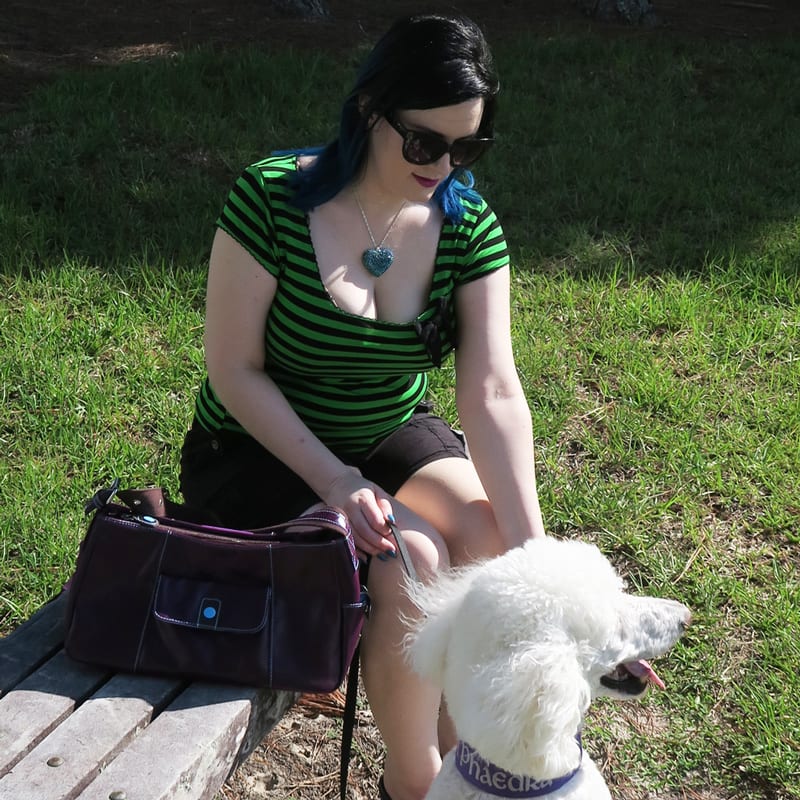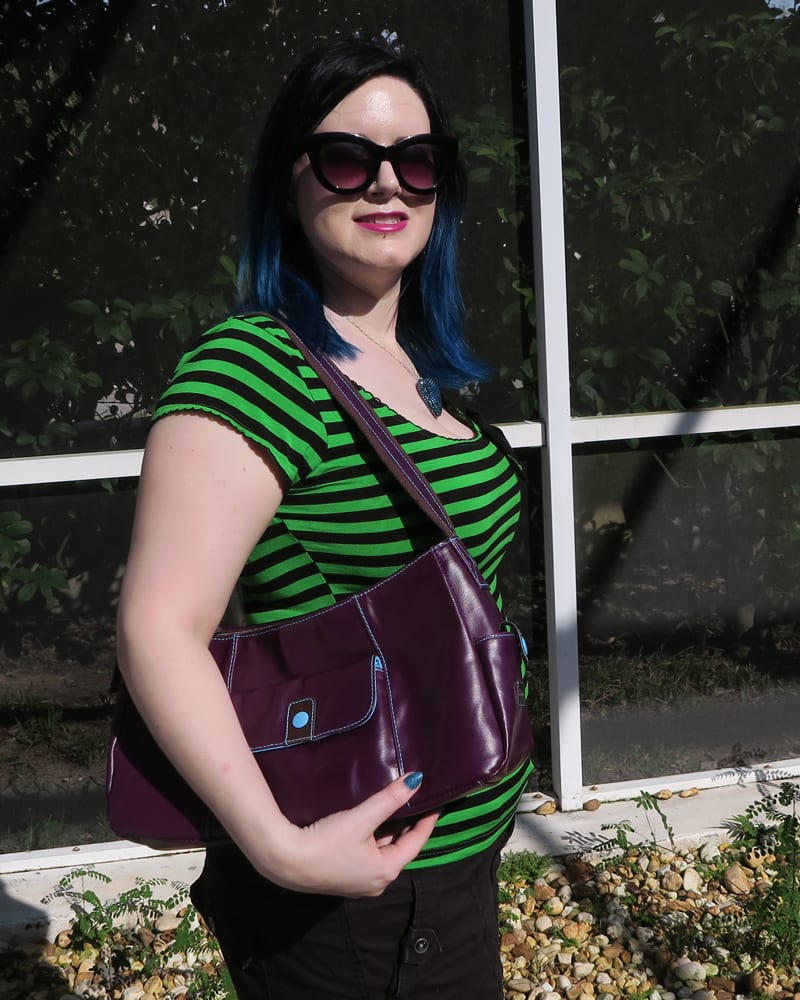 Gunas Madison in Purple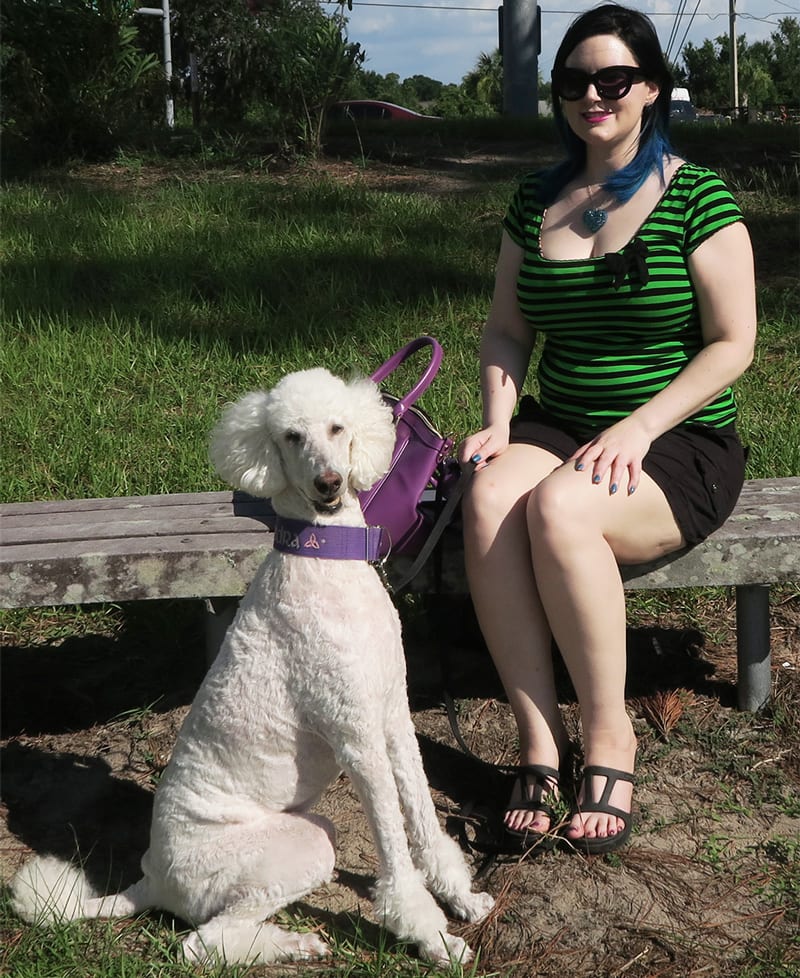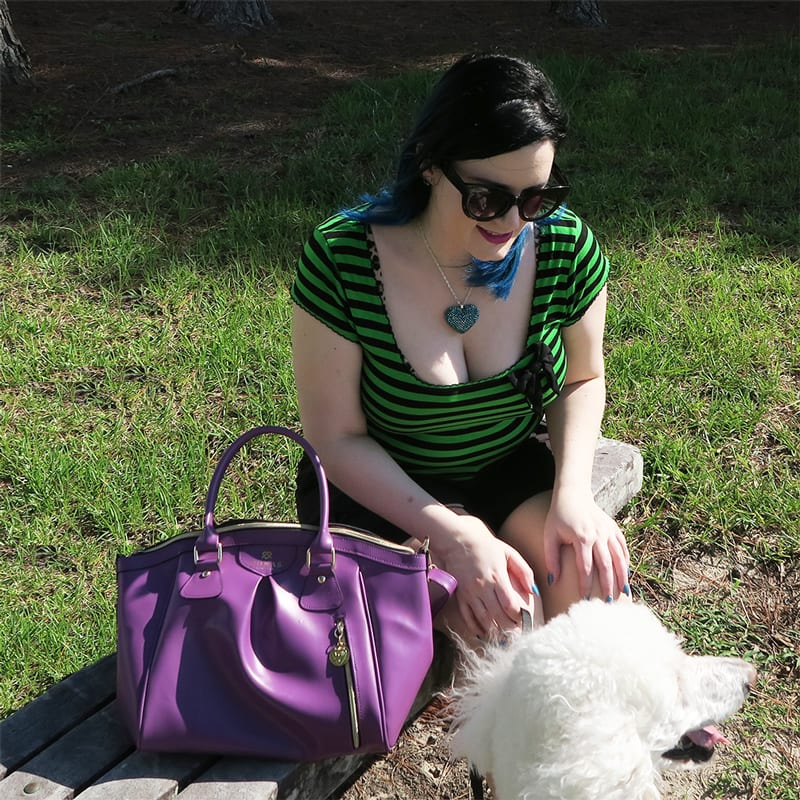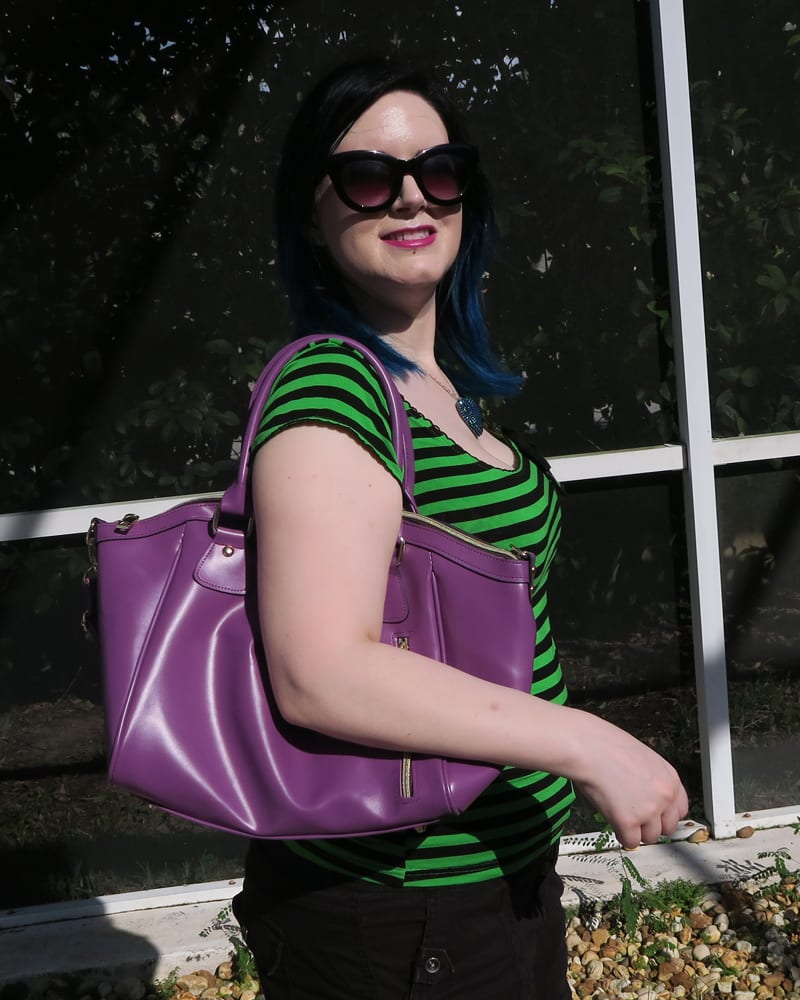 If you like this video please give it a thumbs up and share!
My Favorite Animal Friendly Eco Friendly Bags
Animal Friendly Eco Friendly Handbag Companies
Animal Friendly Handbag Companies
Look for things that say synthetic leather, simulated leather, pvc, pu, cotton, cloth, polyvinyl chloride, faux leather, vegan leather, etc. Most places I shop online all state what products are made of, which makes it easy when you're looking for animal friendly products.
What's your favorite bag? Would you try an animal friendly eco friendly handbag?
More to See